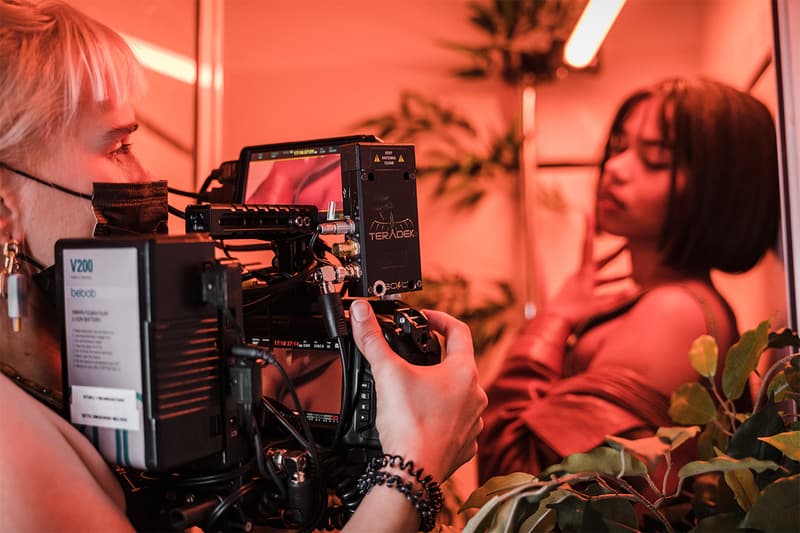 Porn Industry on "Hold" as STI Epidemic Hits Alarming Rates
Until December 12, 2022.
PASS, the creators of the adult industry sexual wellness standard testing policy, have called for a hold on the production of NSFW content due to a rise in sexually transmitted infections.
Here's everything you need to know.
In August of 2022, Hypebae reported the call of an STI epidemic in the United States. The news broke after the year-long trend of decreasing condom use, and the government's inadequate sexual wellness funding.
Since the news broke, the STI epidemic has worsened with the porn industry having to cease operations. As you can imagine, this puts sex workers in more harm than they usually face. For context, most sex workers join the industry due to a lack of resources such as money, safe housing and food. The STI epidemic already put Americans in harm's way, but now its harmful effects have tripled.
Read the official statement below.
PASS is calling a seven-day production hold on adult content after a reported increase in STIs among adult performers and content creators. All producers and performers should abstain from non-solo adult content production until after December 12, 2022.
We are calling for a 7-day production hold, and asking for everyone to retest beginning December 12. https://t.co/ZggAXfbC9B

— PASS (@PASScertified) December 5, 2022
---
Share this article