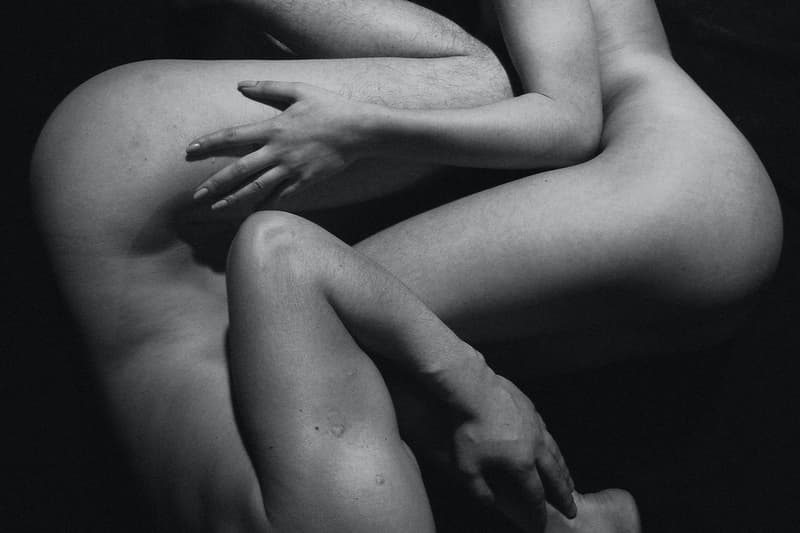 Sex & Dating
We're in an STI Epidemic and No One's Talking About It
First Roe v. Wade being overturned, now this.
We're in an STI Epidemic and No One's Talking About It
First Roe v. Wade being overturned, now this.
Leading healthcare company Everlywell recently conducted its "State of Sex" study and the findings were beyond shocking.
Earlier this year, we reported findings from the Guttmacher Institute discussing the fact that people weren't using condoms anymore. We suspected it would lead to a rise in STIs and unfortunately, we were correct.
According to the trusted source, "sexually transmitted infections are on an unprecedented rise — constituting a national epidemic." What makes this even more alarming is that since the pandemic, "nearly all" STI testing programs have been forced to either shut down or reduce the amount of services provided. It has also been about two years since the CDC has been able to provide reportable data on sexual health.
While we are in an epidemic, STI testing rates are expected to increase making sexual wellness virtually inaccessible. Everlywell found that "four out of ten respondents had to pay more than the average cost of a co-pay, which was $25 USD, for testing and testing-related doctor's visits." One out of ten respondents spent $100 USD or more and some reported costs of more than $400 USD.
Thankfully, Gen Z has been working to destigmatize sexual health and is even doing at-home testing for convenience. In fact,  "11 percent of respondents said they had taken an at-home STI test within the last three months." Although at-home testing comes with costs of its own, it may be worth exploring at-home testing education to curb the lack of available clinics.
To prioritize STI testing and comprehension, visit Everlywell's website for discrete at-home testing that includes medical advice.
Share this article