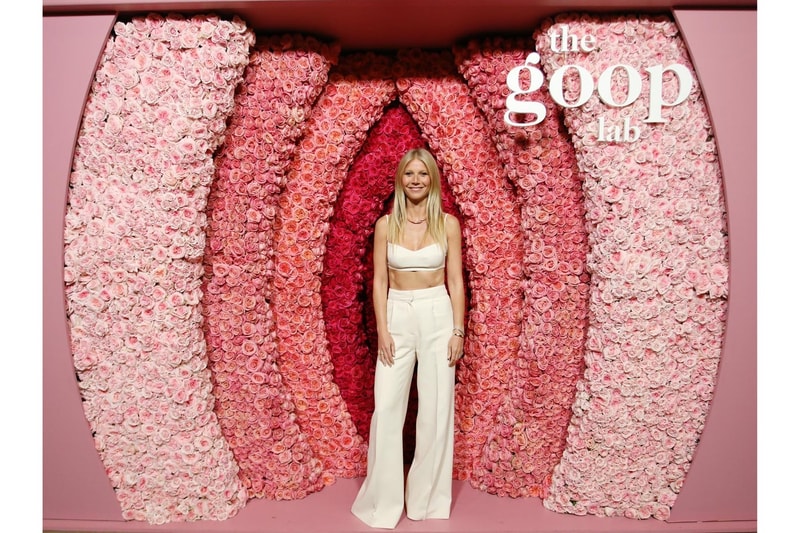 Sex & Dating
Gwyneth Paltrow on How To Avoid "Bad Blood" During Messy Breakups
Inside the expert-approved practice.
Gwyneth Paltrow on How To Avoid "Bad Blood" During Messy Breakups
Inside the expert-approved practice.
In a recent Instagram Q&A, Gwyneth Paltrow, actor and creator of wellness brand Goop, shares her tip for avoiding messy breakups.
It's no secret that breakups are the absolute f-cking worst, especially when you have a shared community and assets. Paltrow's cheat code to keeping it cute and out of the blogs is a dating expert-approved process called conscious uncoupling.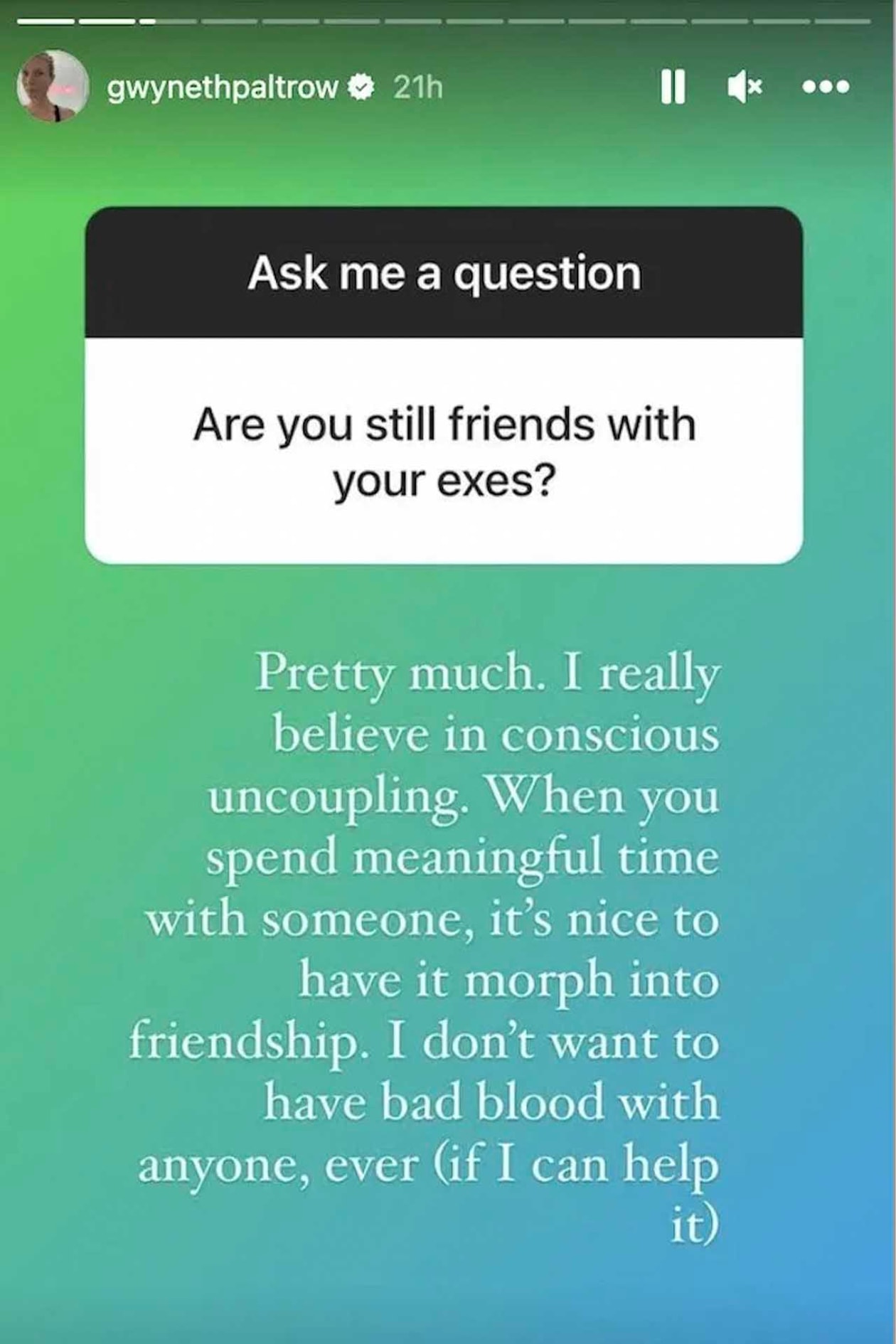 Conscious uncoupling is a practice created by relationship expert Katherine Woodward Thomas after a divorce from her ex-husband of 10 years. Initially a hit among more free-spirited and unconventional individuals, the practice has become more mainstream as the pandemic restructures how people view relationships.
When a fan asked Paltrow via Instagram "Are you still friends with your exes?" She revealed that bad blood between her and her exes is an absolute no. "I really believe in conscious uncoupling. When you spend meaningful time with someone, it's nice to have it morph into friendship. I don't want to have bad blood with anyone, ever — if I can help it."
So how do you do it? The process teaches you "how to break up in a whole new way," as the website reads. This entails five steps:
Step one: Find emotional freedom.
Step two: Reclaim your power and your life.
Step three: Break the pattern, heal your heart.
Step four: Become a love alchemist.
Step five: Create your happy even after life.
For more on how to enroll, visit Thomas' website to purchase the book, or watch the clip below.
---
Share this article