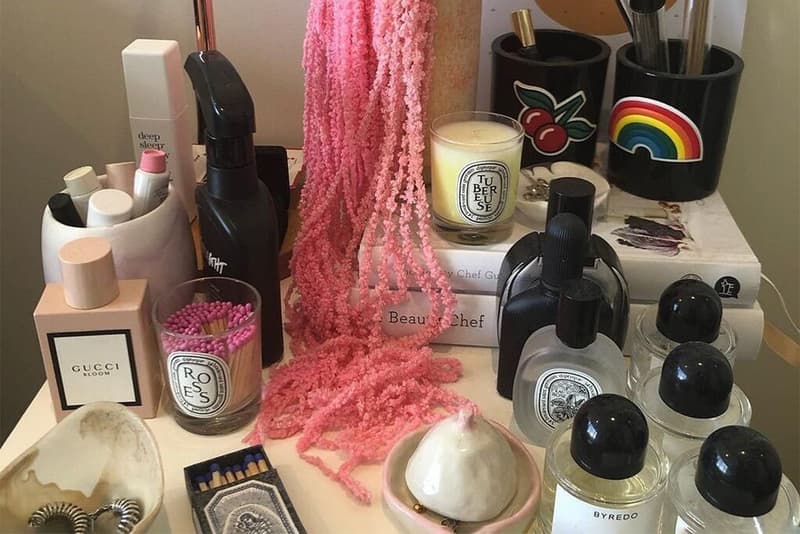 6 Holiday Fragrances for the Season of Giving
It's giving meet me under the mistletoe.
We're in the thick of holiday season and while the heavenly aroma of cinnamon rolls in the oven and everything pumpkin spice reign supreme in the culinary world, we're hoping to smell just as good as our festive treats.
When visiting judgmental in-laws or canoodling under the mistletoe with our sweethearts, the holidays are also the time of year when our social calendar is overflowing. While we may have our outfits and accessories picked out, we don't want to neglect the fragrances we wear. Nature may be taking its annual winter hiatus, but that doesn't mean you can't smell like a fresh bouquet or earthy pine.
To ease the stress of getting ready for the holidays, we've compiled a list of the best fragrances for the season. Ripe with notes of suede musk and sandalwood and teeming with wafts of black pepper and cardamom, these perfumes will leave you smelling delicious.
Continue scrolling to discover the six best holiday fragrances.
---
Share this article