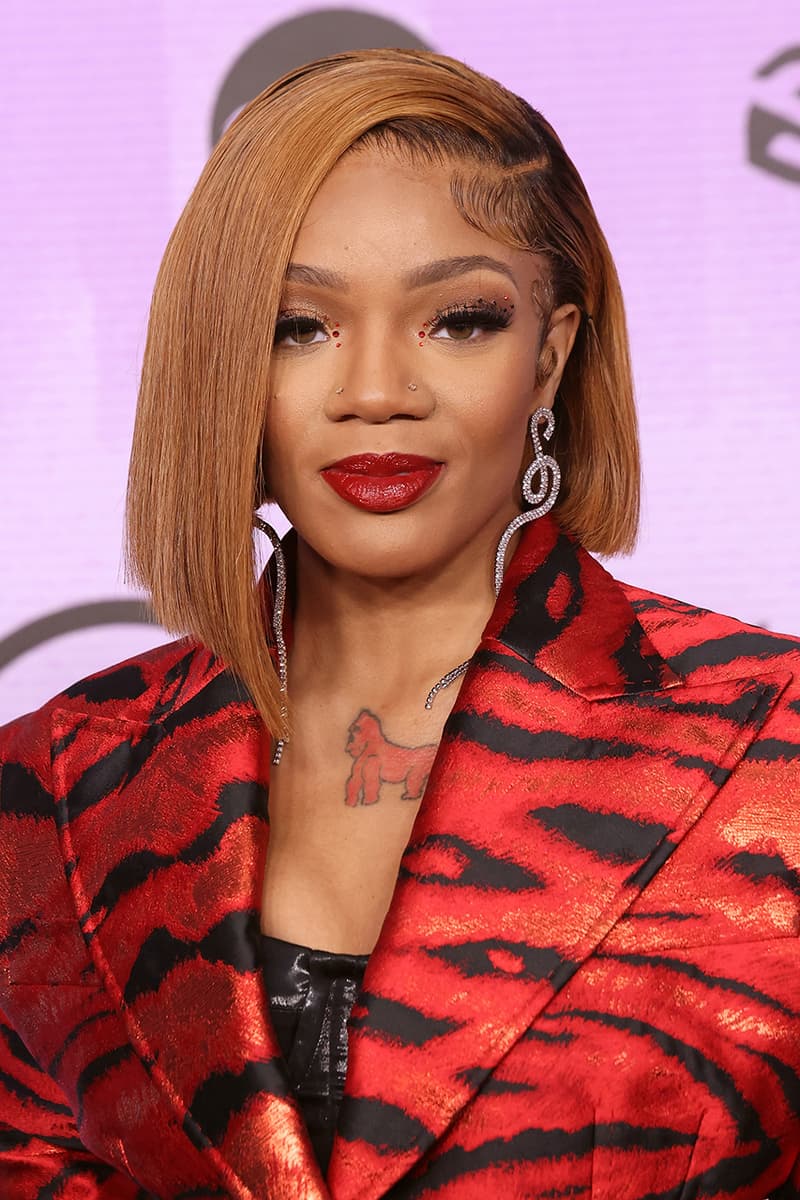 GloRilla Responds to Backlash Over Personal Assistant Salary
A check is a check.
Rapper GloRilla recently shook Black Twitter up with her new job posting for a personal assistant.
However, fans are unimpressed as the open position pays a weekly salary of $550 USD, which amounts to a yearly salary of $26,400 USD, effectively putting the musician's potential employee, just above the poverty line in most states. GloRilla is defending her pay rate as she took to Instagram Live to provide an explanation.
She argued that certain expenses would be covered and the job itself isn't particularly hard. "First of all, your flights get paid for, your flights and your travel," she revealed. "If you want a higher pay, then pay for your own flights and your own travel and see how much them 500-dollar-ass flight tickets [are]. I take flights every day."
GloRilla continued, "Half the sh–t on that list you don't [have to] do for real. It's just, if it comes down to it you might have to do it, but it's literally the easiest sh–t in the world. You really don't [have to] do sh–t, but be with me every day."
Lil Duval backed up his fellow artist saying that naysayers are expecting a CEO's salary for an entry-level job. While not paying for work-required travel is somewhat generous, the salary is still not enough for the present cost of living and might require the musician's future personal assistant to take a second job to make ends meet. As professional celebrity administrative support and help will attest, being a personal assistant is more than a full-time job. That being said, being an assistant to the stars often pays in moderate exposure, designer hand-me-down clothing and access to cool spaces filled with vaguely cool people.
For reference, the average income for a single person household in Memphis, Tennessee, GloRilla's hometown, is $25,142 USD.
Folks really saying $550 a week to be glorilla assistant ain't enough. Y'all poasses want ceo salary for an entry level position ?????

— lil duval (@lilduval) December 15, 2022
---
Share this article