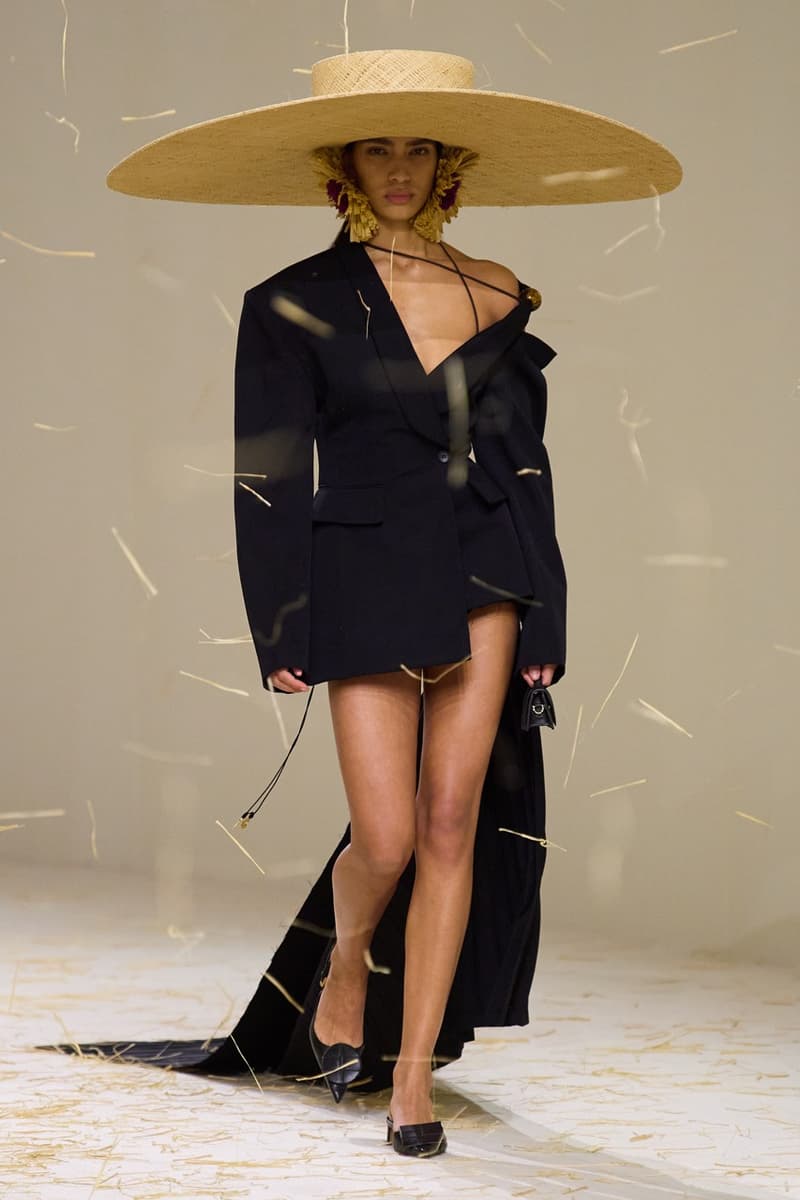 1 of 54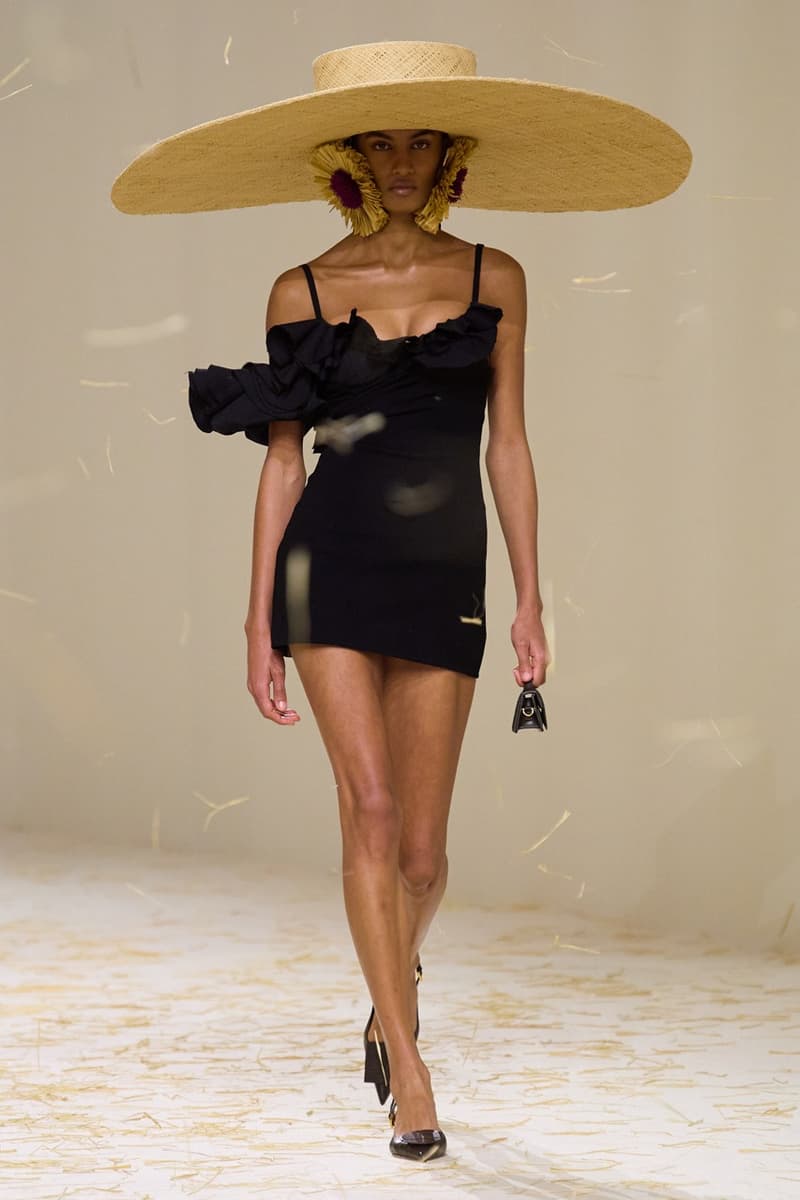 2 of 54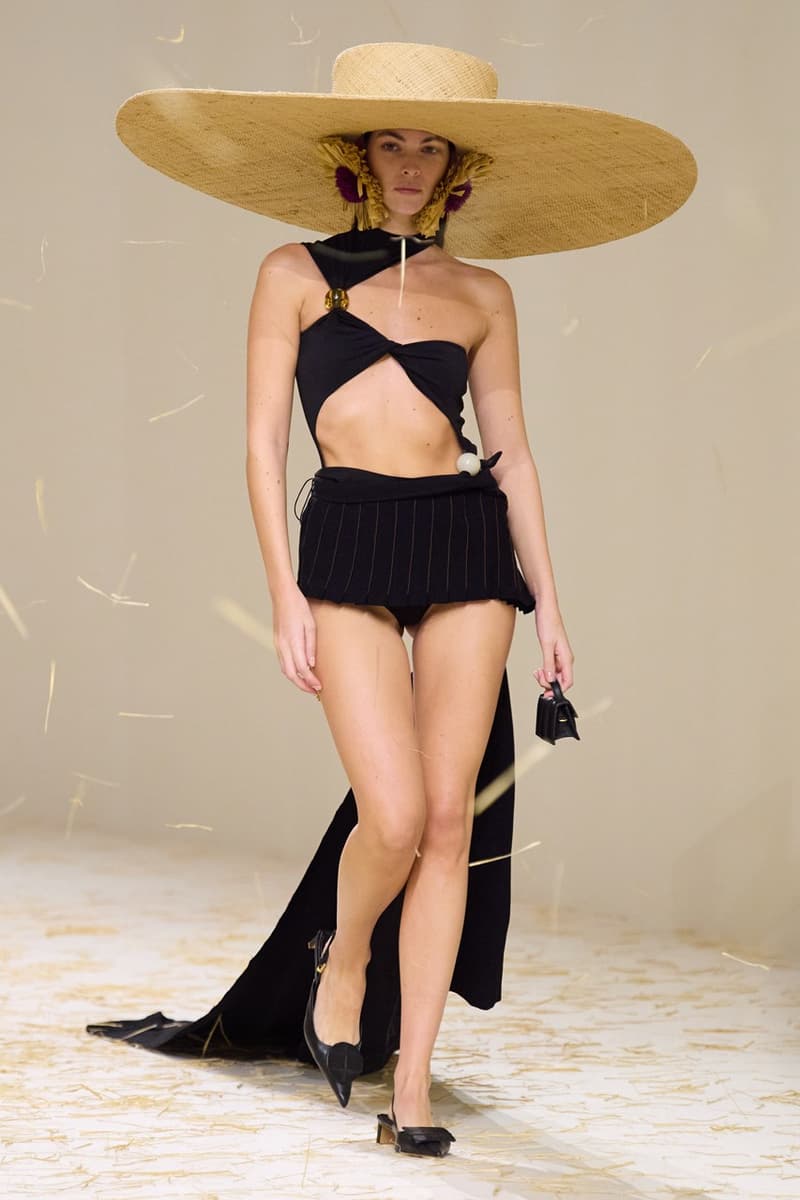 3 of 54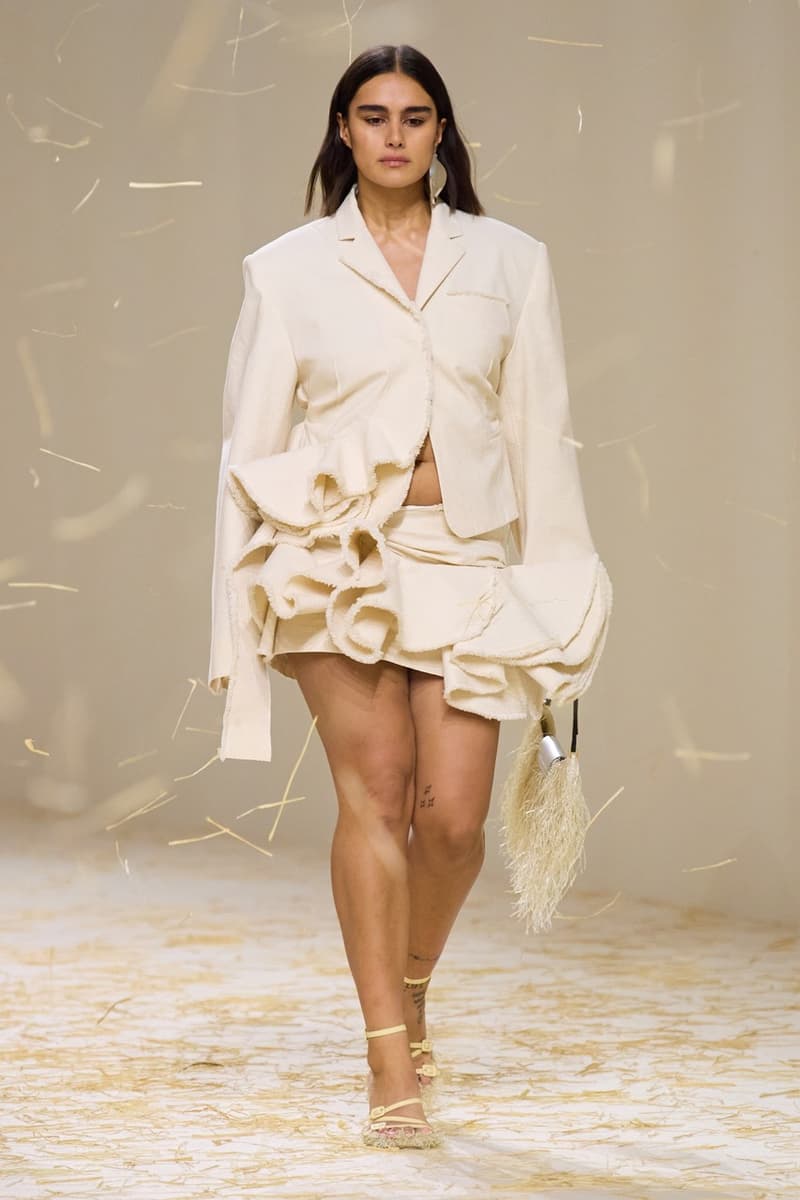 4 of 54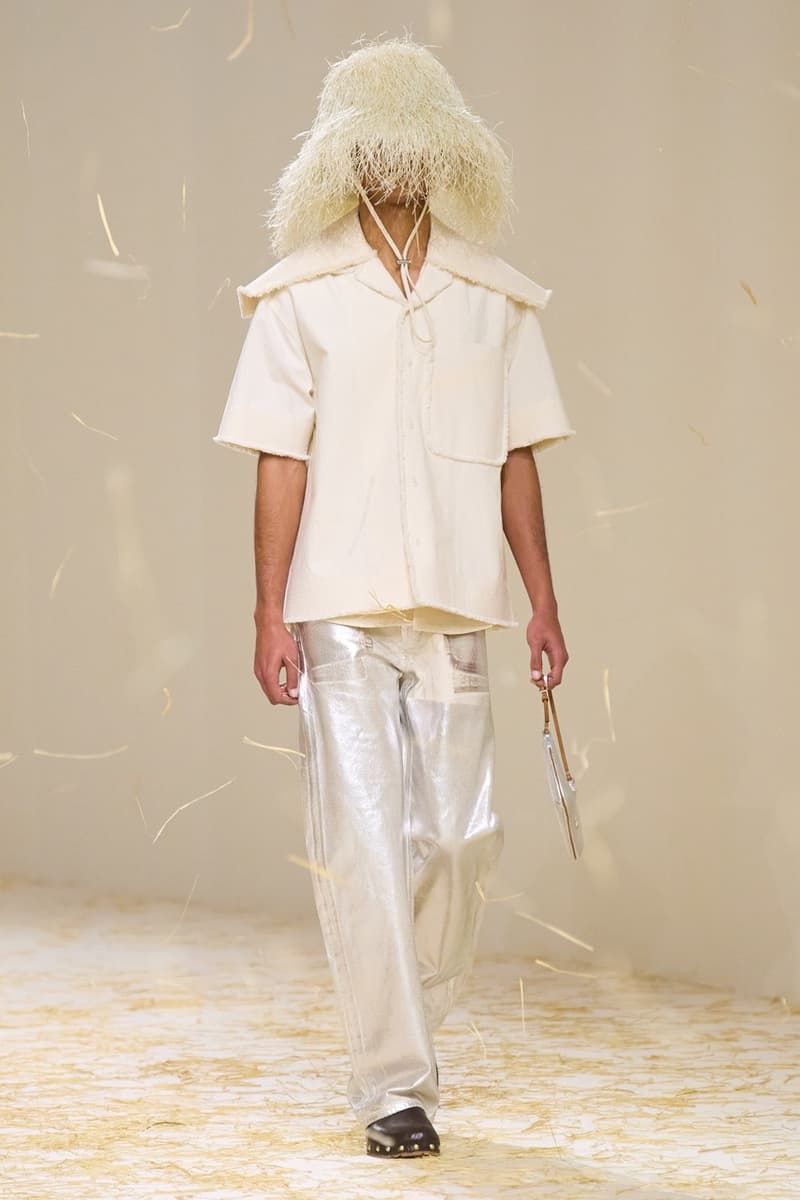 5 of 54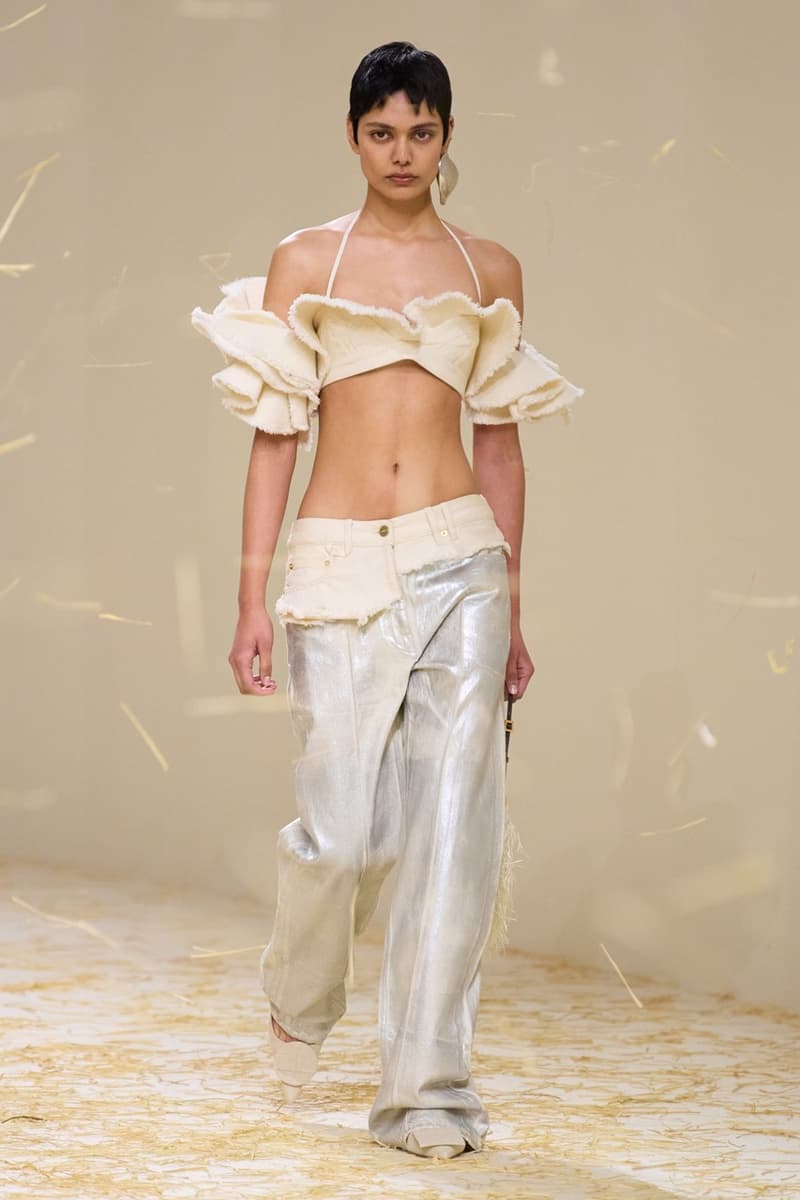 6 of 54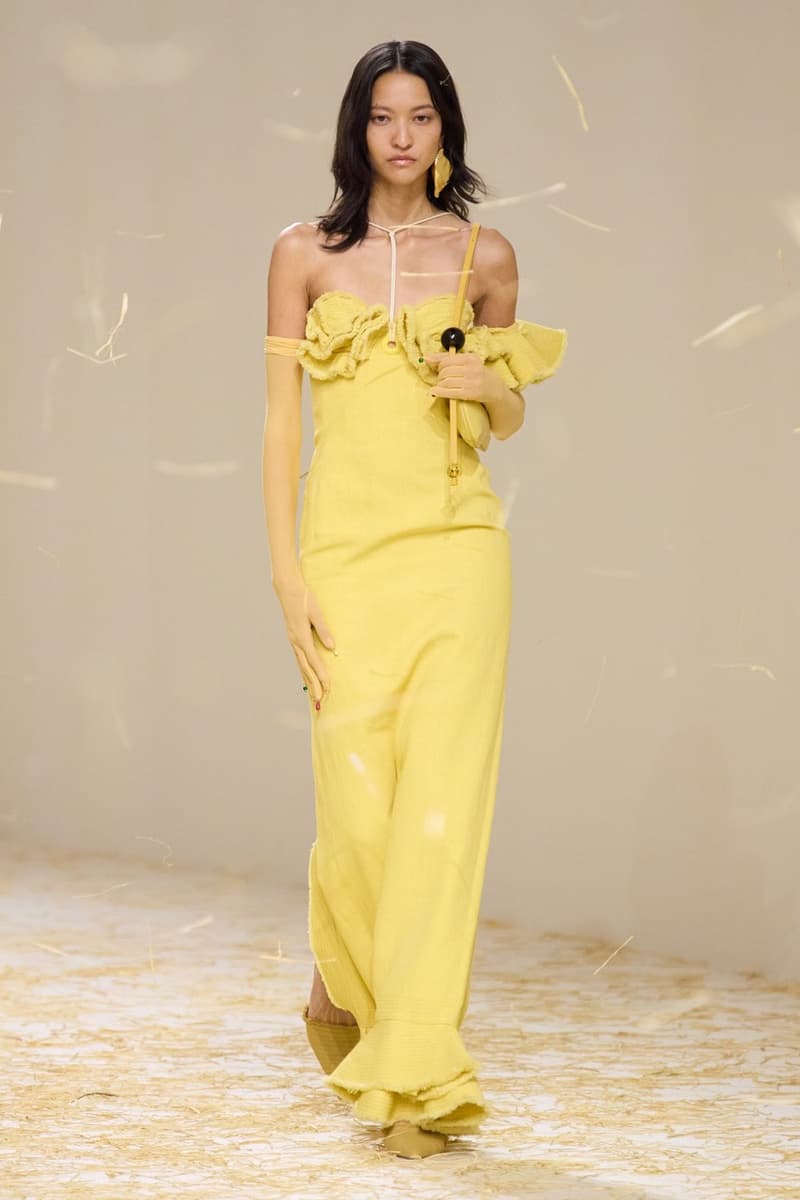 7 of 54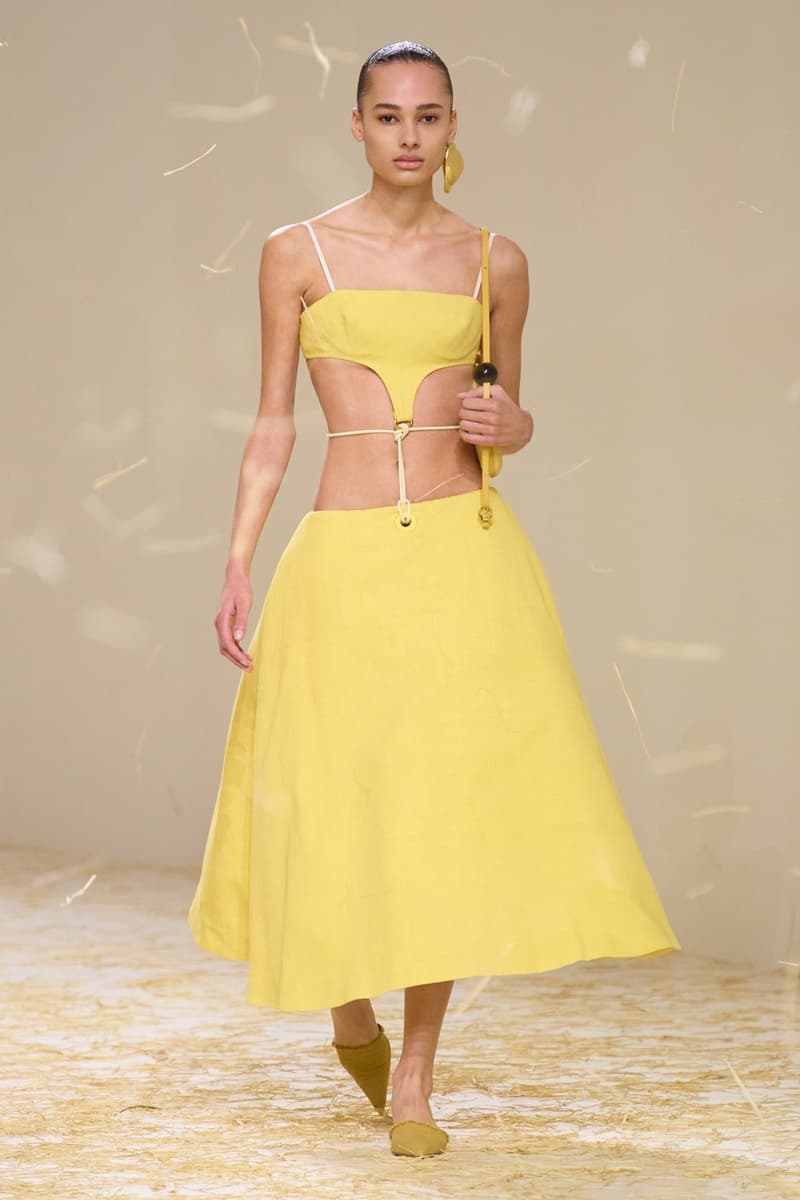 8 of 54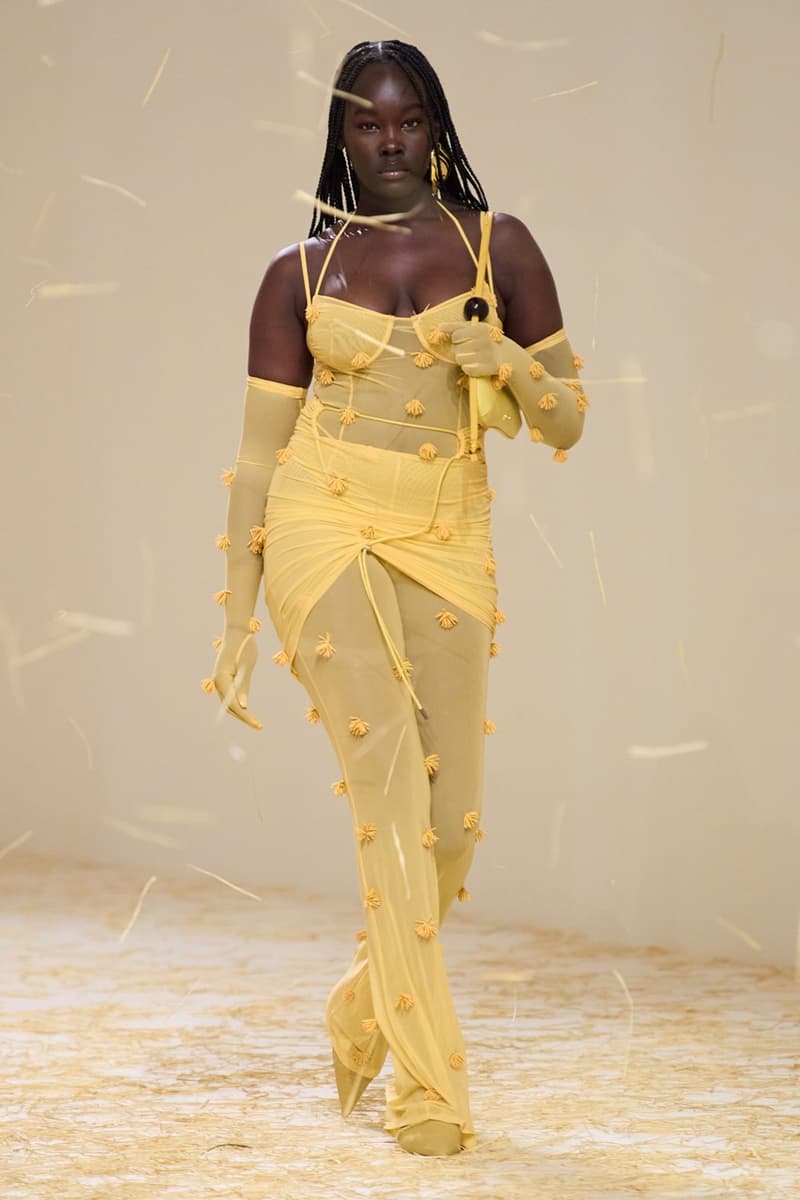 9 of 54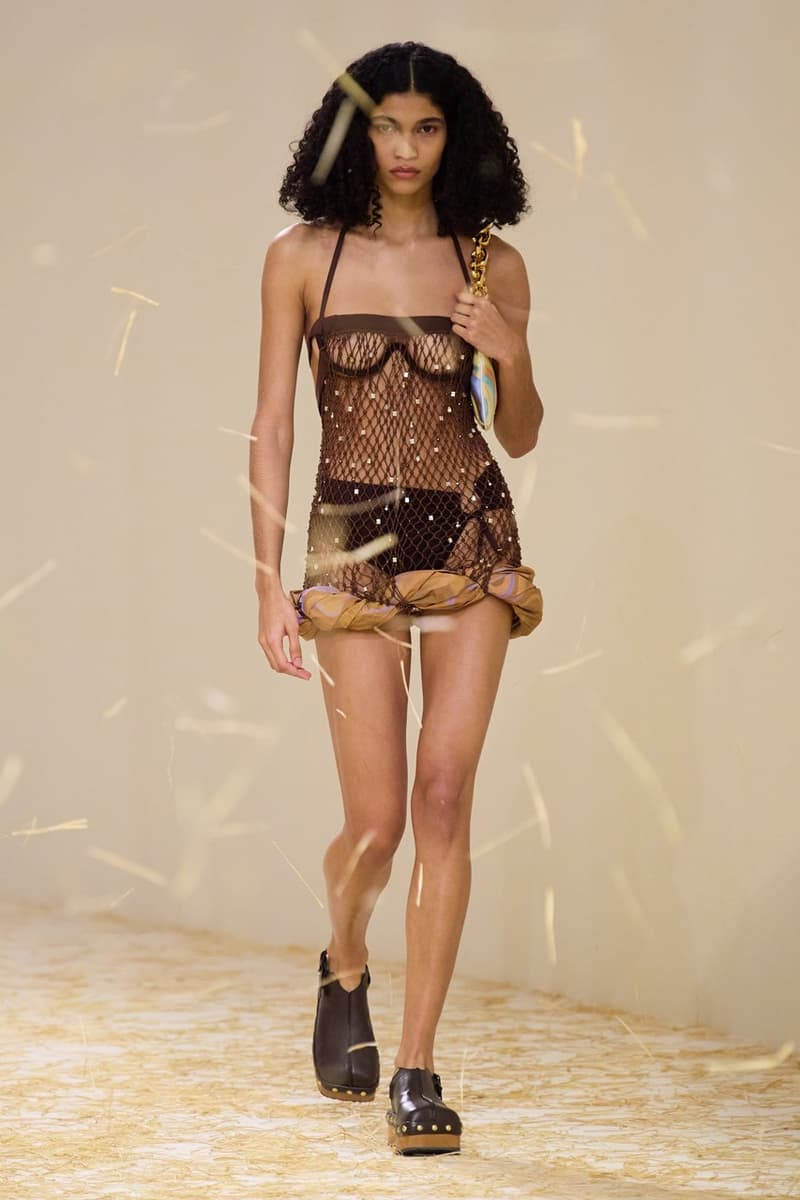 10 of 54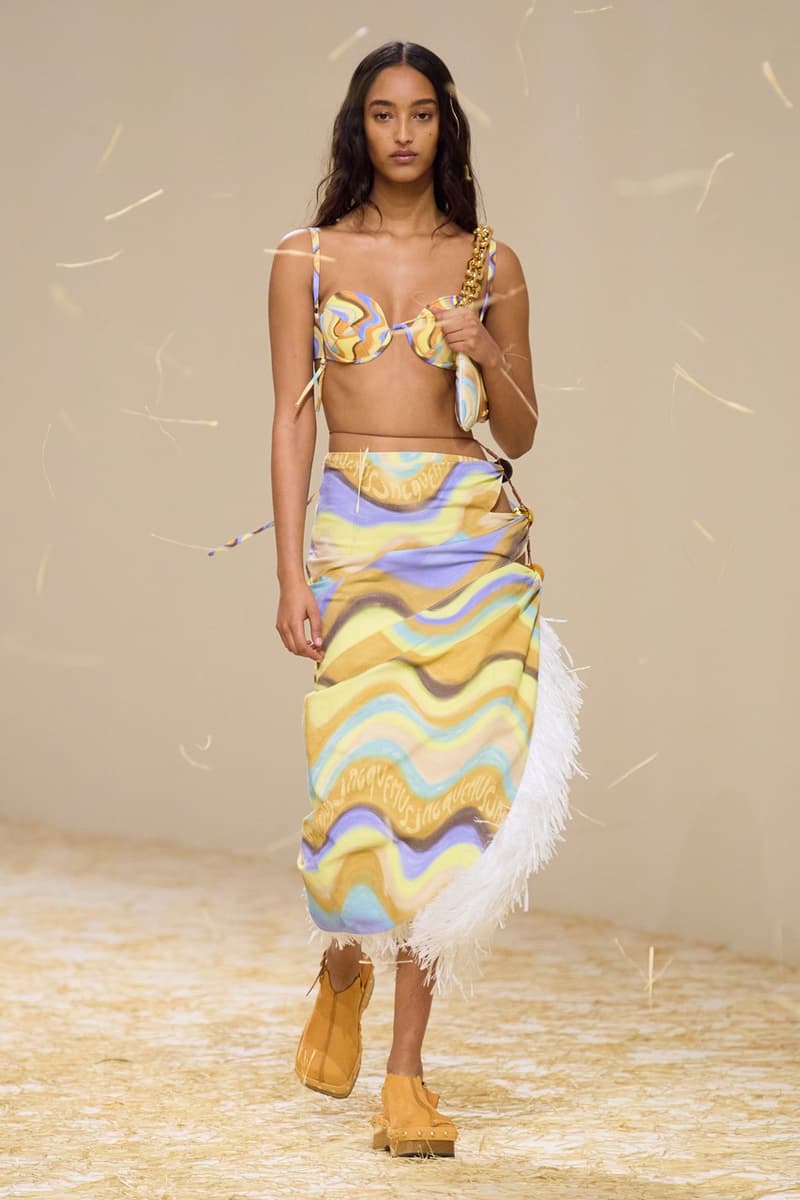 11 of 54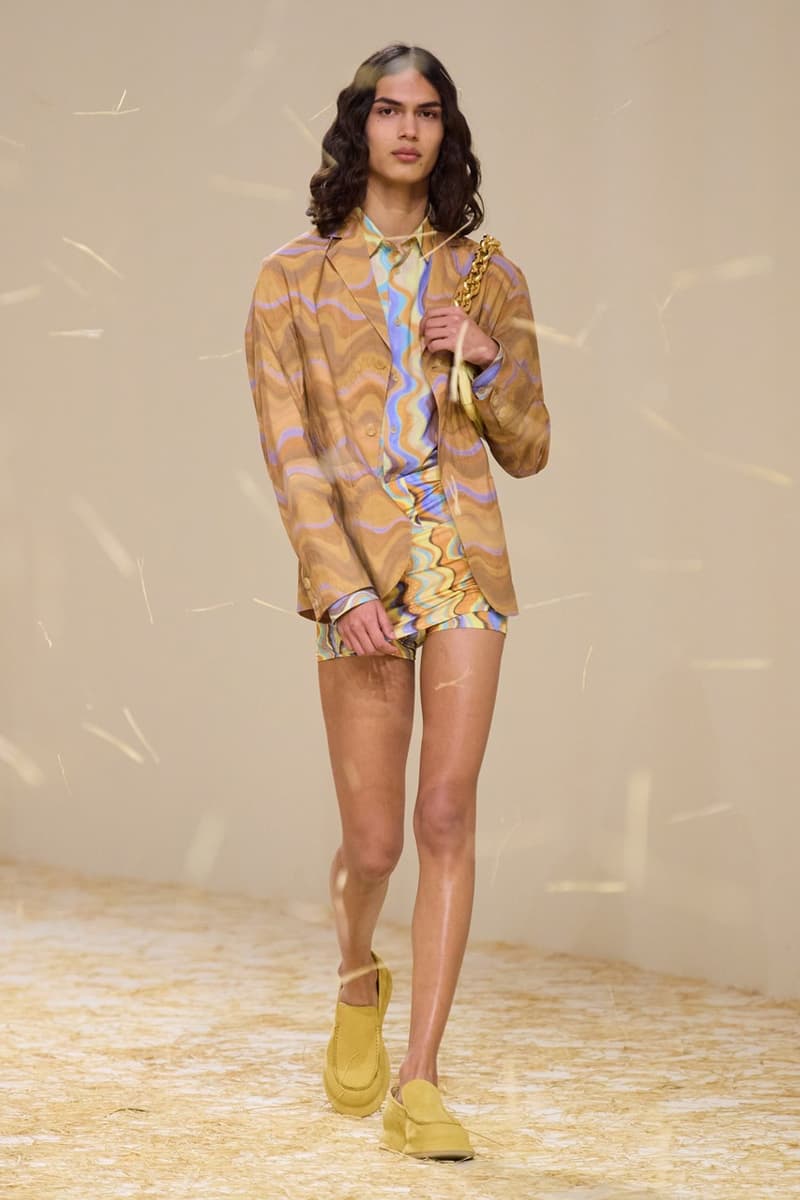 12 of 54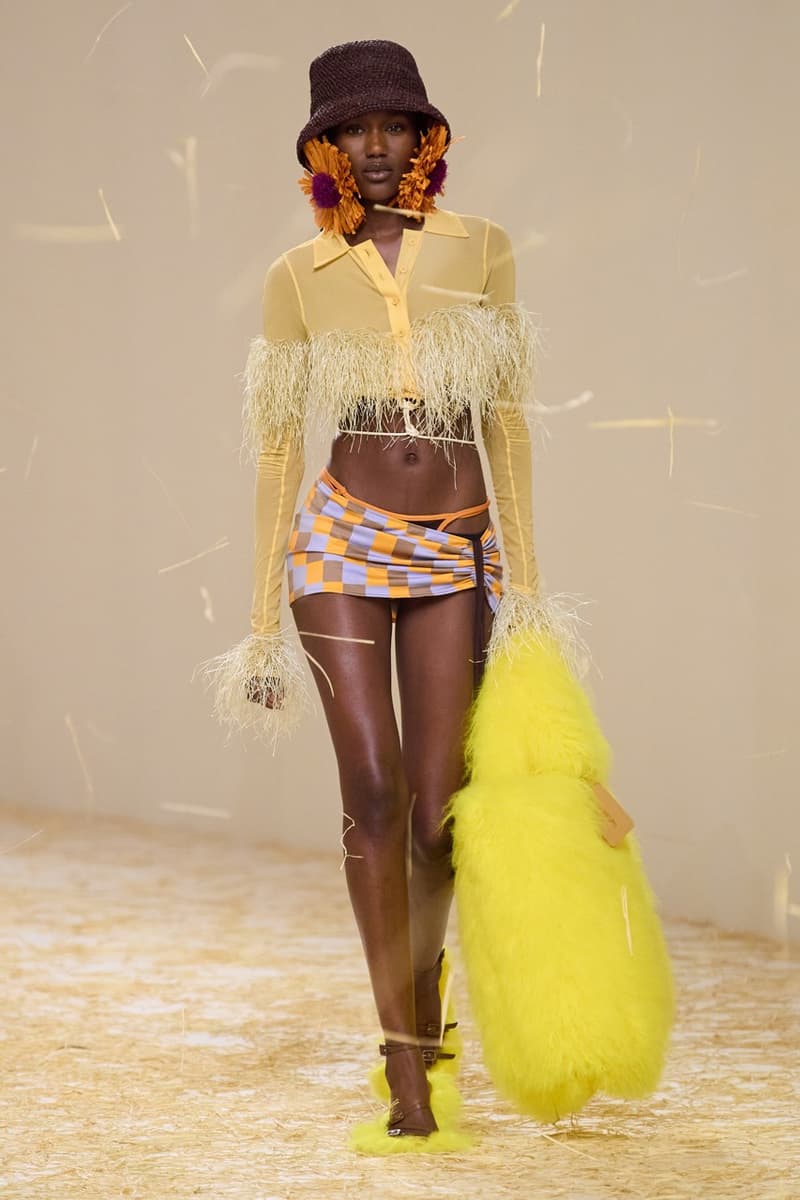 13 of 54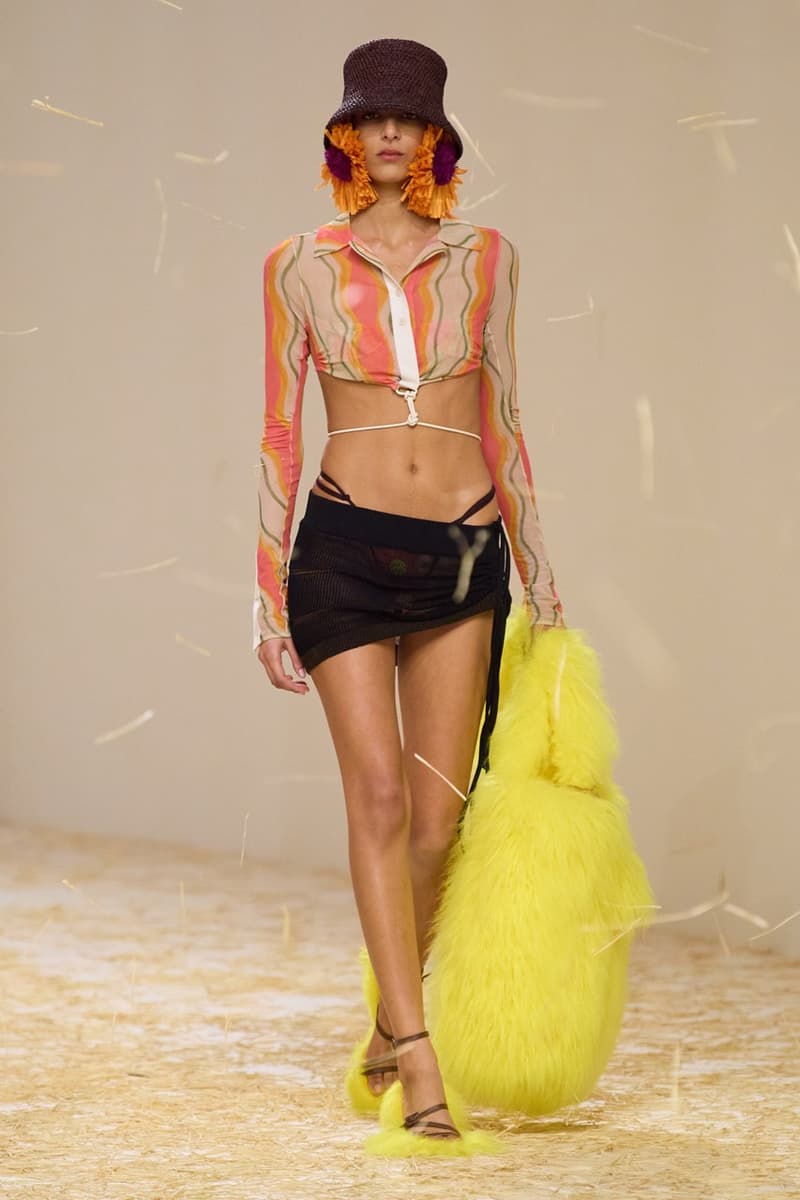 14 of 54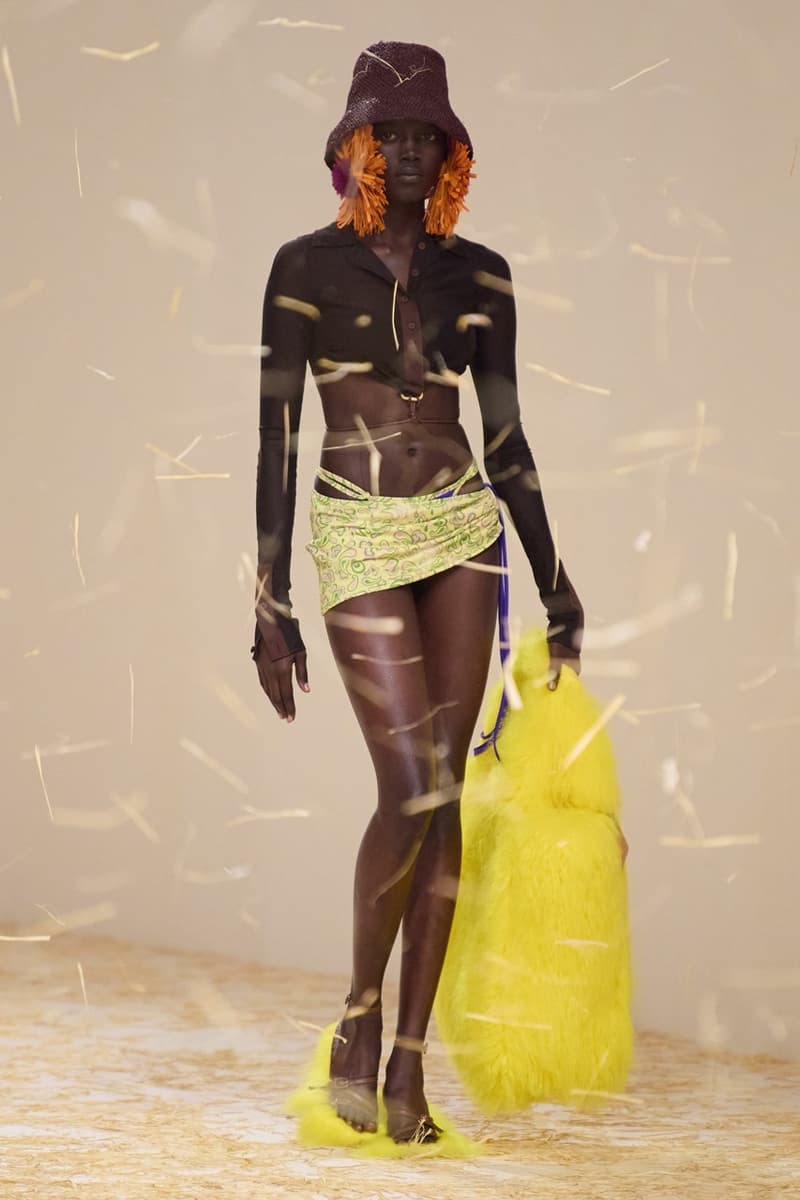 15 of 54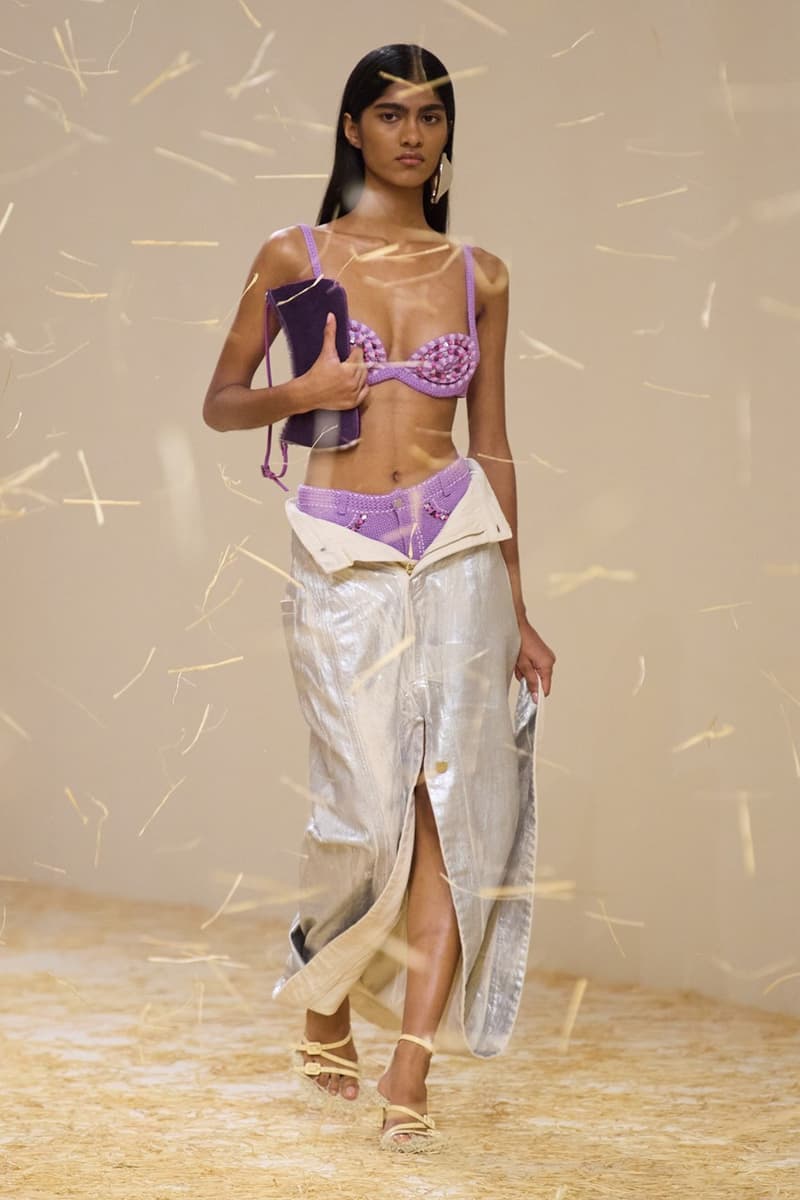 16 of 54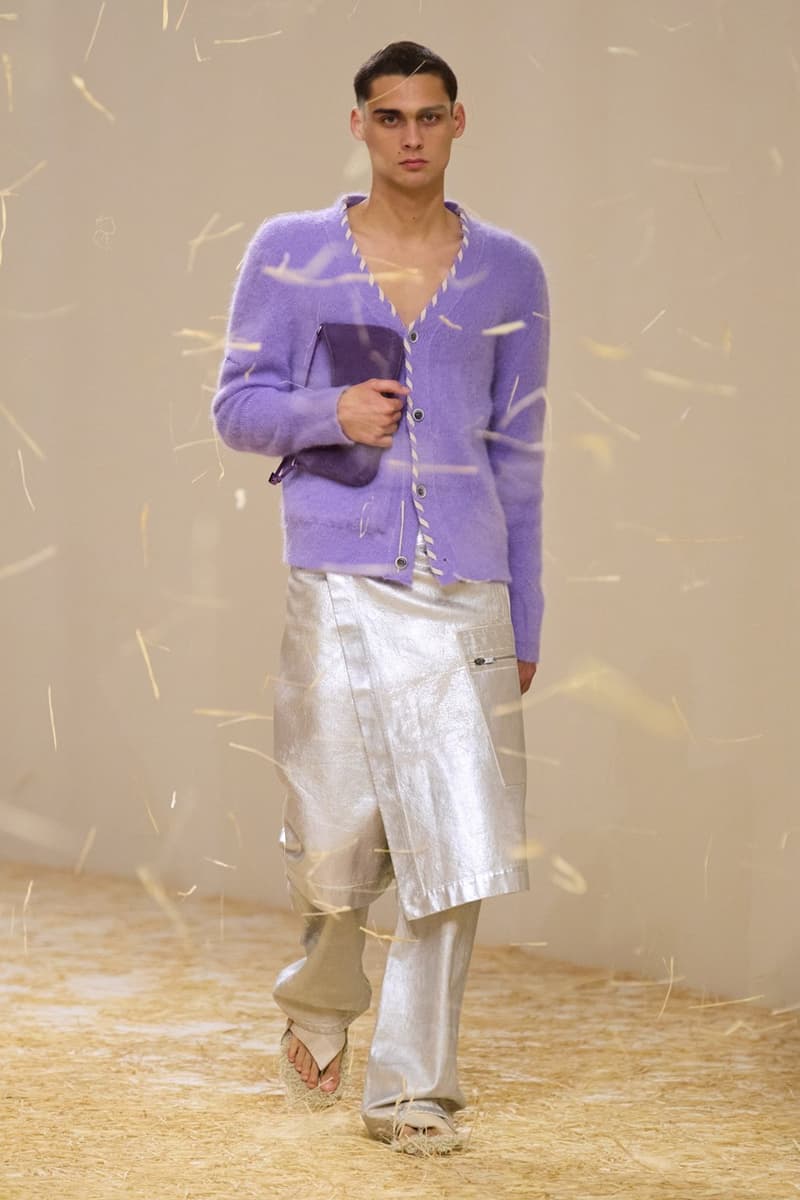 17 of 54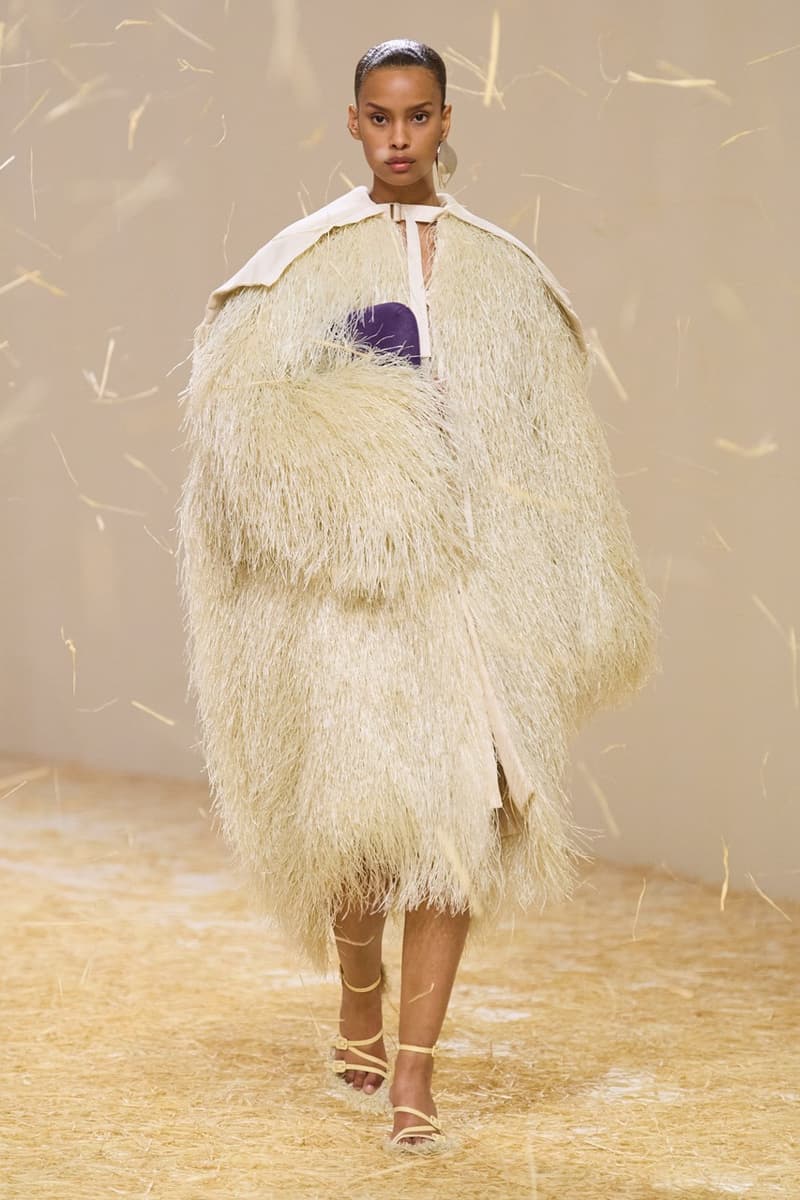 18 of 54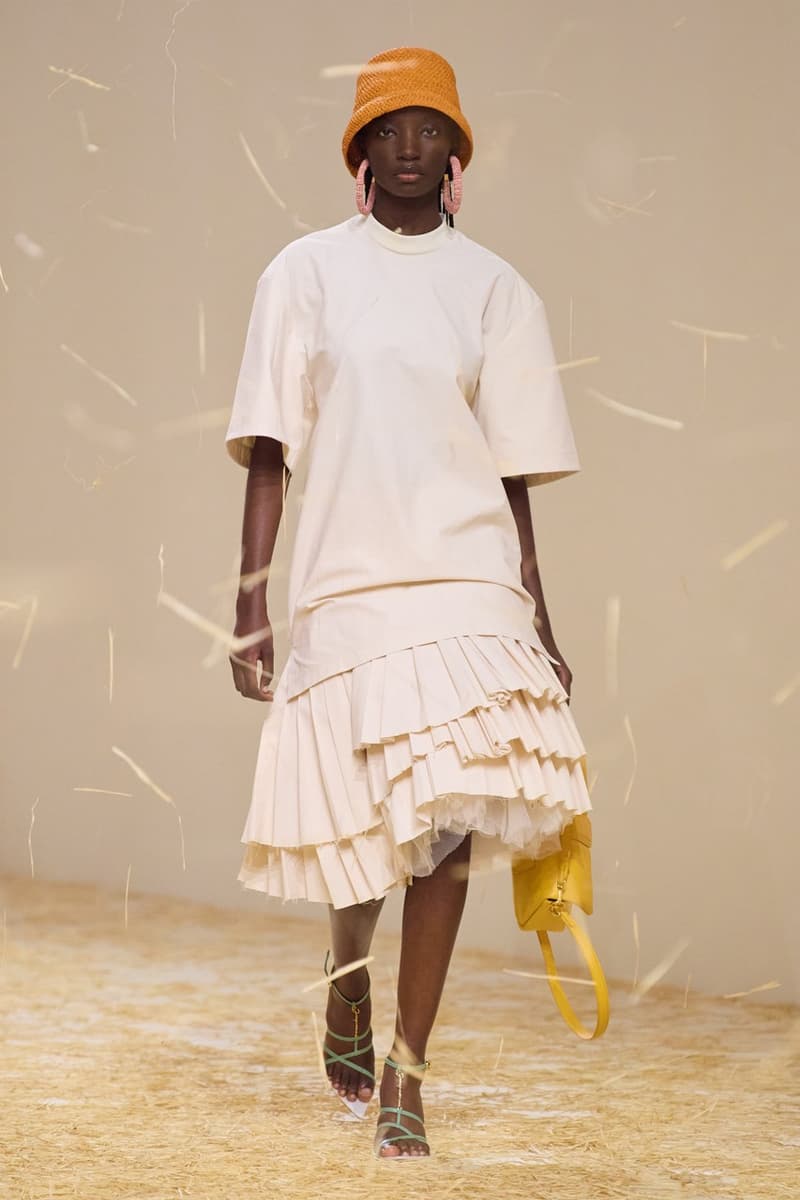 19 of 54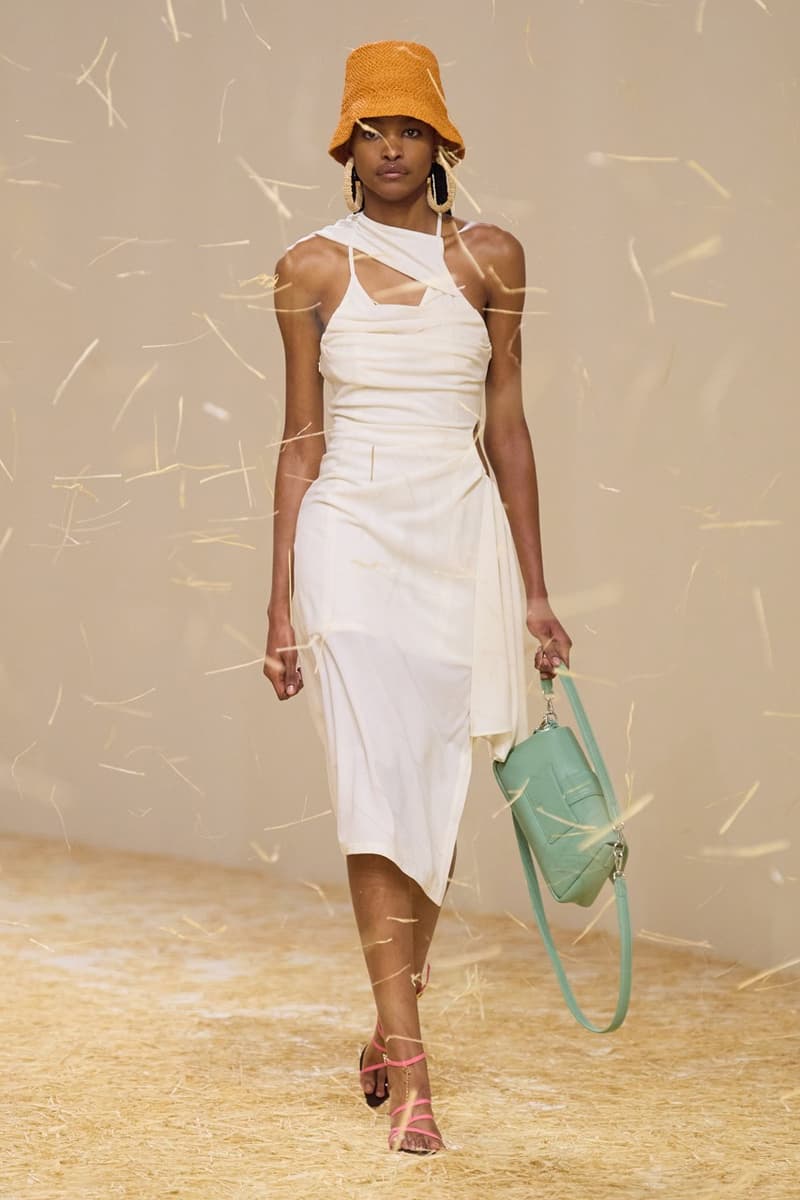 20 of 54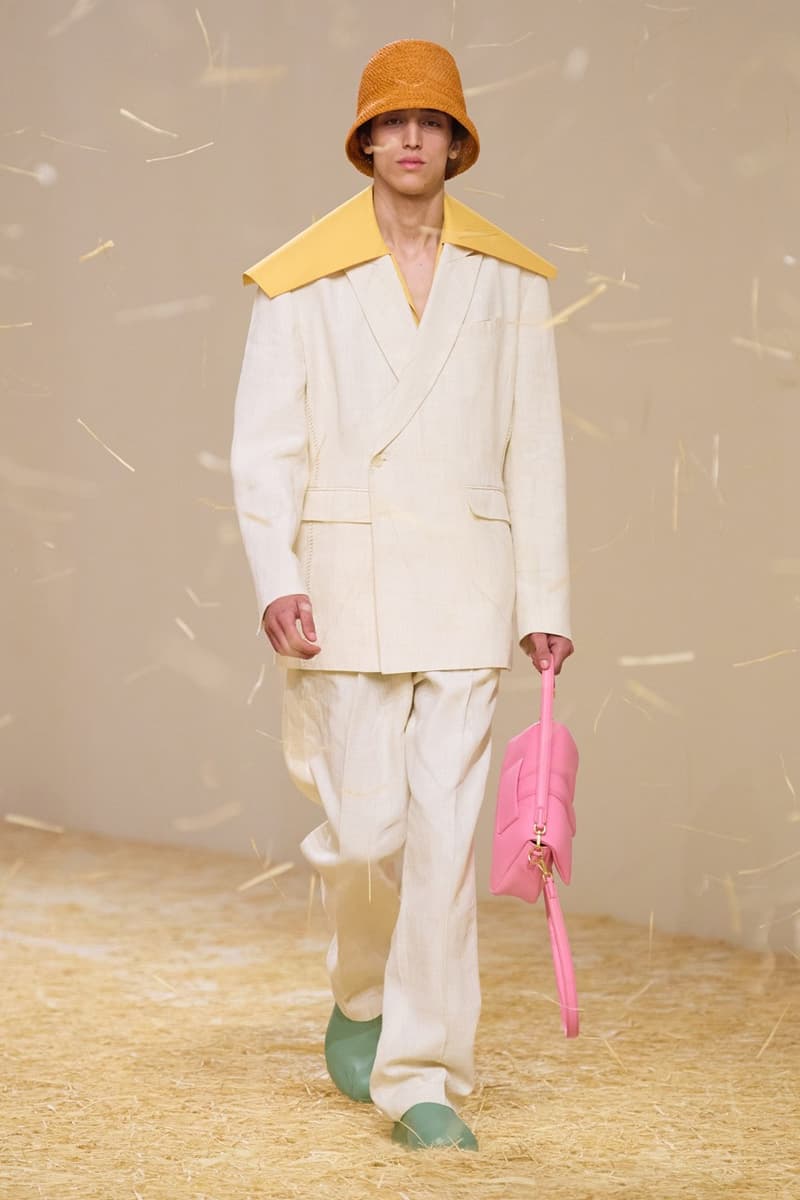 21 of 54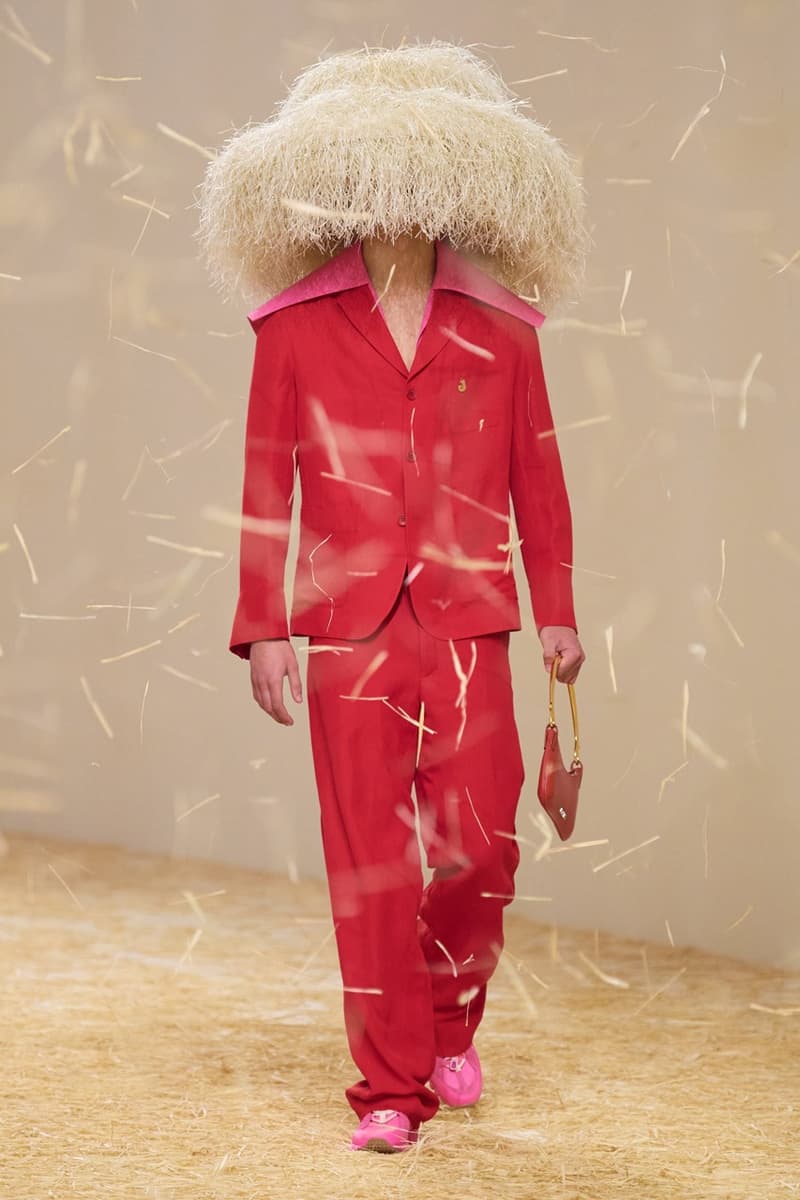 22 of 54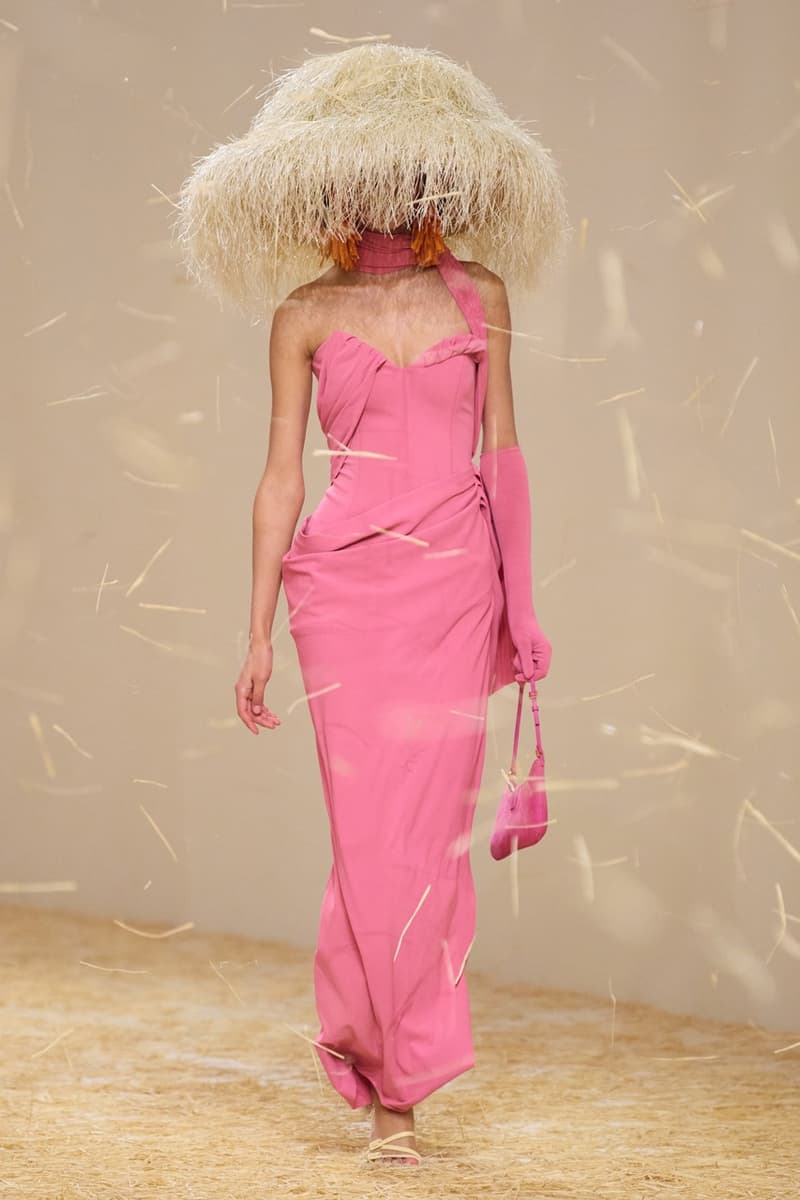 23 of 54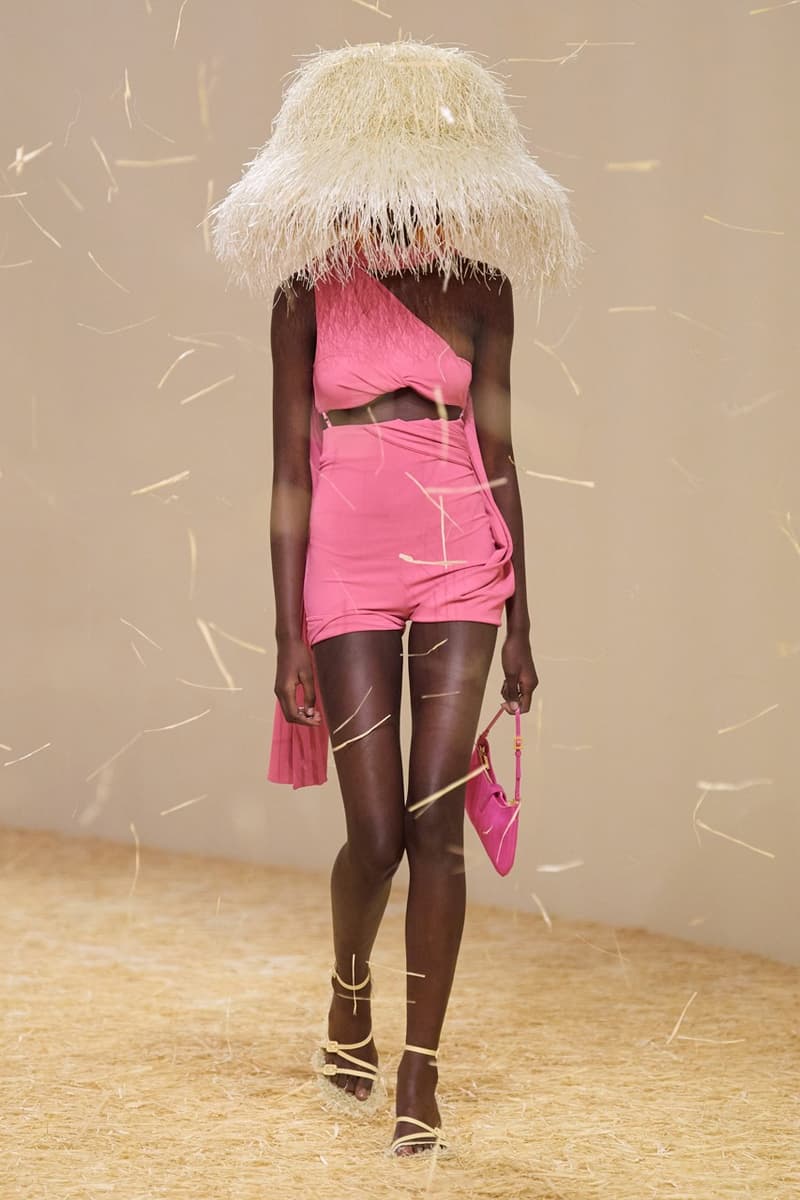 24 of 54
25 of 54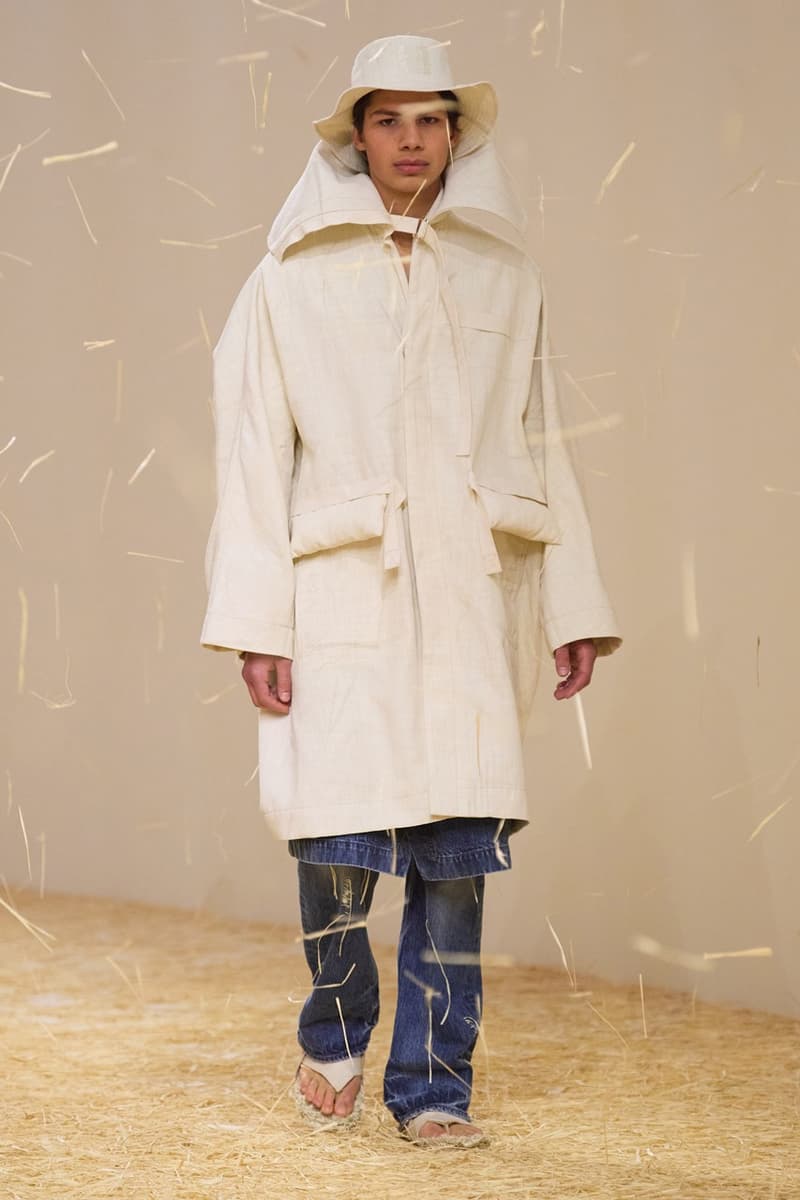 26 of 54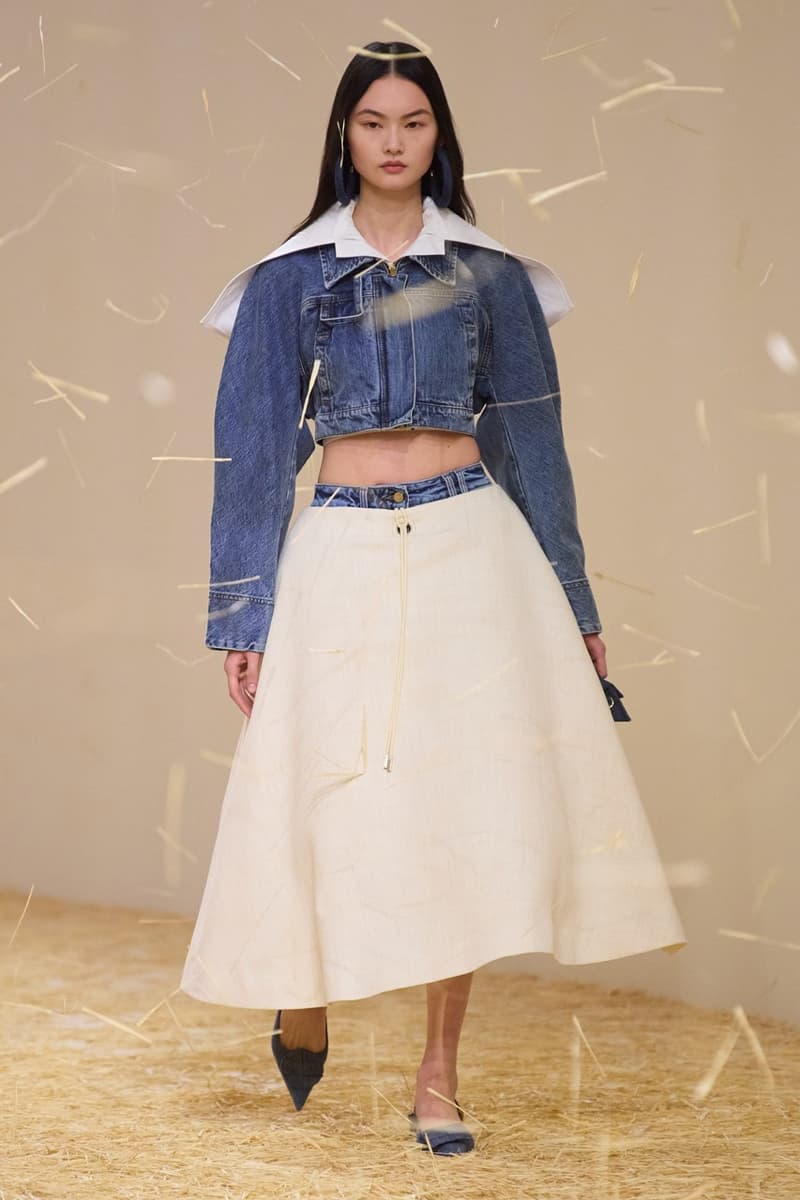 27 of 54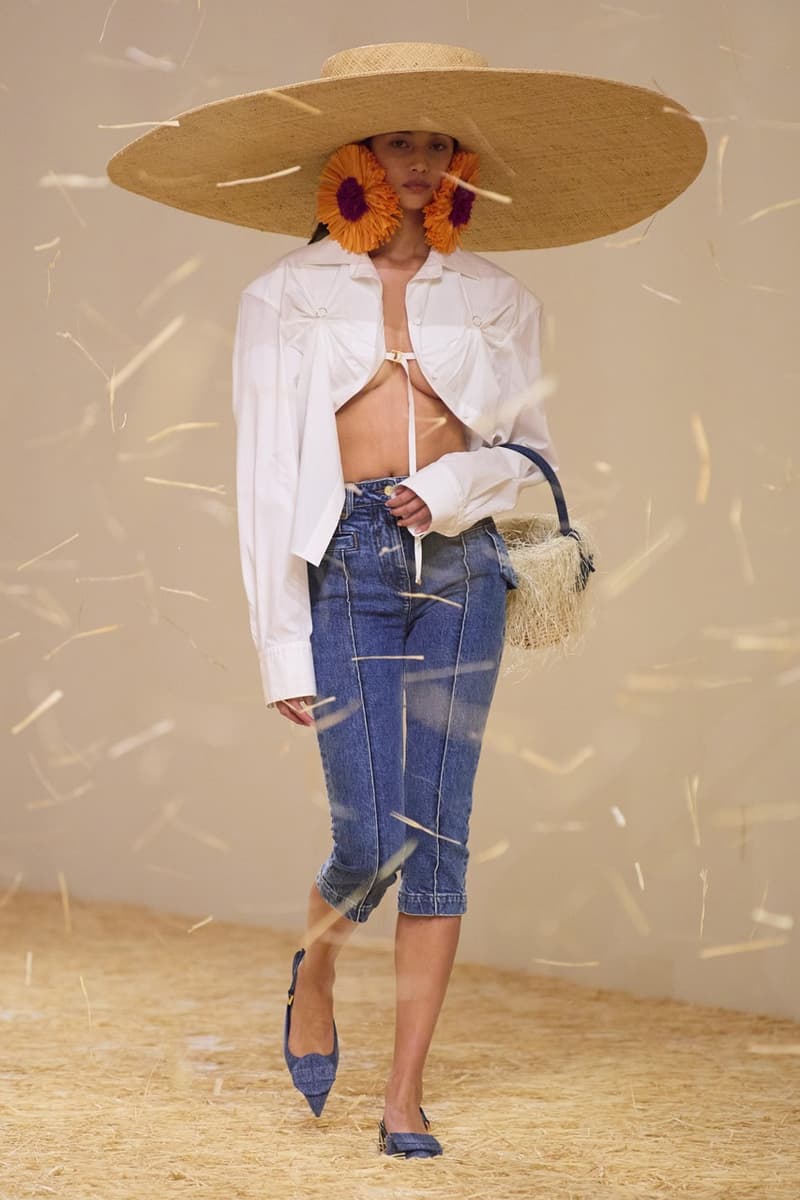 28 of 54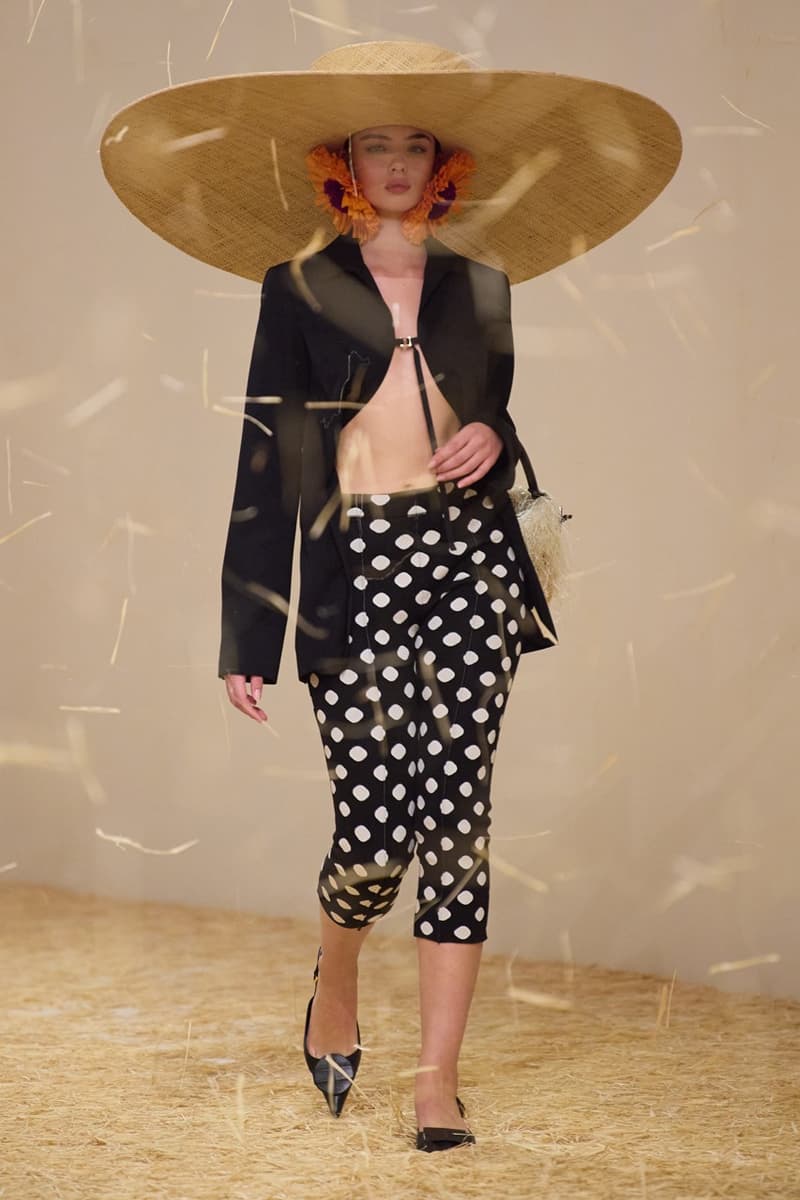 29 of 54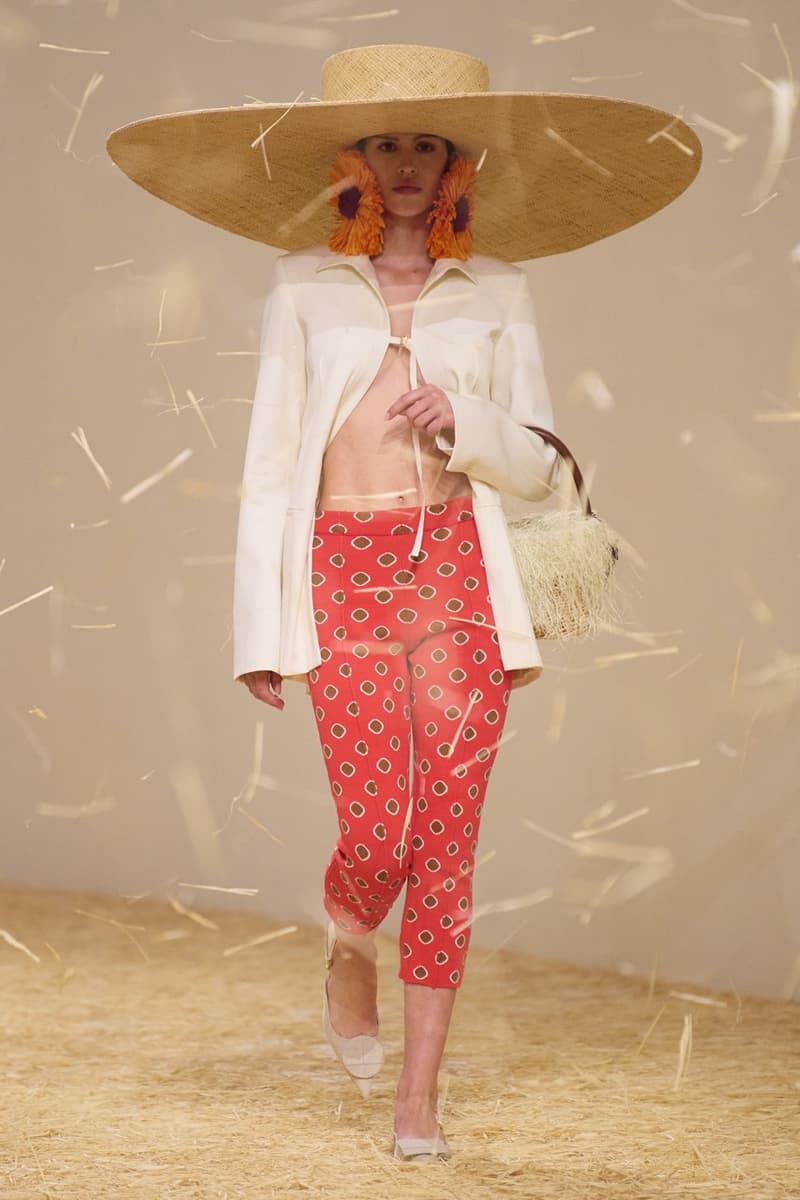 30 of 54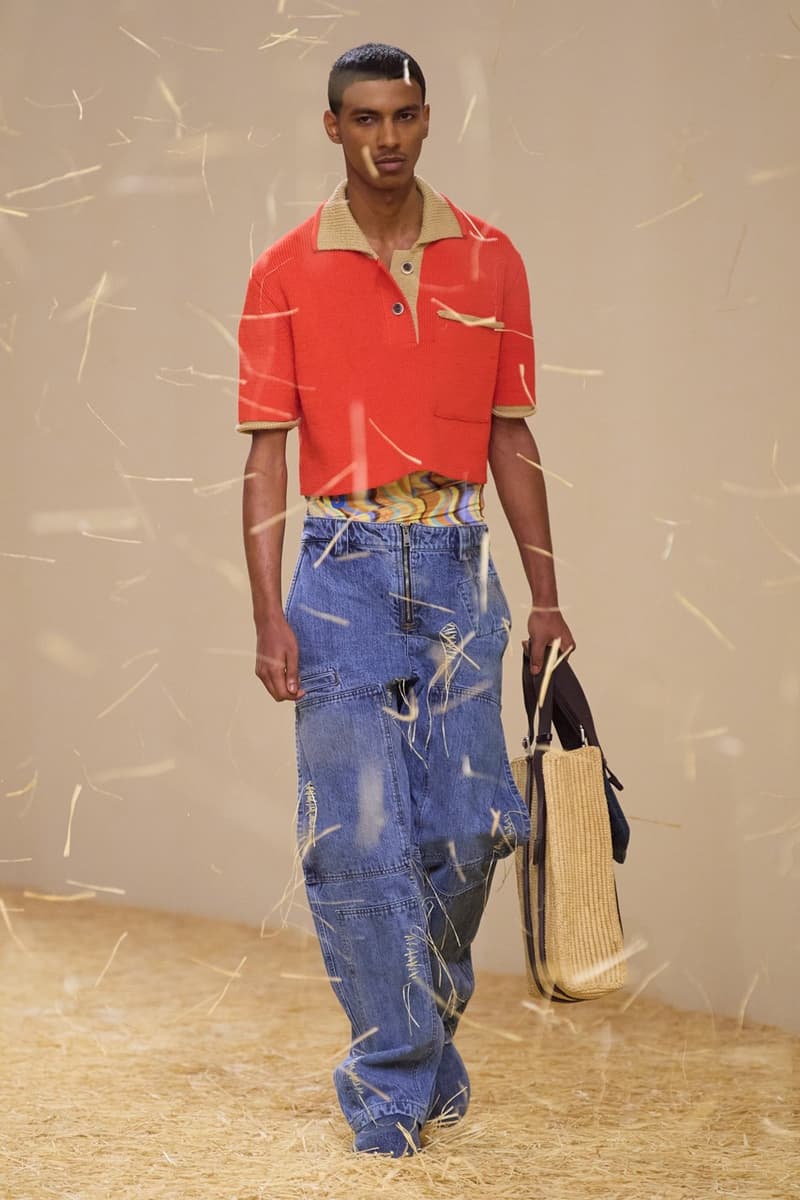 31 of 54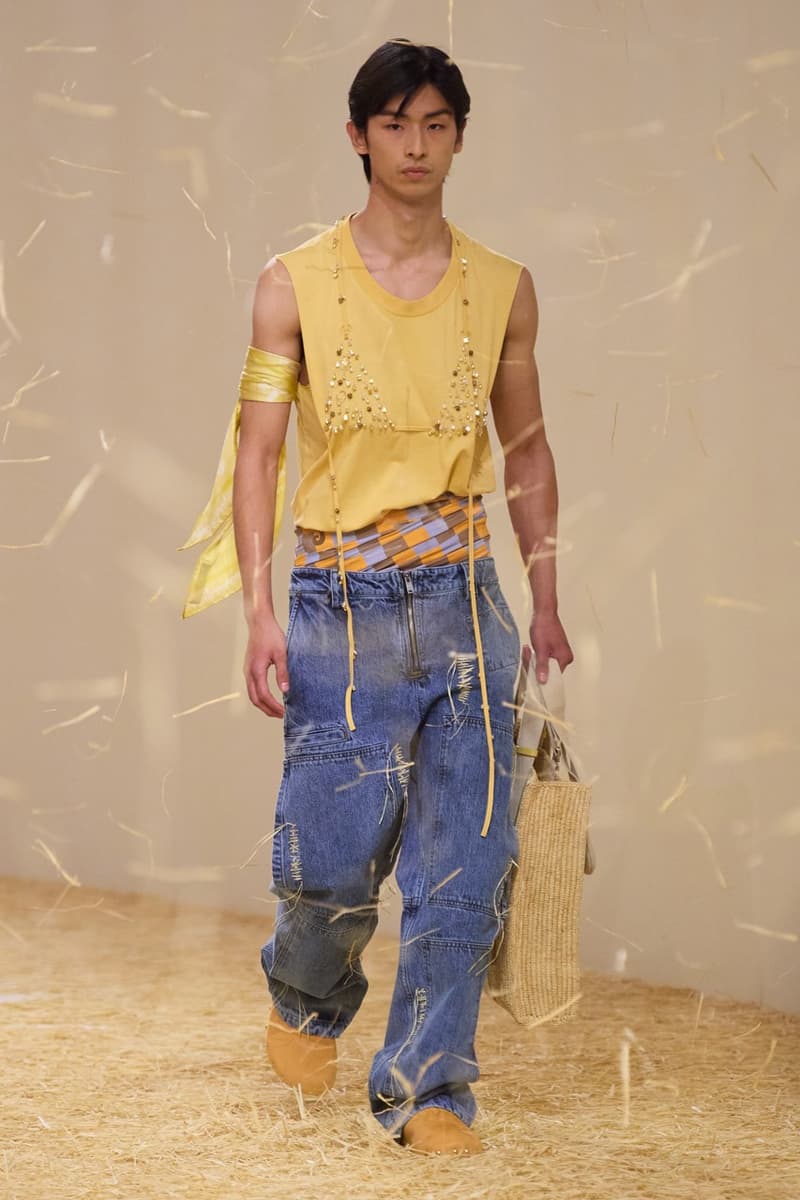 32 of 54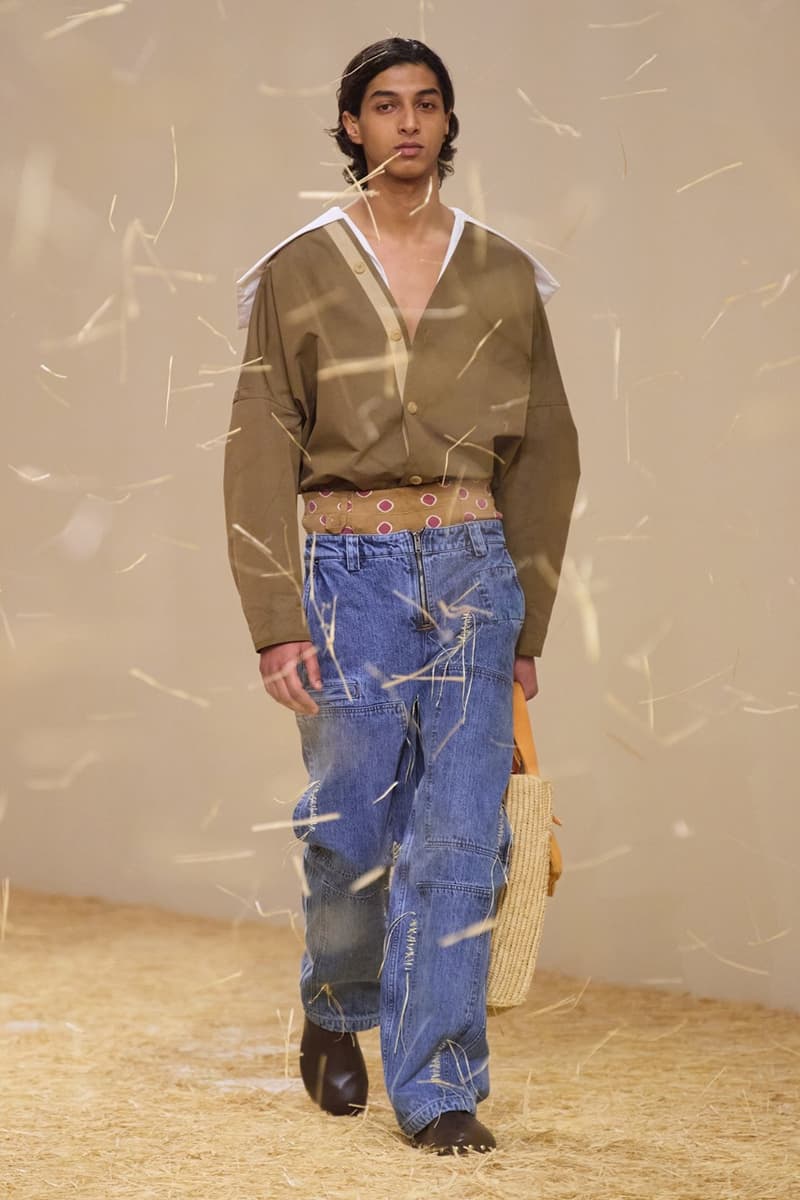 33 of 54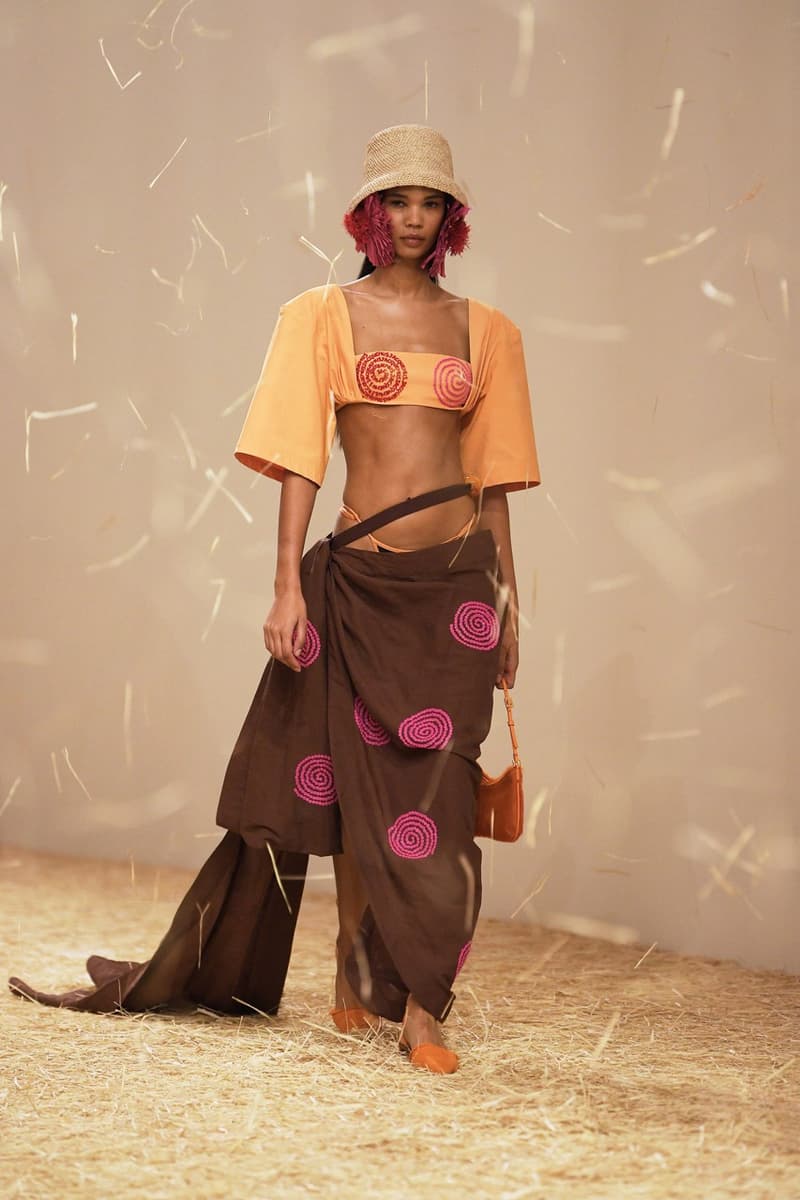 34 of 54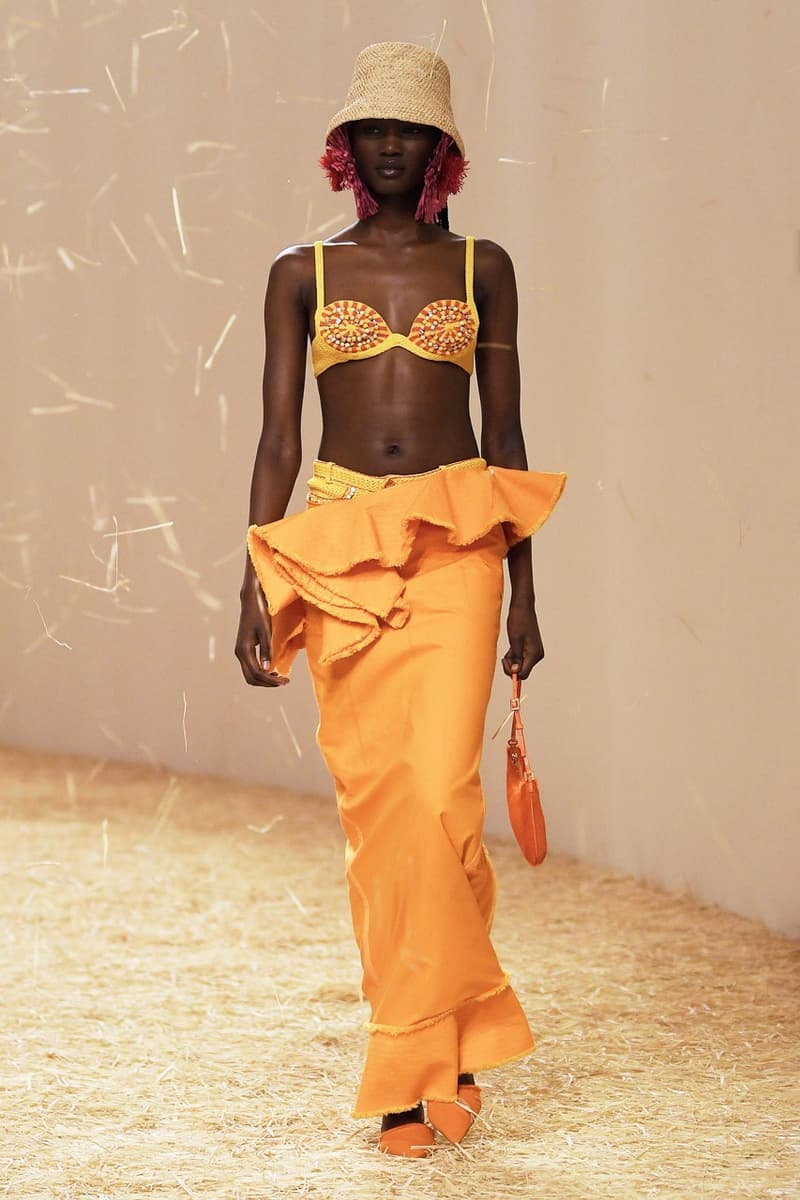 35 of 54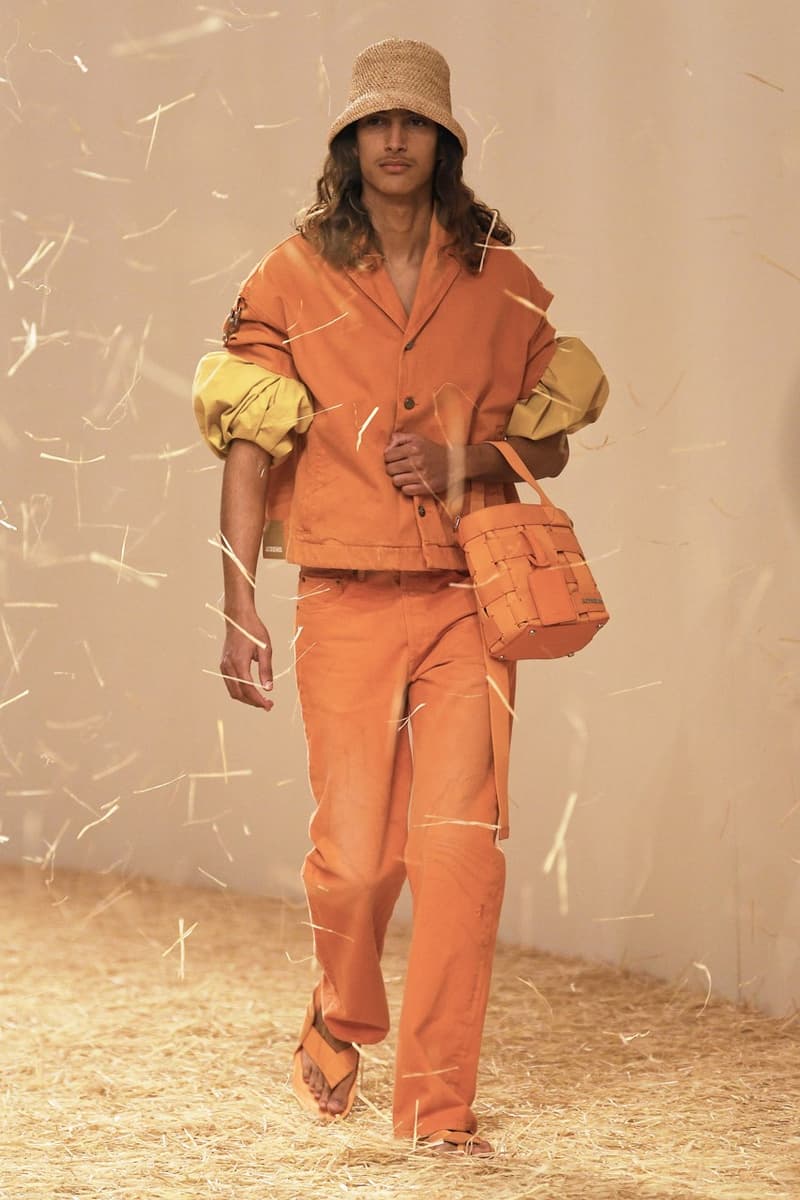 36 of 54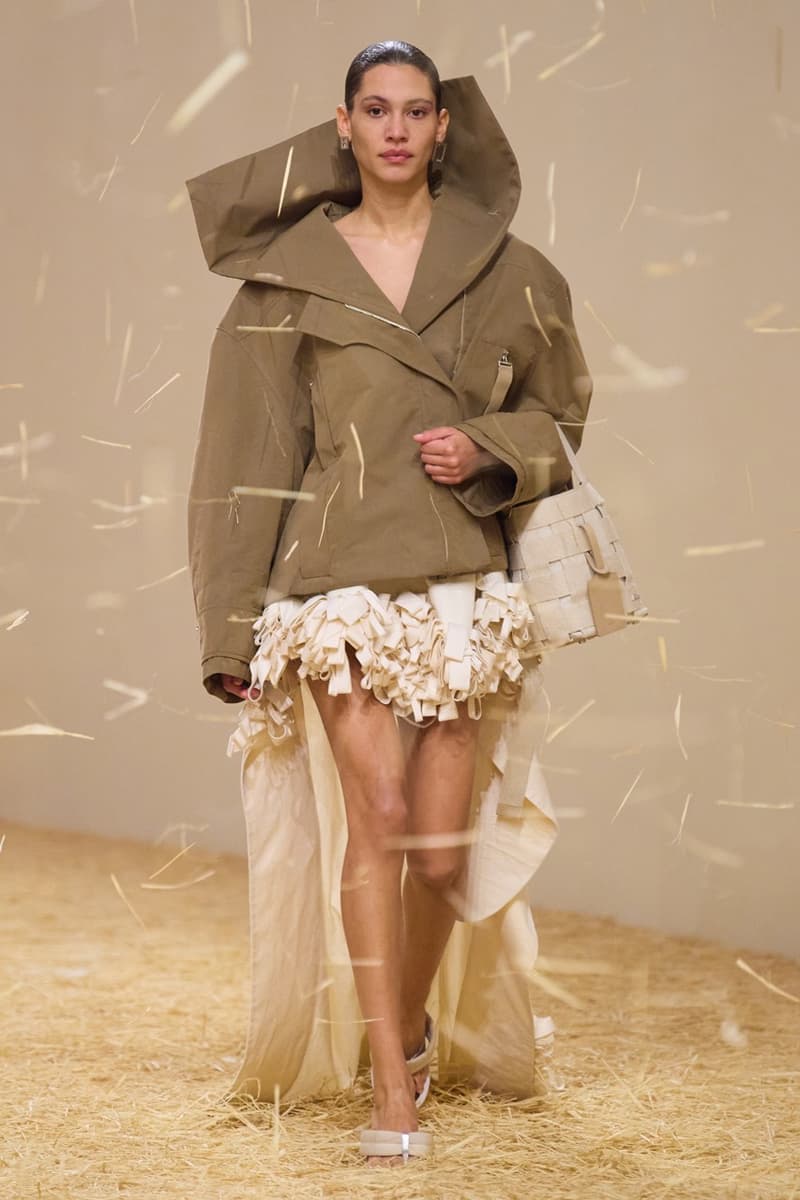 37 of 54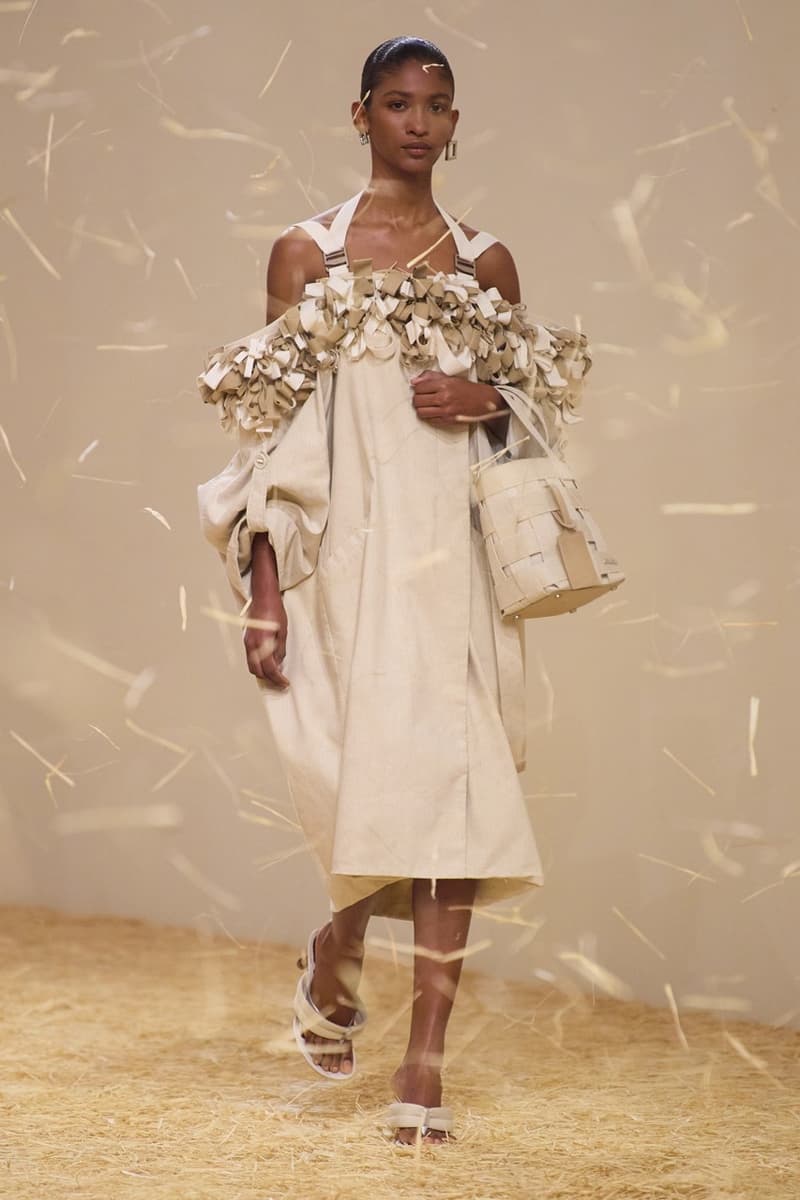 38 of 54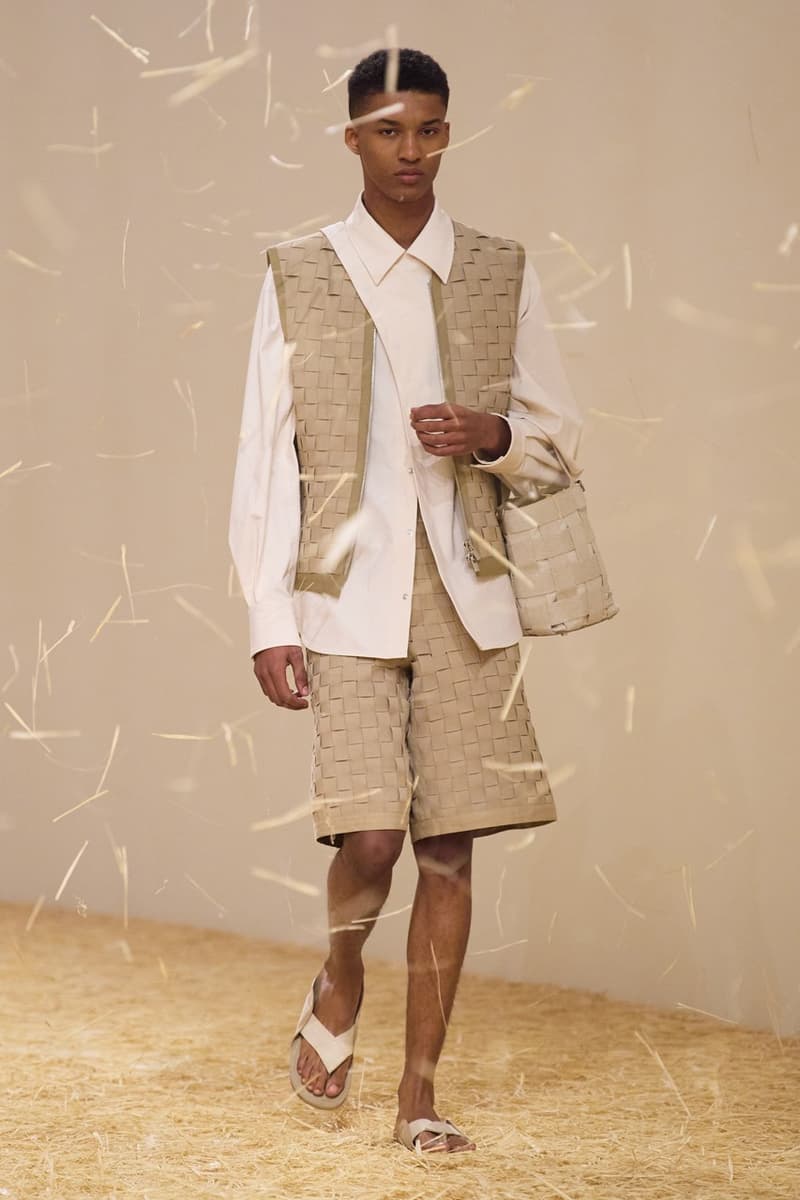 39 of 54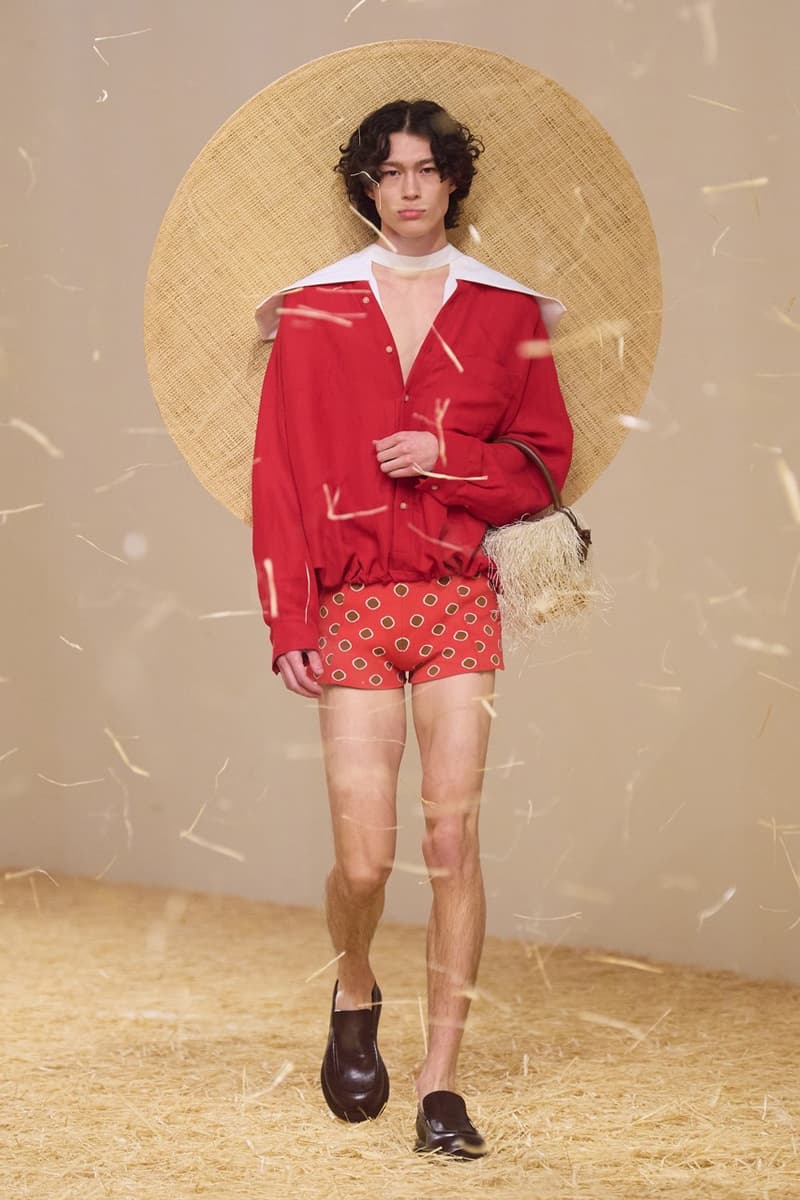 40 of 54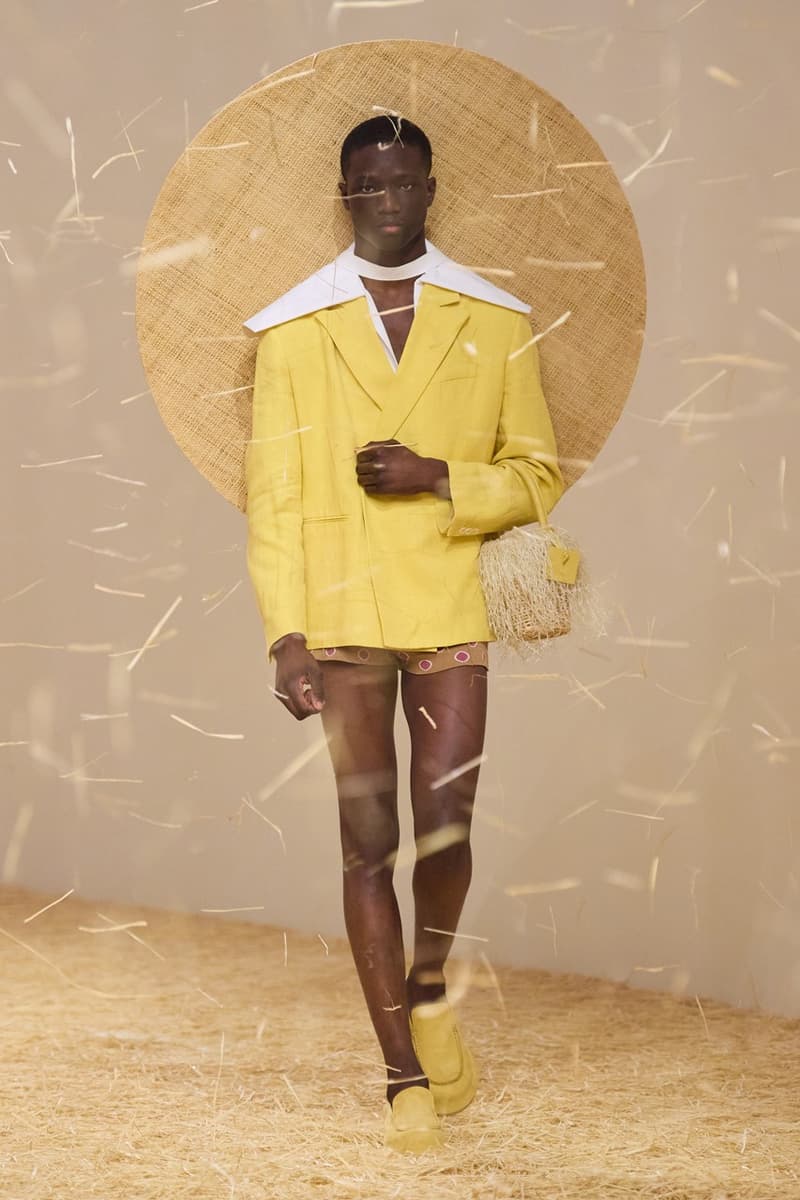 41 of 54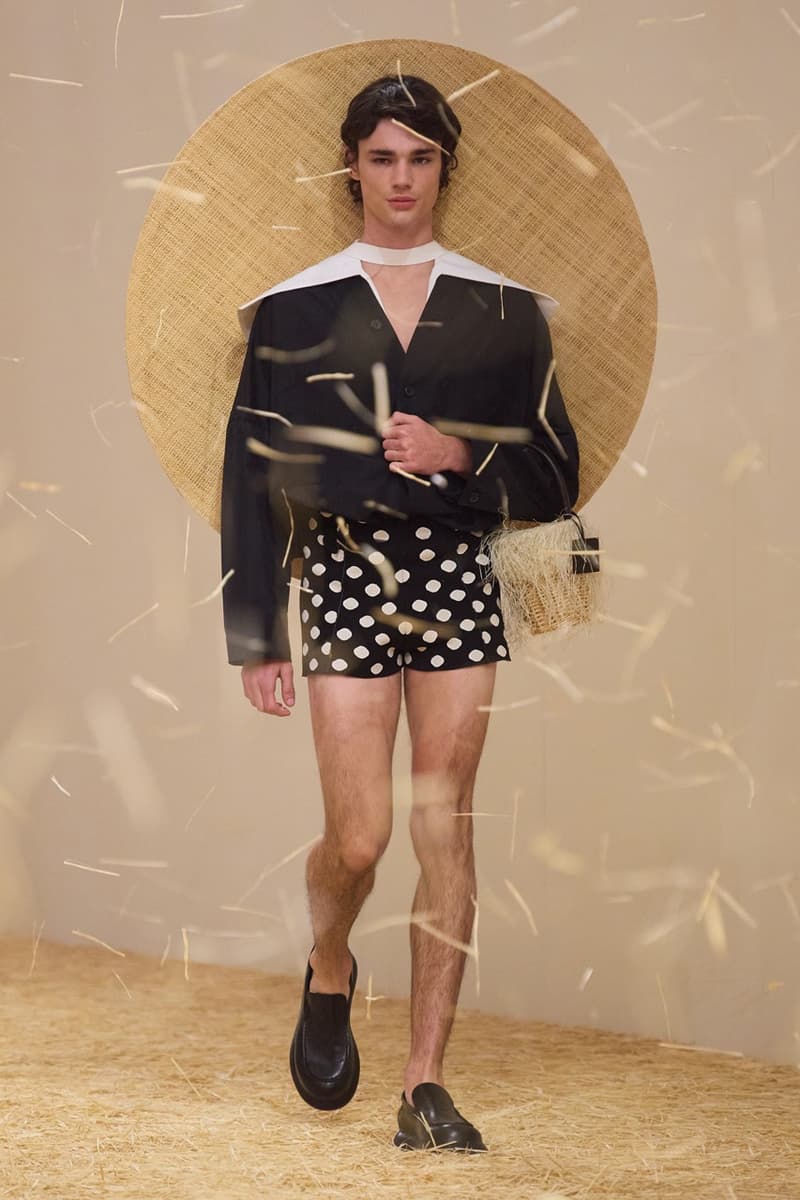 42 of 54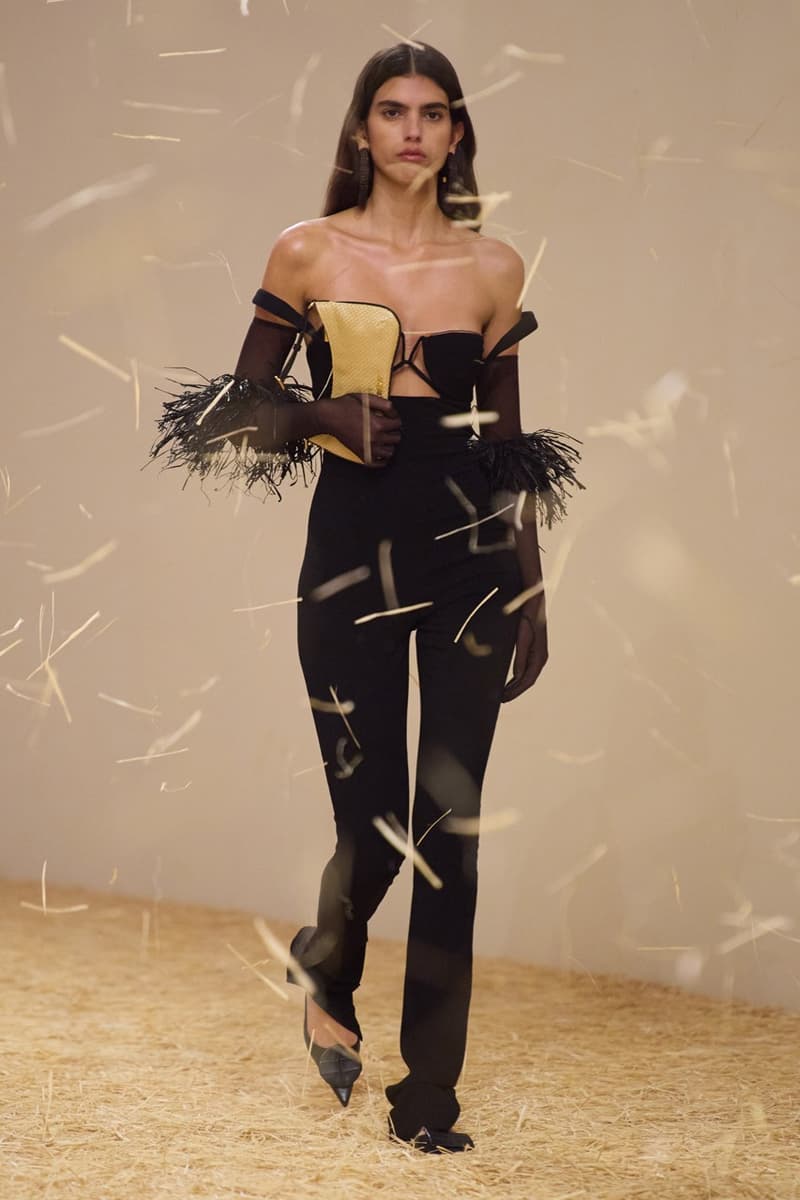 43 of 54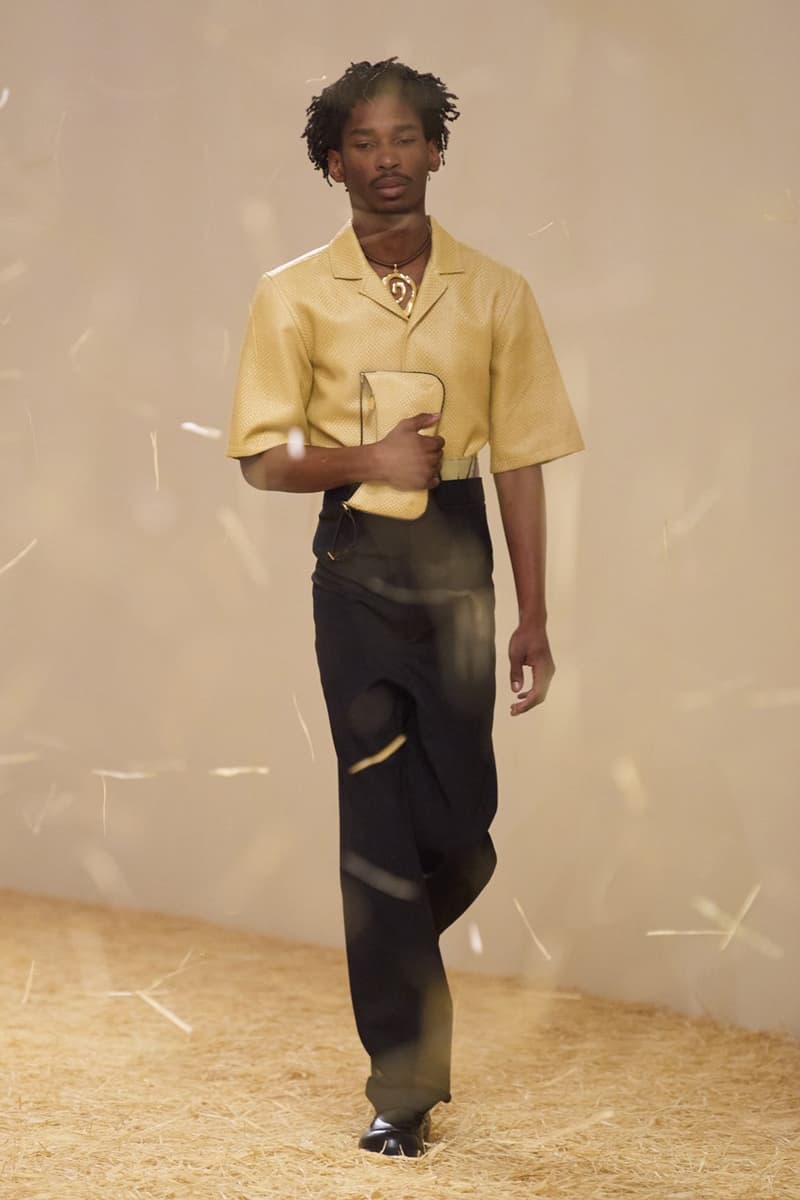 44 of 54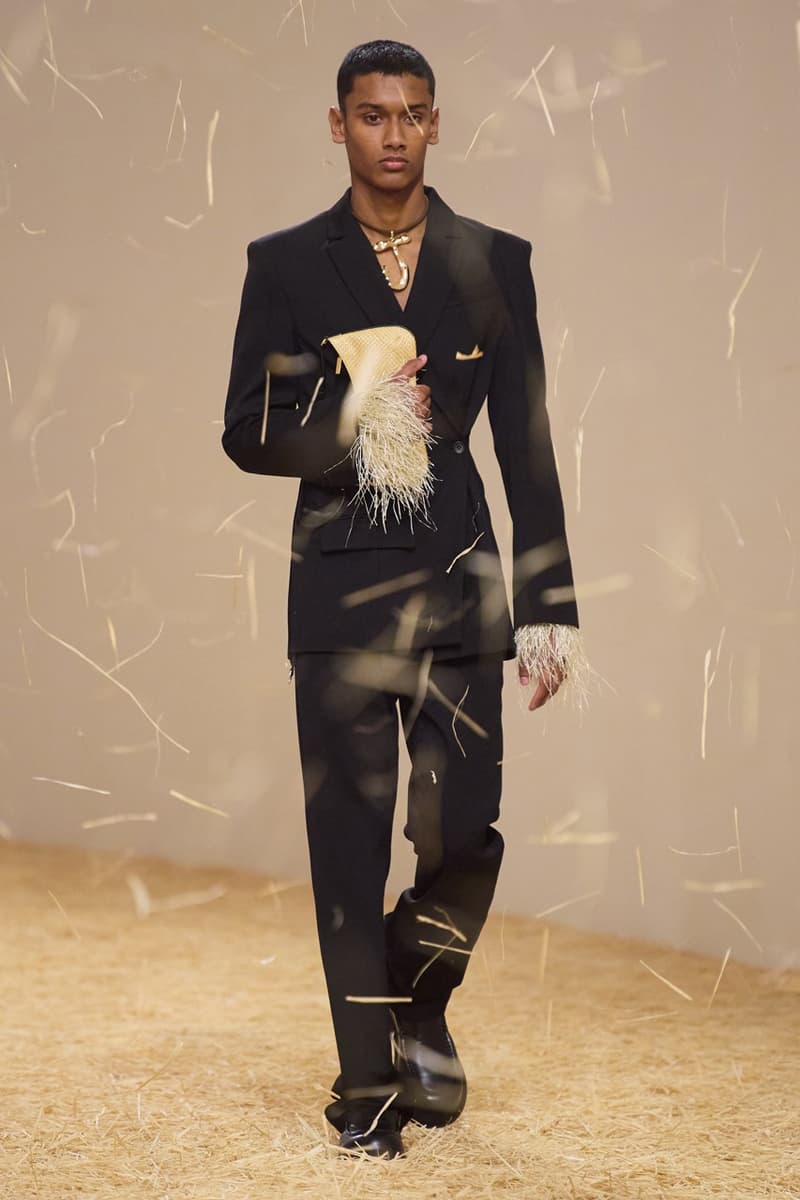 45 of 54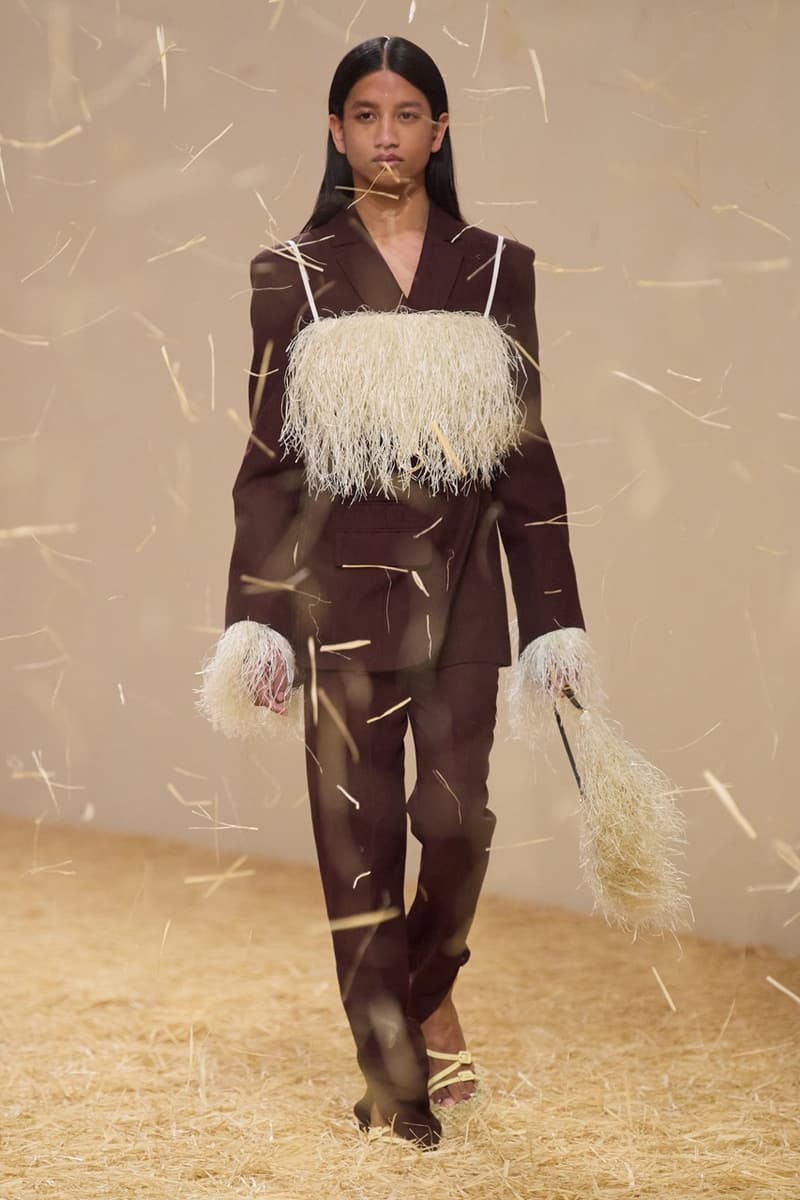 46 of 54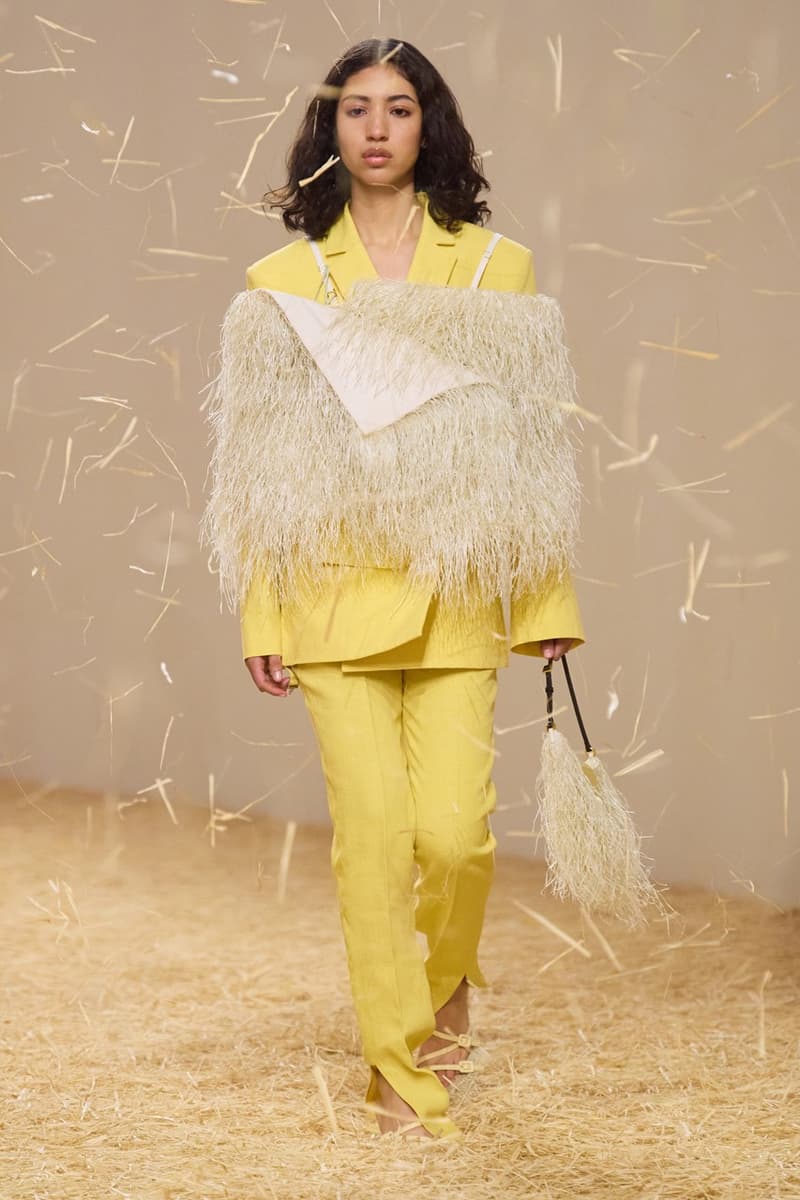 47 of 54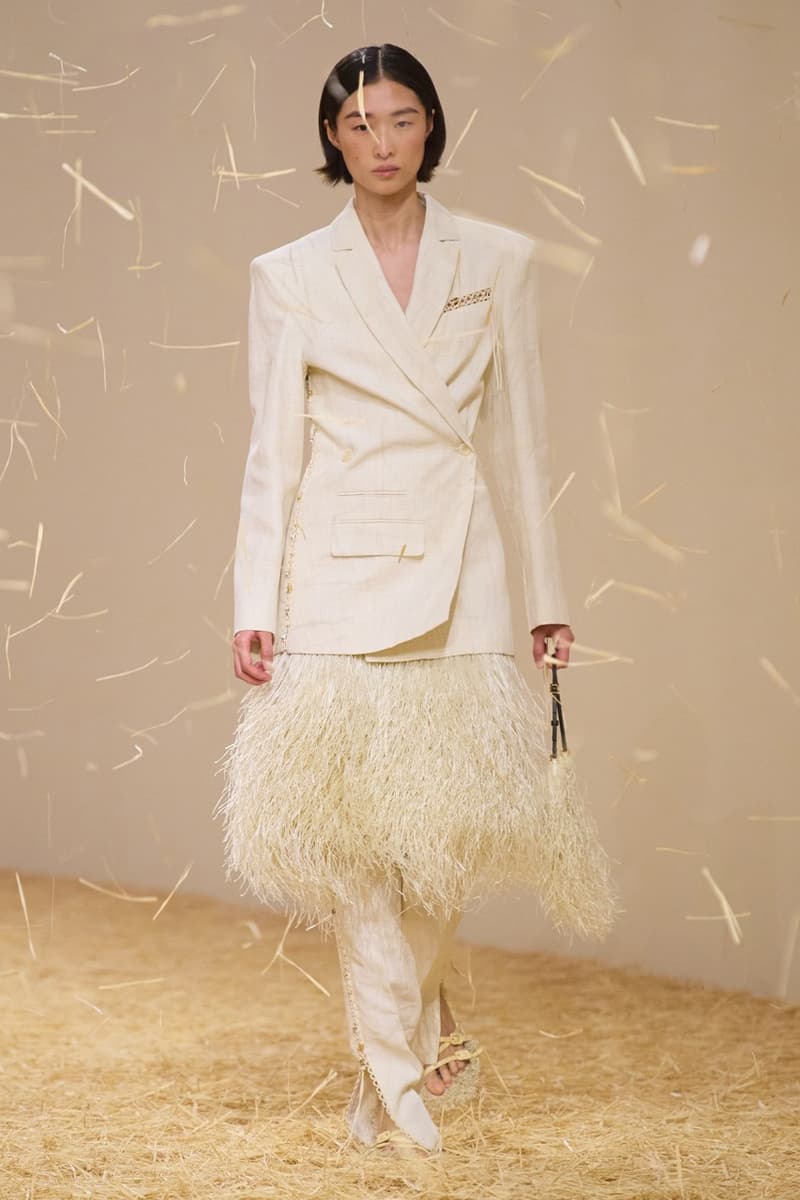 48 of 54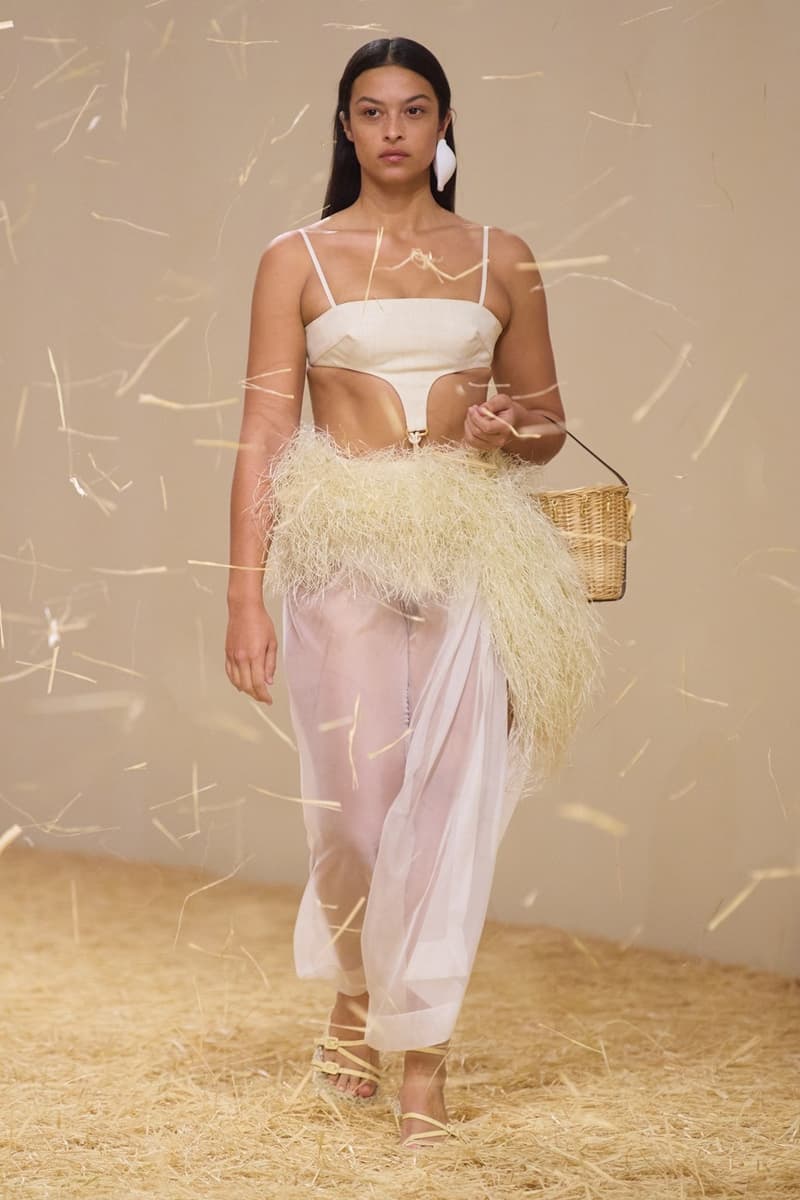 49 of 54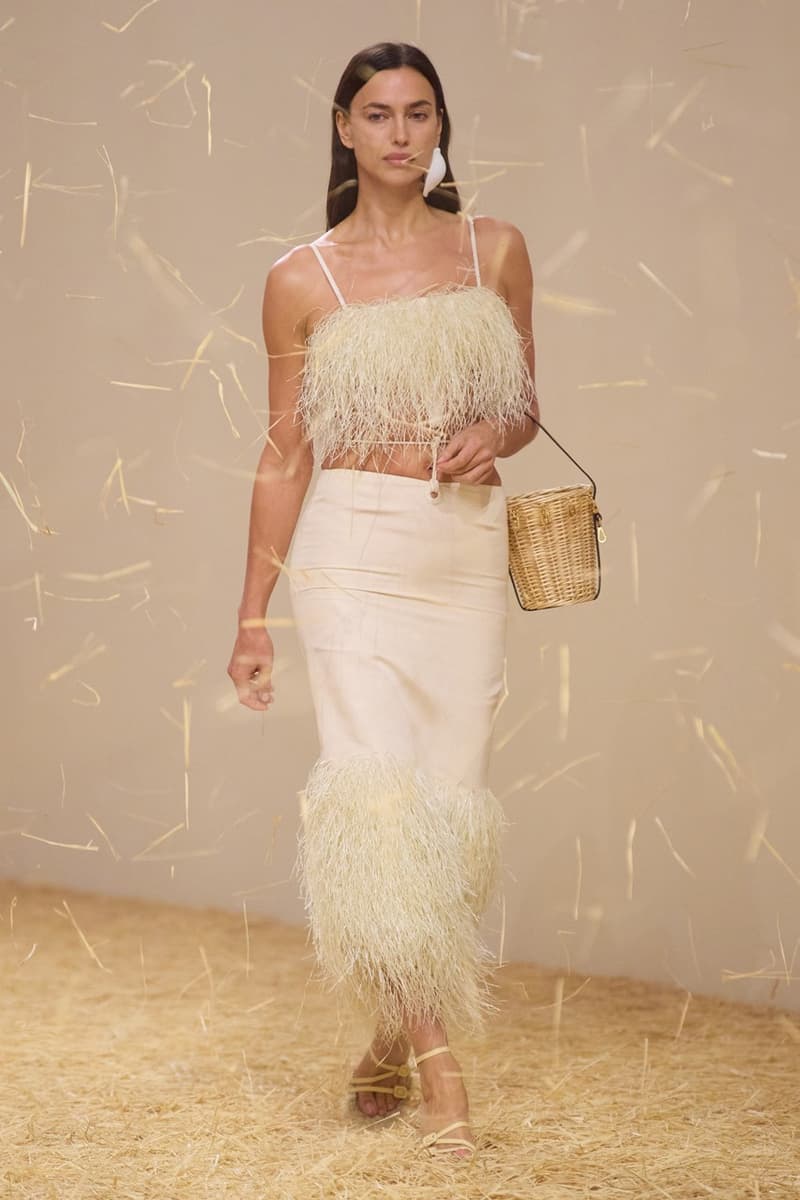 50 of 54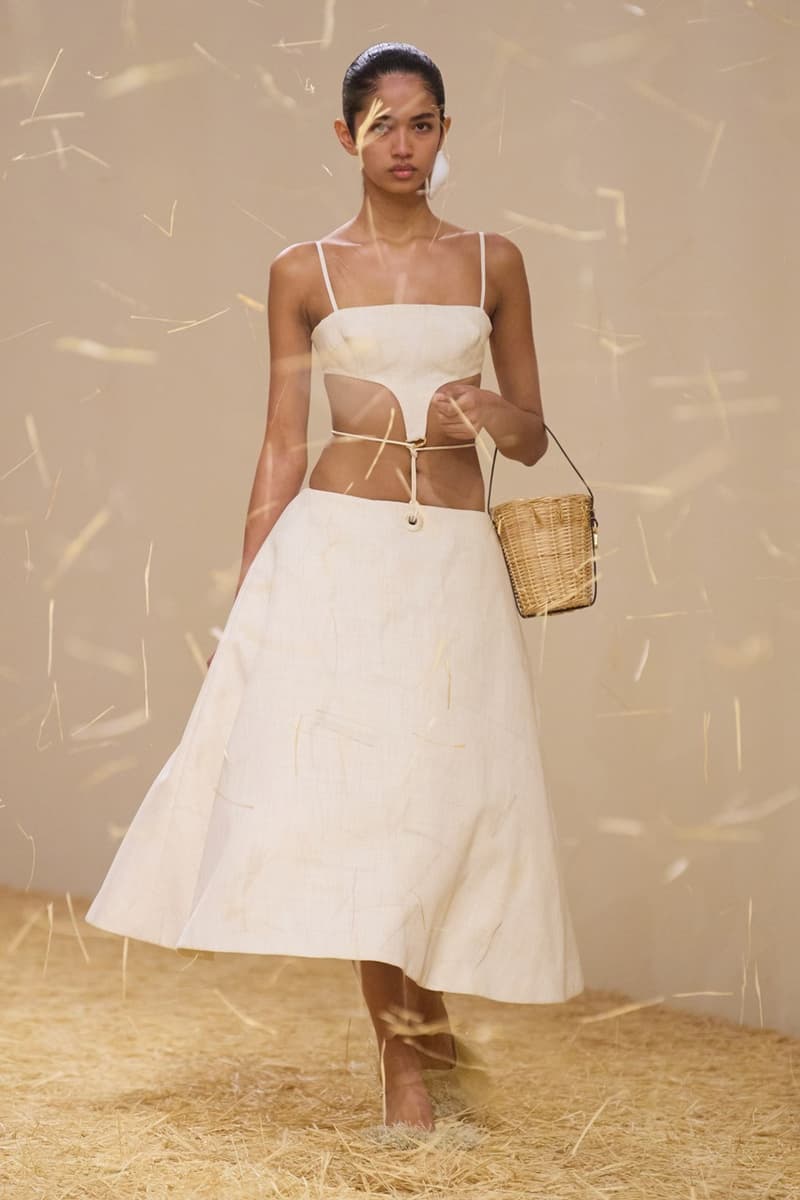 51 of 54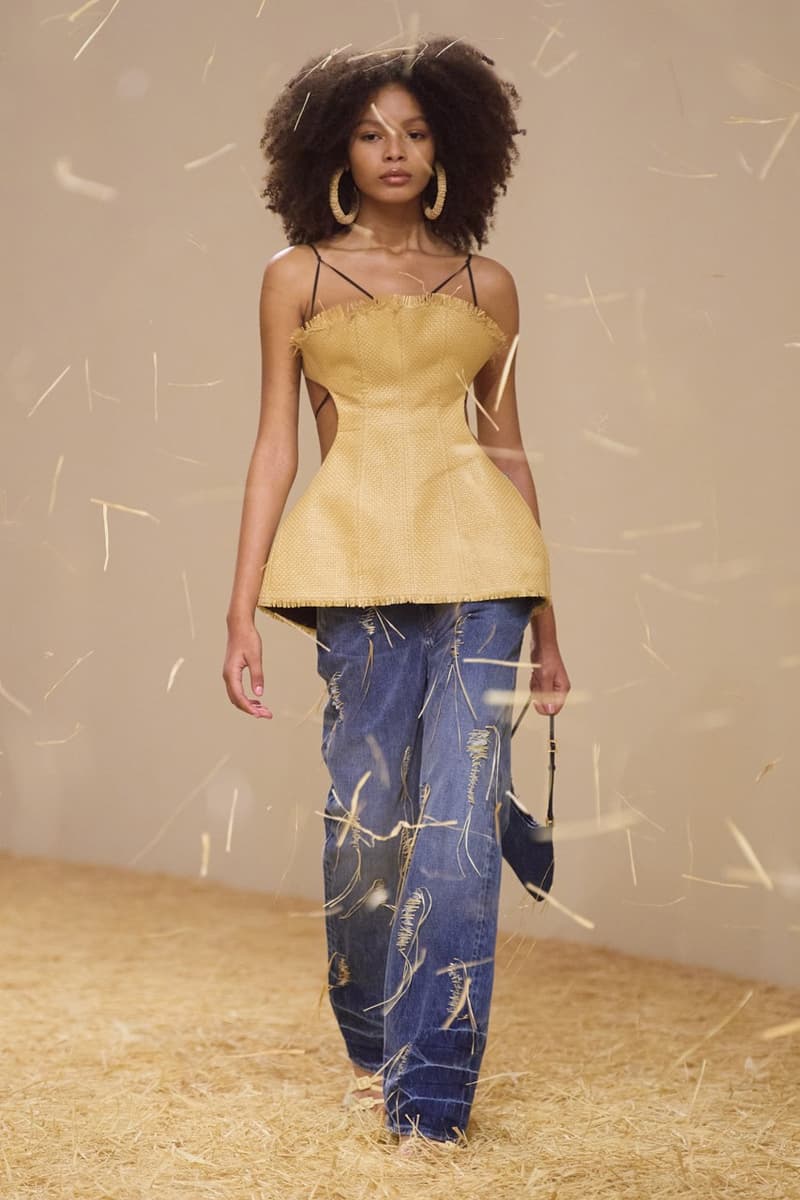 52 of 54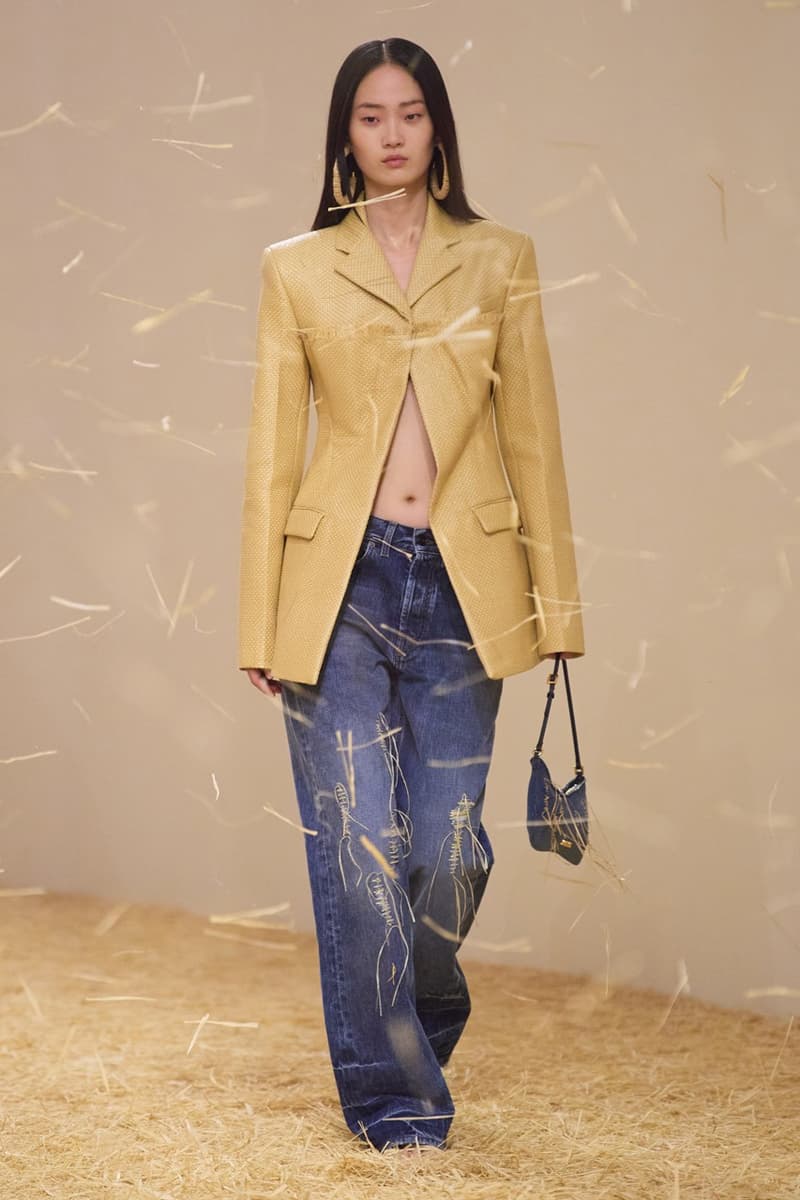 53 of 54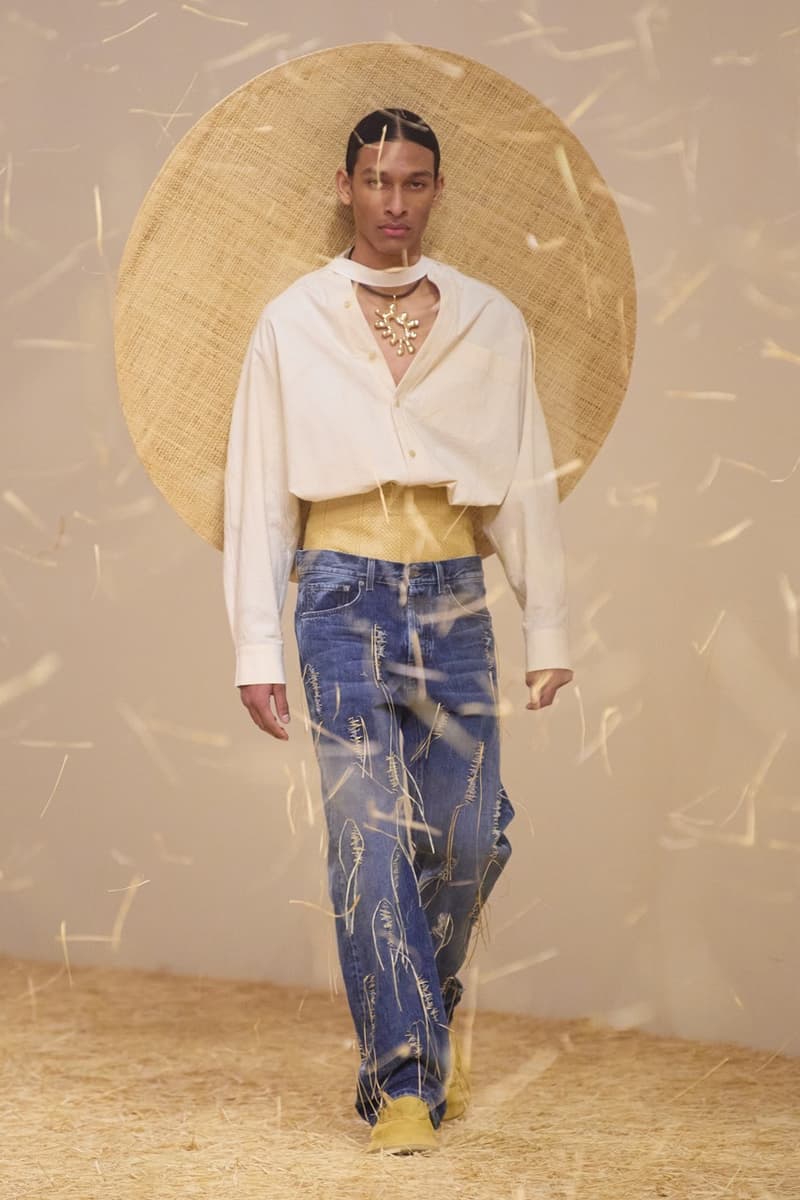 54 of 54
Fashion
Here's a Look at Jacquemus' Spring/Summer 2023 "Le Raphia" Show
With Pamela Anderson, Christine Quinn and BLACKPINK's Jennie in attendance.
Here's a Look at Jacquemus' Spring/Summer 2023 "Le Raphia" Show
With Pamela Anderson, Christine Quinn and BLACKPINK's Jennie in attendance.
Jacquemus' Spring/Summer 2023 showcase took place in Le Bourget, just outside of Paris, France. Dubbed "Le Raphia," the show featured an array of delicate menswear and womenswear looks, each punctuated with the theme of natural raffia fibres.
"It's the end of the summer. All these colors, all the dreams that I saw, that I had, go away. The smell, the beauty, The Raphia rain sweeps everything away as in a dream…Will I see again those big hats, those flower buckles, those prints? I think so," Simon Porte Jacquemus' show notes read.
As with most Jacquemus collections, a focus on craftsmanship and artisan details was undeniable, with SS23 fusing natural materials with vivid colors and poetic silhouettes. Hand-embroidered by Maison Lesage, raffia was transformed into fabric-like garments, developed into tailored jackets and added details on jeans, shoes and accessories.
Elsewhere, the new collection featured glittering knitwear, artisanal beading and mesh clothing with tassels, continually juxtaposing playful details with traditional crafts. SS23 also played host to a range of "body-skimming" beachwear, effortlessly transforming from day-to-night through embroidered dresses, men's tank tops and denim. Silver-coated jeans made a standout appearance on the runway, complete with oversized shawls and boots.
Finally, "Le Raphia" also marked the debut of Jacquemus' new bag, Le Bisou, a slim and curved silhouette which can be worn either on the shoulder or in hand.
Check out the collection in full above.
While you're here, take a closer look at Pamela Anderson's outfit at the runway show.
---
Share this article