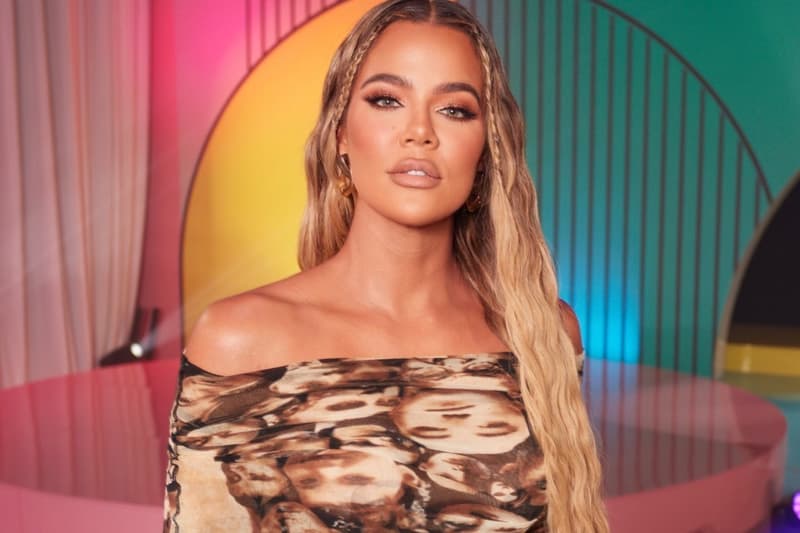 Sex & Dating
Here's What Khloé Kardashian Has to Say About Love and Relationships
Tip number one: "You can't make someone love you."
Here's What Khloé Kardashian Has to Say About Love and Relationships
Tip number one: "You can't make someone love you."
Khloé Kardashian took to Instagram over the weekend to share some lessons in love that she's learned as a result of her own relationships.
Clearly taking some much-needed time to reflect and reassess, the reality star shared a cryptic series of Instagram stories, which she has since deleted. "Advice of the day: You can't make someone love you by giving them more of what they don't already appreciate," the first story read.
The star then continued, "Things have a miraculous way of working out. Trust that," ending her IGS series with "Really proud of the way I been bouncing back from things sent to destroy me."
Fans expect that the quotes in question relate in some way to Kardashian's tumultuous relationship with Tristan Thompson, the majority of which was well documented throughout seasons 1 and 2 of The Kardashians. In the latest season, the star opened up about her relationship with Thompson, stating that "Ever since December, it's been this dark cloud looming over me."
The pair first started dating in 2016 and have been on and off for several years, with the final end of their relationship coming as a result of Tristan having a baby with Maralee Nichols, whilst he and Khloé were still together.
Since then, the pair have welcomed a baby boy via surrogate, whose name has yet to be revealed to the public. However, Kardashian has been sharing a number of secret snaps of the new addition and even showed him off in the season finale of their Hulu show.
---
Share this article