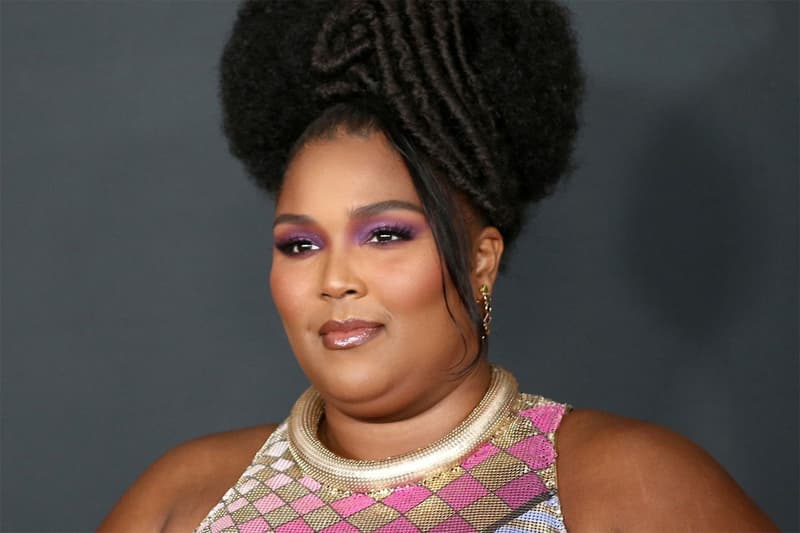 Entertainment
Lizzo Uplifts Activists in People's Champion's Speech at 2022 People's Choice Awards
Her mom was the one to hand her the award — could this be any more wholesome?
Lizzo Uplifts Activists in People's Champion's Speech at 2022 People's Choice Awards
Her mom was the one to hand her the award — could this be any more wholesome?
Lizzo is truly a woman of the people as the Grammy award-winning musician accepted the honor of People's Champion as this year's People's Choice Awards.
Fittingly, her mother was the one to give her the award, but what truly blew the audience and viewers away was how the "About Damn Time" singer celebrated a number of activists who inspire her. Delivering her heart-warming speech, Lizzo revealed, "I am sharing this honor. These are all activists and people that I think deserve the spotlight."
Fans weren't the only ones impressed as Stevie Nicks penned an open letter, thanking Lizzo for her commitment to uplifting historically ignored voices, suggesting that she run for office and writing, "Your name is in the stars now."
.@lizzo pic.twitter.com/7QXdwYqp85

— Stevie Nicks (@StevieNicks) December 7, 2022
Among the civically-minded people who joined her on the stage was Kara Roselle Smith, an Afro-Indigenous writer and model. Days prior to winning her more than deserving award, Lizzo posted a duet with Smith's TikTok, debunking racist myths and explaining that Martha's Vineyard belongs to the Chappaquiddick Wampanoag people.
In addition to spotlighting Indigenous history, Lizzo called for action on gun violence in her speech, urging onlookers to give their praise to the activists doing the real work to impact chance. The Detroit native continued, "I'm here tonight, because to be an icon isn't about how long you've had your platform. Being an icon is what you do with that platform. Ever since the beginning of my career I've used my platform to amplify marginalized voices."
Watch Lizzo's beautiful speech below — with tissues nearby.
---
Share this article