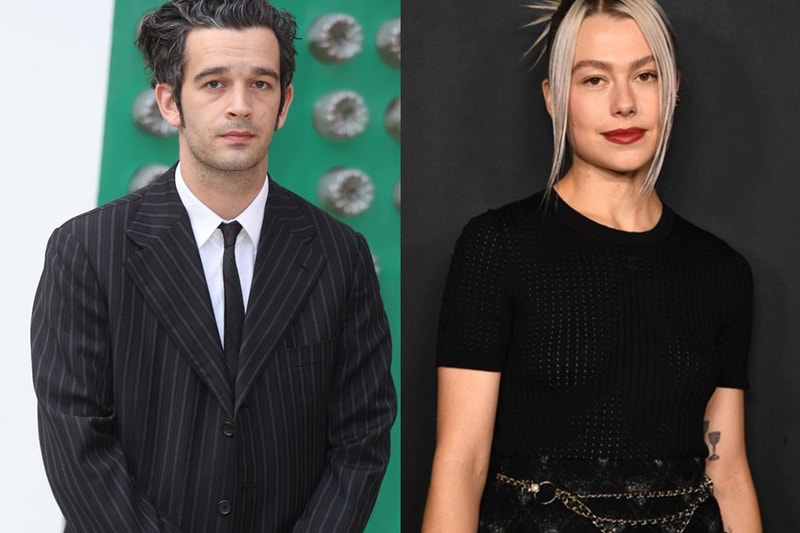 This Photo Of Matty Healy and Phoebe Bridgers Has Everyone Confused
Wait, what?
Matty Healy and Phoebe Bridgers are once again the talk of the internet, but not for the reasons you may think. While Phoebe Bridgers and her rumored engagement to Paul Mescal was recently the biggest revelation, it now appears that their relationship may be more confusing than fans first thought.
The 1975 frontman shared a picture of him kissing Bridgers on Instagram, while Bo Burnham stood in the background. Healy captioned the image "Gay poets society," leading to mixed reactions from fans. Many fans were pleased by the idea of Bridgers and Healy being friends (or more than friends,) while others tagged Mescal in the comments wondering what his thoughts would be.
However, many fans were quick to point out that Bridgers and Mescal "don't care" about kissing other people and that they often share embraces with people who aren't each other, some even joking that Mescal "probably took the picture."
Take a look at the divisive pic below.
View this post on Instagram
---
Share this article