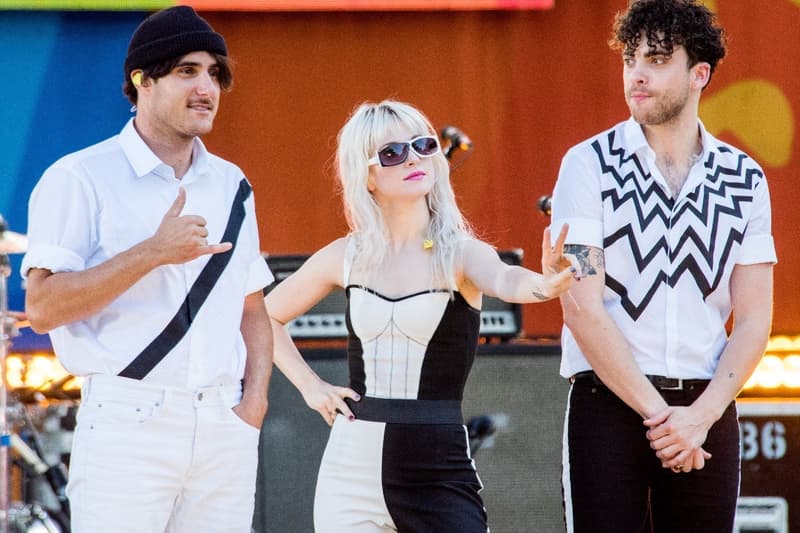 Paramore Teases Their Upcoming Track "The News"
Listen to a snippet here.
Paramore has taken to social media to tease their forthcoming single "The News."
The band shared the cover art for the song on Instagram. Meanwhile, they shared a snippet of the track on TikTok by posting a video in which lead singer Hayley Williams writes the track title on a CD along with the date "12/8" and prepares to mail it off to a fan named gwizzle.
"The News" is the second single that will appear on Paramore's upcoming album This Is Why. The first single, which is the same title as the LP, was released in September.
Paramore had been teasing a new album for some time before announcing the news. In January, Williams told Rolling Stone, "We wrote and tracked something we loved and it actually surprised us. We kept joking it was all downhill from that point, but thank God we've been surprised a lot throughout this whole thing."
"The News" drops on December 8. Check out the artwork and snippet below.
View this post on Instagram
---
Share this article