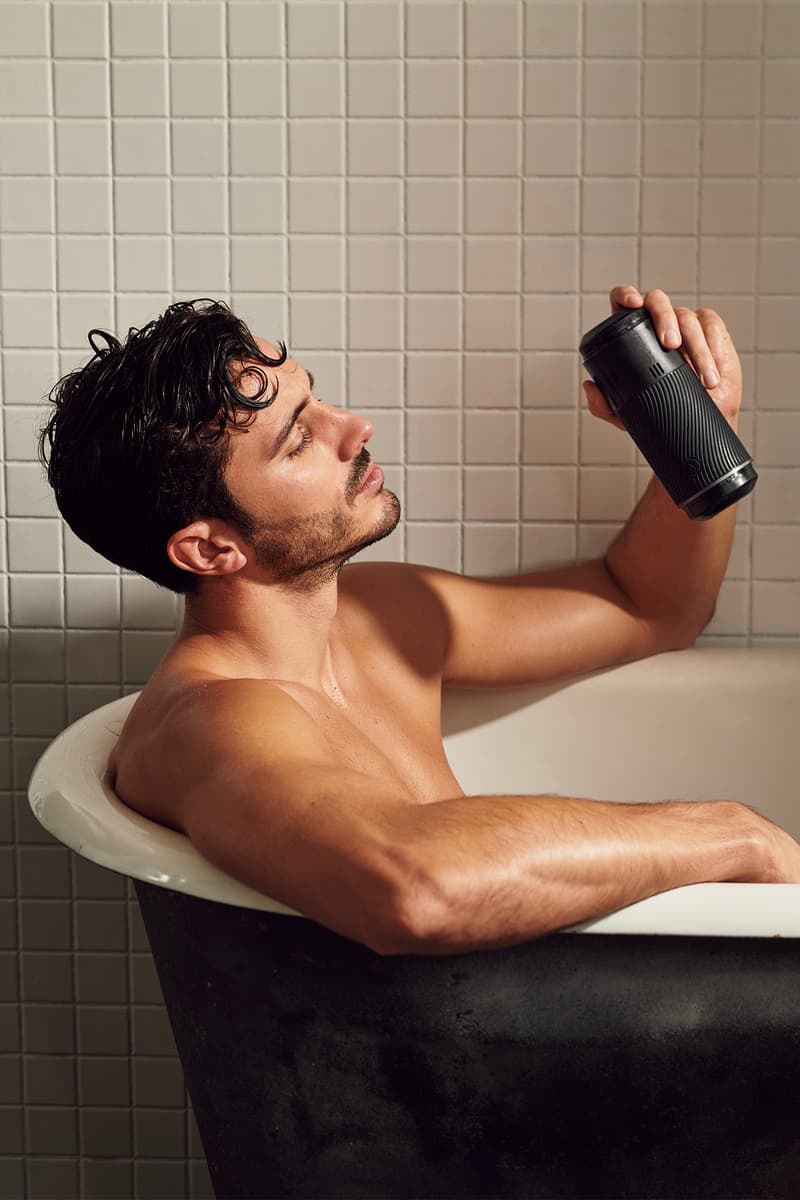 Sex Study Reveals A Gender Moaning Gap — Caused by Men
First the orgasm gap, now this?
It's no secret that moaning and expression during sex can make the pleasure that much more intense. But according to a study conducted by Lovehoney, two in five men "do not make any noise when masturbating." Ironically, the study also revealed that "noise in the bedroom also made the experience more enjoyable for both parties."
Moaning adds to the essence of sex and "elevates pleasure," as global pleasure brand for penis owners, Arcwave phrased it. But why are men so afraid to moan during sex? Can they enjoy sex without it? Because according to the study, they're opting out — although they don't want to.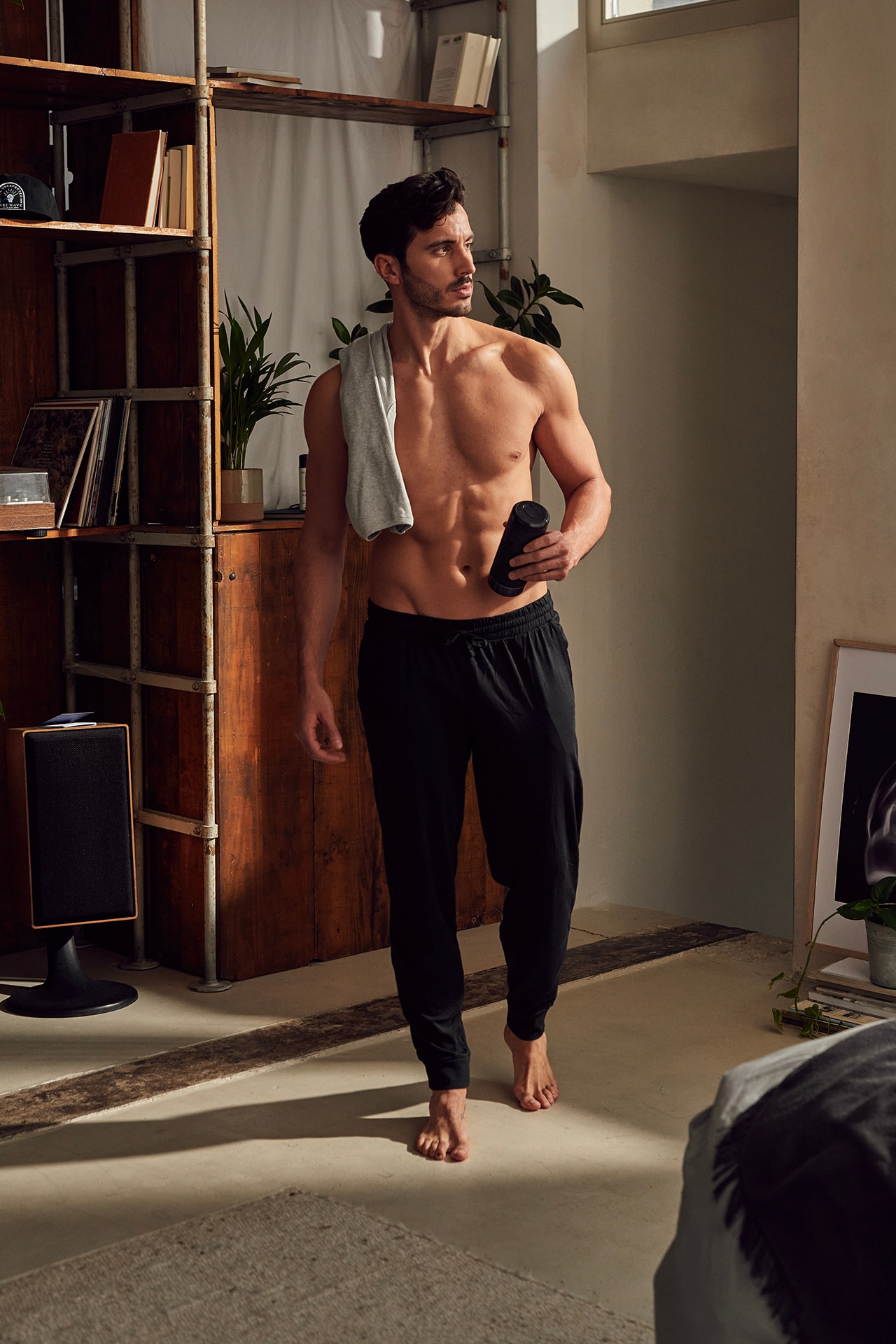 Unfortunately, the stigmas men endure from how many sexual partners makes them a "real man," to a fear of sex toys, is more disruptive than we perceived. Being vocal about pleasure does not fall in line with the cultural tone of toxic masculinity, that most must subscribe to. Therefore, they keep their pleasure on mute, despite how mind-blowing it is.
To curb this, Arcwave released two strokers, the Pow and Ghost, to help penis owners unmute their pleasure. As Johanna Rief, head of sexual empowerment at Arcwave, shared "Men in particular are
hesitant about using sex toys, because of the perceived stigma that still surrounds their use.
Arcwave Ghost and Pow are a fun way for penis owners to overcome these barriers and
discover the joy of sex toys, ideal for those that have always wanted to try but haven't yet."
To purchase a suction stroker for your lover this holiday season, visit Arcwave's website.
---
Share this article