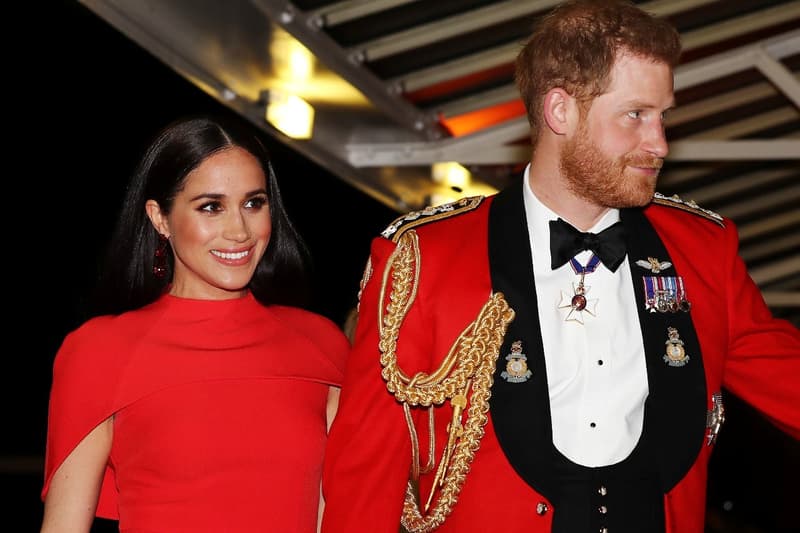 Entertainment
King Charles III Invites Prince Harry and Meghan Markle to Coronation
A step in the right direction.
King Charles III Invites Prince Harry and Meghan Markle to Coronation
A step in the right direction.
We may not have been the only ones binge watching Netflix' Harry and Meghan as King Charles III is reportedly going to invite his son and his wife to his upcoming coronation.
The royal ceremony is scheduled to take place on May 6 of next year and while invitations have not been sent out, the future monarch is hoping to mend his relationship with his youngest son. According to Page Six, a source close to the royal family shares, "Harry is his son and His Majesty will always love him. While things are difficult at the moment, the door will always be left ajar."
Despite widespread hate towards the Duke and Duchess of Sussex for criticizing the British monarchy, King Charles III is not considering revoking them of their titles. An insider reveals, "Stripping their title is not something the king would likely ever consider. Mostly because it would be too petty and punitive. It would only lead to the Sussexes claiming that it was a retaliatory action and proof they were never wanted in the royal family."
The limited Netflix series gave viewers a deeper look into the rampant racism the couple faced at the hands of the intrusive British media and implies that The Royal Family did little to stop it. The former Suits actor also revealed that she was driven to the brink of suicide because of the level of isolation and lack of support.
Hopefully, reconciliation is on the horizon.
---
Share this article