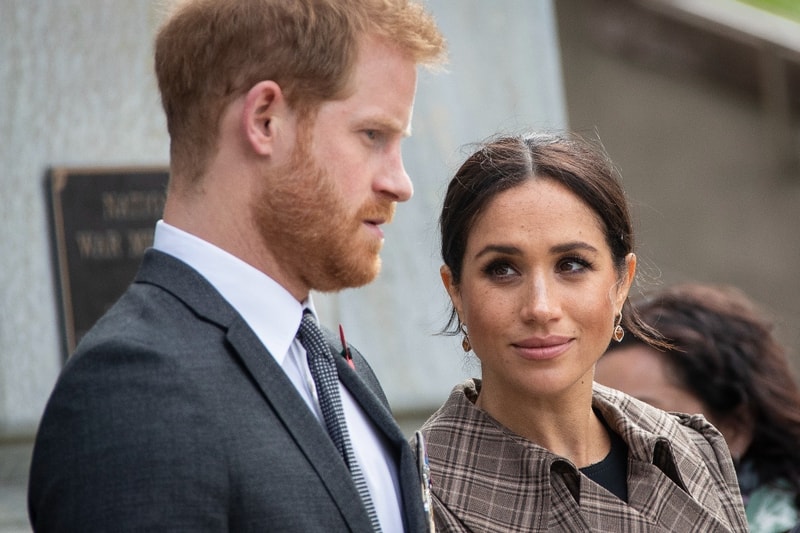 Film & TV
Prince Harry Regrets How He Handled Meghan Markle's Suicidal Thoughts
As seen in Volume II of Netflix's 'Harry & Meghan.'
Prince Harry Regrets How He Handled Meghan Markle's Suicidal Thoughts
As seen in Volume II of Netflix's 'Harry & Meghan.'
Volume II of Prince Harry and Meghan Markle's Netflix docuseries, Harry & Meghan, finally premiered on Netflix, unveiling more personal details about the couple. In Episode 4, Harry revealed how he felt about his wife contemplating suicide, admitting he wishes he could've handled the situation better.
"I was devastated," said Harry. "I knew that she was struggling. We were both struggling, but I never thought that it would get to that stage."
At the time, Meghan, who was pregnant with their first child, and Harry were still part of the Royal Family. Because of that, Harry feels he addressed the situation differently.
"And the fact that it got to that stage, I felt angry and ashamed," he continued. "I didn't deal with it particularly well. I dealt with it as 'institutional Harry' as opposed to 'husband Harry.' And what took over my feelings was my royal role."
He added, "I'd been trained to worry more about what are people gonna think if we don't go to this event, we're gonna be late. Looking back on it now, I hate myself for it. What she (Meghan) needed from me was so much more than I was able to give."
Harry & Meghan is currently streaming on Netflix.
---
Share this article