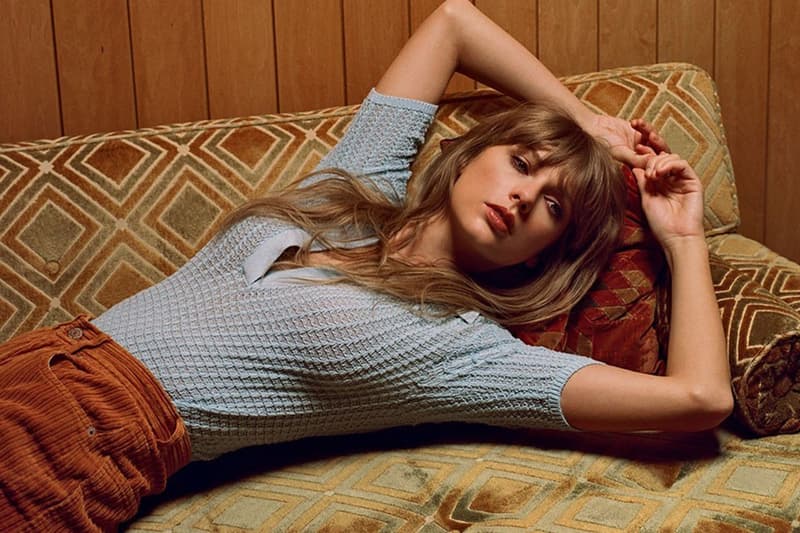 Taylor Swift Fans Sue Ticketmaster Over The Eras Tour
They're getting their revenge.
If there is one thing that unites Taylor Swift fans, it's their persistence.
Nearly 30 Swifties across the United States are suing Ticketmaster for mishandling the sale of tickets to the singer-songwriter's upcoming The Eras Tour.
According to documents obtained by Deadline, a formal lawsuit was submitted on Friday in Los Angeles Superior Court. 26 separate individuals accused Live Nation Entertainment, Ticketmaster's parent company, of violating California's Cartwright Act and Unfair Competition Law, alleging it is guilty of committing fraud, price fixing, antitrust violations and "intentional misrepresentation."
Tickets for Swift's Eras Tour initially went on sale on November 15, but within days, Ticketmaster had to cancel public sales due to overwhelming demand.  While others simply could not purchase any means of attendance after waiting for hours on the website, many on social media saw prices nearly as high as $30,000 USD on resale platforms. The lawsuit asserts that because of Ticketmaster's partnerships with stadiums, would-be concert-goers are forced to pay exorbitantly costly tickets, claiming that the company receives "additional fees every time the tickets" are resold.
Taylor Swift responded to the mayhem on November 18, stating, "There are a multitude of reasons why people had such a hard time trying to get tickets and I'm trying to figure out how this situation can be improved moving forward. I'm not going to make excuses for anyone because we asked them, multiple times, if they could handle this kind of demand and we were assured they could."
Ticketmaster did release a formal apology, but apparently Swifties are looking for revenge as the lawsuit includes a $2,500 fine per violation.
It looks like we'll be listening to Midnights from home.
Share this article