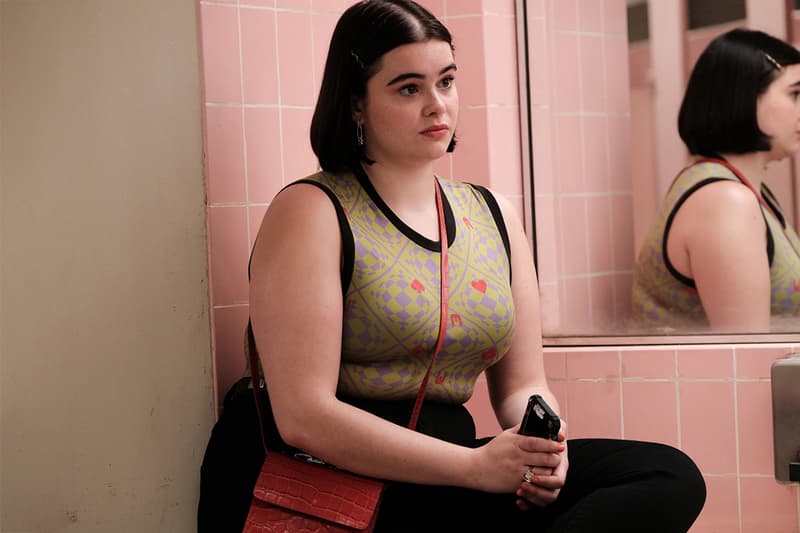 Film & TV
Barbie Ferreira Addresses Kat's Absence on 'Euphoria'
The actor says the character's struggle is internal.
Barbie Ferreira Addresses Kat's Absence on 'Euphoria'
The actor says the character's struggle is internal.
The second season of Euphoria has many wondering what's going on with Kat. While most of its cast in the midst of some sort of breakdown, with Rue trying to get clean while Maddy plots her revenge against Cassie for sleeping with her abusive ex, fans are noting Kat's absence. In an interview with The Cut, Barbie Ferreira, who plays the high schooler responds to her character's strange behavior this season. While the model and actor didn't comment on the rumors of off-screen drama between herself and show creator Sam Levinson, fans suspect there is some behind-the-scenes tension.
Speaking to The Cut, Ferreira shares: "Kat's journey this season is a little more internal and a little mysterious to the audience. She is secretly going through a lot of existential crises." After lying to Ethan about a terminal illness and gaslighting him, Kat is a little unhinged. Ferreira adds, "She loses her marbles a little bit—just like everyone else in this season. The theme is everyone's gone a little crazy."
Hopefully, we will see more of Kat in the next two episodes and get justice for Ethan.
Share this article