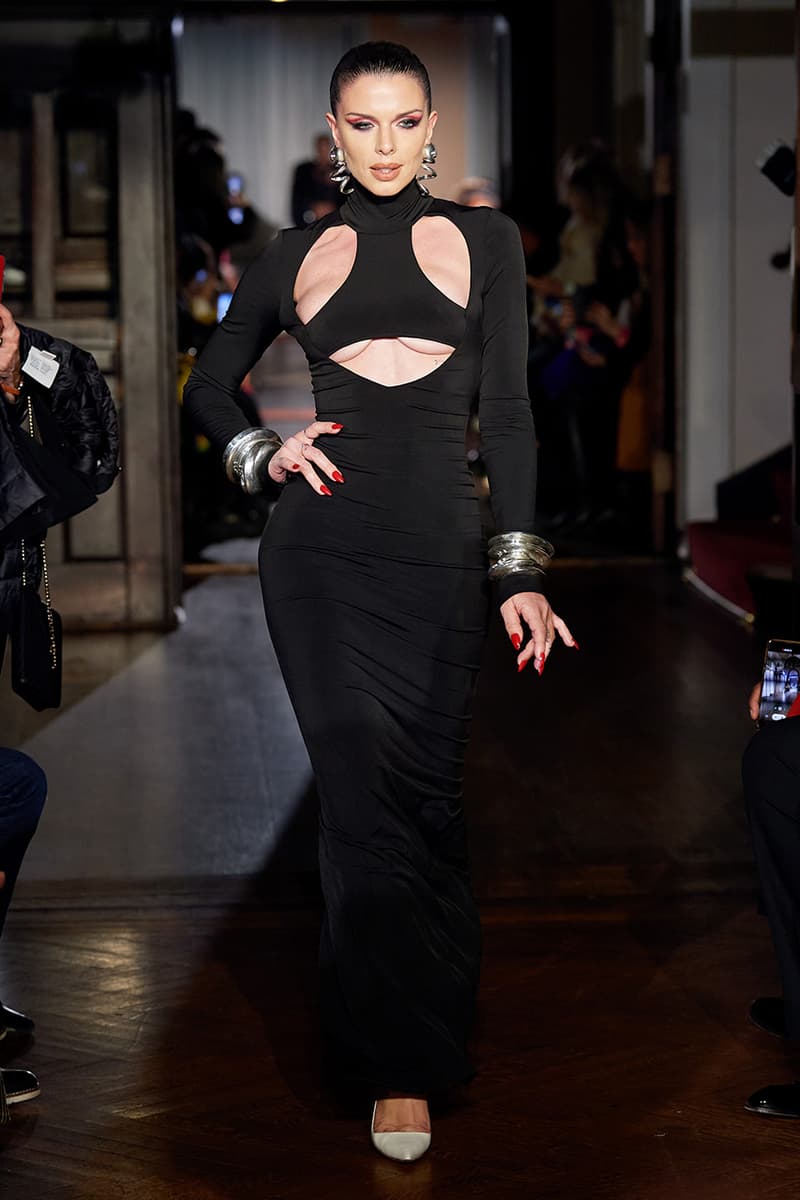 1 of 37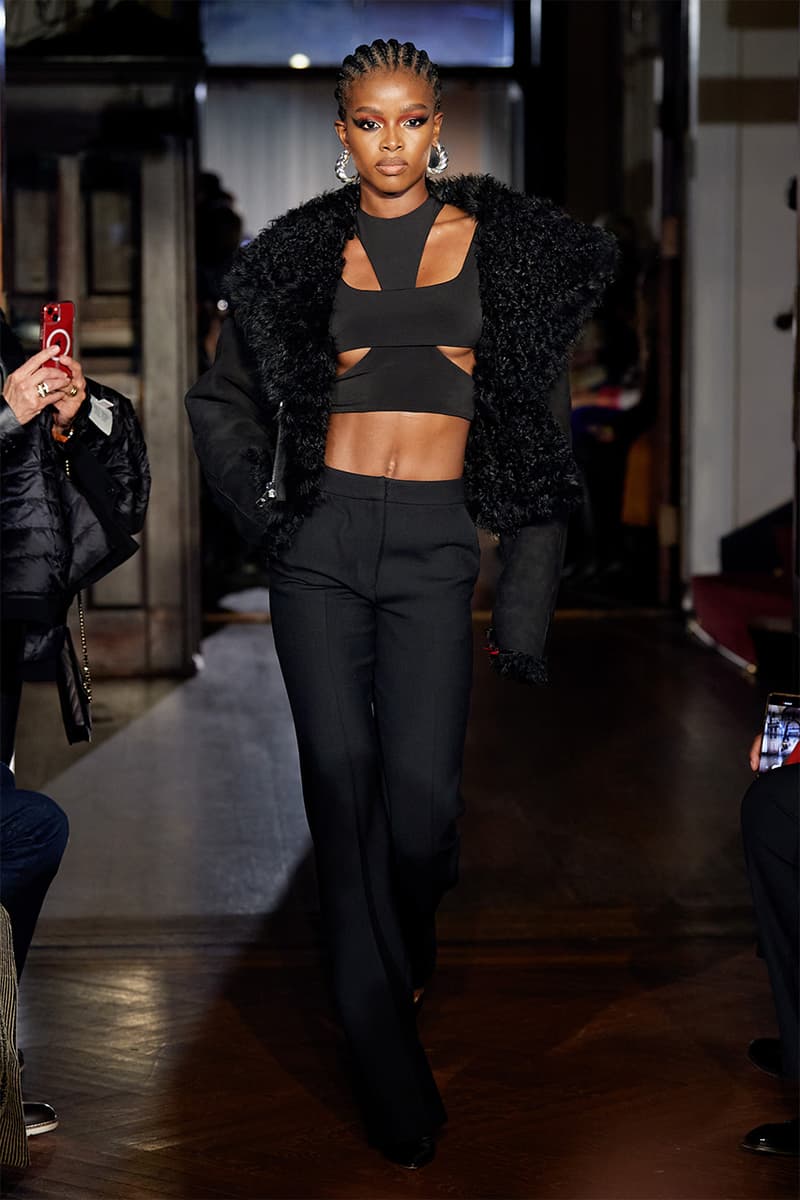 2 of 37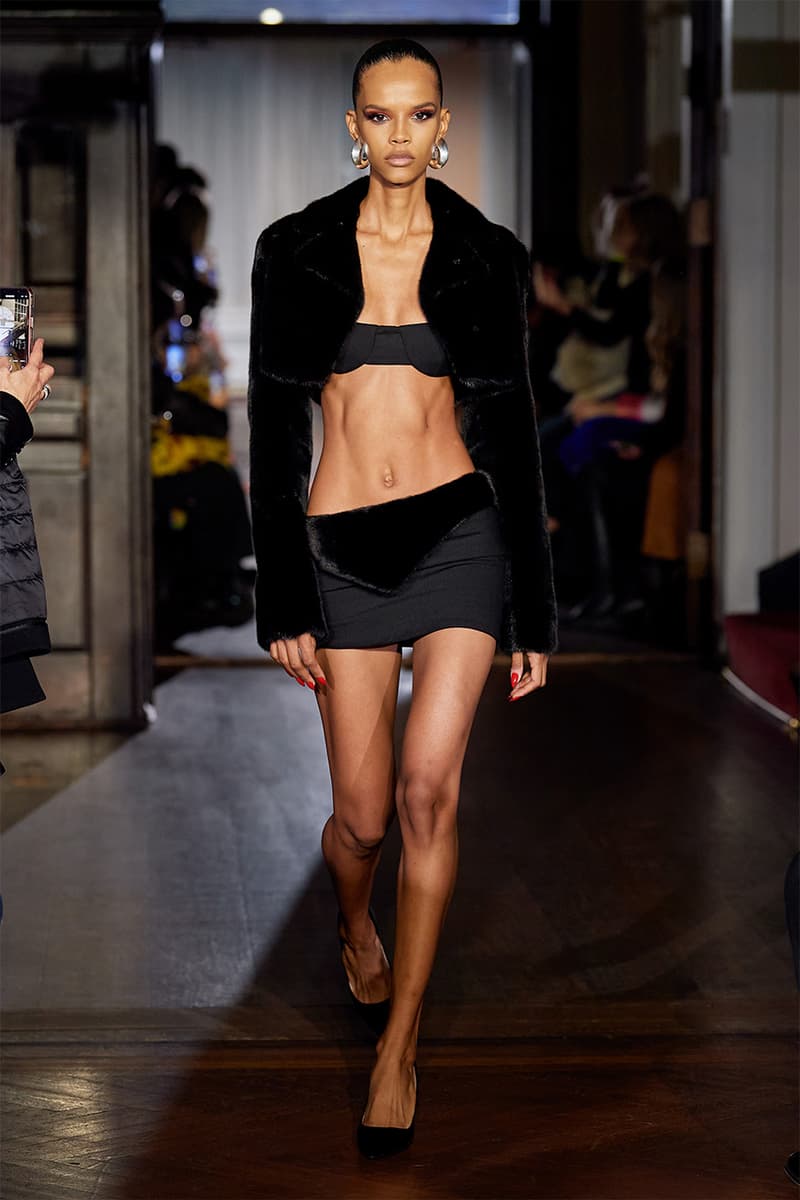 3 of 37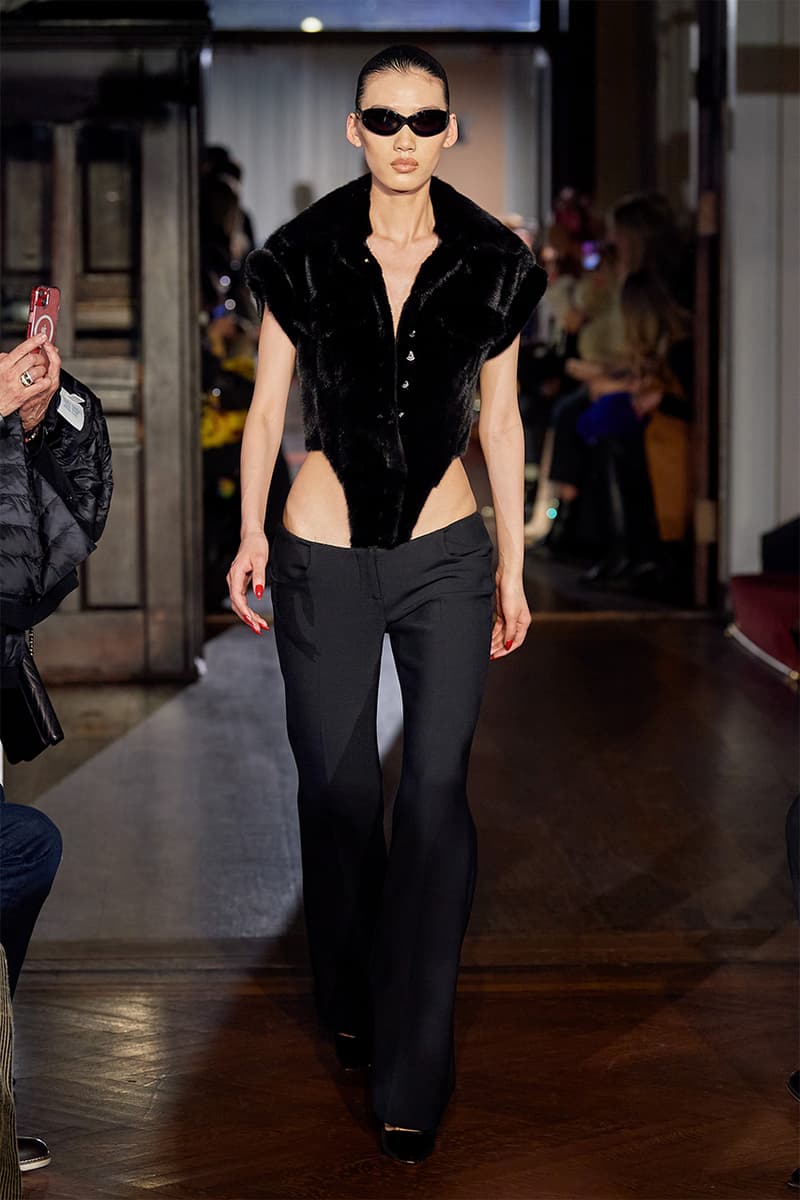 4 of 37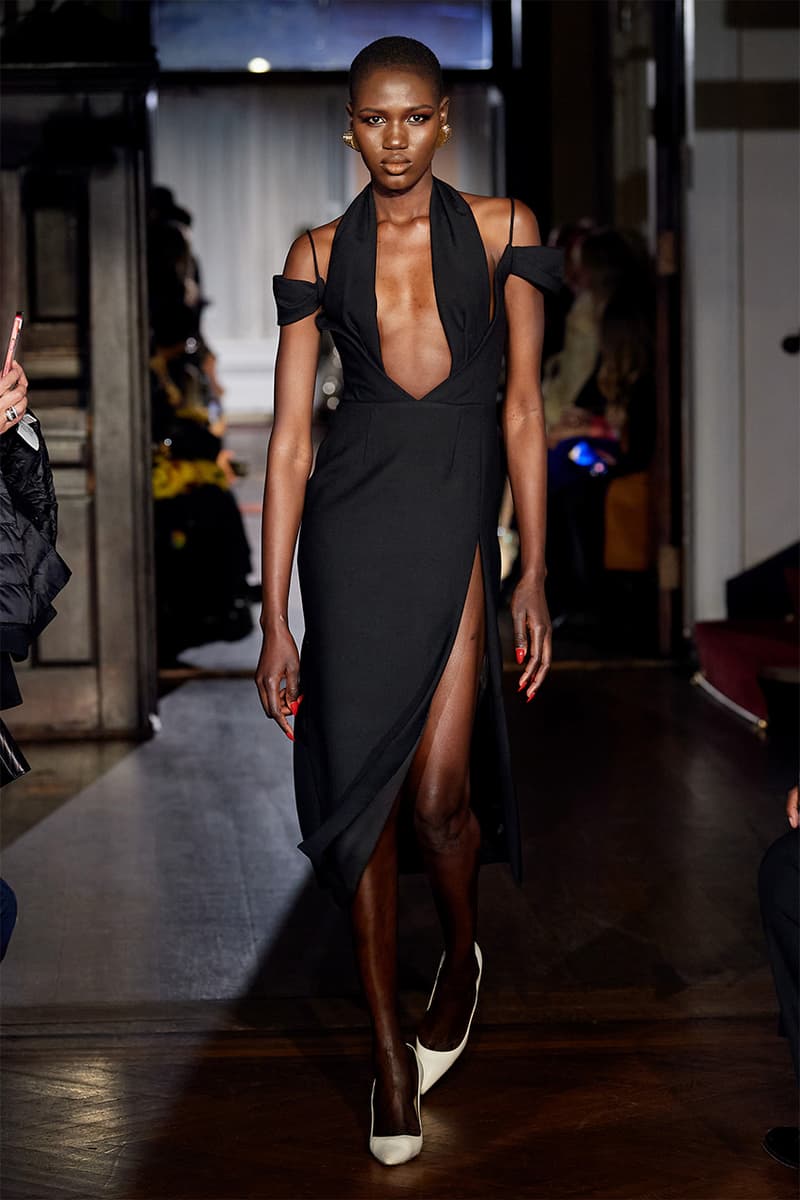 5 of 37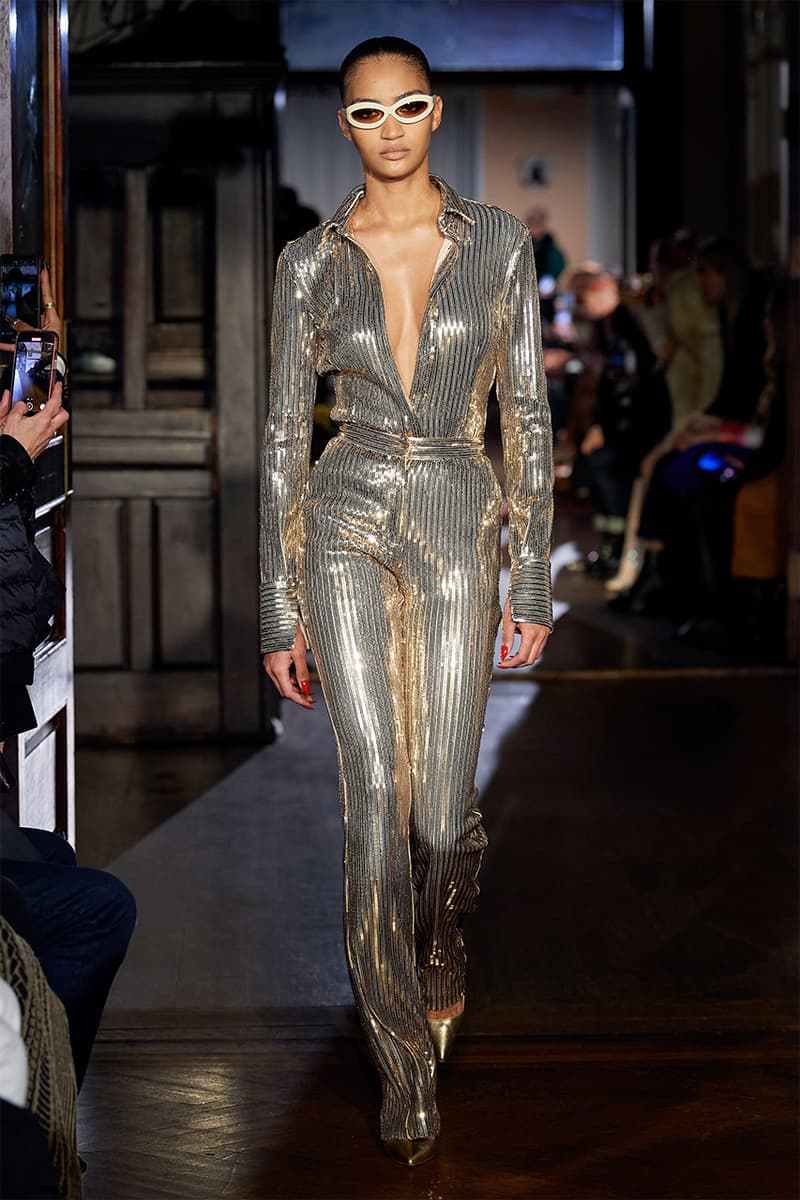 6 of 37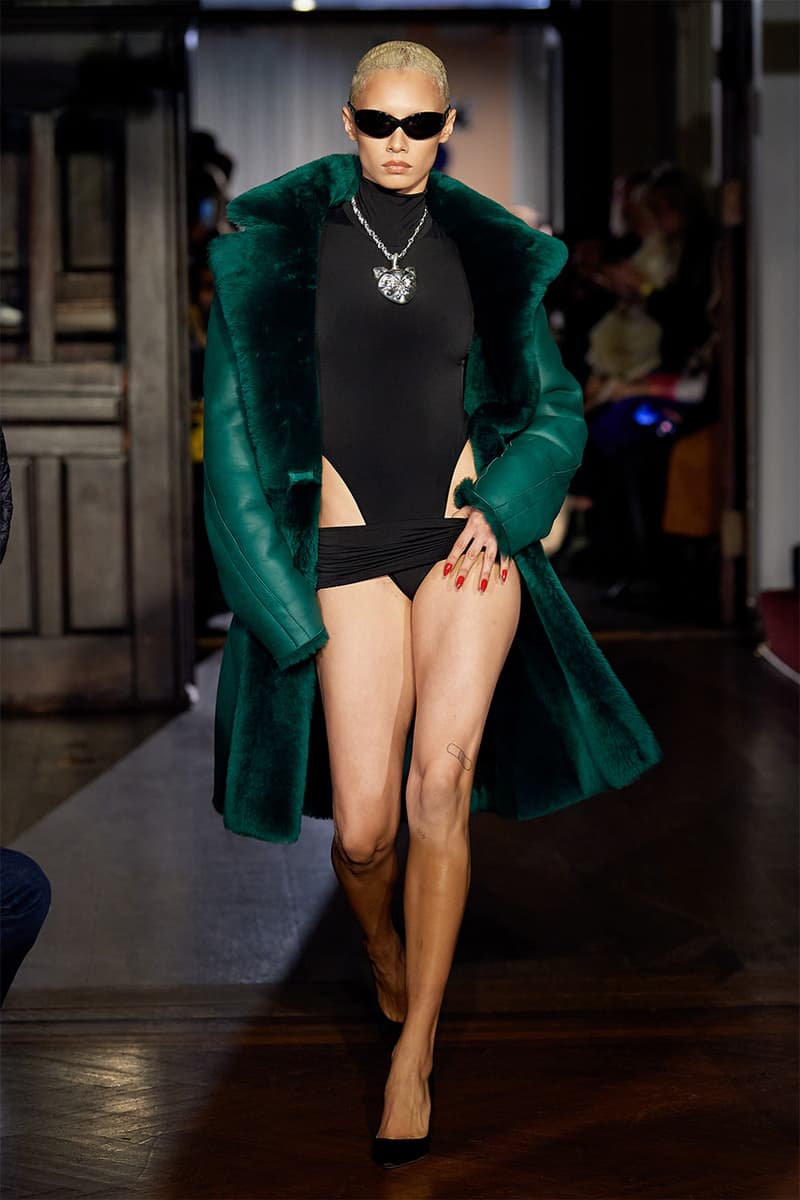 7 of 37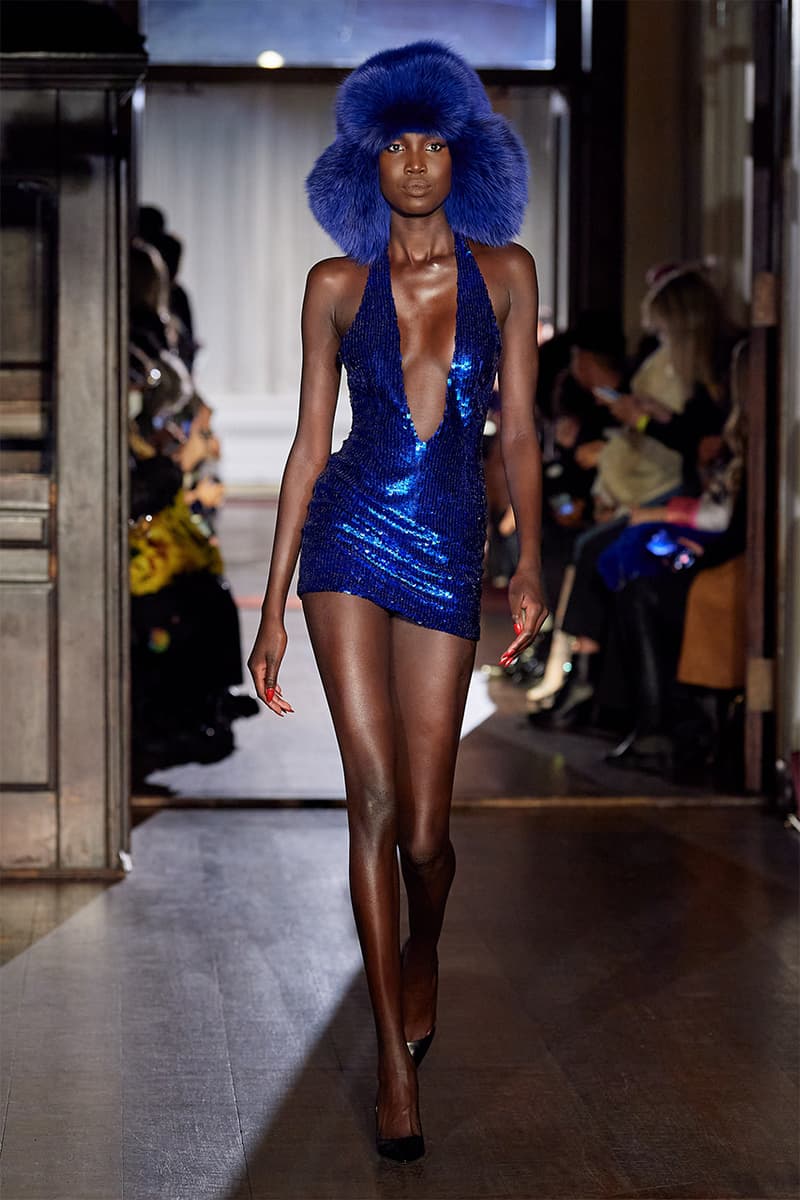 8 of 37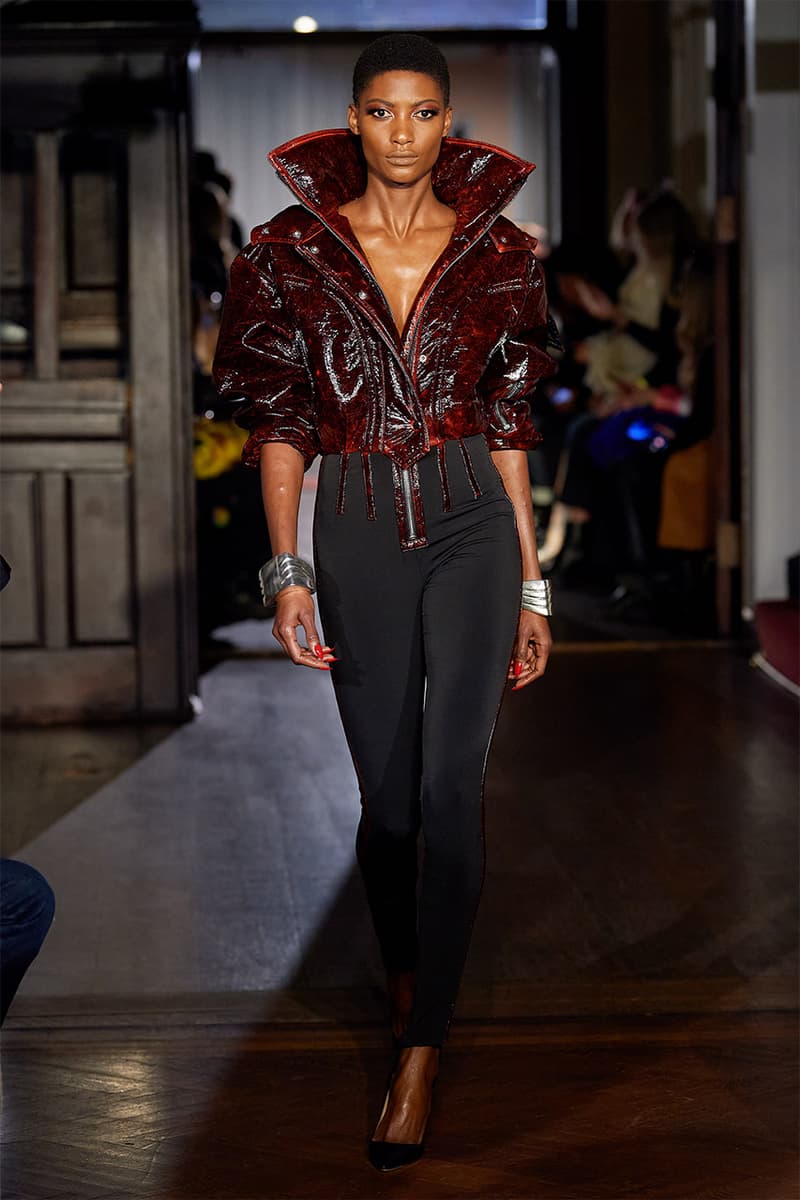 9 of 37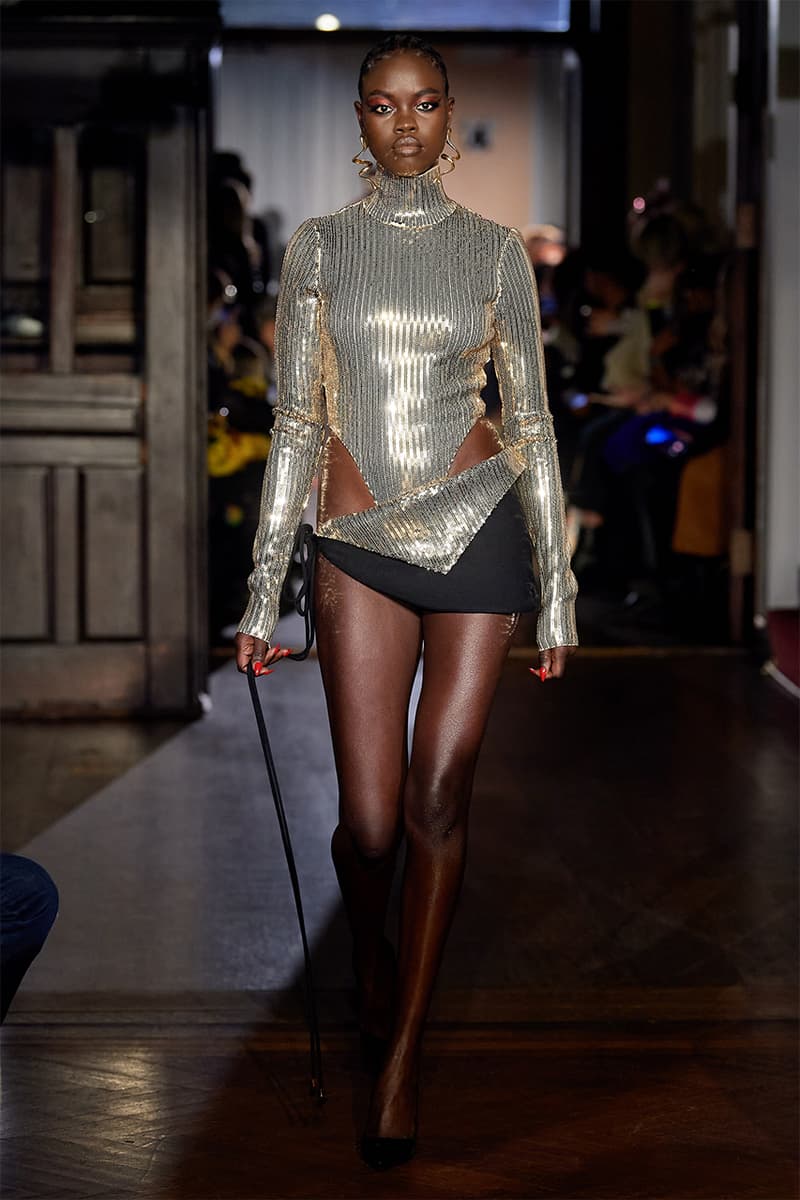 10 of 37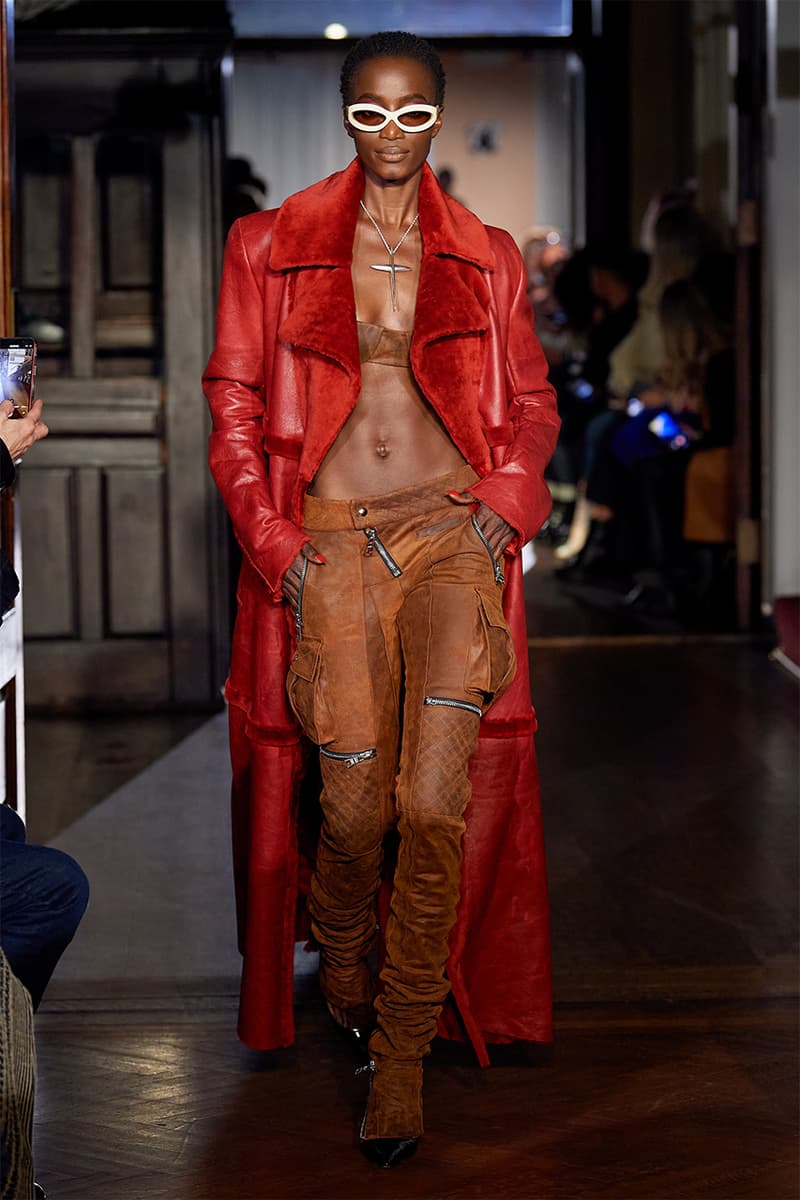 11 of 37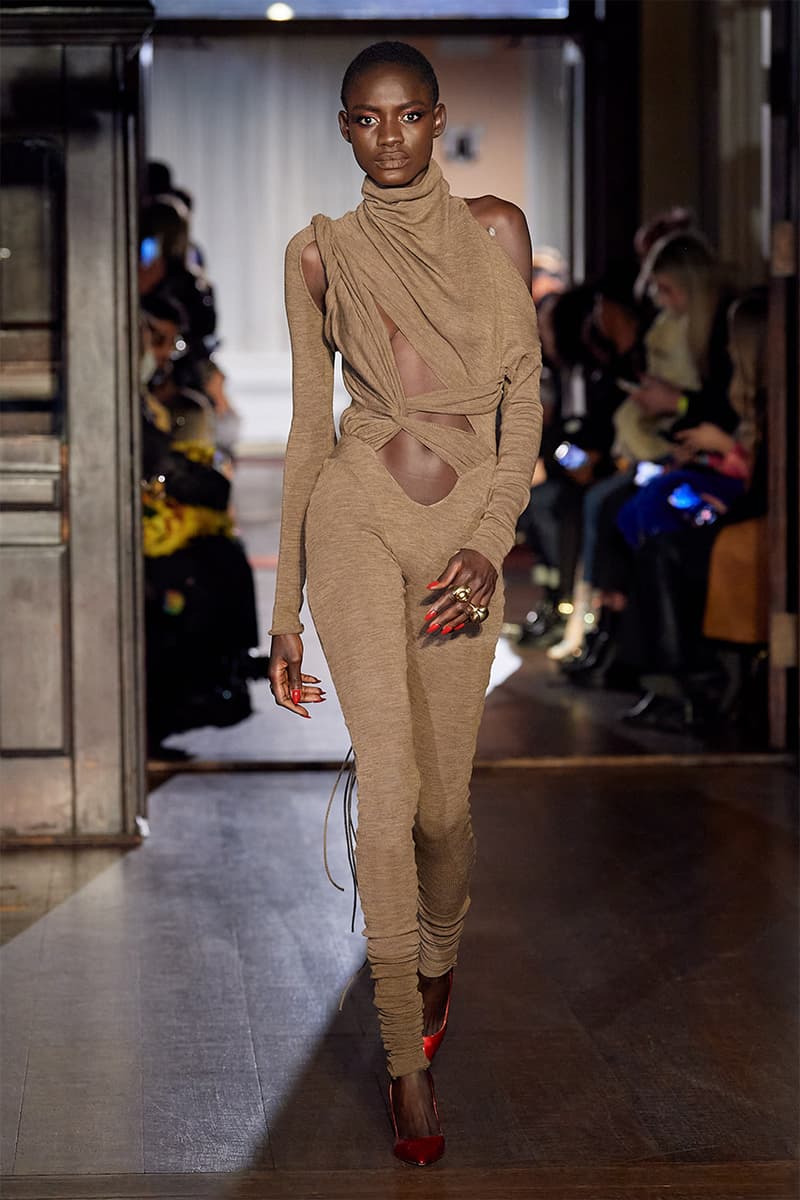 12 of 37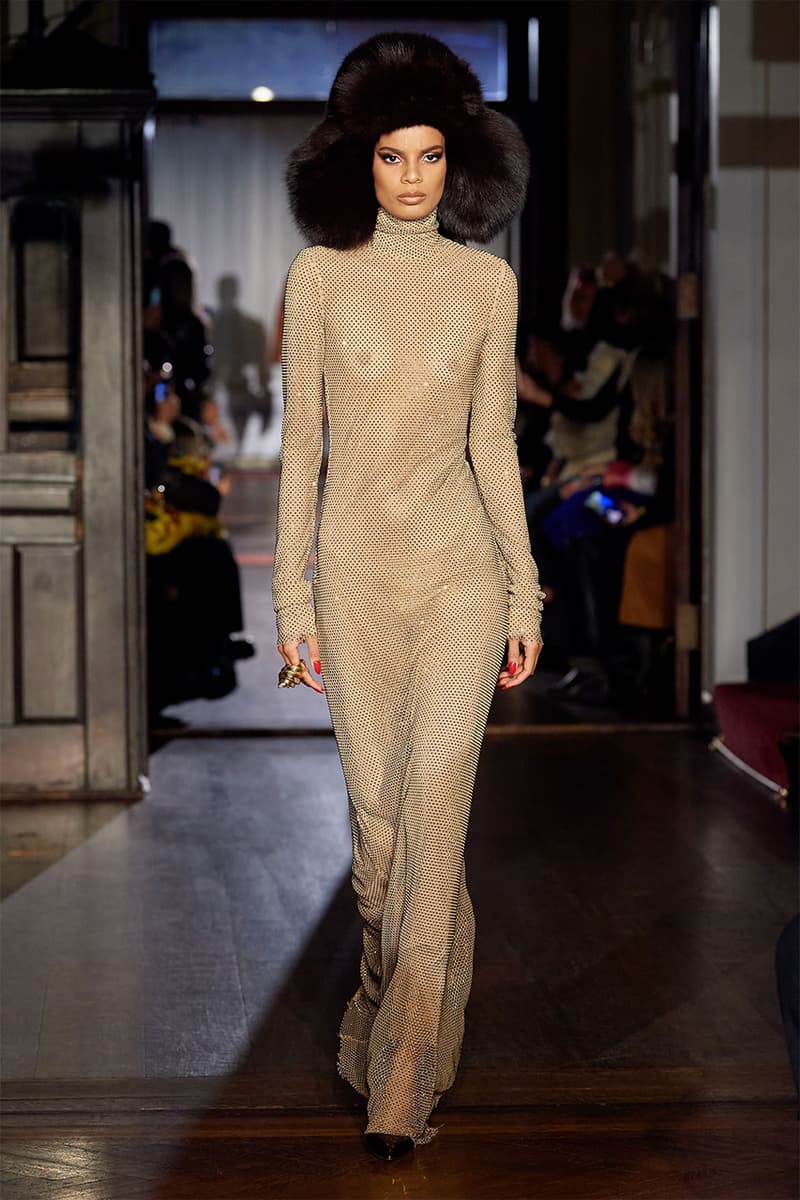 13 of 37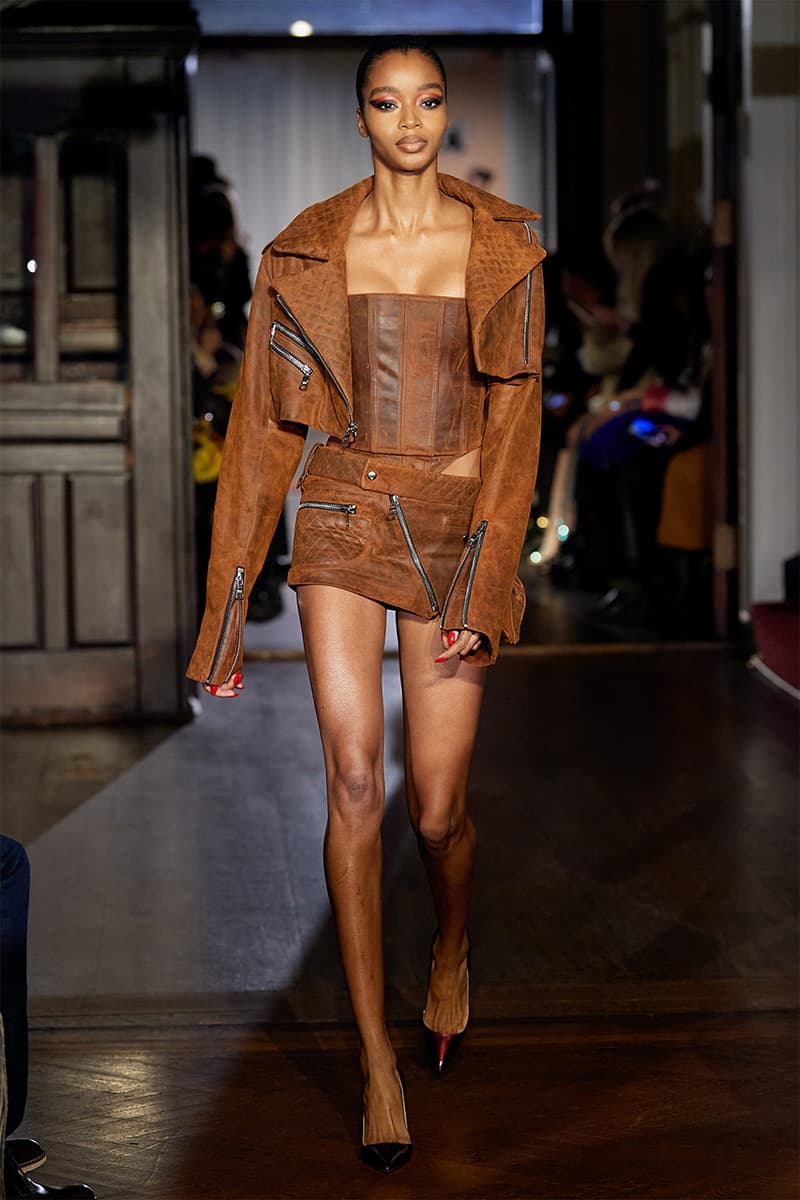 14 of 37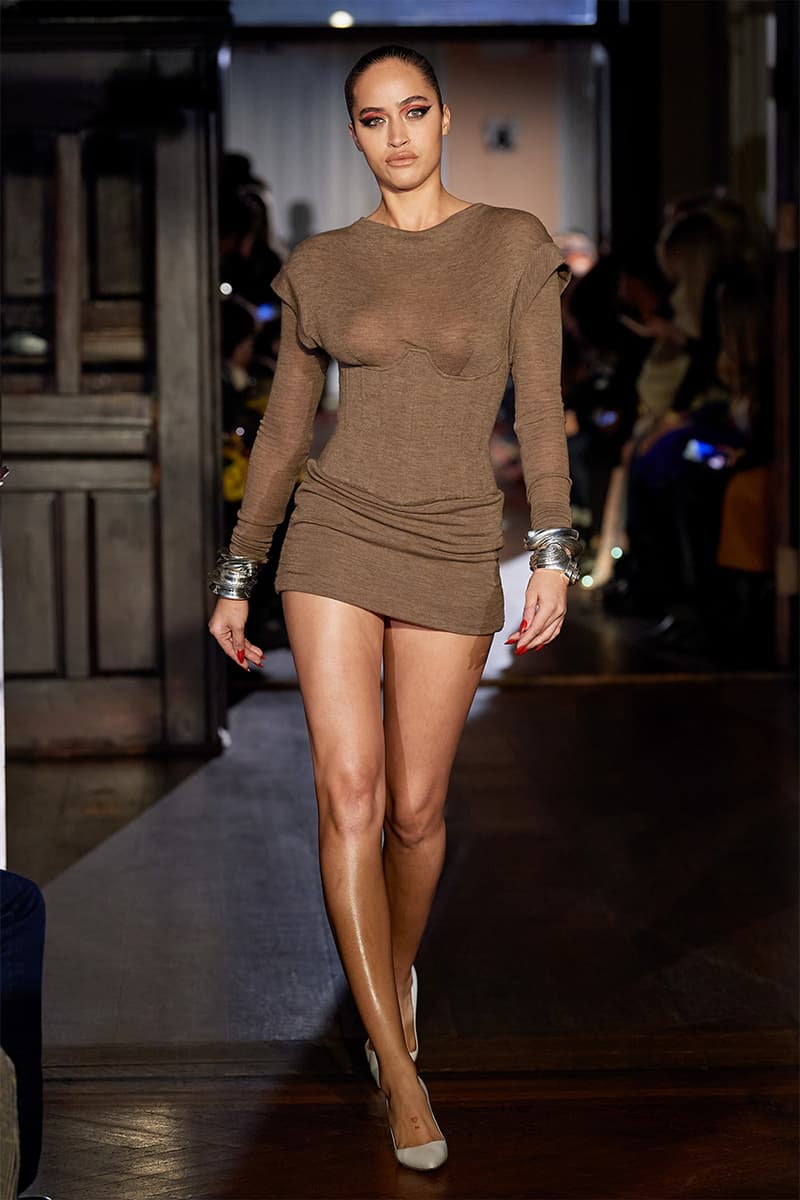 15 of 37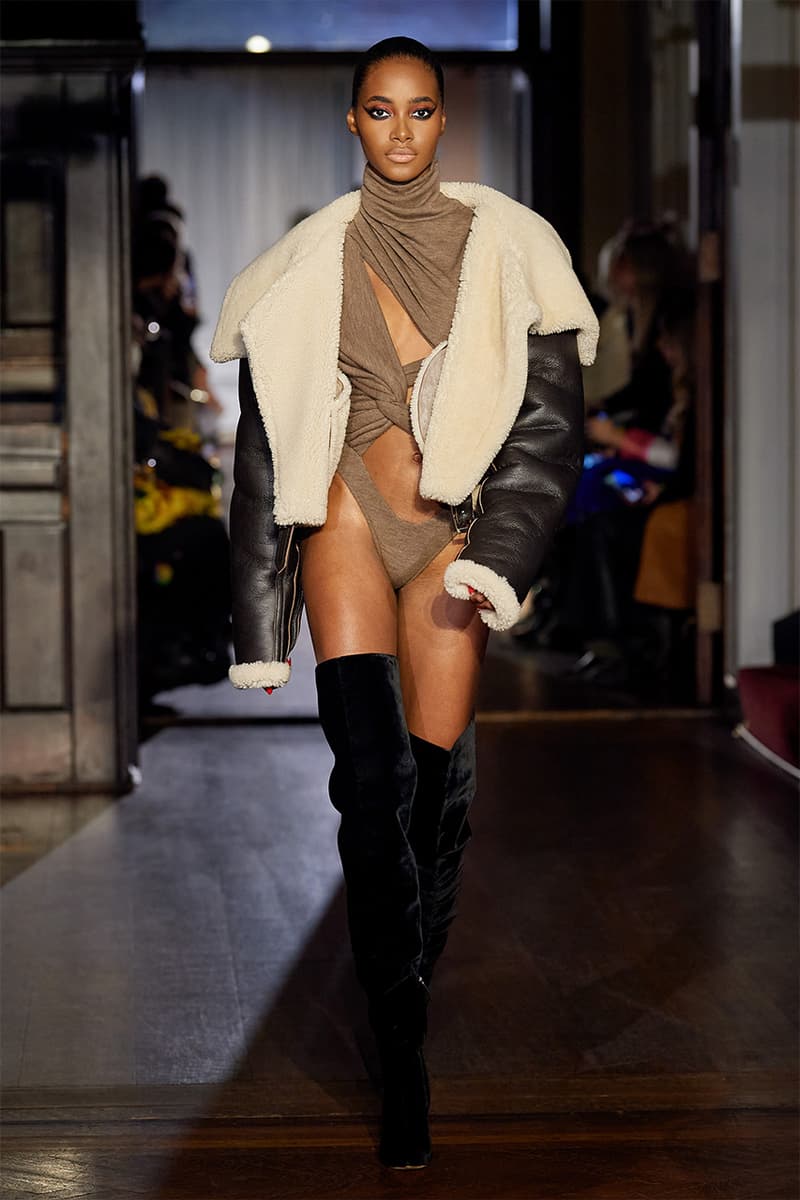 16 of 37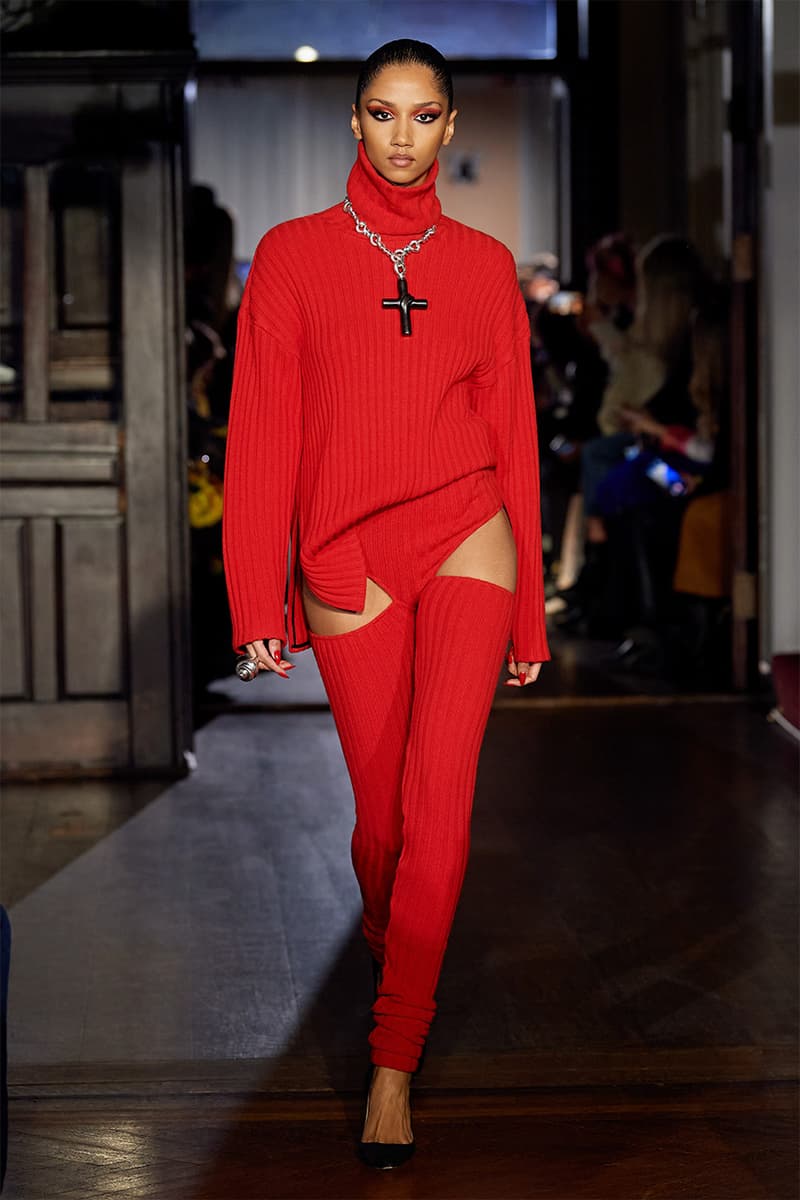 17 of 37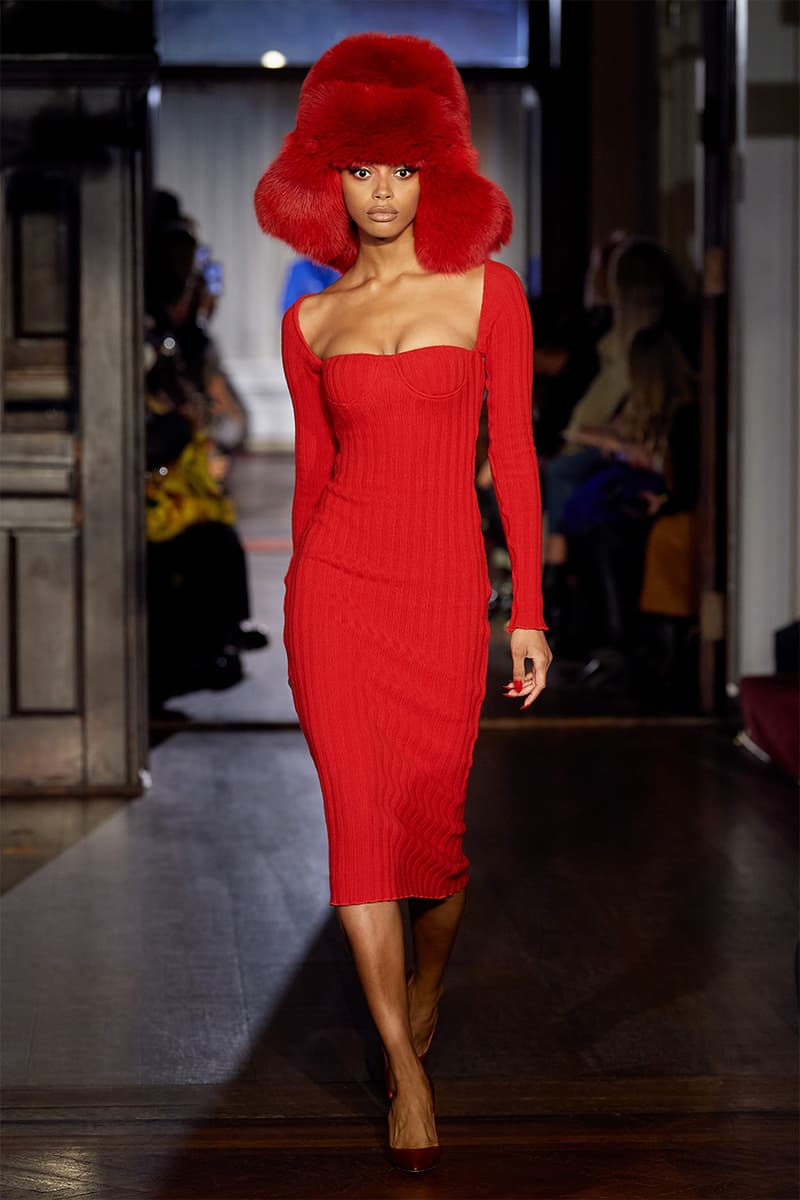 18 of 37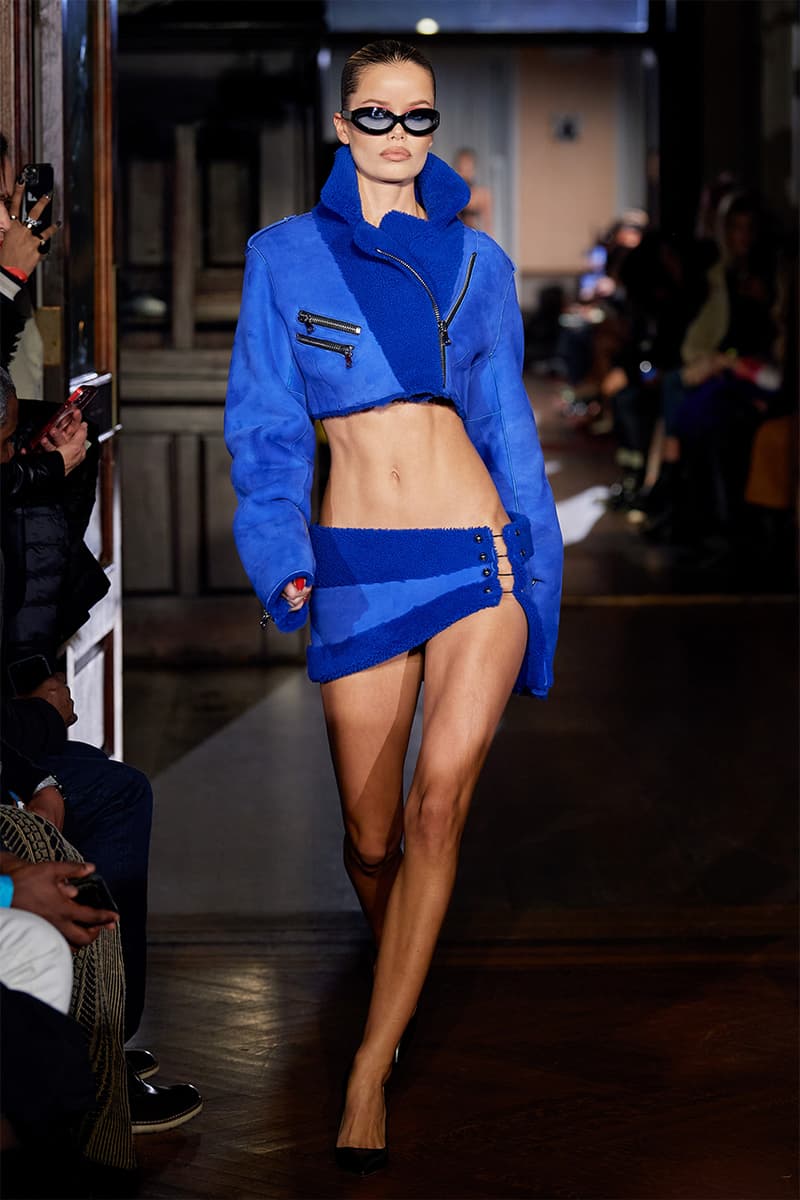 19 of 37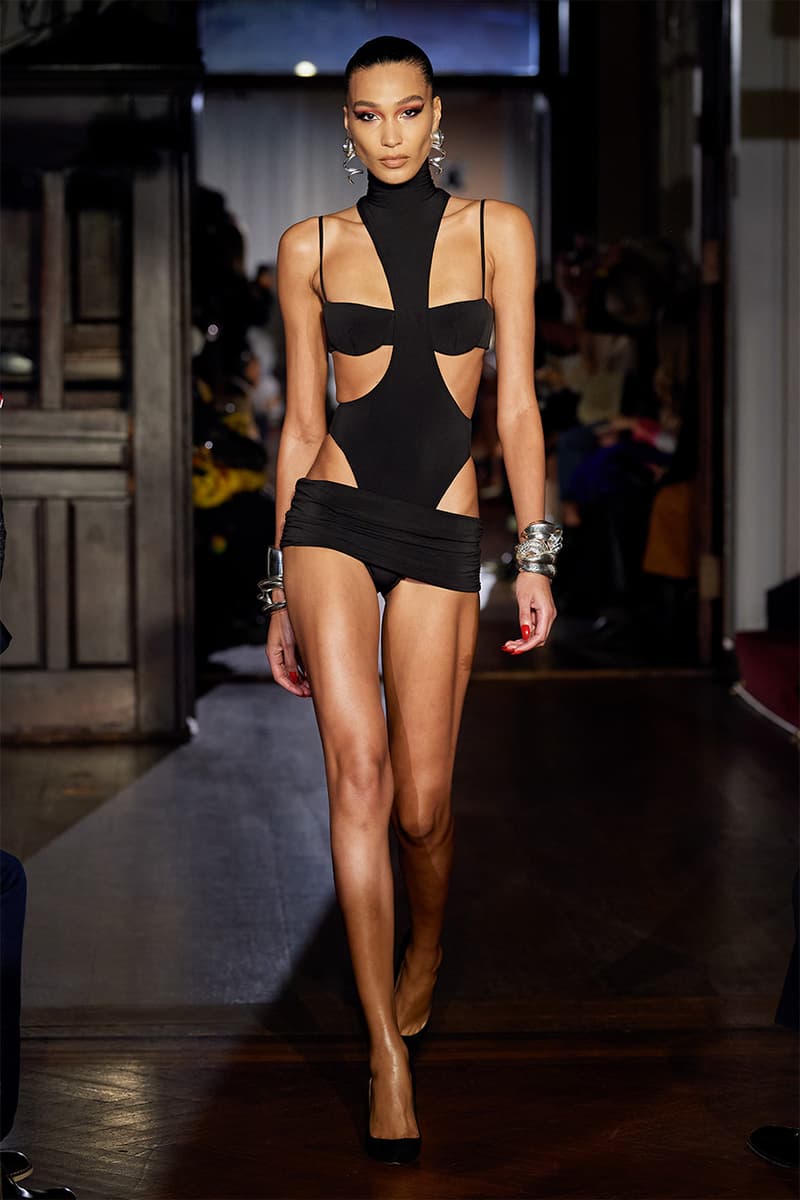 20 of 37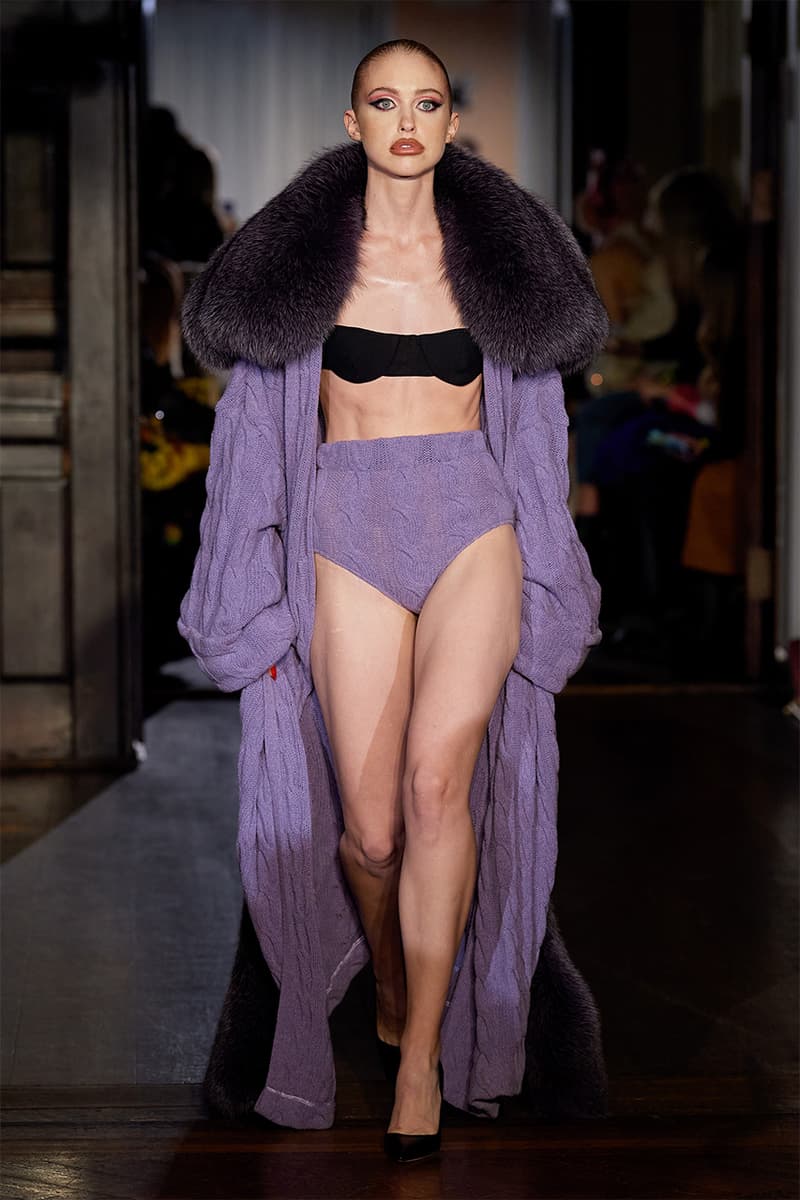 21 of 37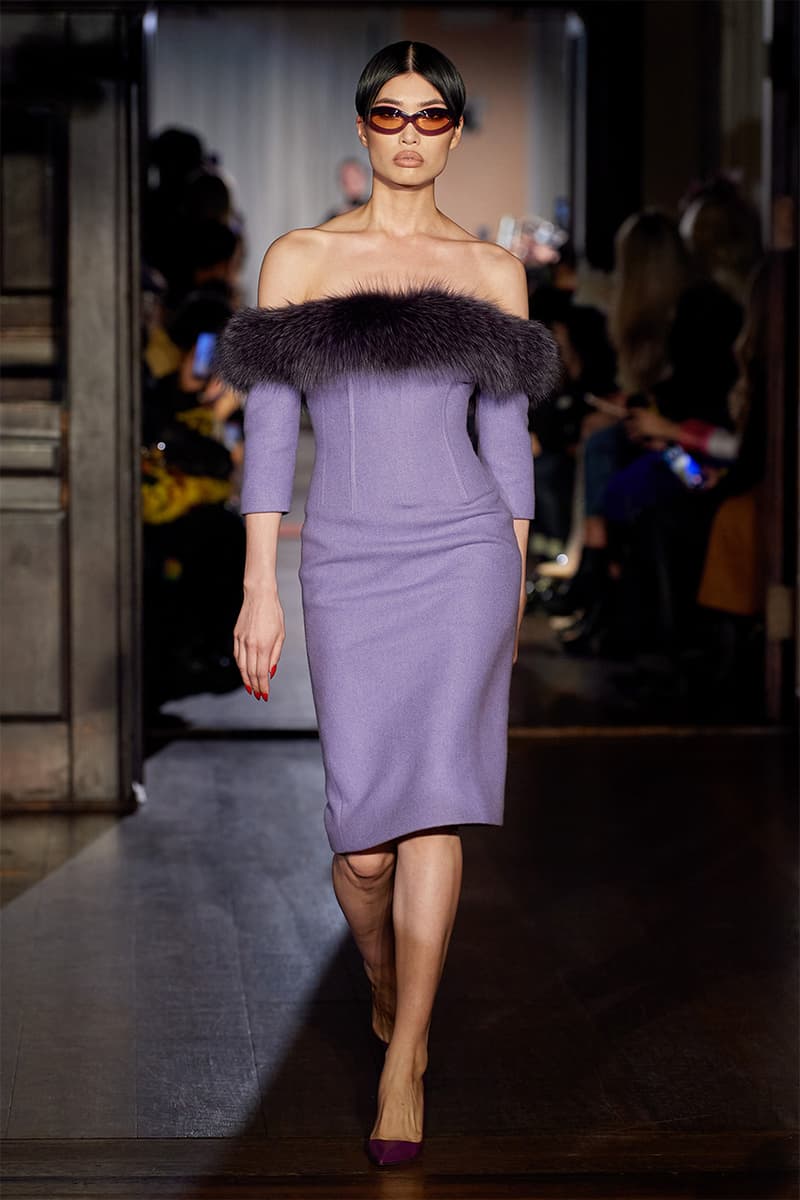 22 of 37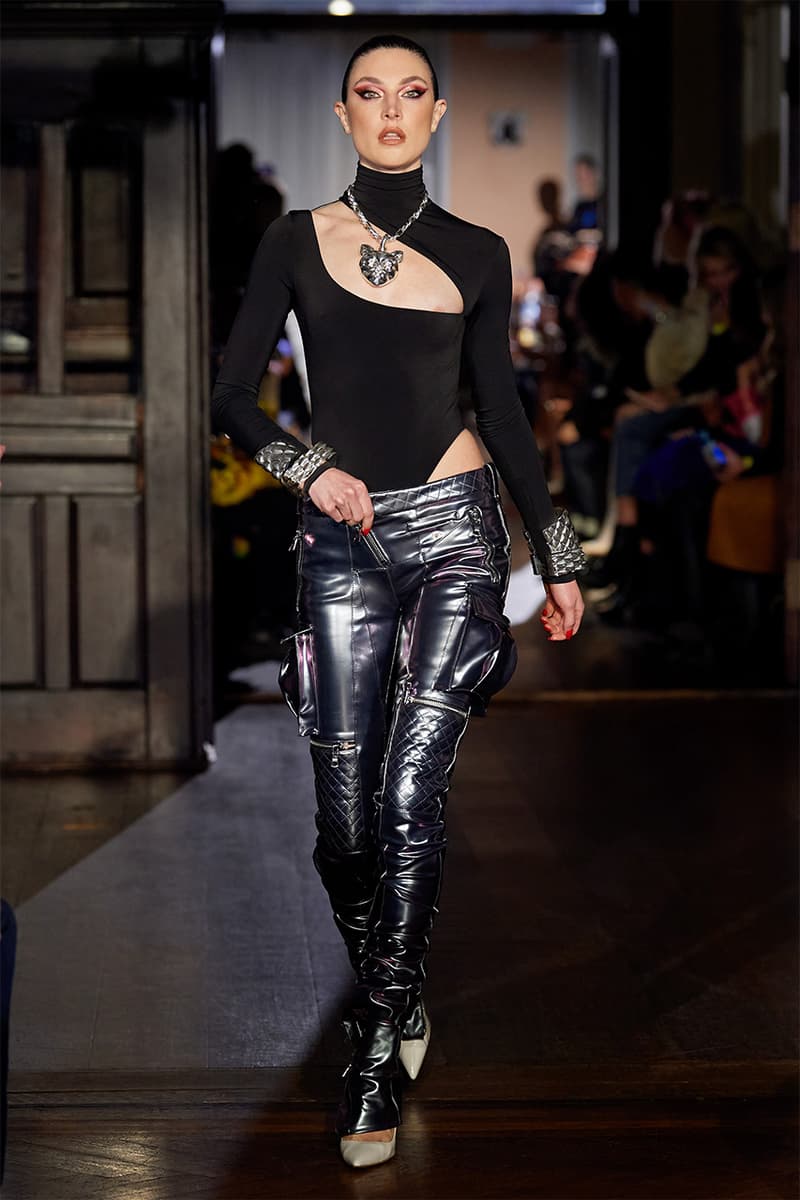 23 of 37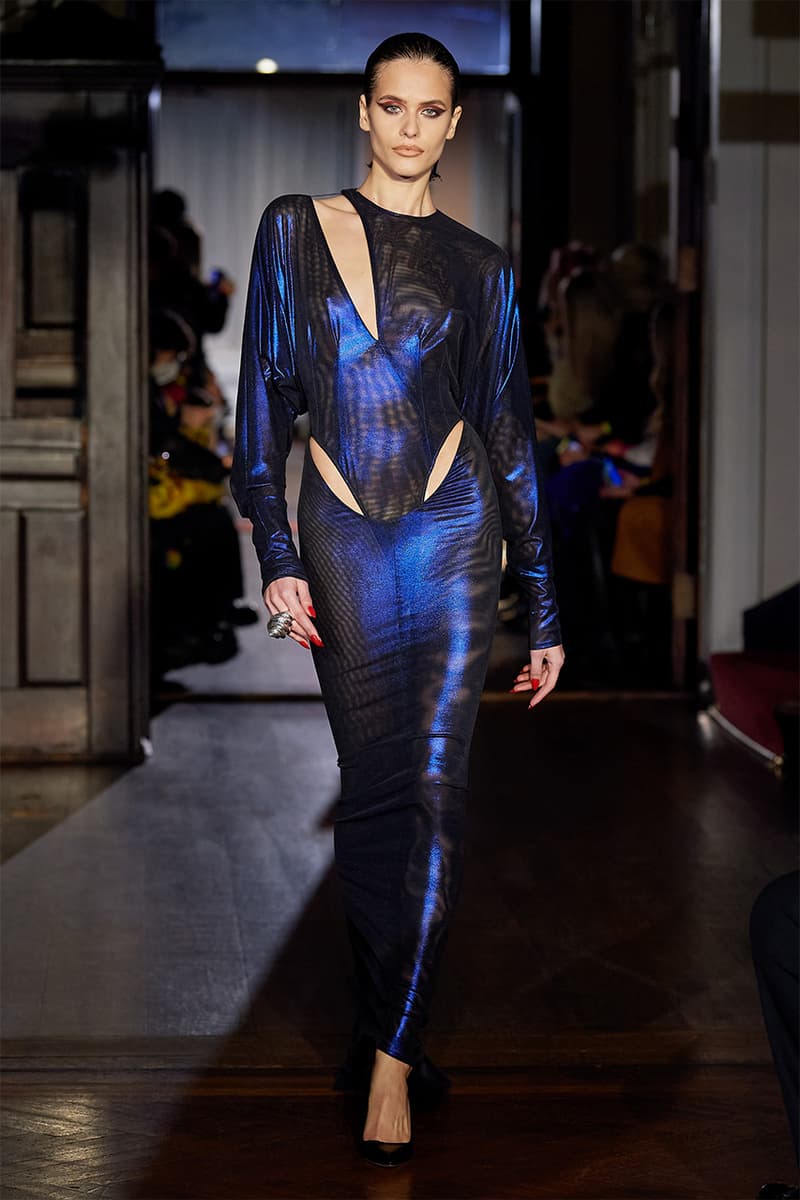 24 of 37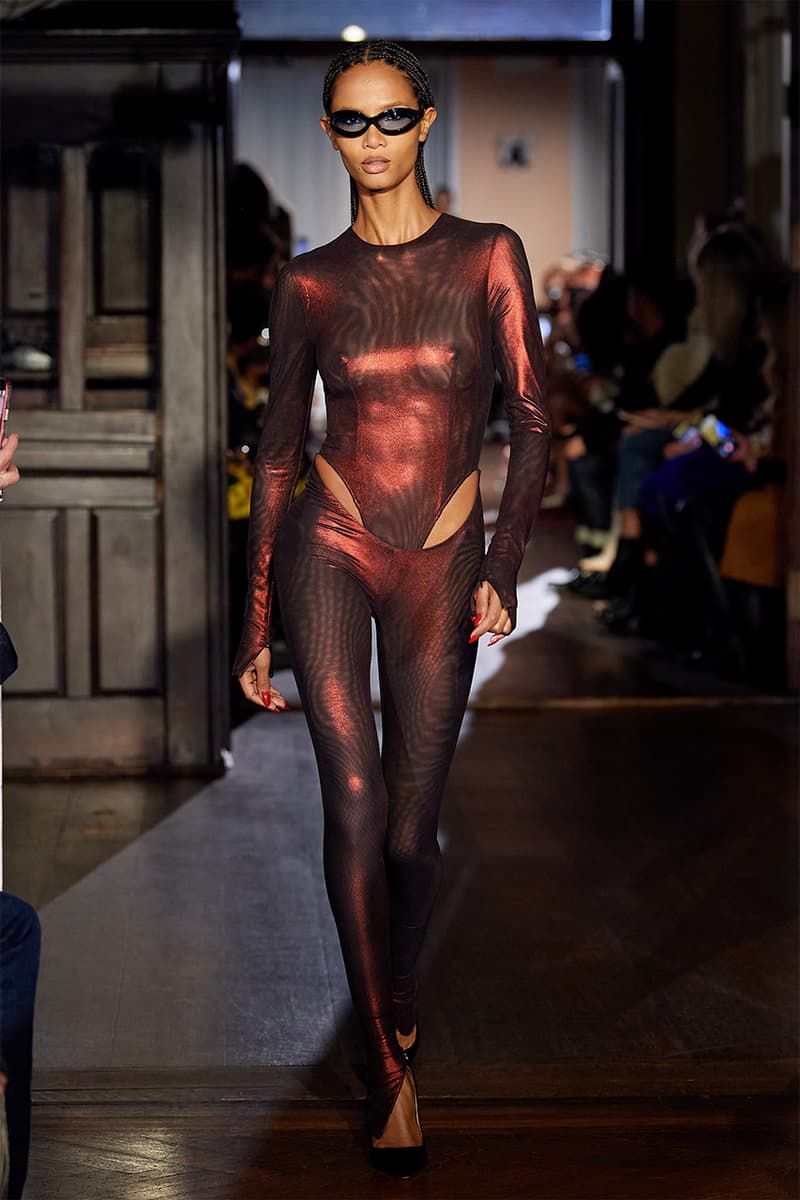 25 of 37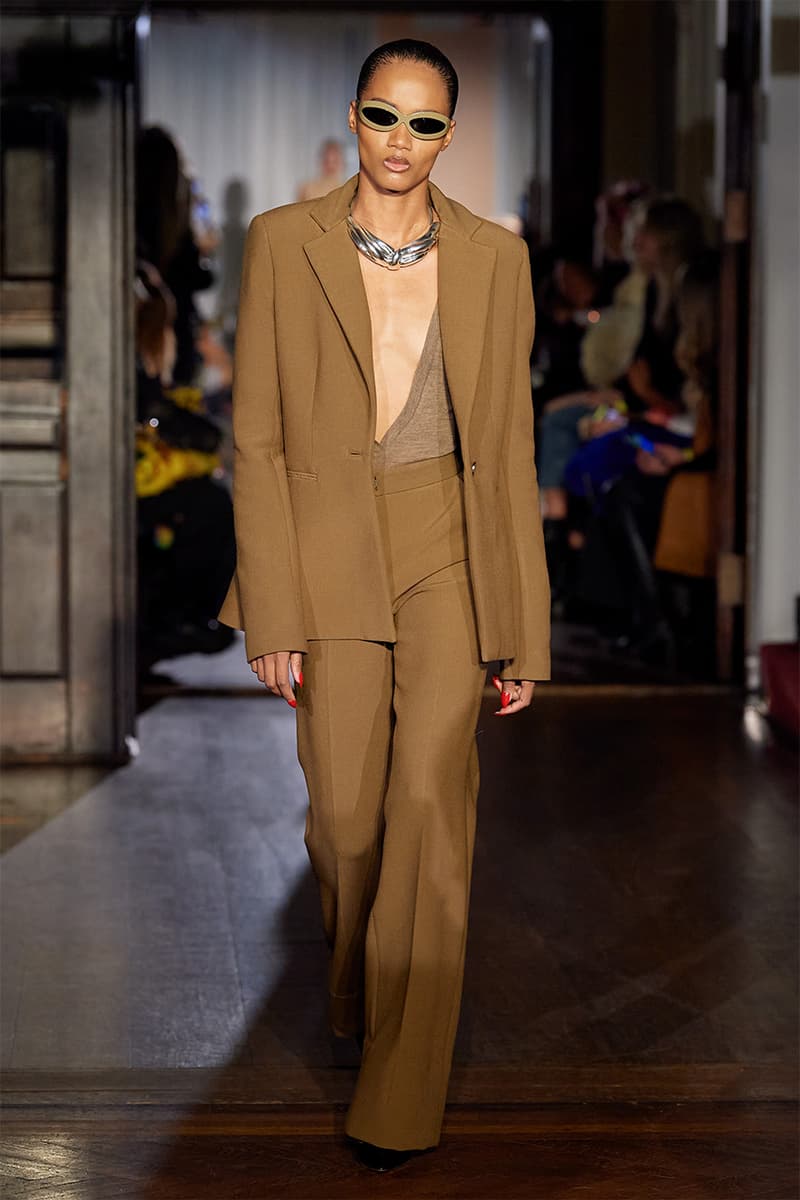 26 of 37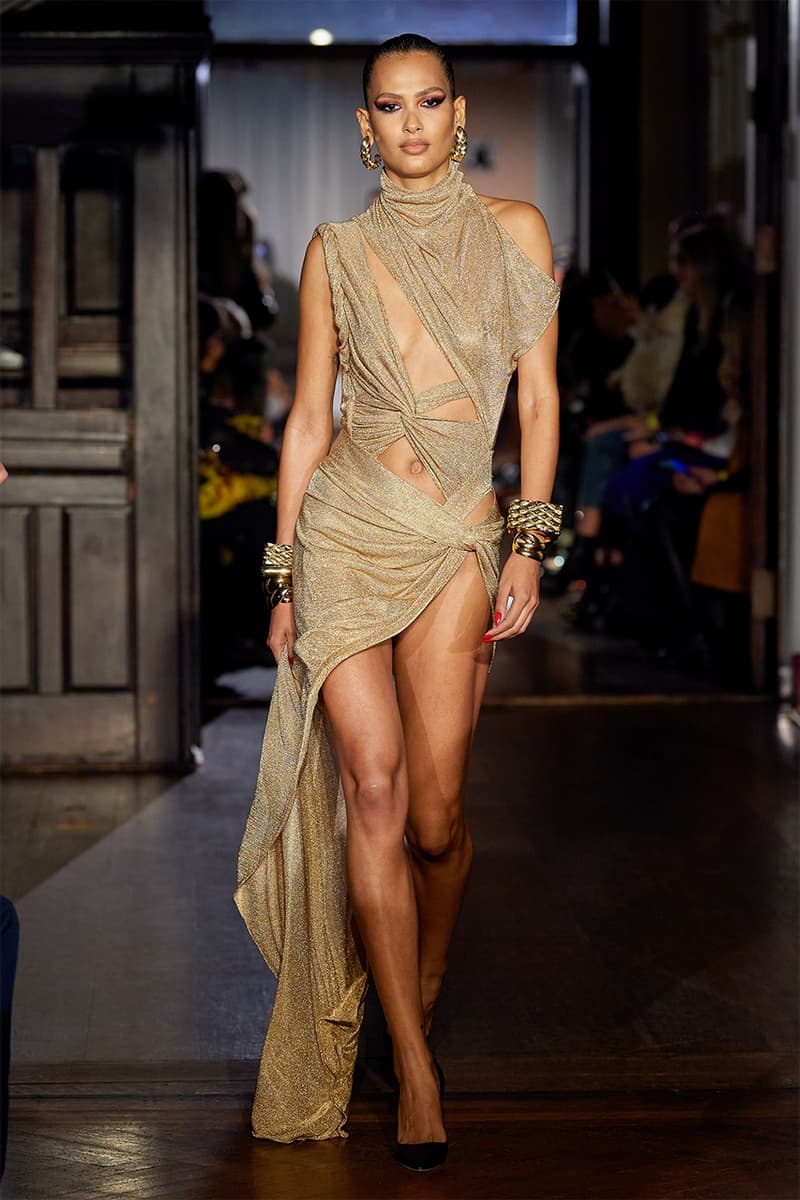 27 of 37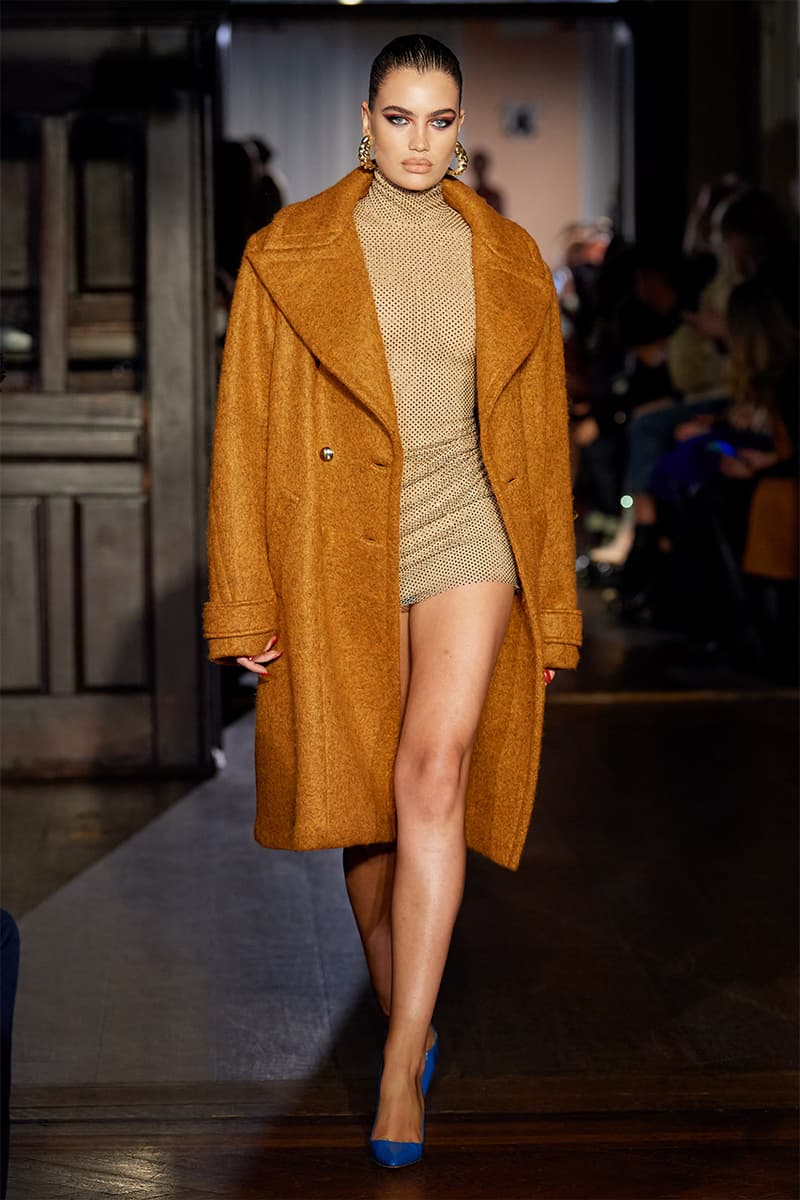 28 of 37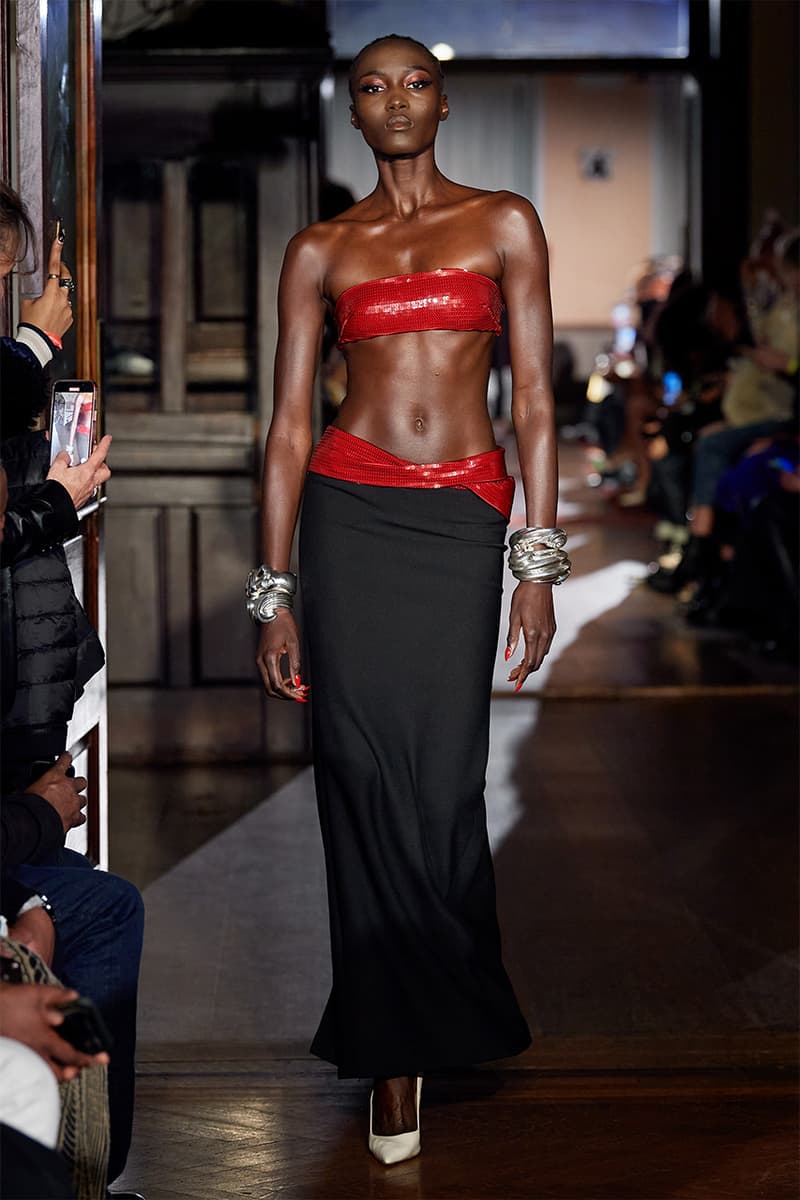 29 of 37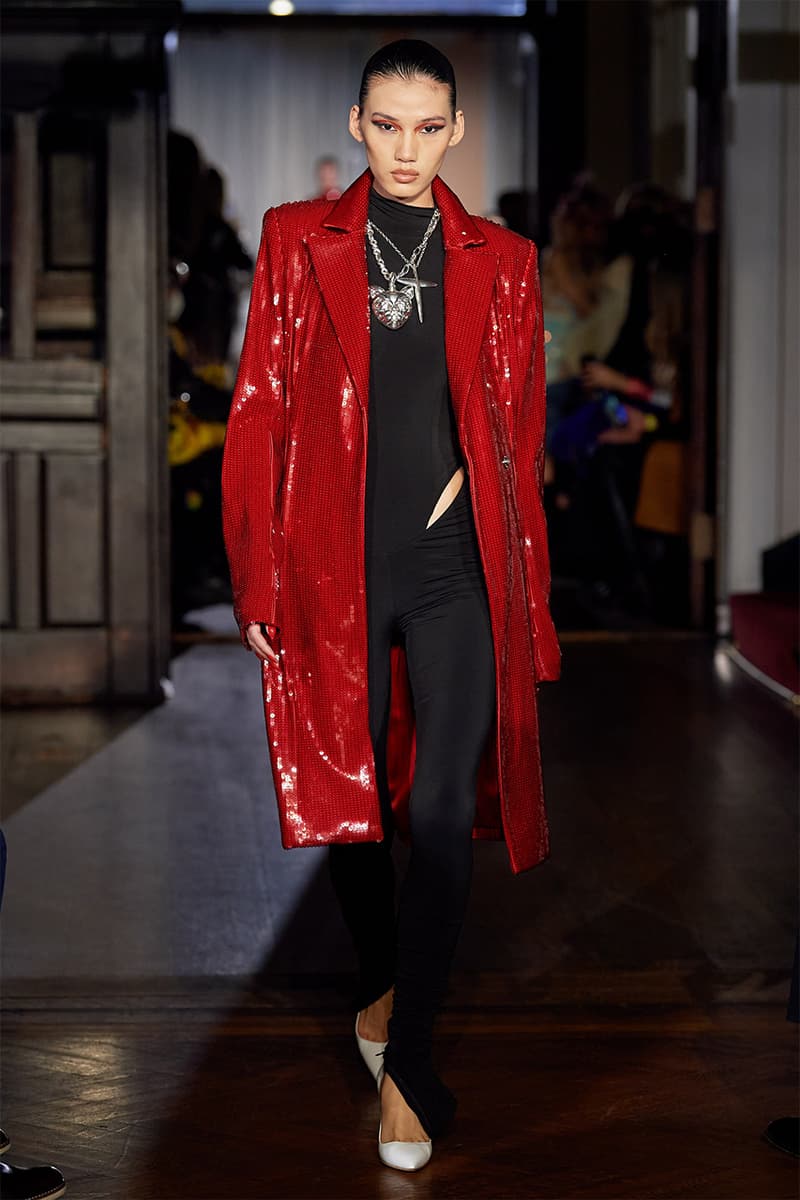 30 of 37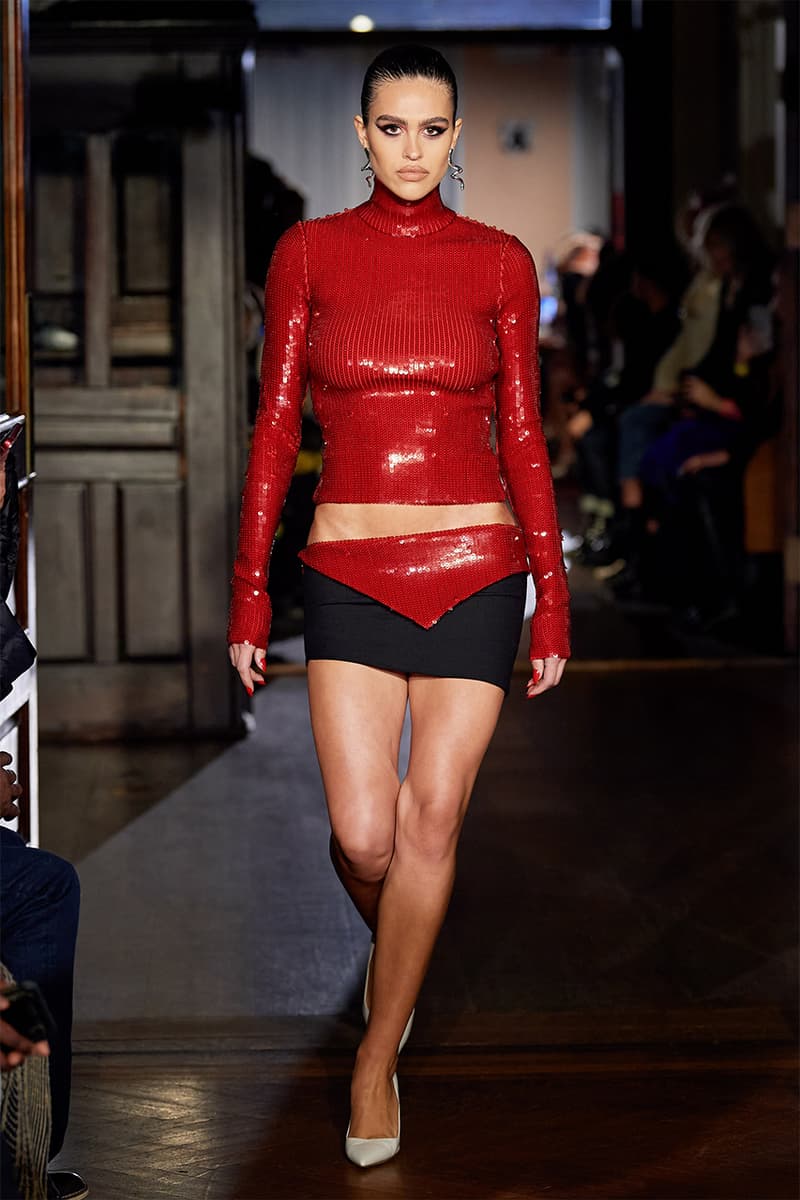 31 of 37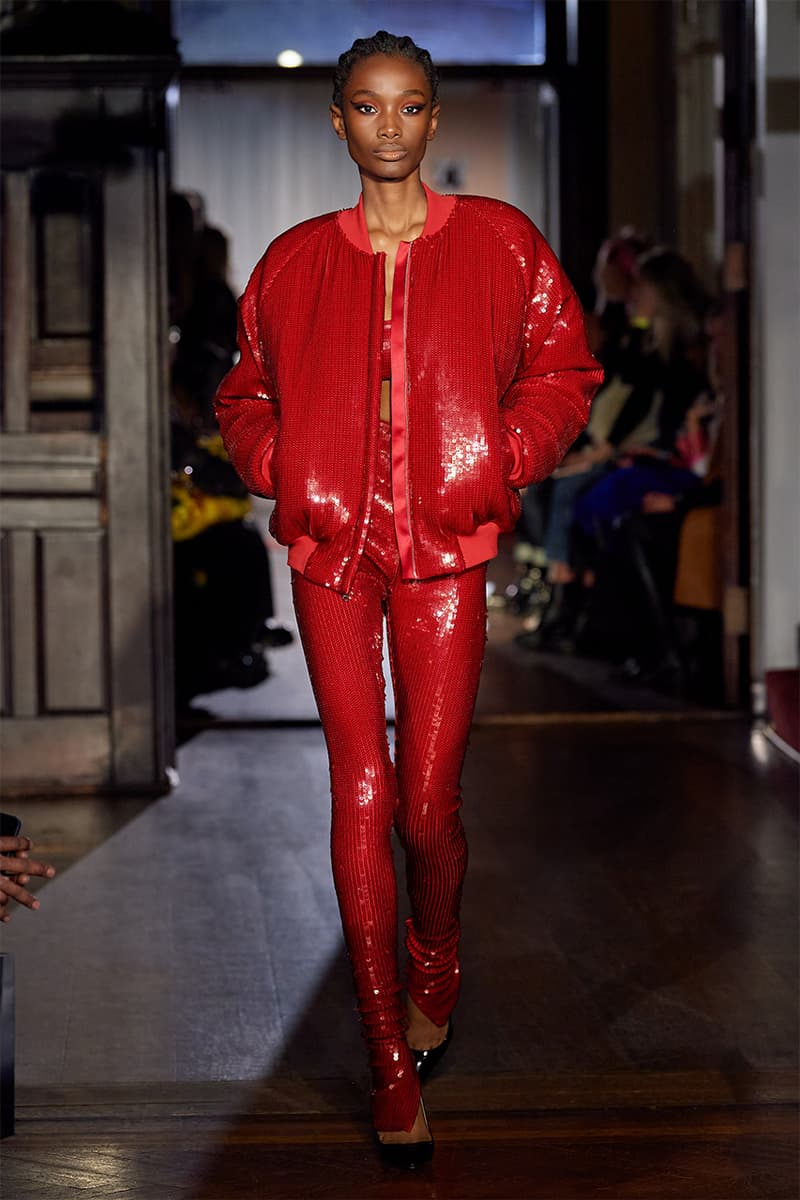 32 of 37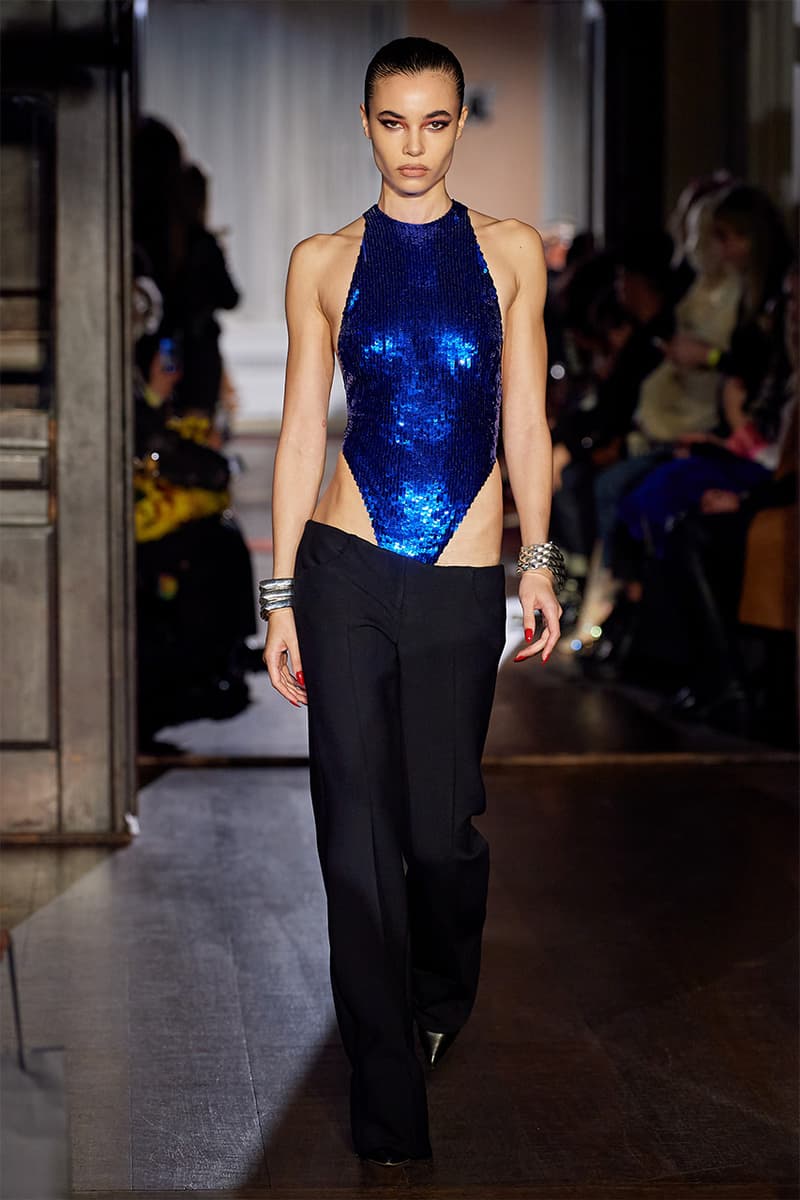 33 of 37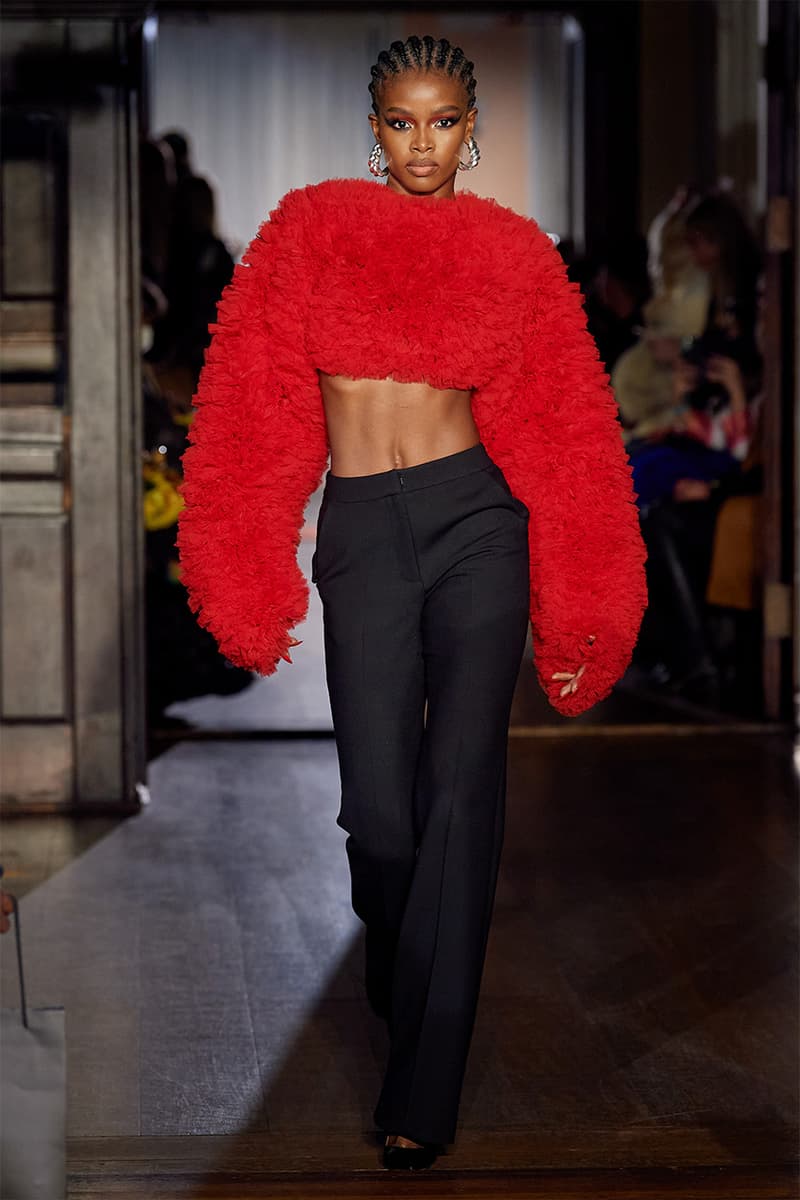 34 of 37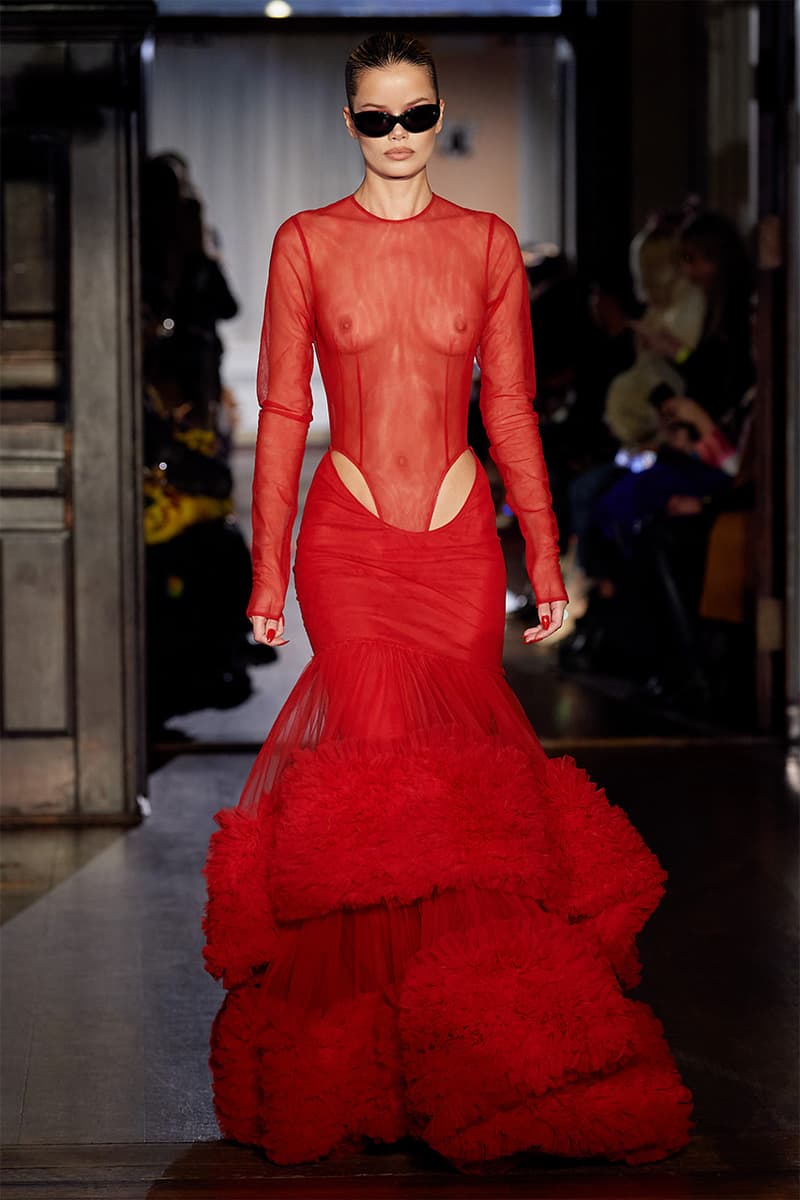 35 of 37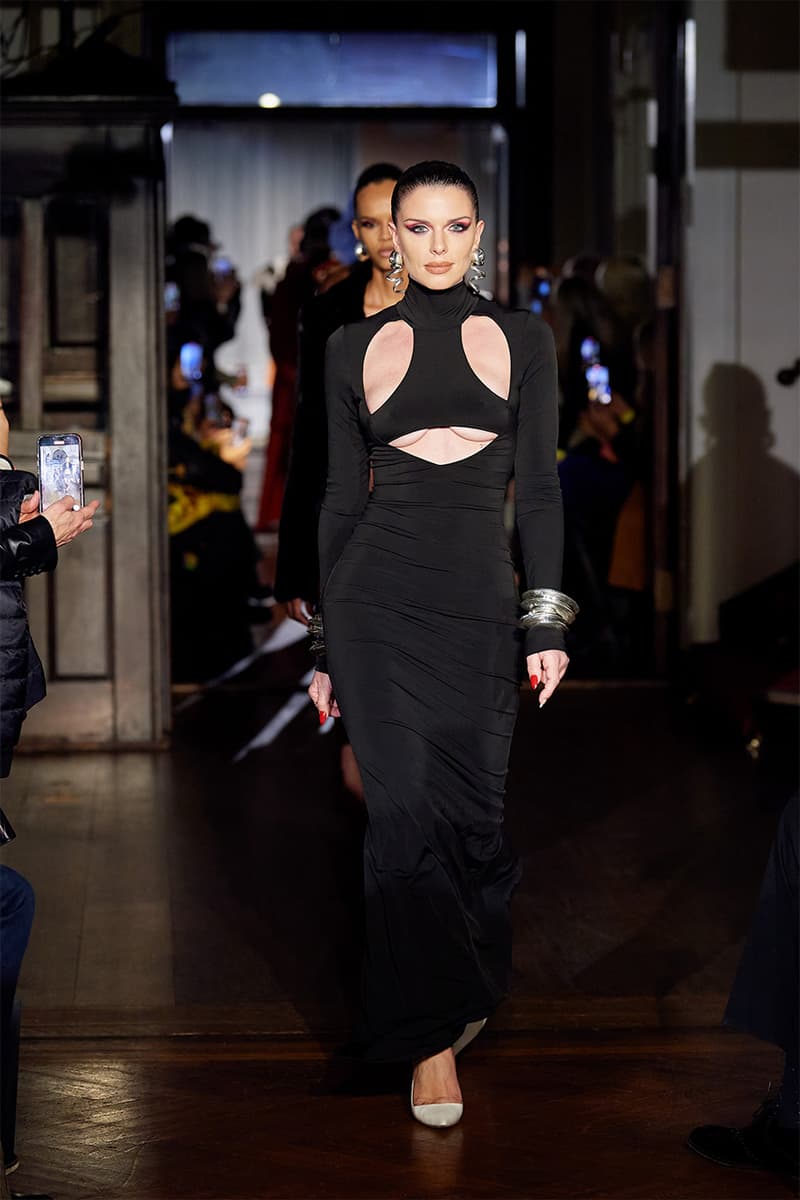 36 of 37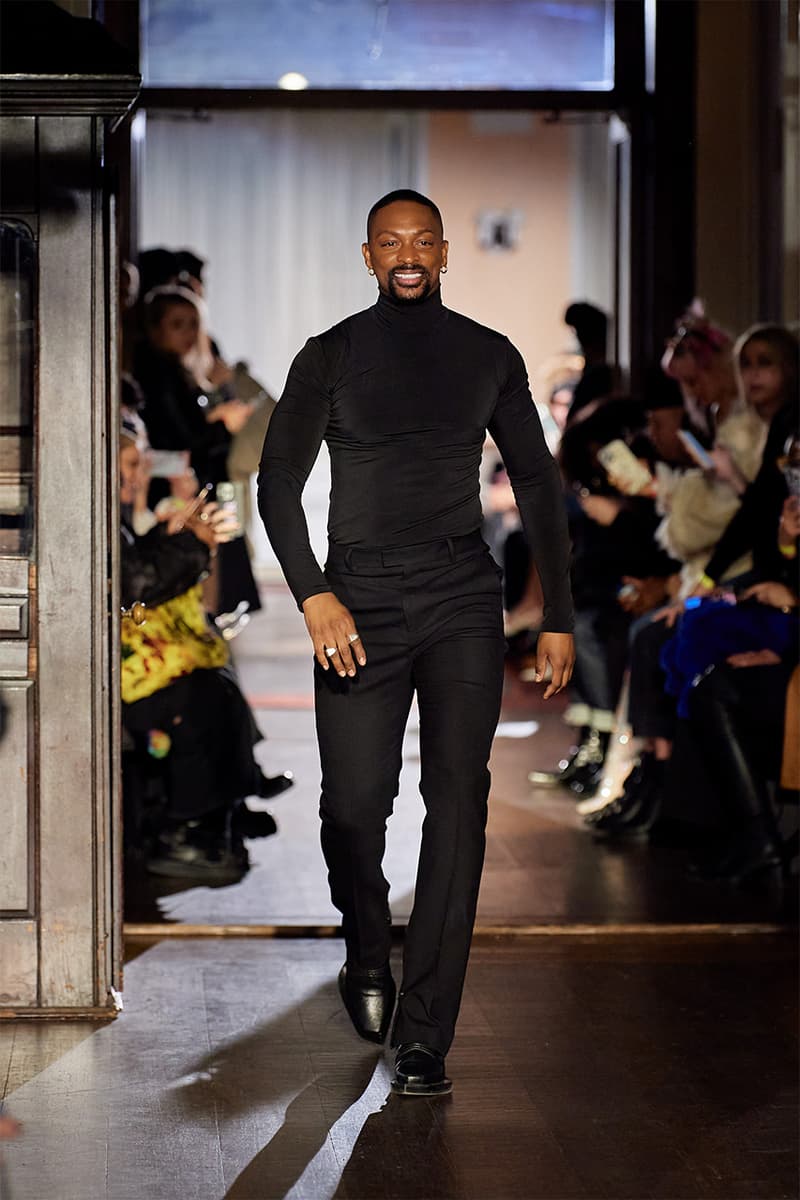 37 of 37
Fashion
Julia Fox Opens LaQuan Smith's FW22 Runway Show
The actor seems to be handling the break up just fine.
Julia Fox Opens LaQuan Smith's FW22 Runway Show
The actor seems to be handling the break up just fine.
Following Julia Fox's rocky breakup with Kanye West, the Uncut Gems actor is still a fashion muse as the Lower East Side it-girl opened New York designer LaQuan Smith's Fall/Winter 2022 runway show on the night of Valentine's Day.
Forgoing love for luxury, the Italian-American starlet wore an utterly sexy dress boasting bold chest cut-outs on a curve-hugging floor length dress, reminiscent of a modern-day Morticia Adams. As Smith's theme for his ready-to-wear collection was a return to New York nightlife, it's only fitting that he taps the city's women of the moment to represent his skin-baring new range of garments. Presenting an assortment of raunchy and extravagant pieces, Smith's latest melange delivers sensual glamor at its finest. Grounded in enigmatic black, rich shades of red and gold alongside pops of blue sequins, the new collection aches for excitement, begging wearers to leave behind their beloved loungewear for low-rise miniskirts, opulent fur hats and plunging necklines.
Effortlessly cool leather and faux fur coats drip with unabashed swagger, while a monochromatic honey-colored pantsuit bears a navel grazing neckline. Elsewhere, Smith plays with fabric and subversive basics, twisting fabric on asymmetrical dresses, allowing skin to pop through for extra sex appeal.
While the show was certainly a high-octane event, Smith most notably, paid his respects to the late André Leon Talley, offering a moment of reflection and meditation. Scroll through the lookbook above to view LaQuan Smith's FW22 Ready-to-Wear collection.
Share this article