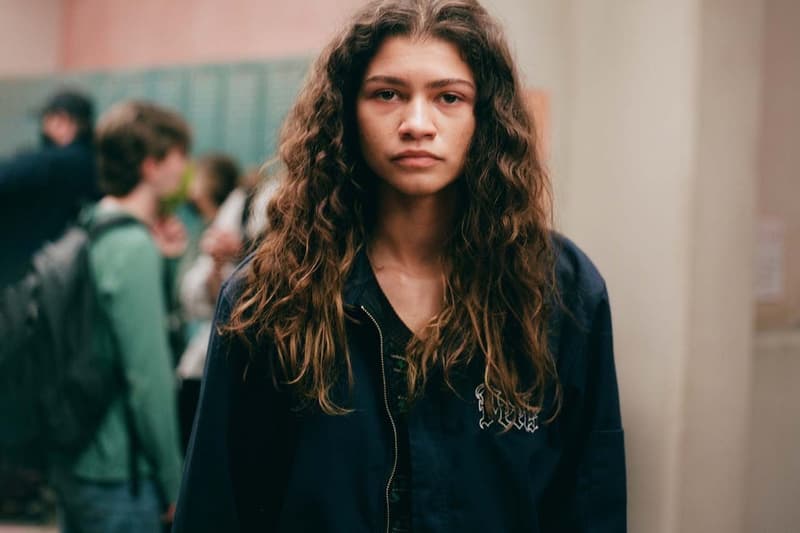 Film & TV
Zendaya Admits Rue Was Supposed To Have a Different Fate on 'Euphoria'
There's hope for the protagonist.
Zendaya Admits Rue Was Supposed To Have a Different Fate on 'Euphoria'
There's hope for the protagonist.
As we approach the season finale for Season 2 of Euphoria, we can't help but wonder what happens to Rue Bennett. According to Zendaya, who portrays her on the HBO Max series, Rue's fate was originally written to be totally different.
Editor's Note: This article contains spoilers for Euphoria.
"The ending of the season was going to be very different and then halfway through, Sam [Levinson] and I were like, 'We just can't leave Rue here. We gotta put some f–king hope in this show,'" Zendaya told The Cut. "Episode 8 is where we'll get that sense of redemption. That you aren't the worst thing you've ever done in your life."
She added, "There are very few things that remain in the version you're now seeing. The things that didn't make it definitely needed to die."
Rue, which is based off Levinson, can be a challenging character to play, and Zendaya has days on set where she feels affected. "I can mostly shake it off," she said. "But there are days where you're just in it, and even if your brain knows it's not real, your body takes on this anxiousness and anger."
Despite how heavy it can feel to play Rue, the actor feels connected to her in ways she hasn't felt with other characters she's portrayed throughout her career. "She lives in me in a weird way," Zendaya admitted. "I don't have to go searching for her. Even with the Spider-Man movies, I'll talk to the director and ask, 'Is that MJ-y enough?' I try to find it again. With Rue, she's just there."
Season 2 of Euphoria is currently streaming on HBO Max with remaining episodes airing on Sundays. Check out the Euphoria cast for The Cut below.
Share this article