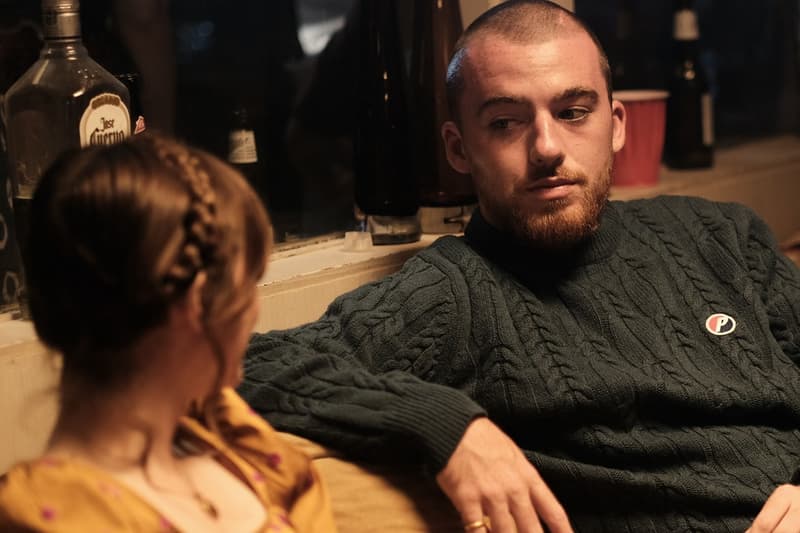 Film & TV
'Euphoria's Angus Cloud on the "Innocent" and "Awkward" Dynamic Between Fexi
"He's gonna let homegirl take the lead," says the actor.
'Euphoria's Angus Cloud on the "Innocent" and "Awkward" Dynamic Between Fexi
"He's gonna let homegirl take the lead," says the actor.
If you watch Euphoria, chances are you're obsessed with Fezco (Angus Cloud) and Lexi (Maude Apatow)'s sweet budding romance. Cloud opened up about what he thinks on his relationship with one of the series' most relatable characters.
Editor's Note: This article contains spoilers for Euphoria.
"I think they're both just kind of innocent in dealing with their sexual f–king emotions, so they're both awkward, you know what I'm saying?" Cloud told Complex about Fexi, which is what fans have nicknamed the potential couple. "I feel like Fez ain't even had, like, a girl; he's too busy working. And then Lexi, she is kind of a nerd, so they're just letting it happen. But he respects her. He ain't gonna do no weird s–t. He's gonna let homegirl take the lead."
During Episode 6 of Euphoria, fans got to see Fez and Lexi enjoy a casual movie night. Like their characters on the show, the actors also hang out IRL. In fact, instead of watching the latest episode when it aired, they went on "a lil NYC date." "I actually didn't have time to watch it last night," he told the outlet. " I was actually hanging out with Maude when it was airing and stuff. I didn't get to watch it yet, but I'm sure it was great because filming it was so nice."
Season 2 of Euphoria is currently streaming on HBO Max with remaining episodes airing on Sundays at 9 p.m. EST.
Share this article