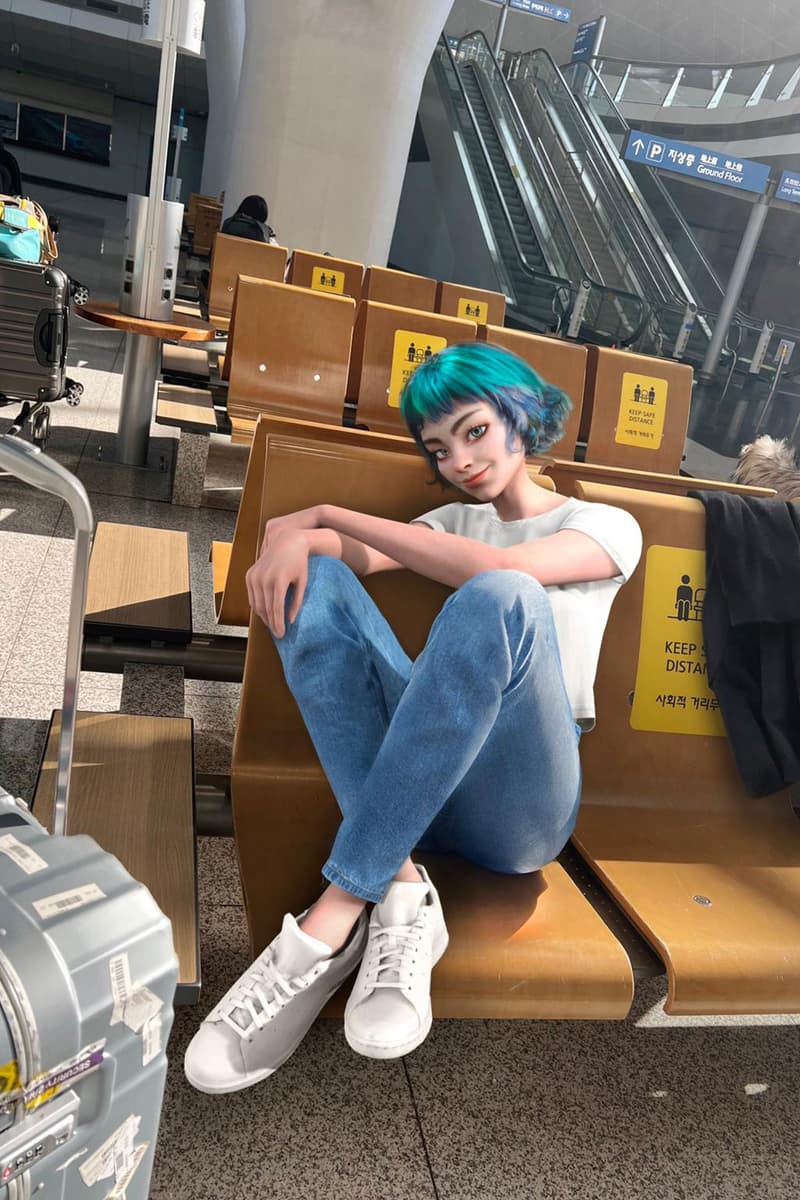 1 of 41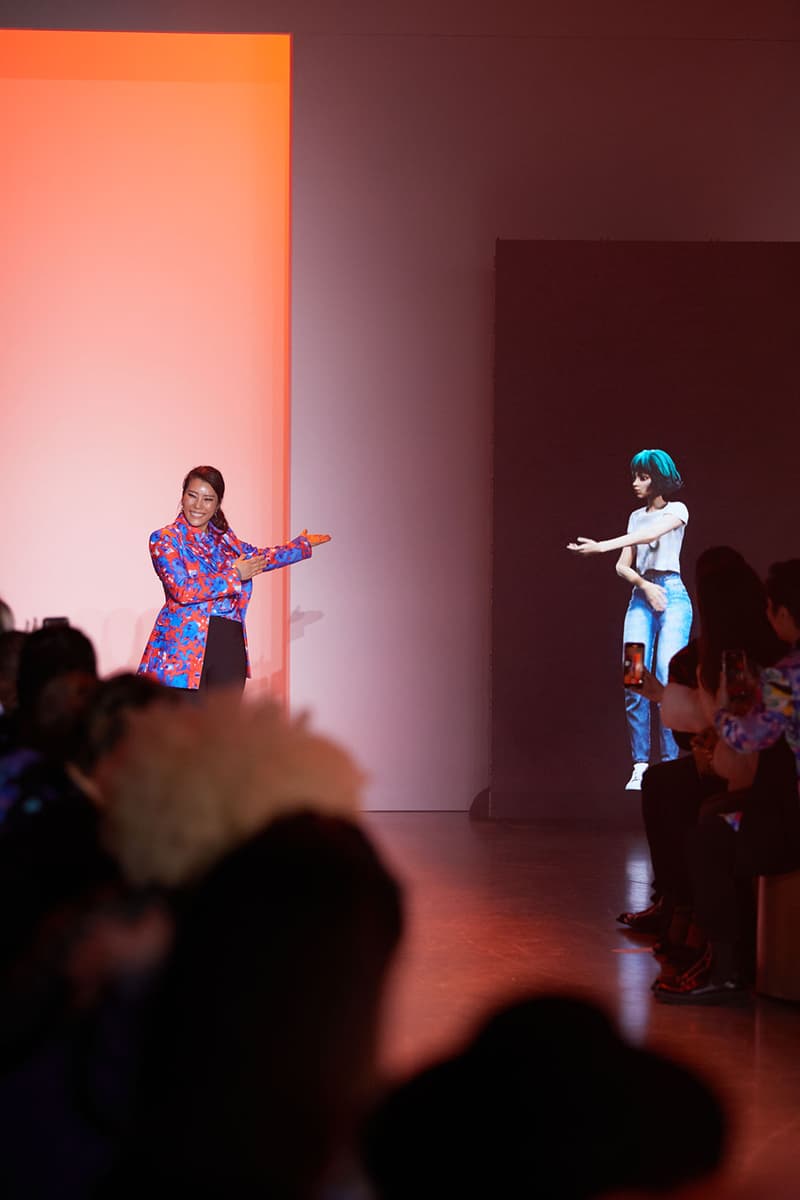 2 of 41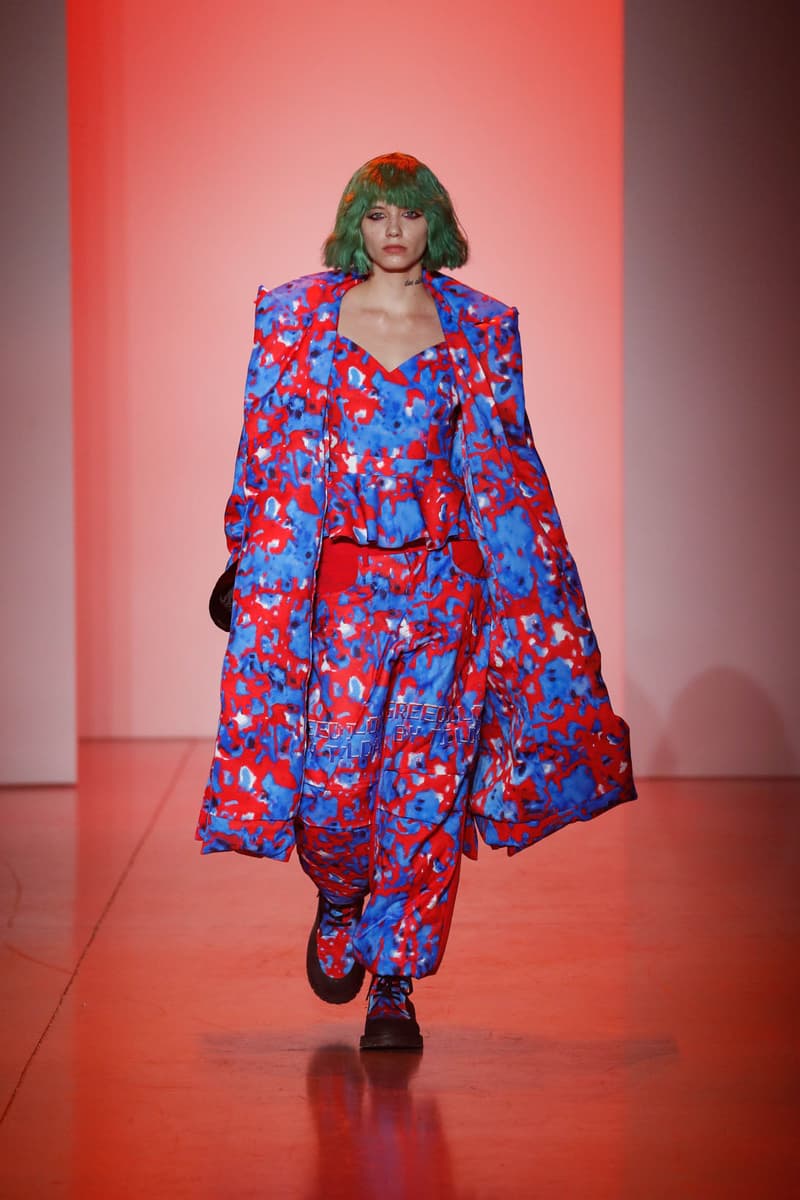 3 of 41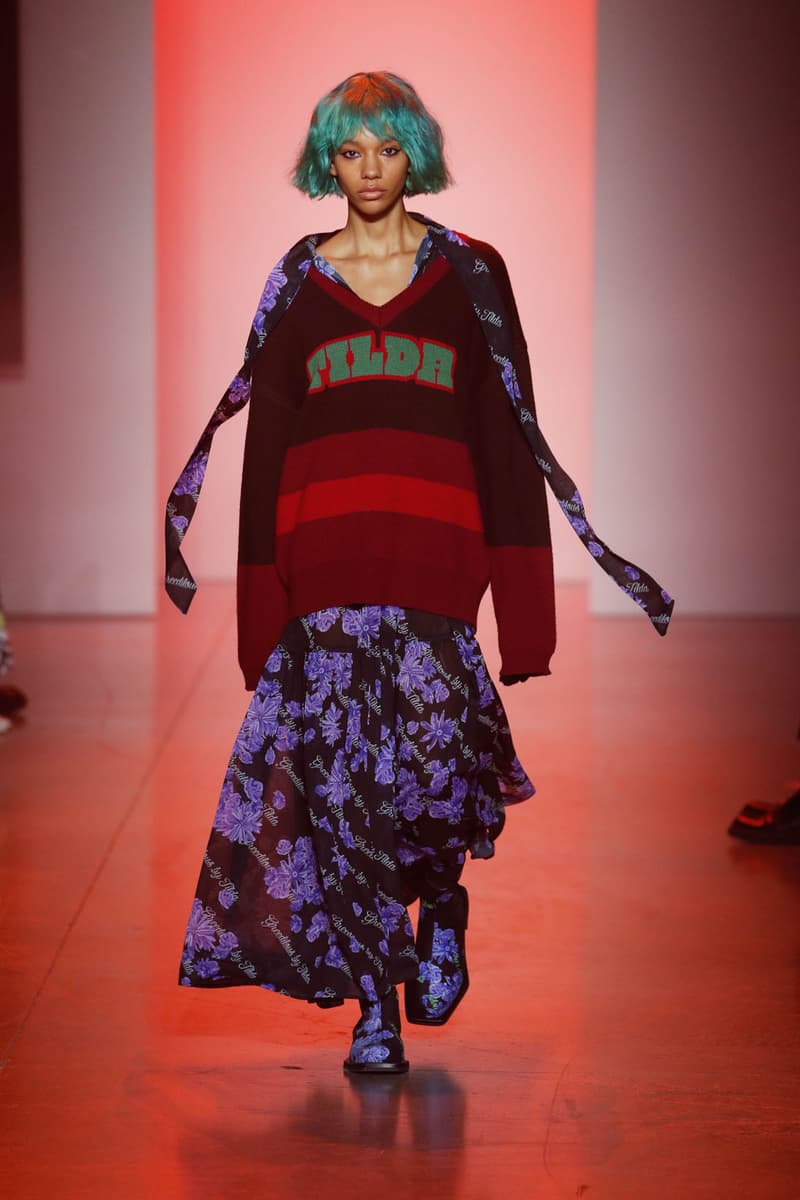 4 of 41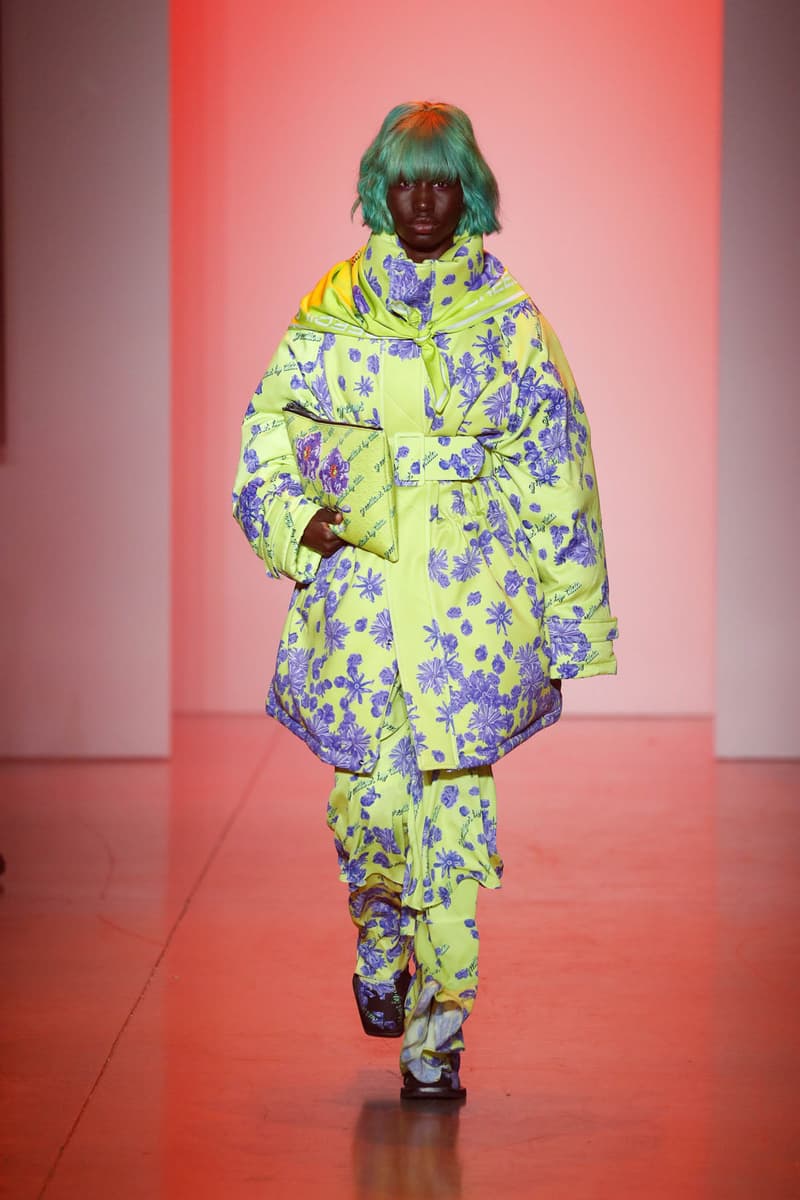 5 of 41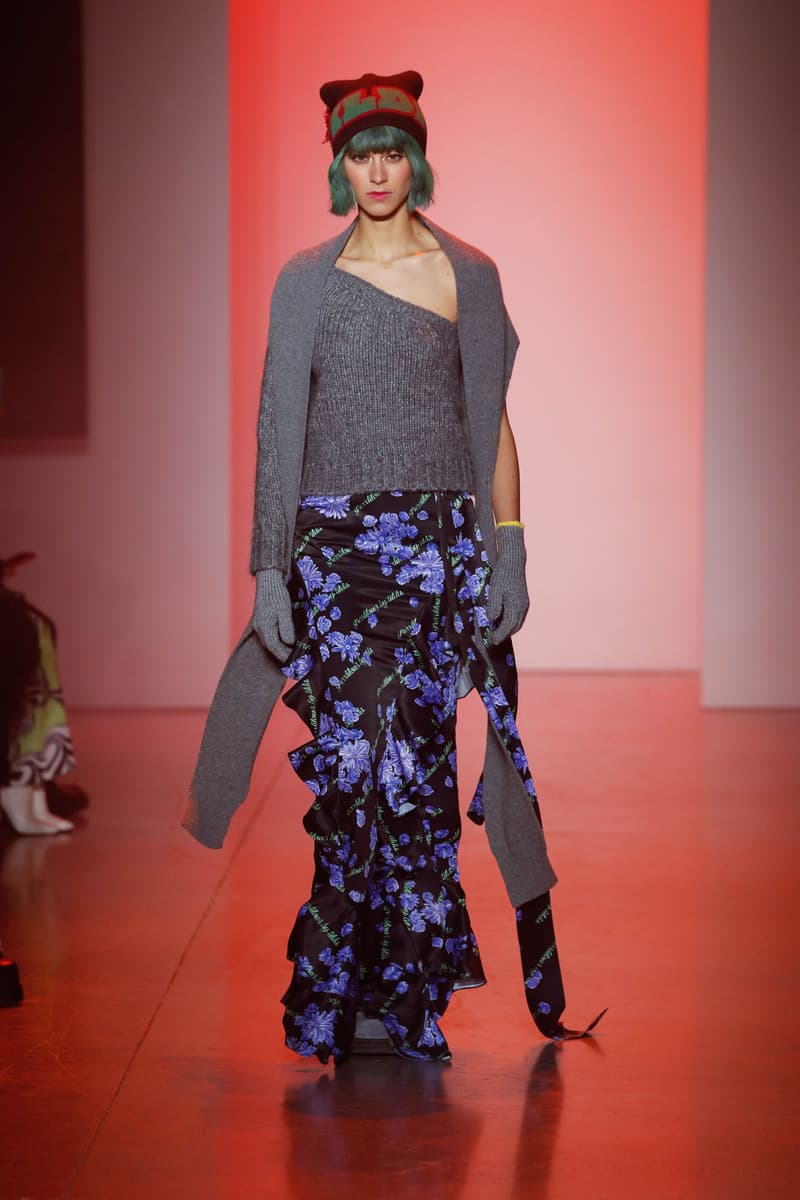 6 of 41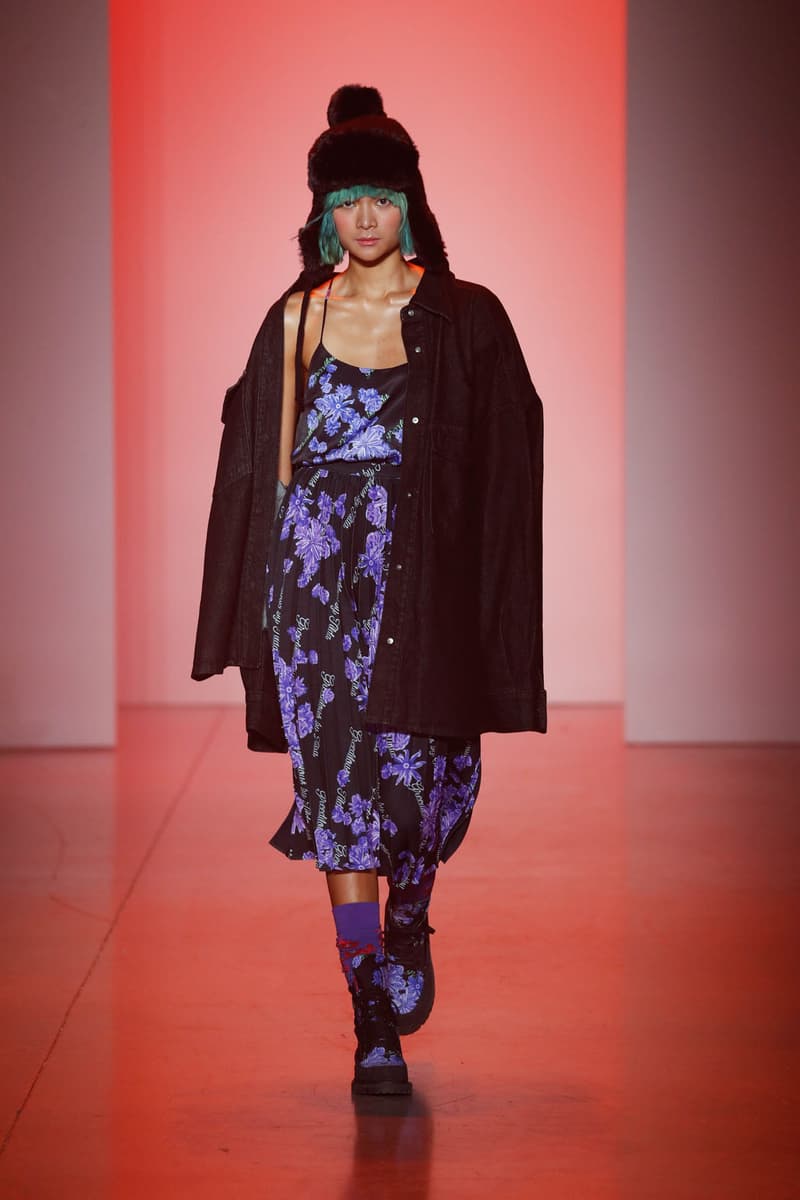 7 of 41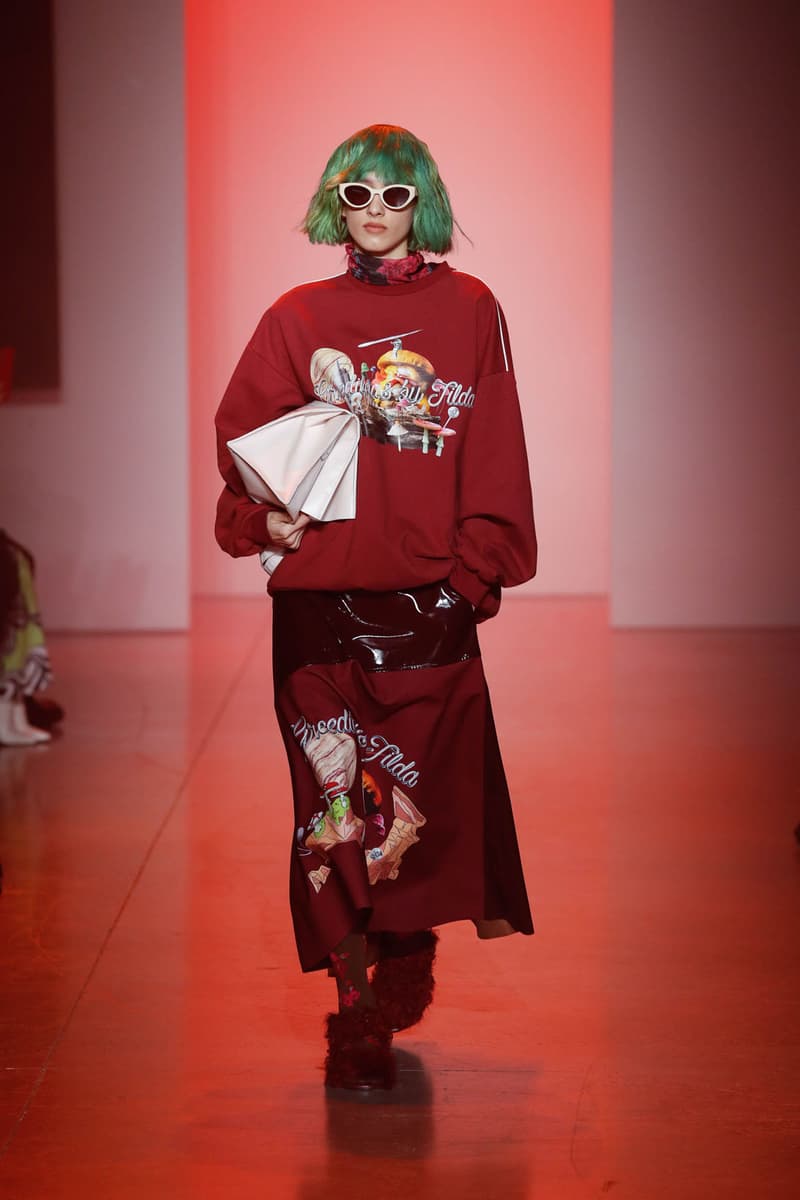 8 of 41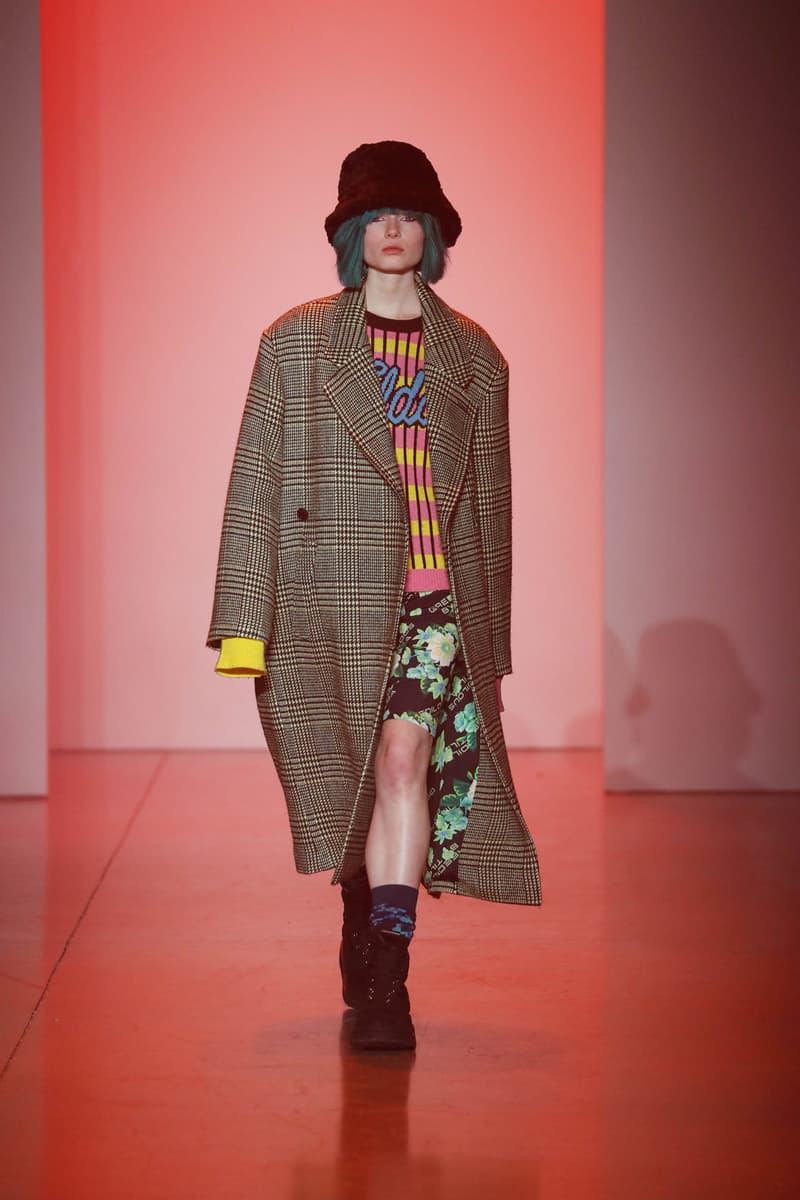 9 of 41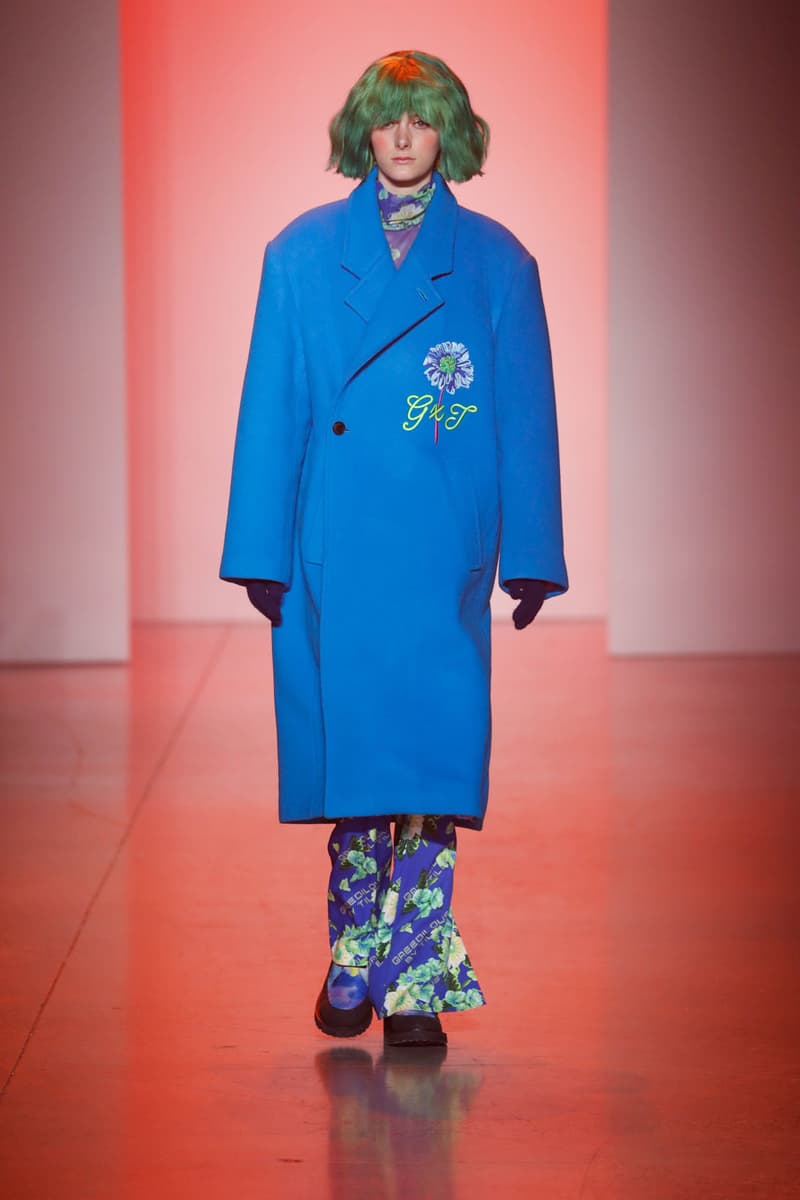 10 of 41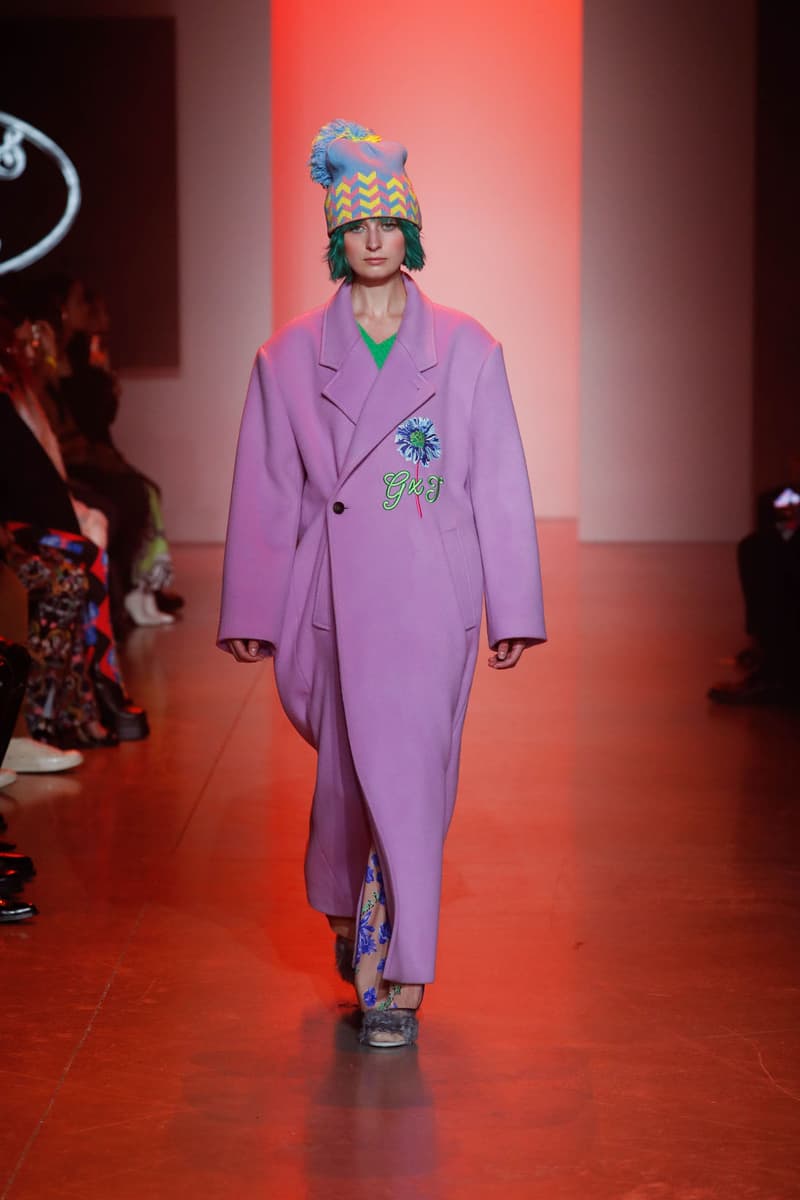 11 of 41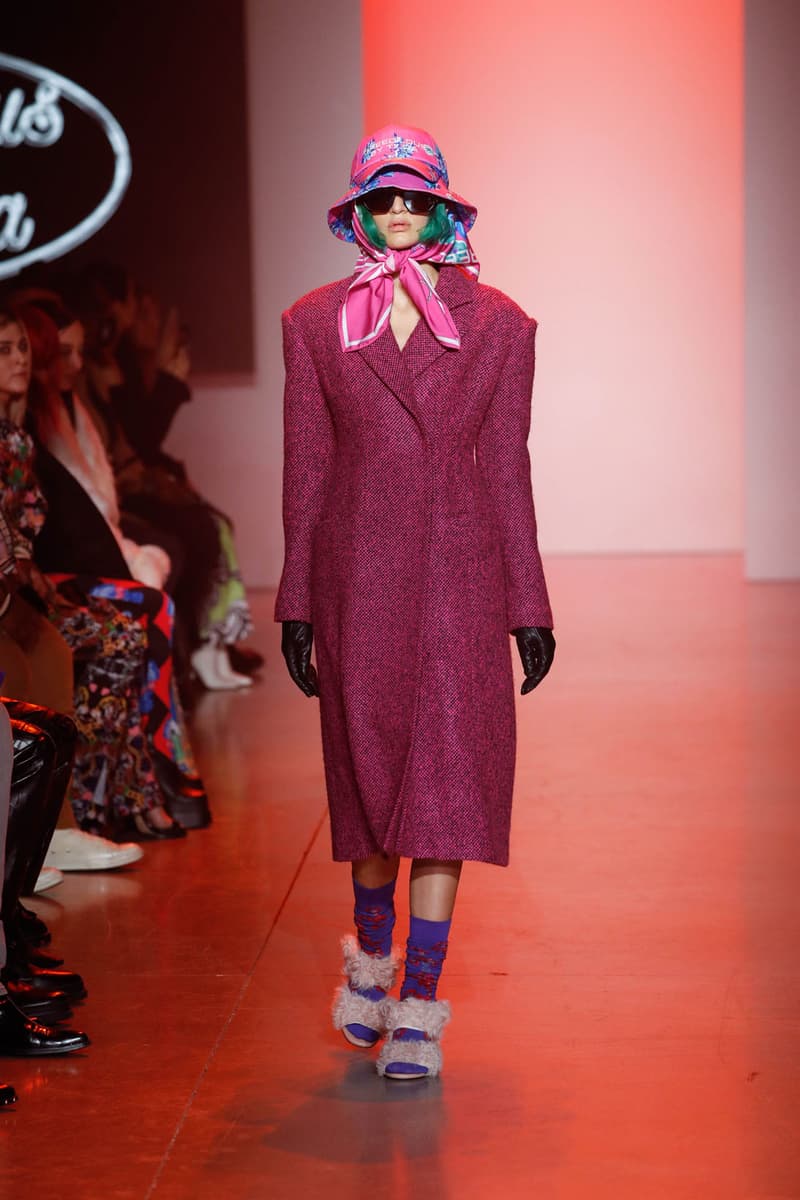 12 of 41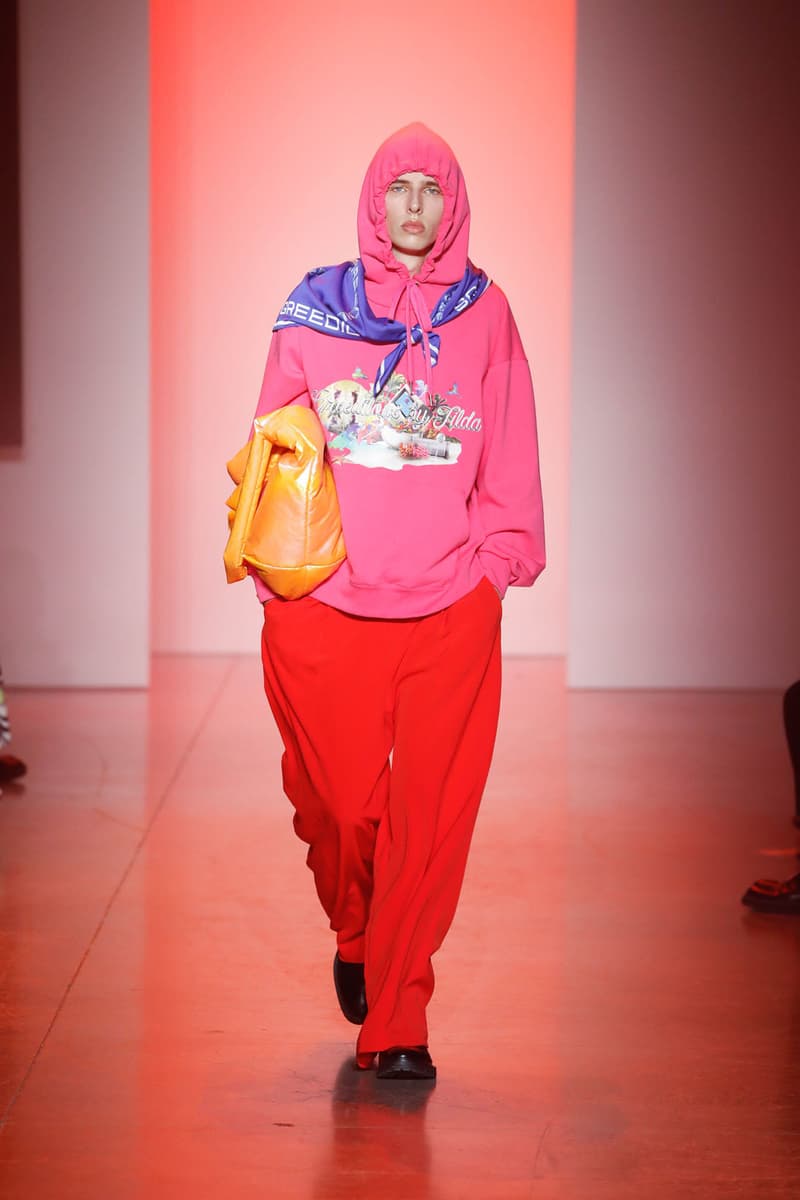 13 of 41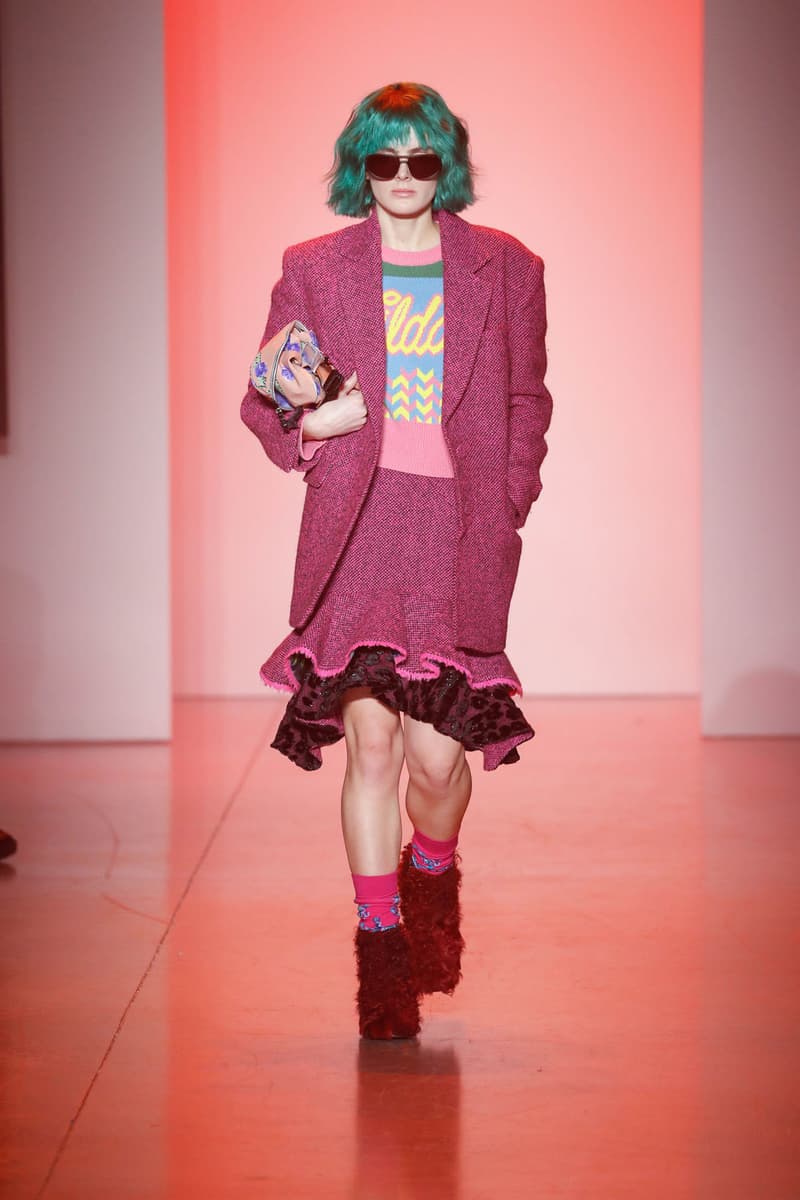 14 of 41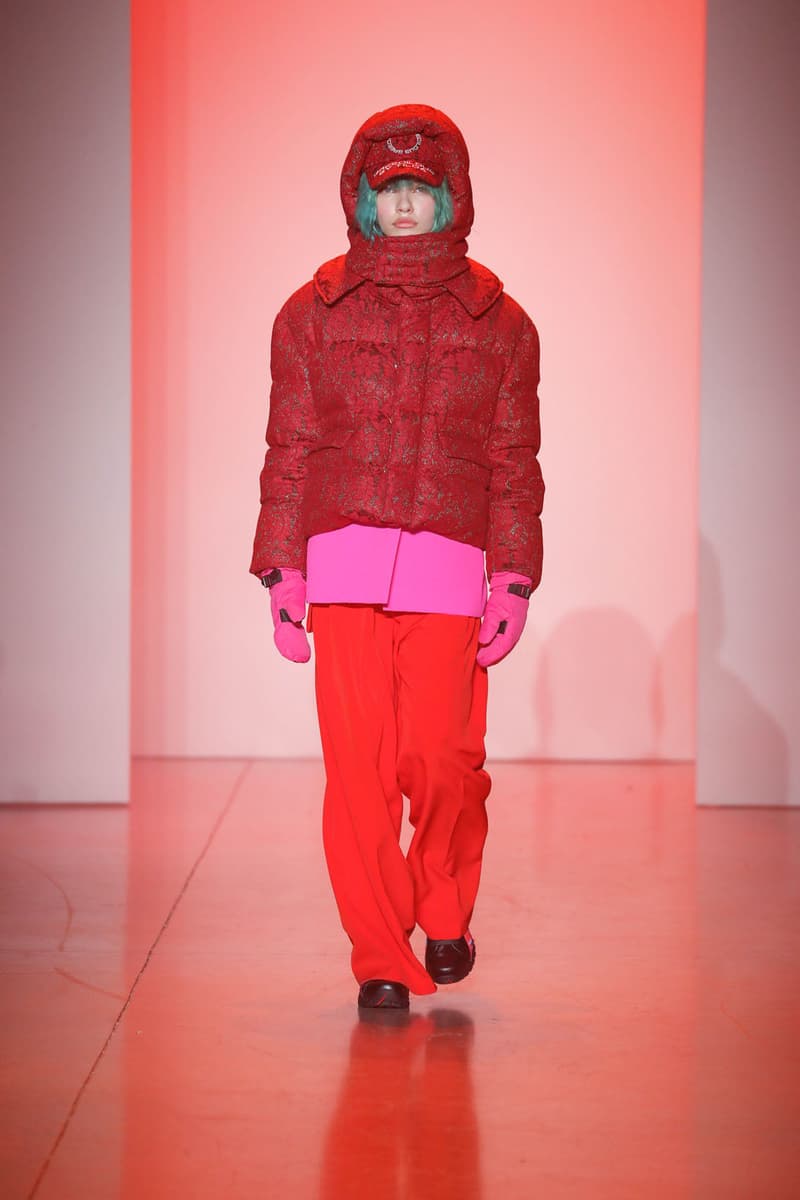 15 of 41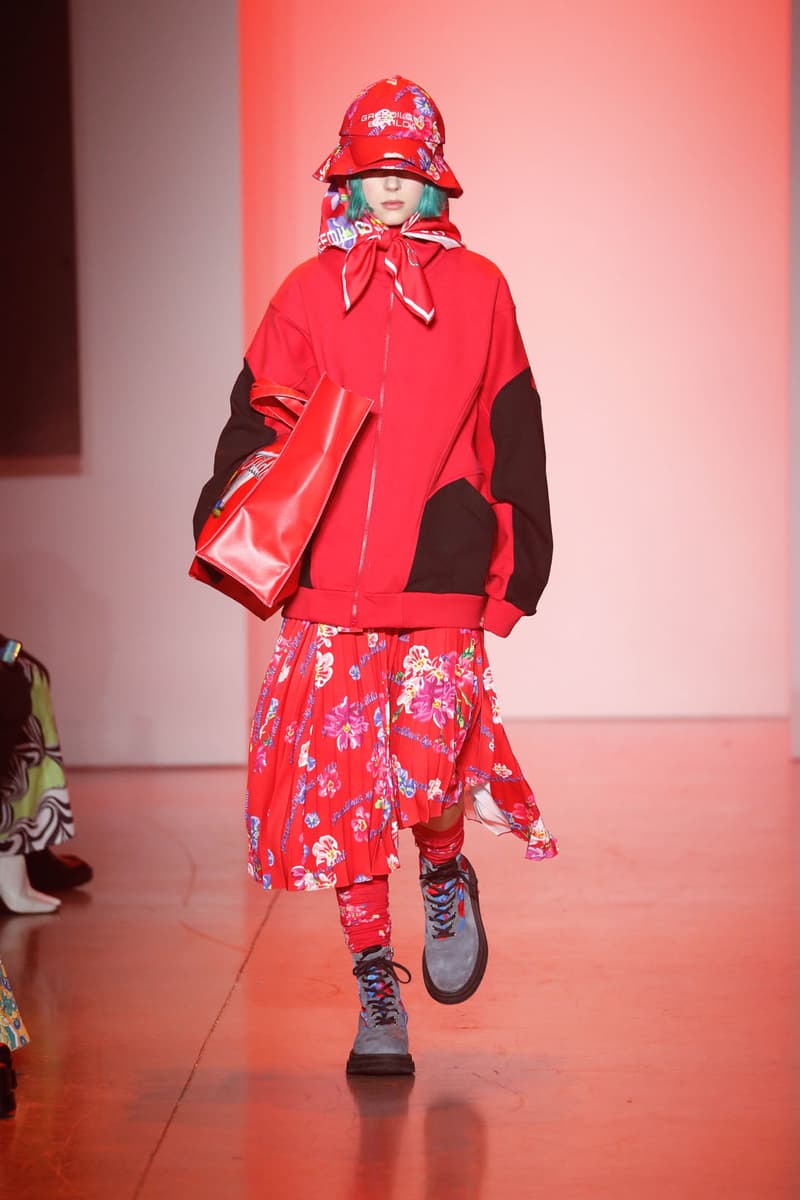 16 of 41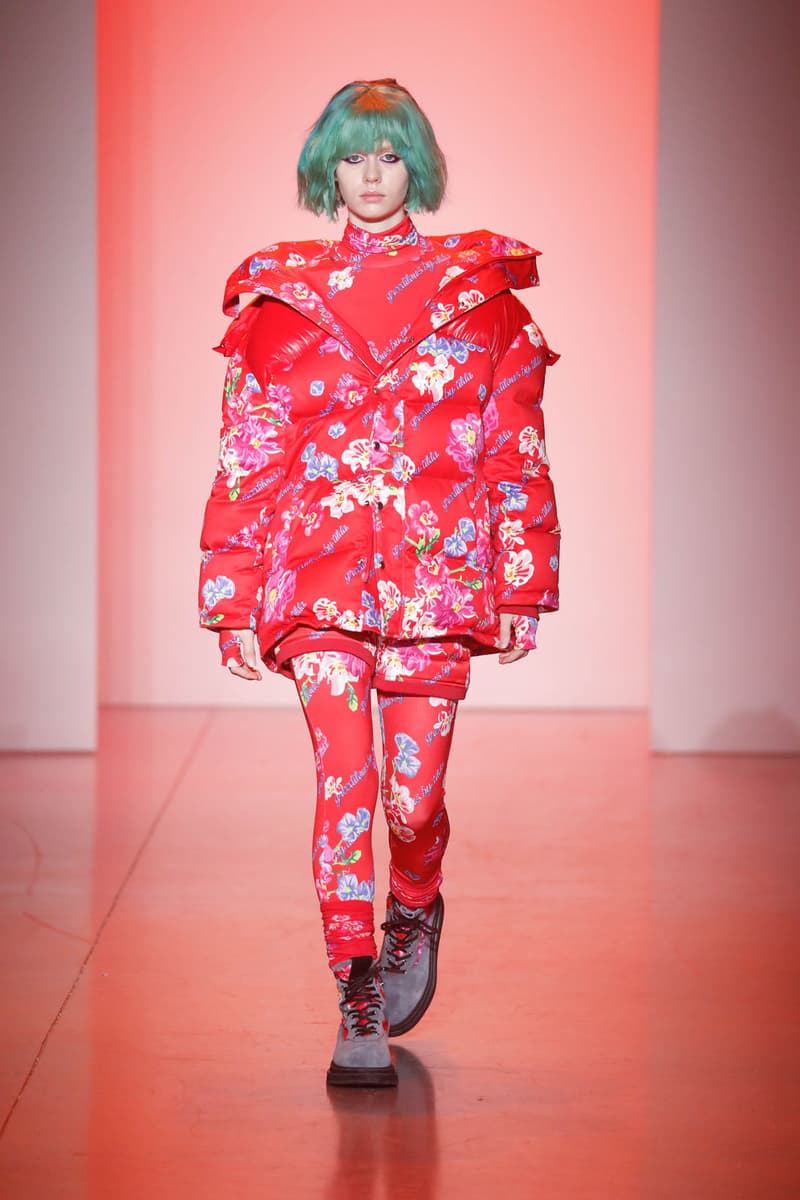 17 of 41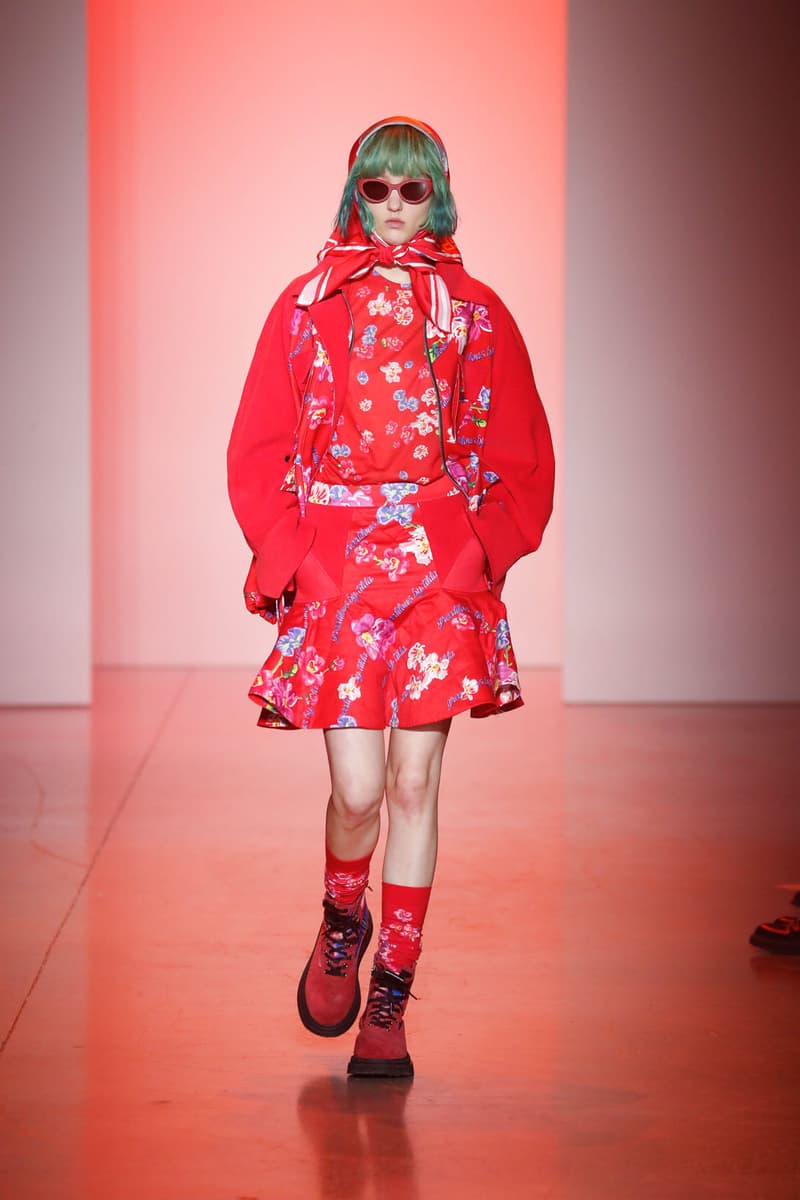 18 of 41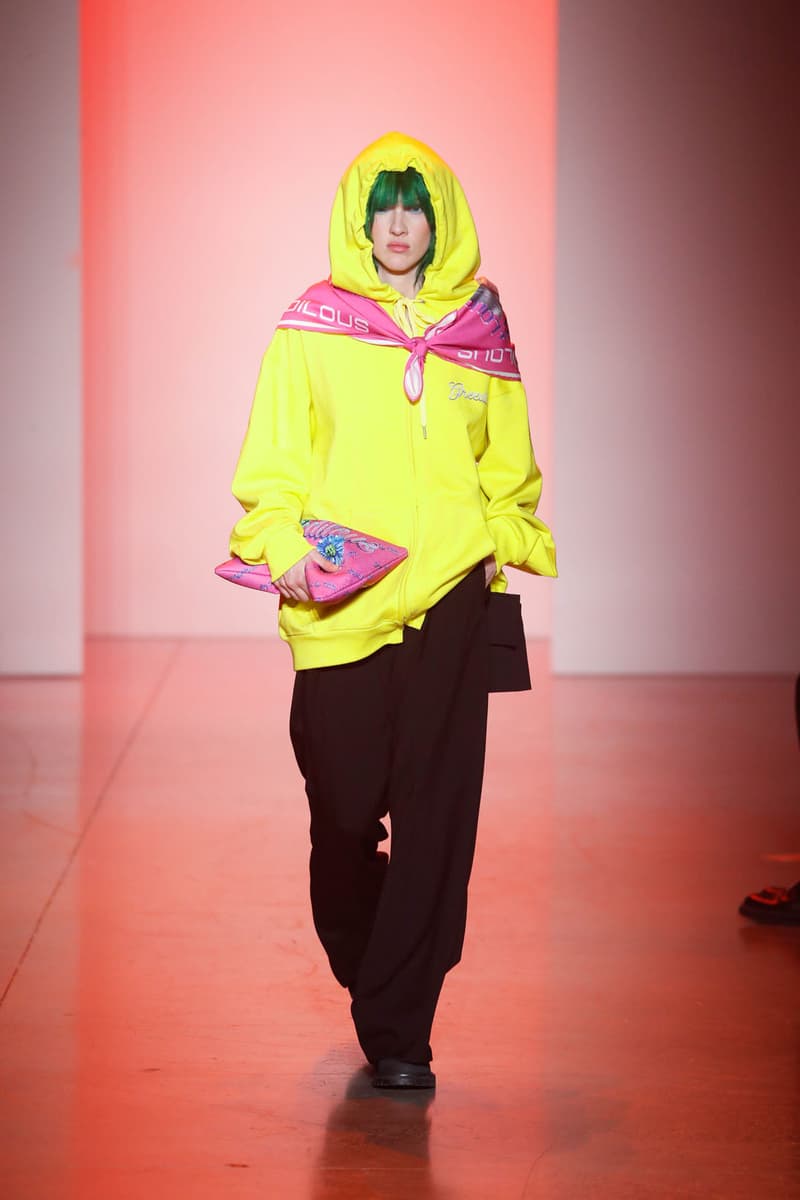 19 of 41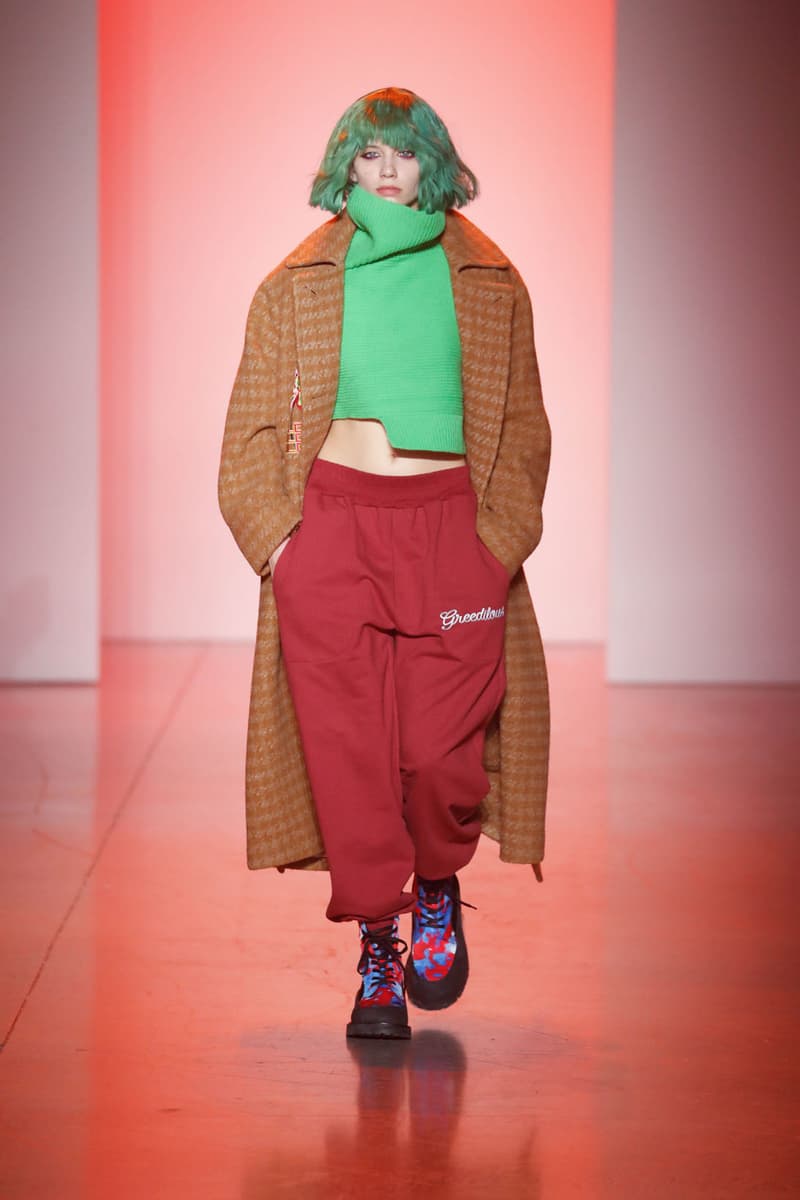 20 of 41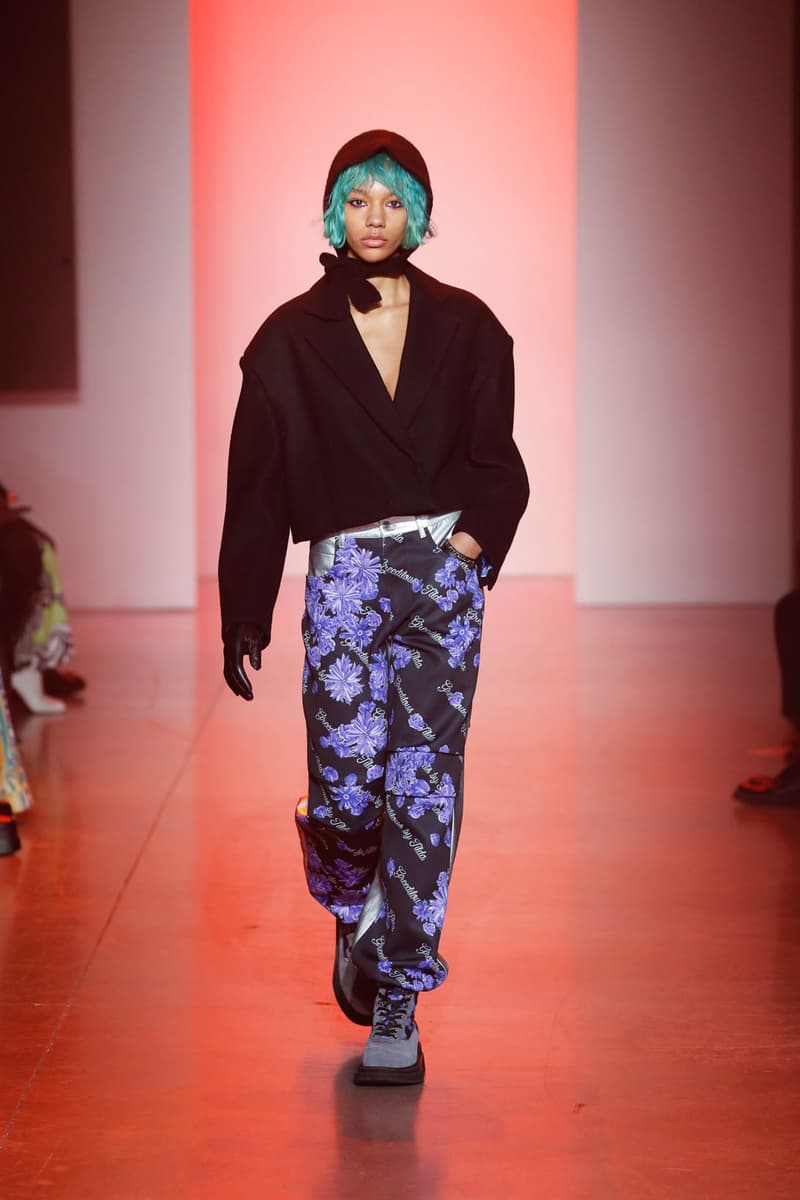 21 of 41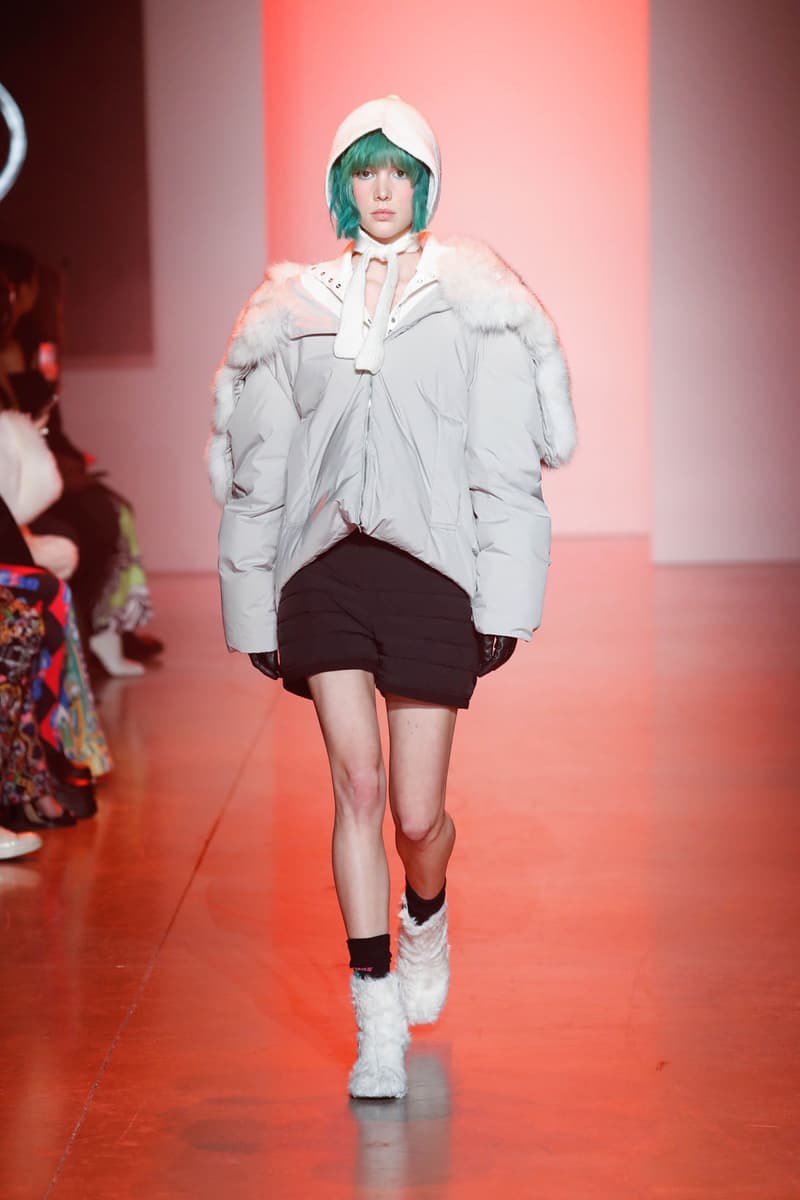 22 of 41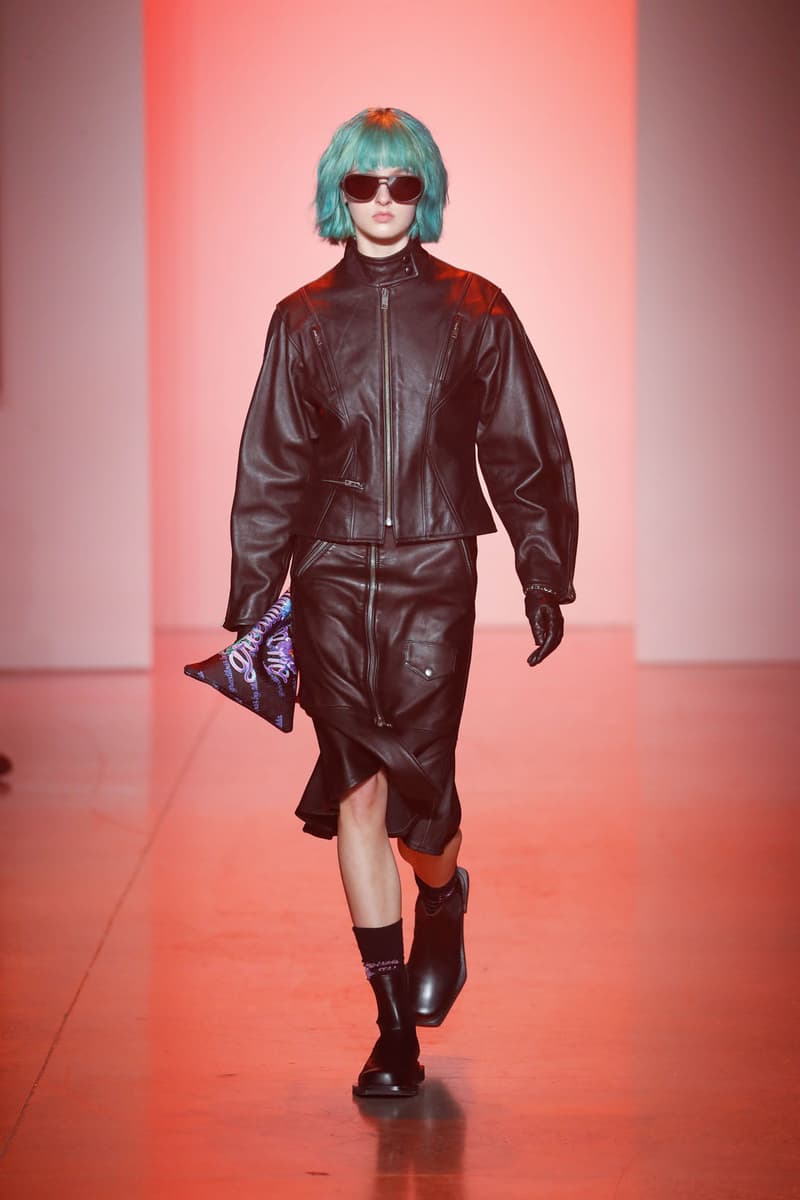 23 of 41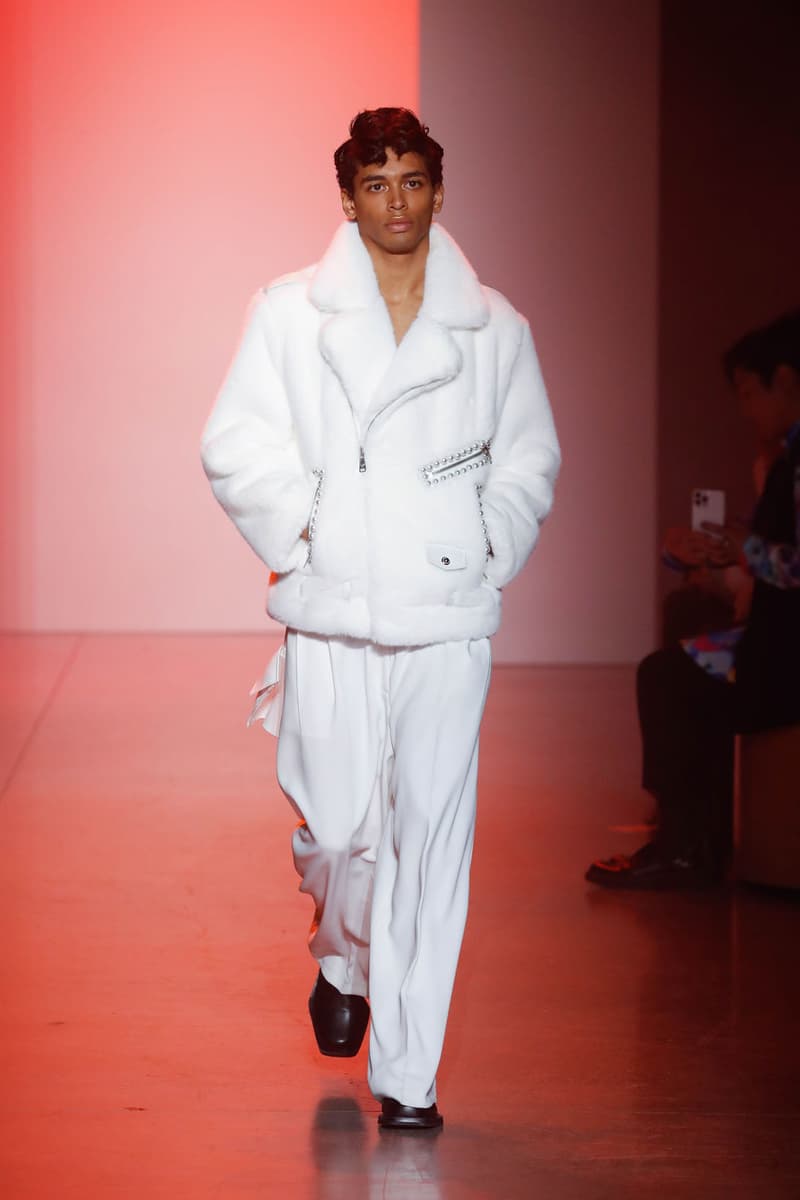 24 of 41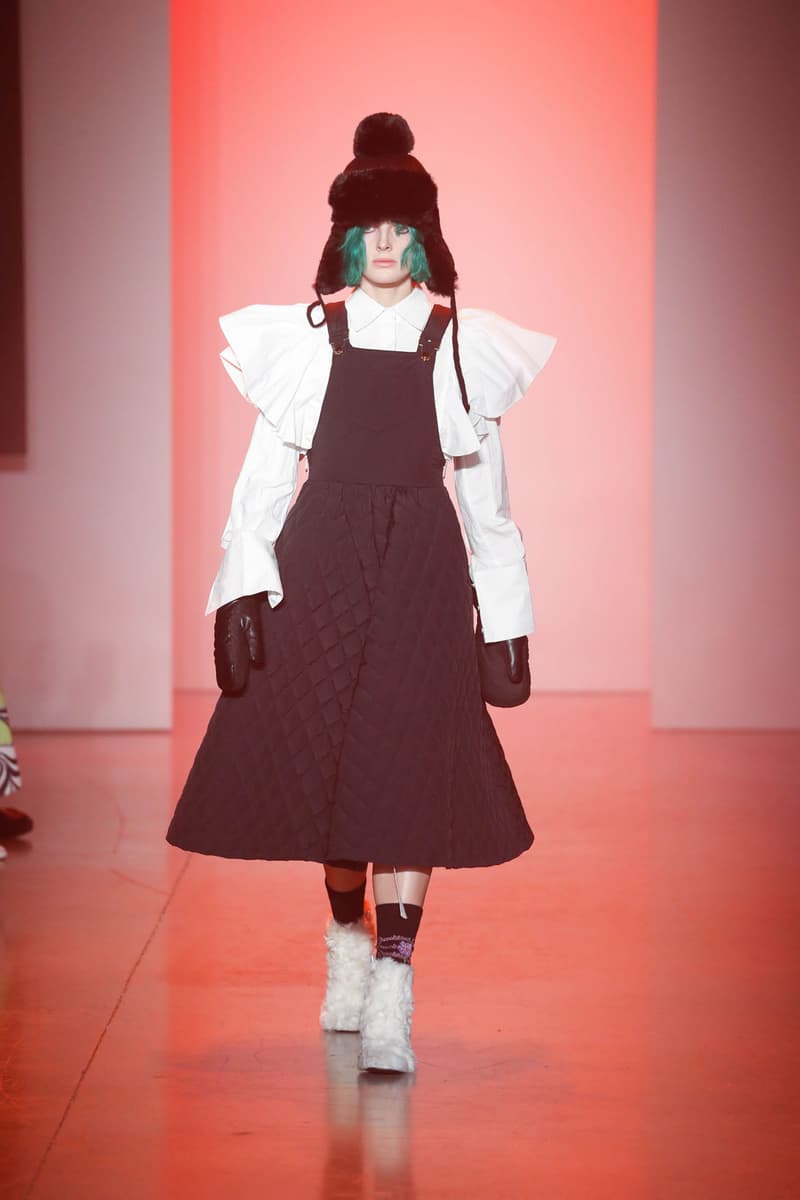 25 of 41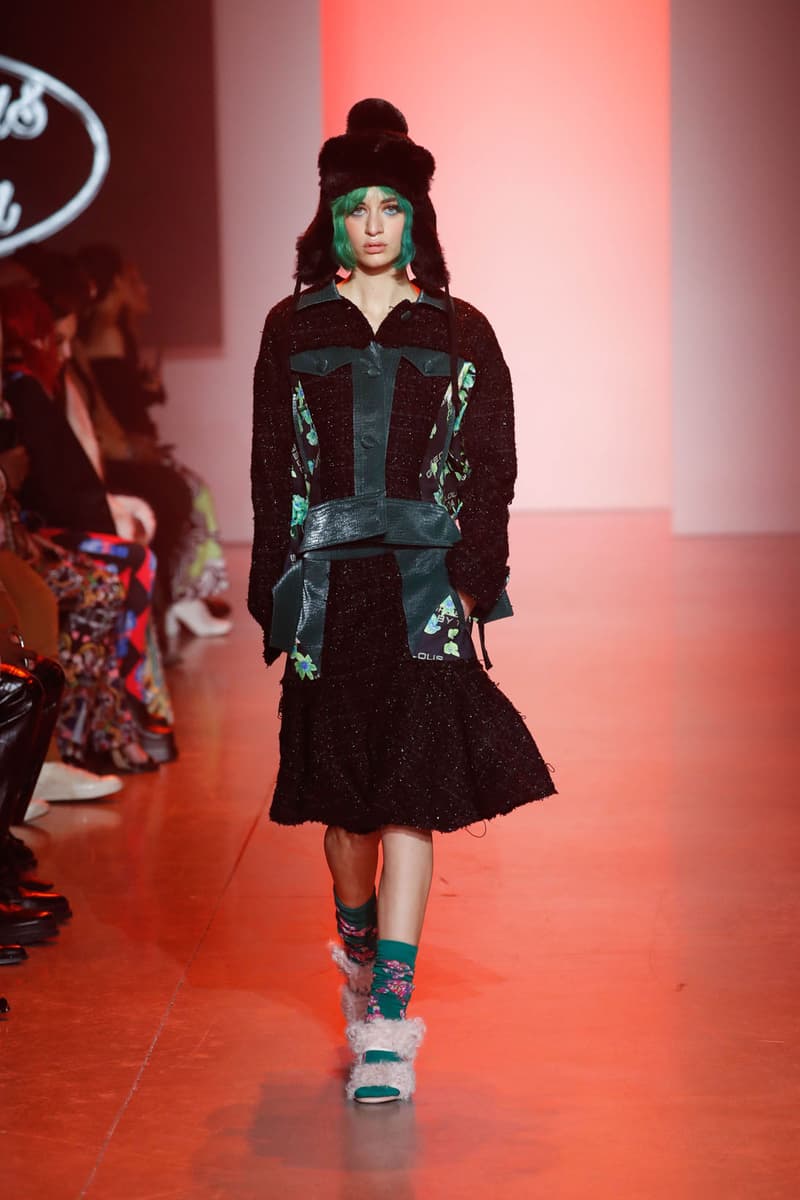 26 of 41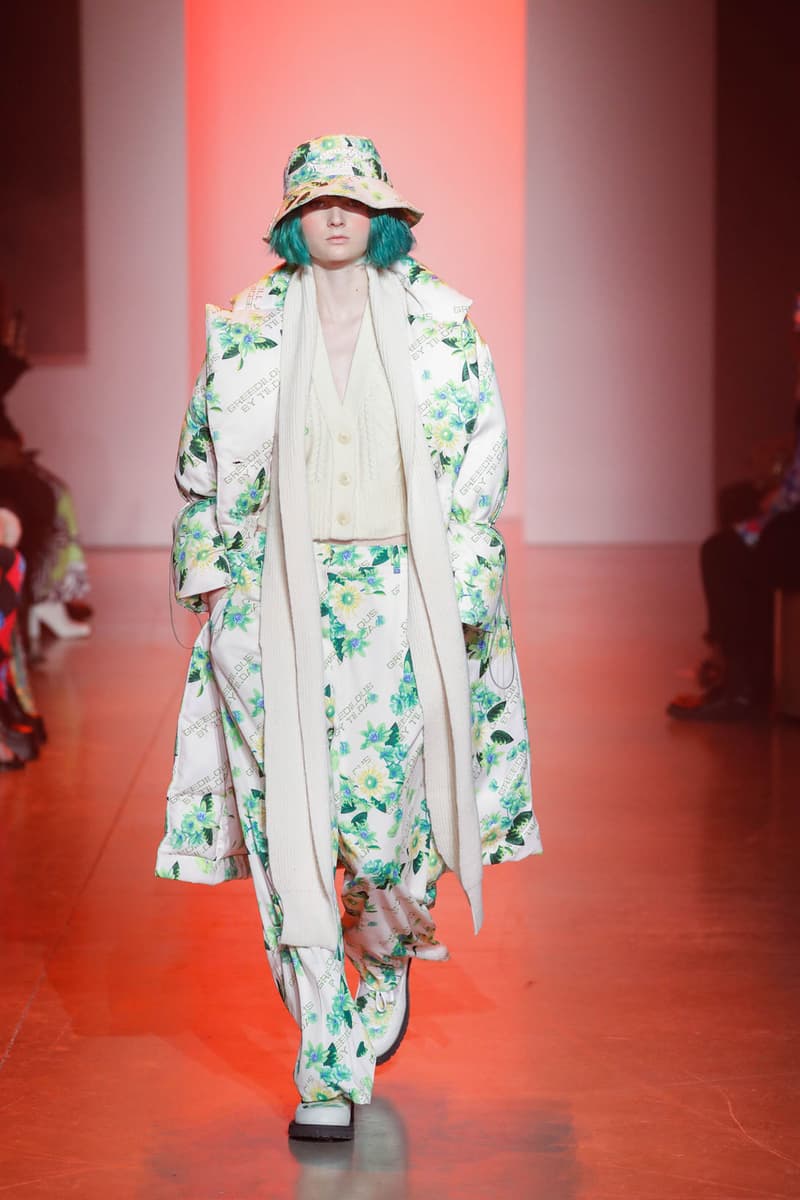 27 of 41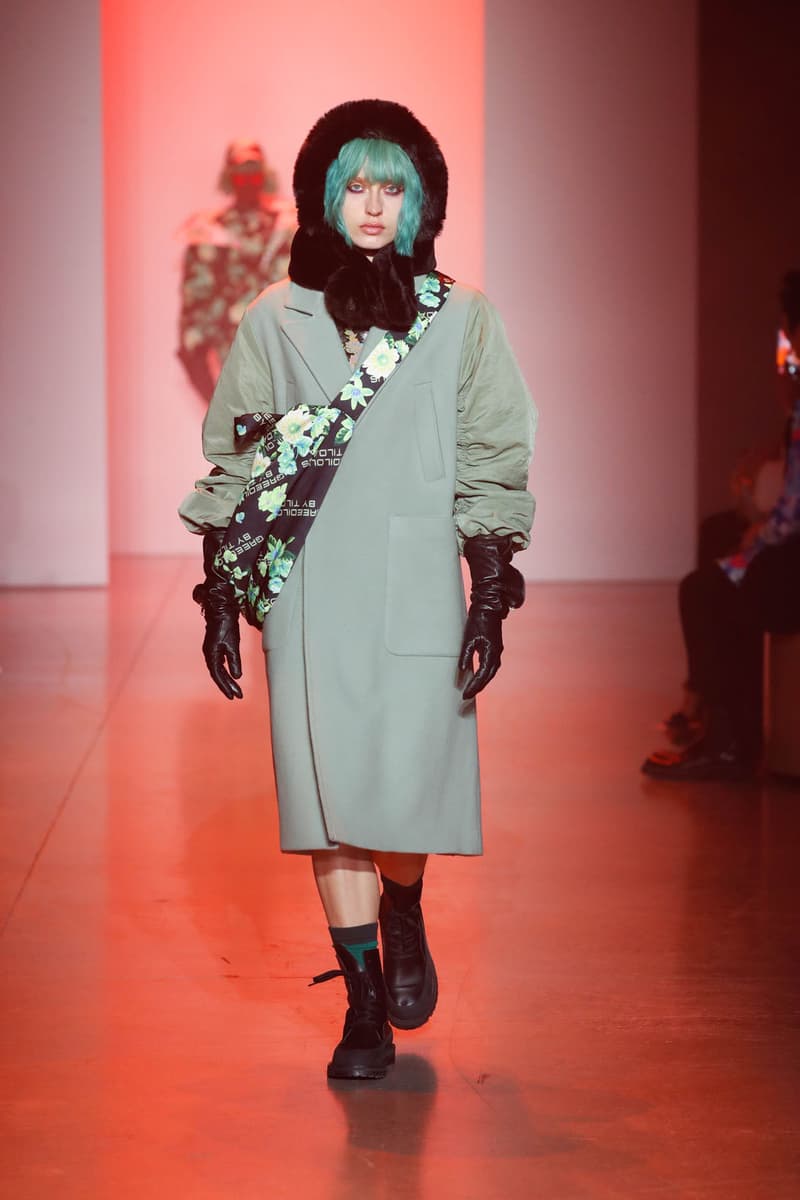 28 of 41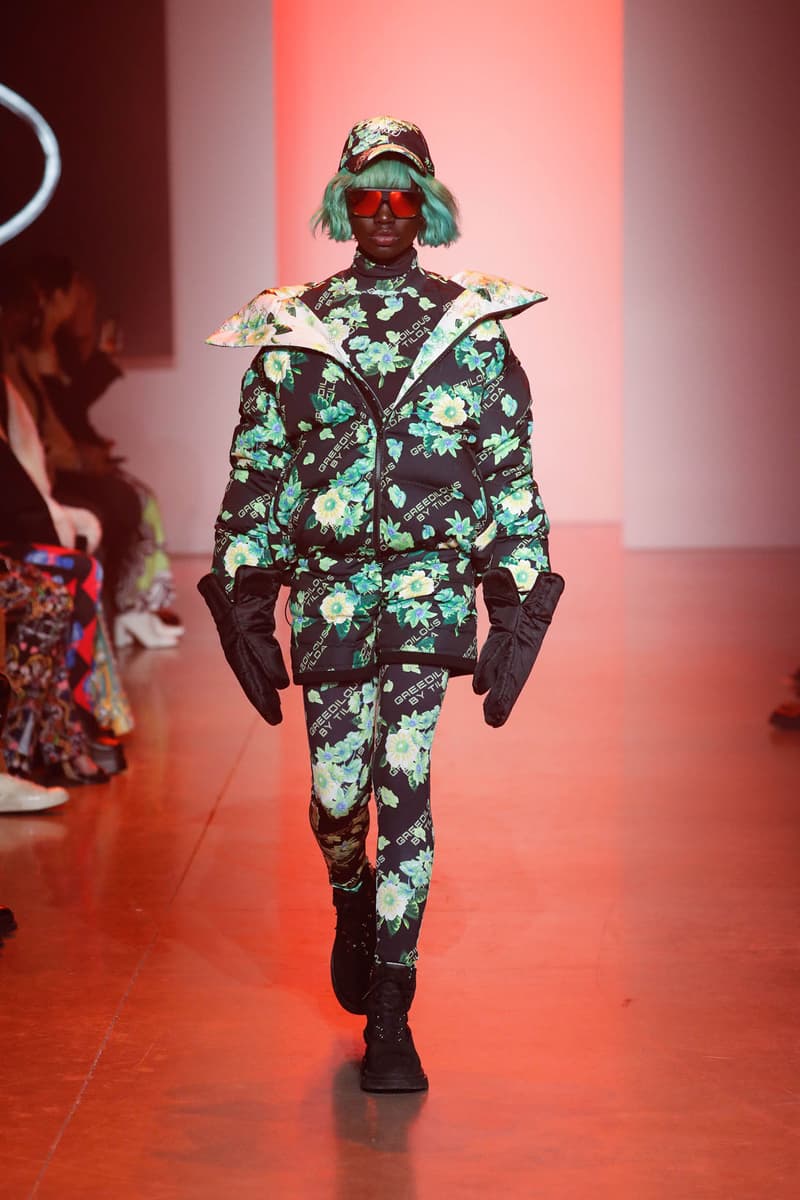 29 of 41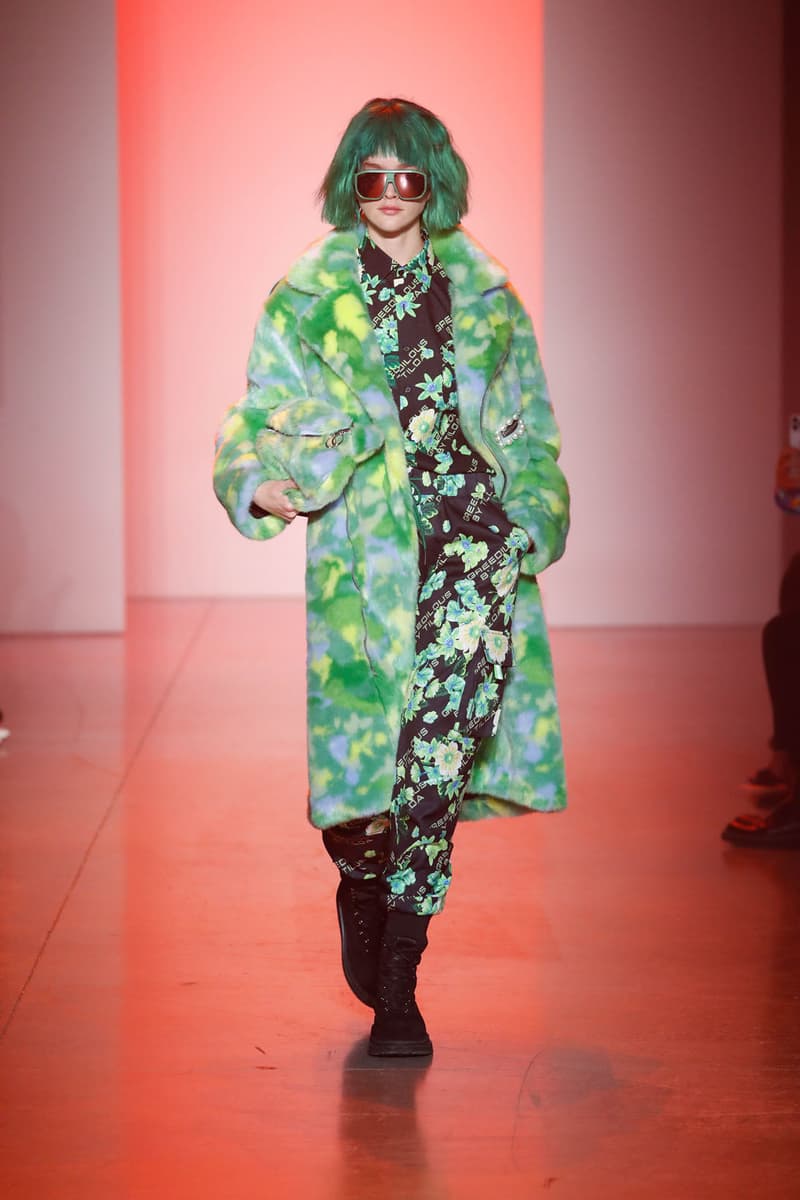 30 of 41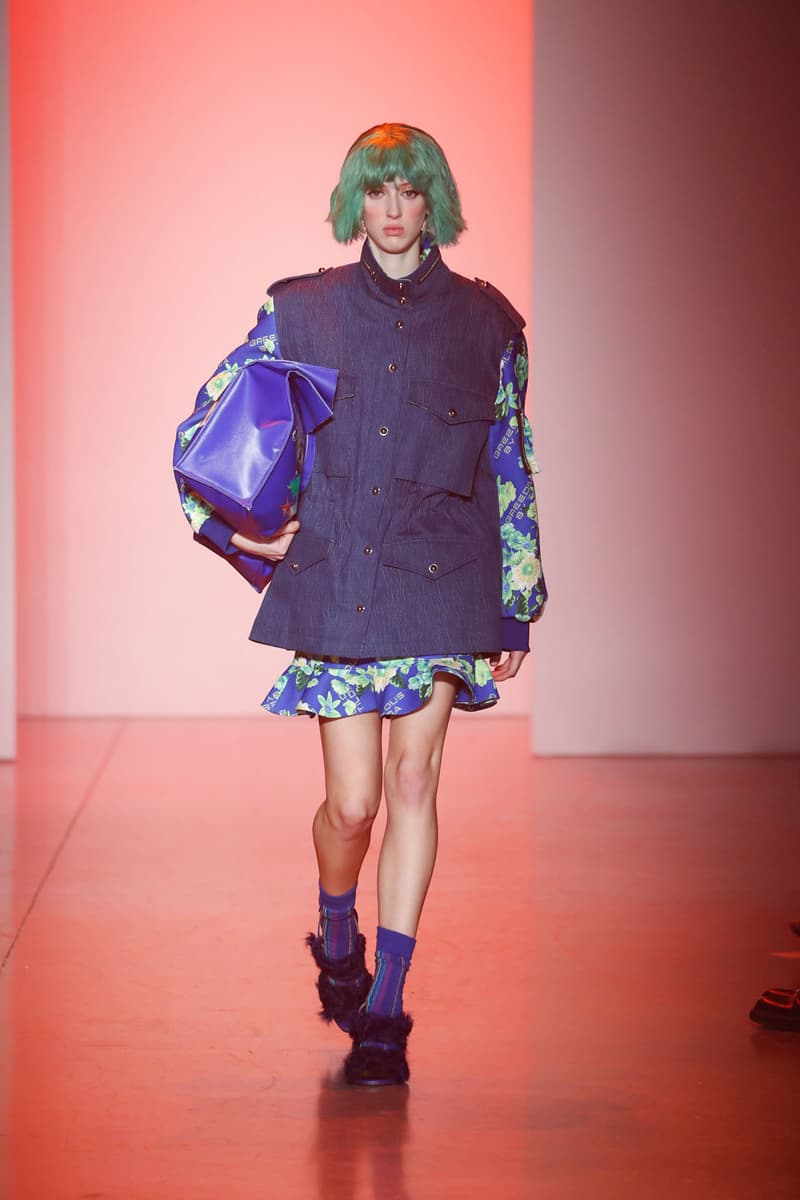 31 of 41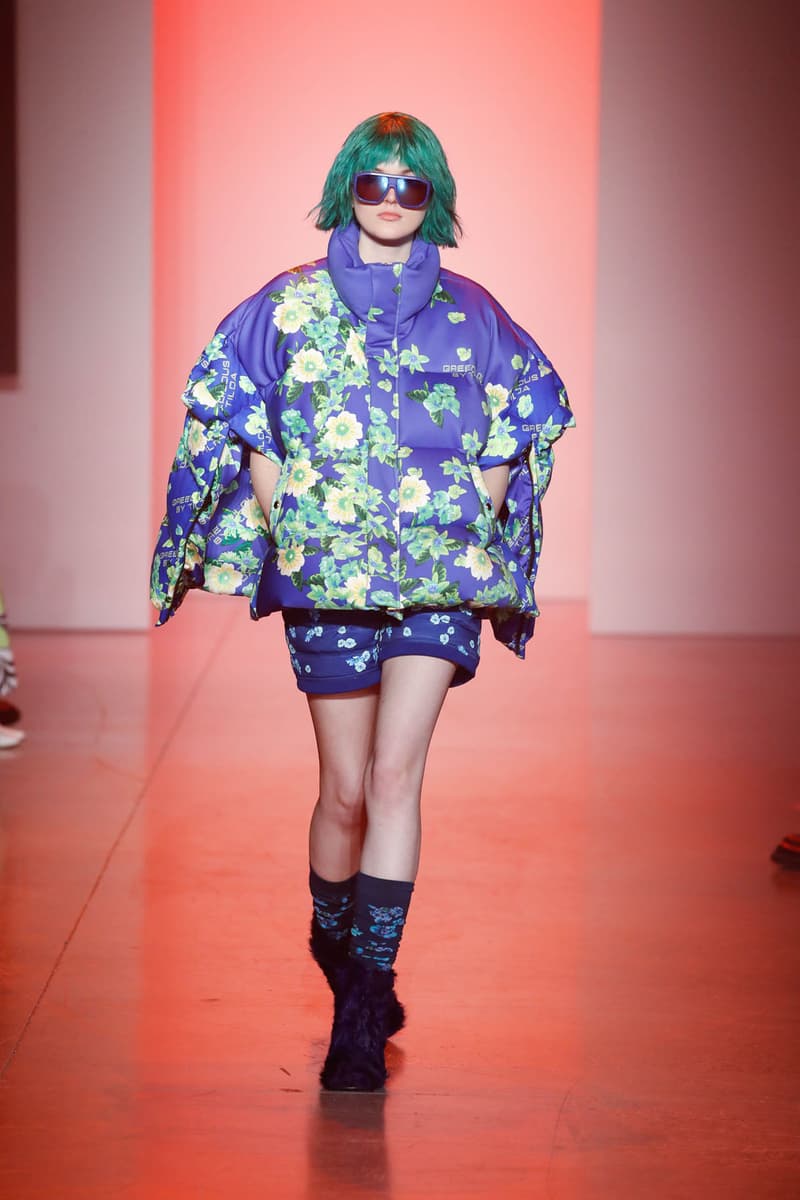 32 of 41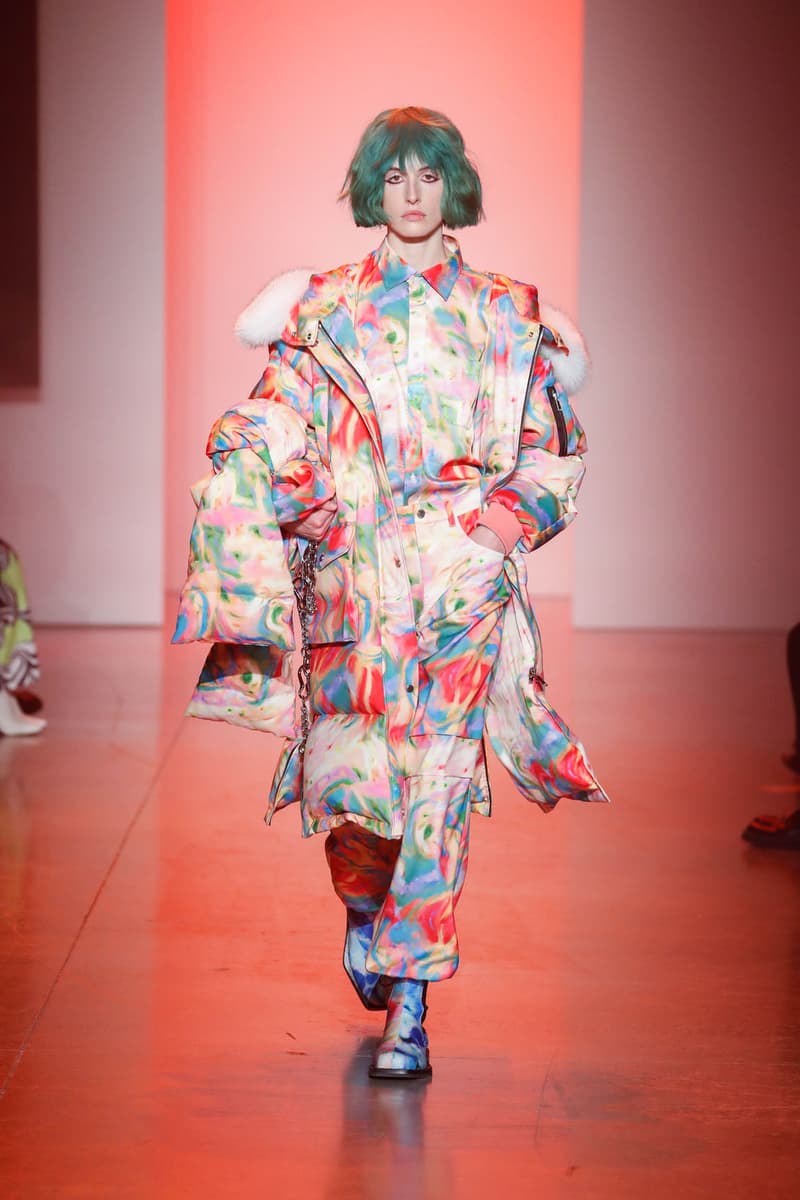 33 of 41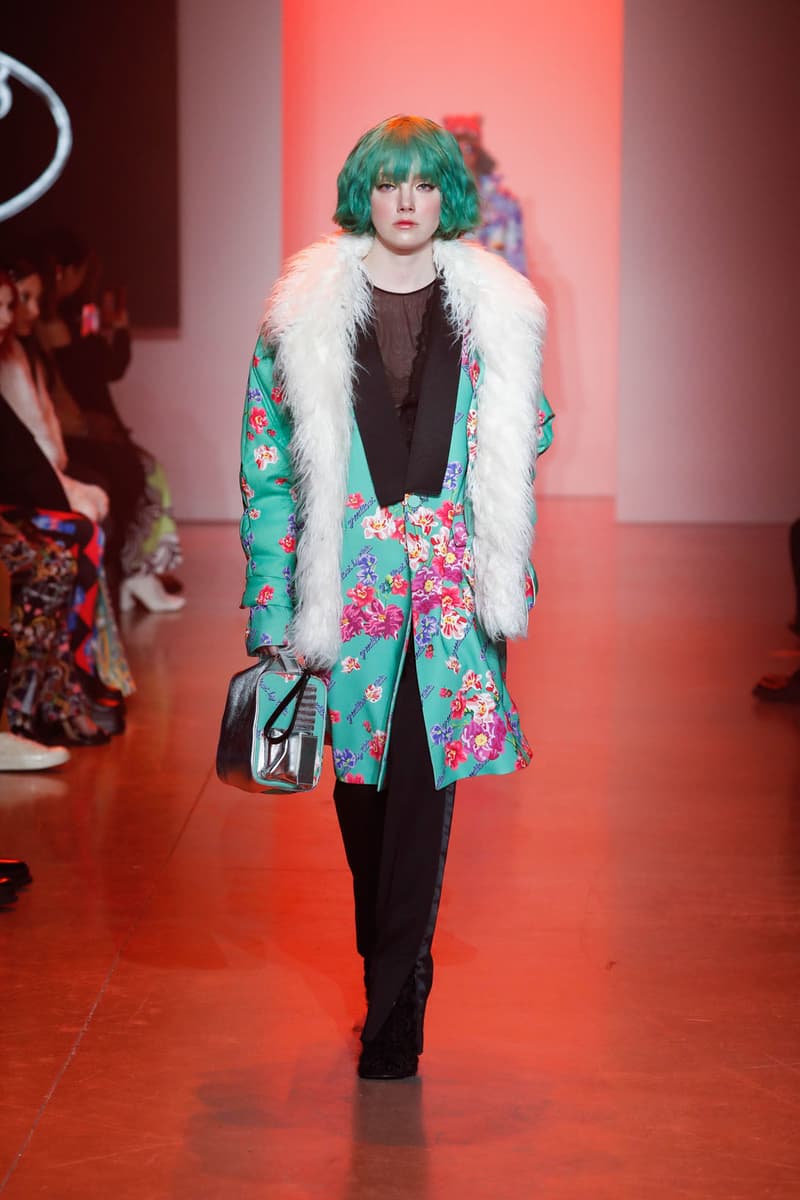 34 of 41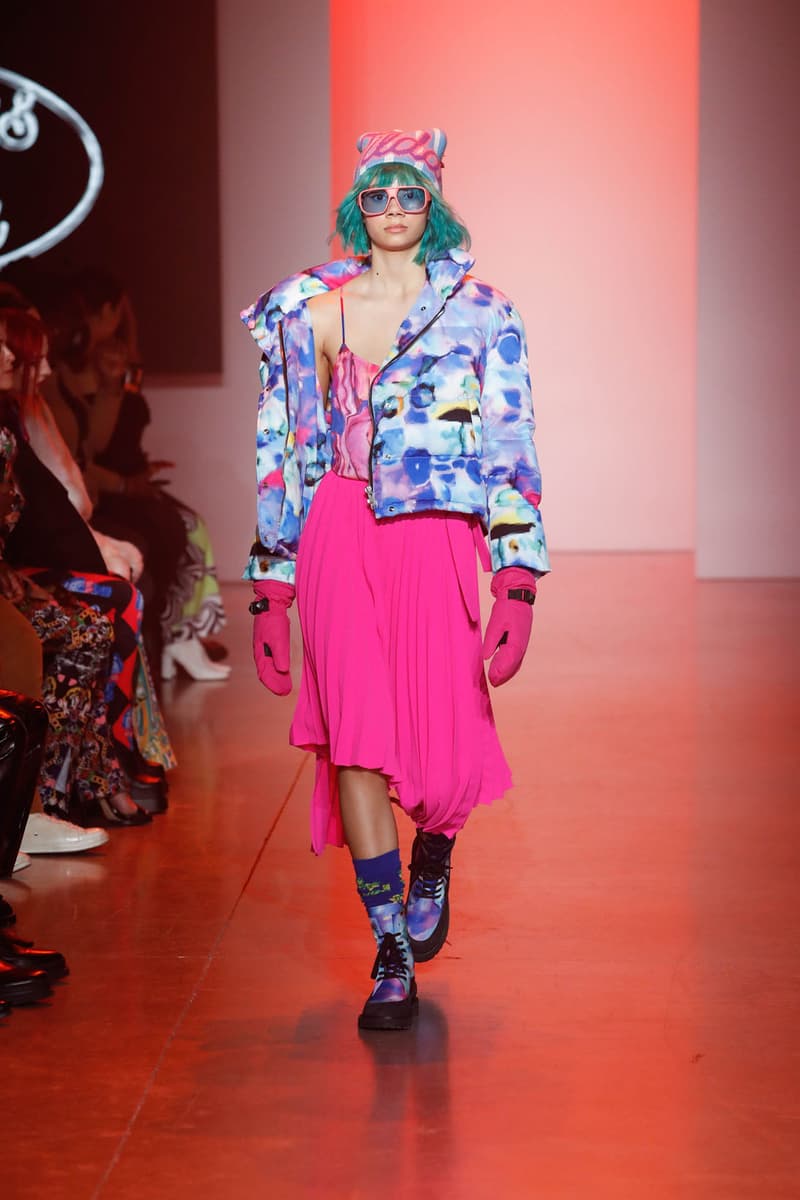 35 of 41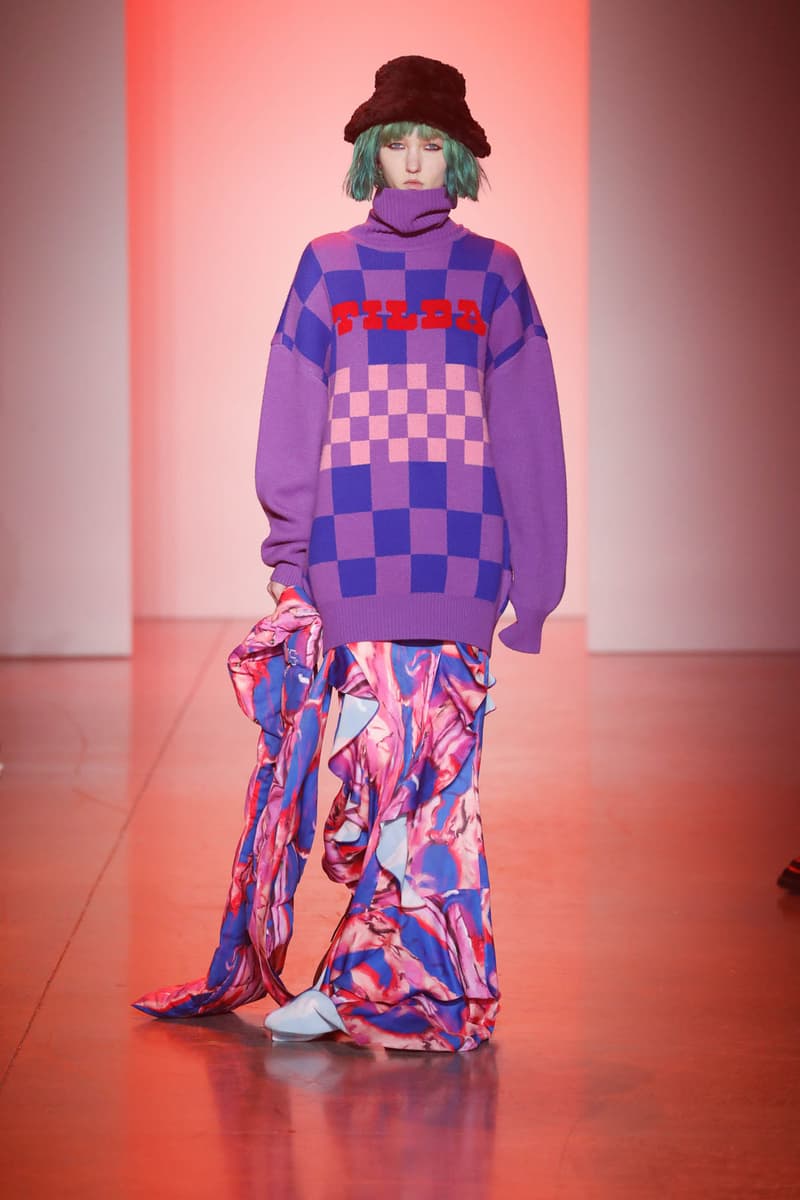 36 of 41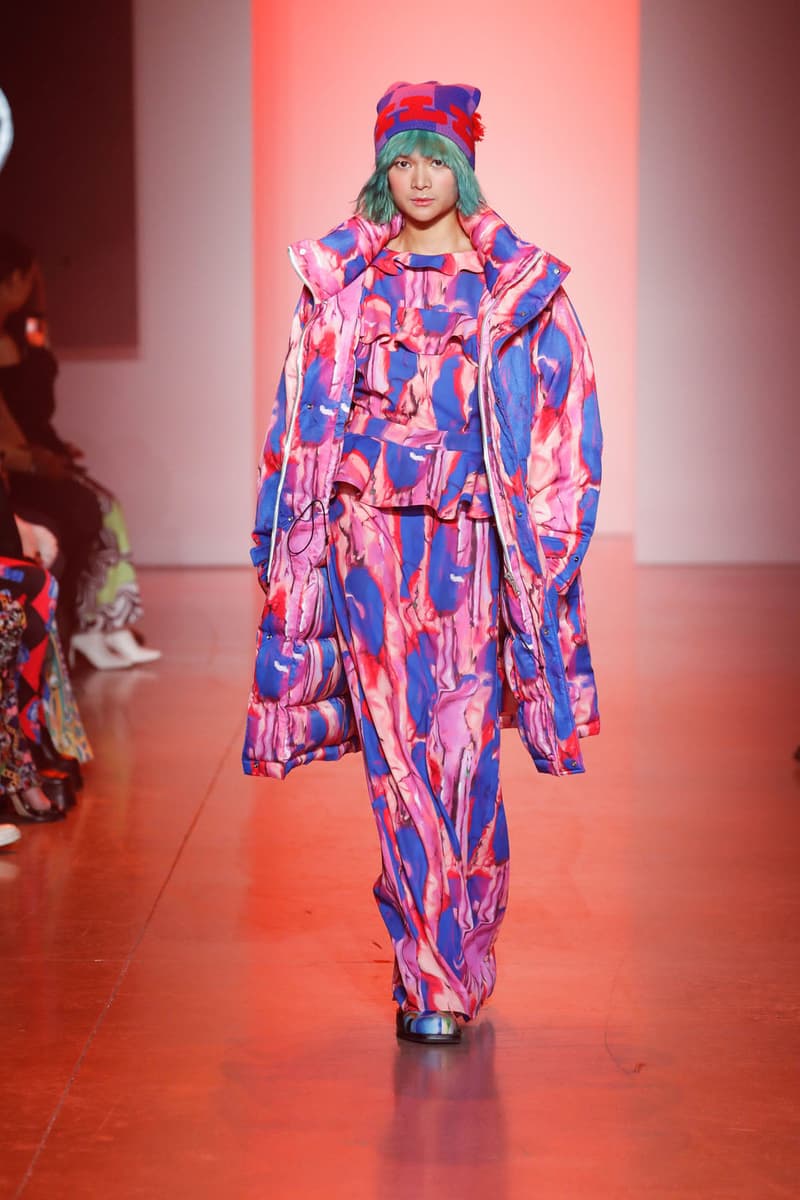 37 of 41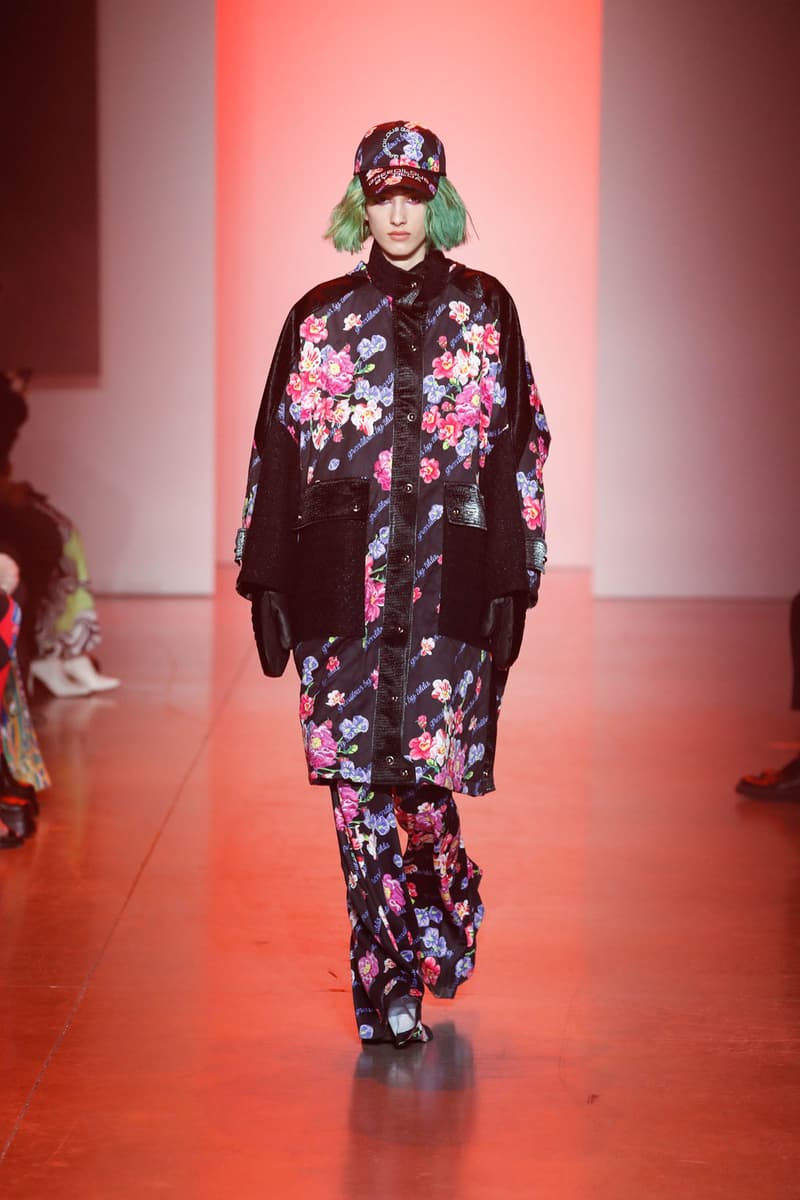 38 of 41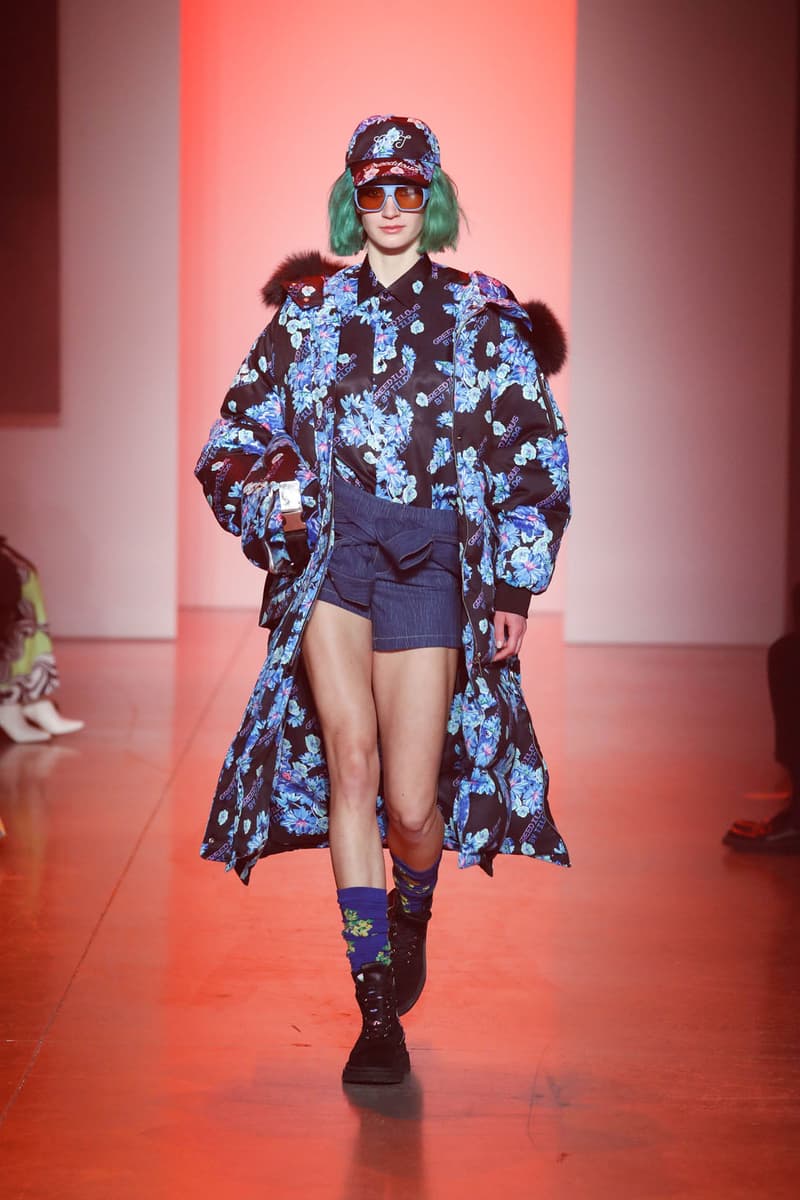 39 of 41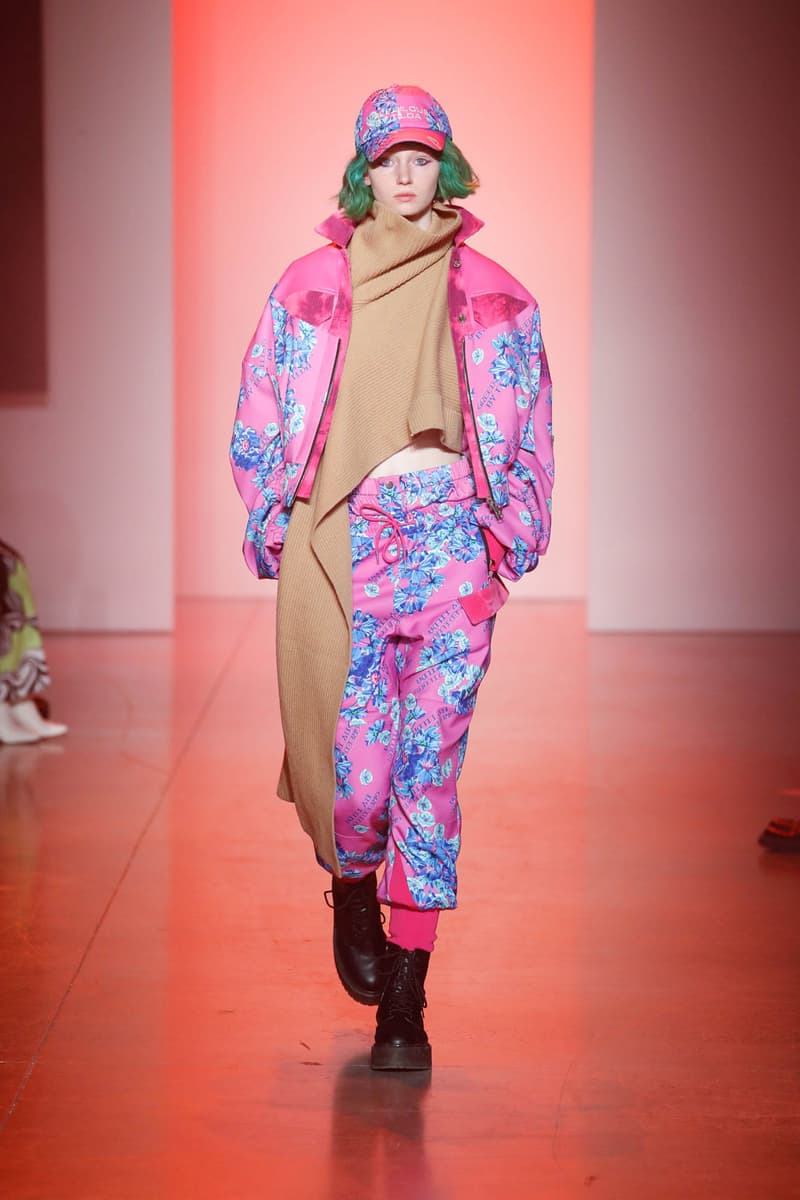 40 of 41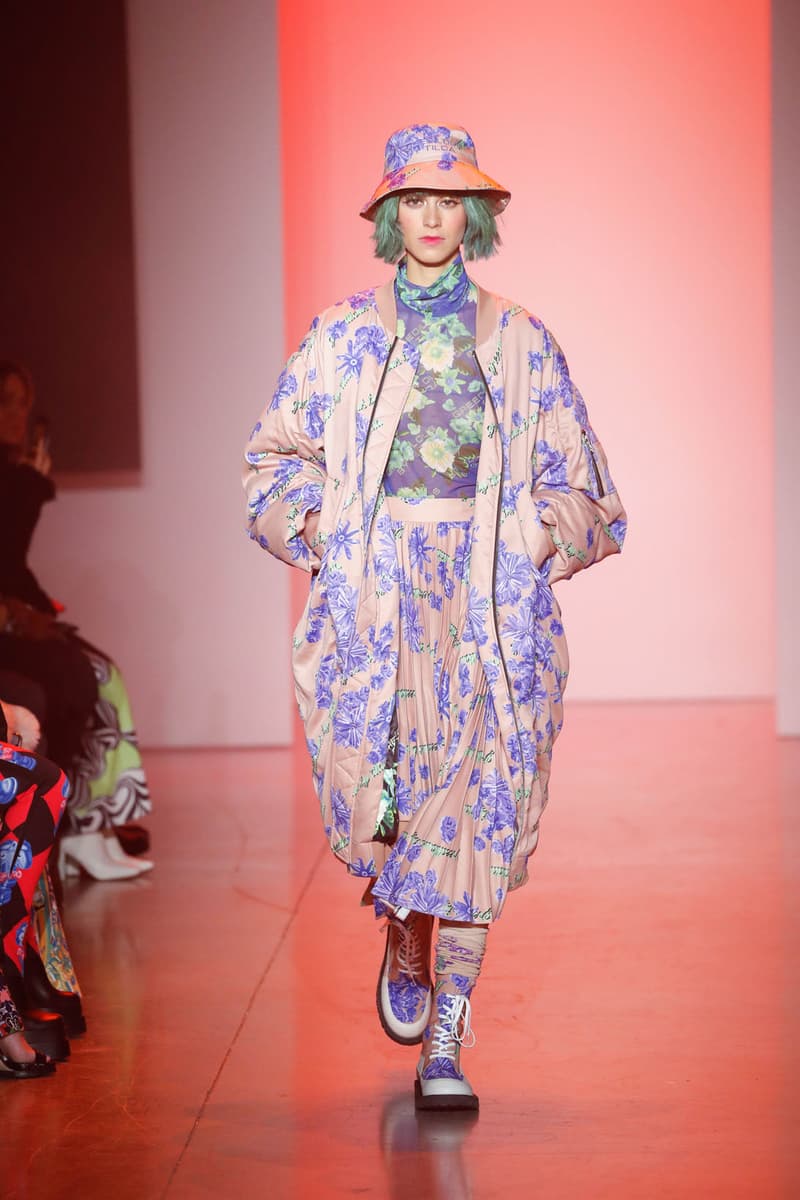 41 of 41
Fashion
This FW22 Collection at NYFW Was Co-Designed by an AI
Korean label Greedilous teams up with LG's latest innovation, Tilda.
This FW22 Collection at NYFW Was Co-Designed by an AI
Korean label Greedilous teams up with LG's latest innovation, Tilda.
Fashion and technology continue to cross over this Fashion Month, with brands like Jonathan Simkhai presenting its runway in the metaverse. Greedilous, a Korean fashion label helmed by designer Younhee Park, arrived in New York to showcase a collection co-designed by LG's artificial intelligence (AI), Tilda.
For her Fall/Winter 2022 range, Park looked to discover a new realm of possibilities in fashion, joining forces with Tilda to create the "Flowers on Venus" collection. Marking the latest innovation from the Korean tech giant, Tilda "specializes in illustration, collage and pattern design, and can create brand new images using EXAONE (LG's latest multi-modal super-giant AI model) as her brain to study from millions of learning data," a press release explains.
Together with Tilda, Park designed looks that are both tech-forward and eco-friendly, using vibrant colors on abstract graphics on sleek silhouettes. "I saw potential in Tilda's artwork right away when I was introduced to her. It fit like a glove with my fashion philosophy. I didn't hesitate to jump on the opportunity to move forward with the collaboration as I knew it would bring the ultimate synergy," Park commented on her partnership with LG. A palette of reds, blues and purples are paired with neutral tones throughout the collection, along with floral patterns created by Tilda with inspiration from nature. These AI-designed textiles were brought to life with Park's tailoring on shapes such as shirts, coats, puffer jackets and jumpsuits.
Tilda also shared her thoughts on her debut fashion show. "For me, fashion isn't just for the sake of wearing. It is also a medium to send out a message… Soon after NYFW, I plan to launch an ESG line using clothes that get thrown away after being worn once or twice. This reflects by values in feeling responsible to protect the environment for future generations." She added: "I look forward to continuing to collaborate with various designers who share my perspective on the world."
Peep Tilda x Greedilous' FW22 collection above.
---
Share this article