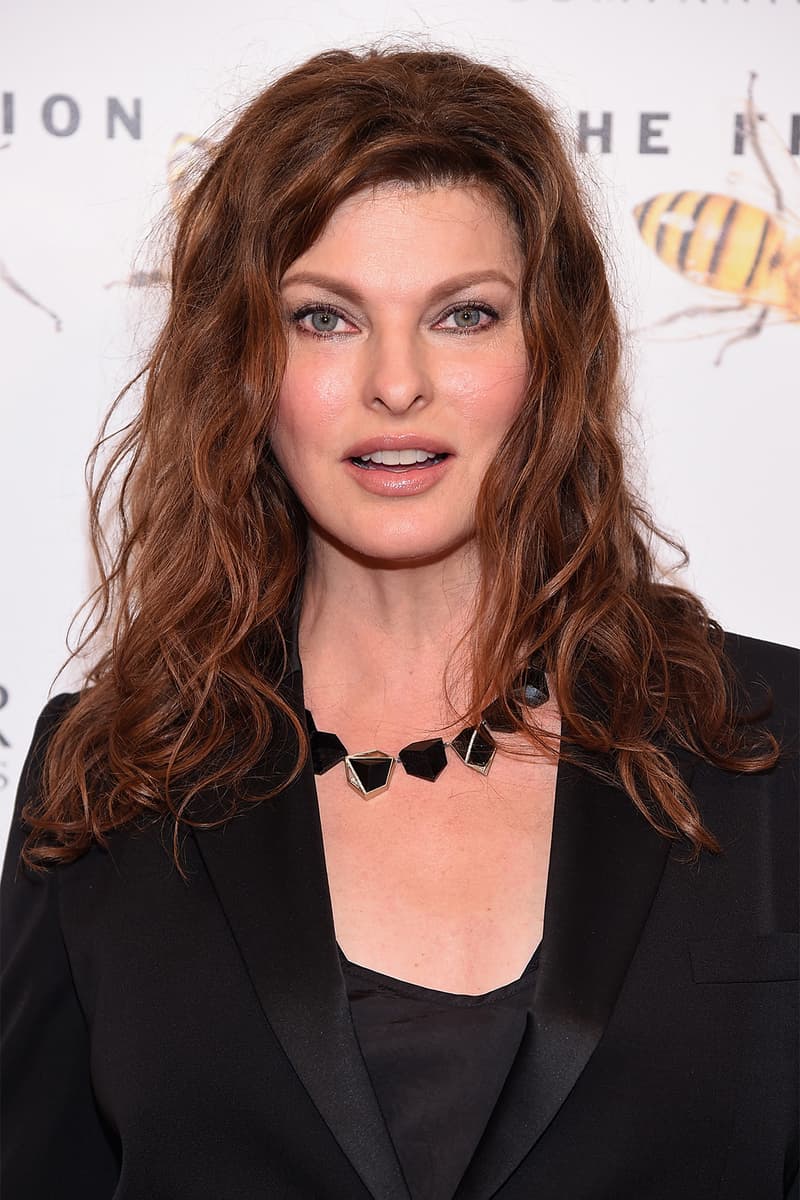 Linda Evangelista Comes Out of Hiding After "Fat-Freezing" Procedure
The treatment left her "permanently deformed" and "brutally disfigured."
Culture
Linda Evangelista Comes Out of Hiding After "Fat-Freezing" Procedure
The treatment left her "permanently deformed" and "brutally disfigured."
Supermodel Linda Evangelista has unveiled the reason why she went into hiding for five years. In an exclusive with People, she claimed that a CoolSculpting procedure — also known as "fat-freezing" — left her "brutally disfigured." As a result, she is now suing Zeltiq Aesthetics Inc. for $50 million USD, stating her inability to work since the surgery.
Evangelista's doctor has diagnosed her with Paradoxical Adipose Hyperplasia (PAH), a rare side effect stemming from cryolipolysis. The areas that were supposed to shrink, such as her bra line, jawline and thighs, have now expanded and hardened. "I loved being up on the catwalk. Now I dread running into someone I know," the supermodel told People. She continued: "I just couldn't live in this pain any longer. I'm willing to finally speak."
The supermodel claims that no amount of dieting or exercise ever helped, to which she stated: "I tried to fix it myself, thinking I was doing something wrong. I got to [the point] where I wasn't eating at all. I thought I was losing my mind." The hard deposits of fat have since altered her posture, resulting in her arms being unable to lay flat against her body.
The lawsuit is currently ongoing, and Zeltiq has yet to release a statement. Head over to People to see what Evangelista currently looks like.
Share this article