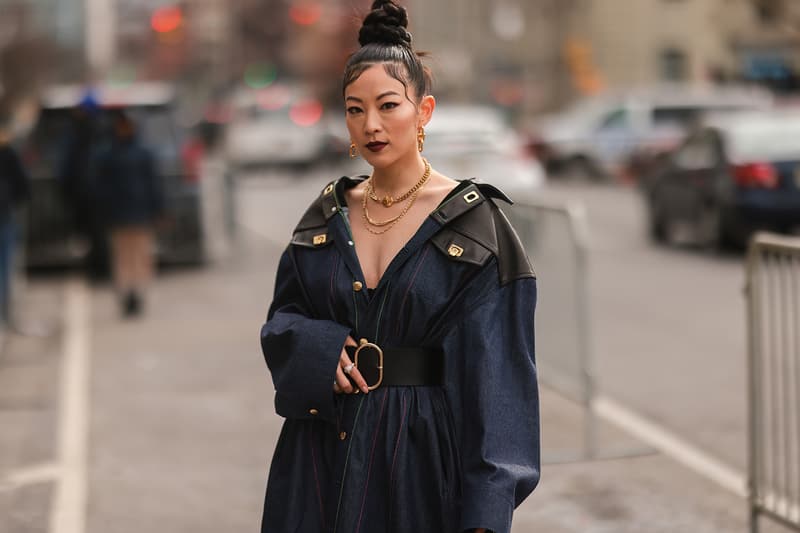 Film & TV
Arden Cho Reportedly Offered Half the Salary of Other 'Teen Wolf' Revival Castmates
Sparking conversations surrounding race and pay disparity.
Arden Cho Reportedly Offered Half the Salary of Other 'Teen Wolf' Revival Castmates
Sparking conversations surrounding race and pay disparity.
Teen Wolf, a TV show that was first released in 2011, is set to receive its very own revival movie on Paramount+.
Tyler Posey has agreed to reprise his role as Scott McCall in the upcoming project. The original series' regular and recurring cast members like Crystal Reed, Holland Roden, Colton Haynes and Shelley Hennig will also make an appearance in the film.
However, other regulars such as Dylan O'Brien, Arden Cho and Tyler Hoechlin will not be returning for the revival. According to Deadline's sources, Cho, who played Kira Yukimura from seasons three to five, was reportedly offered "offered half the per-episode salary proposed to her three" female castmates. In the main cast, Cho is the only Asian actor and woman of color.
After news broke out, conversations surrounding race and pay disparity started to circulate on the internet. Some fans brought up that white women are paid more than women of color, while others pointed out that Teen Wolf "heavily capitalized off of her Asian background for the sake of plot." "Without Cho returning for the revival film, it makes the original show's decision to incorporate Asian mythology feel exploitative rather than inclusive," Teen Vogue expressed.
As of writing, Paramount+ has not commented on the news. Stay tuned while we wait for more details to surface.
Share this article