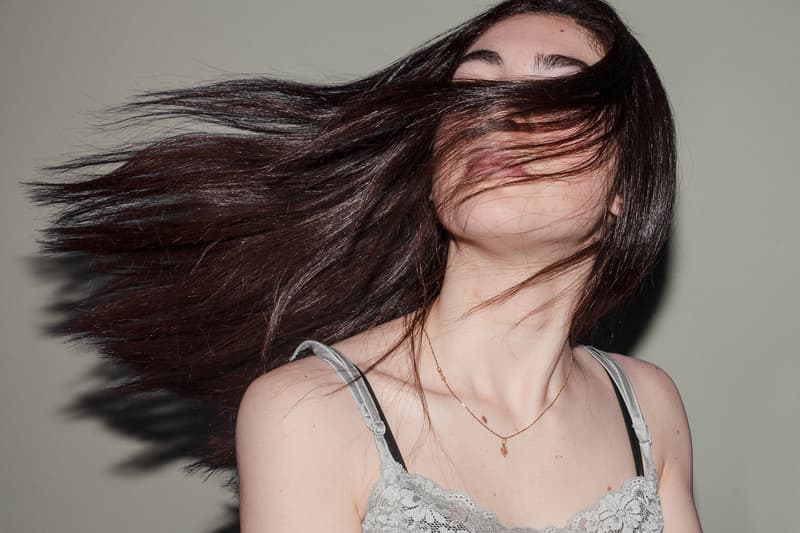 Beauty
TikTok's Latest Beauty Trend Claims Rice Water Is Good for Your Hair
The haircare hack is approved by Cardi B.
TikTok's Latest Beauty Trend Claims Rice Water Is Good for Your Hair
The haircare hack is approved by Cardi B.
"Rice water" is one of the latest beauty trends to take over TikTok, with approval from haircare fanatics like Cardi B. The beauty hack is known to have strengthening and softening effects to the hair, as well as the scalp.
For those unfamiliar with rice water, it's the water obtained from rinsing rice prior to cooking it. As reported by Allure, a 2010 study shows that rice water has been around for a while: "The court ladies of the Heian Period, whose beautiful long hair, called suberakashi, reached to the floor, were said to have combed their hair each day using Yu-Su-Ru (rinse water obtained from the washing of rice)."
The ingredient has long been popular in the world of K-beauty, with some of the best-known skincare hacks involving using rice water to wash your face. There are also plenty of skincare products that contain rice for soothing and moisturizing effects.
So for those wondering whether this TikTok hair hack works — yes, it does. Rice water is filled with vitamins and minerals that help nourish hair strands. "Rice contains a small amount of amino acids cysteine, which is a form of hair protein so it helps to replenish. This helps to nourish the hair and provide nutrients to the scalp," cosmetic chemist Ginger King tells Allure. Rice water is also known to include inositol, which helps with repairing weak hair. These components additionally help with maintaining a healthy scalp.
As demonstrated on TikTok, rice water can be prepared in two ways for the ultimate at-home hair treatment. You can either pour a cup of boiled water in uncooked rice, or soak some uncooked rice in water for 24 hours before straining it. After cooling down the liquid, you can leave it in your hair for up to 30 minutes post-shampoo.
Share this article