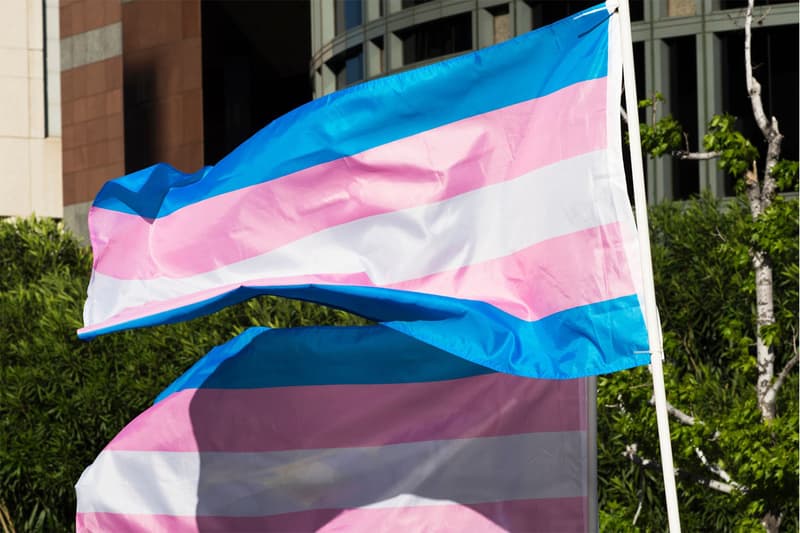 Culture
Governor of Texas Deems Gender Reassignment as Child Abuse
Queer youth and their families are being targeted.
Governor of Texas Deems Gender Reassignment as Child Abuse
Queer youth and their families are being targeted.
On February 22, the Governor of Texas ordered the Texas Department of Family and Protective Services (DFPS) to take action against the parents of trans youth that have allowed "so-called sex changes." In his statement, Governor Greg Abbott urges a "prompt and thorough investigation of any reported instances of these abusive procedures in the State of Texas."
Abbott's letter comes after receiving the support of the Office of the Attorney General (OAG), which states that gender reassignment surgeries are child abuse "under existing Texas law."
Not only is Abbott's order dangerously targeting trans youth and their families, but the Governor's tone is also invalidating to the experiences of said families. In the second line of his letter to DFPS, he refers to gender reaffirming surgery as "so-called 'sex change' procedures." Facilities that "allow" these procedures will also be investigated, the Governor said.
Abbott's statement reads that by law, abuse is anything that can "cause or permit the child to be in a situation in which the child sustains a mental or emotional injury" and "results in an observable impairment in which the child's growth, development or psychological development" are affected. He went as far as to remind members of the DFPS that they are mandatory reporters, meaning that if anyone suspects foul play or abuse in regards to a child by any means, they are obligated to report it. Otherwise, they will be fired.
Essentially, the Governor is reminding adults that whether they are a parent, doctor or counselor, they will be charged as partaking in child abuse — for helping a child live in their truth.
Between the recent approval of Florida's "Don't Say Gay" bill and the Governor's letter to DFPS, queer youth and their families are being targeted nationally. Home and school are places where children should experience love and safety, and recent legislation is attacking that very right every child should have.
Share this article