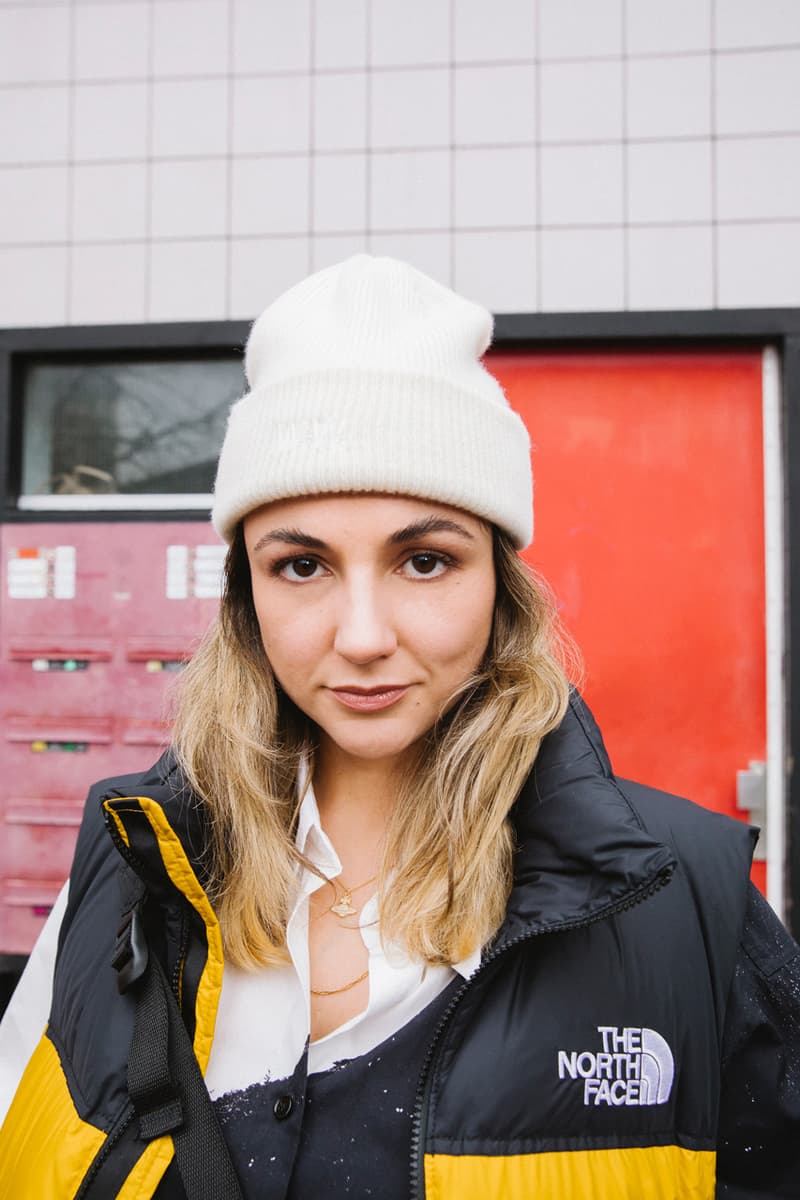 1 of 7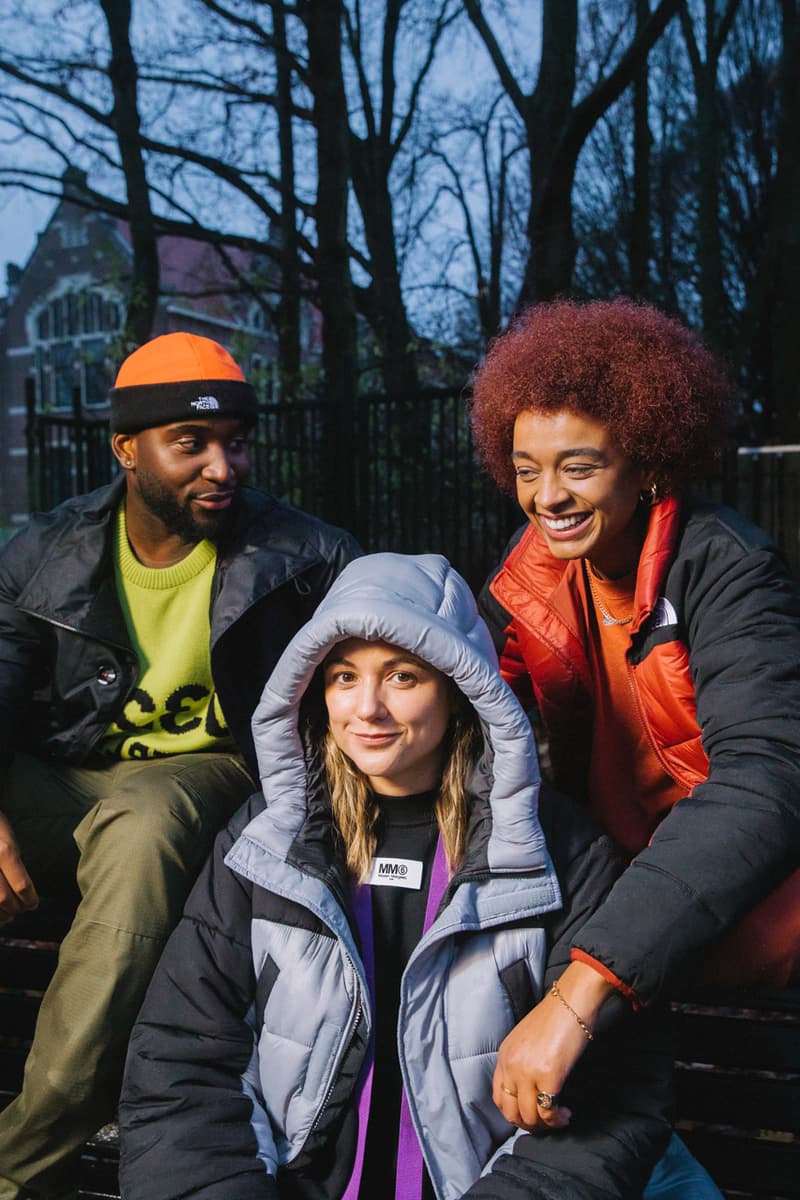 2 of 7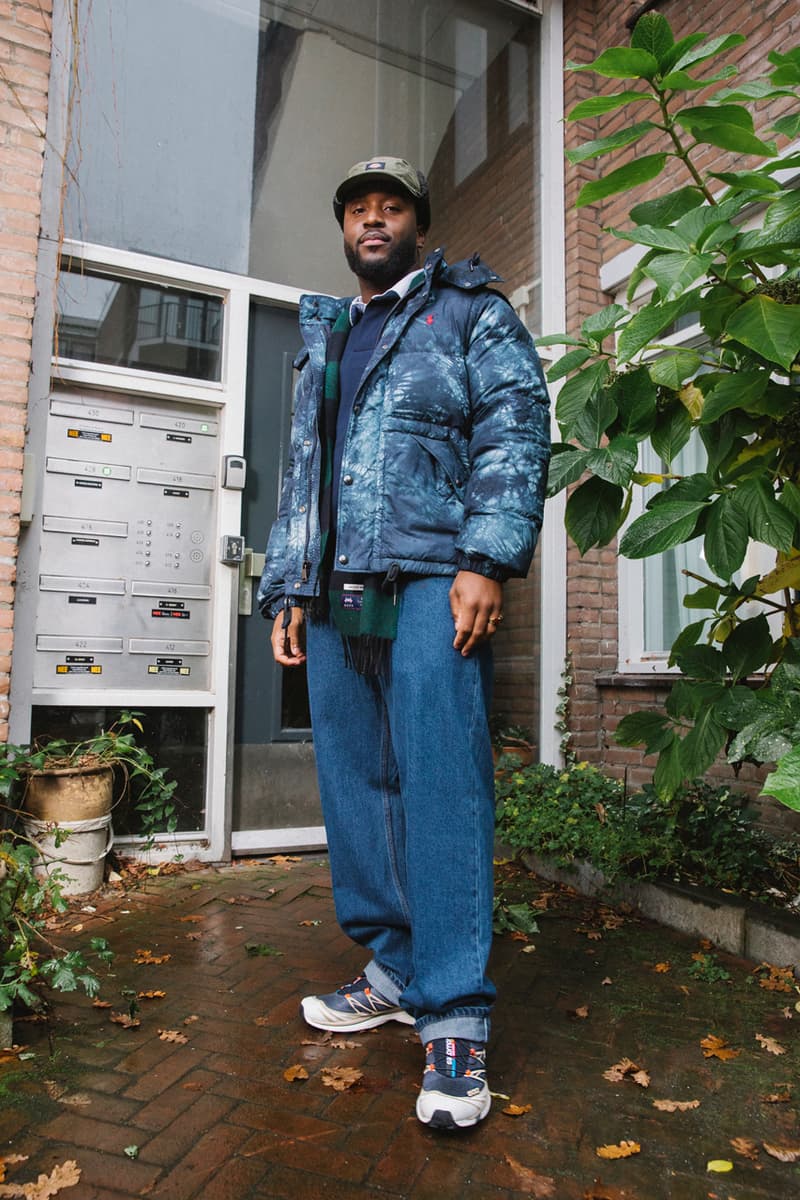 3 of 7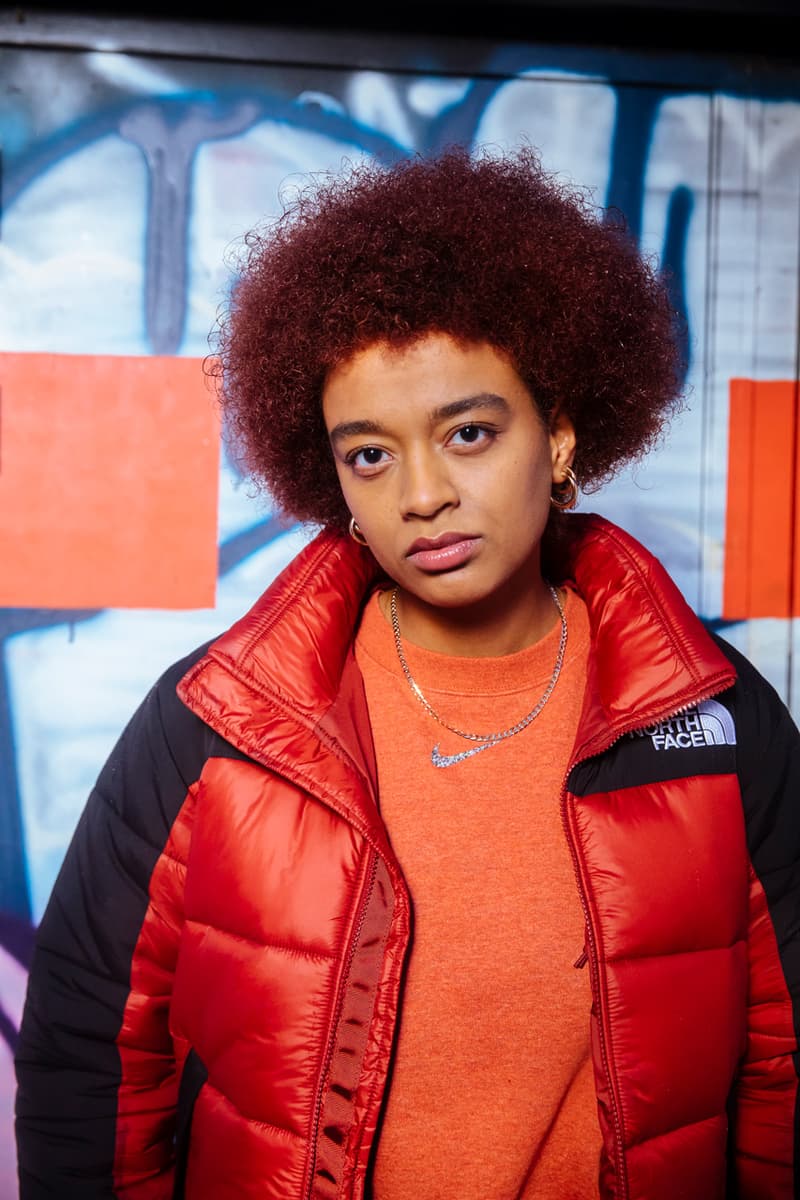 4 of 7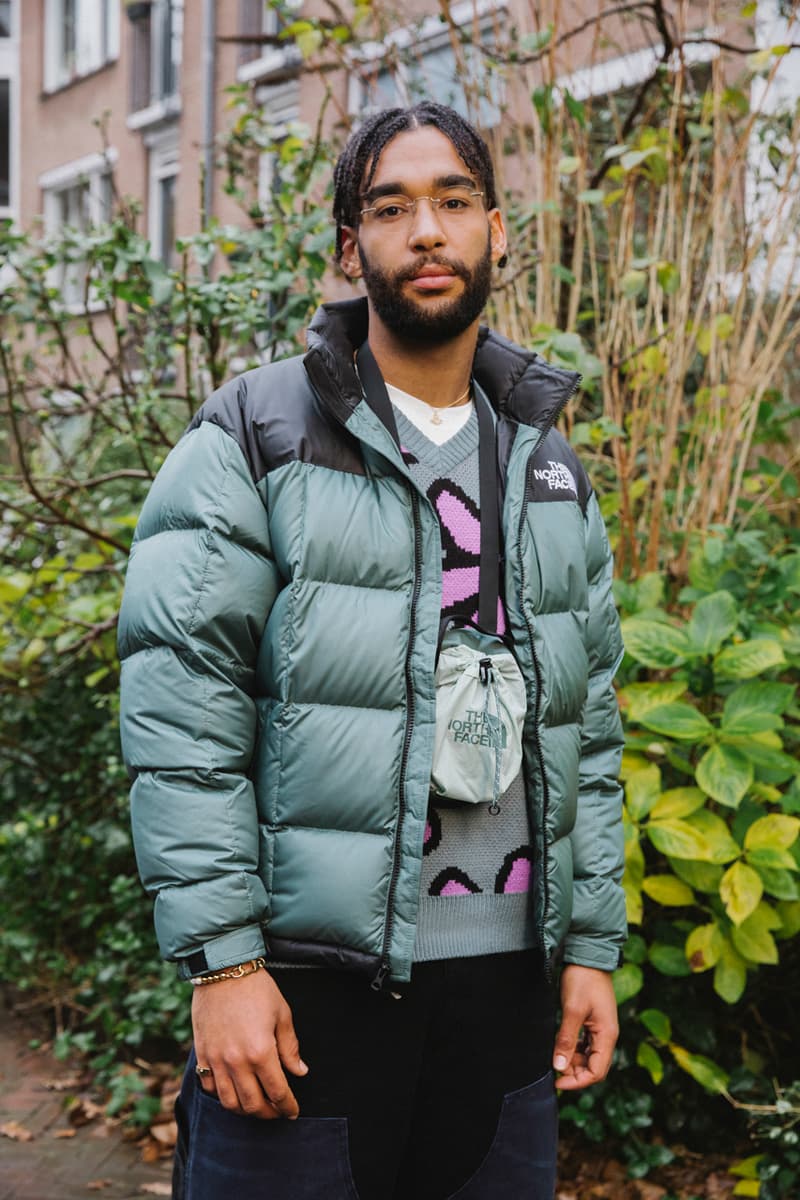 5 of 7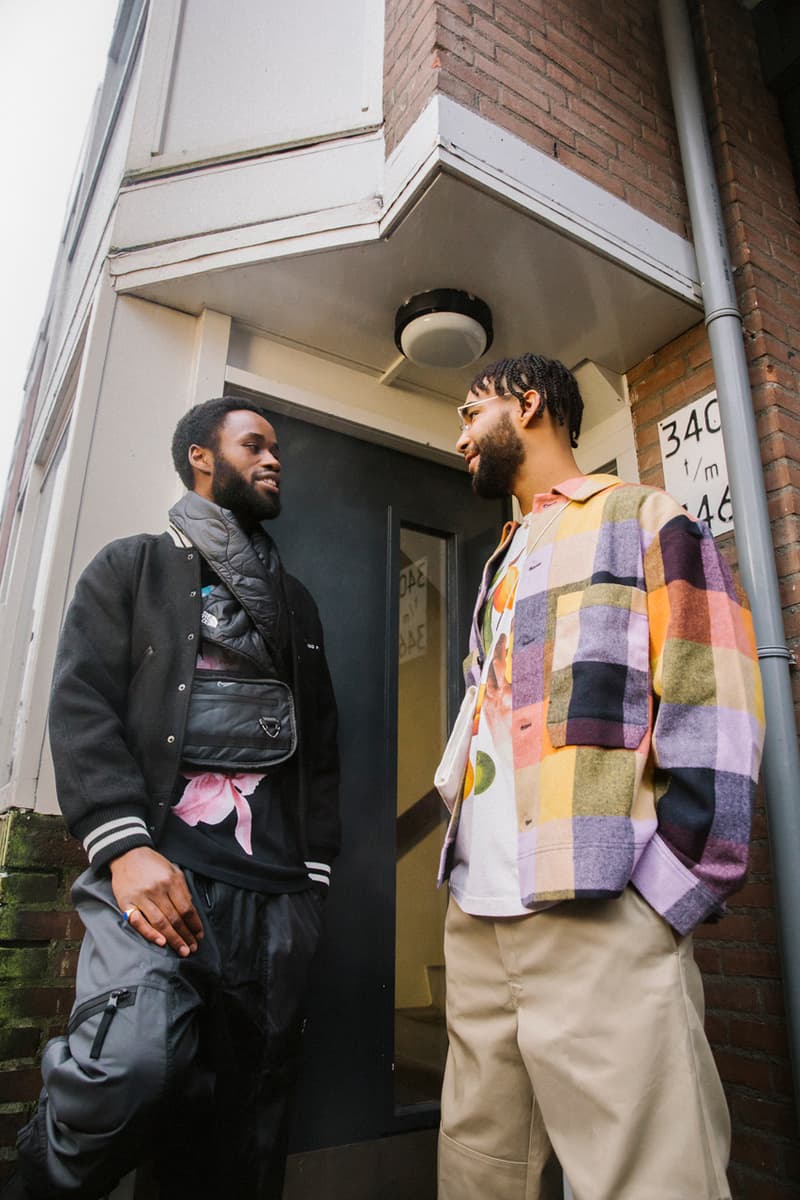 6 of 7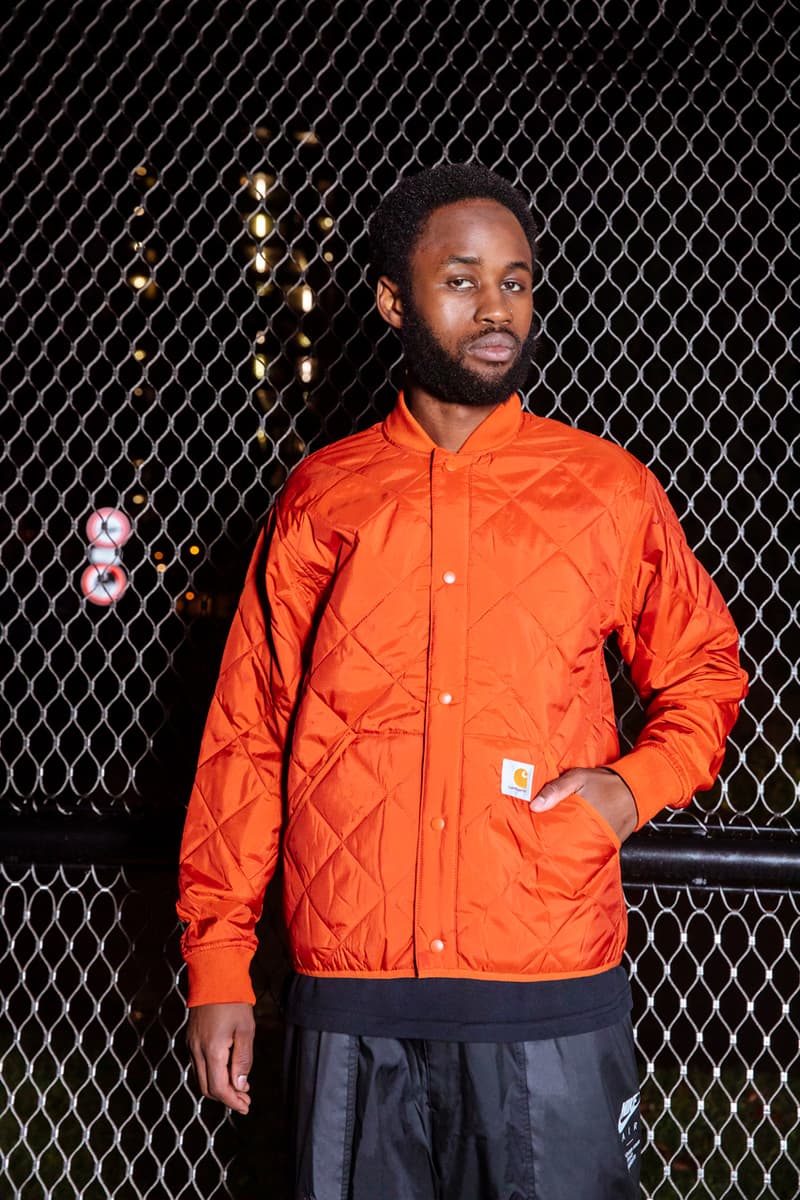 7 of 7
Fashion
Zalando Street's Latest Installment Celebrates the Netherland's Musical Diversity
Discover how this cultural melting pot feeds creativity and style.
Zalando Street's Latest Installment Celebrates the Netherland's Musical Diversity
Discover how this cultural melting pot feeds creativity and style.
In the latest edition of Zalando Street, the digital magazine takes the Netherland's uniquely eclectic music scene, meeting a community of five emerging DJs, producers and singers who are experimenting with their own array of sounds and lyrics.
Continuing its mission to uncover the next generation of creative communities, the second issue in the streetwear-focused chronicles sees Zalando Street capture the essence of this young music-minded group as they share their mutual love for their diverse homeland through a series of Q&As and snapshots.
"Amsterdam's a very diverse city and has so many different nationalities and cultures living in it," says German-born, Amsterdam-based DJ Retromigration. He adds, "It's something that's essential for the creative process." It's clear to see that the cornucopia of different subcultures and heritages in the Netherlands is breeding an exciting mix of musical styles, like the jazz-meets-electro music Retromigration produces.
Echoing this, DJ and producer Lamsi finds this multi-culturalism gives him a certain freedom in his music-making process. He explains, "They blend genres. It's literally like there are no boxes anymore and you make what you want to make." While dub-techno DJ Ngoni, whose artist collective now spans across Europe with an Amsterdam-rooted mindset, says the cultural hotbed "just works very well. I really feel at home here."
But for techno DJ DutchAfro, the diversity in the Netherlands is much more than a source of inspiration. It not only shapes her work, but it is also the reason she feels liberated and thrives in the Dutch capital. "[Home] is where I feel comfortable and I'm accepted for who I am," she says in the campaign video.
Captured beside Amsterdam's famous canal ways in a golden yellow puffer, Lenxi shares how the city's openness allows her to naturally develop an identity in her music and style that is true to her authentic self. The dance-focused producer and singer-songwriter says, "My music is who I am and how I dress is who I am. So that to me, is not like one influencing the other, it comes together."
Explore the full issue on Zalando's website. Be sure to follow @zalando_street on Instagram for more info on upcoming issues dropping soon.
Share this article