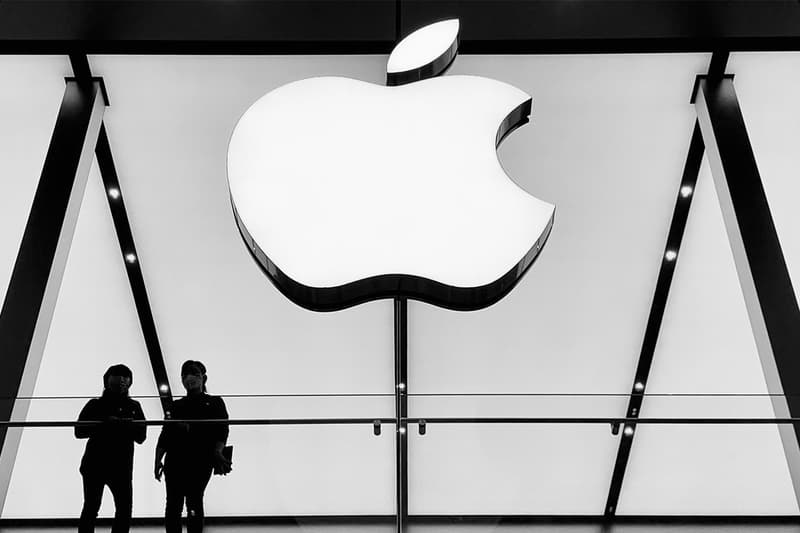 Apple Ceases All Product Sales in Russia
After limiting the country's access to Apple Pay.
Apple is suspending the sale of its products in Russia due to the current crisis in Ukraine.
In a statement acquired by CNN, the tech giant expressed that it is "deeply concerned" about the Ukraine-Russia conflict. As a result, it has "paused all product sales" in Russia. "Last week, we stopped all exports into our sales channel in the country. Apple Pay and other services have been limited. RT News and Sputnik News are no longer available for download from the App Store outside Russia." It continued: "We have [also] disabled both traffic and live incidents in Apple Maps in Ukraine as a safety and precautionary measure for Ukrainian citizens."
Apple's move comes from heightened public pressure "to act against Russia." The Ukrainian government requested the brand to not make the App Store available in Russia. However, democracy experts were worried that it might hinder Russian protestors who depend on Western platforms to organize.
Ukraine's Minister of Digital Transformation, Mykhailo Fedorov, also urged the company to stop its product sales following its announcement on Tuesday. He tweeted: "No more @Apple product sales in Russia! Now let's finish the job and block @AppStore access in Russia."
Share this article