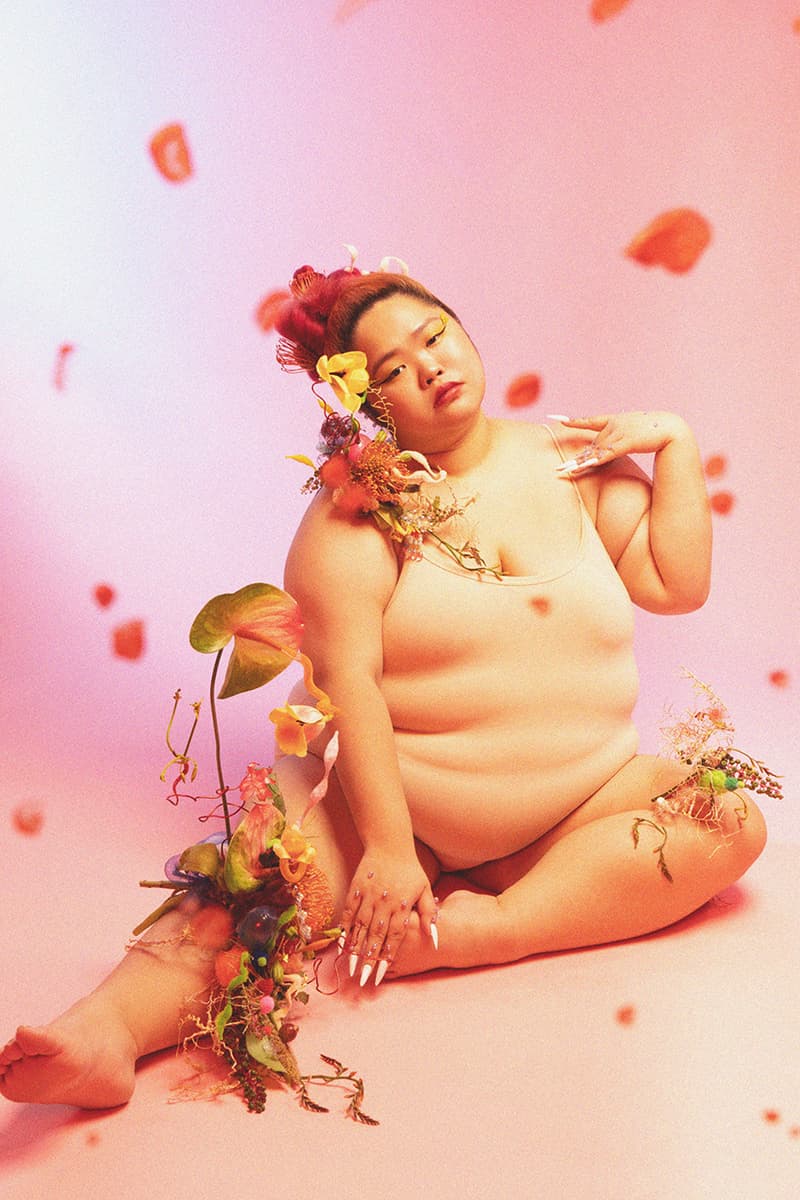 LELO Celebrates Orgasms and Self-Care on International Women's Day
Pleasure yourself.
Sex toy brand LELO is sending women the most beautiful message about pleasure this International Women's Day. While LELO's roots are creating the best sex toys for solo and partnered play, it's also a brand that values self-care. Caring for yourself as a woman can include your sexual wellness and pleasure, and if you are not keen on that side of life yet, no worries — LELO is partnering with Hong Kong-based singer, songwriter and model Lezlie Chan to empower you on this special day.
"International Women's Day should celebrate all women," Chan shares in a press release. "I hope self-pleasure is no longer a stigma to women … we'll find how powerful and loving our bodies are when we start embracing different body figures and sexuality."
Chan adds, "This year I would like for us to practice more self-love (Love yourself by enlarging self-consciousness, listening to and following your heart), body celebration (Realize that we aren't as perfect as we see on social media, sometimes there are changes or scars on our bodies, but they made us who we are. Be gentle to your body) and self-pleasure (You may never find a person who knows your body and sensitive spots well as you do. You are your own good sex partner, probably the best one if you try exploring what it actually desires from today)."
As LELO says, "Your orgasm is as unique to you as the way you walk or the way you talk, and exploring different types of orgasms is the best way to self-discovery."
If you'd like to enhance your boudoir of solo sex toys, try LELO's ENIGMA or SORAYA 2. These personal massagers are handheld and designed to send you into transcendental bliss with their powerful dual-action motors — as in double the power. To purchase, visit the LELO website.
Share this article