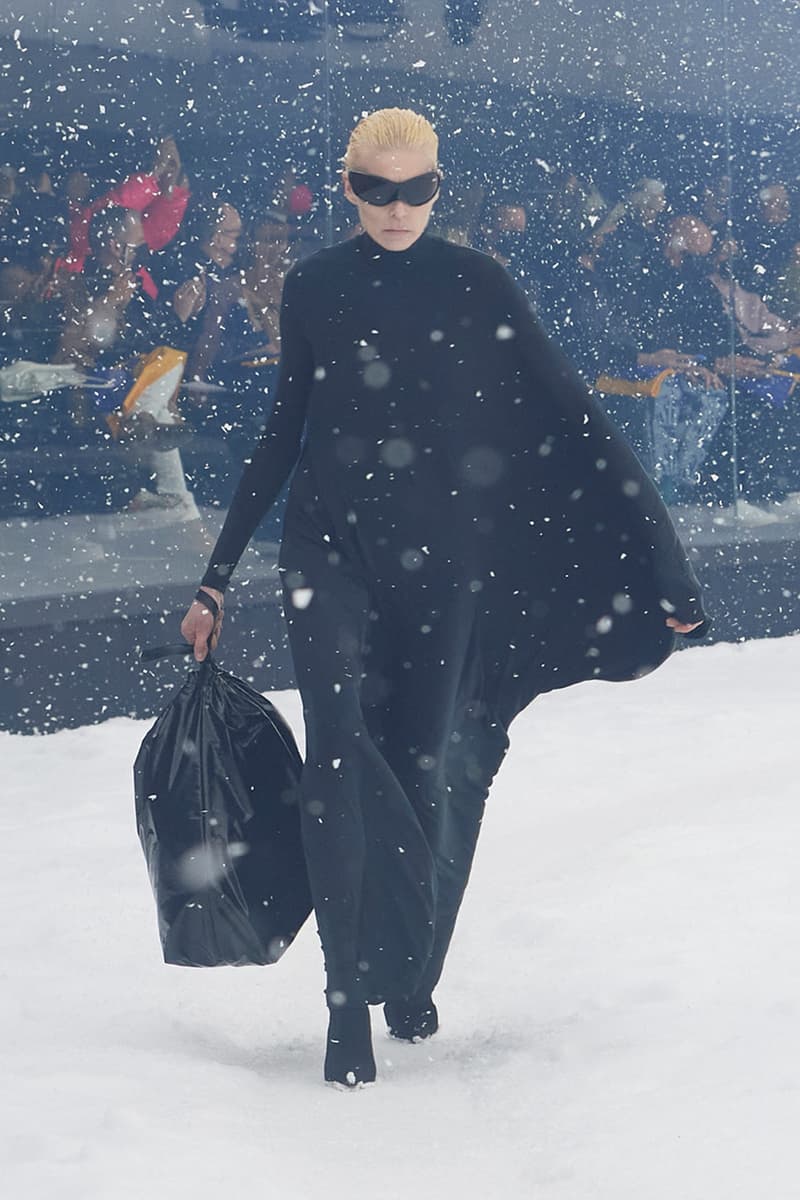 1 of 69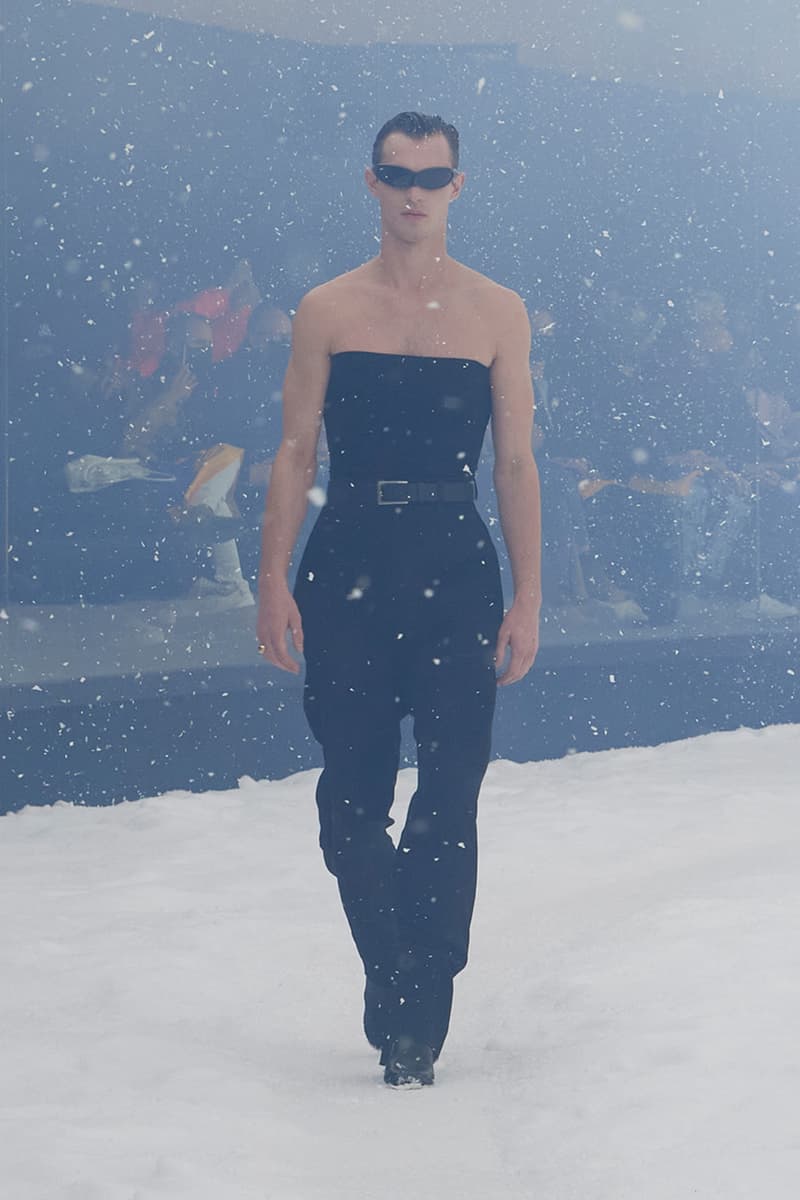 2 of 69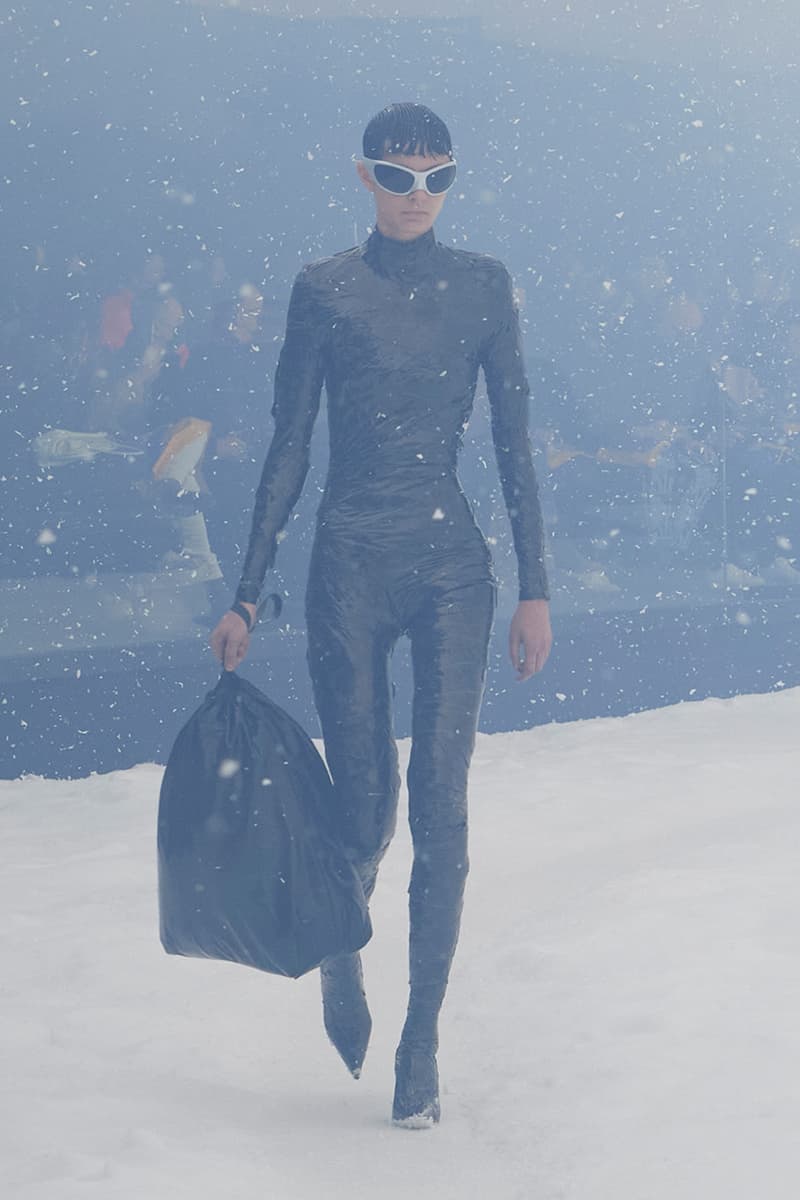 3 of 69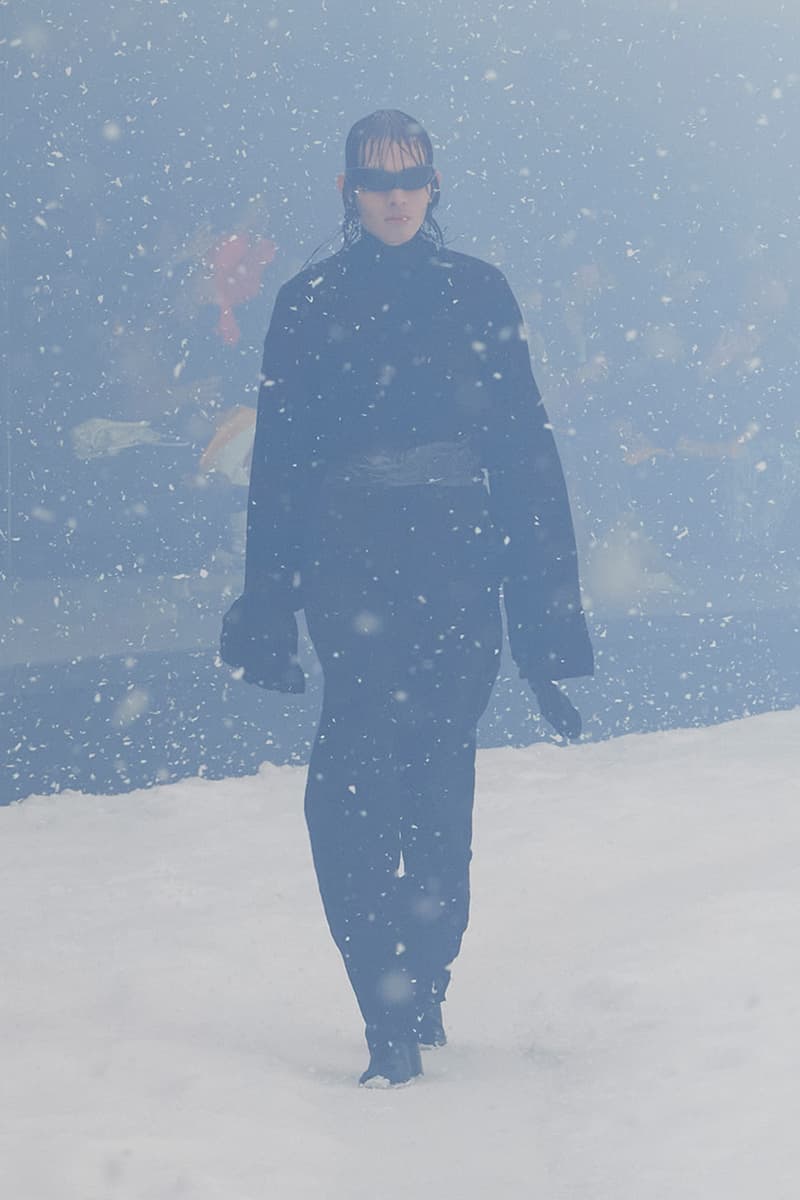 4 of 69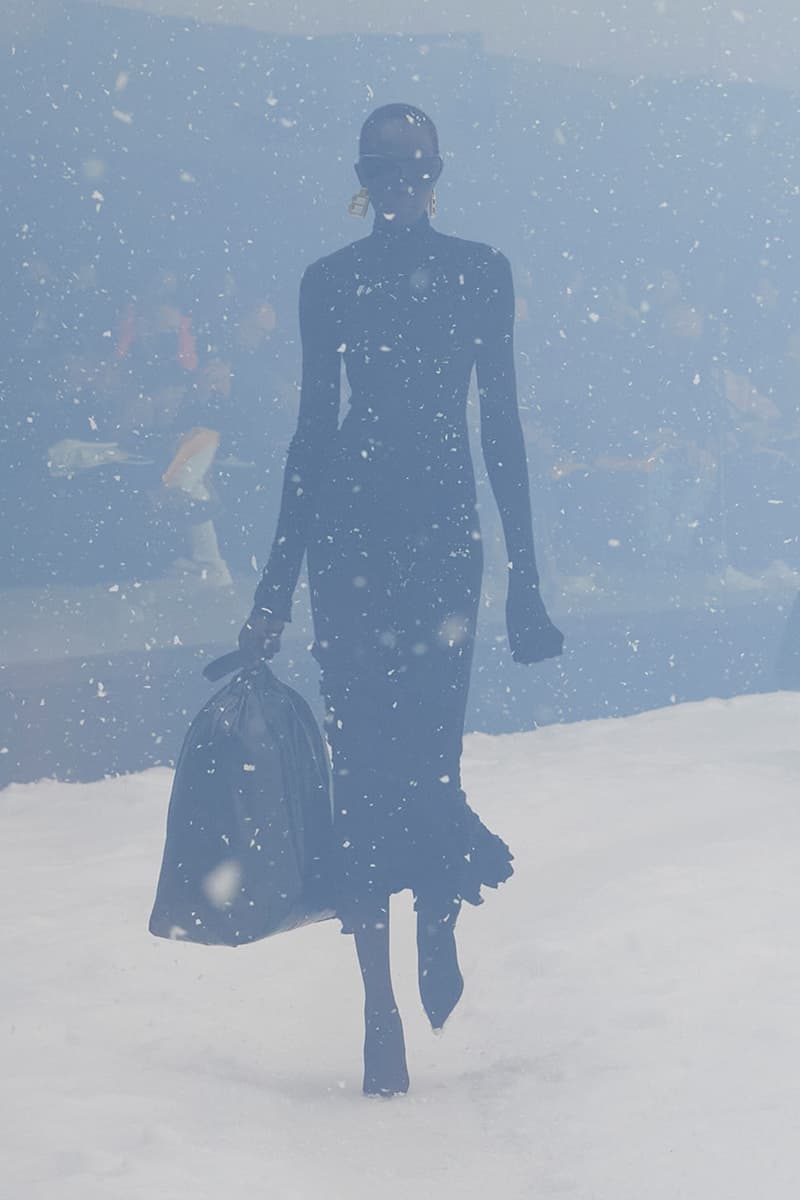 5 of 69
6 of 69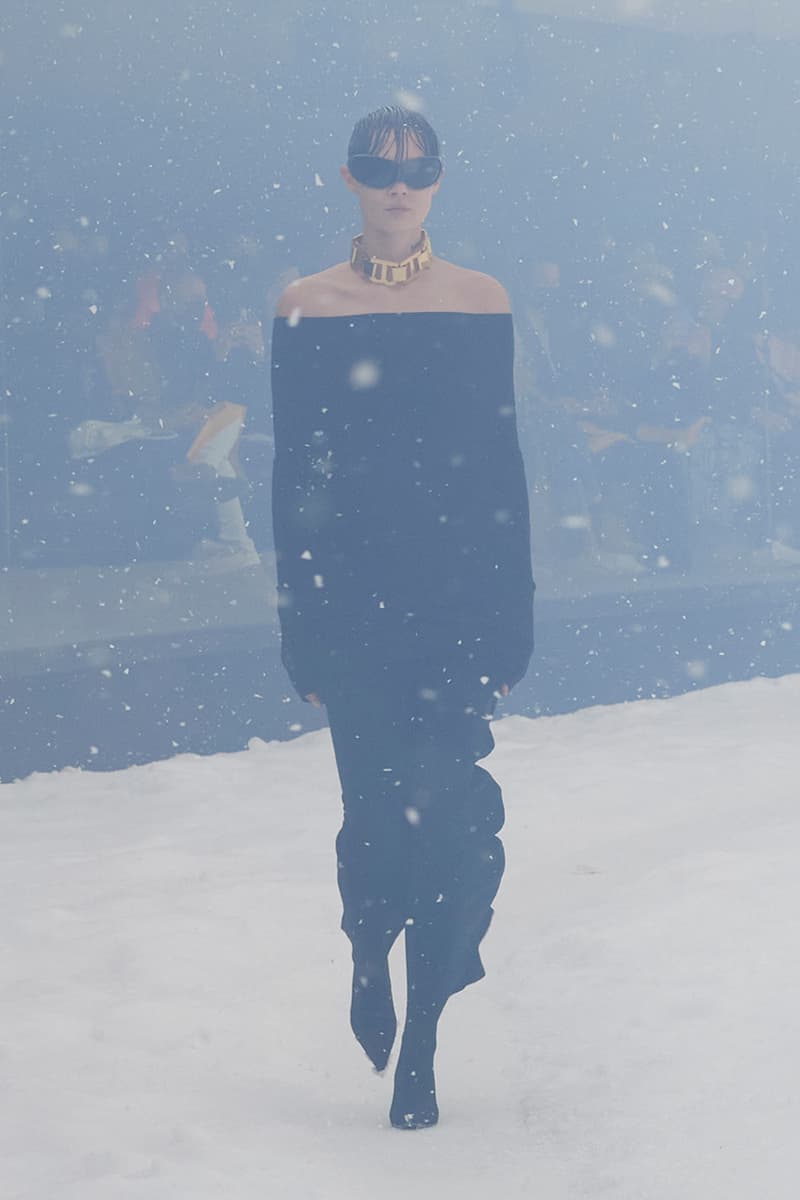 7 of 69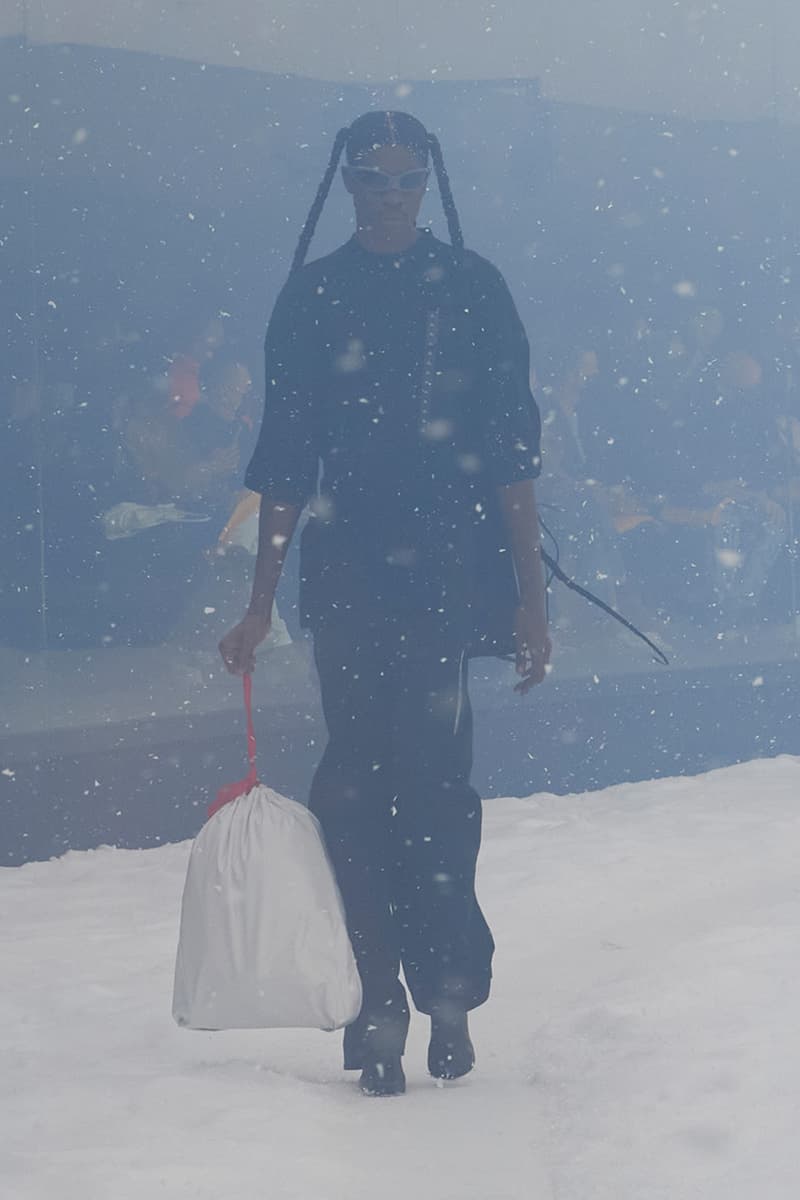 8 of 69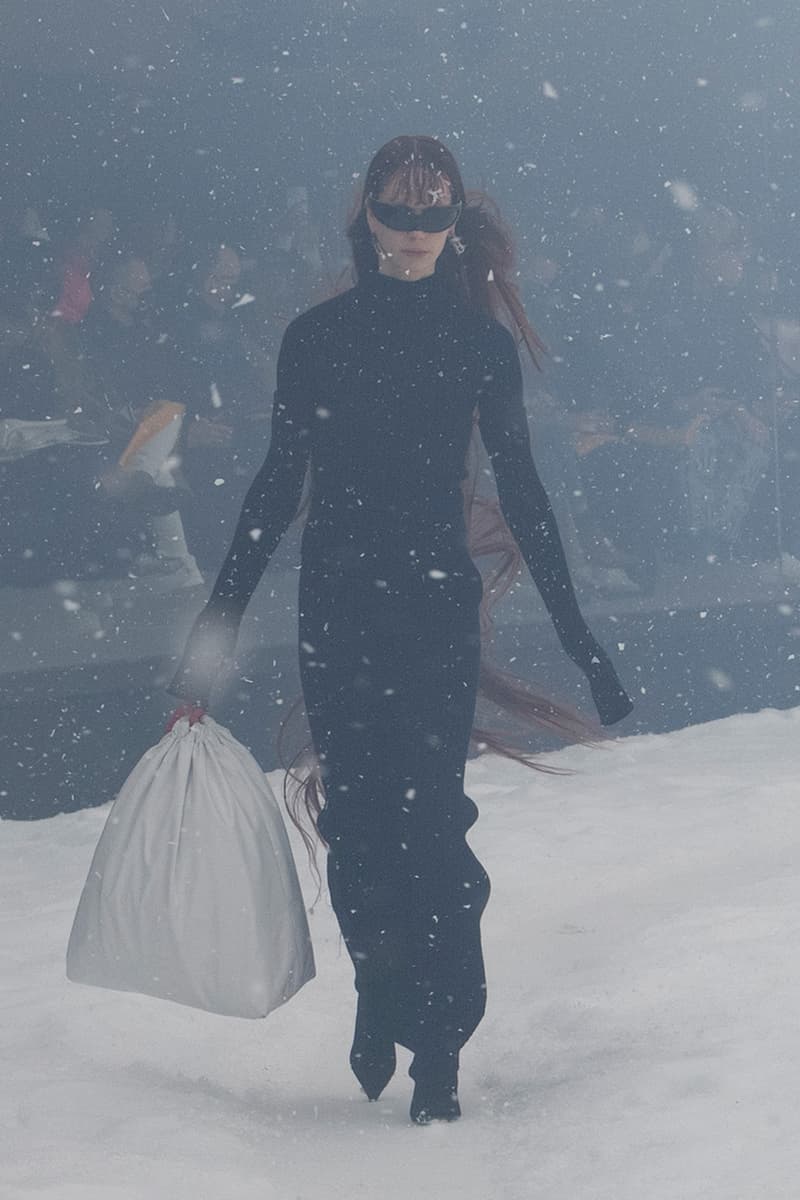 9 of 69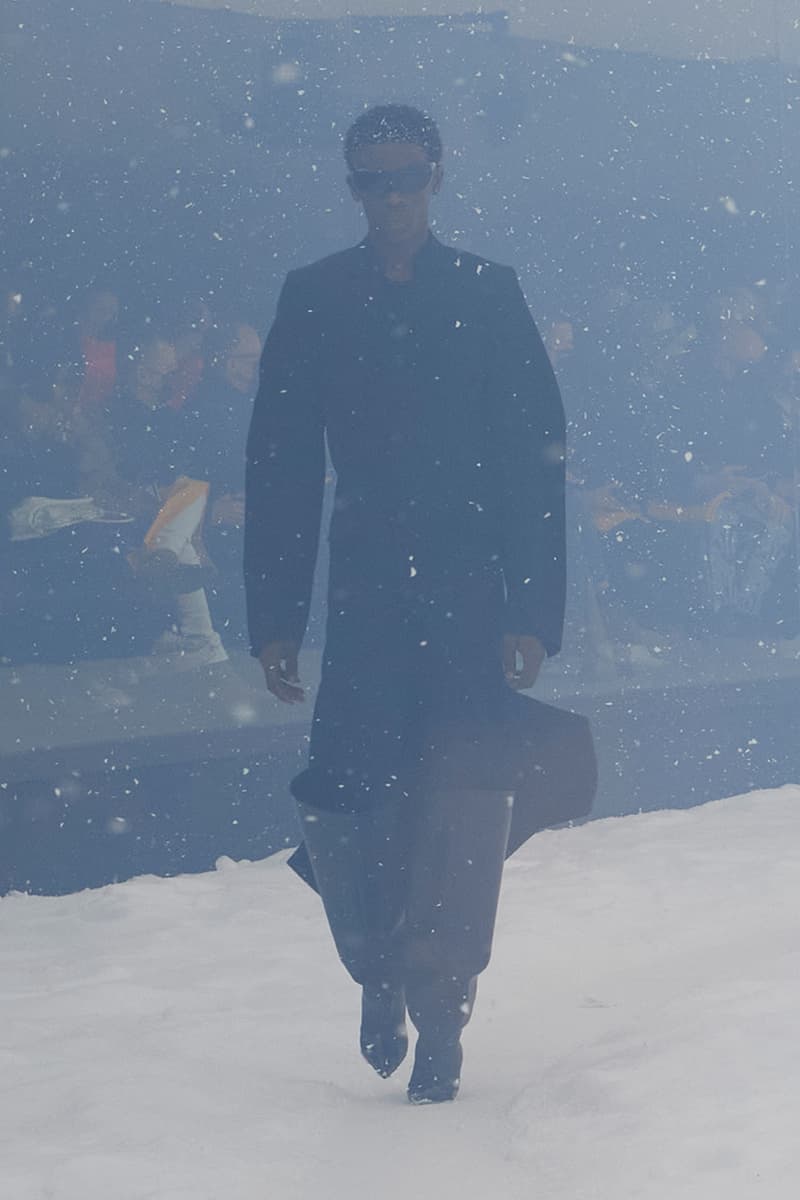 10 of 69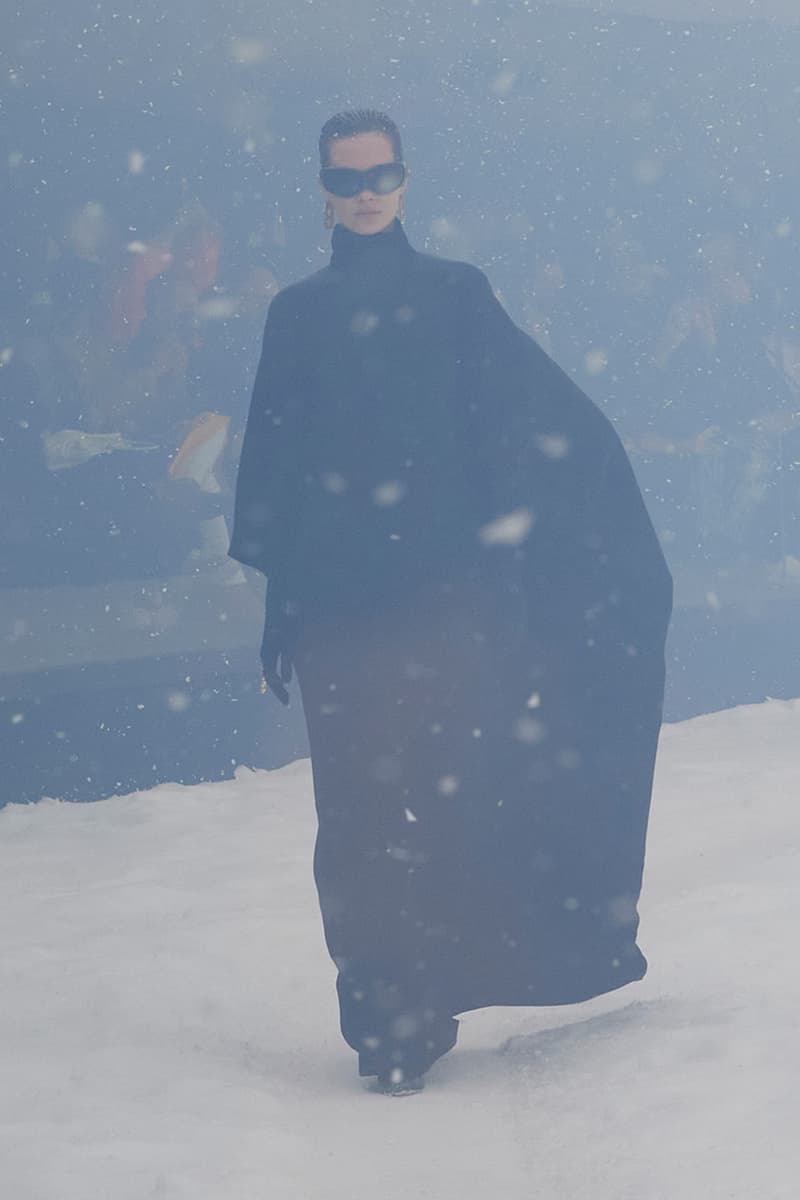 11 of 69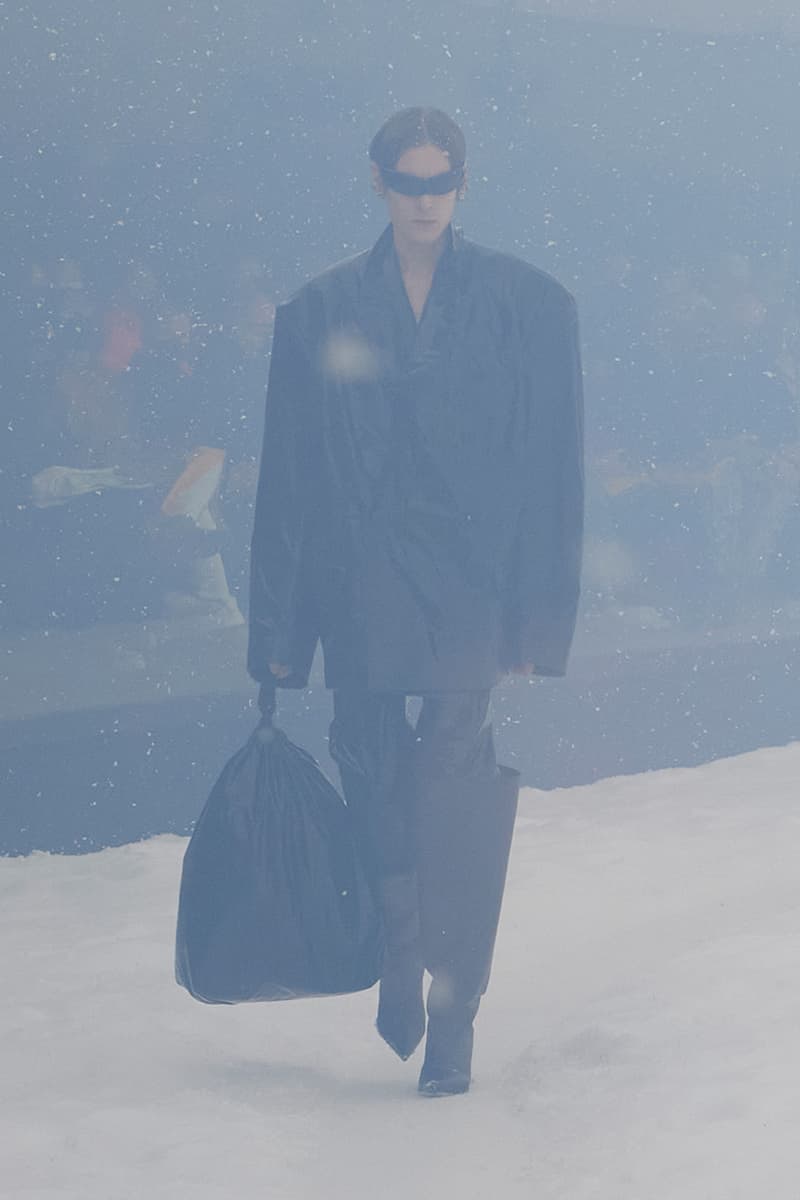 12 of 69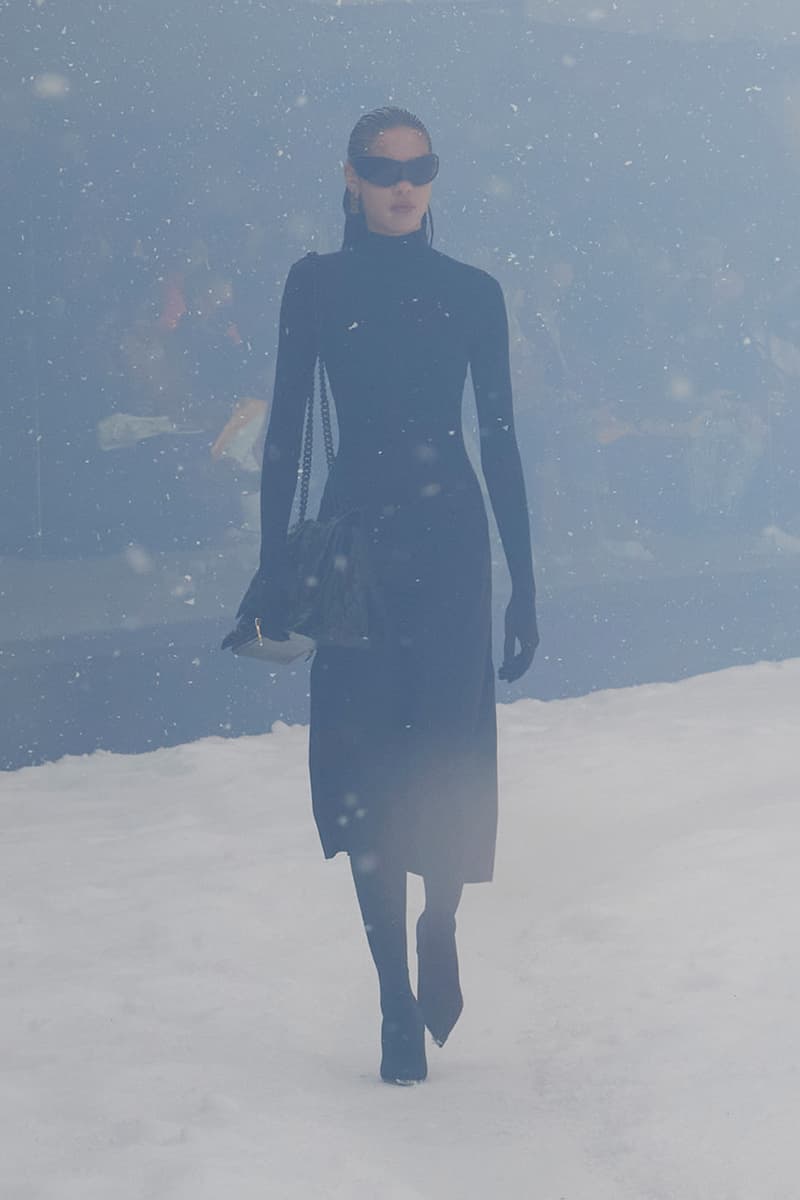 13 of 69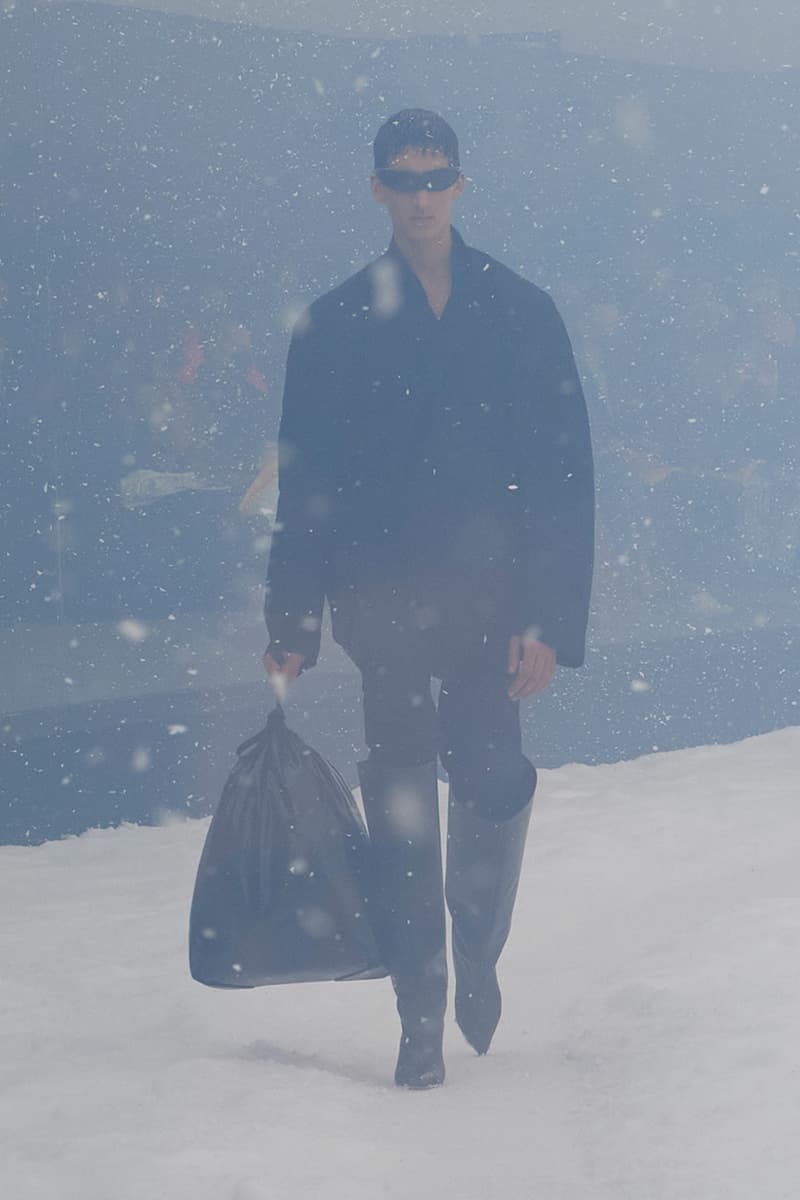 14 of 69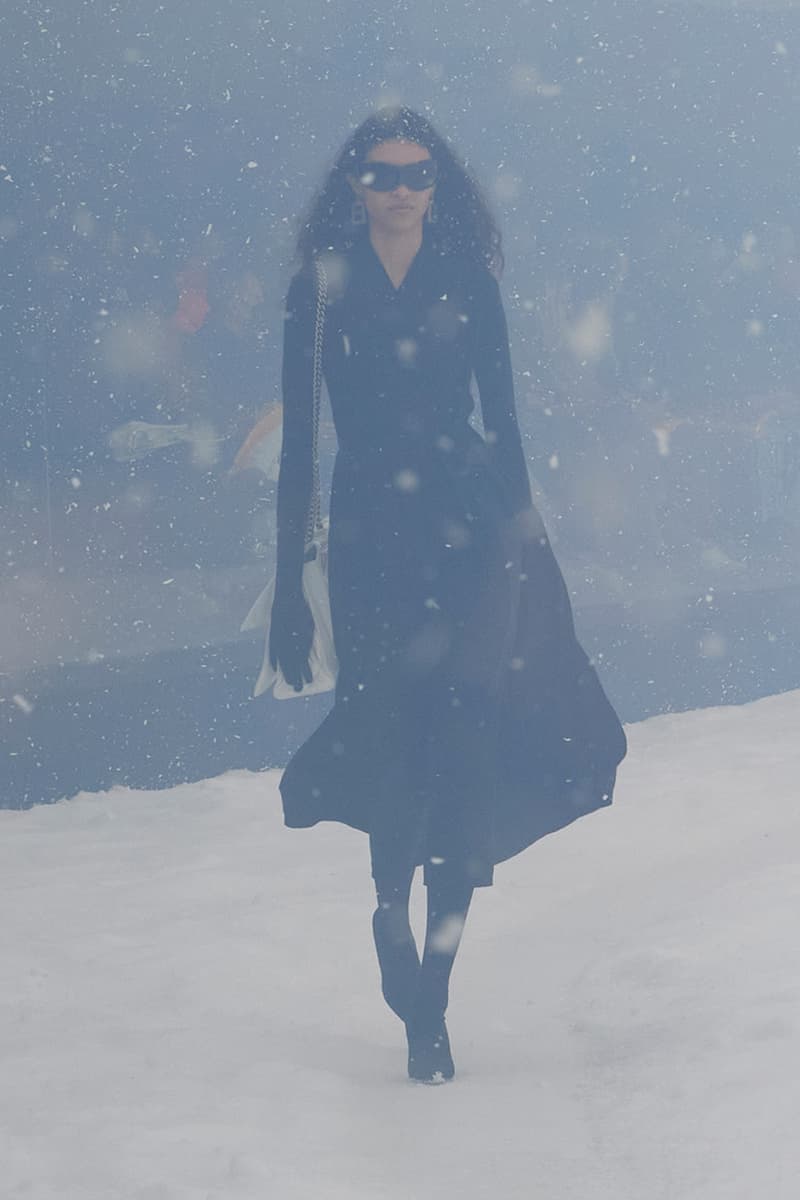 15 of 69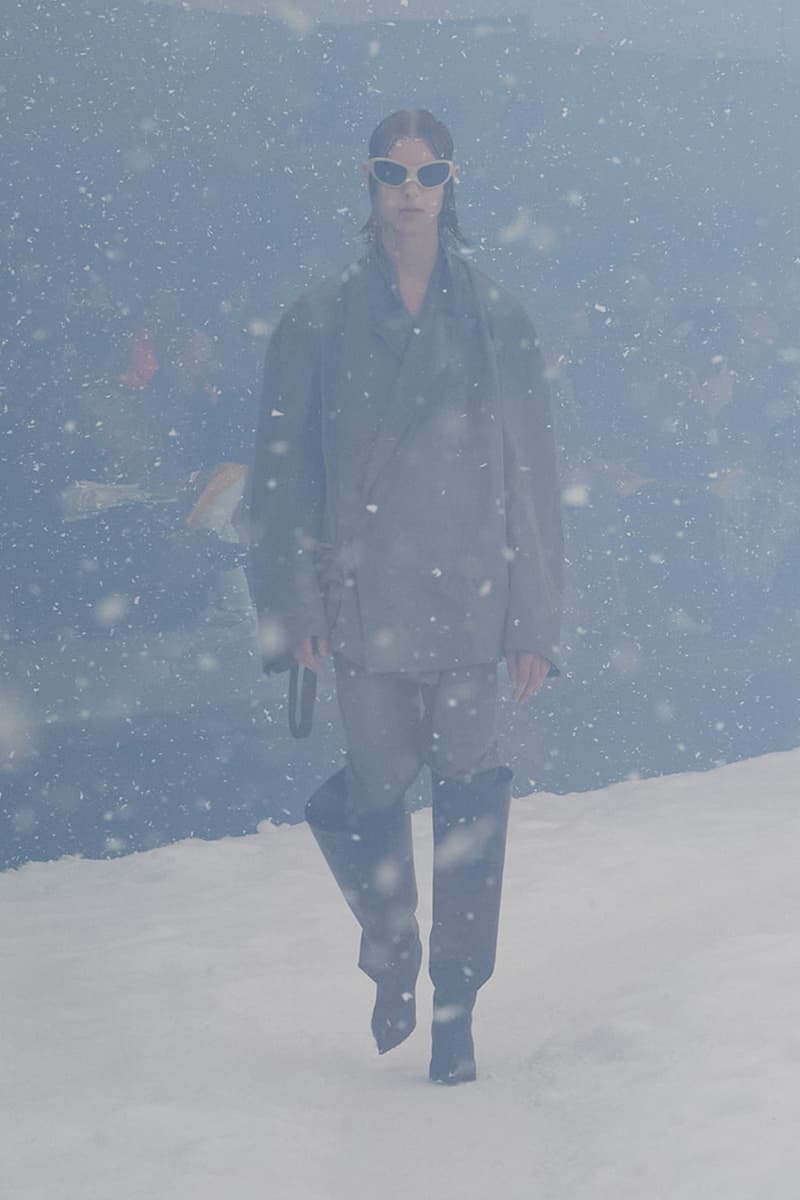 16 of 69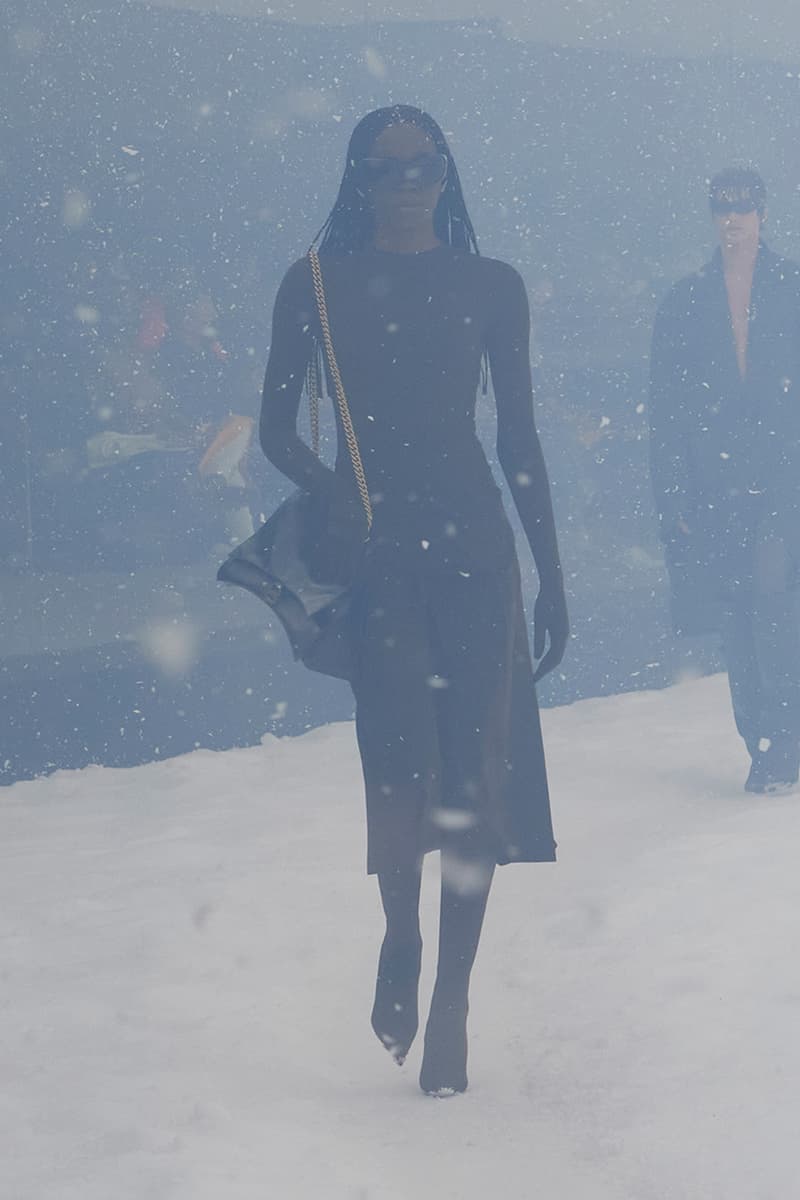 17 of 69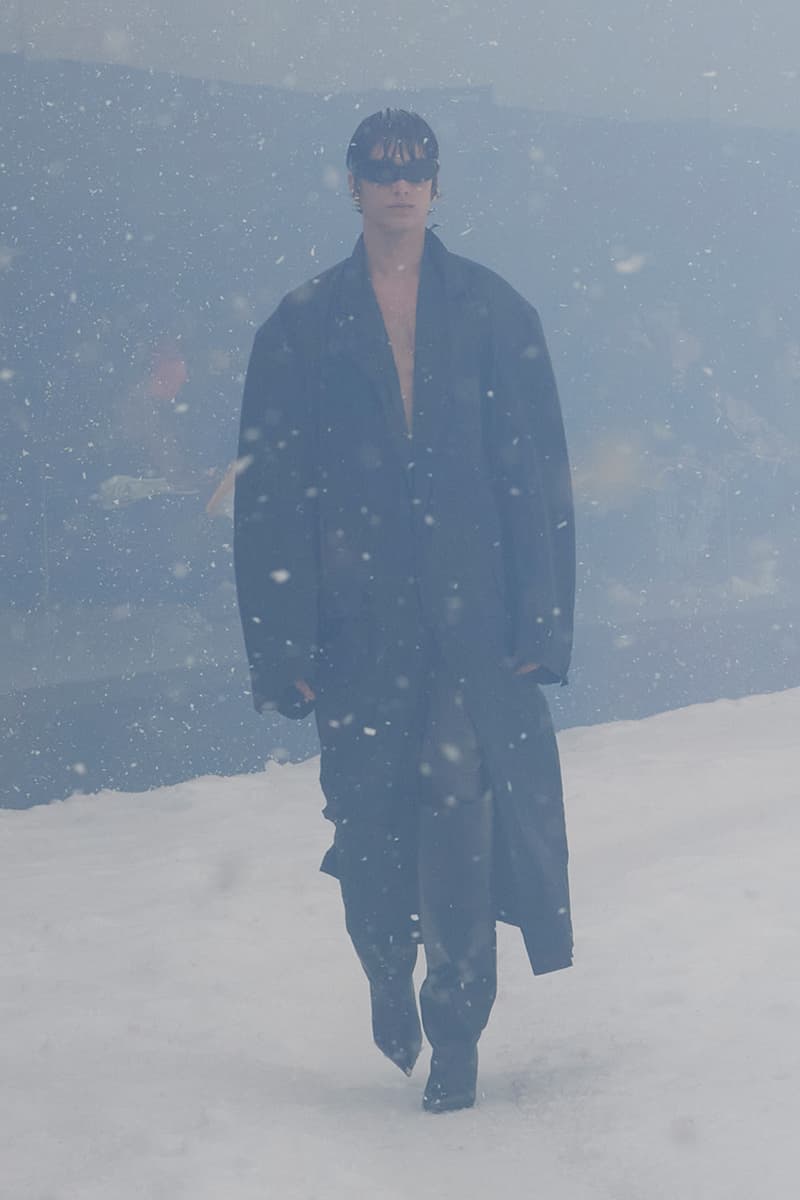 18 of 69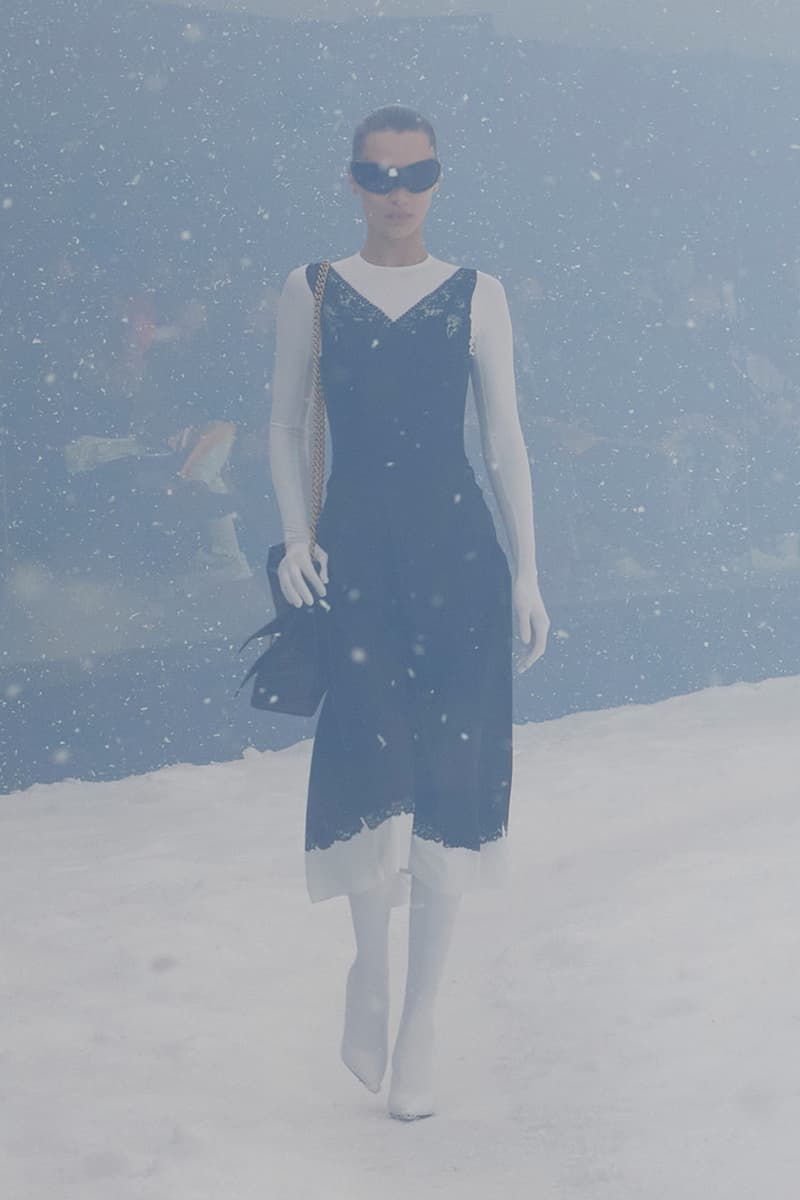 19 of 69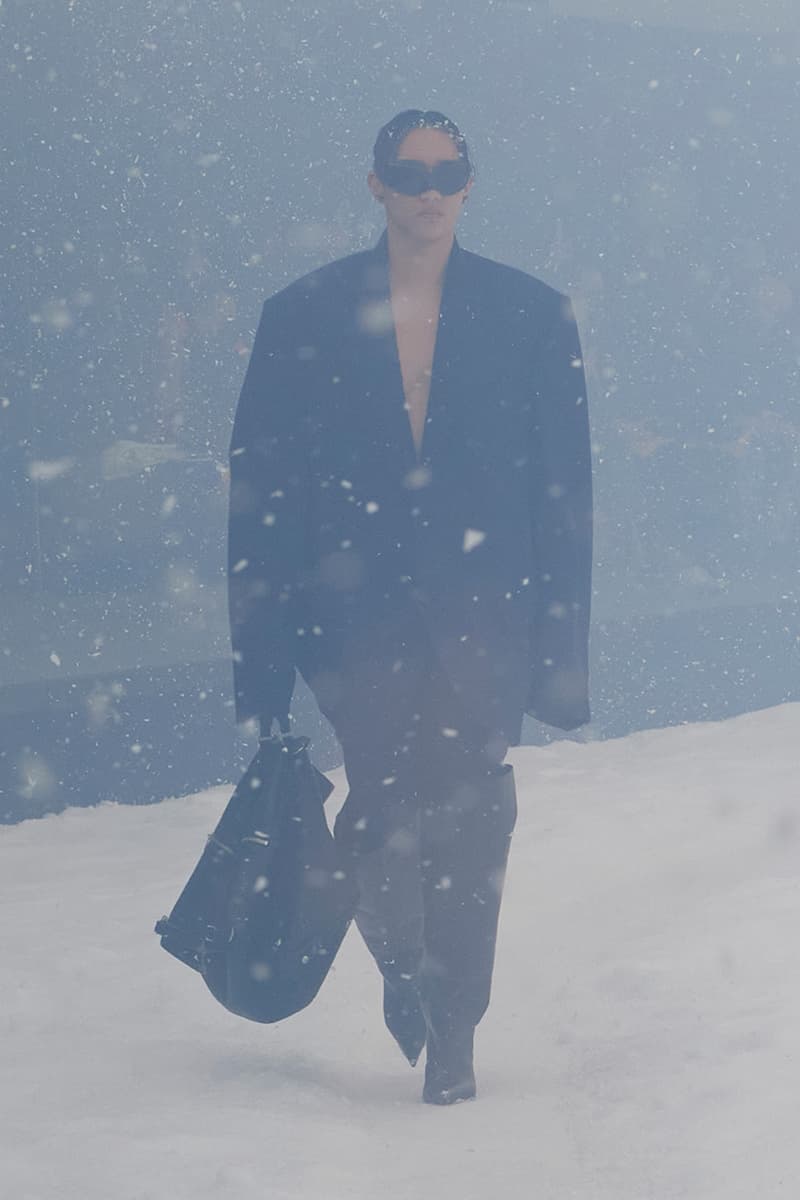 20 of 69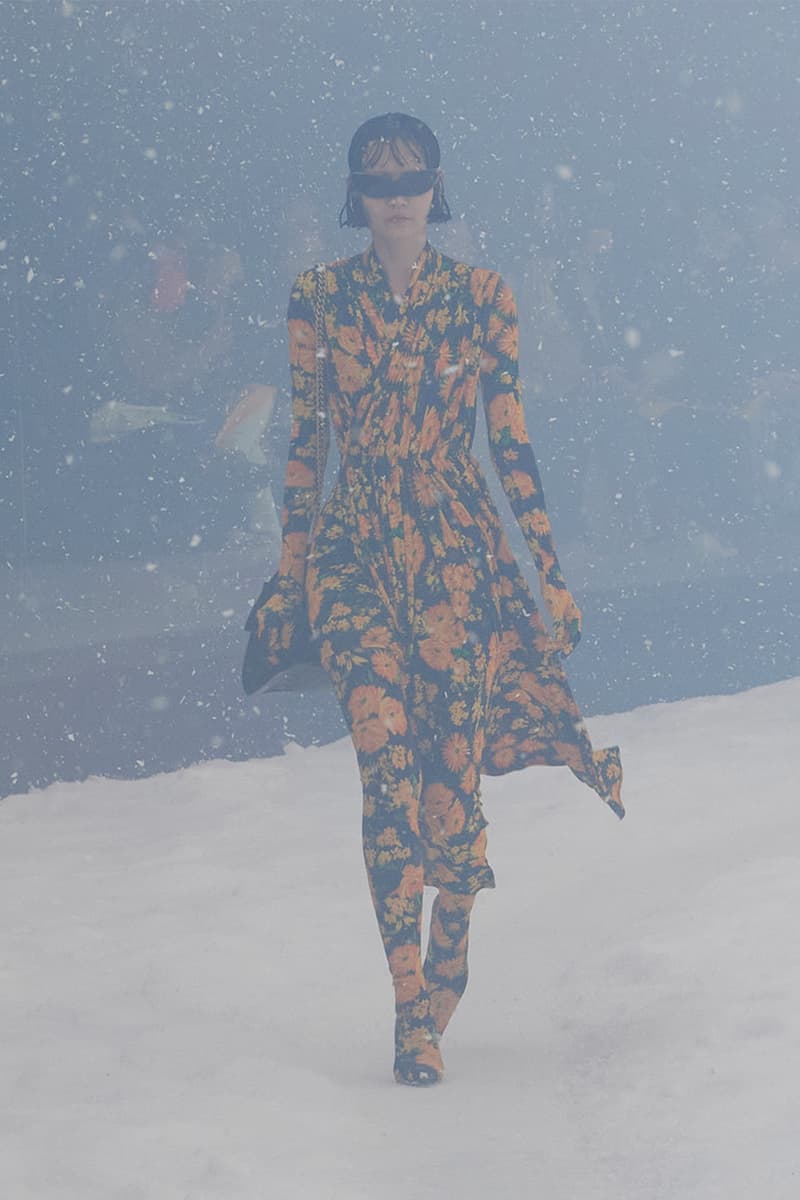 21 of 69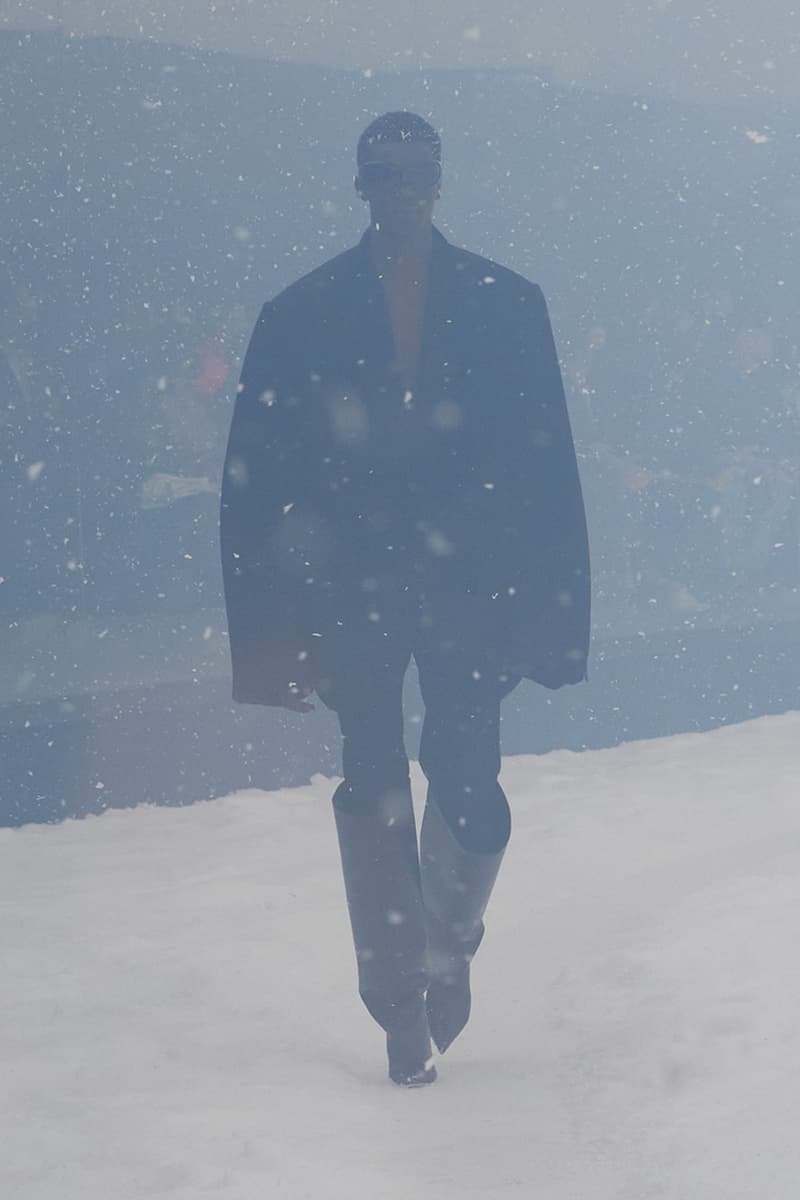 22 of 69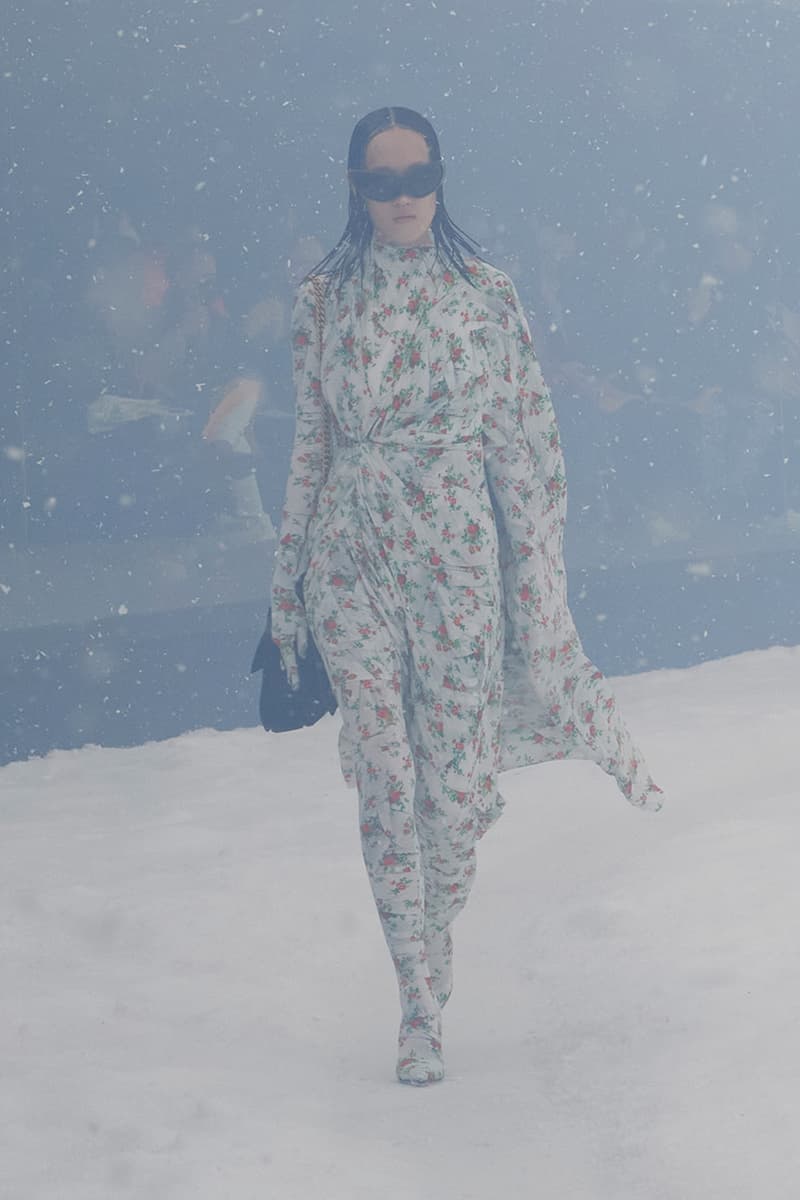 23 of 69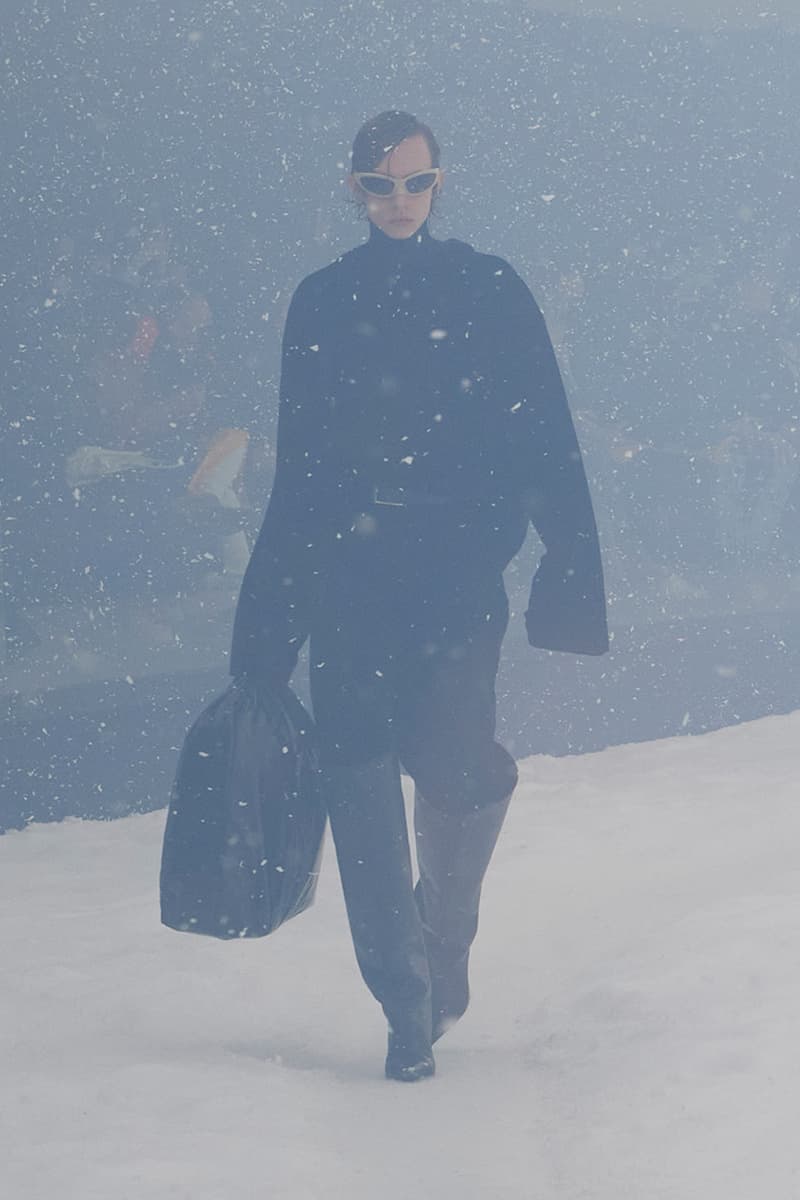 24 of 69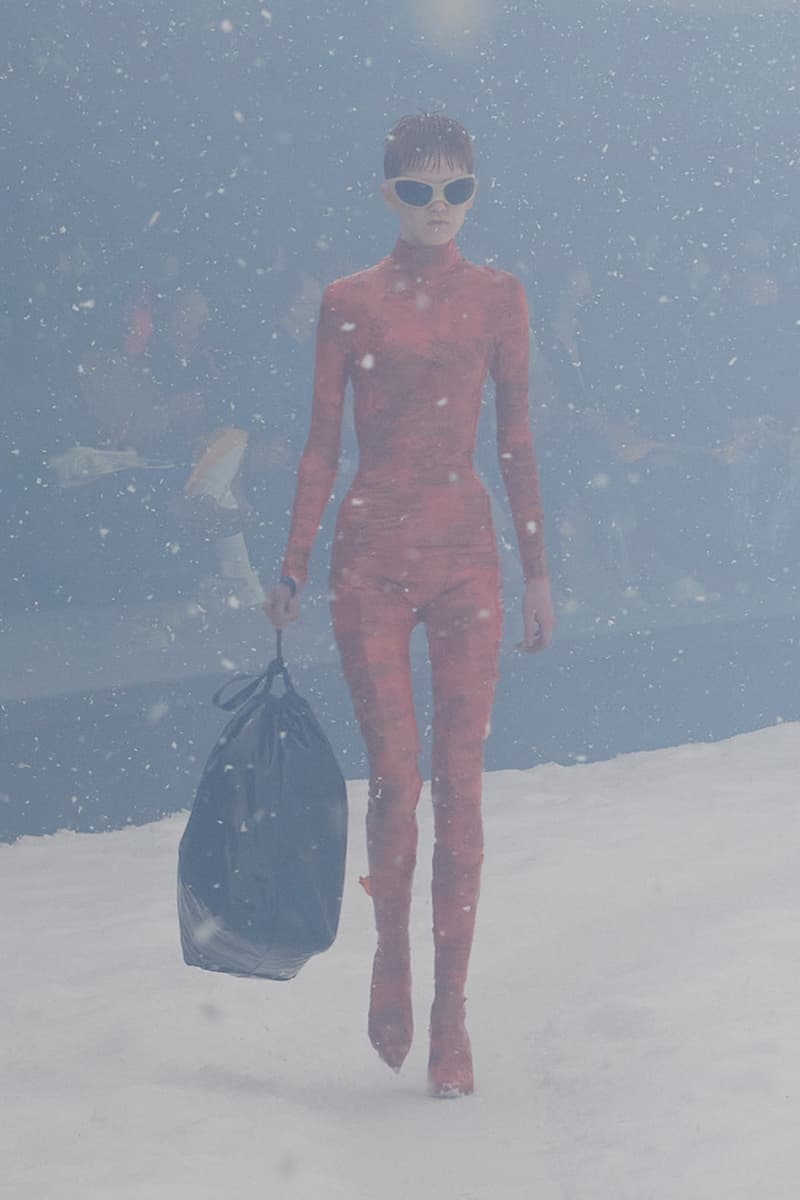 25 of 69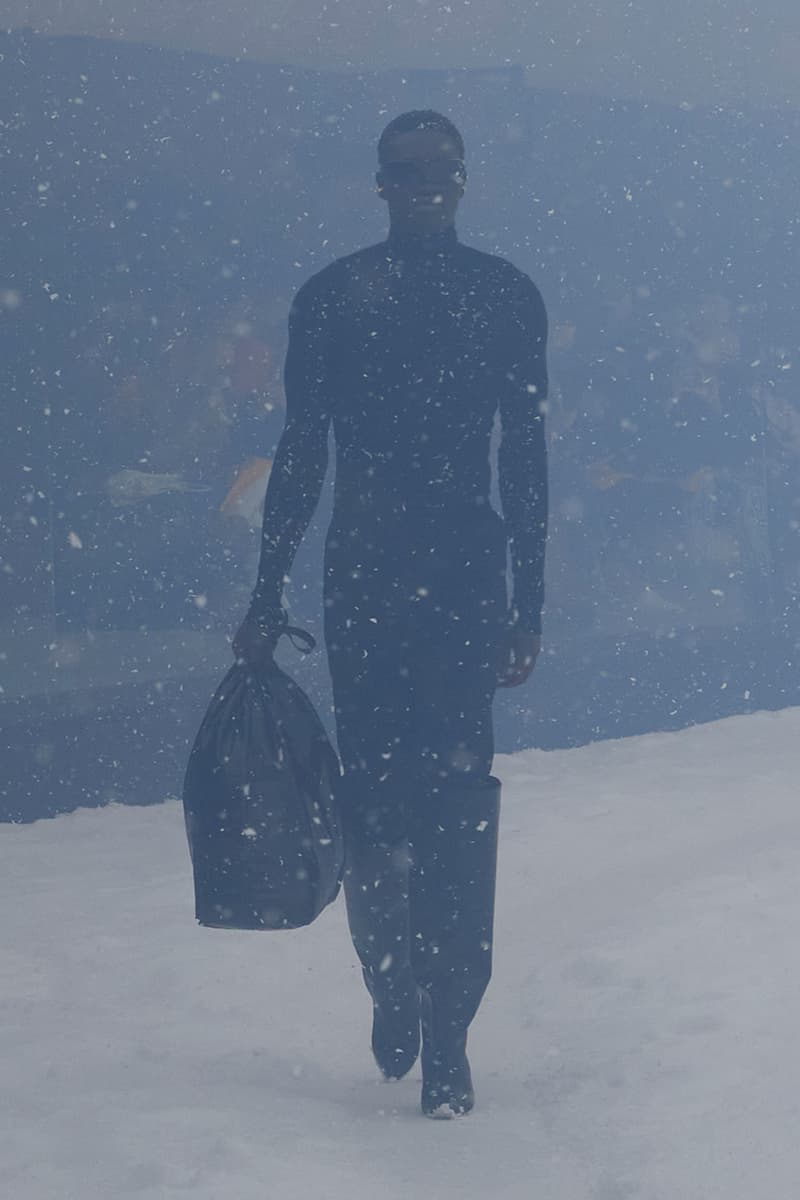 26 of 69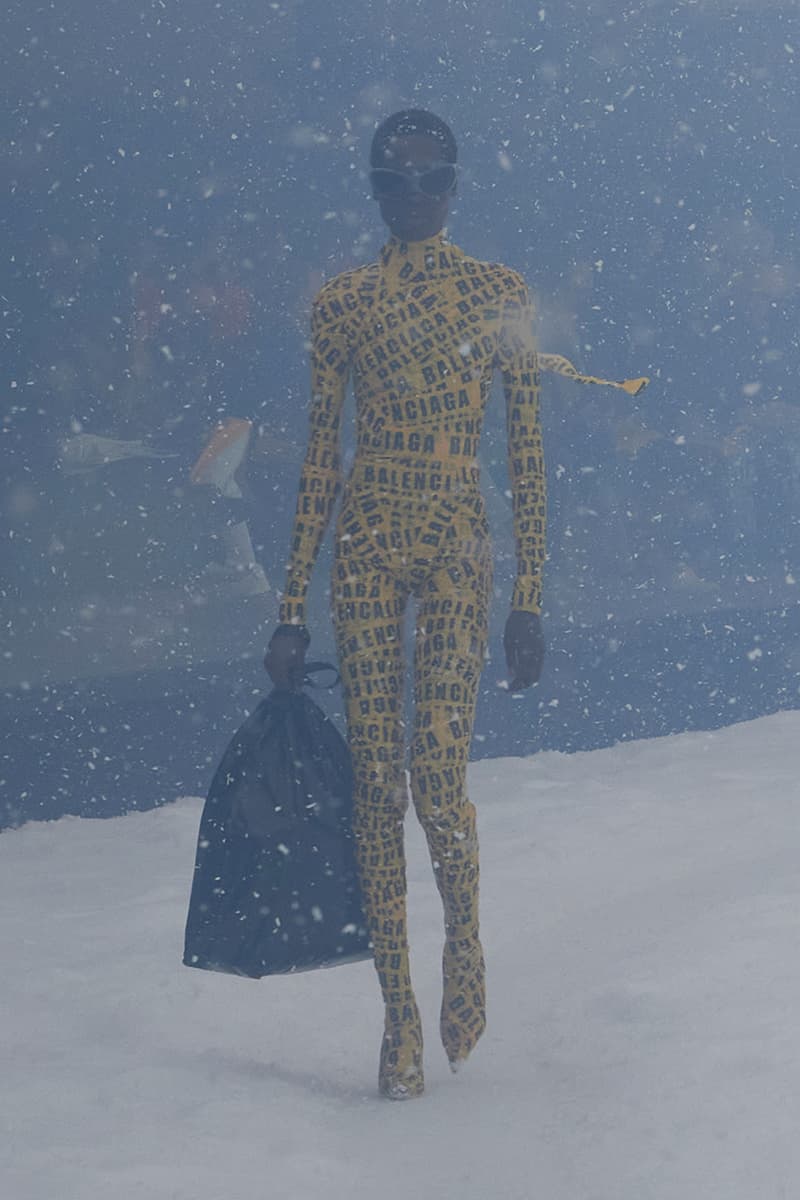 27 of 69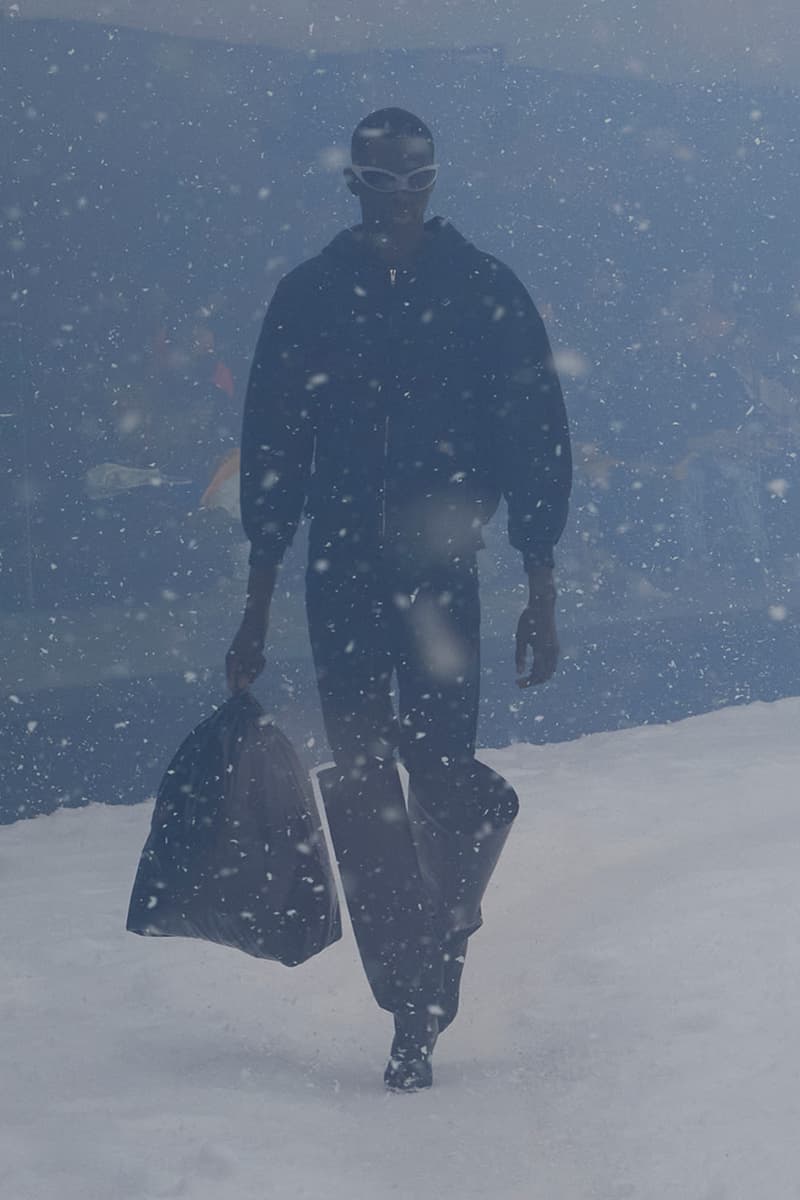 28 of 69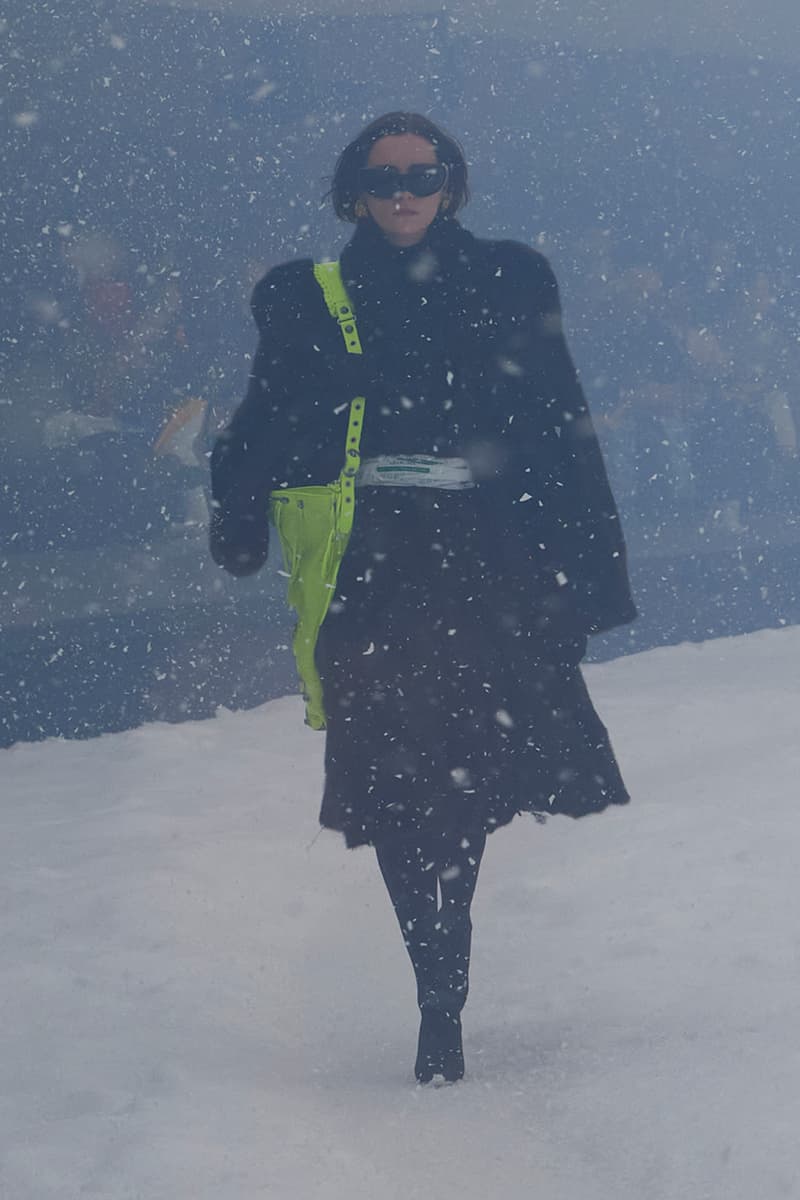 29 of 69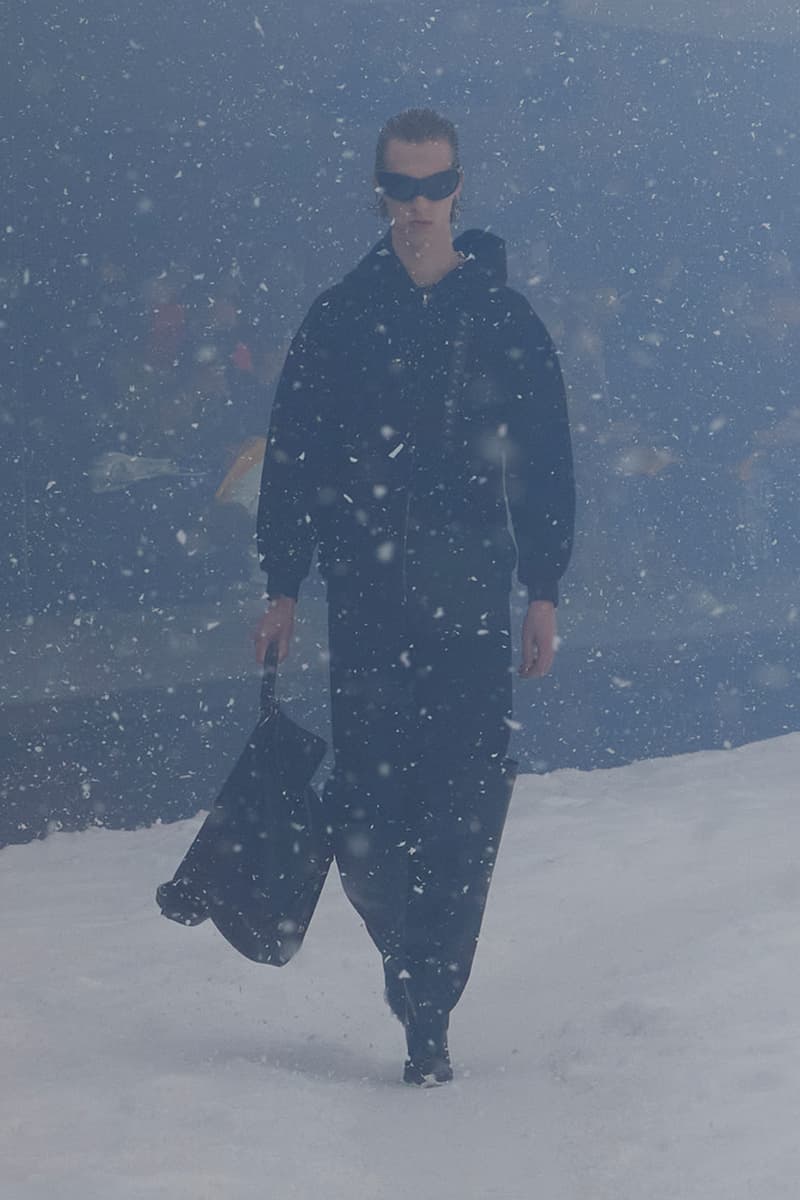 30 of 69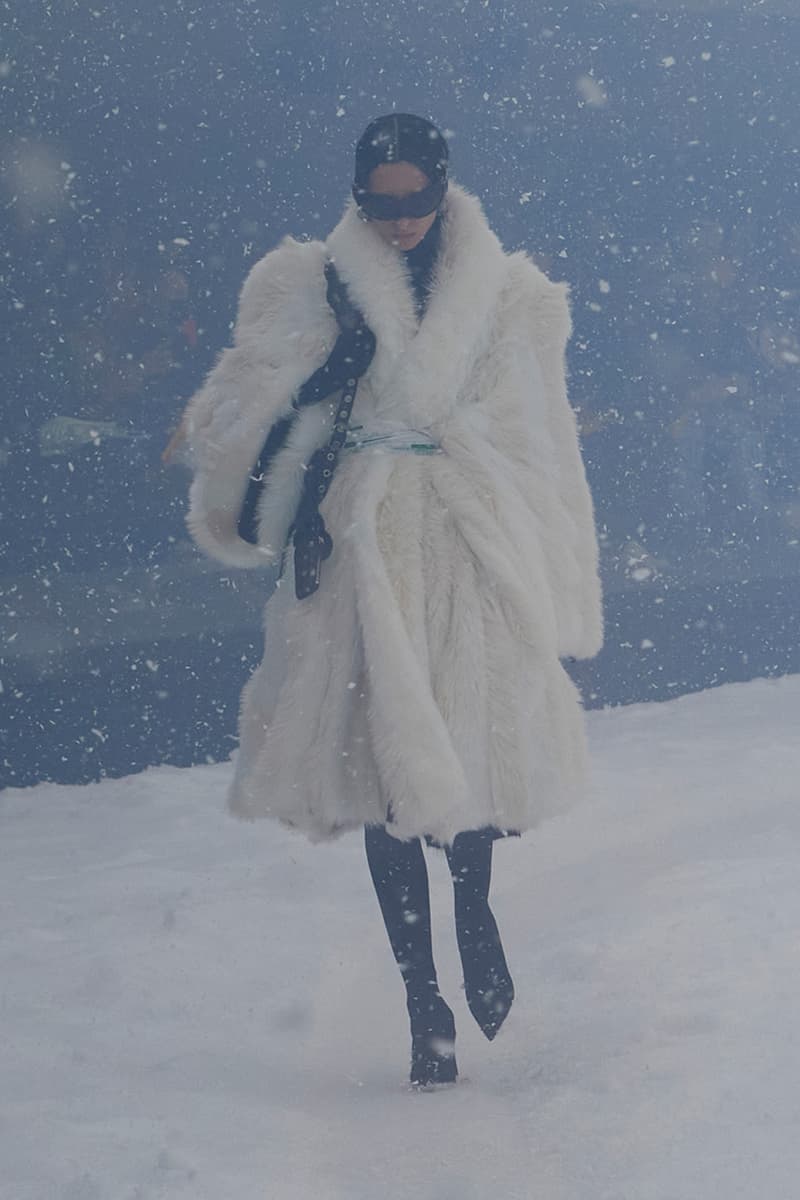 31 of 69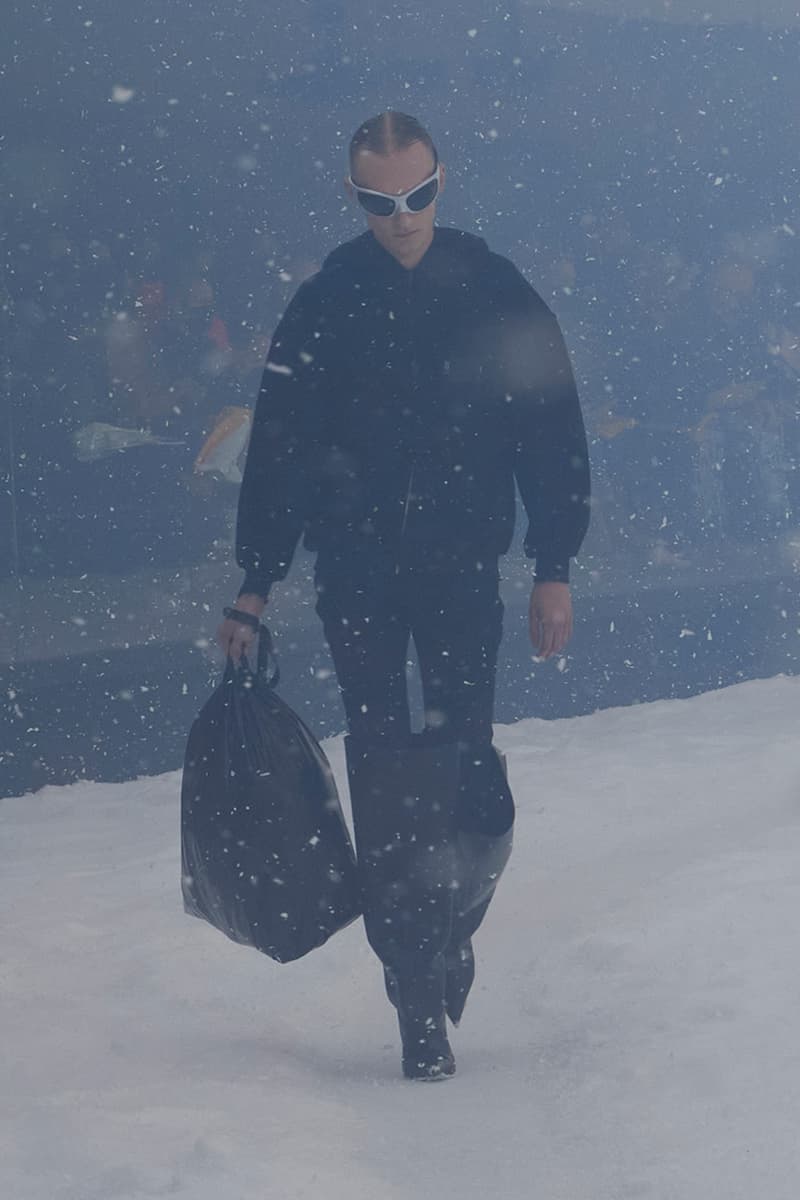 32 of 69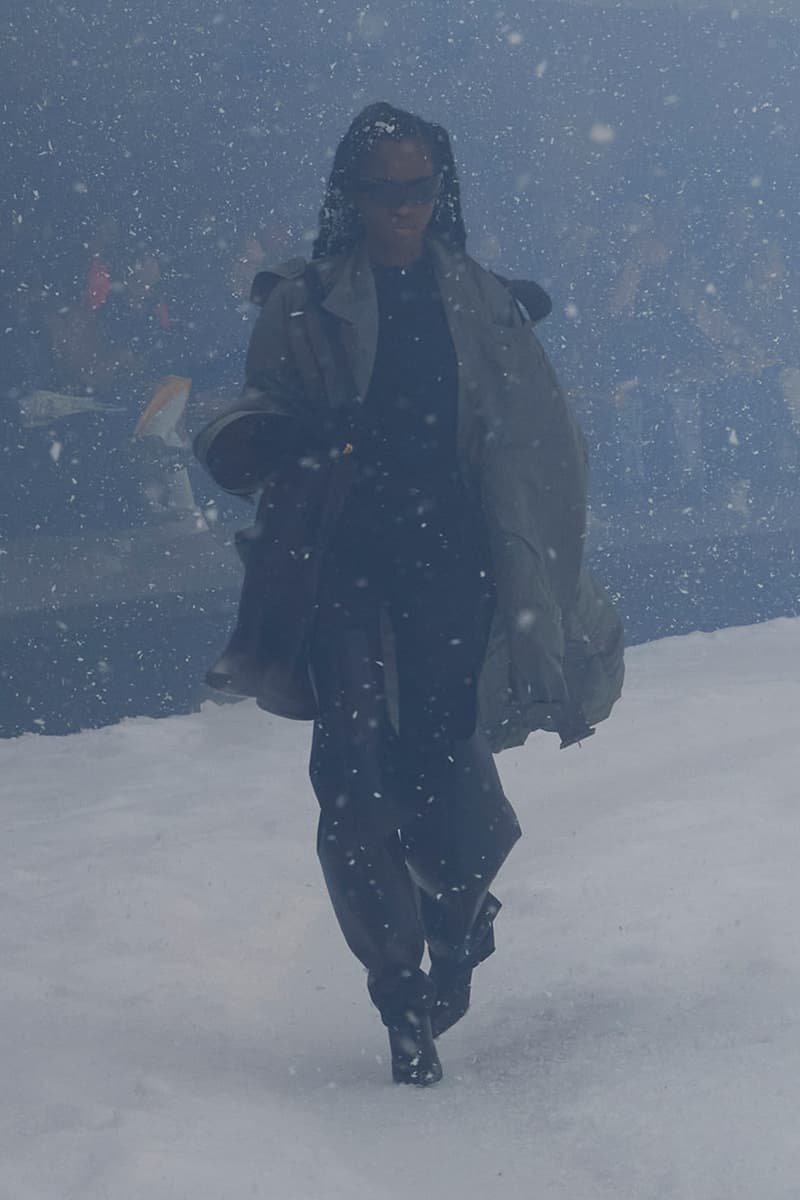 33 of 69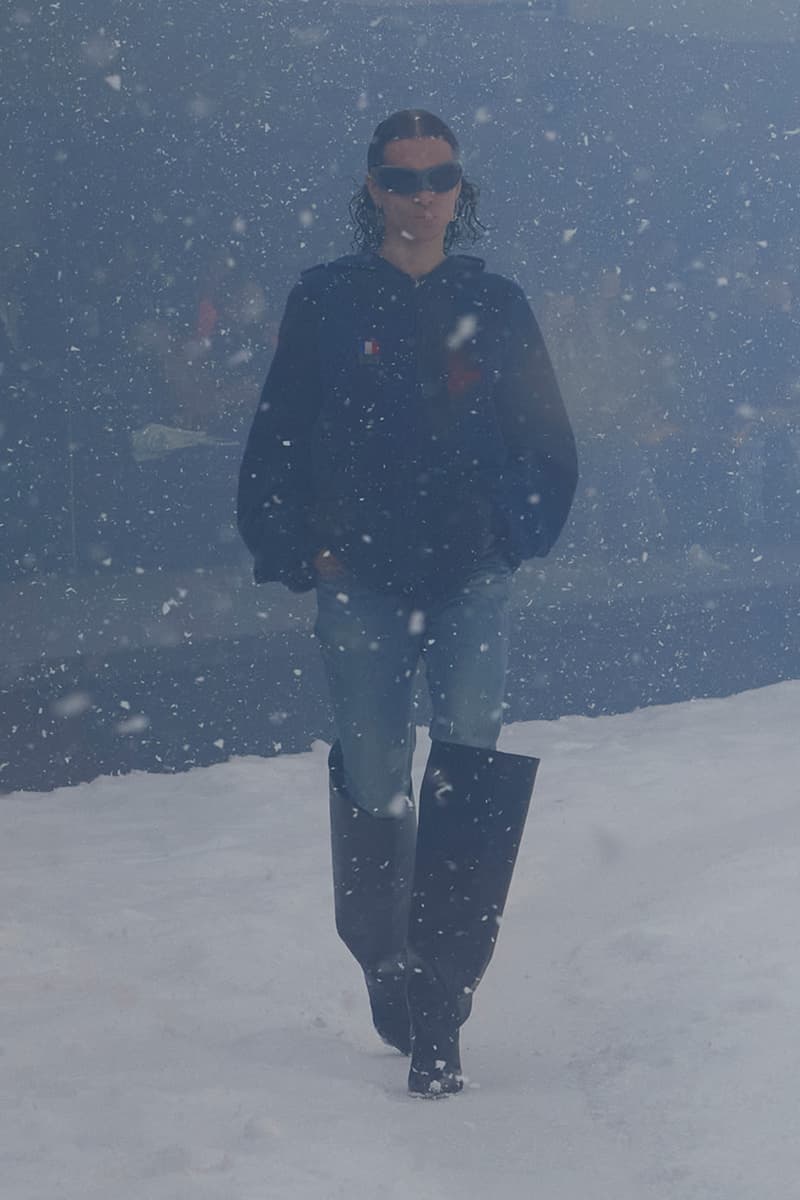 34 of 69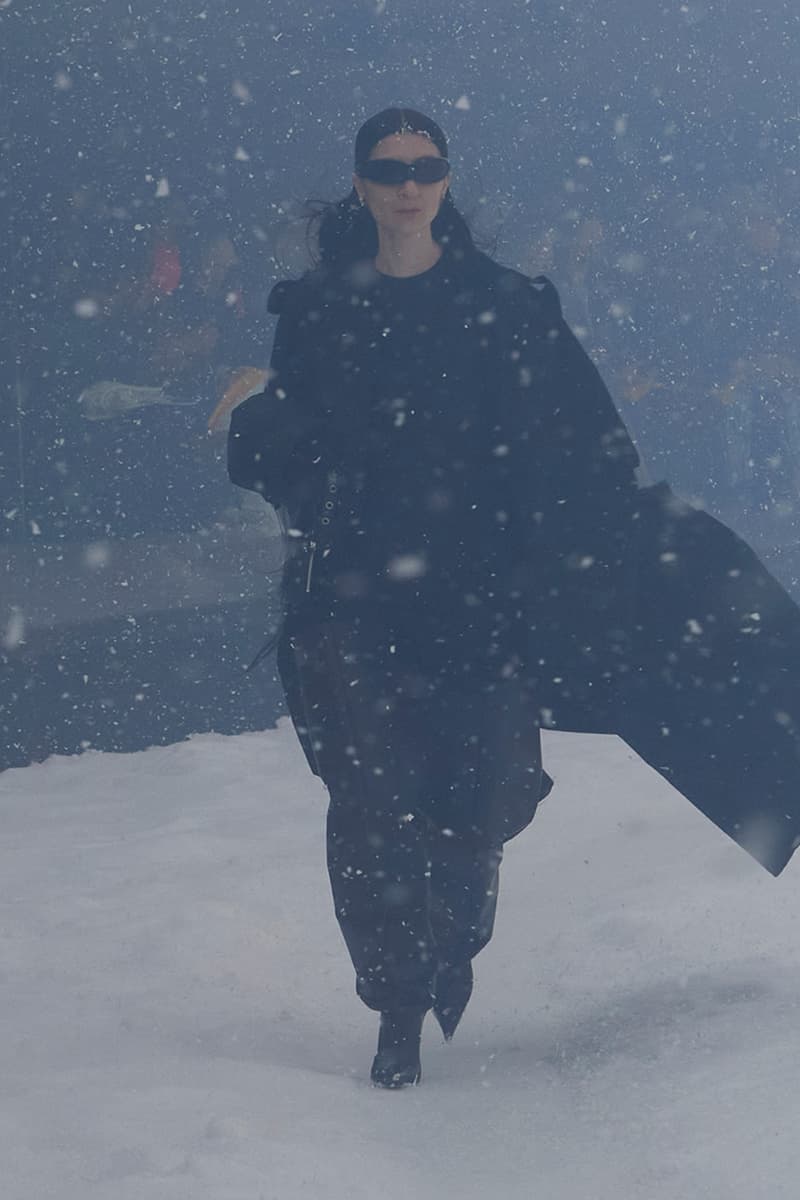 35 of 69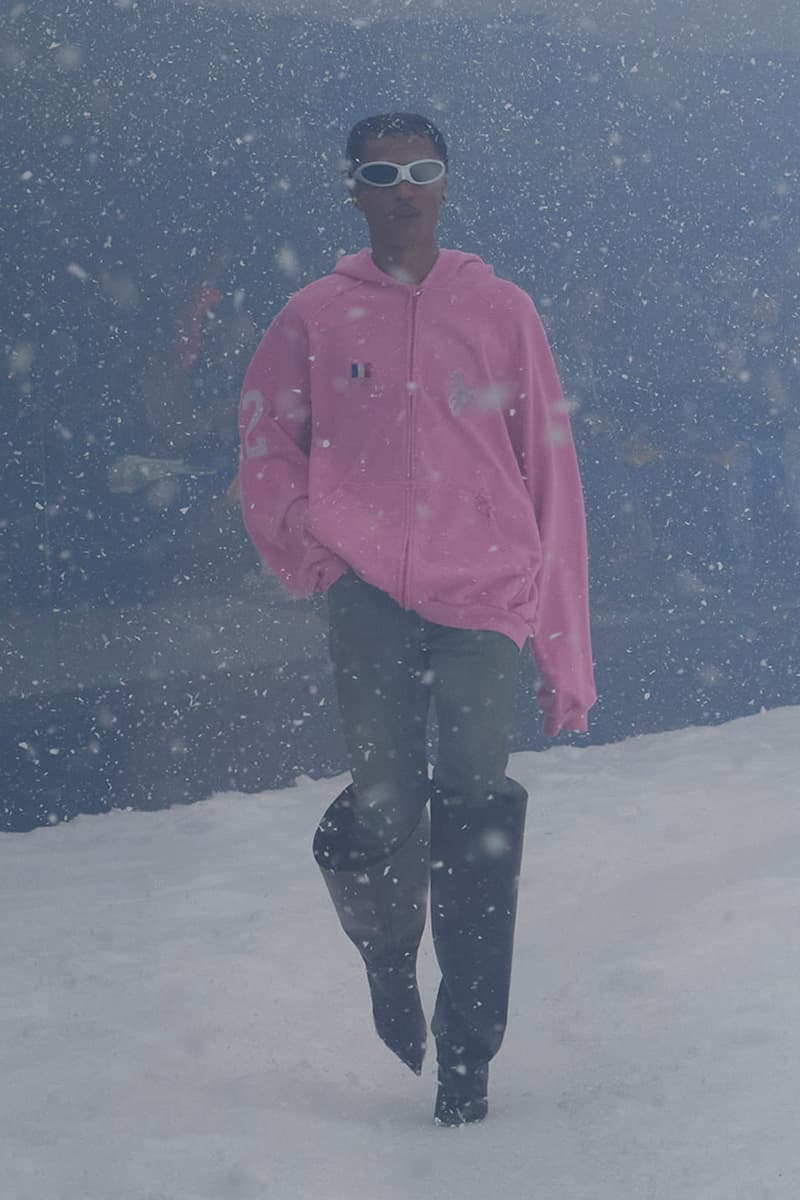 36 of 69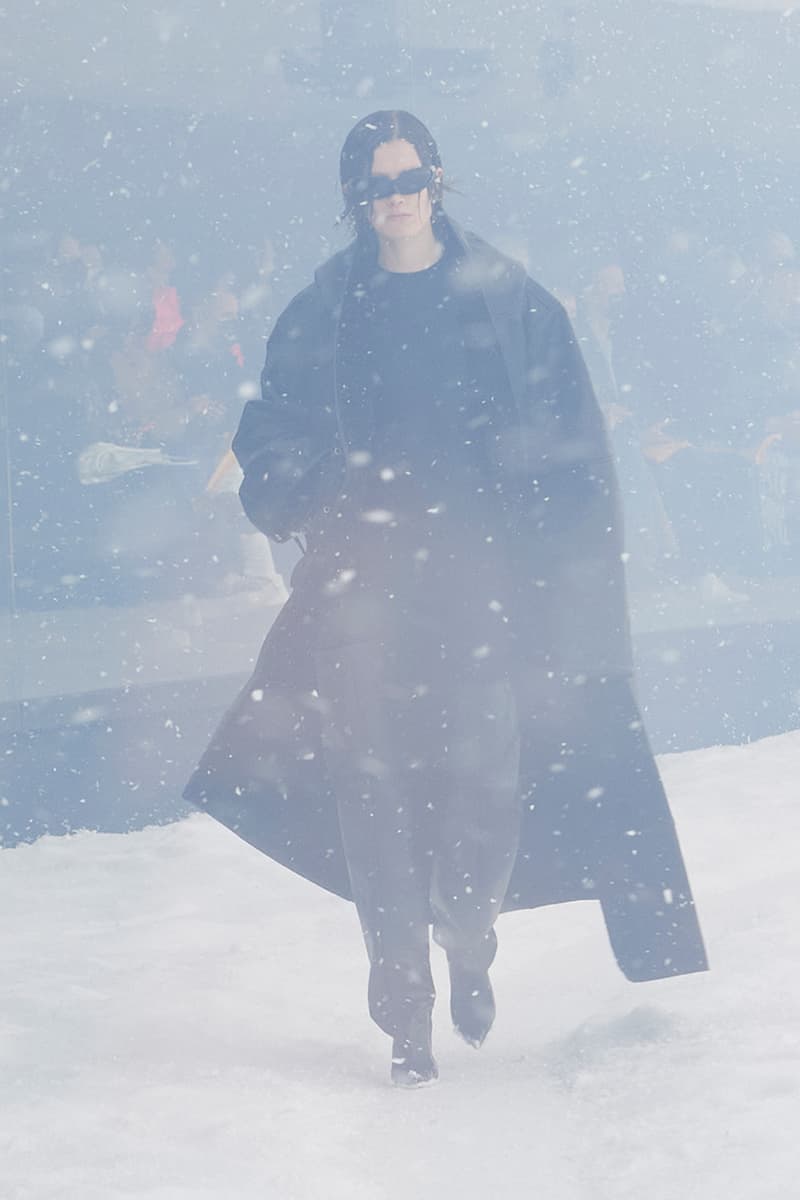 37 of 69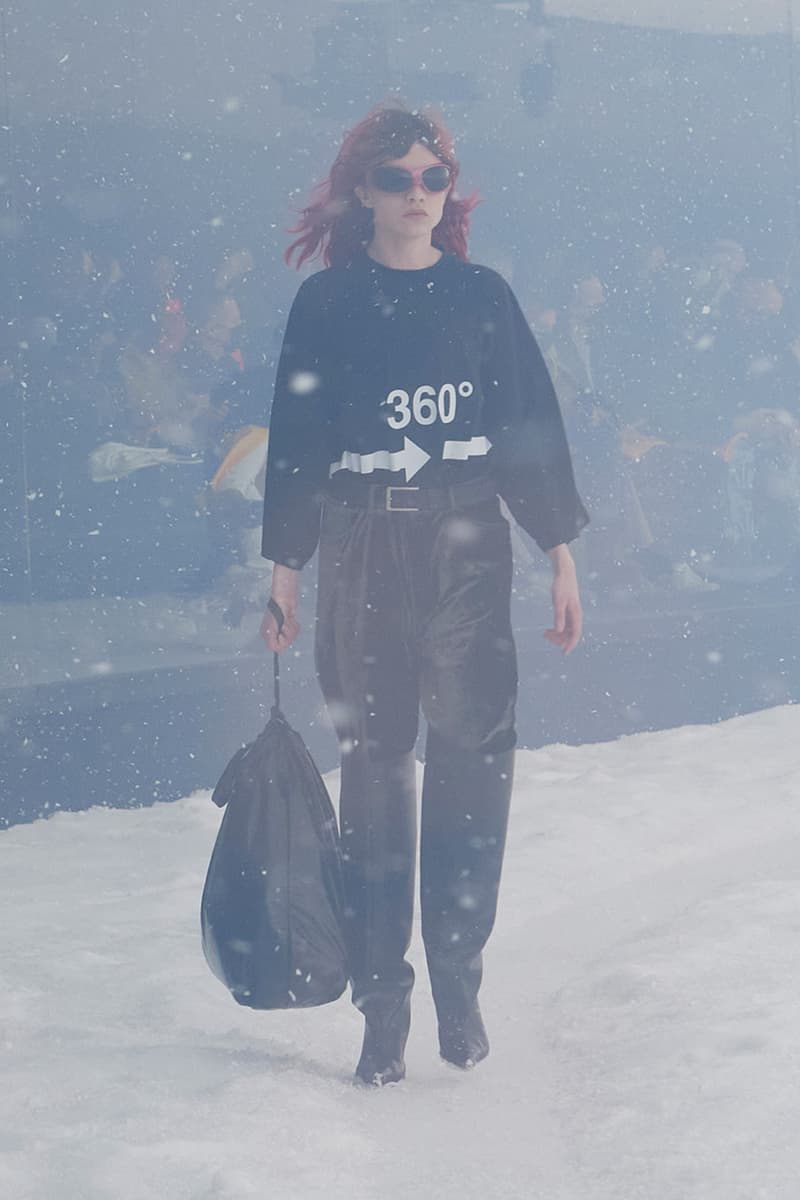 38 of 69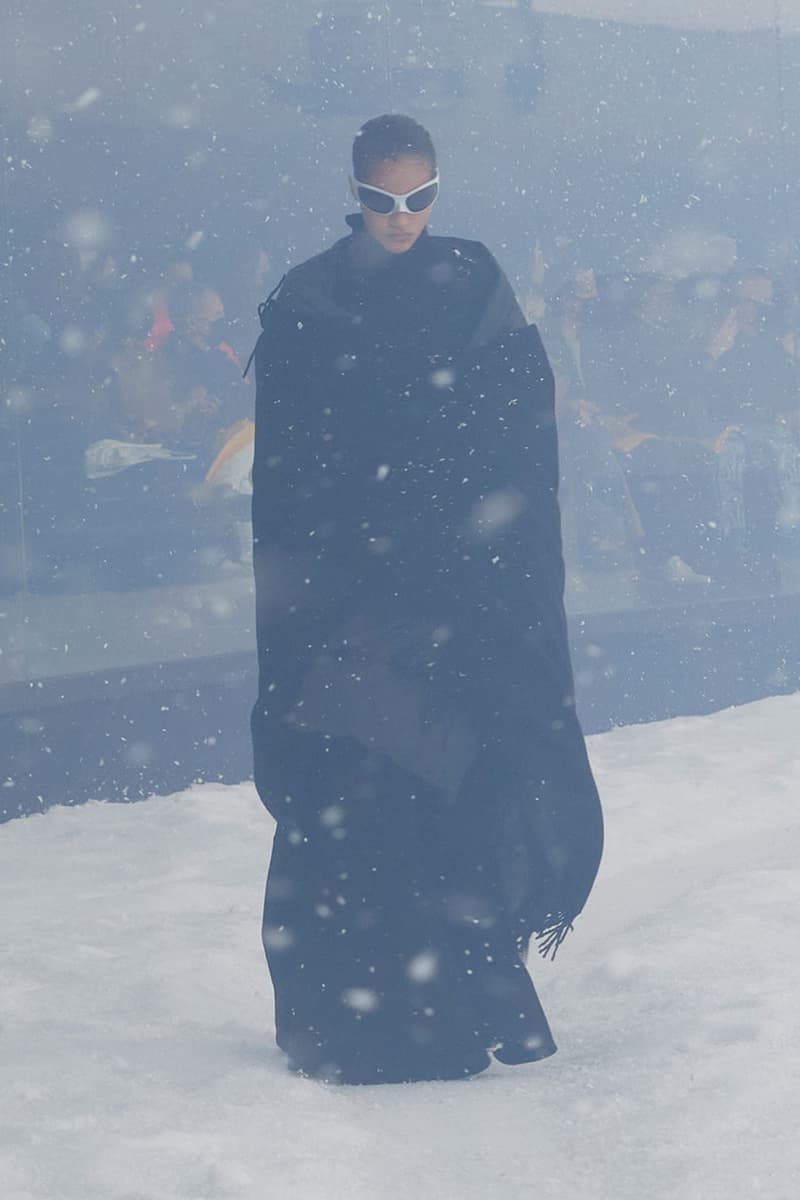 39 of 69
40 of 69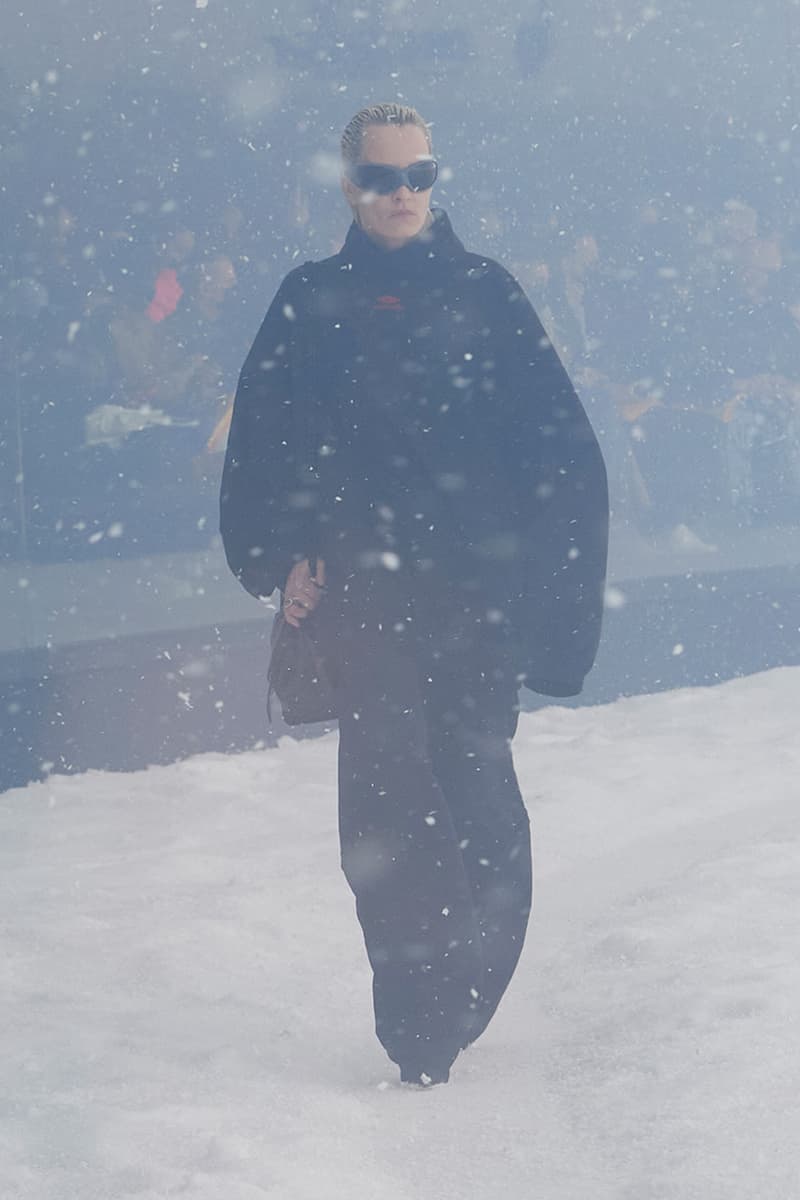 41 of 69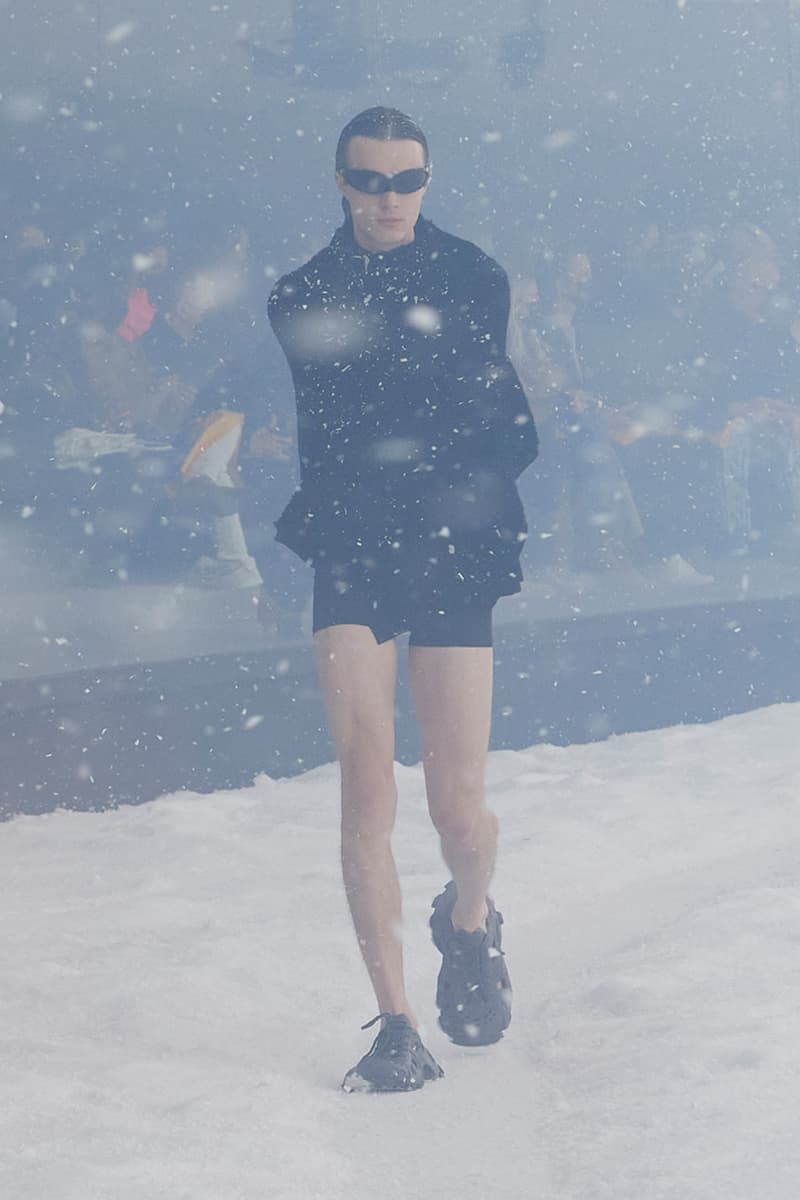 42 of 69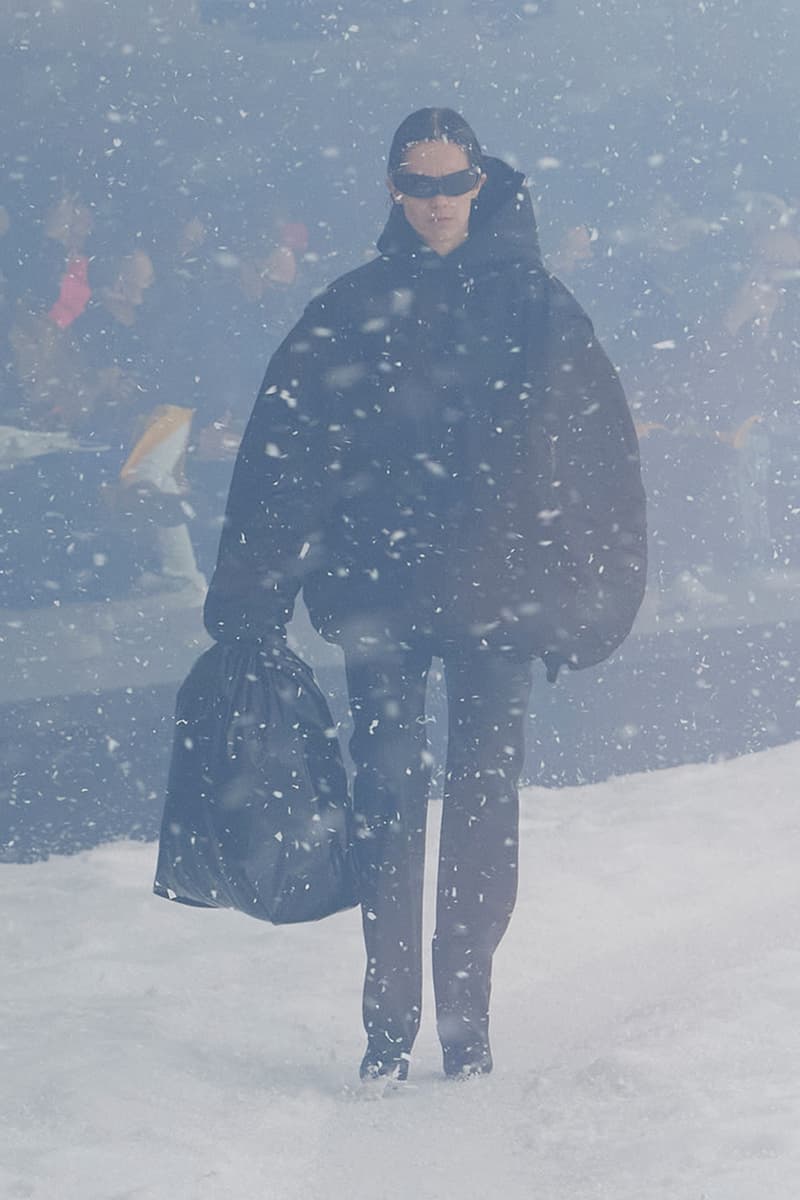 43 of 69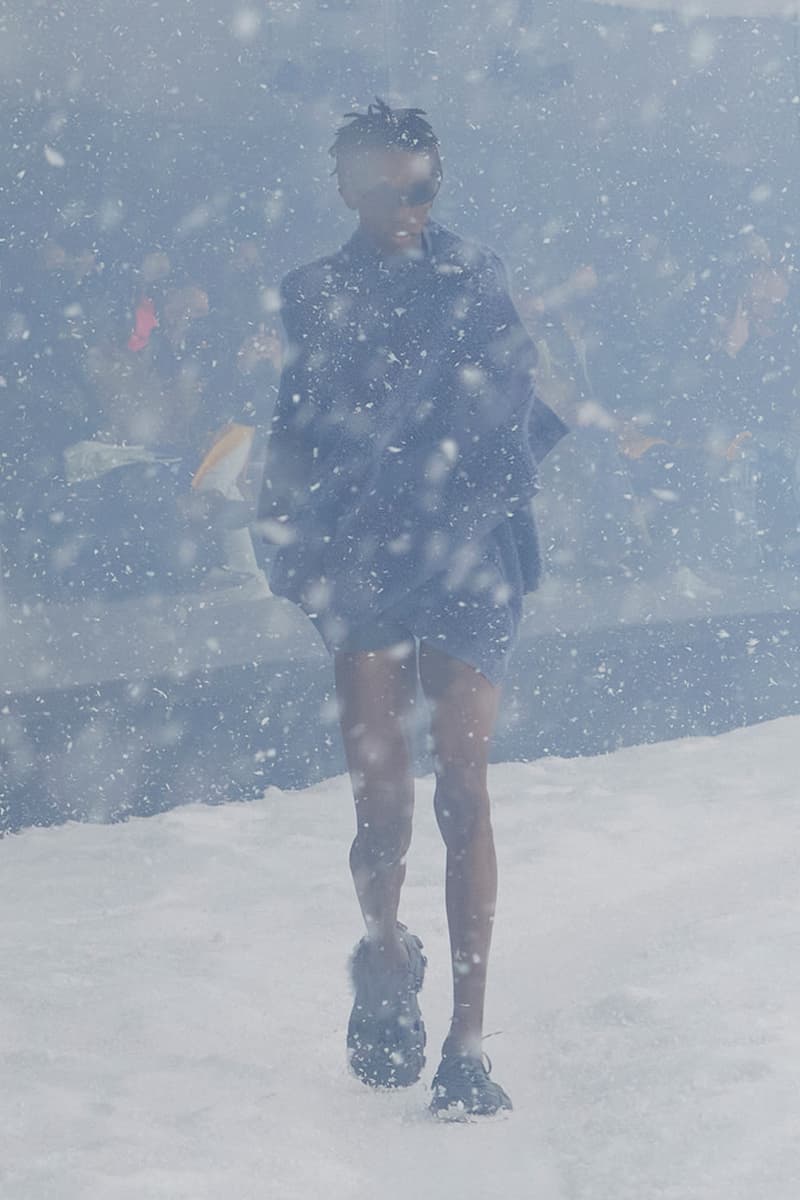 44 of 69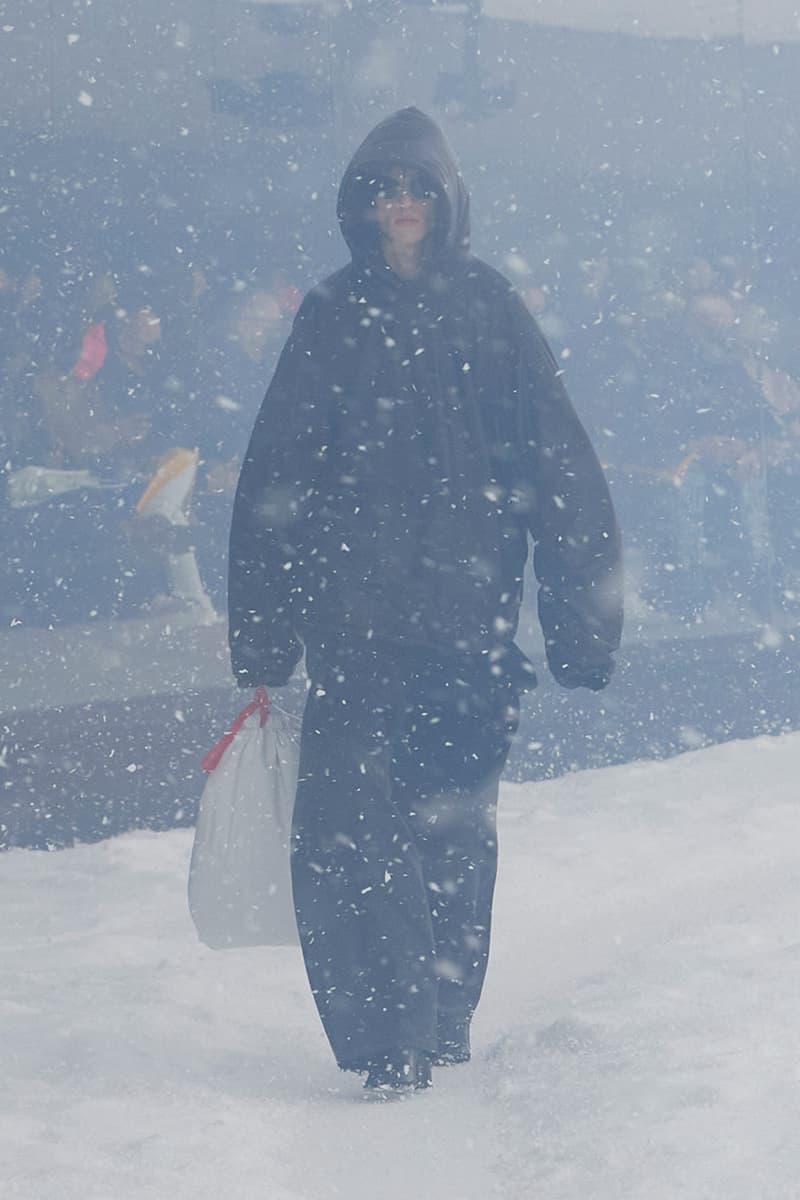 45 of 69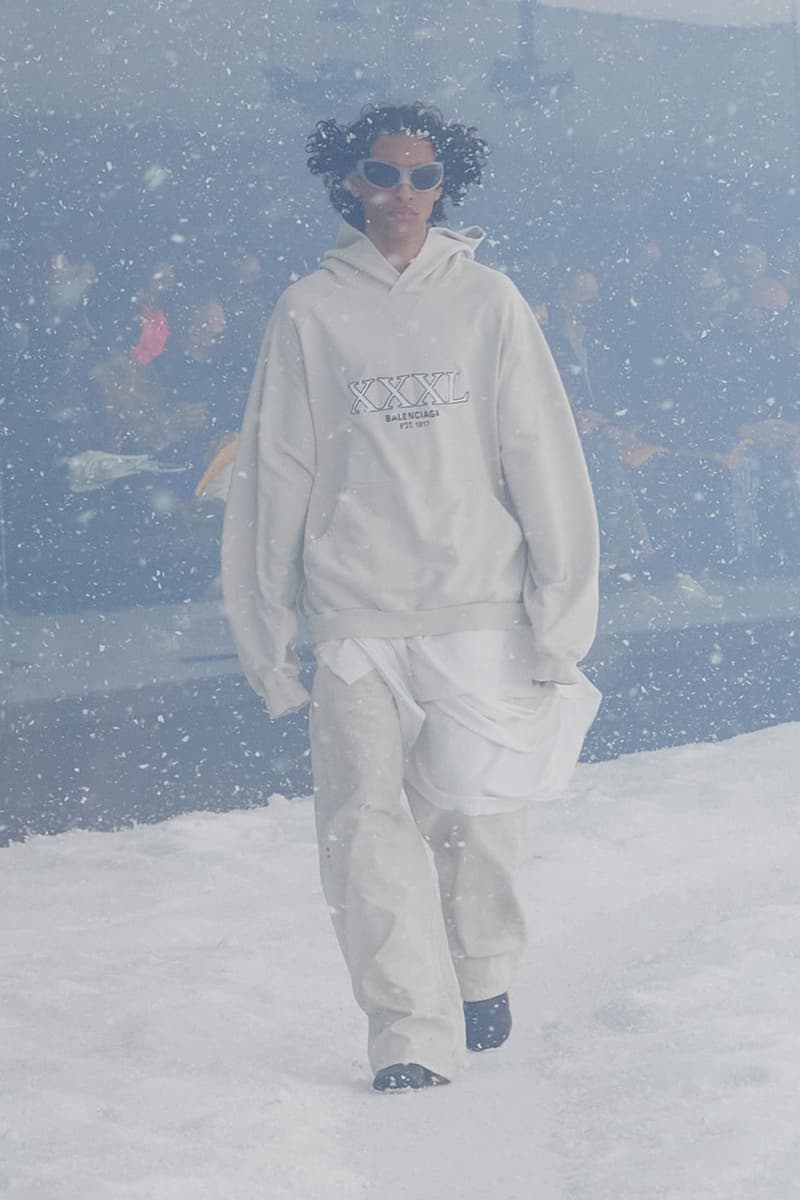 46 of 69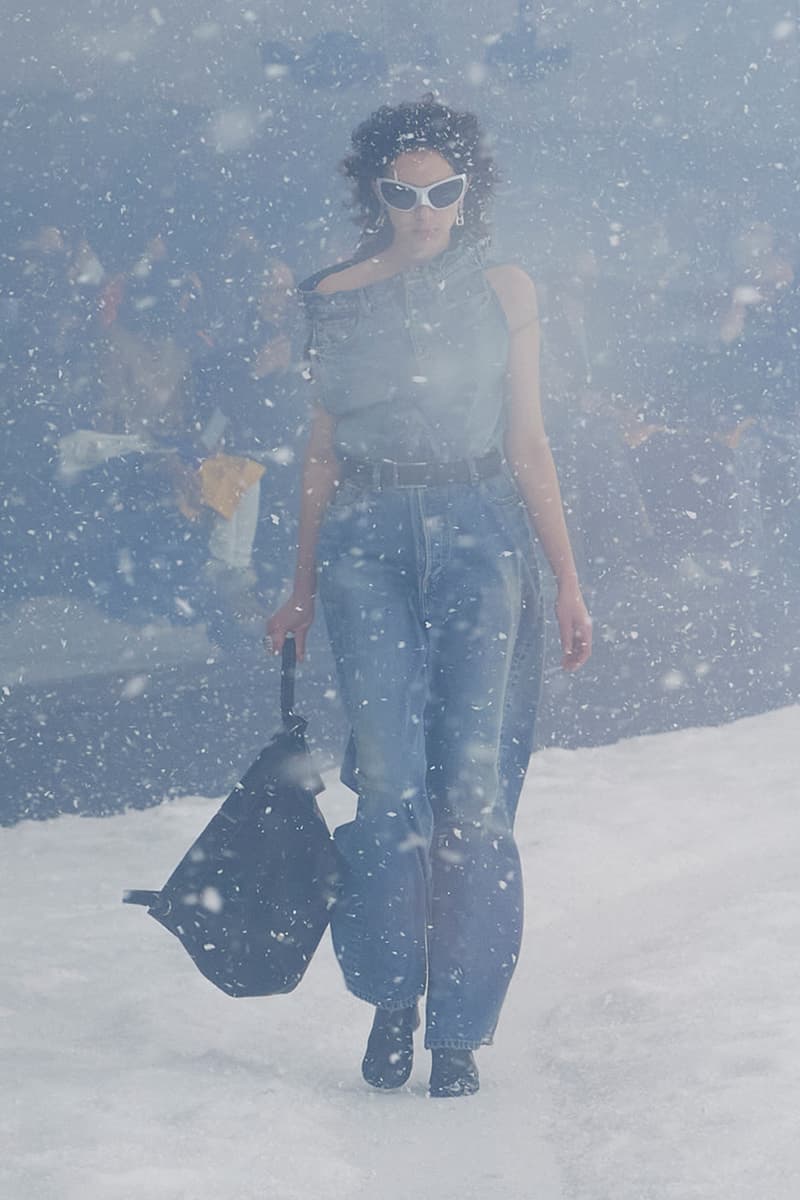 47 of 69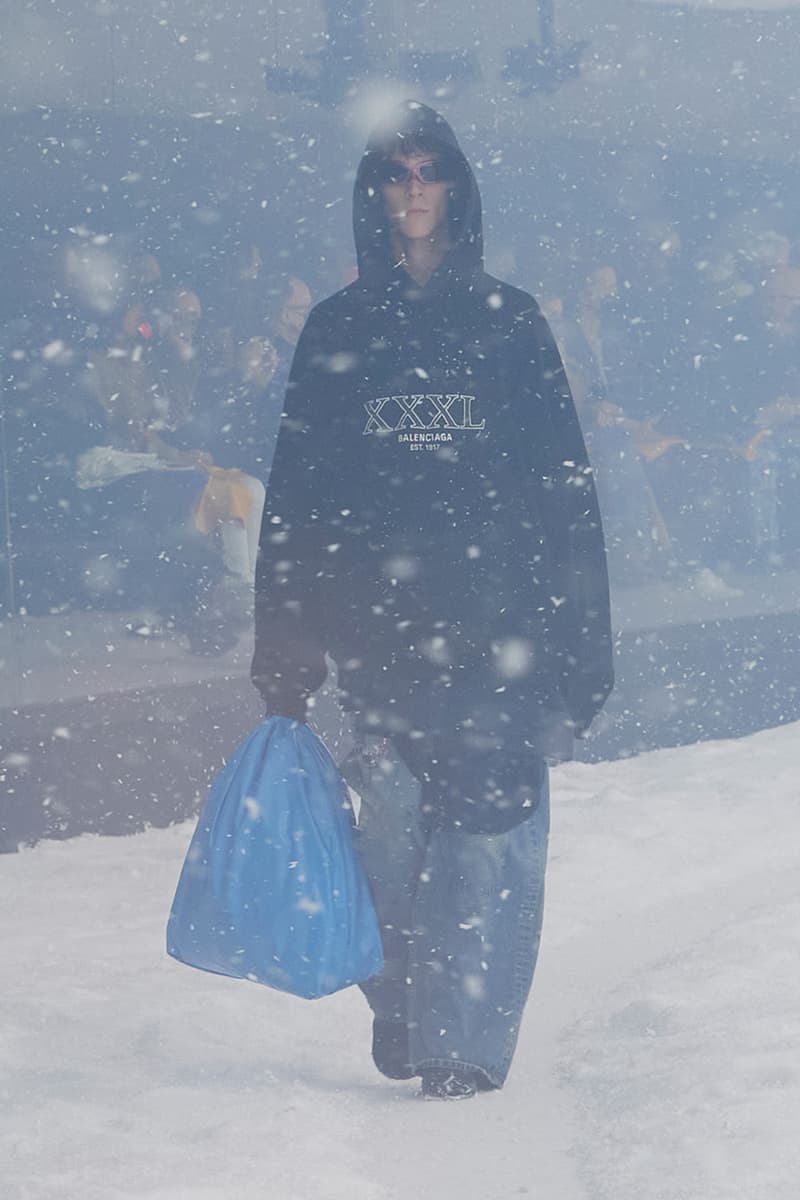 48 of 69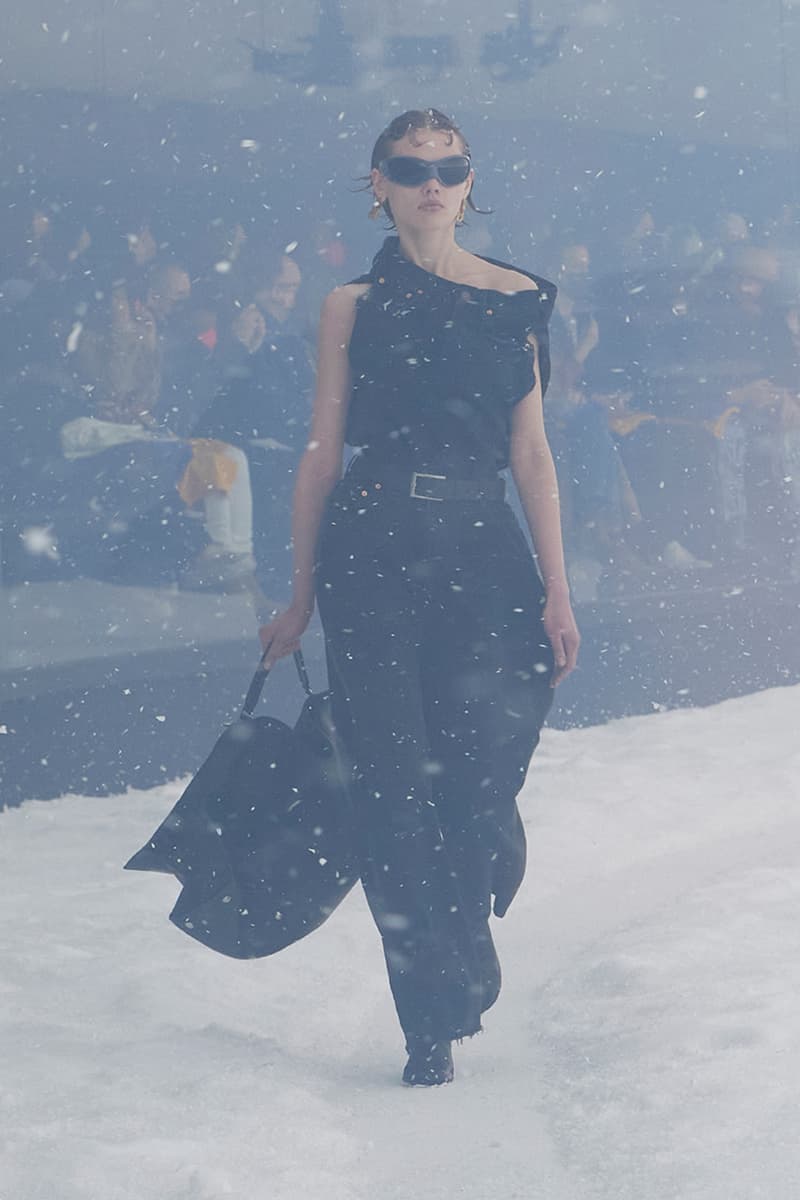 49 of 69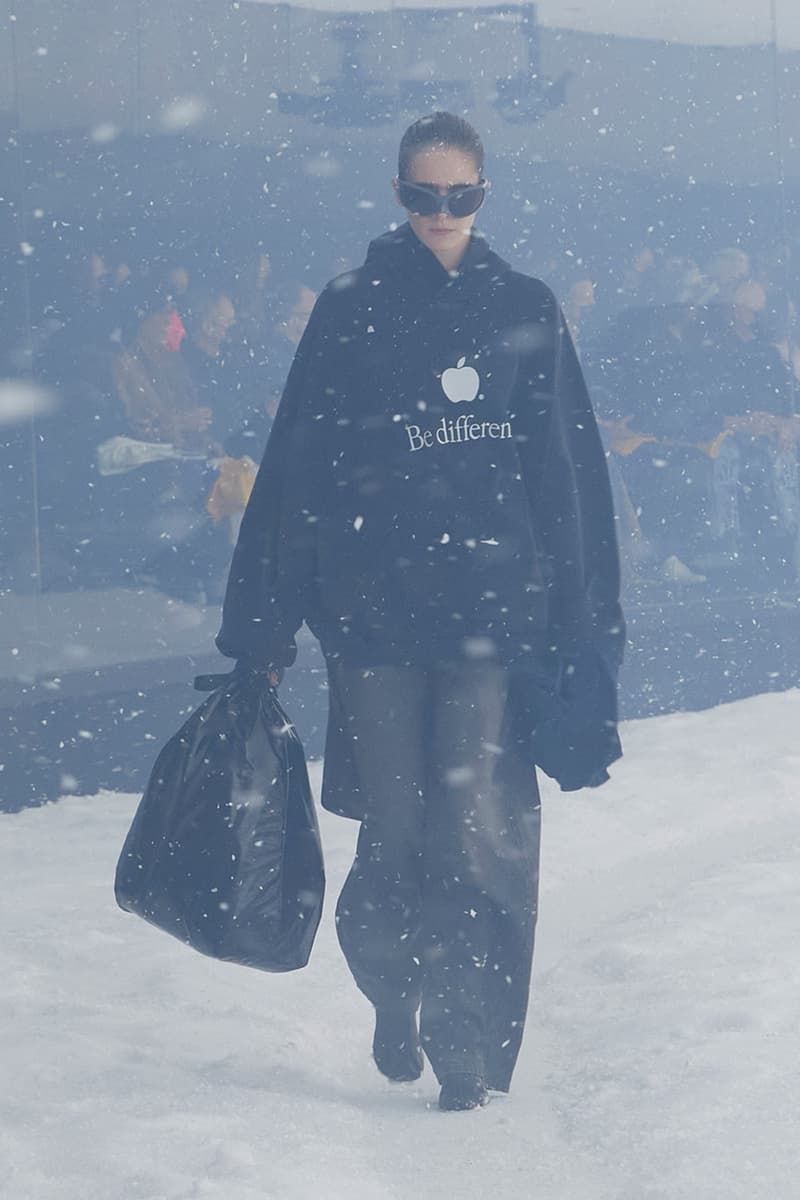 50 of 69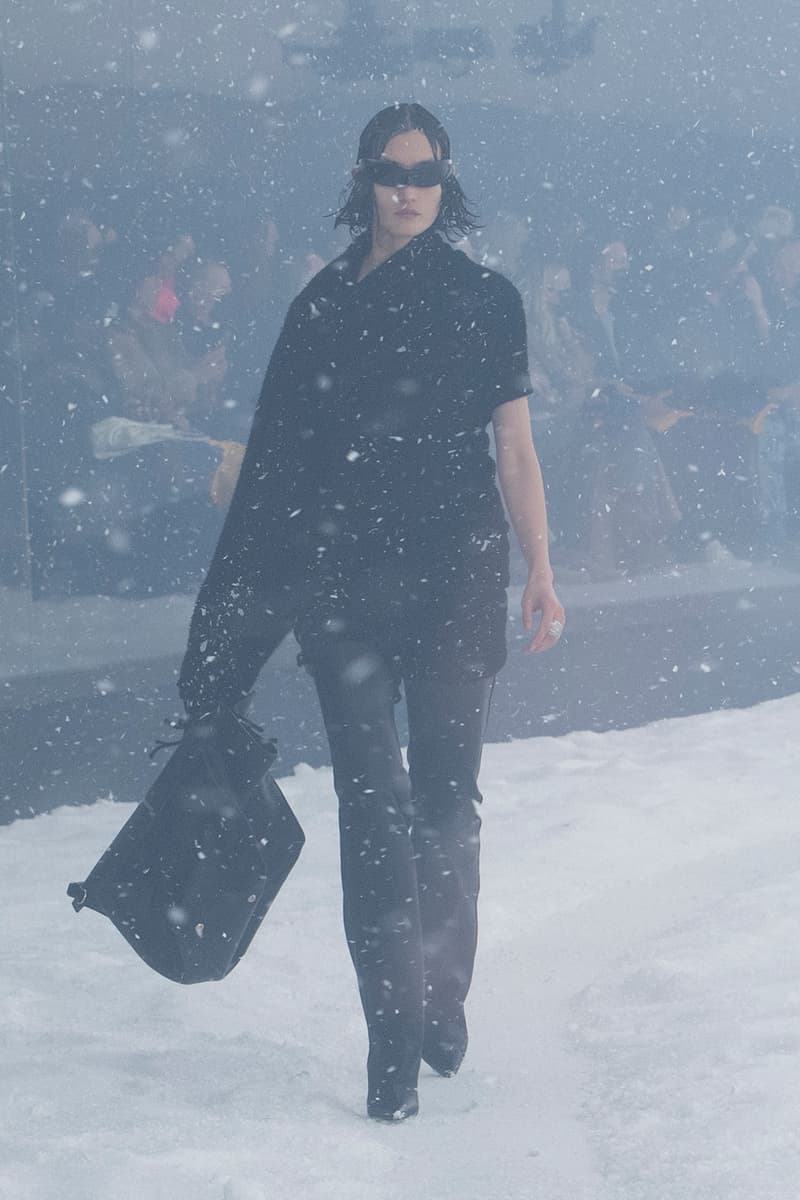 51 of 69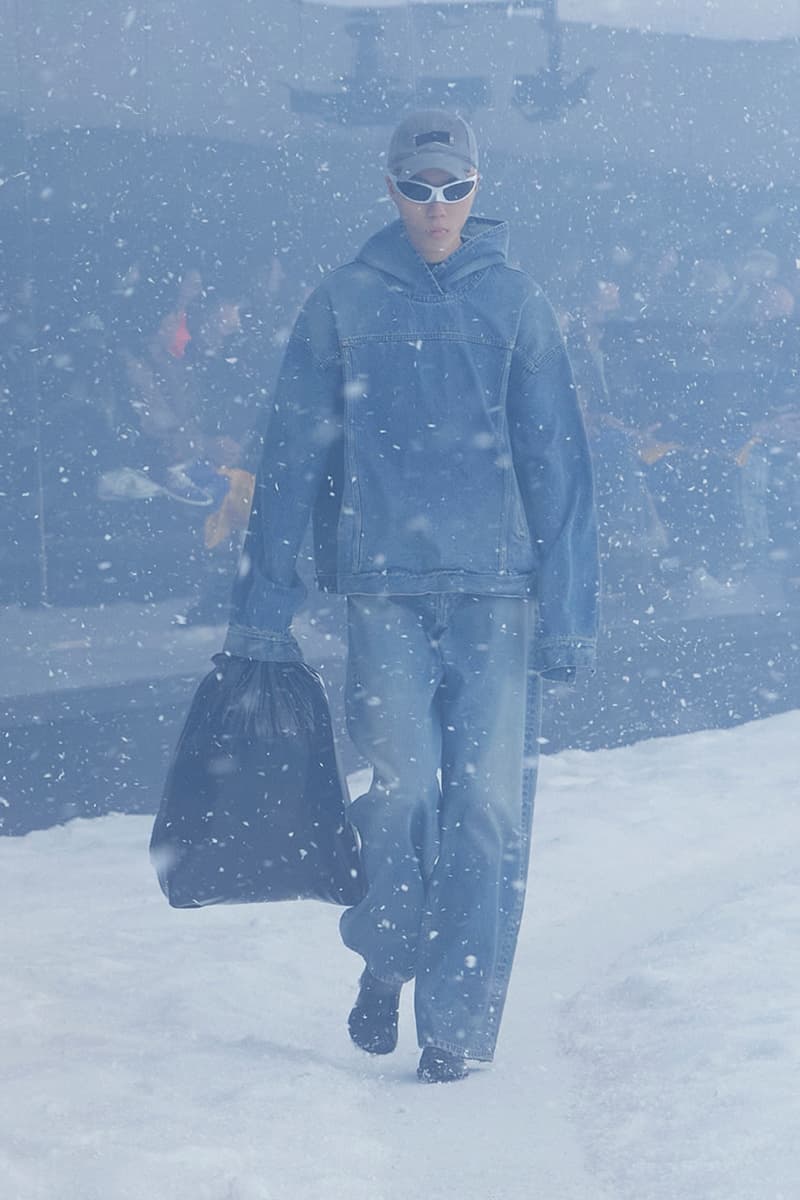 52 of 69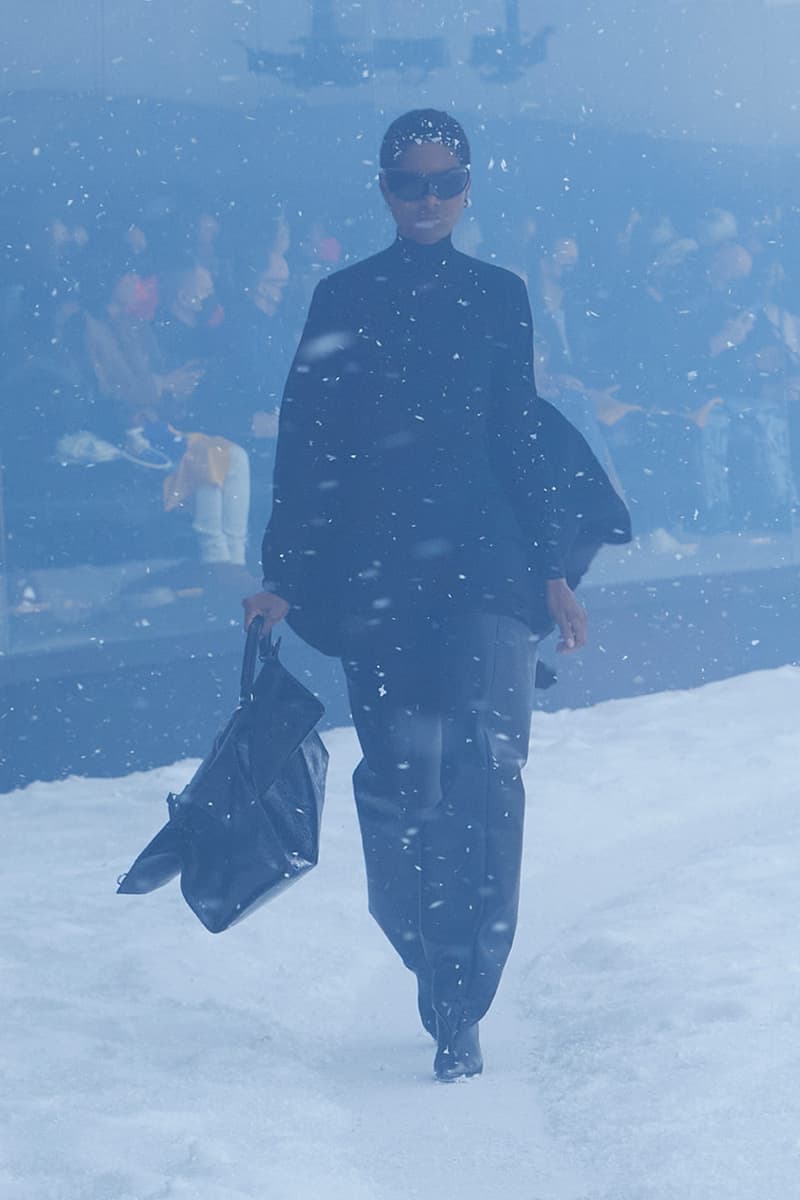 53 of 69
54 of 69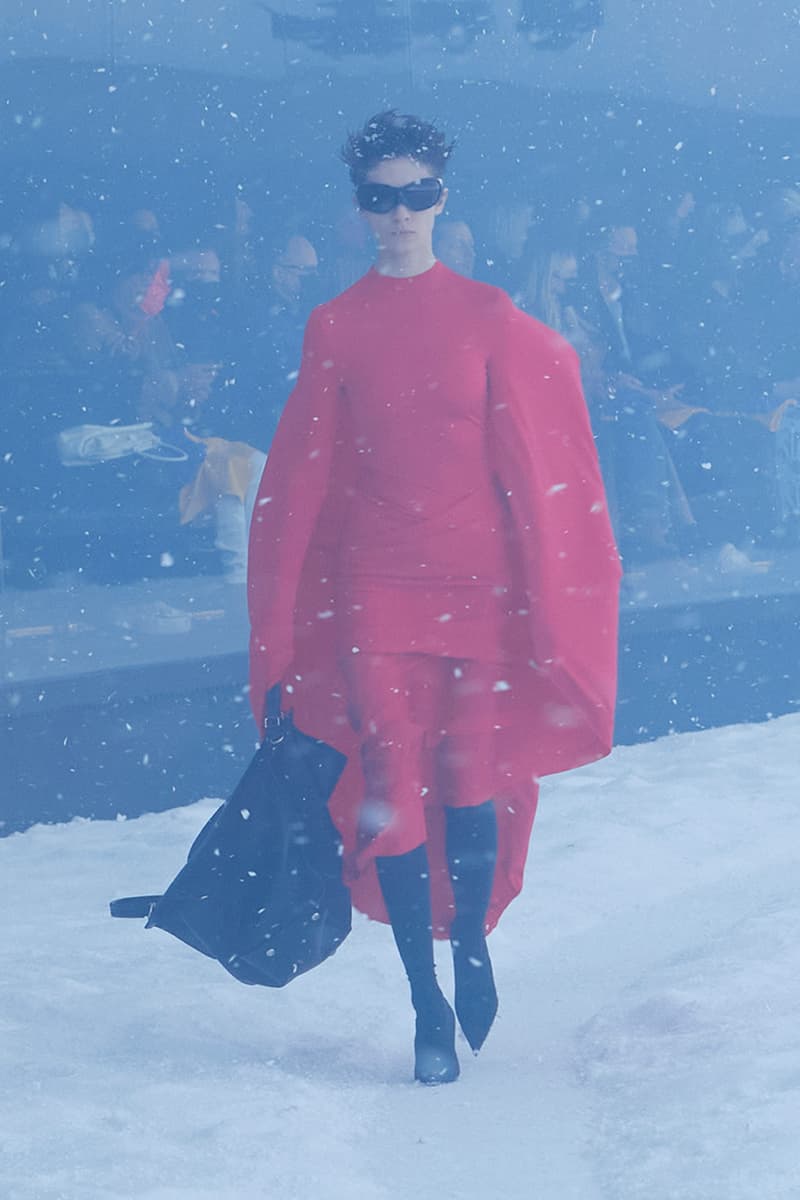 55 of 69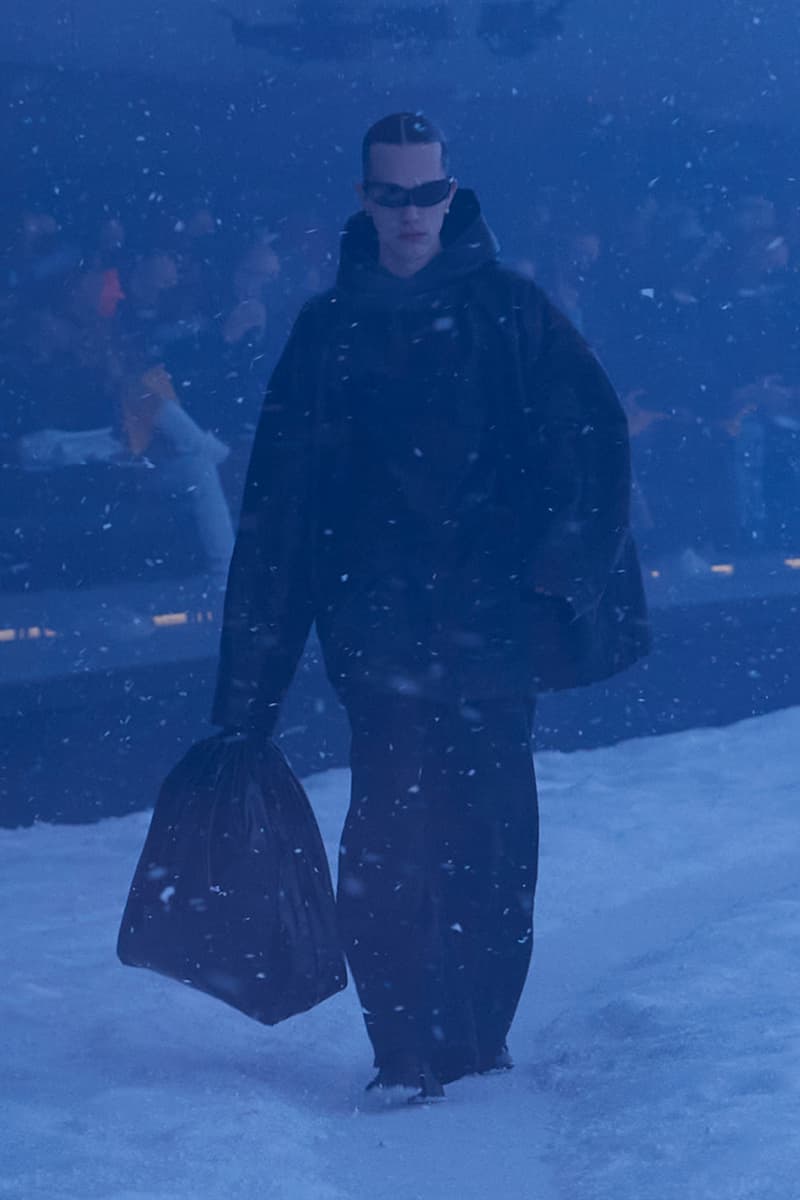 56 of 69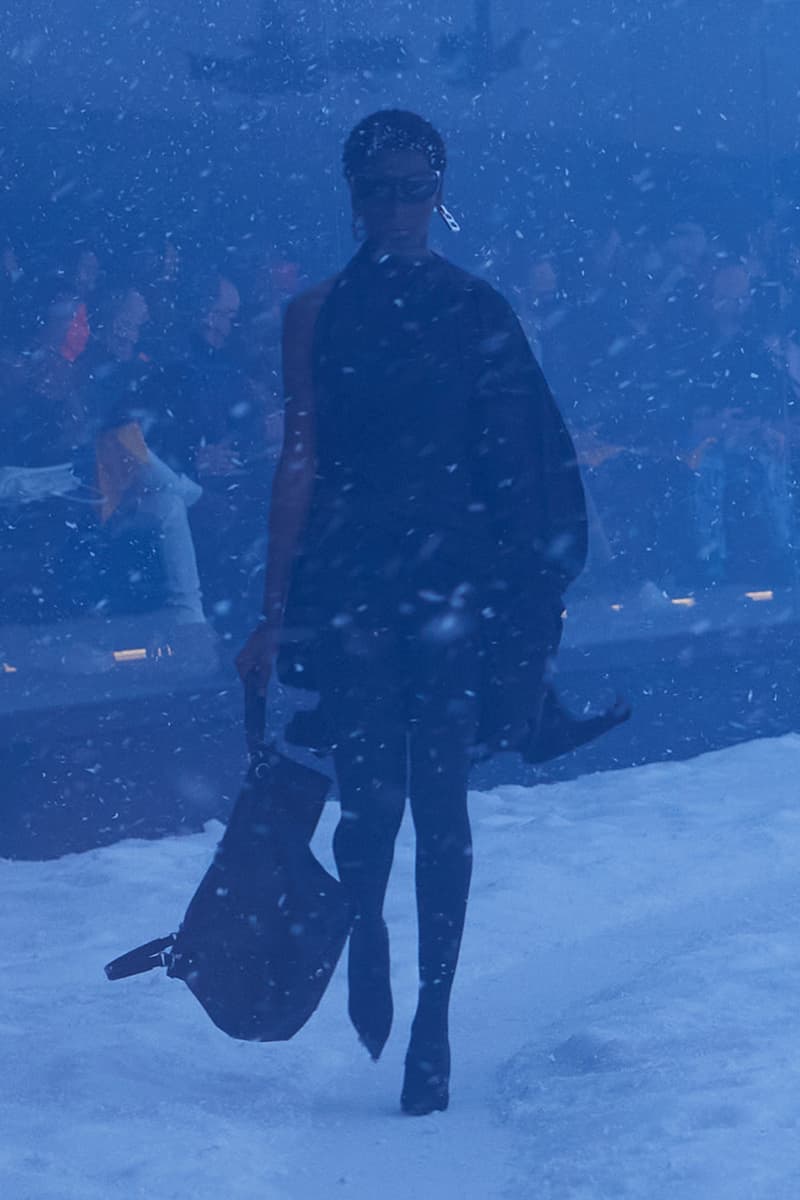 57 of 69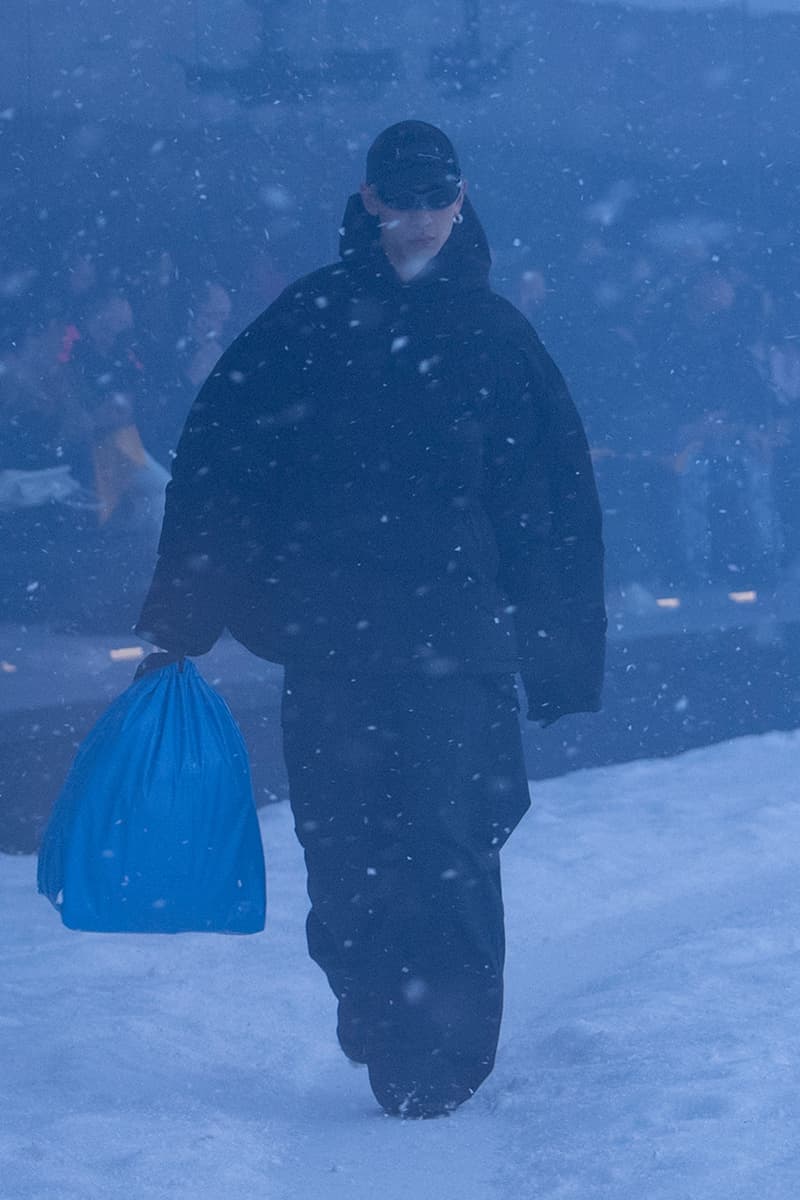 58 of 69
59 of 69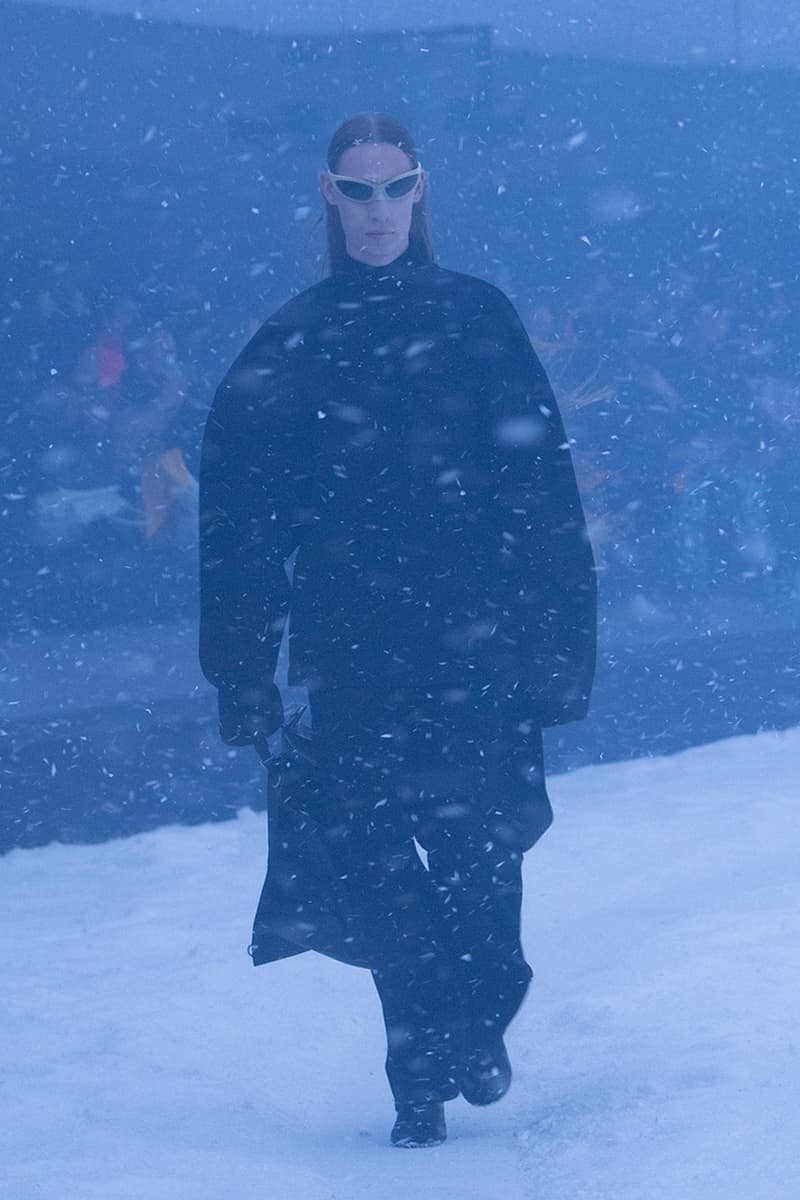 60 of 69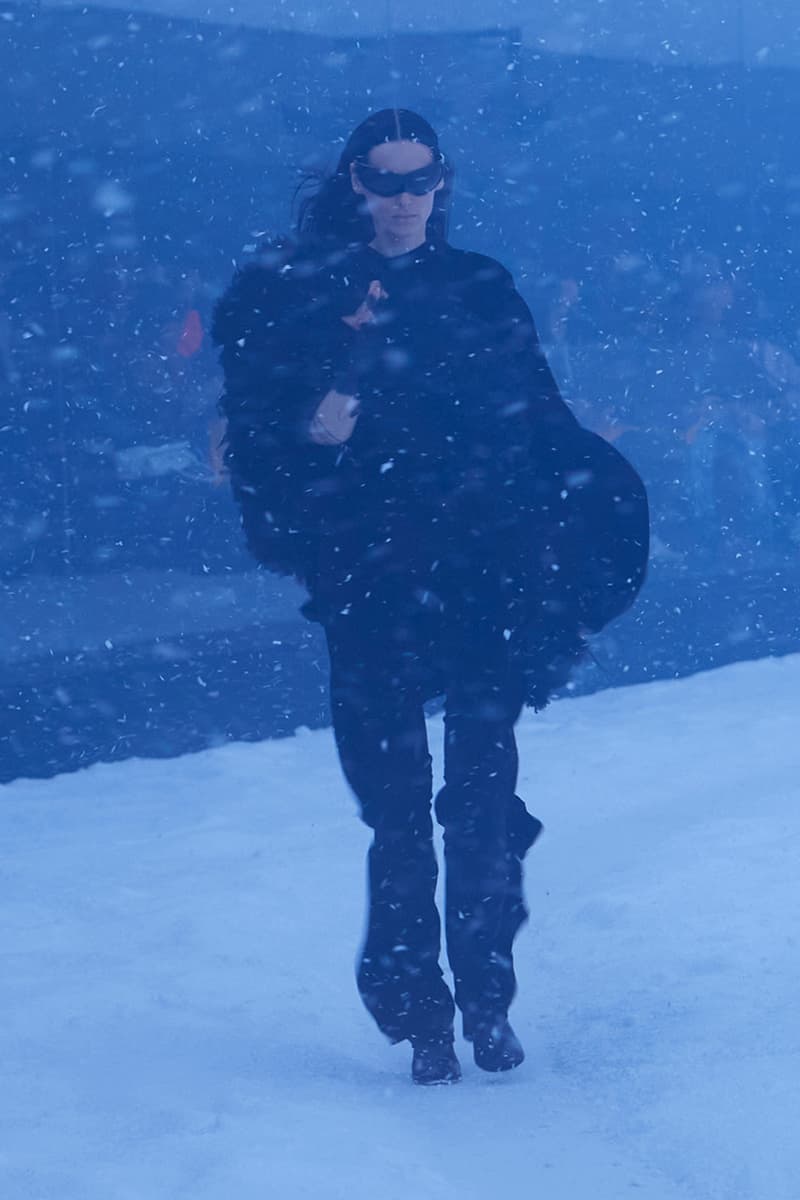 61 of 69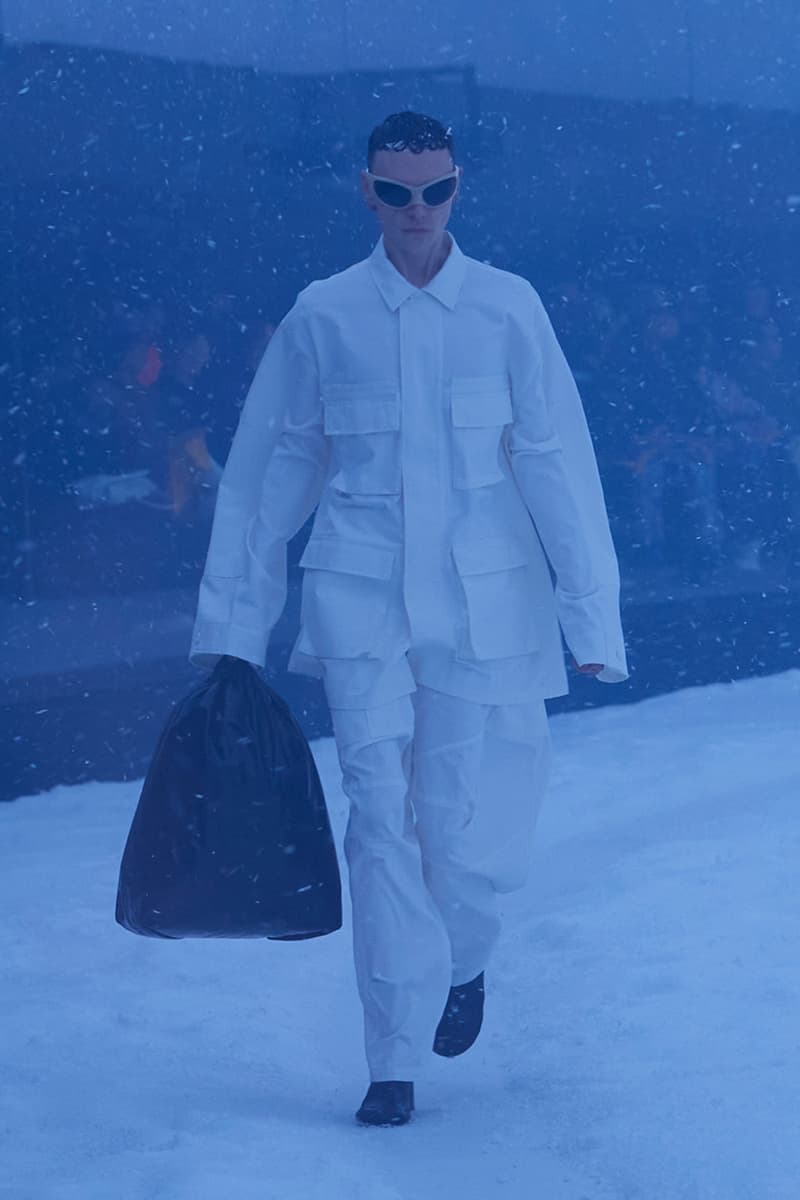 62 of 69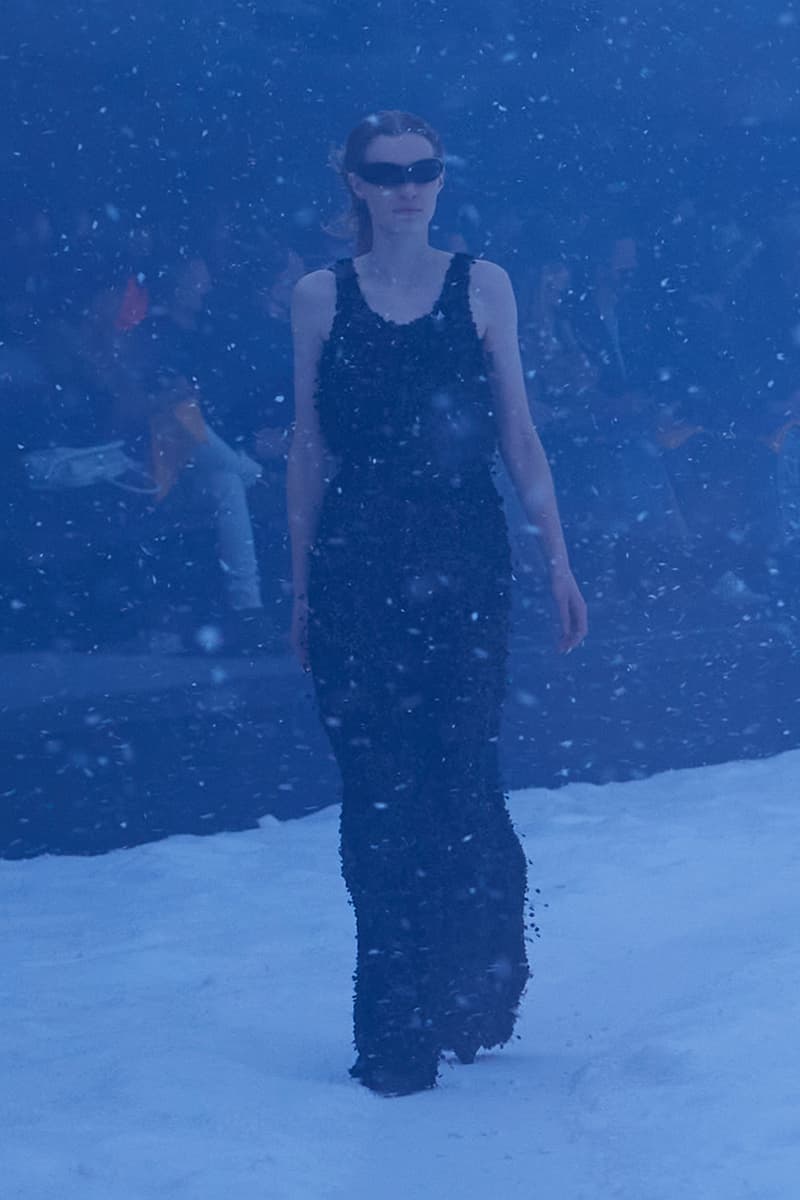 63 of 69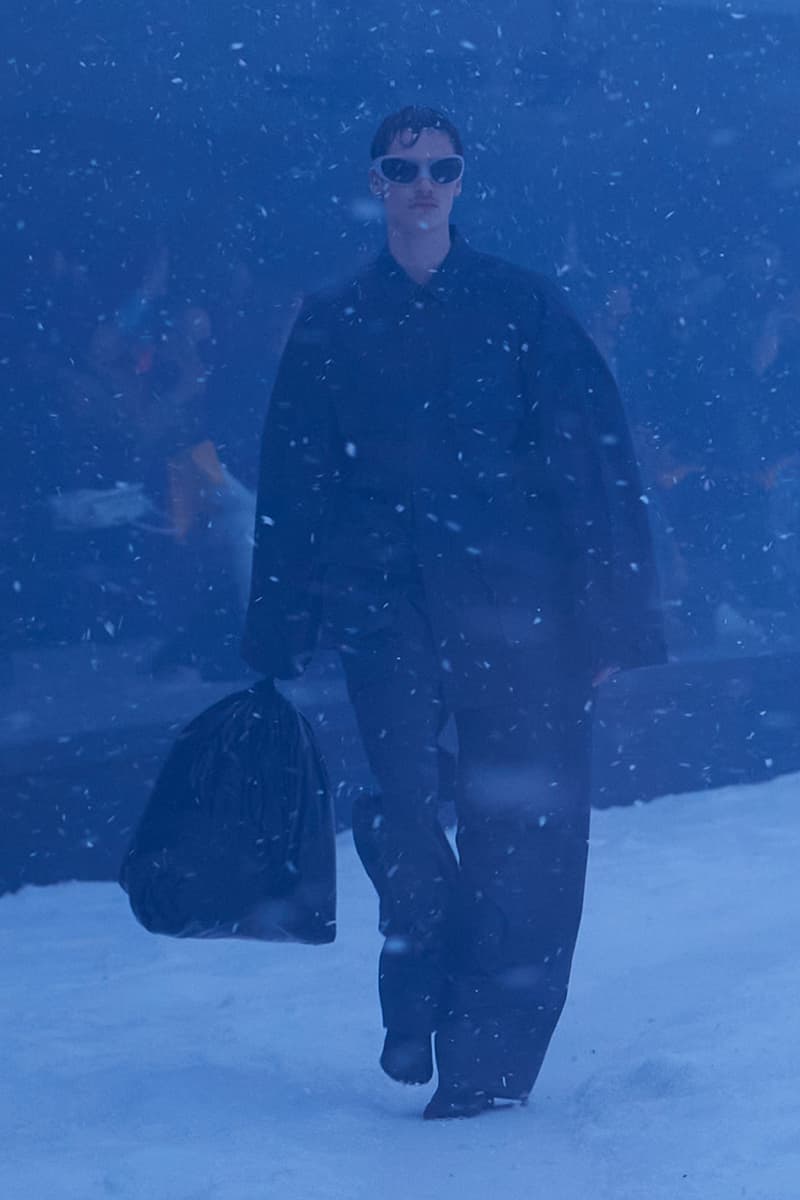 64 of 69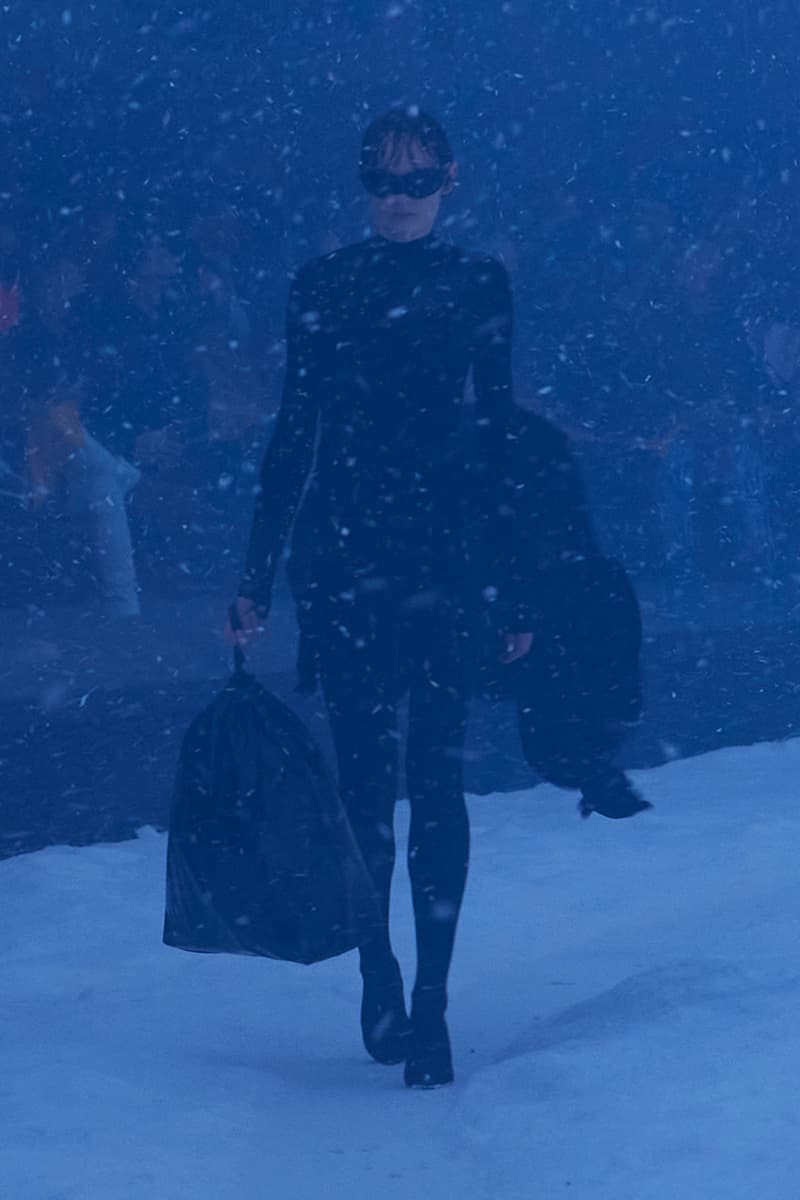 65 of 69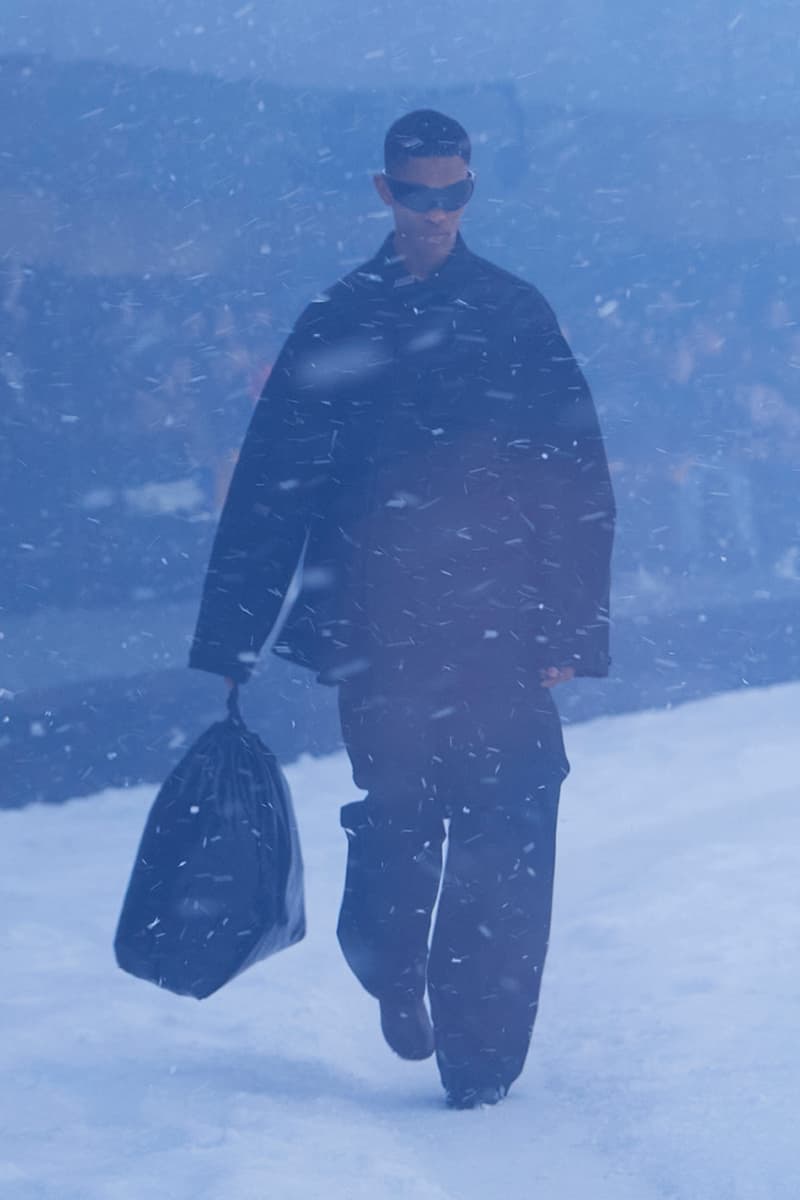 66 of 69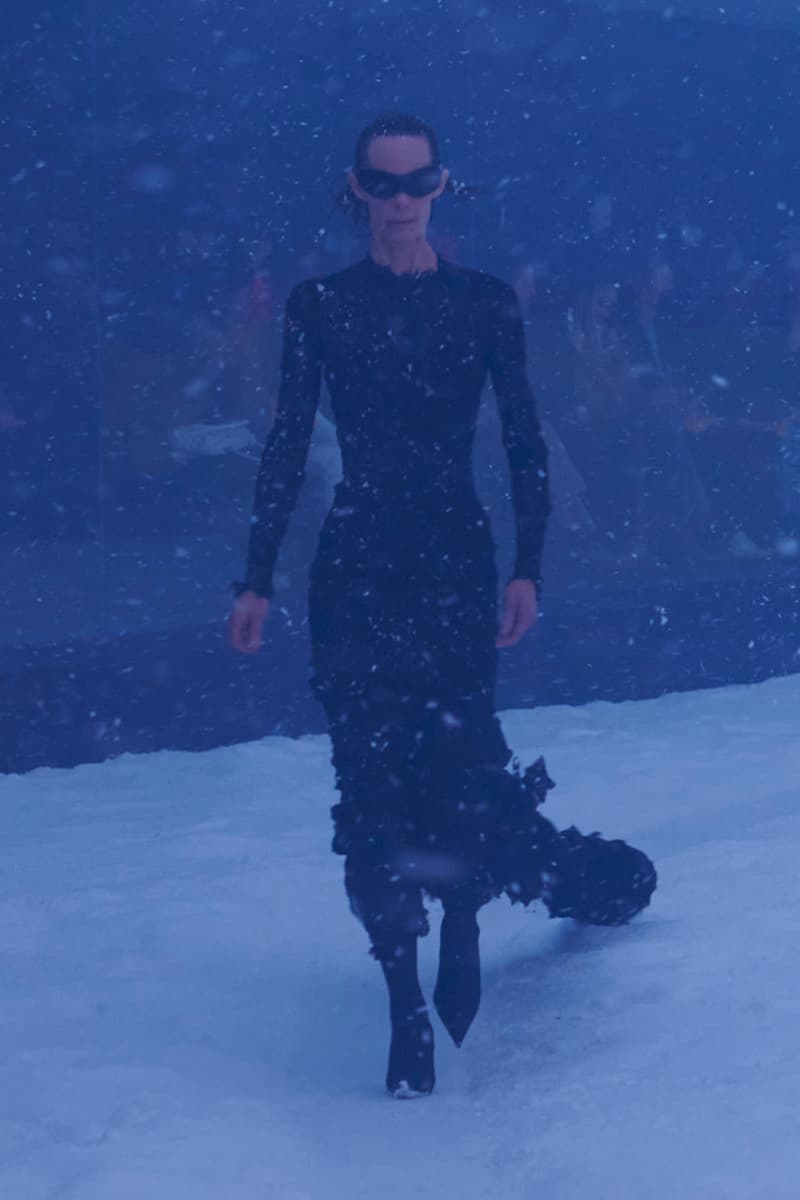 67 of 69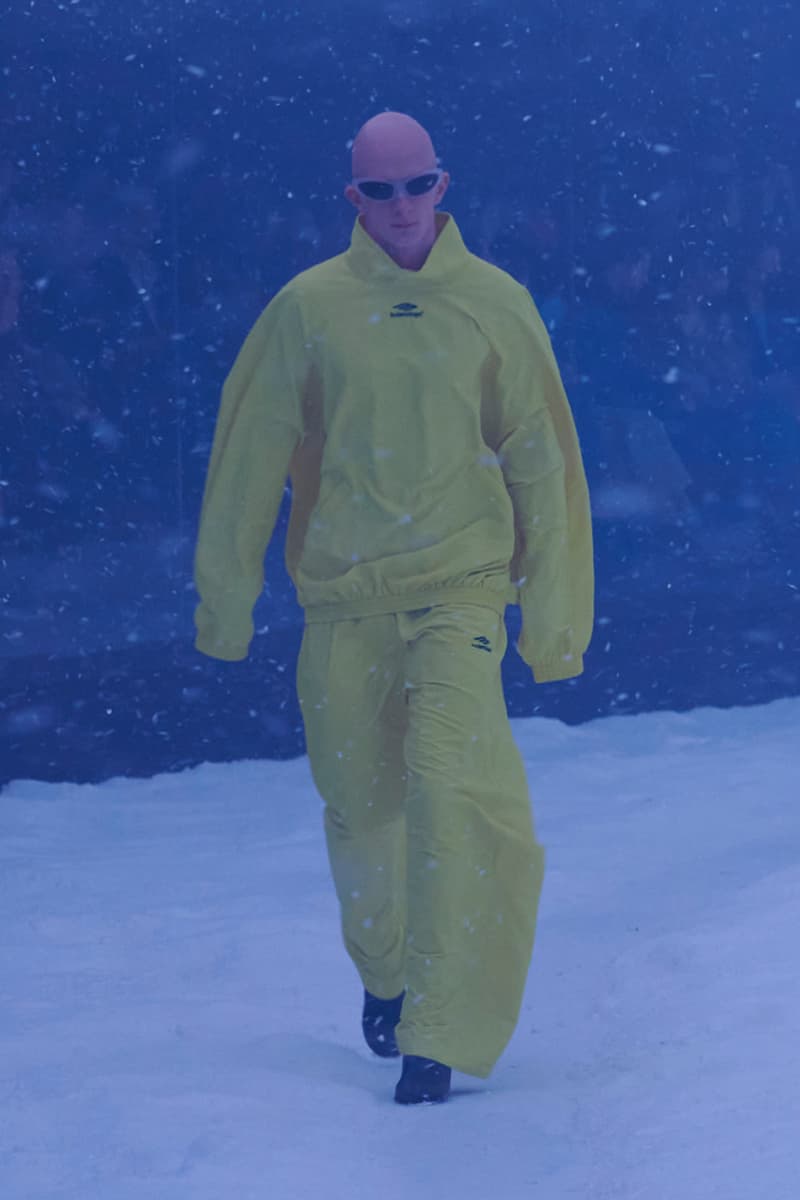 68 of 69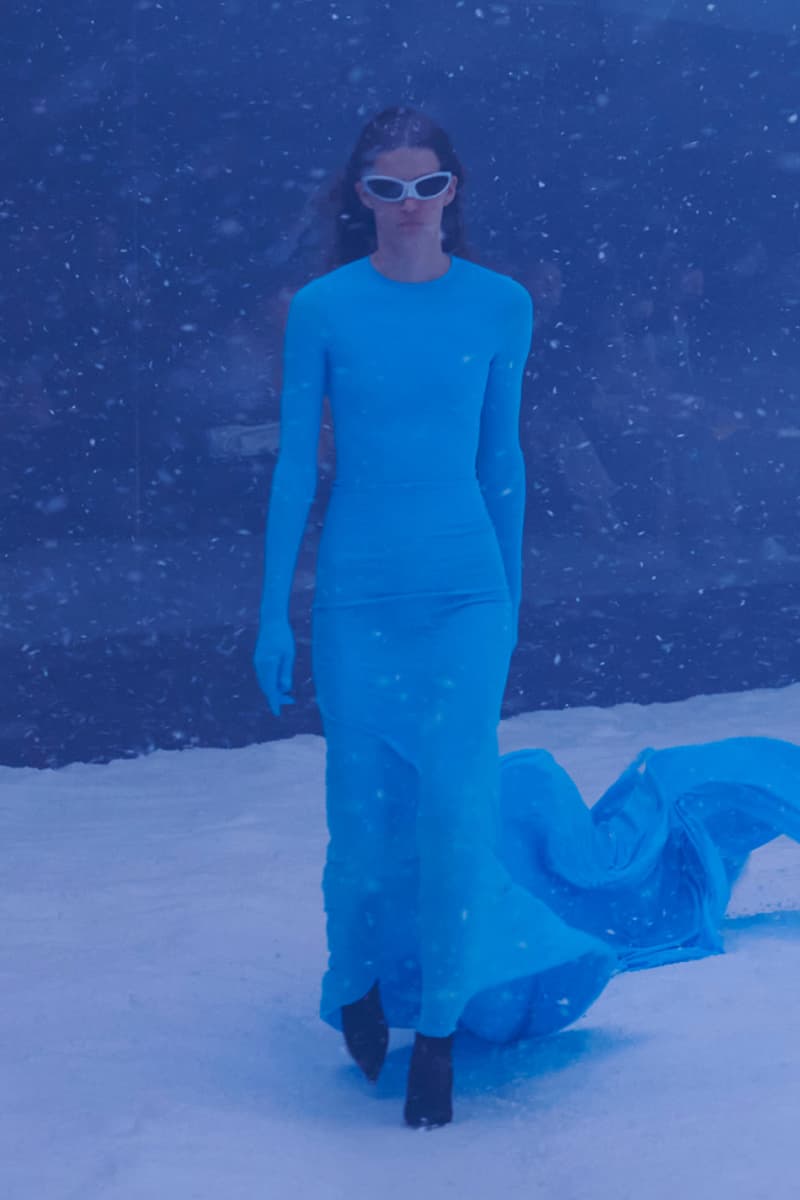 69 of 69
Fashion
Demna Dedicates Snowy Balenciaga FW22 Collection to Ukraine
A message of fearlessness, resistance, and the victory of love and peace.
Demna Dedicates Snowy Balenciaga FW22 Collection to Ukraine
A message of fearlessness, resistance, and the victory of love and peace.
Prior to Demna's Fall/Winter 2022 show for Balenciaga, guests were sent used iPhone 6s as invites — a statement on waste and neglect. The creative director's latest runway was a continuation of this theme, with a snowy apocalyptic space serving as the stage for the fashion house's new season.
"The war in Ukraine has triggered the pain of a past trauma I have carried in me since 1993, when the same thing happened in my home country and I became a forever refugee," Demna wrote in a letter shared just before the show. "Forever, because that's something that stays in you. The fear, the desperation, the realization that no one wants you. But I also realized what really matters in life, the most important things, like life itself and human love and compassion." He added: "This is why working on this show this week was so incredibly hard for me. Because in a time like this, fashion loses its relevance and its actual right to exist. Fashion week feels like some kind of an absurdity… I realized that canceling this show would mean giving in, surrendering to the evil that has already hurt me so much for almost 30 years." He concluded his message by saying that the show "needs no explanation" and that "it is a dedication to fearlessness, to resistance, and to the victory of love and peace."
The statement was laid on each chair with blue and yellow T-shirts at the venue, while a voice read a Ukrainian poem about love and peace at the start of the presentation. Models stepped out onto the circular stage covered in an artificial snowstorm, wearing a mix of classic garments, bold silhouettes and more. Bulky tote bags accompanied dresses and loose-fitted trousers, while gold jewelry served as accents to all-black dresses. Oversized jackets were a mainstay throughout the collection, with wide knee-length boots adding to the boxy looks.
Elsewhere, yellow Balenciaga-branded caution tape completed a full bodysuit, while the show's 360° view was highlighted on a black tee. The cold, snowy theme was accentuated through towels that were worn as wraps, cozy hoodies and more. In footwear, Demna debuted the new HD Sneaker, a lace-up design; the Knife Wader, a silhouette featuring a flared upper, pointed toe and spiked heel; and the Glove Boot, which comes with a rounded-toe heel.
See Balenciaga's FW22 collection in full above and below.
View this post on Instagram
Share this article