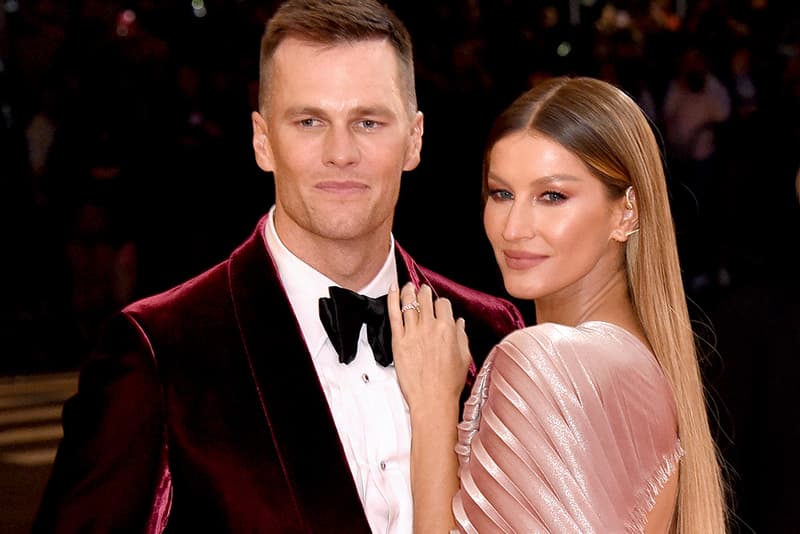 4 Celebrity Couples That Are "Dopplebanging"
Yes, you read that correctly.
You've probably come across a couple before and thought, "Is it just me, or do they look alike?" Apparently, it's a trend and there's even a name for it. The term "dopplebanging" is a twist on the term doppelgänger, which is German for a lookalike. The newer term, "dopplebanging," originated from the queer community and refers to when a person dates someone who looks similar to them. There's been controversy over whether it invalidates queer love by suggesting that people aren't queer, and that they're just into dating themselves. However, the accidental trend isn't exclusive to queer couples — it's common amongst quite a few straight couples too.
A 2013 study suggests that "dopplebanging" may be a real subconscious occurrence, and reveals that humans were most attracted to faces that have the same qualities they have. Researchers came to this conclusion after showing participants pictures of their romantic partners and noticing they preferred photos that had their own personal features morphed into them.
"Dopplebanging" can actually apply to both facial and bodily features. For example, Gisele Bündchen and Tom Brady share strong jawlines and defined cheeks. Hailey and Justin Bieber both have longer faces with pointed noses, while also sharing a similar slim body type.
Read on for four celebrity couples who are "dopplebanging."
1. Justin Timberlake and Jessica Biel
2. Benedict Cumberbatch and Sophie Hunter
3. Gisele Bündchen and Tom Brady
4. Justin and Hailey Bieber
Share this article