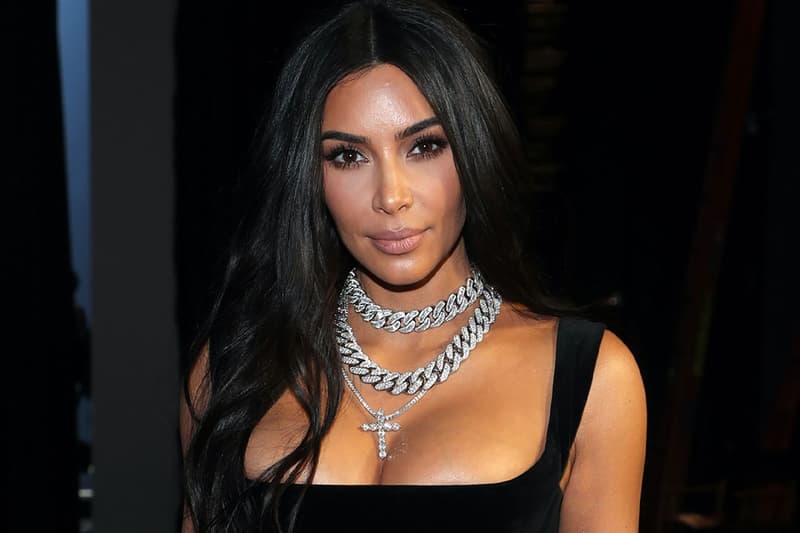 Entertainment
Kim Kardashian Can't Stop Watching 'Love is Blind'
The reality TV star is obsessed with the dating show.
Kim Kardashian Can't Stop Watching 'Love is Blind'
The reality TV star is obsessed with the dating show.
Celebrities are really just like us and it seems like even Kim Kardashian is hooked on Netflix's Love Is Blind .
Presumably in need of a guilty pleasure herself, the queen of reality TV confessed her obsession on Twitter, writing "Love Is Blind 2 is everything! I'm invested!" The recently single mom of four also shared a screenshot of her Tweet on her Instagram story as well, just to make sure her fans knew her love of the dating show was real. For those who don't know, Love Is Blind became a viral hit, as it attempts to forge sincere connections by setting up dates through pods that prevent the contestants from seeing their love interests.
The Keeping Up With The Kardashians star is no stranger to streaming as she has also proven herself to be a fan of the Shonda Rhimes-directed period drama Bridgerton. The American socialite hosted a screening last March, posting her reactions in real time on Instagram, sharing screenshots of the series.
For more Love Is Blind drama, read our interview with the ladies from the second season of the Netflix series here.
Love is Blind 2 is everything!!!! I'm invested!

— Kim Kardashian (@KimKardashian) March 7, 2022
Share this article