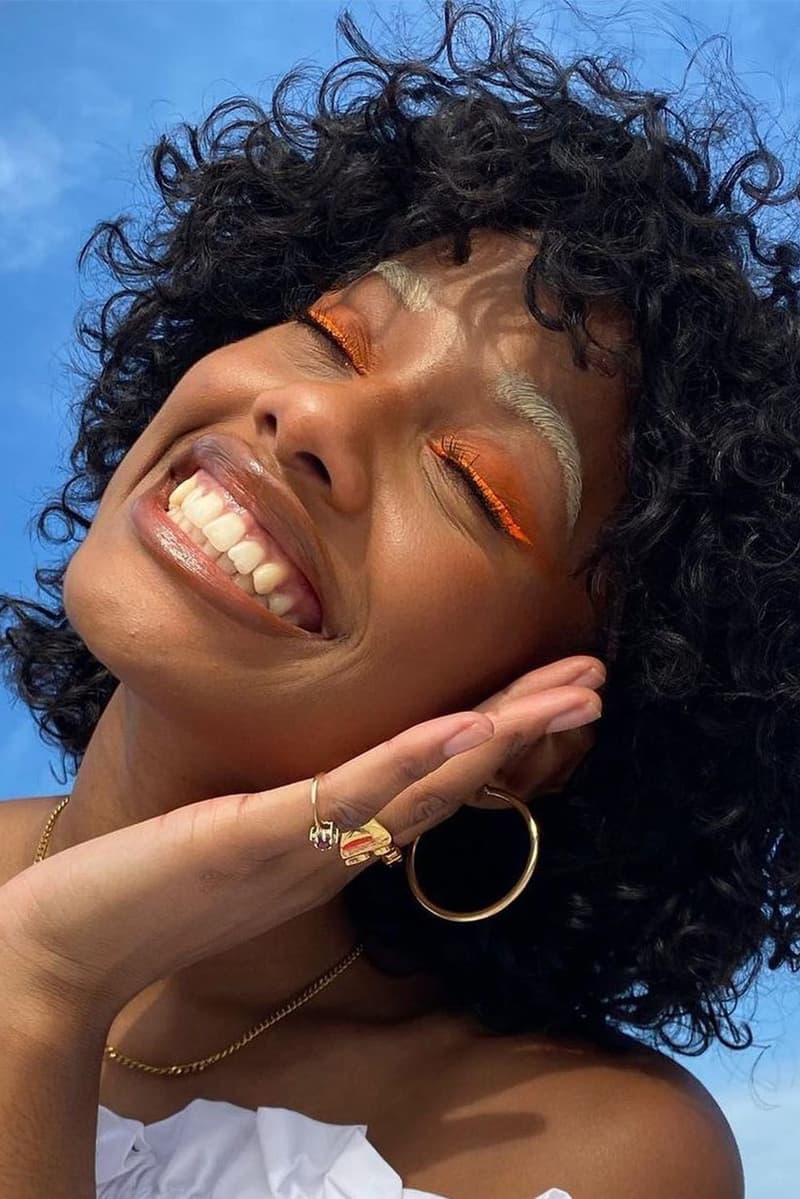 Dermatologists Question TikTok's "DIY Dimples" Hack
Maybe you shouldn't try this at home.
TikTok is full of beauty hacks to try, but some of them, like the latest "DIY dimples" trend demonstrated by user @arwaakhu, aren't necessarily dermatologist-approved.
With over 467k likes, Arwa's video suggests that you don't have to be genetically inclined to achieve facial dimples, as the TikToker uses her fingers and makeup pencils to push into her cheeks. However, board-certified dermatologist Dr. Melanie Palm tells Allure that any artificial dimples would only "cause a temporary effect at best." Another dermatologist interviewed by the publication, Dr. Tracy Evans, agrees that the TikTok method is "completely false."
While dimples are typically an inborn trait, nowadays, those who'd really like to sport the cheek sinkholes can pay a pretty penny and have them surgically embedded in a very evasive way. After a local anesthetic is applied to numb the bottom half of the face, "a small incision of about two centimeters is made from the inside of a patient's cheek to avoid scarring on the outer skin," Dr. Azadeh Shirazi explains to Allure. She adds that the incision is followed by the removal of a part of the cheek muscle, but "the remaining muscle [is still] attached to the underside of the skin." The expert warns that the procedure often leads to side effects such as swelling and bruising.
No matter if you're looking for a quick 30-second fix or to have dimples inserted surgically, do your research and be wary of any beauty-enhancing methods.
Share this article