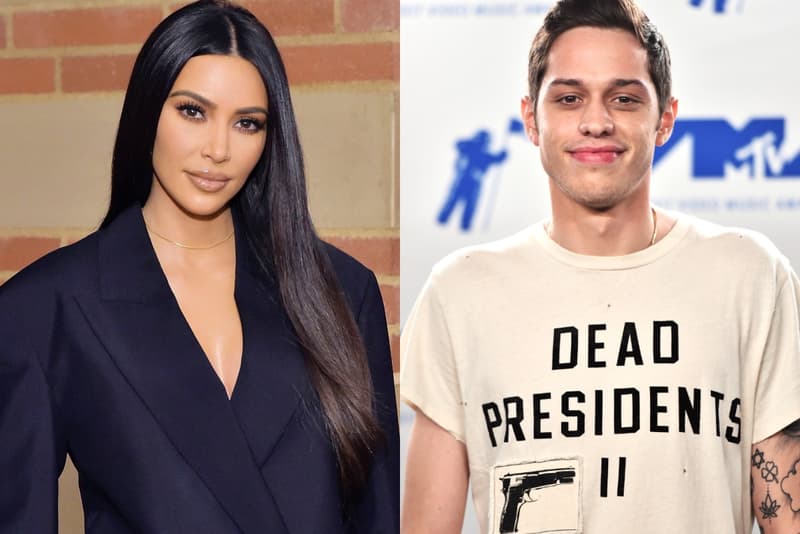 Entertainment
Kim Kardashian and Pete Davidson's Relationship Is Instagram Official
After almost five months of dating.
Kim Kardashian and Pete Davidson's Relationship Is Instagram Official
After almost five months of dating.
Kim Kardashian took to social media to show off her boyfriend, Pete Davidson, for the first time. The reality star shared a series of photos, two of which feature the Saturday Night Live comedian.
"Whose car are we gonna take?!" she captioned the Instagram post. The caption references a line from the 2010 movie The Town, which she also included a photo of.
The overall Insta post shows their loving and playful dynamic, which isn't a shocker considering the KKW Beauty founder is happier than ever these days.
"For so long, I did what made other people happy and I think in the last two years I decided, I'm going to make myself happy and that feels really good … Even if that created changes and caused my divorce, I think it's important to be honest with yourself about what really makes you happy," Kardashian told Vogue last month. "I've chosen myself. I think it's okay to choose you."
Kardashian and Davidson's first Insta pics come nearly two weeks after she was declared legally single by a judge.
Swipe through the Instagram photos to see the couple below.
View this post on Instagram
Share this article