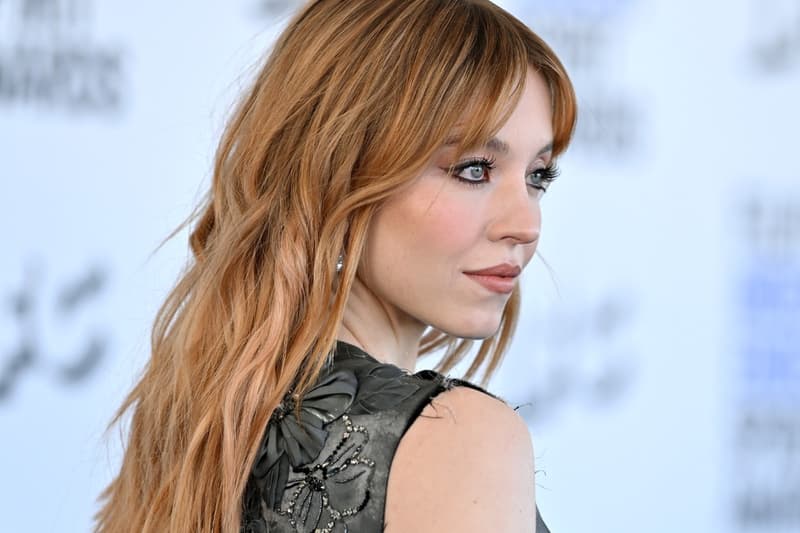 Beauty
Sydney Sweeney Shares Her Simple Go-To Beauty Essentials
Consisting of self tanner and press-on nails.
Sydney Sweeney Shares Her Simple Go-To Beauty Essentials
Consisting of self tanner and press-on nails.
When it comes to achieving her everyday look, Sydney Sweeney likes to keep it simple. The Euphoria star shared some of her favorite beauty products she can't live without.
"I'm pretty much a minimalist when it comes to [off-duty] makeup," Sweeney told Allure in a new interview. "I usually just wear the [Sunless Tanning] Water Mousse from Jergens and a little bit of makeup, and that's it."
In regards to her nails, Sweeney isn 't technically allowed to get acrylics or gel while filming National Anthem due to the fact the style wouldn't match her character. So, she opts for press-ons, which she designs with the help of her nail artist, Zola Ganzorigt.
"I have to have something for red carpets," the actor explained. "So I design nails, I draw them out, and I send my ideas to Zola, who brings them to life for me. Then I just press them on. It's really fun."
Sweeney also talked about her recent hair color change. "I did this for a character, actually, a little while ago," she said about dying her hair strawberry blonde. "I had to hide it with a lot of hats and hoodies. And now I'm able to debut it. It's funny — this is closer to my actual hair color, so I feel more Syd in this color than I do when I'm blonde."
Check out her newly-dyed hair above.
Share this article