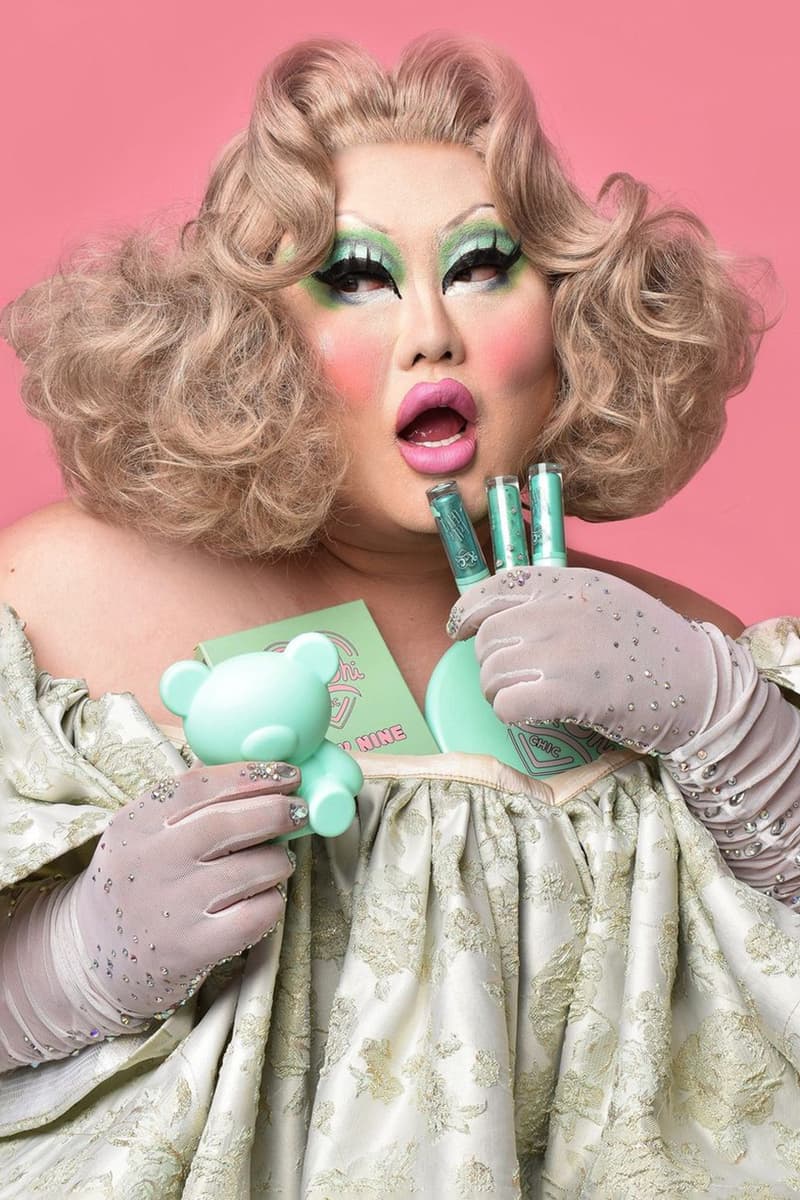 'RuPaul's Drag Race' Runner-Up Kim Chi Launches Beauty Line in CVS
Making HERstory.
Kim Chi, a runner-up for the top prize on RuPaul's Drag Race Season 8, makes history by launching her cosmetics line in over 130 CVS Stores.
"Crying tears of joy because @KimchiChic beauty is now in select CVS stores, and I couldn't possibly imagine we'd grow this big," she wrote on Twitter. "Thank you so much to everyone who believes in and loves our brand!!! It truly means a lot! Didn't ever think you'd see a POC queer brand at CVS, did ya!"
Kim Chi launched KimChi Chic Beauty just under three years ago, collaborating with NYX founder Toni Ko. KimChi Chic Beauty offers lipsticks and lip glosses, merchandise, makeup tools and over 40 shades of foundation with many undertones and sub-tones, equipped with a "find your shade" quiz on its website. With prices for the inclusive beauty products ranging from $5 USD to $30 USD, there is something for everyone.
You can shop KimChic Beauty in select CVS stores and on the brand's website.
Share this article