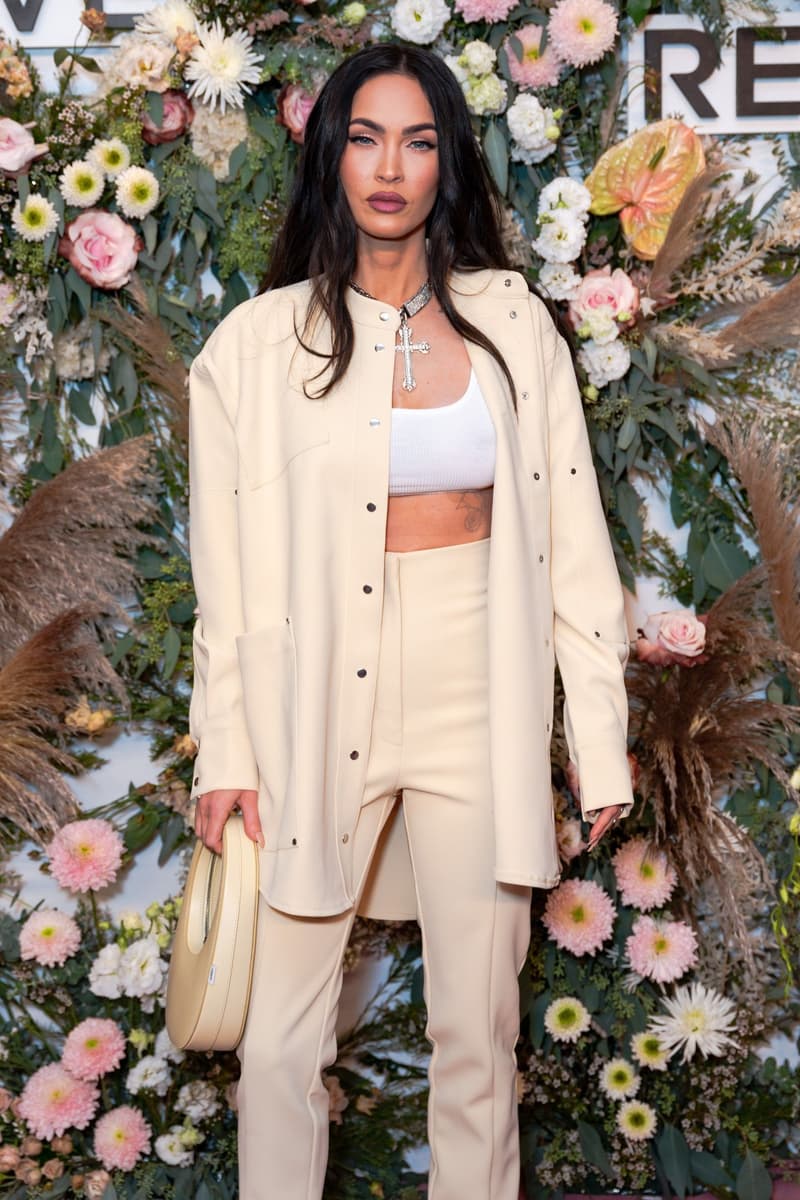 Megan Fox Looks Unrecognizable as a Blonde in the Crime Thriller 'Johnny & Clyde'
She's plays a "kind of almost evil princess character."
Film & TV
Megan Fox Looks Unrecognizable as a Blonde in the Crime Thriller 'Johnny & Clyde'
She's plays a "kind of almost evil princess character."
Megan Fox ditched her dark locks and opted for blonde for her role in Johnny & Clyde, which is a new take on the classic Bonnie and Clyde tale.
According to Deadline, "the spin on the iconic Bonnie and Clyde story follows two serial killers (Avan Jogia, Ajani Russell) who are madly in love and on a shocking crime spree. They ultimately set their sights on robbing a prosperous casino run by a crime boss, Alana (Fox), and her head of security, Guy (Tyson Ritter)."
Apparently, Fox's character is sort of inspired by Disney but with a plot twist. "Megan Fox's character is very dark," the film's director, Tom DeNucci, told Bloody Disgusting. "I don't want to give away too much, but visually we wanted her to almost be like a Disney princess, but a messed up, very dark, twisted version of that. Her look is just incredible … this kind of almost evil princess character. I went into a weird kind of Disney path."
See a first look of Fox in her upcoming role here. Johnny & Clyde is slated to hit theaters later this year.
---
Share this article