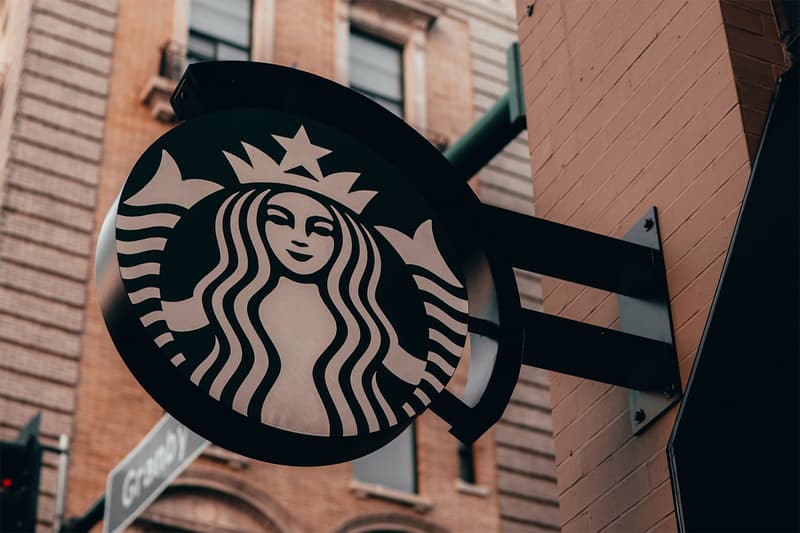 Culture
Starbucks Plans To Eliminate Its Disposable Cups by 2025
In hopes of being "resource positive" one day.
Starbucks Plans To Eliminate Its Disposable Cups by 2025
In hopes of being "resource positive" one day.
Starbucks has announced that it has plans to discontinue its disposable paper and plastic cups by 2025.
The coffee giant is currently conducting 20 versions of tests across eight markets to find out the most effective way of ditching the single-use cup, which makes up for 40% of the company's packaging waste. Amelia Landers, the brand's vice president of product innovation, expanded on this initiative: "We're doing so many tests to understand [what] is most convenient for our customers and won't slow the drive-thru line and is also operationally friendly for our partners."
All Starbucks customers should be able to use their personal cups by the end of next year, including drive-thru and mobile orders. By 2025, the company hopes that its visitors will have easy access to reusable cups, be it their own or via in-store offerings. As of writing, the label is testing borrow-a-cup programs in London, Seattle and Japan, allowing people to use a reusable mug for a deposit of $1 USD. The coffee giant is also implementing new cup-washing stations in several branches so that customers can have their bottles or mugs cleaned prior to ordering.
Landers believes that in order for these environmentally-friendly measures to be adopted, the brand would have to offer a seamless experience for consumers. She said: "We know that even the most ardent of sustainability champion customers, they don't change their behavior all that easily — even though they really want to."
Share this article