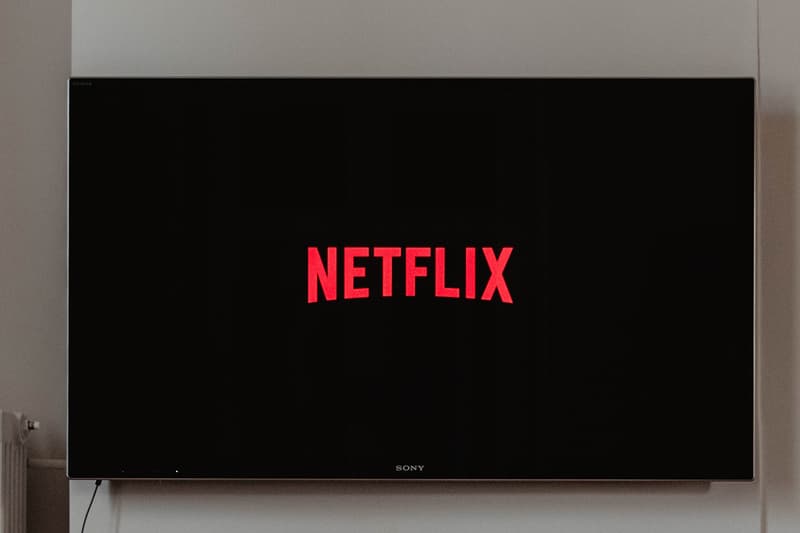 Film & TV
Netflix Will Require Subscribers To Pay Extra for Users Beyond Their Households
A tactic to prevent password sharing. 
Netflix Will Require Subscribers To Pay Extra for Users Beyond Their Households
A tactic to prevent password sharing. 
Netflix has announced a new policy that will be tested in three countries: Chile, Costa Rica and Peru. The streaming giant revealed that it will require subscribers to pay extra for users outside their households as a way to prevent password sharing.
"While [separate profiles and multiple streams] have been hugely popular, they have also created some confusion about when and how Netflix can be shared," said Chengyi Long, Netflix's director of product innovation. "As a result, accounts are being shared between households — impacting our ability to invest in great new TV and films for our members."
According to Variety, a member will be notified to "verify their account only if a device outside of their household logs in to the account." Afterward, the user might need to "verify the login from the device by sending a verification code."
As for the additional fees, an extra viewer will be charged $2,380 CLP in Chile, $2.99 USD in Costa Rica and 7.9 PEN in Peru. On top of that, the company is testing out the ability to let users who "share their account to transfer profile information either to a new account or an Extra Member sub-account," which will save their viewing history, My List and personalized recommendations information.
Share this article