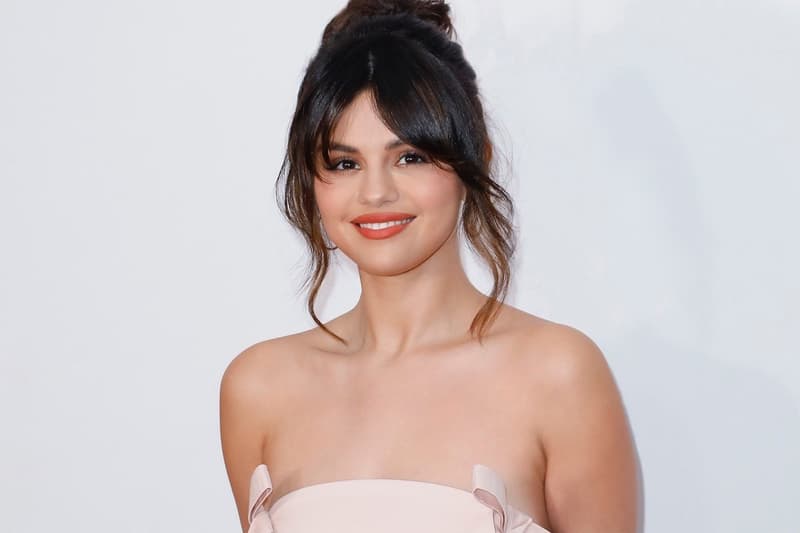 Film & TV
Selena Gomez To Put a Comedic Spin on 'Sixteen Candles'
The show is set to land on Peacock.
Selena Gomez To Put a Comedic Spin on 'Sixteen Candles'
The show is set to land on Peacock.
Selena Gomez is teaming up with Tanya Saracho and Gabriela Revilla Lugo to release a new TV series inspired by John Hughes' Sixteen Candles.
Dubbed 15 Candles, the upcoming series will "follow four young Latinas in high school, navigating feelings of invisibility while exploring what it means to leave childhood behind as quinceañera season approaches," as per Variety. The show will be written and co-produced by the trio — Saracho is known for her work on the Starz Drama Vida, while Lugo's credits include Whiplash and A Million Little Things.
The beloved original film starred Molly Ringwald, Anthony Michael Hall and Michael Schoeffling. The storyline centers on a high school sophomore named Sam (Ringwald), whose family forgets her 16th birthday due to her older sister getting married the day after.
15 Candles will be backed by Universal Content Productions and developed for Peacock. Stay tuned for more details on the upcoming show.
Share this article