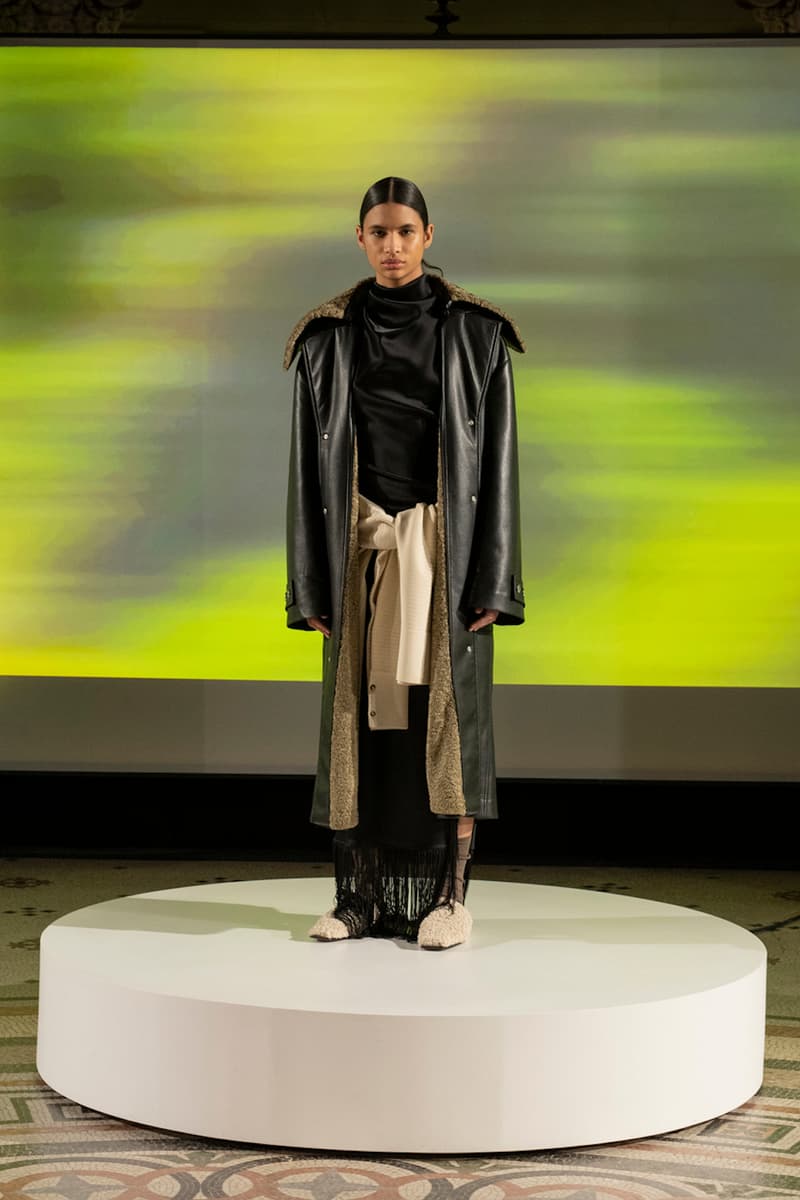 1 of 48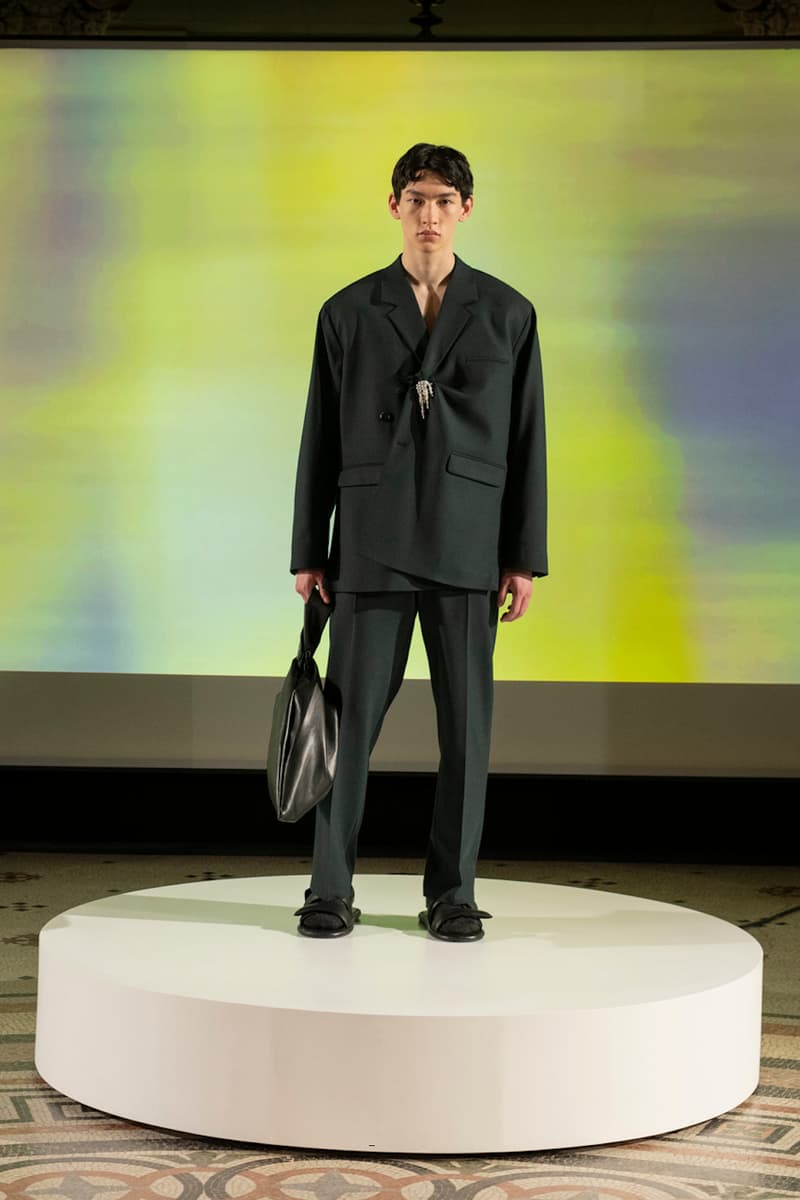 2 of 48
3 of 48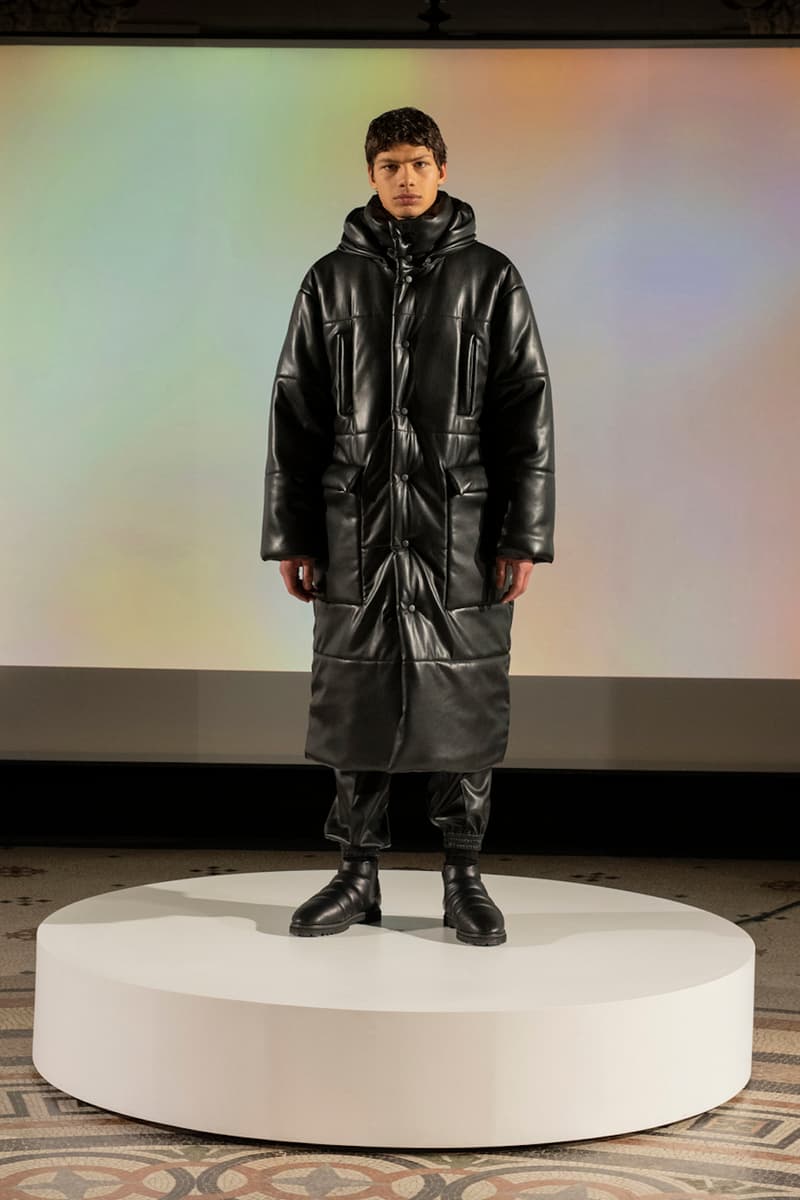 4 of 48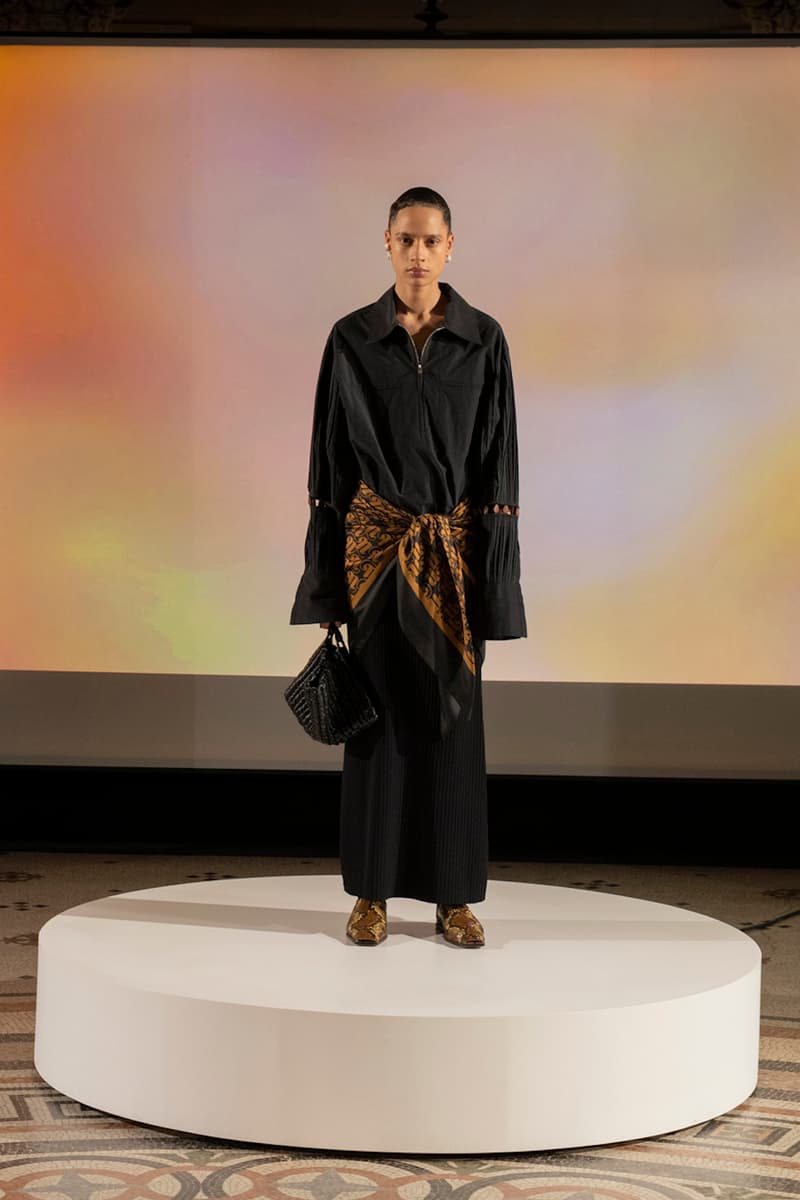 5 of 48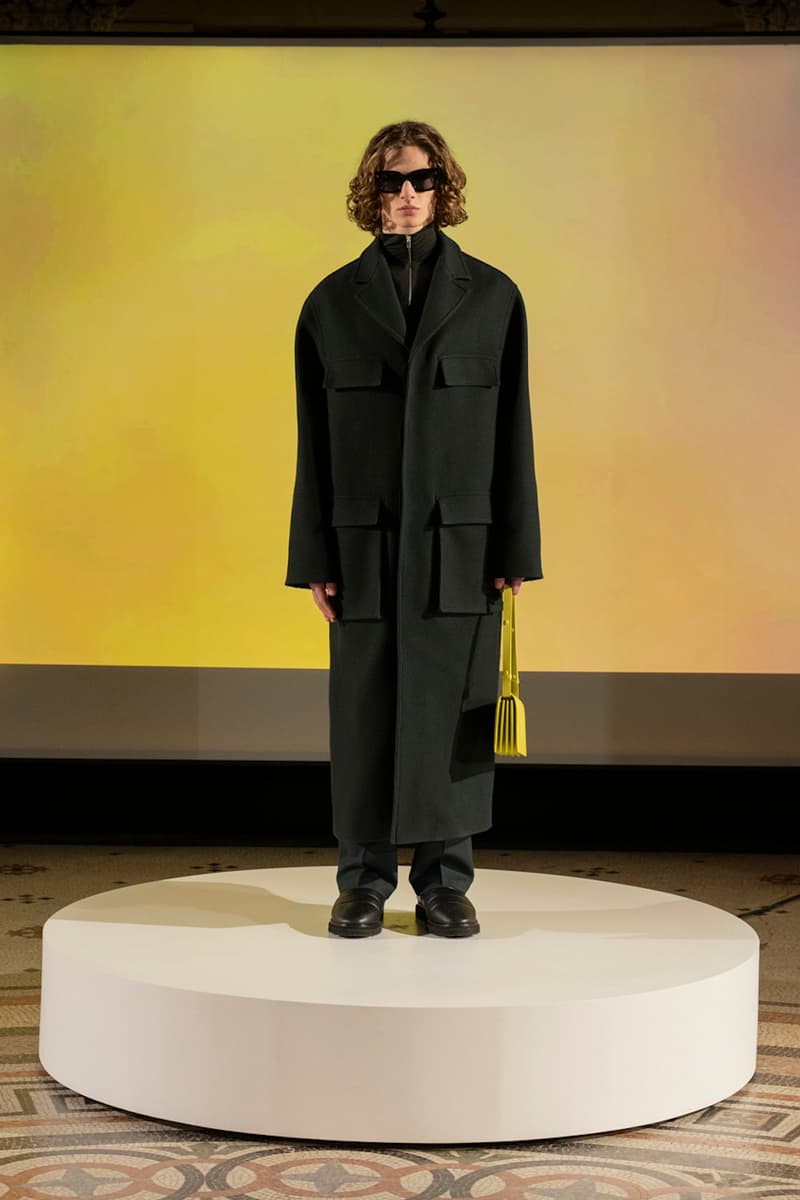 6 of 48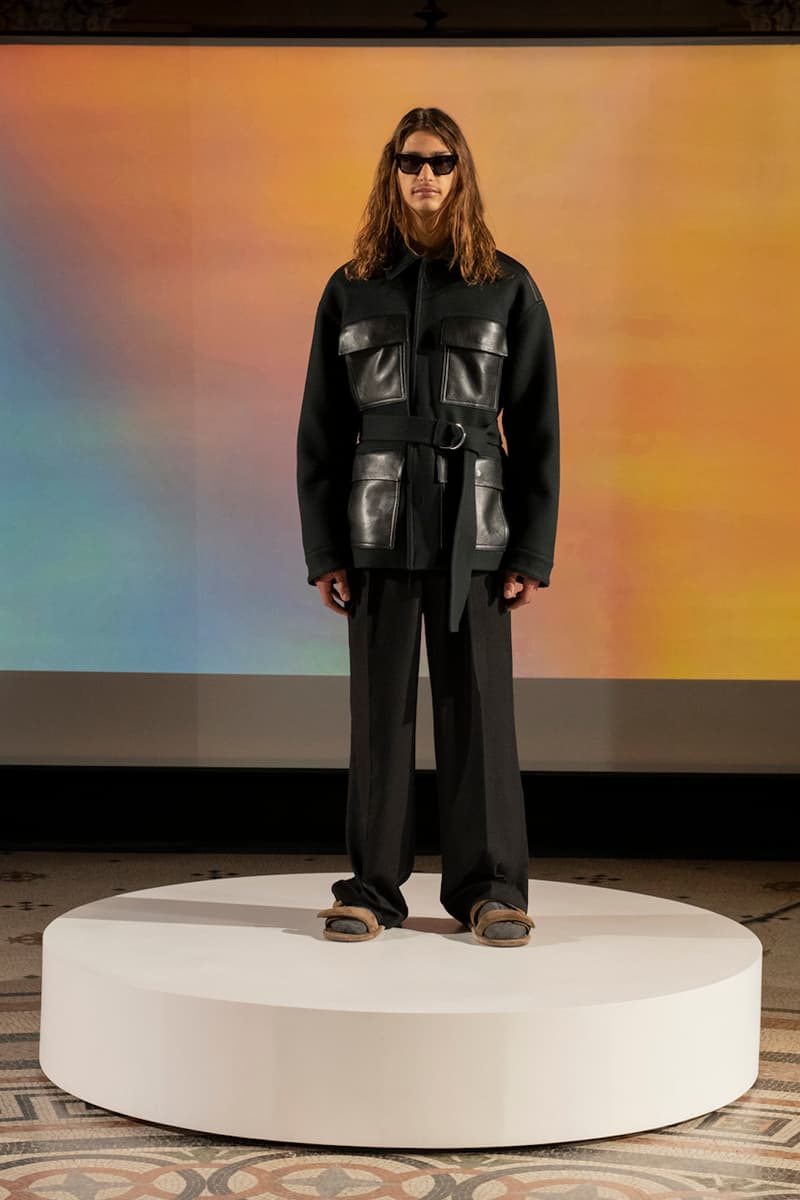 7 of 48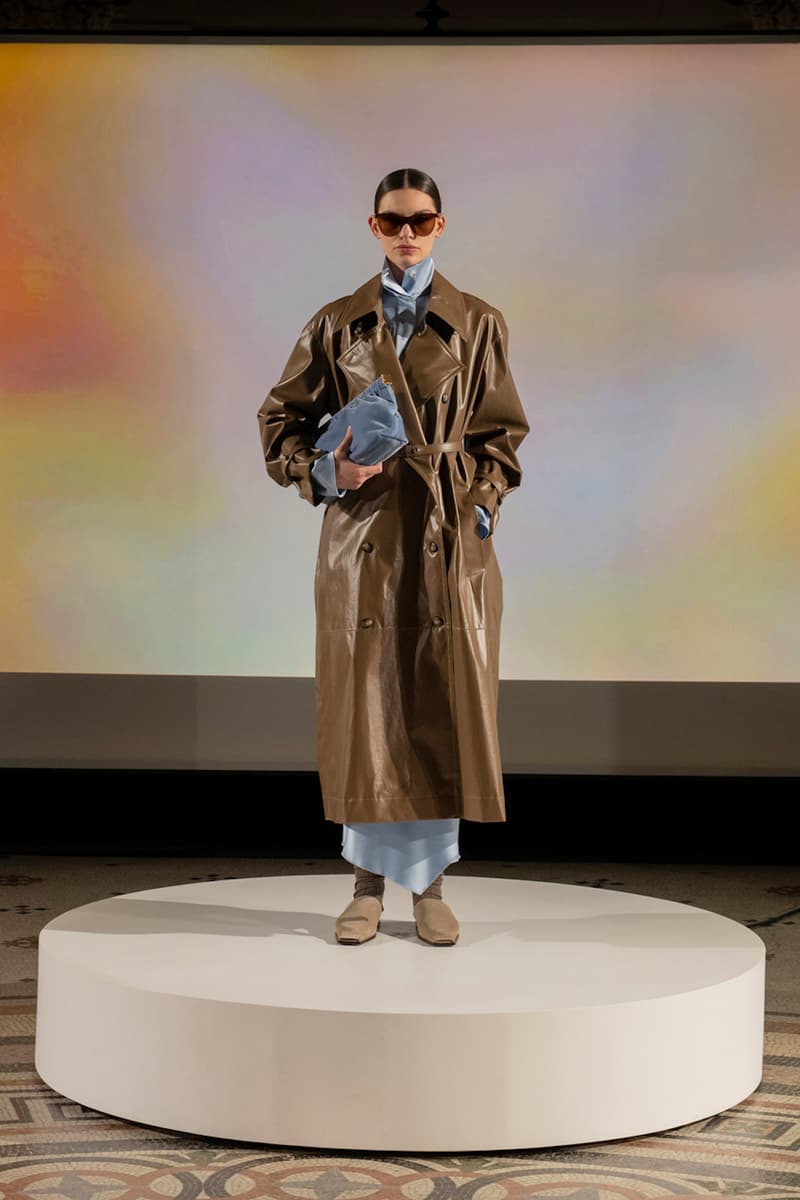 8 of 48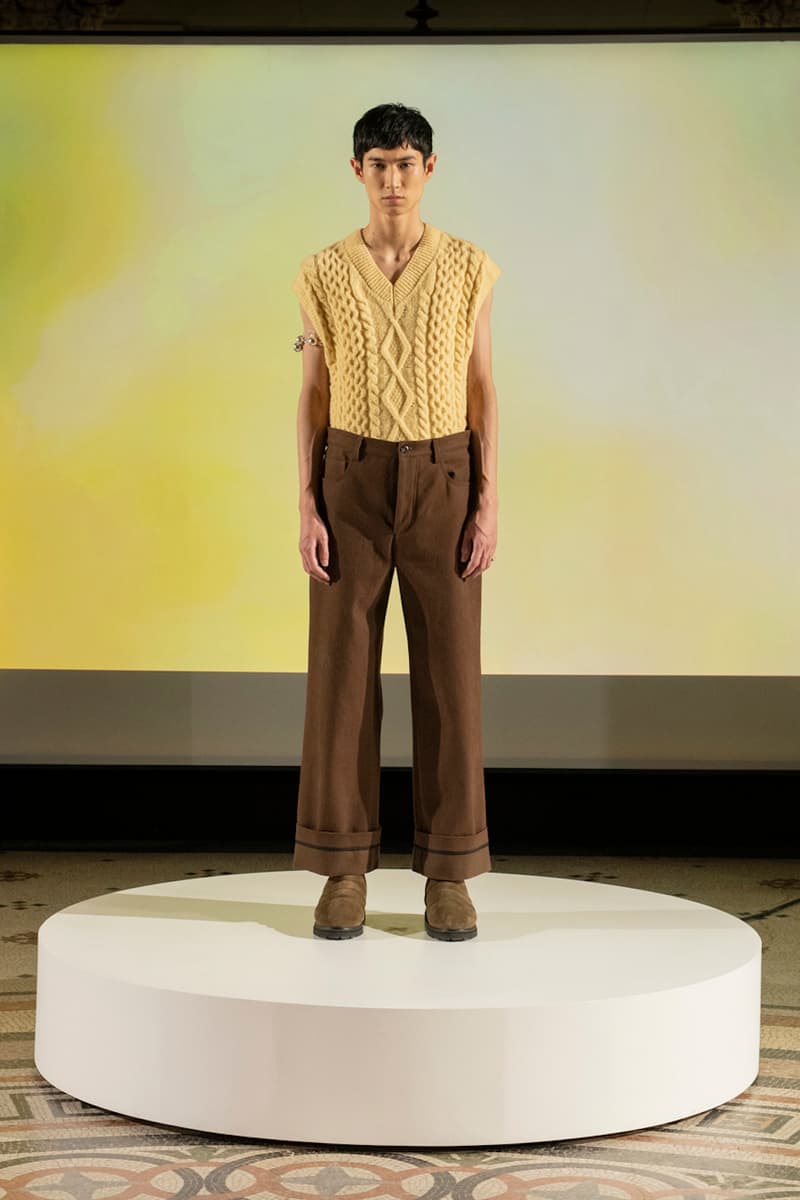 9 of 48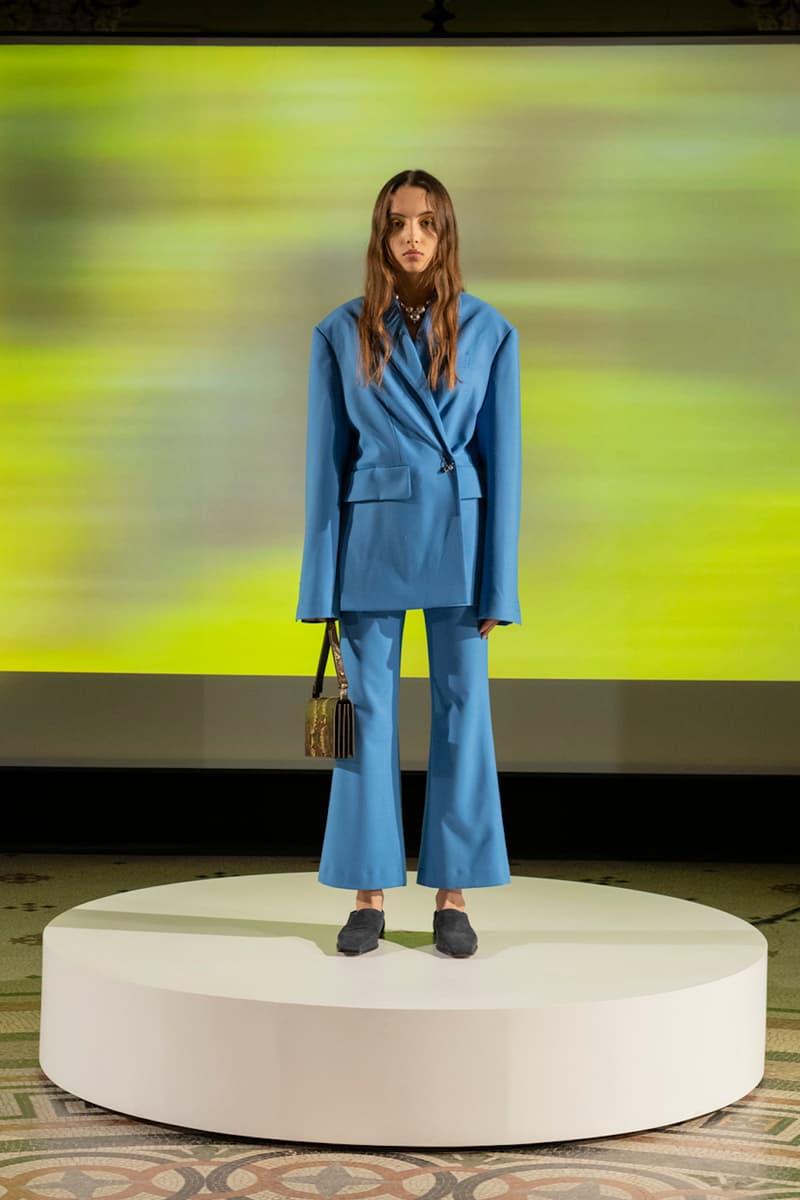 10 of 48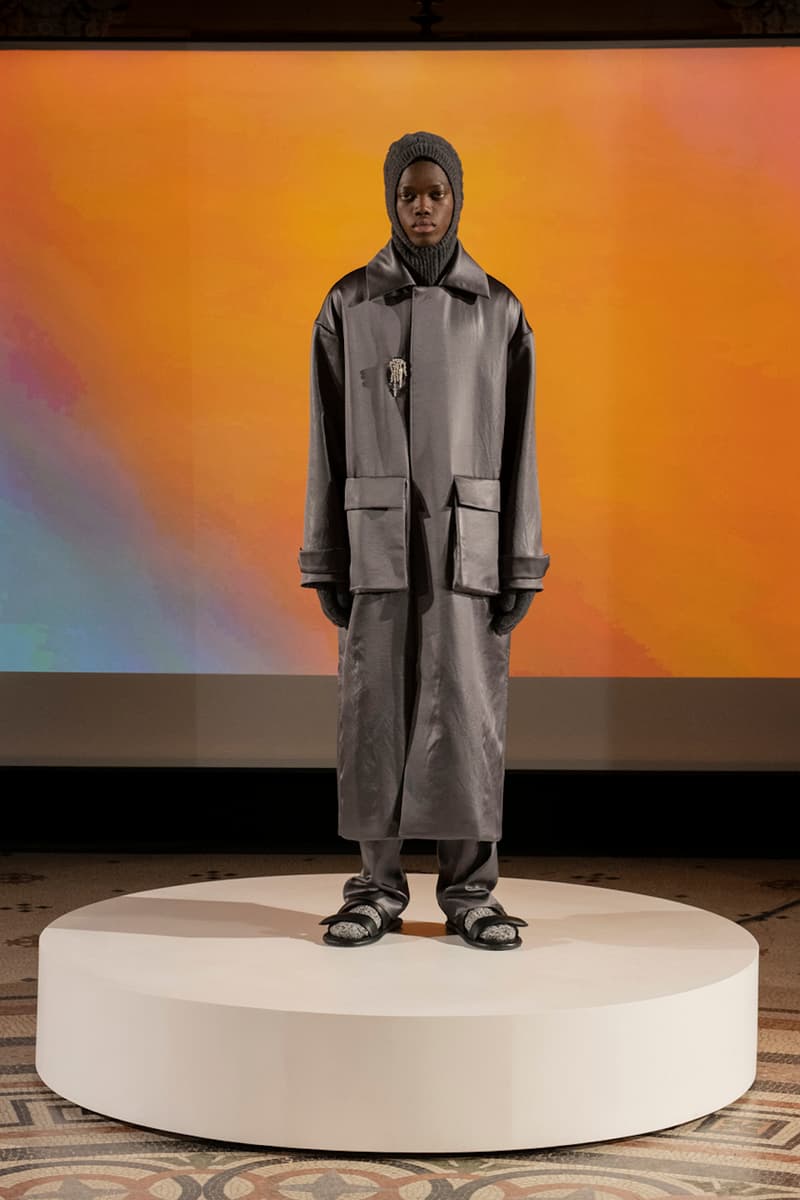 11 of 48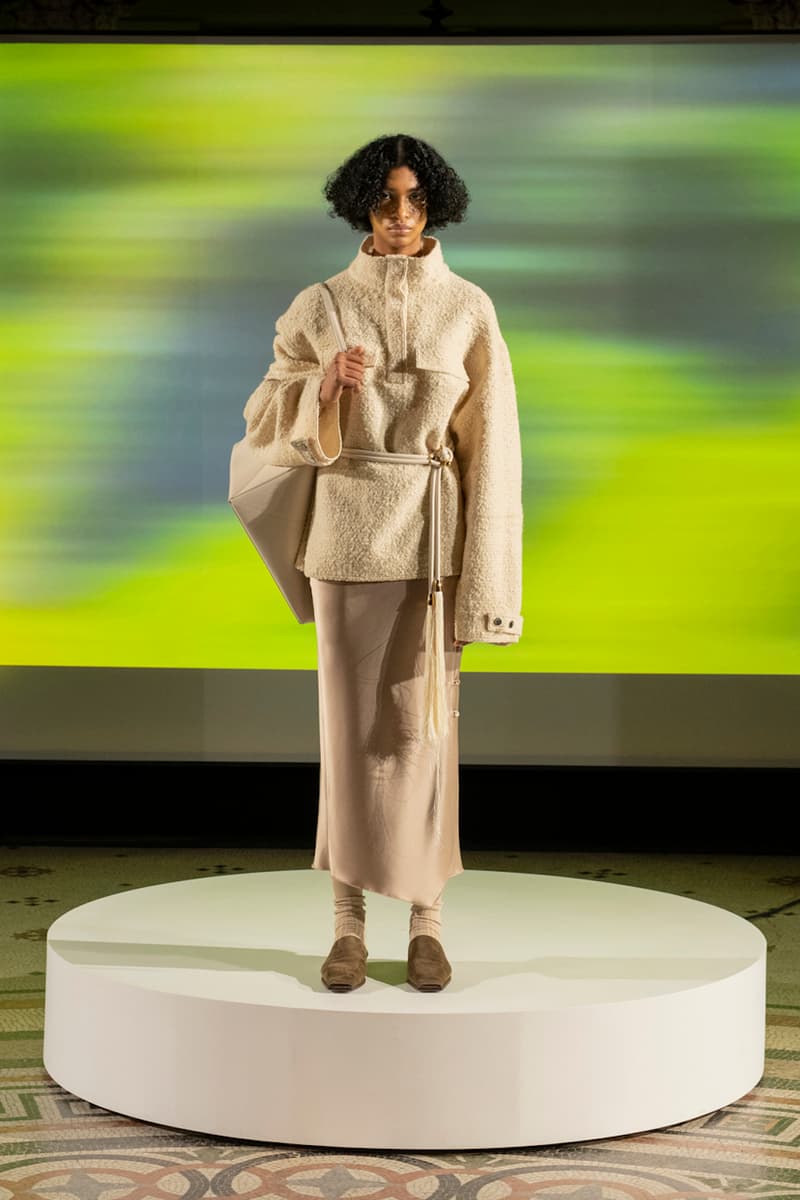 12 of 48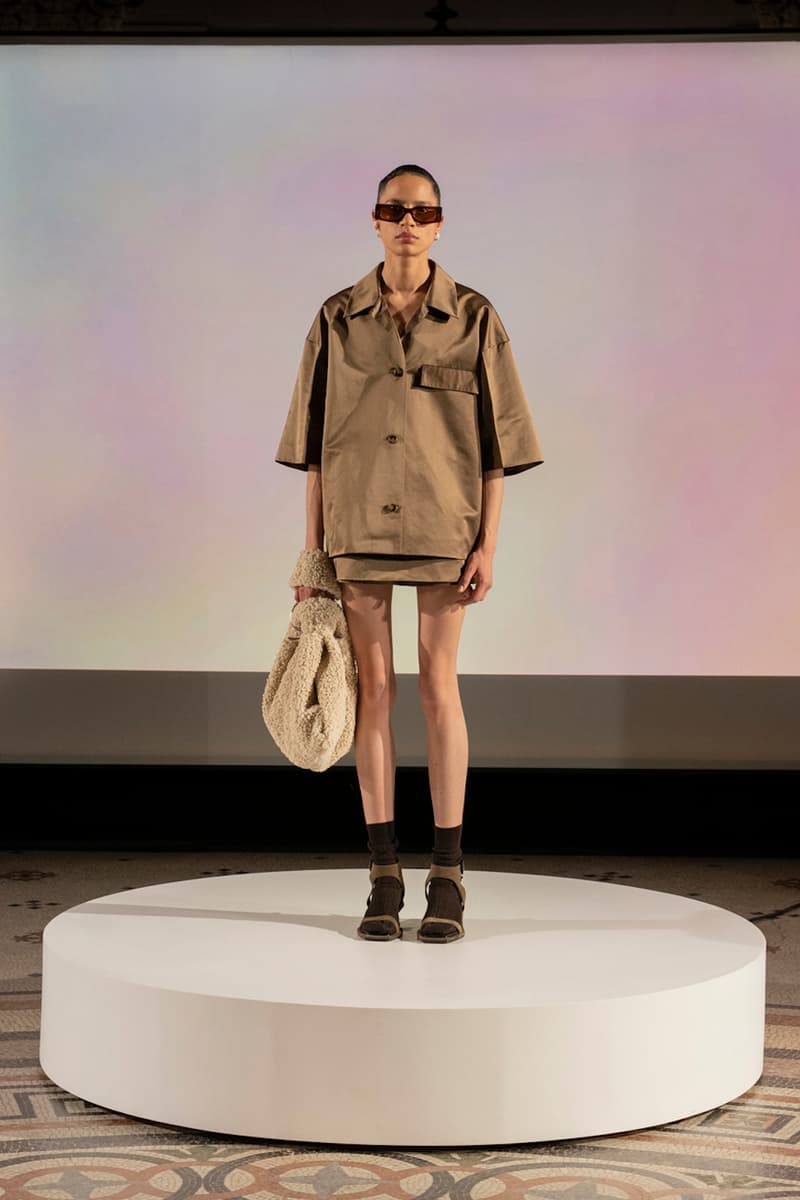 13 of 48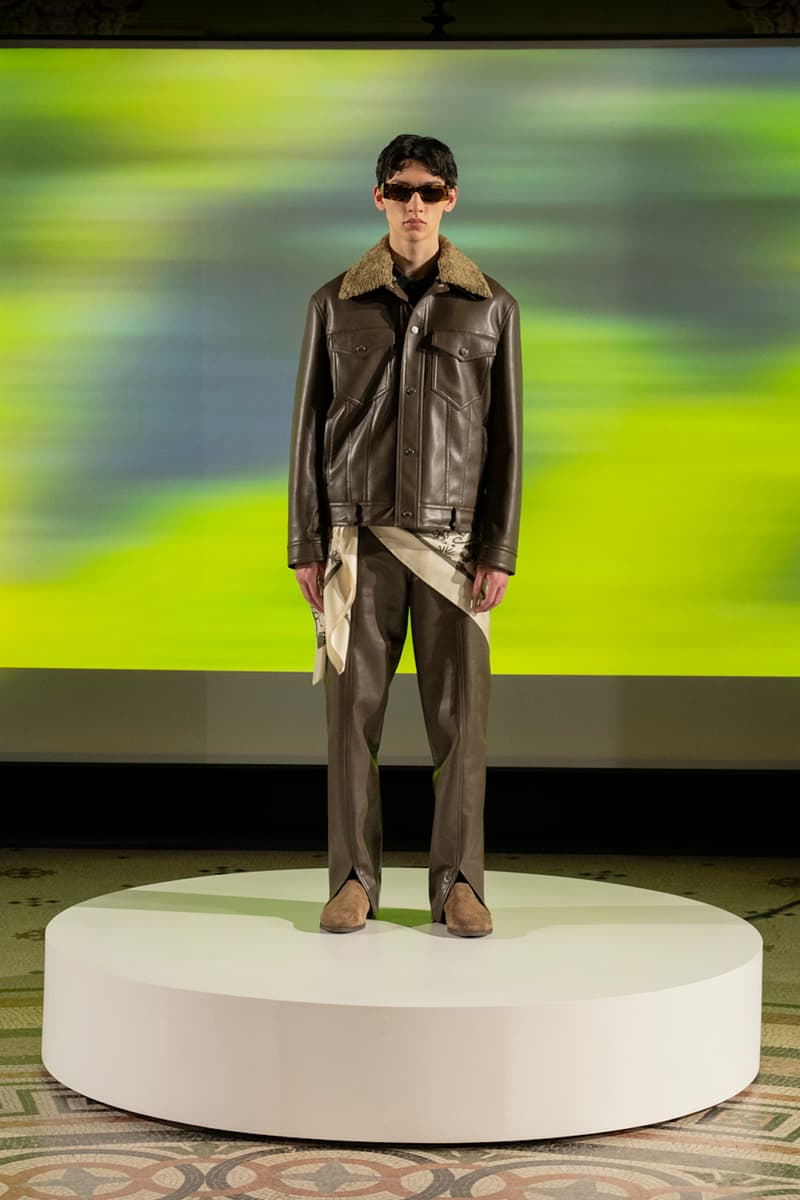 14 of 48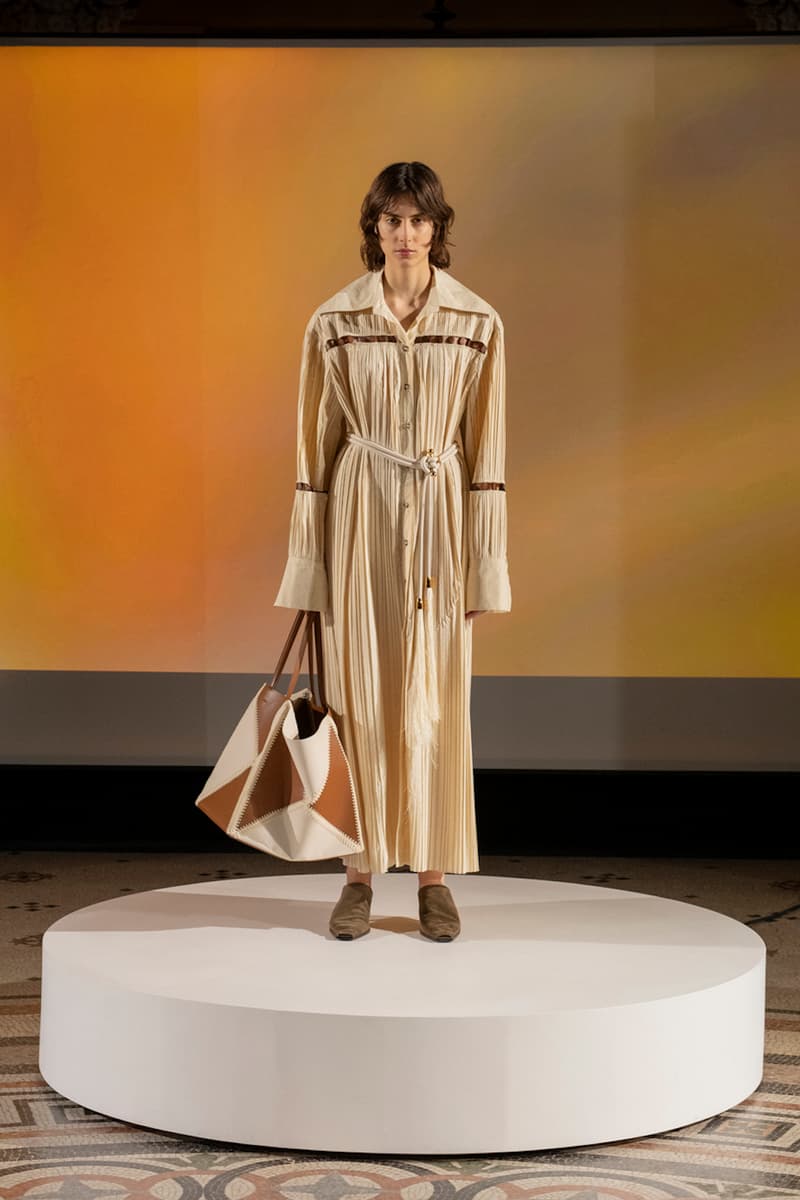 15 of 48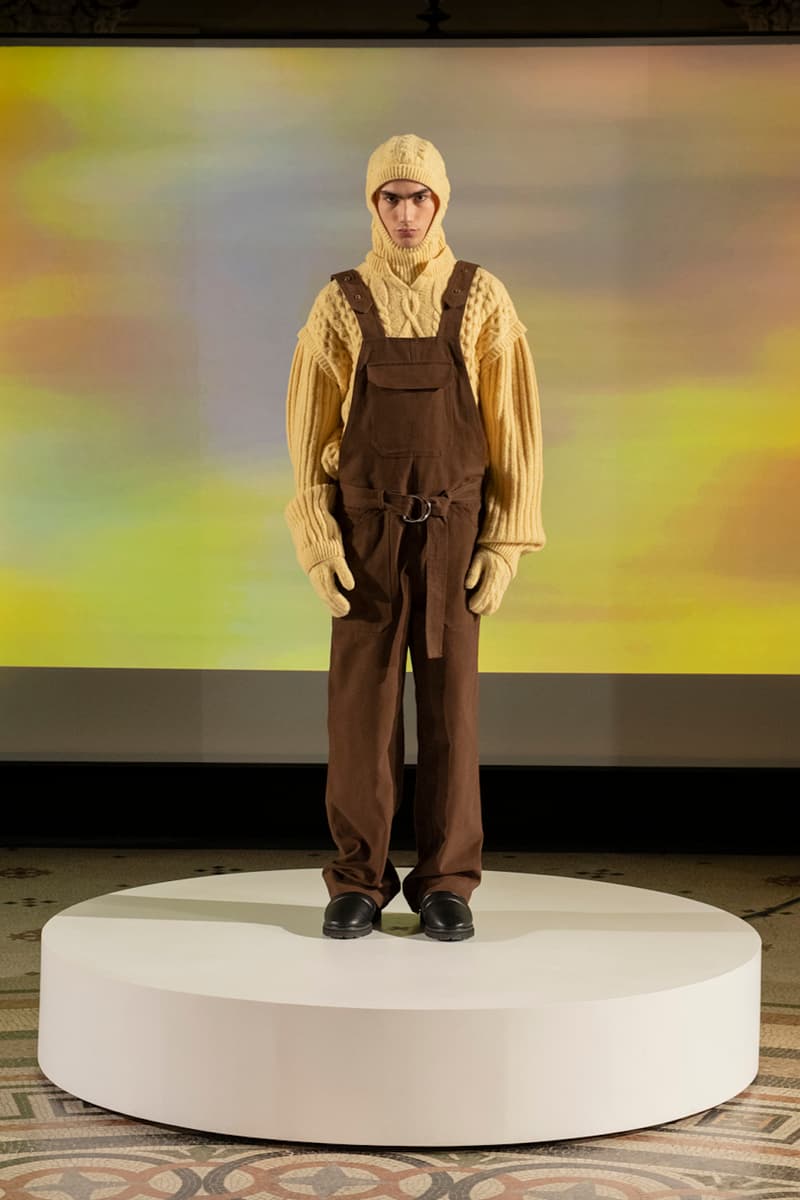 16 of 48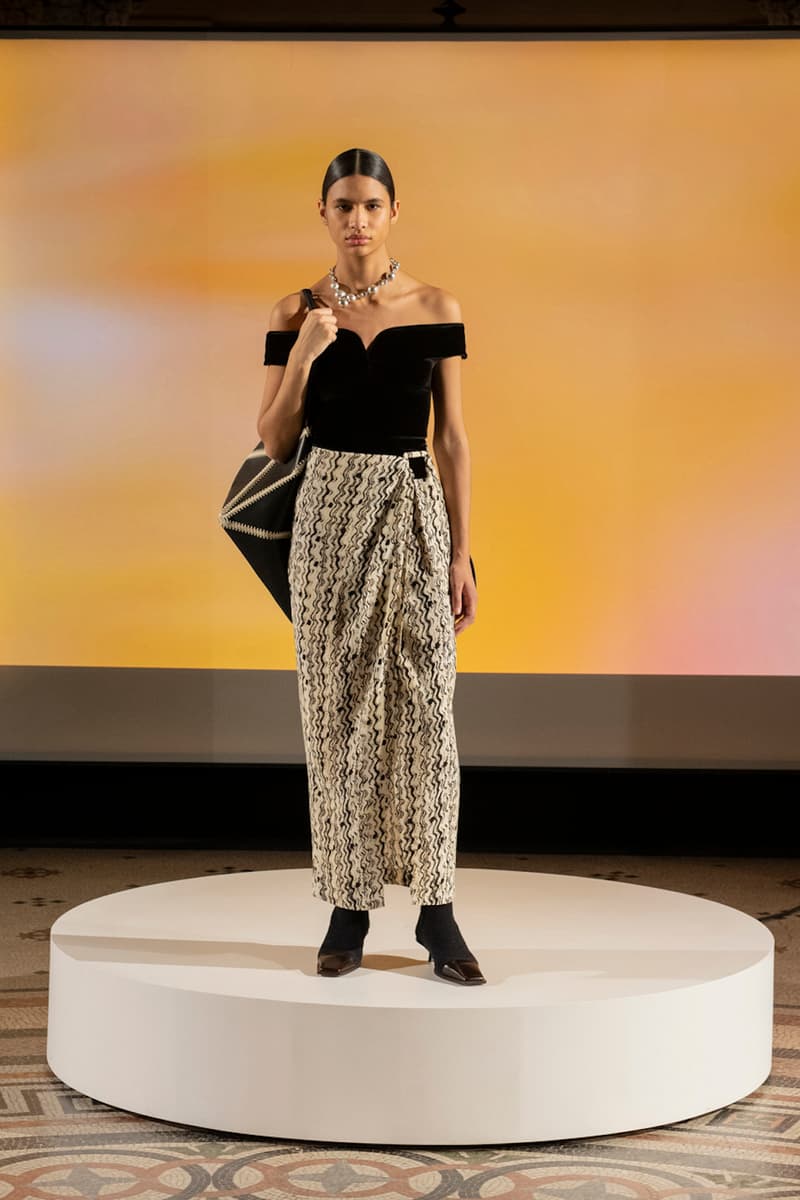 17 of 48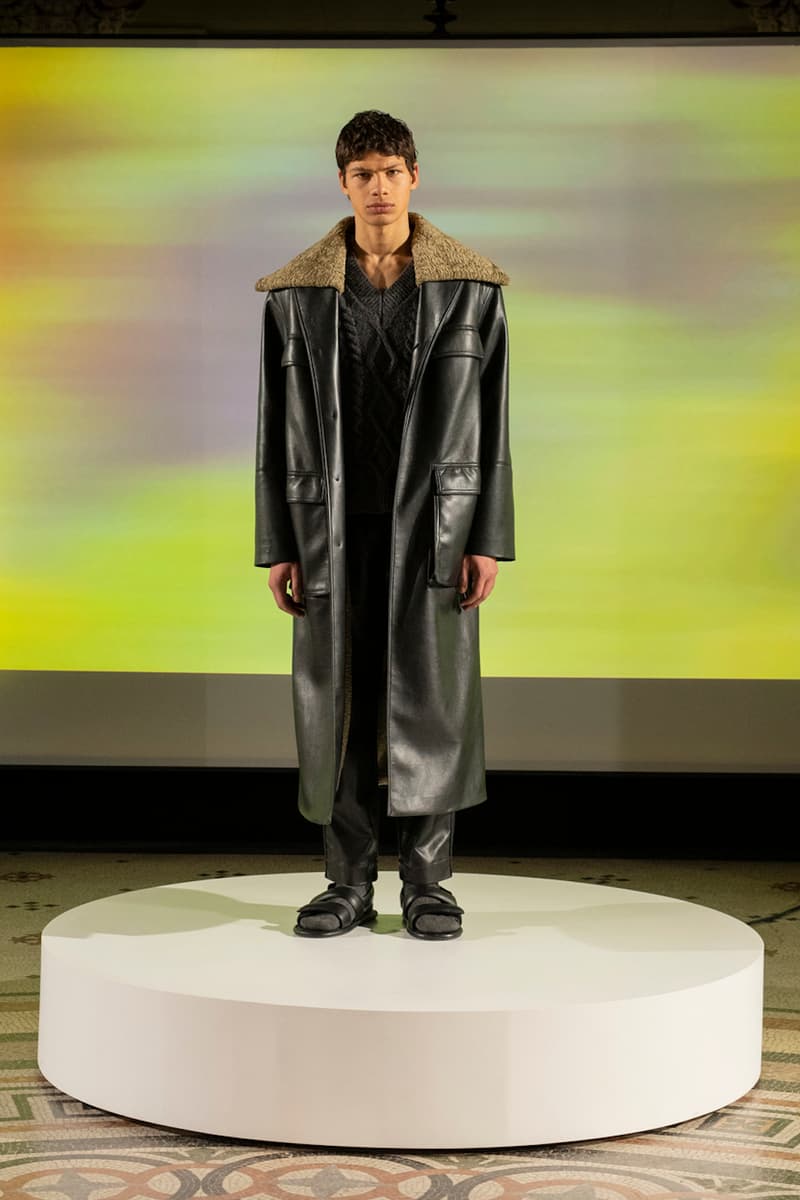 18 of 48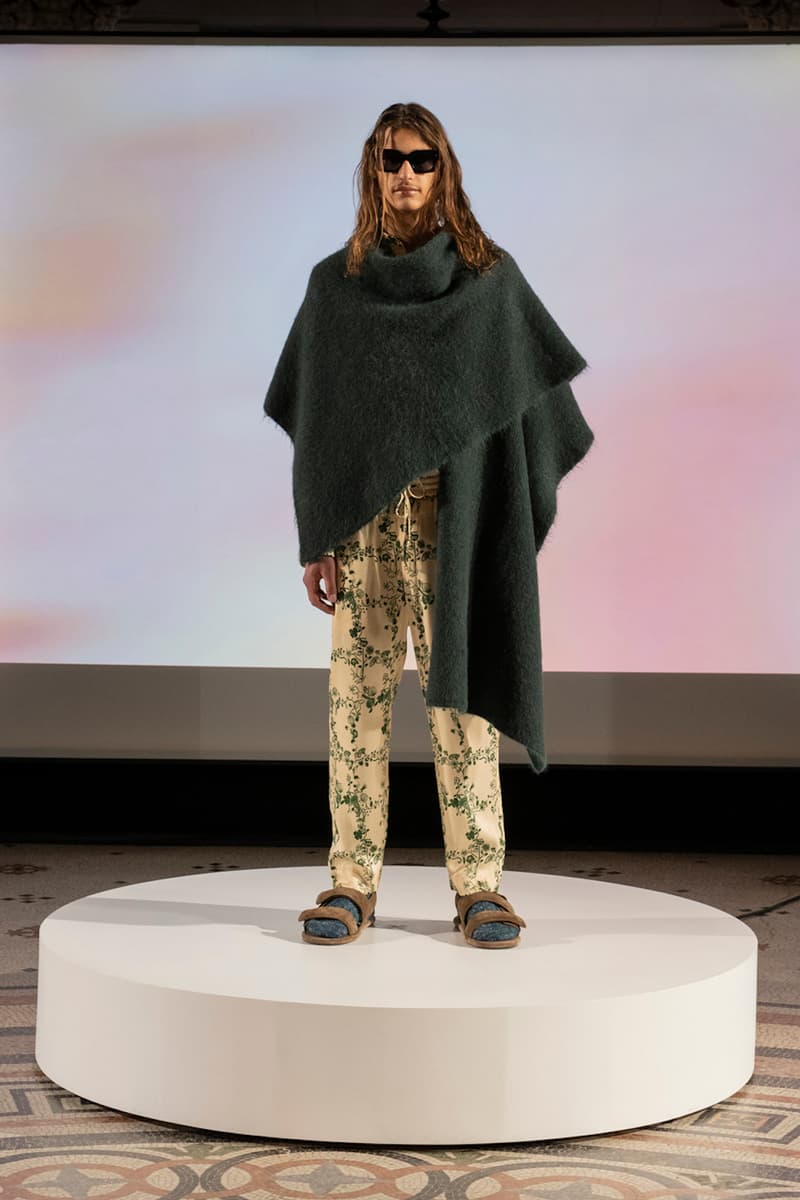 19 of 48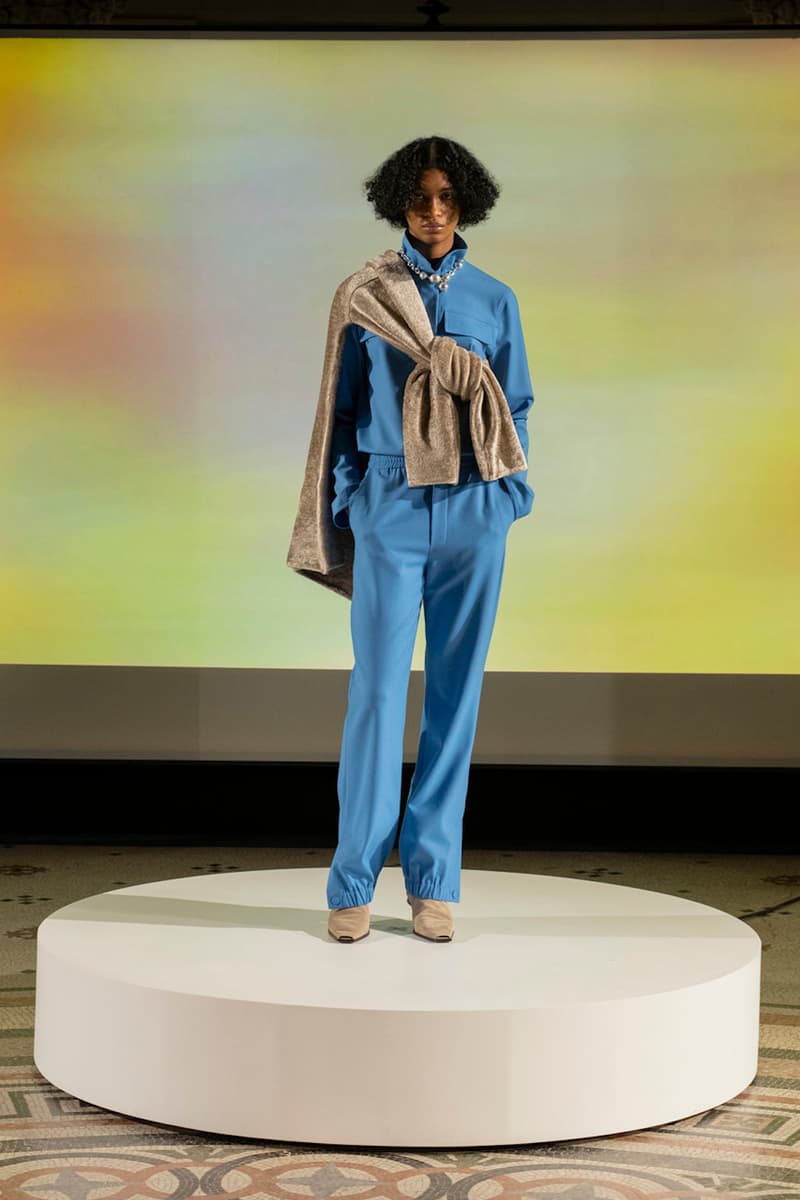 20 of 48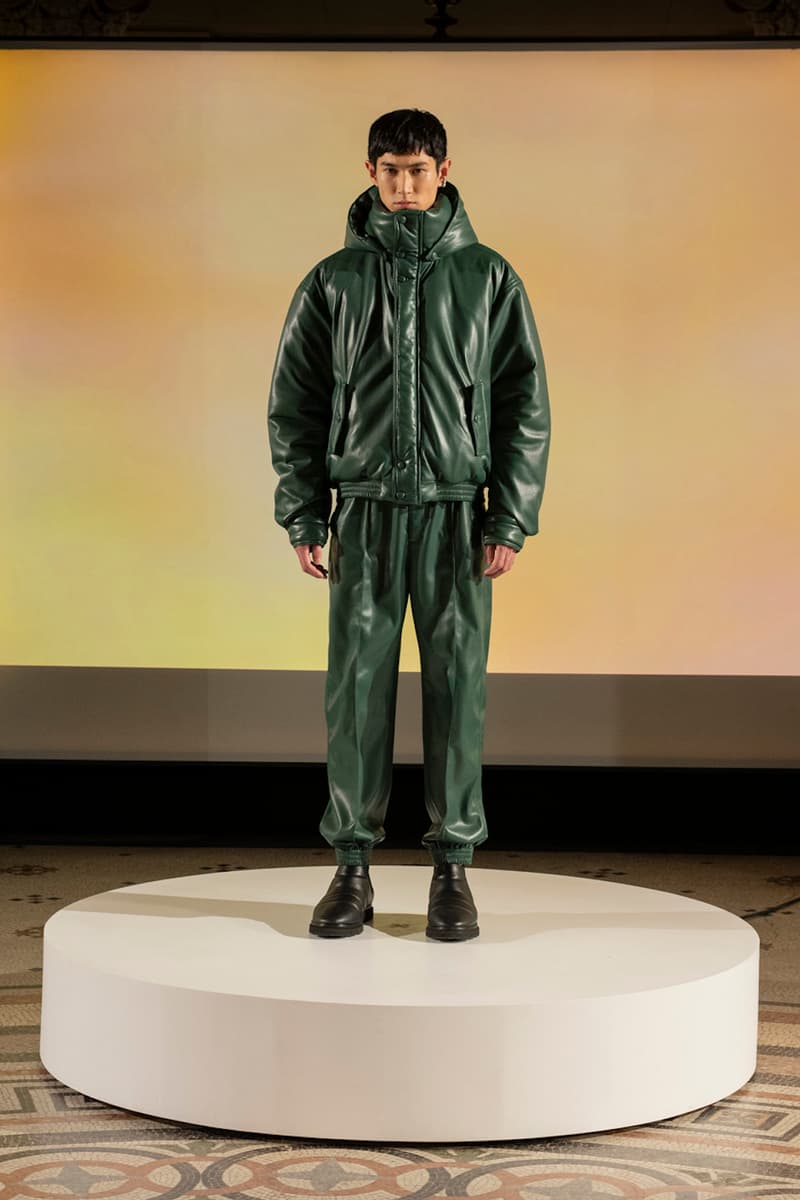 21 of 48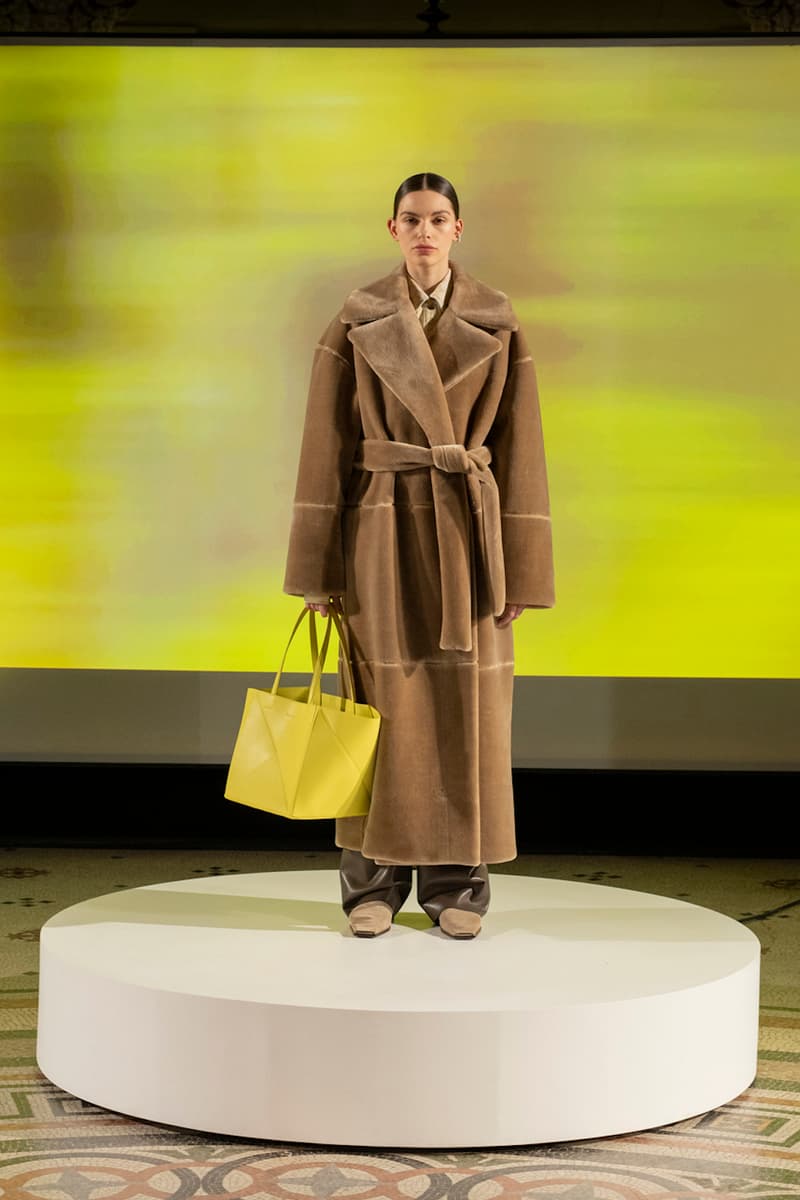 22 of 48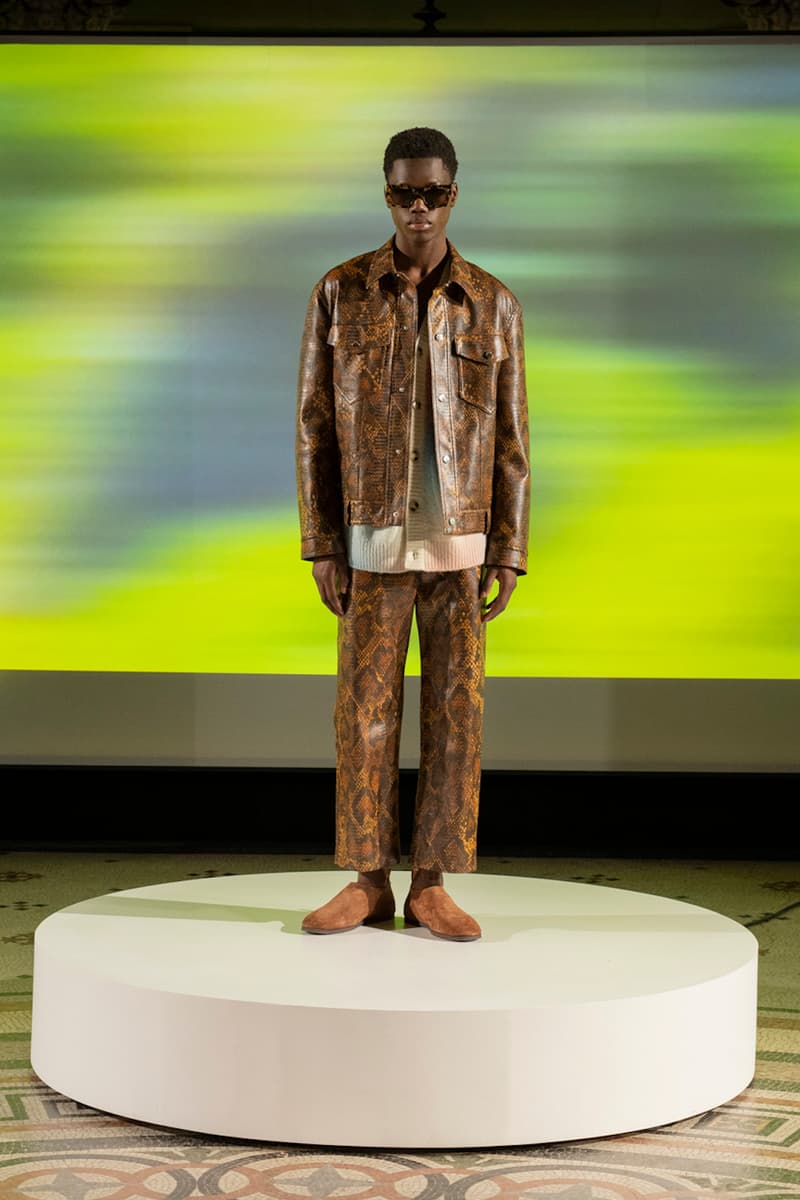 23 of 48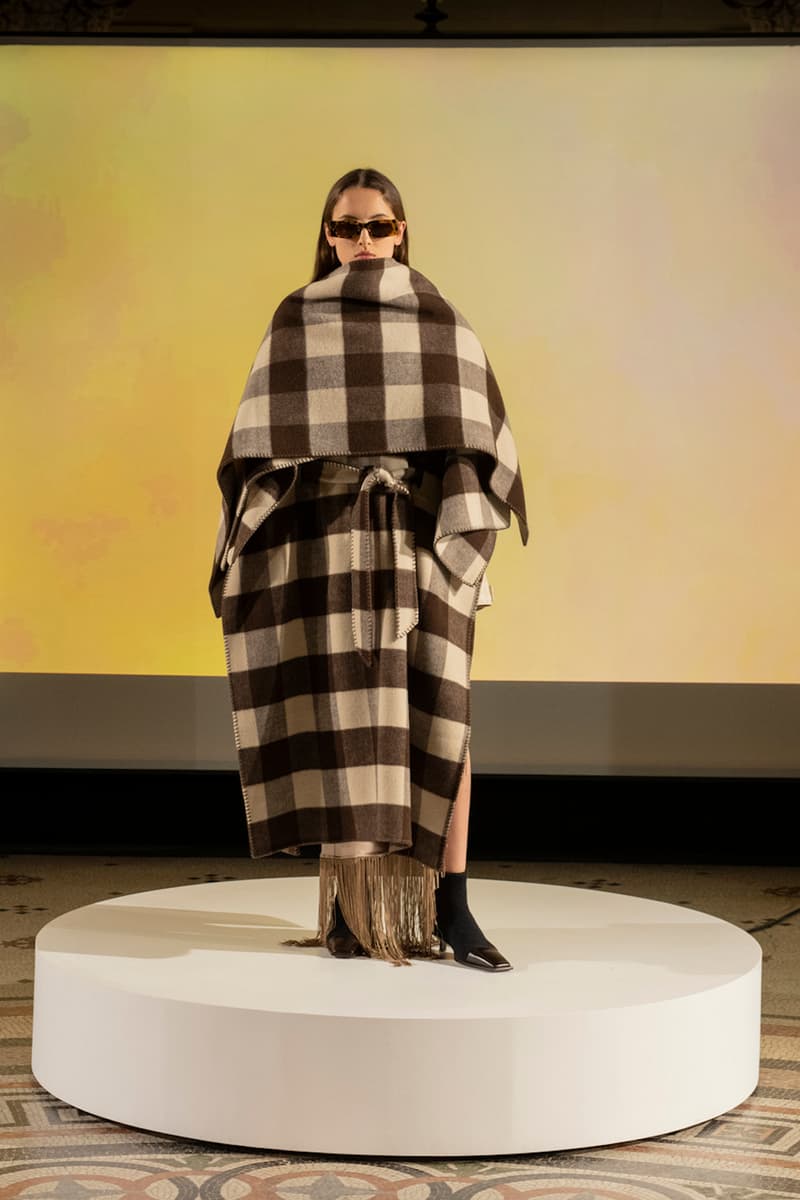 24 of 48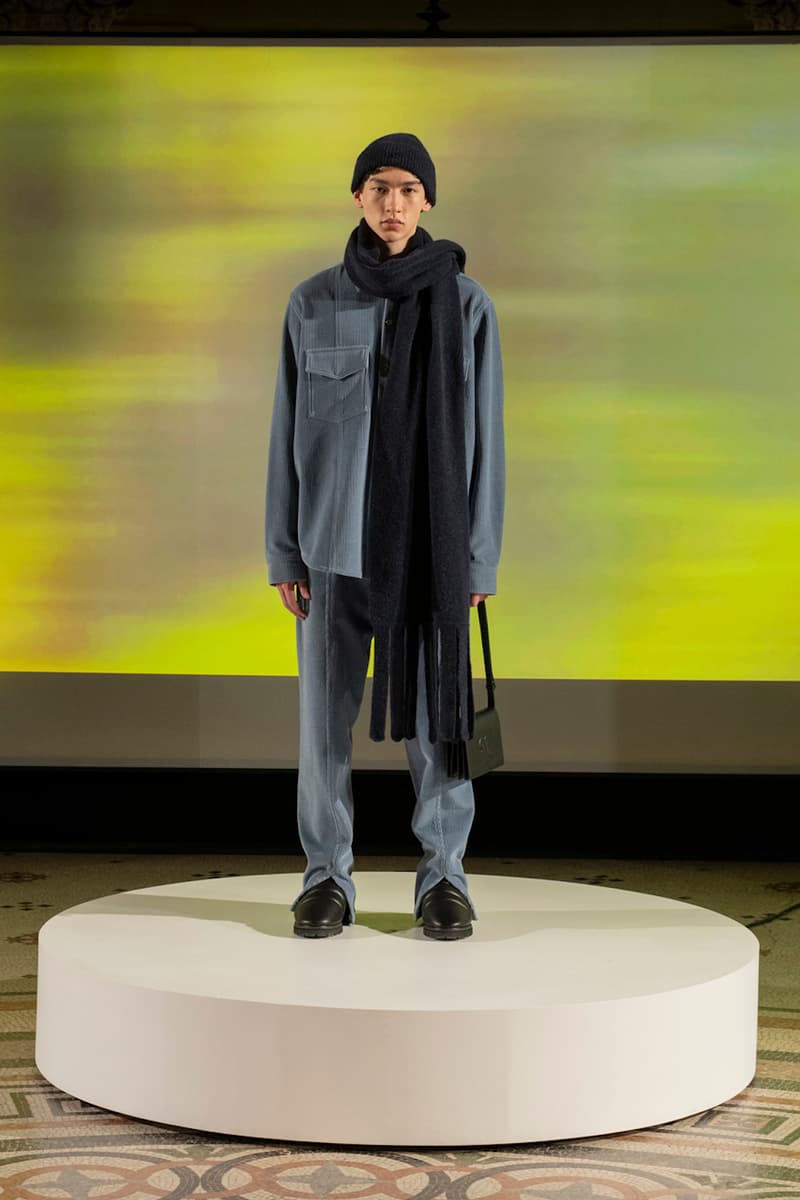 25 of 48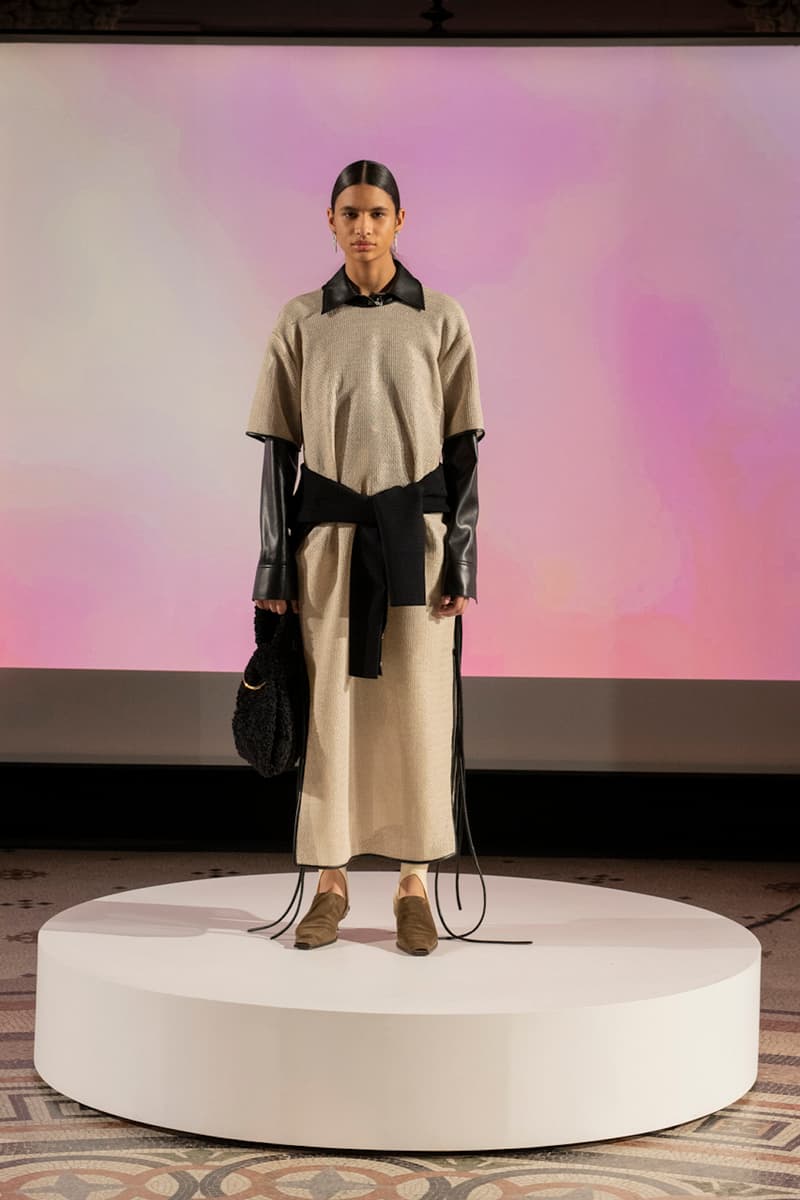 26 of 48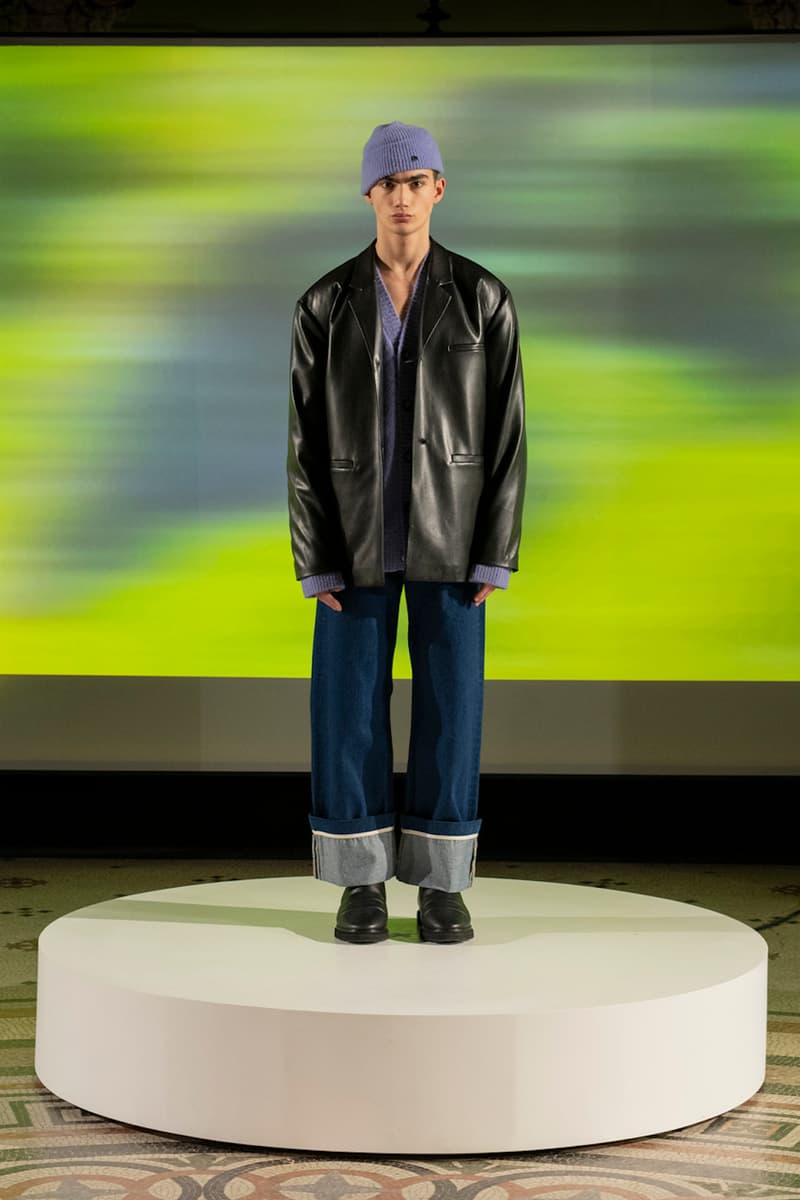 27 of 48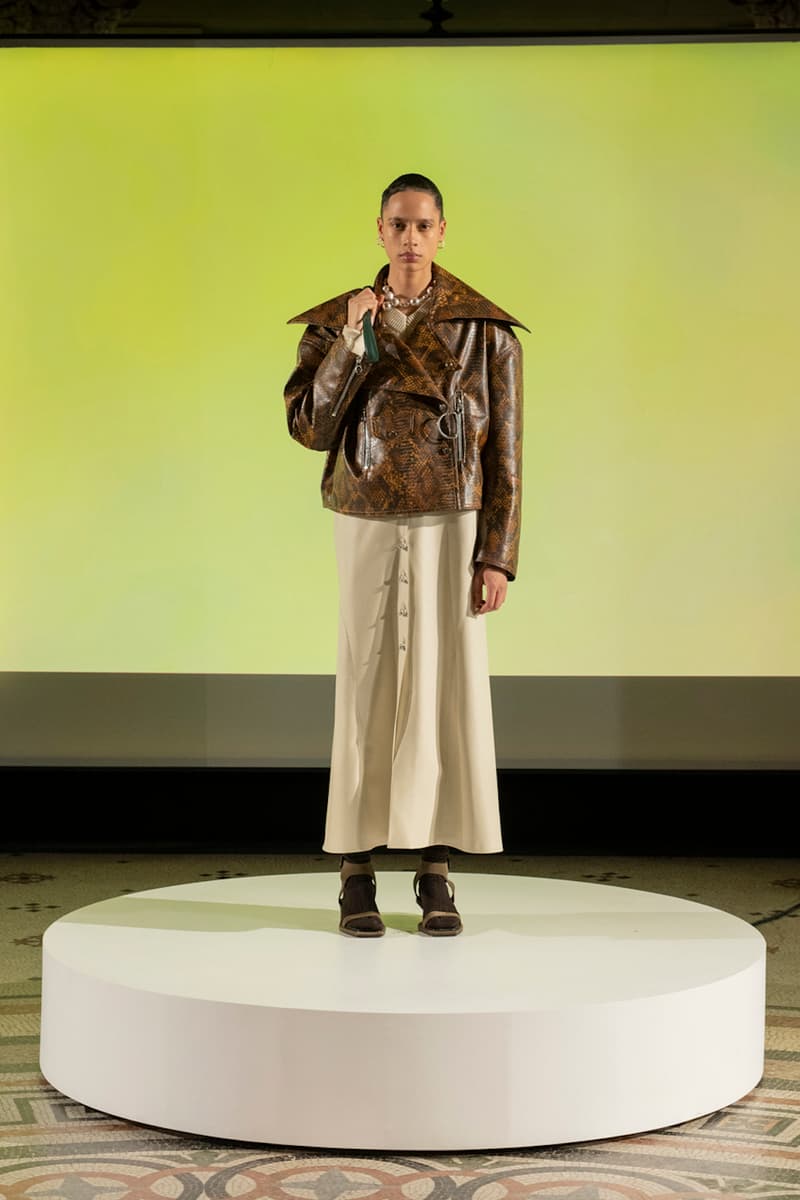 28 of 48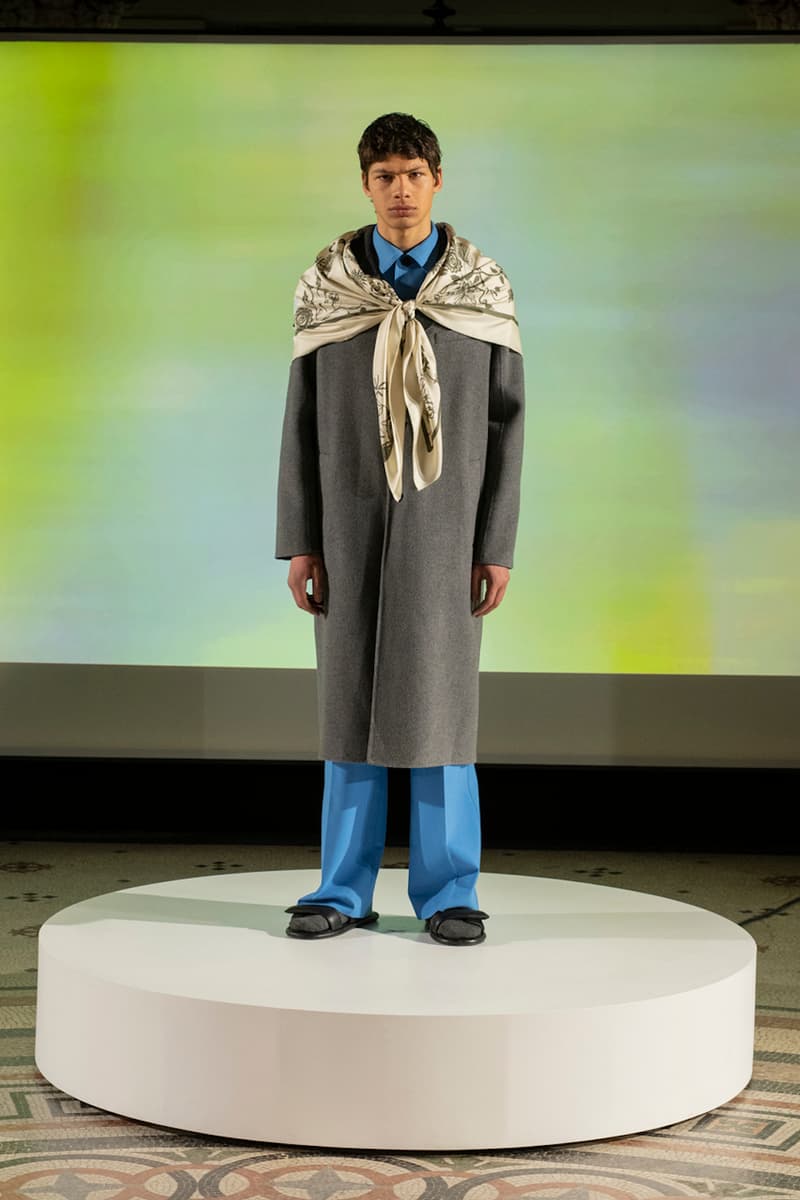 29 of 48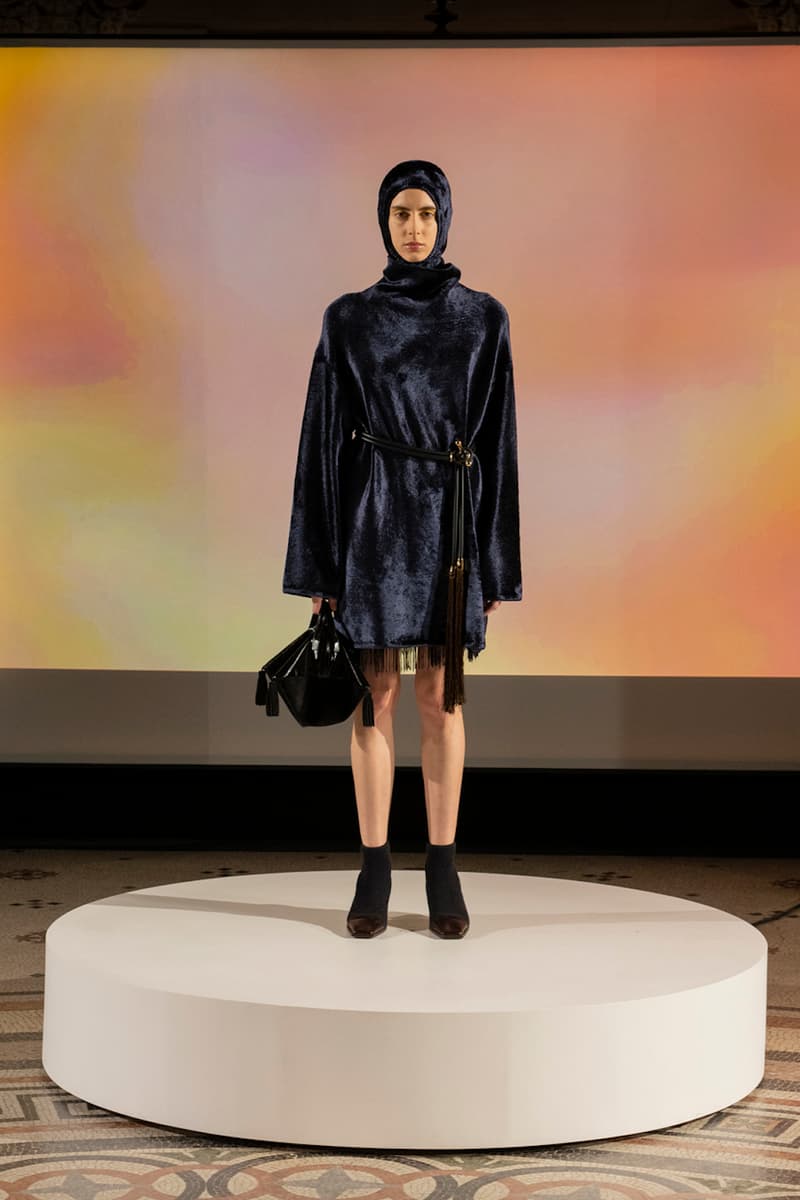 30 of 48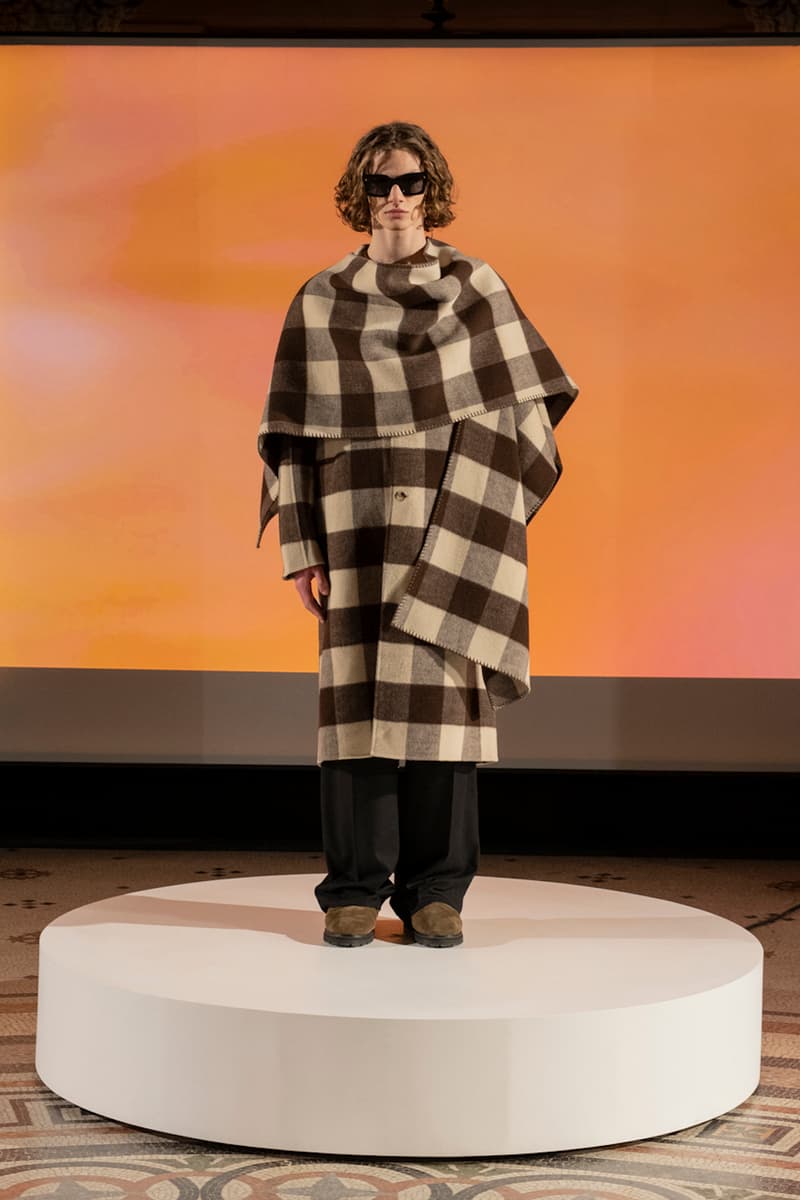 31 of 48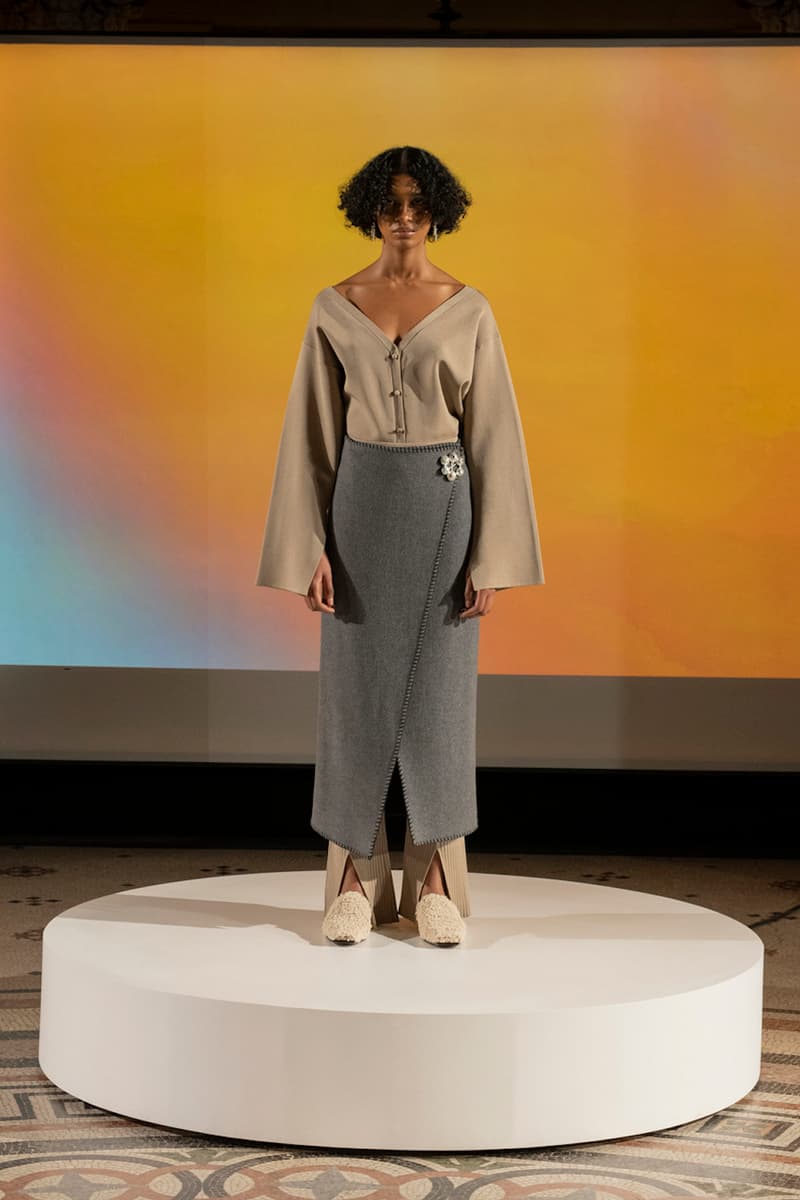 32 of 48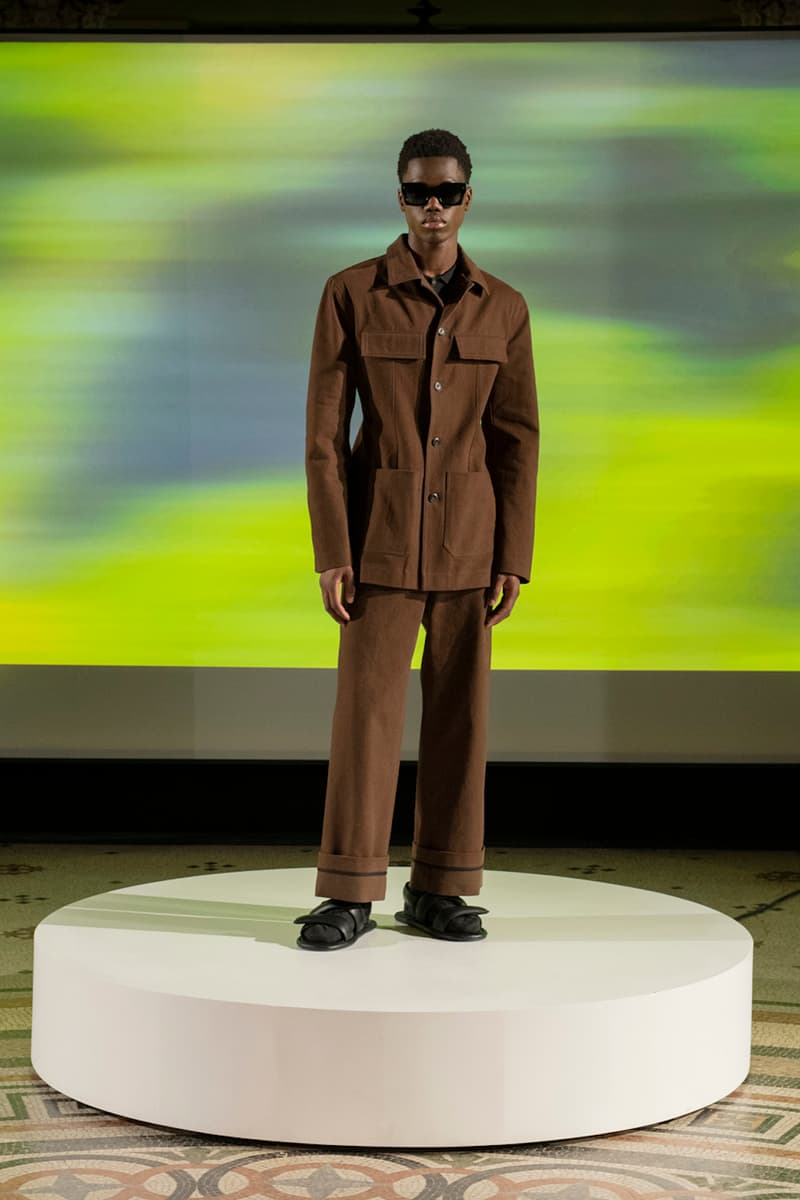 33 of 48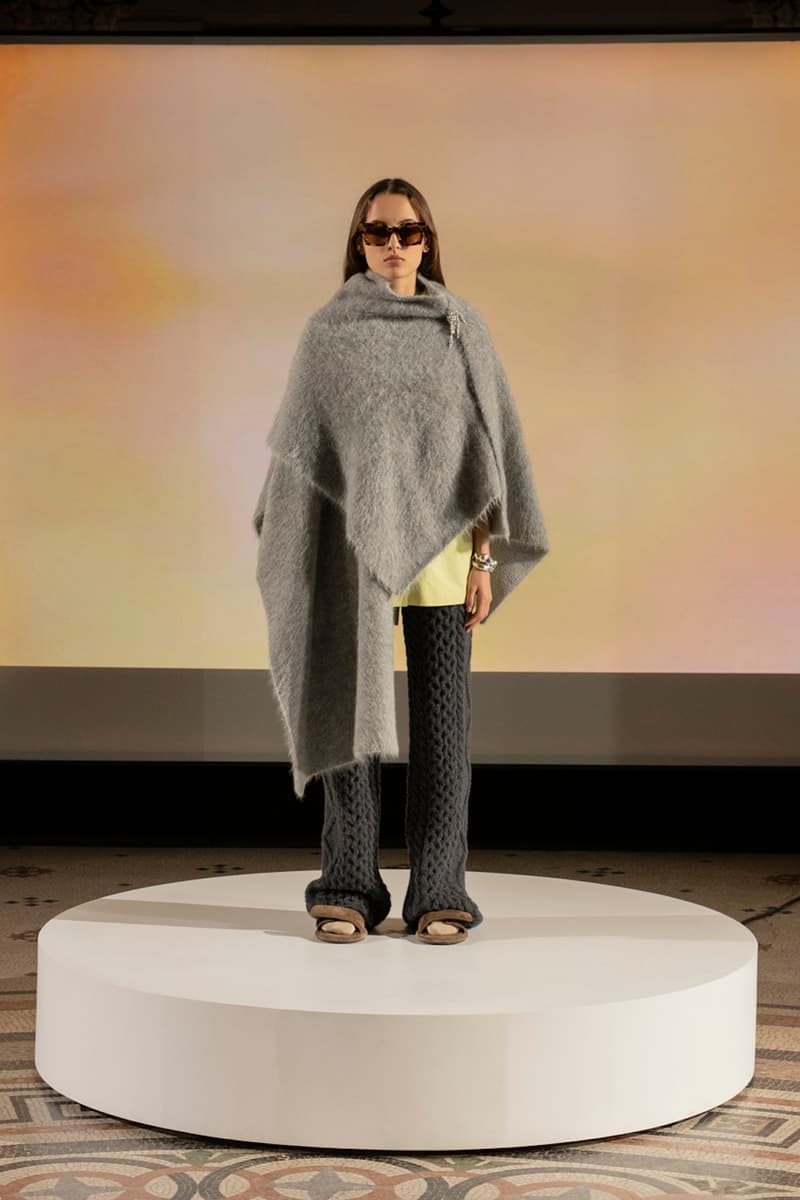 34 of 48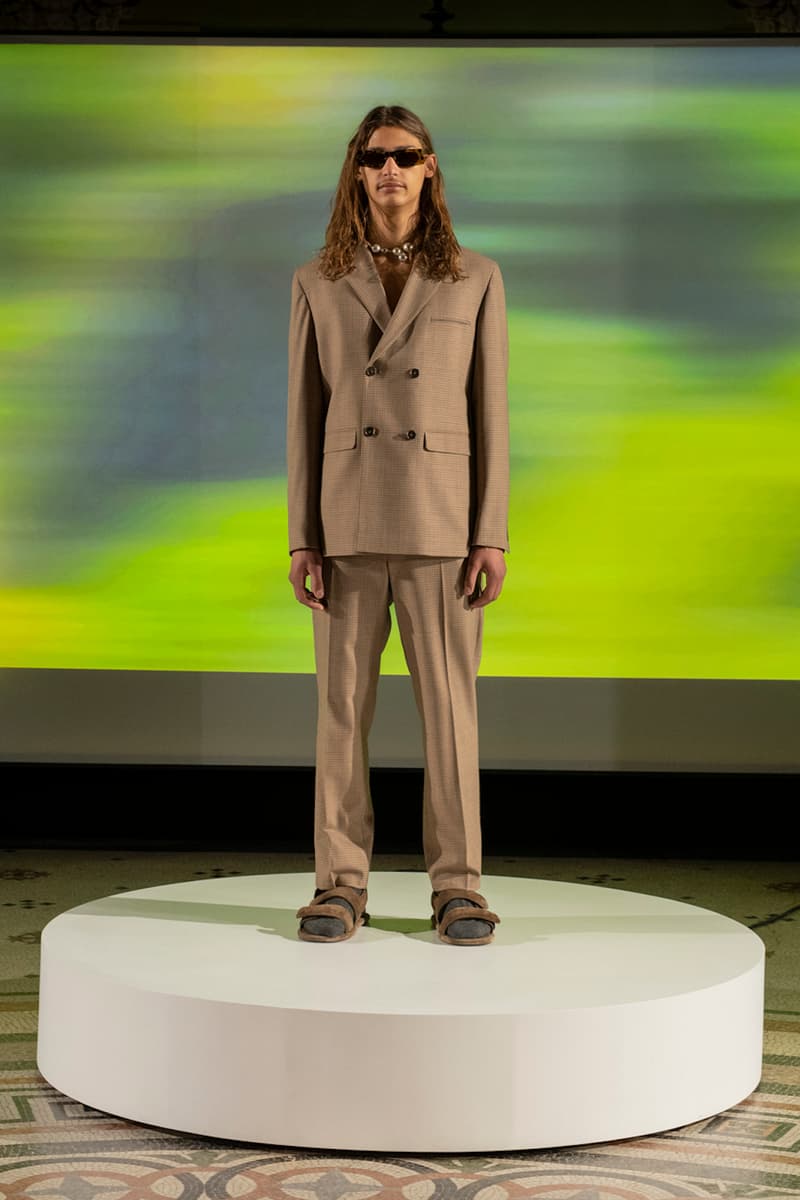 35 of 48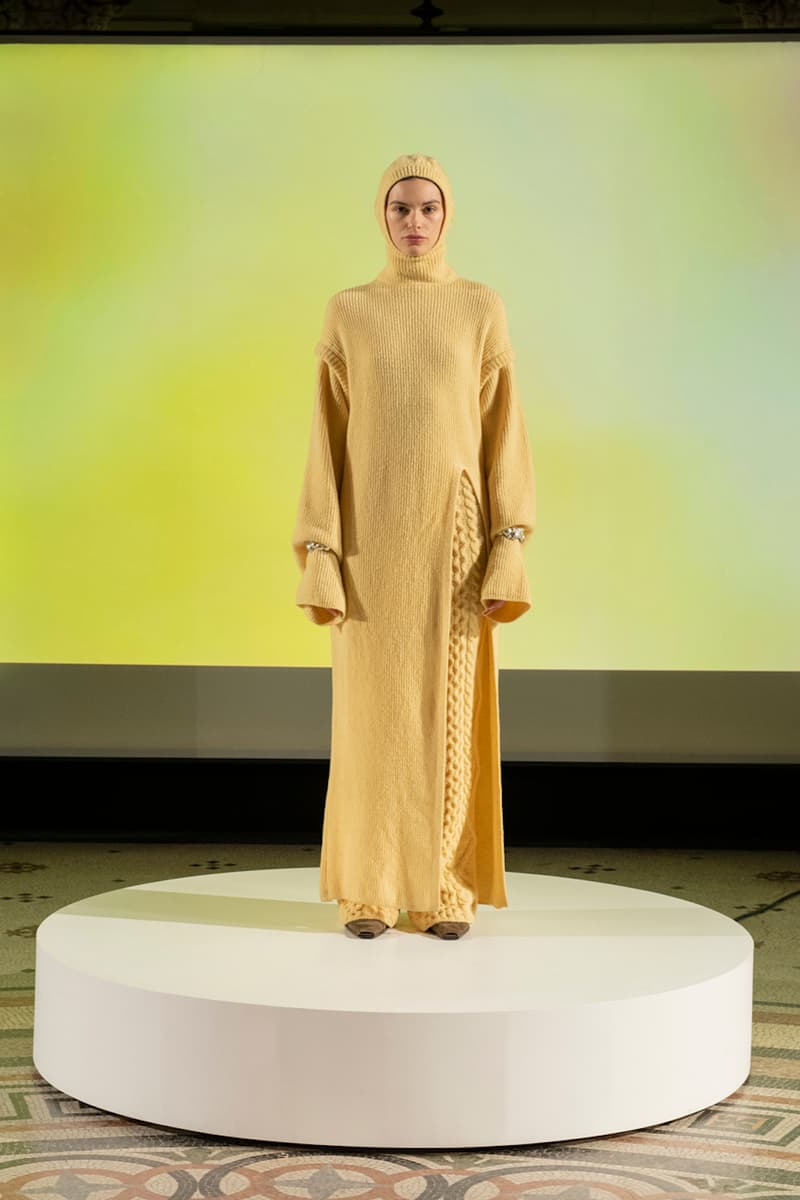 36 of 48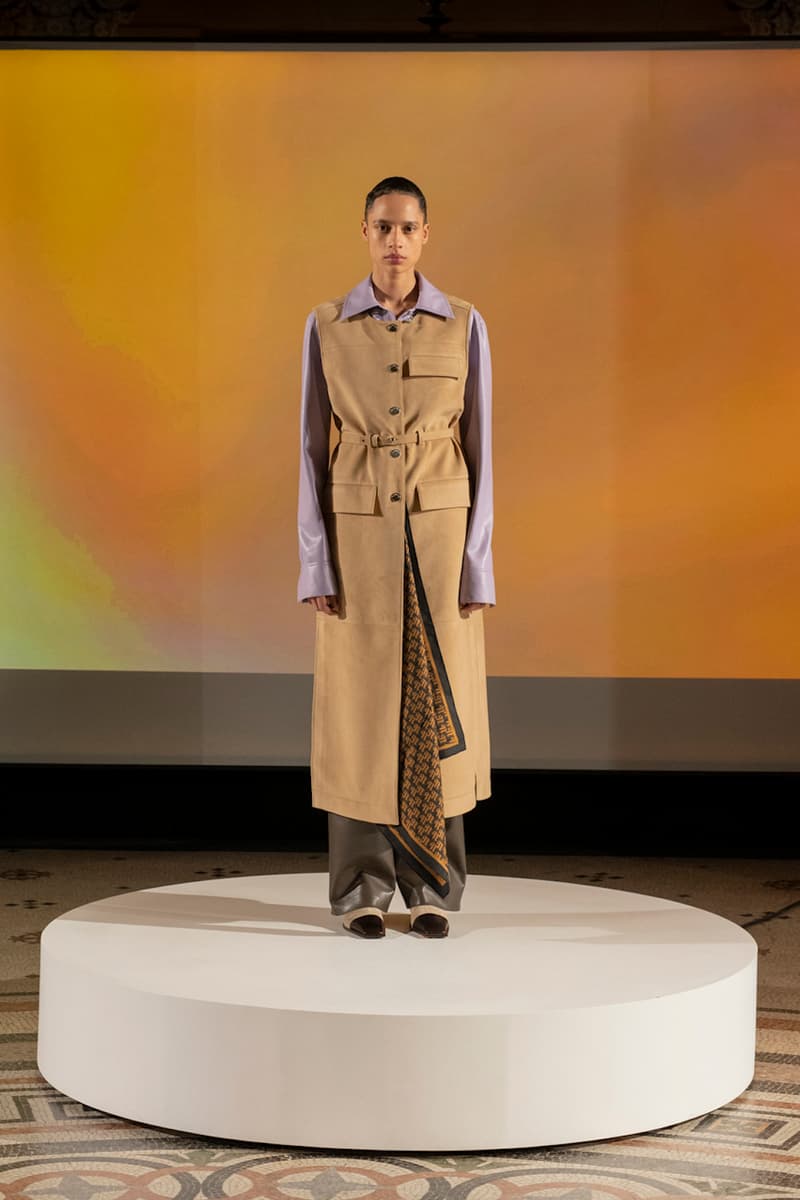 37 of 48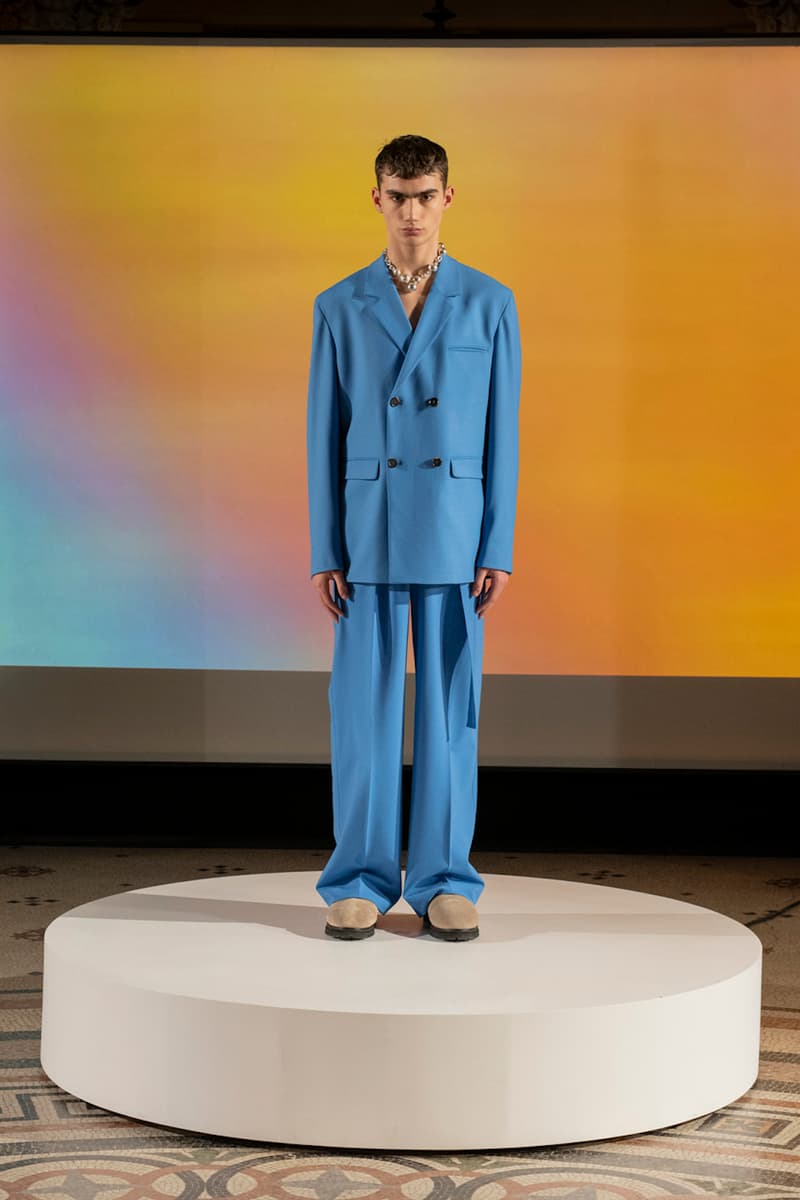 38 of 48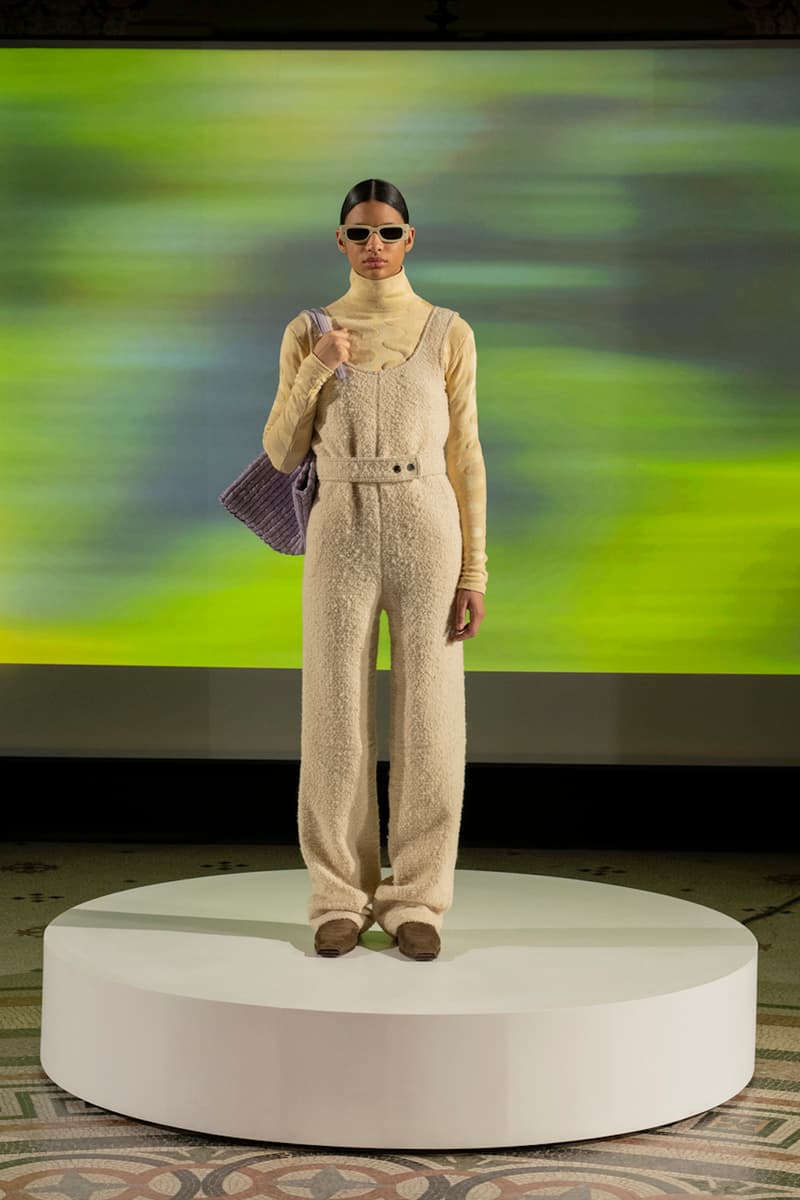 39 of 48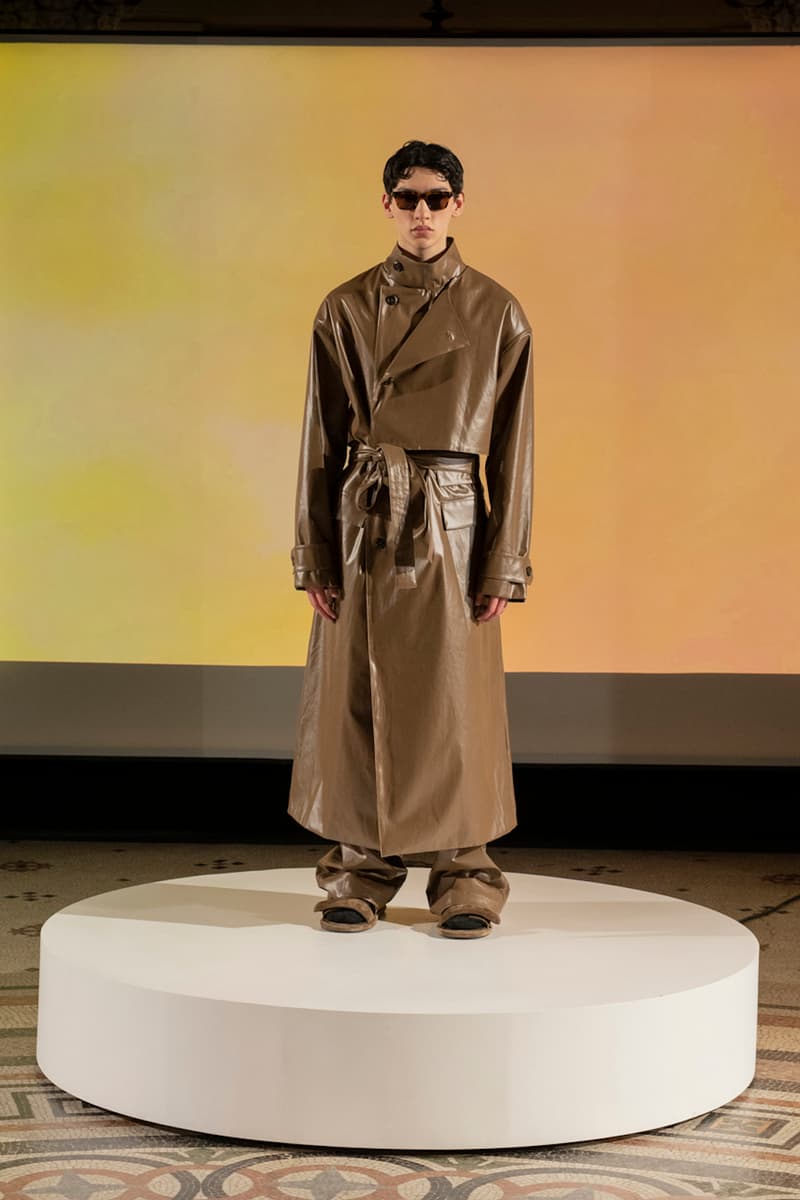 40 of 48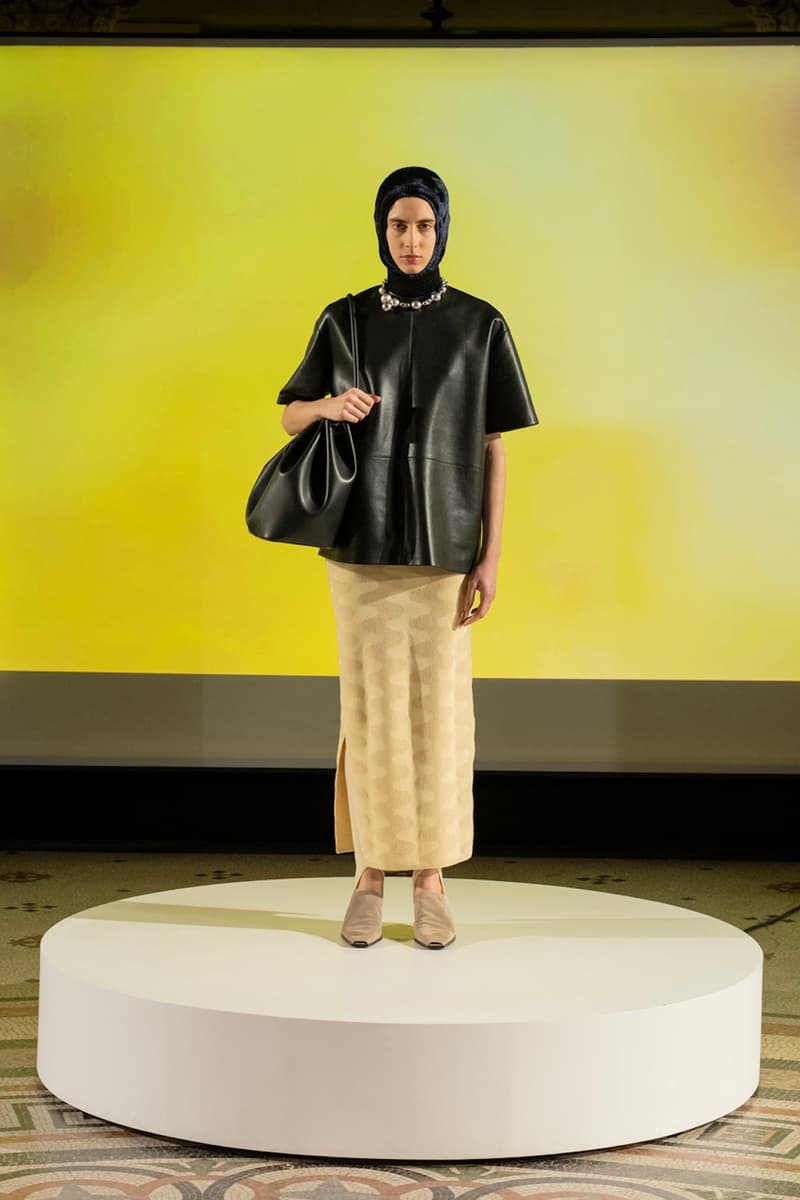 41 of 48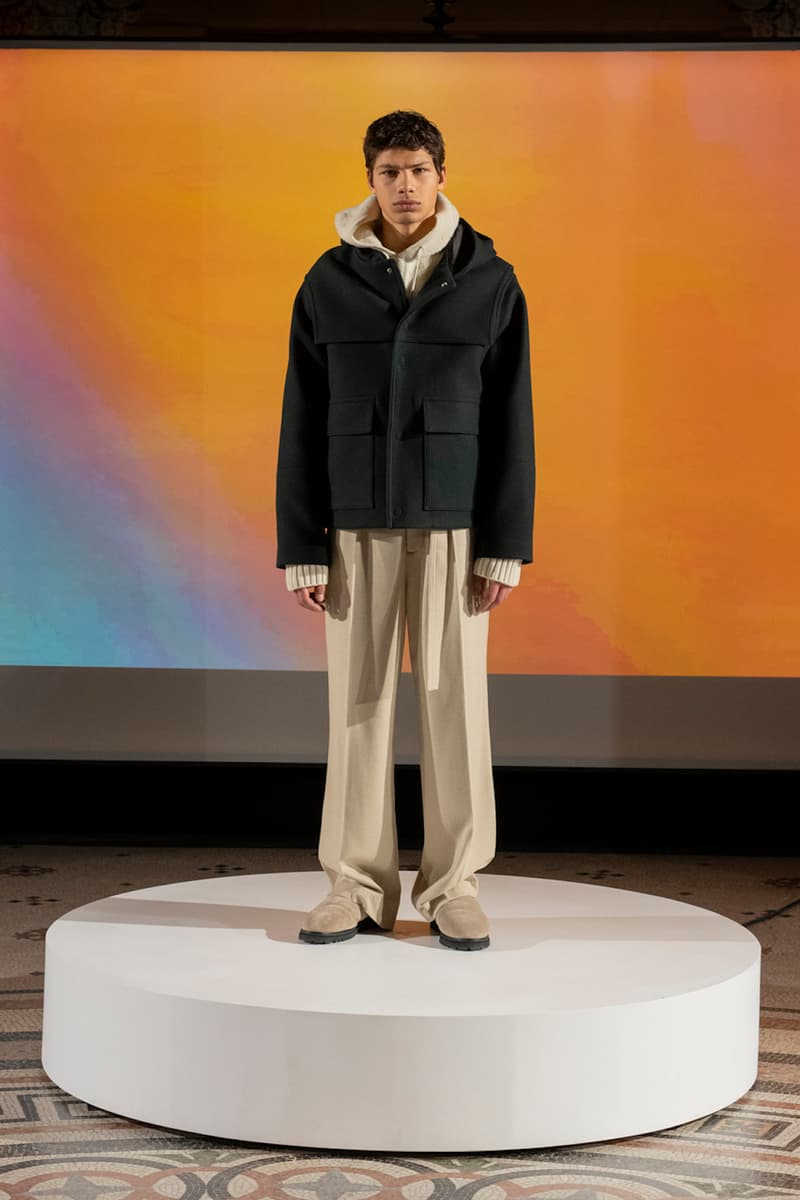 42 of 48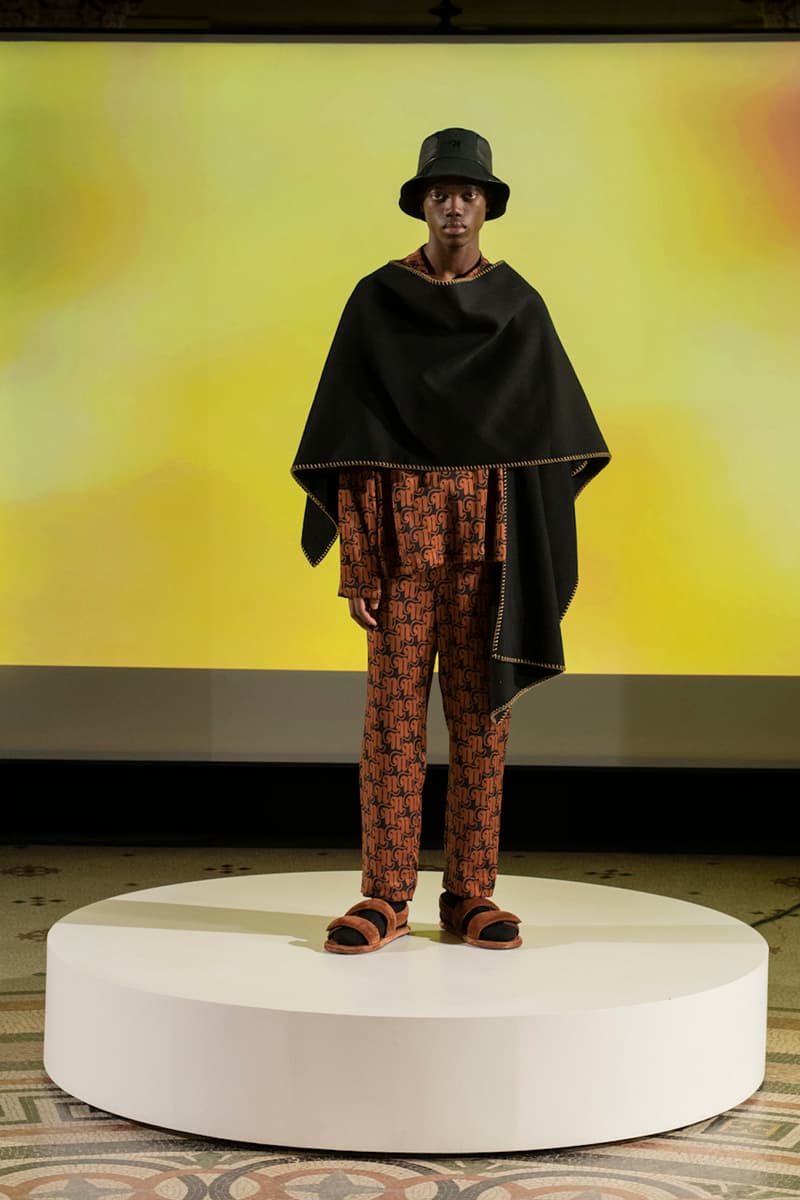 43 of 48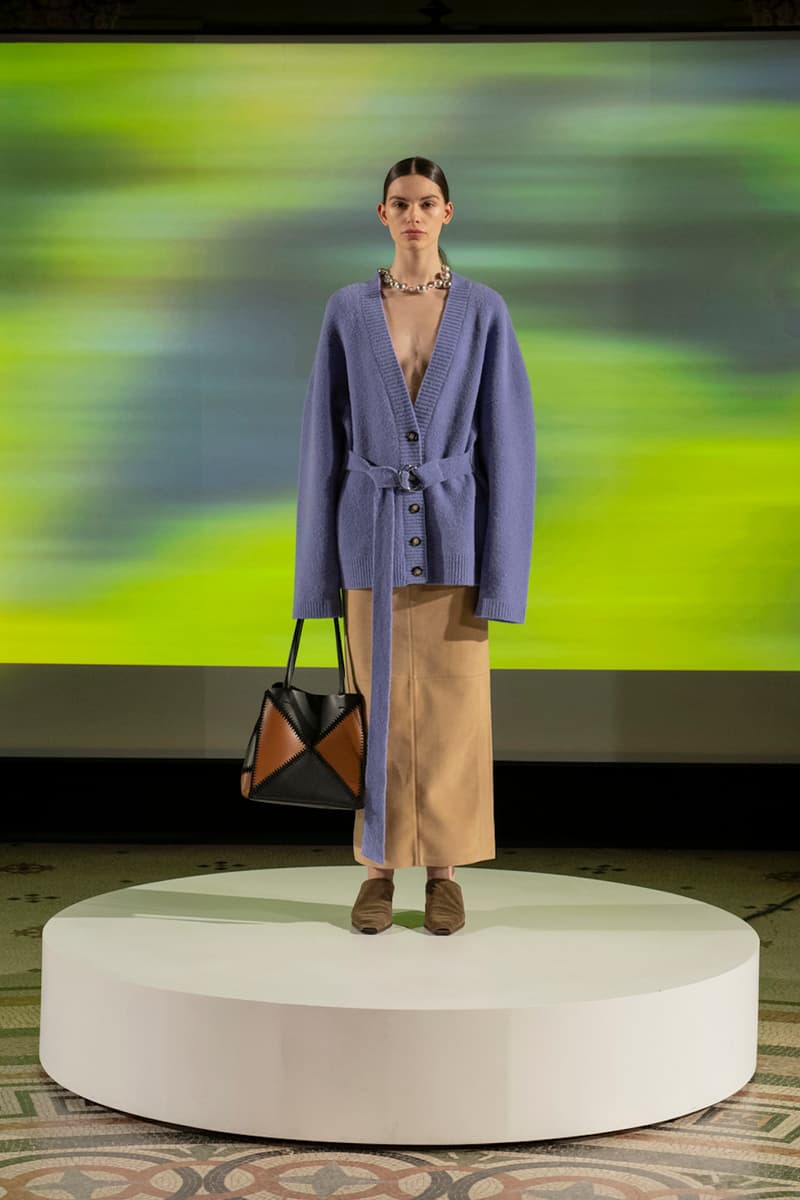 44 of 48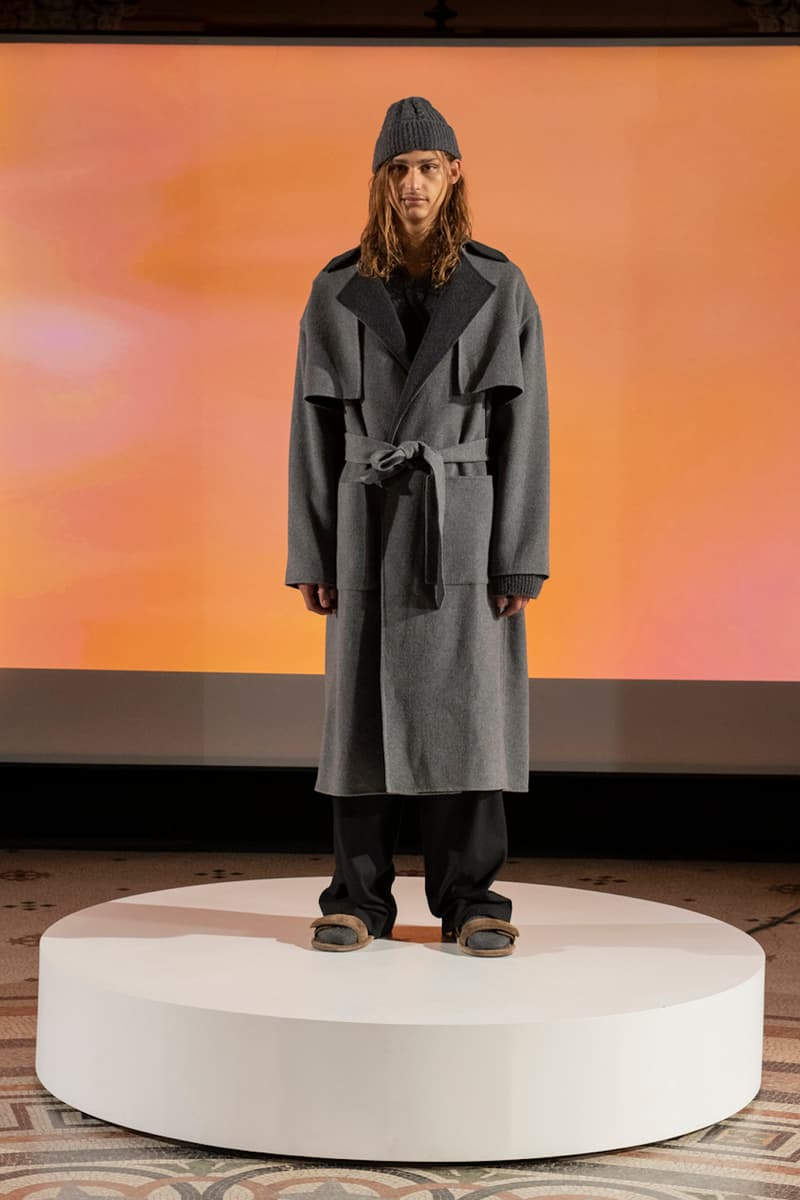 45 of 48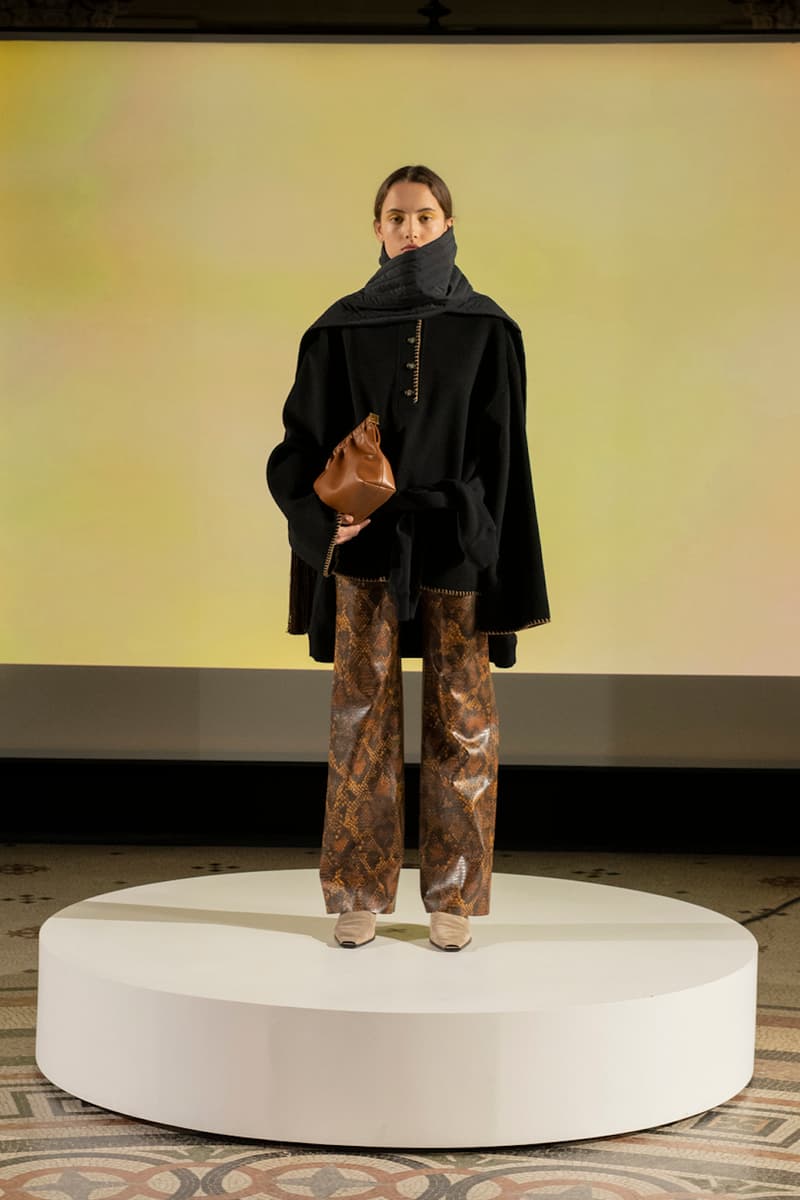 46 of 48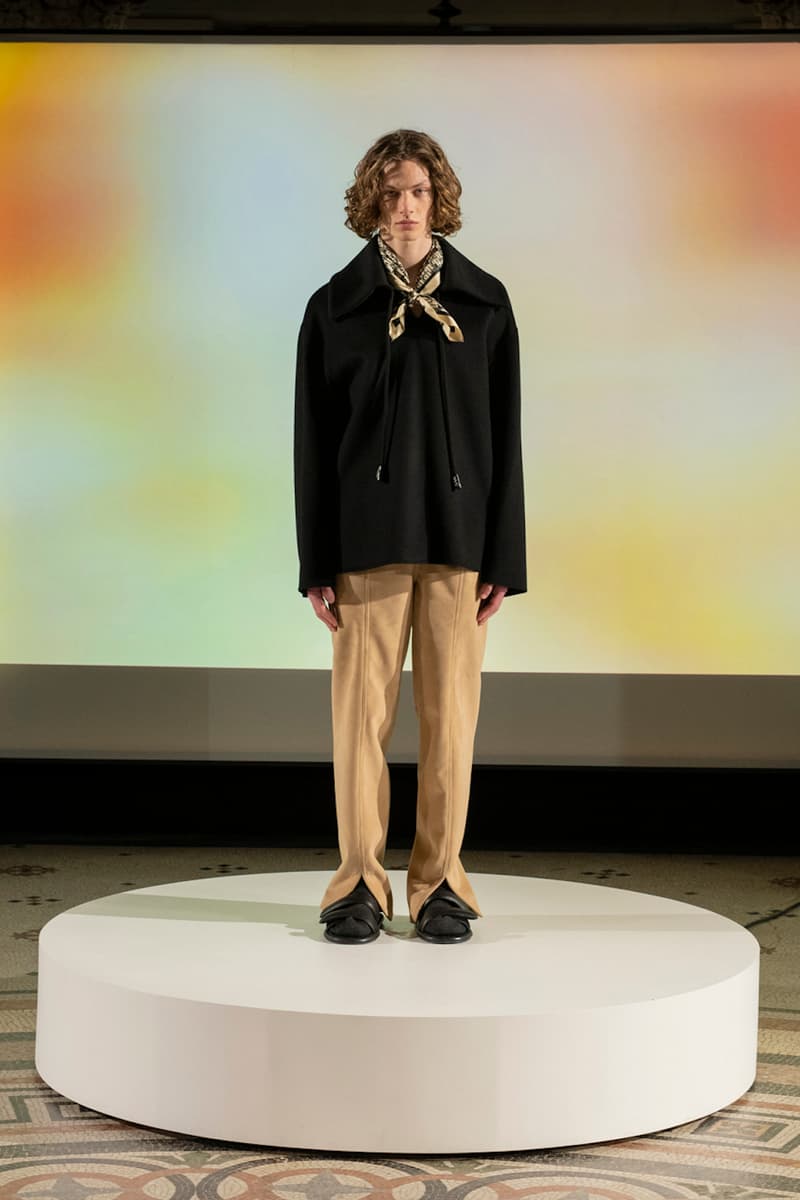 47 of 48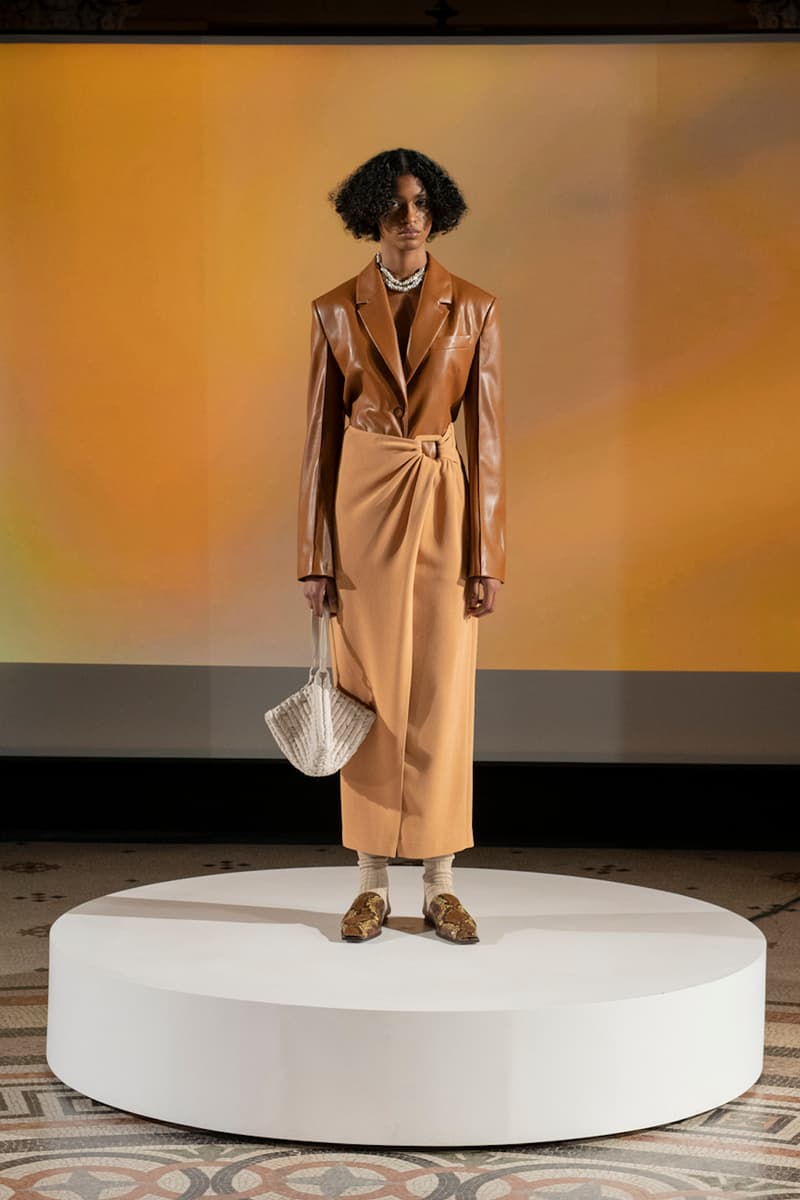 48 of 48
Fashion
Nanushka Raises Awareness for Ukraine During Its FW22 Show
"We're pledging to give any kind of support we can."
Nanushka Raises Awareness for Ukraine During Its FW22 Show
"We're pledging to give any kind of support we can."
Despite the ongoing crisis in creative director Sandra Sandor's neighboring country, she and her husband Peter Baldaszti decided to move forward with Nanushka's Fall/Winter 2022 show at Paris Fashion Week.
"We felt responsible for the people involved in the event, for our vendors and partners," Baldaszti commented, who is also the brand's co-founder and CEO of Vanguards Group. "We're a small company, and the impact of canceling an event like this when many people are dependent on us would be more severe than we could manage."
The collection itself is described as "industrial bohemian chic" by Sandor. Blazers arrived in workwear-inspired designs, while coats were crafted from vegan leather. Other standouts include the everyday garments dressed in muted shades, the embellished crochet knits and wide-legged denim trousers. Additionally, Nanushka debuted its collaboration with jewelry brand Vasiliki.
In the wake of the Ukraine-Russia conflict, the brand utilized its presentation by raising awareness for Ukraine. "People think that fashion is a shallow industry, and it's weird to put fashion in scale with what's happening now in the world, it's hard to even talk about the collection. But if we had any other job, we'd go on and still go to work. Fashion is our job," Sandor added. Towards the end of the show, the Ukrainian national anthem was played while models stood on rotating plinths, wearing makeup dedicated to the colors of the Ukrainian flag.
"It's estimated that in the next few weeks more than 600,000 people will come to Hungary, so we're pledging to give any kind of support we can. Every bit of help is needed, not only food and shelter but also work," Balaszti said. "We're contacting huge manufacturing companies so they can have refugees working in their factories, or we'll provide support to maintain their businesses — because work is dignity, and dignity has been stripped away from the Ukrainian people."
Watch the full show below and peep all the looks from Nanushka's FW22 collection above.
Share this article