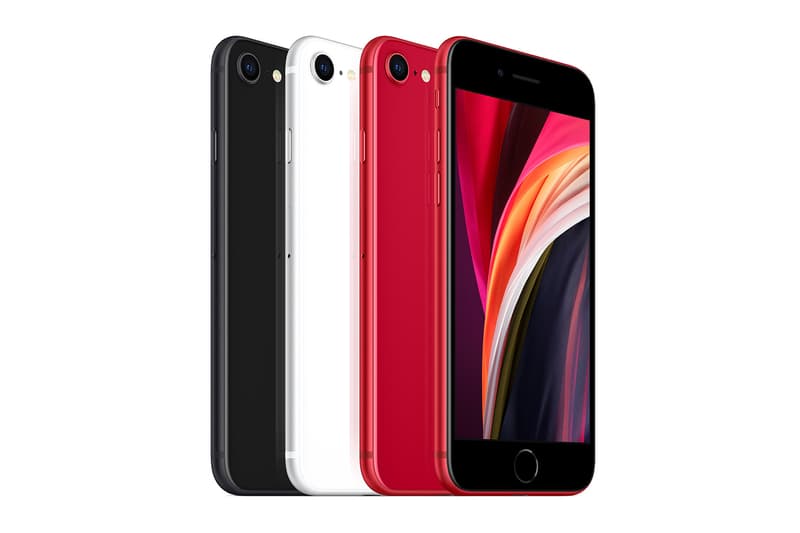 Tech
Apple May Be Dropping Its Cheapest iPhone Yet
Guess how much the potential starting price point is.
Apple May Be Dropping Its Cheapest iPhone Yet
Guess how much the potential starting price point is.
Adding to the rumors about its 20-inch foldable device, Apple will reportedly debut its cheapest 5G iPhone at its spring product launch event.
According to Investor's Business Daily, the "rumored iPhone SE 3 would kick off a slew of product refreshes this year." In addition to its 5G wireless feature, the device might come with the A15 chip and improved camera.
The 4G iteration starts at $399 USD, while the brand's current cheapest 5G phone, the 12 Mini, starts at $599 USD. As for the potential new 5G iPhone, the device could start at $300 USD, as per Loop Capital Markets analyst John Donovan. However, Wedbush Securities analyst Daniel Ives believes that Apple will maintain its $399 USD starting price point. "Apple needs to make sure that it doesn't outprice itself in the midst of the strongest iPhone upgrade cycle it's had since 2015," Ives shared.
Apple's spring event might see a March or April debut. Stay tuned while we wait for more details to surface.
Share this article