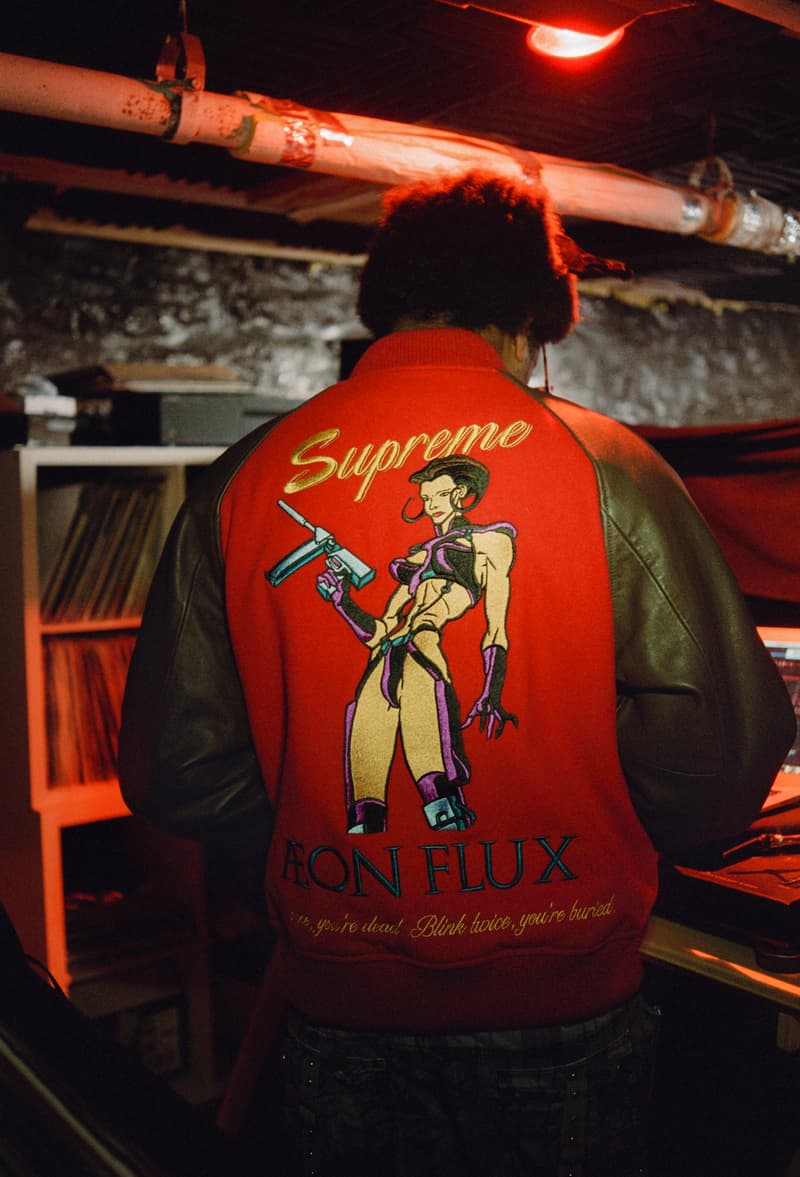 1 of 33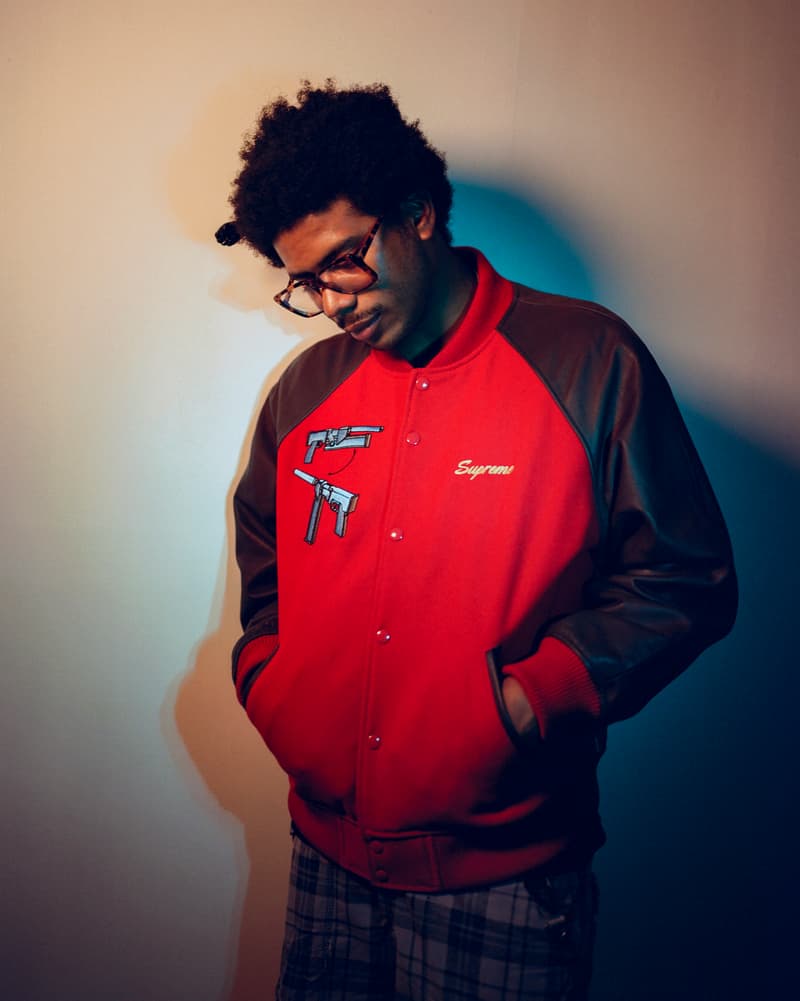 2 of 33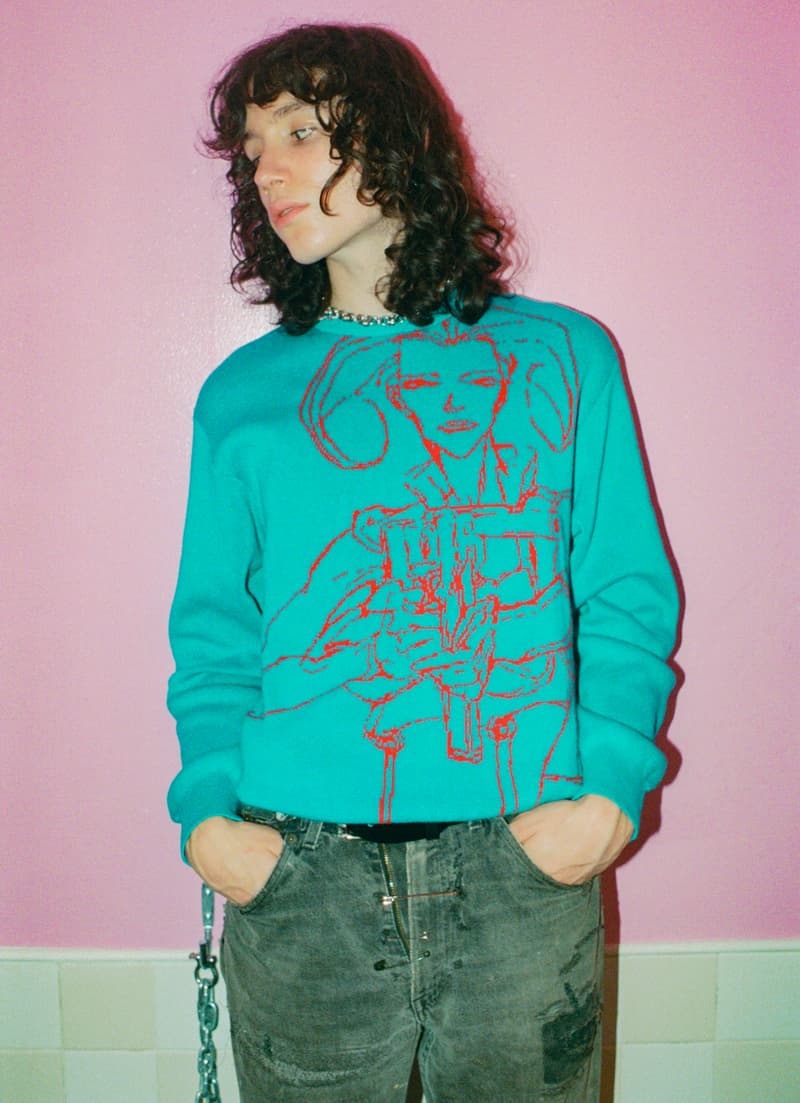 3 of 33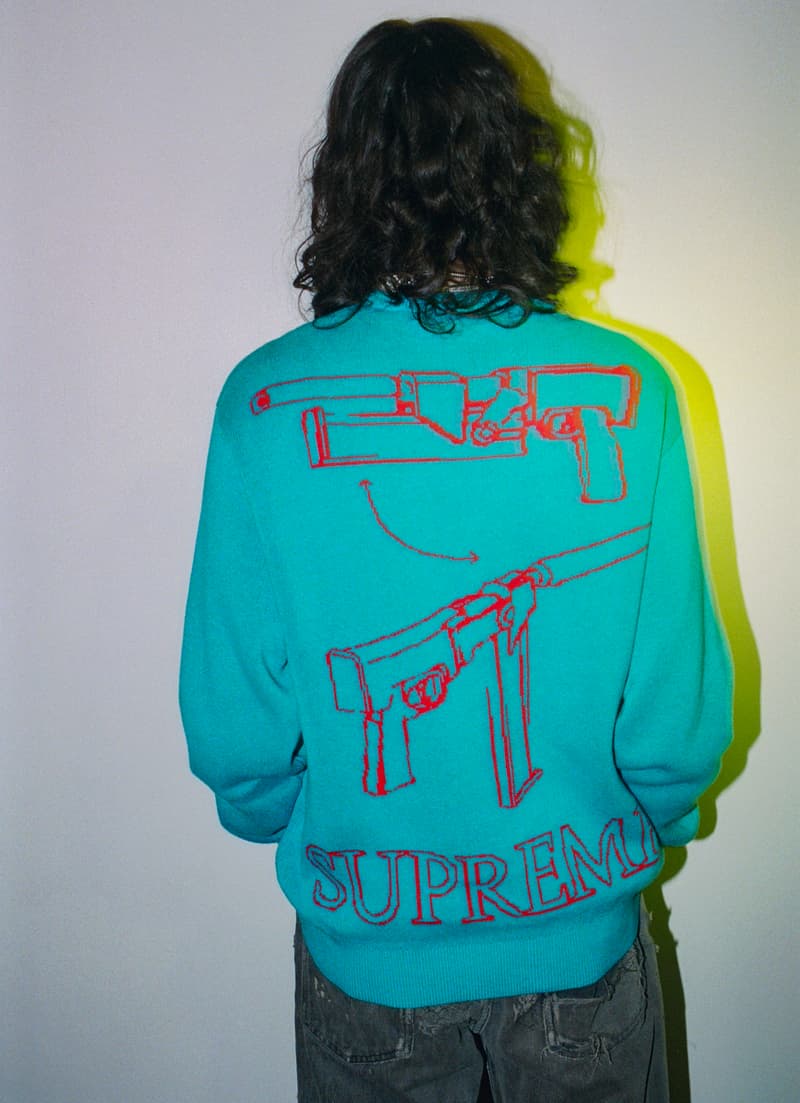 4 of 33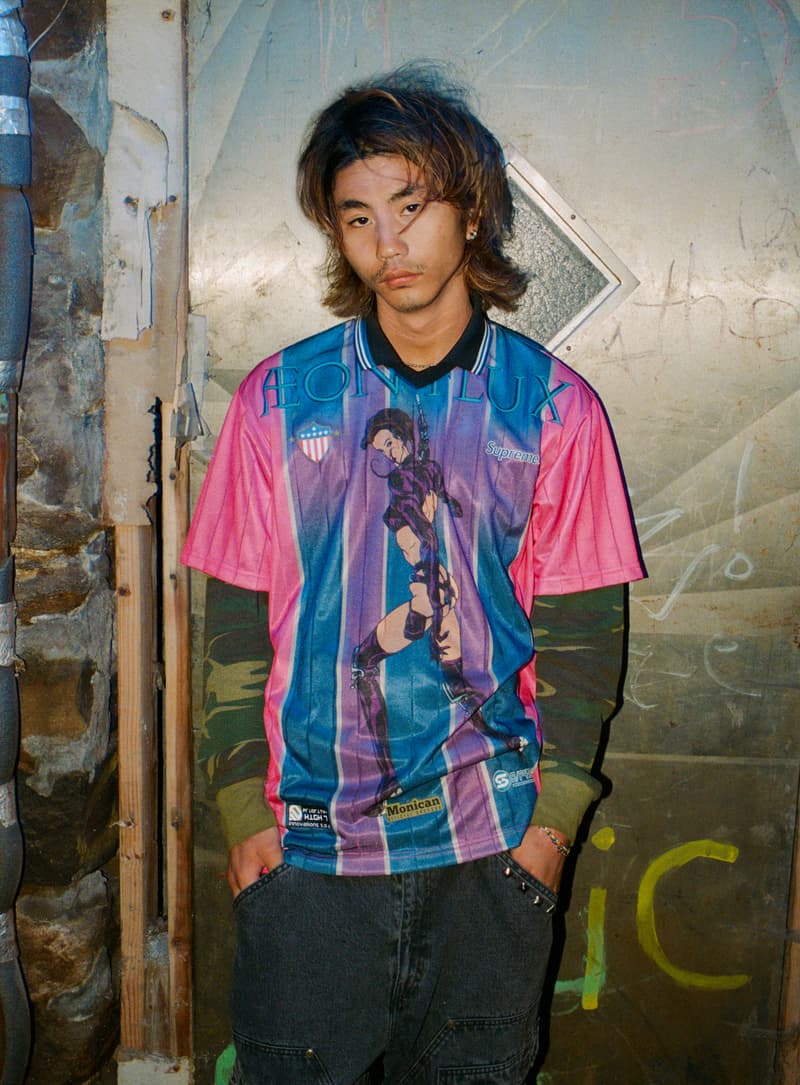 5 of 33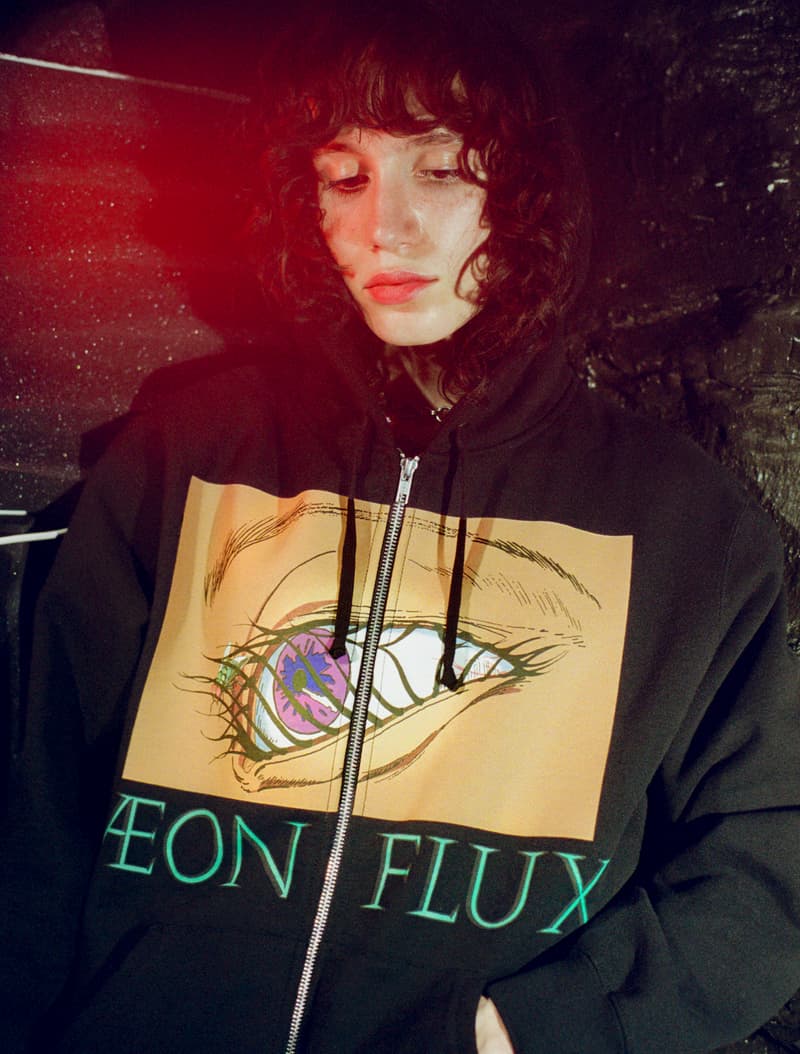 6 of 33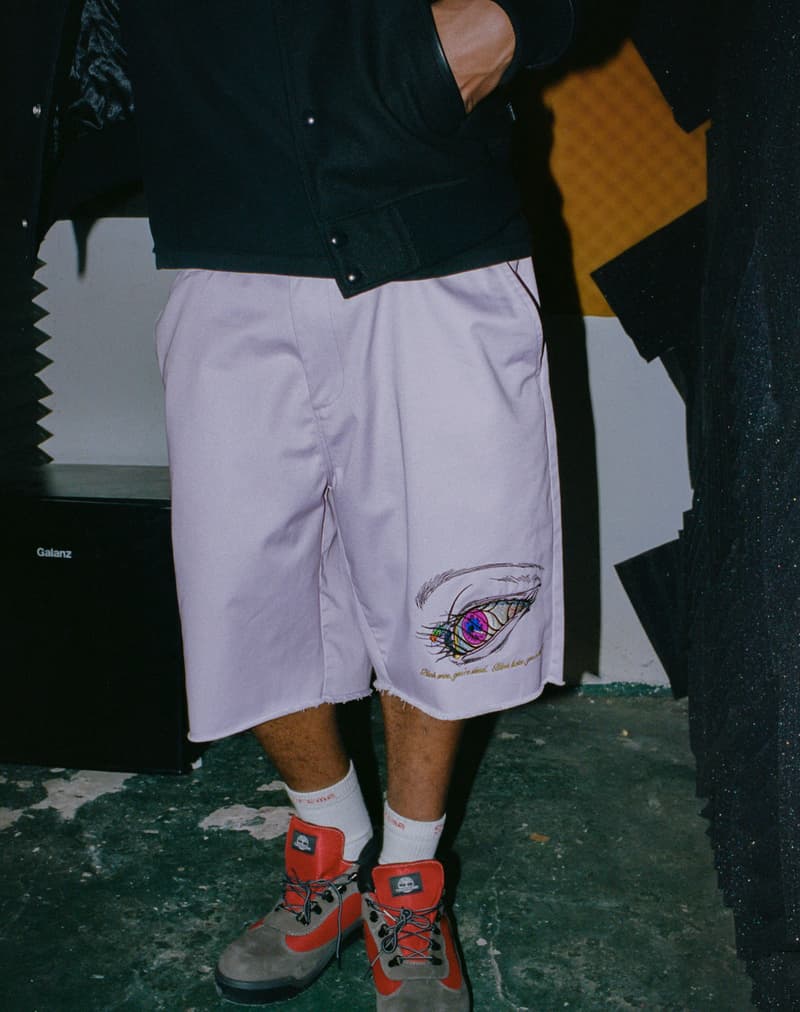 7 of 33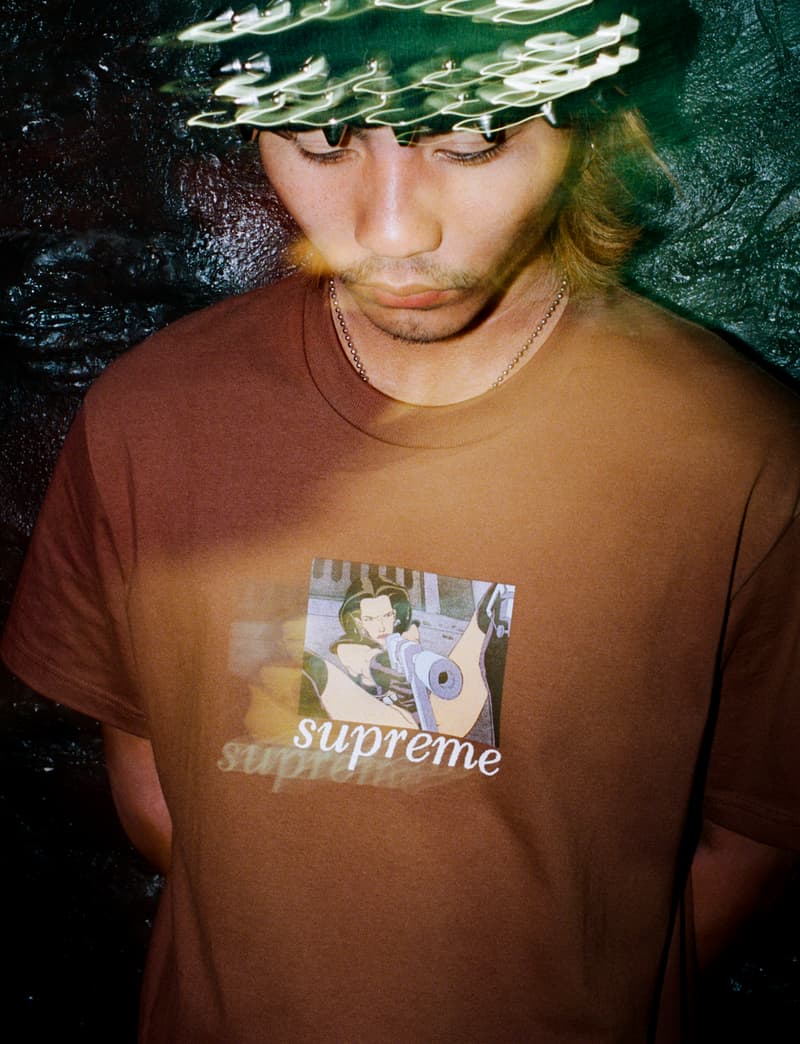 8 of 33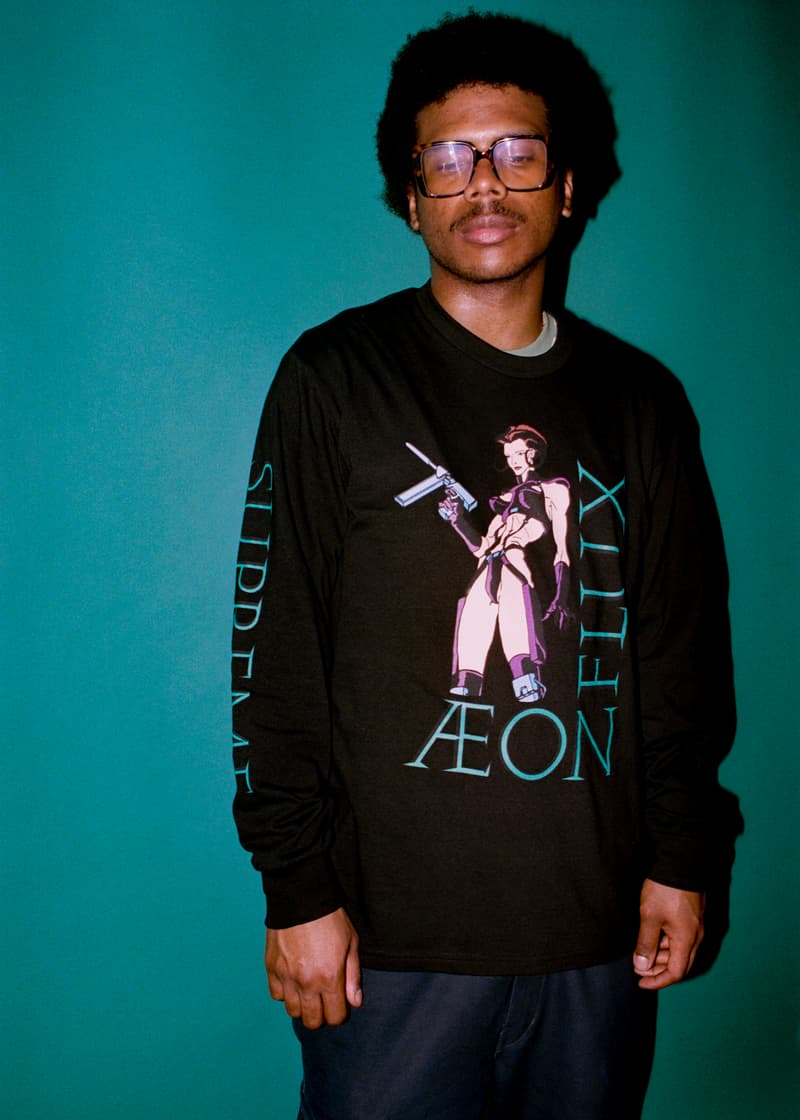 9 of 33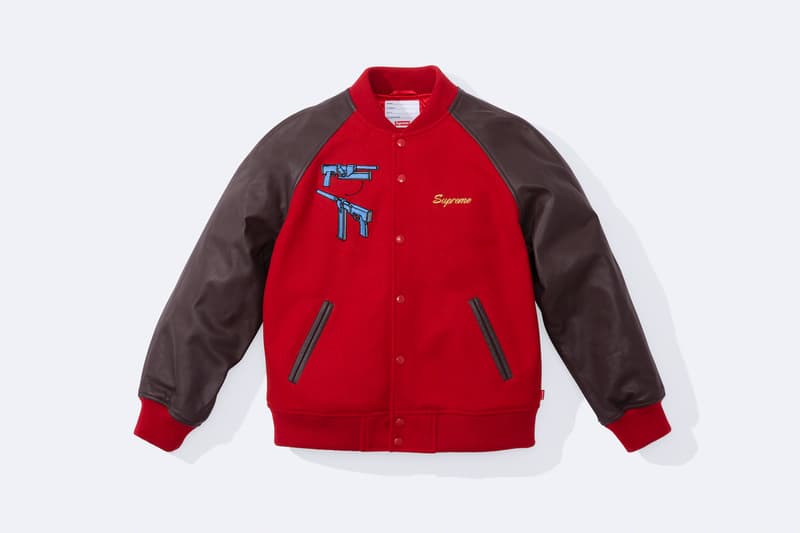 10 of 33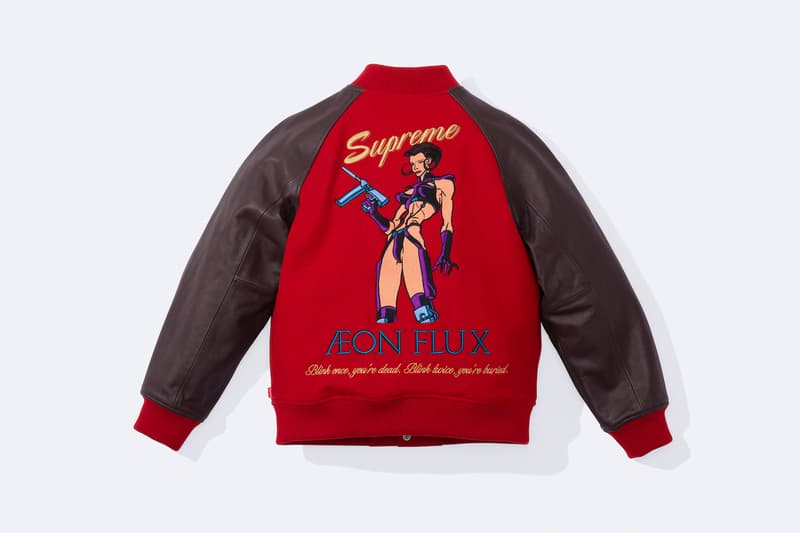 11 of 33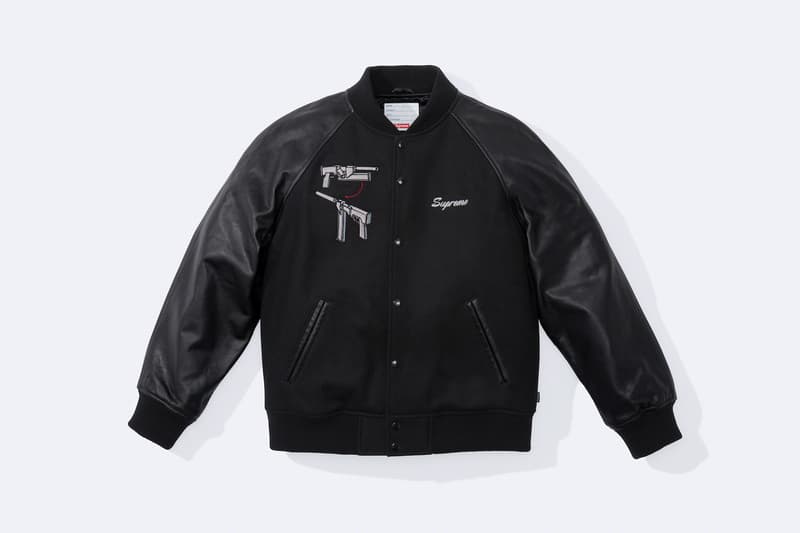 12 of 33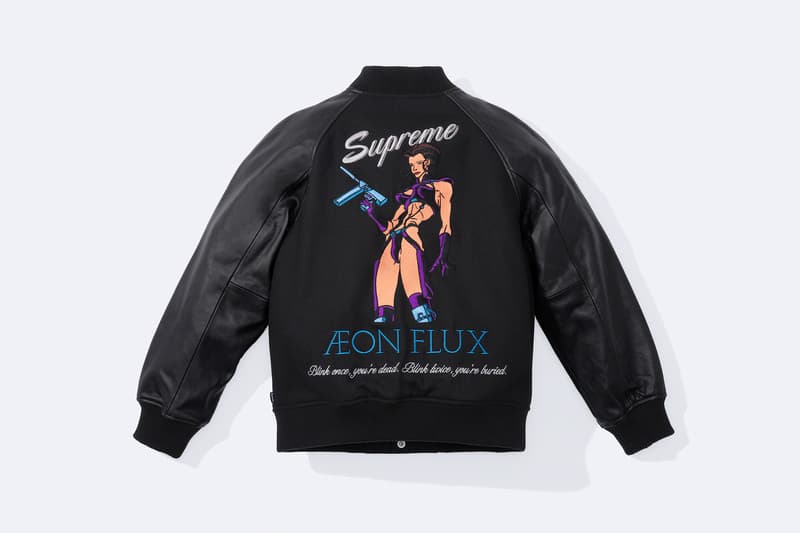 13 of 33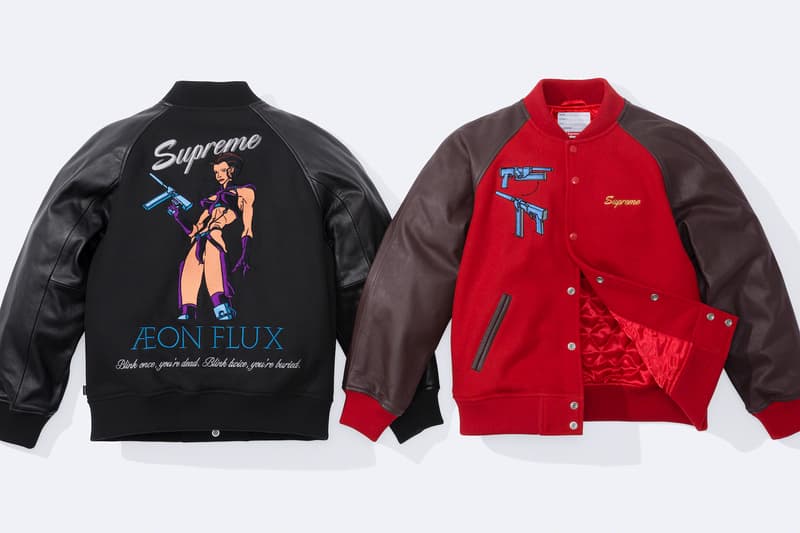 14 of 33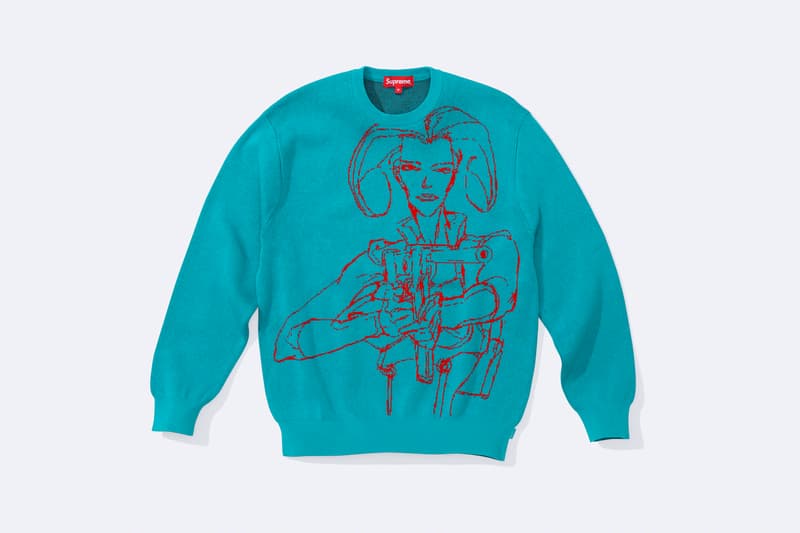 15 of 33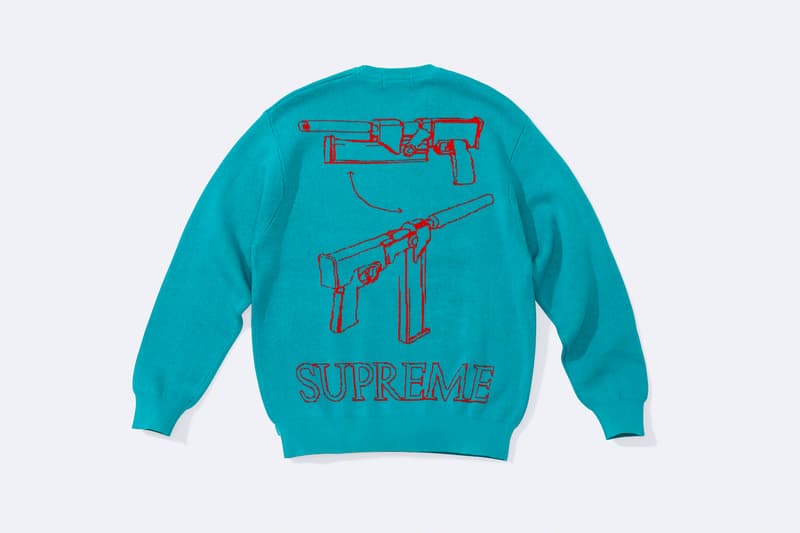 16 of 33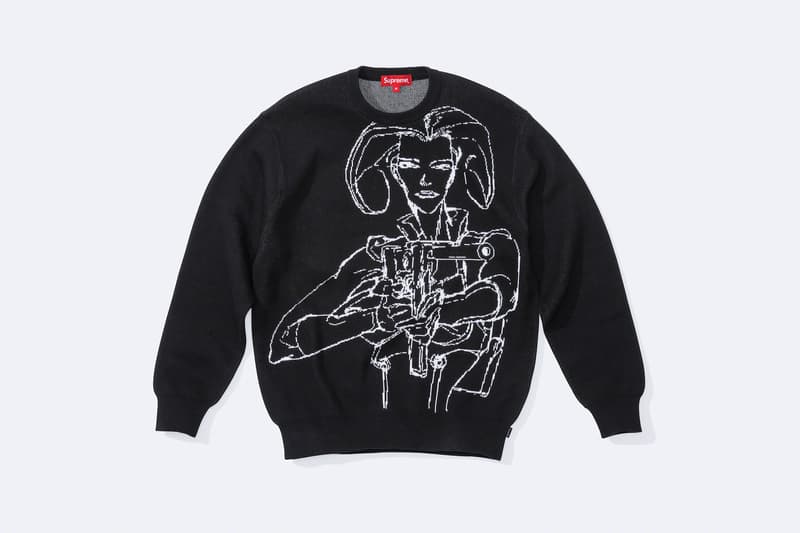 17 of 33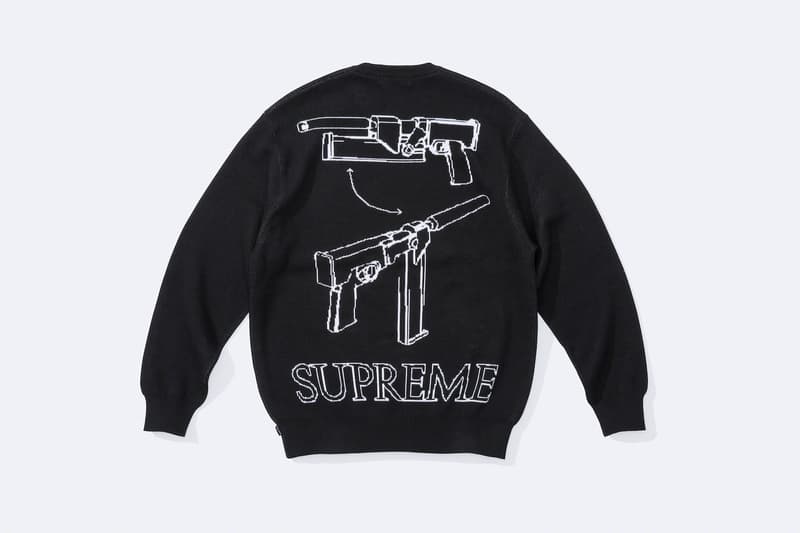 18 of 33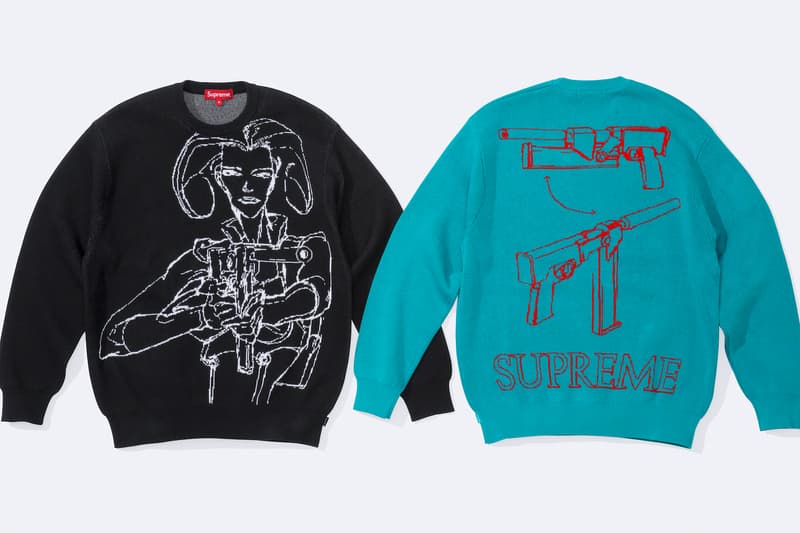 19 of 33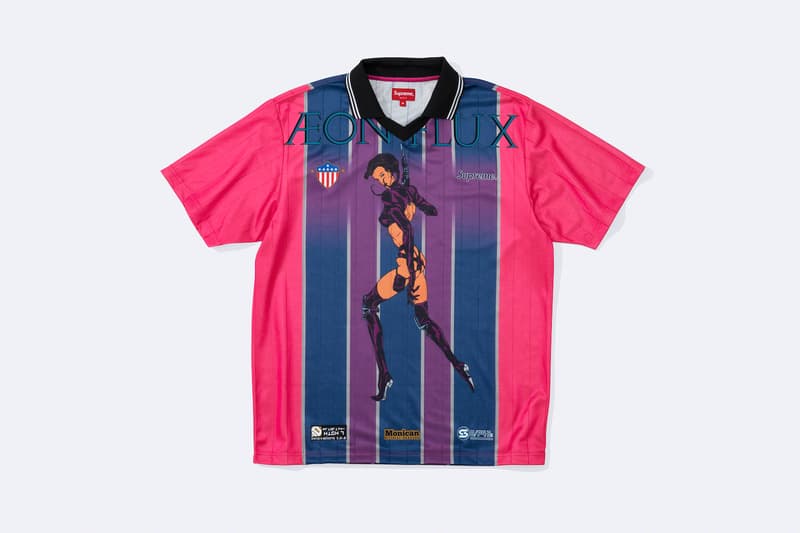 20 of 33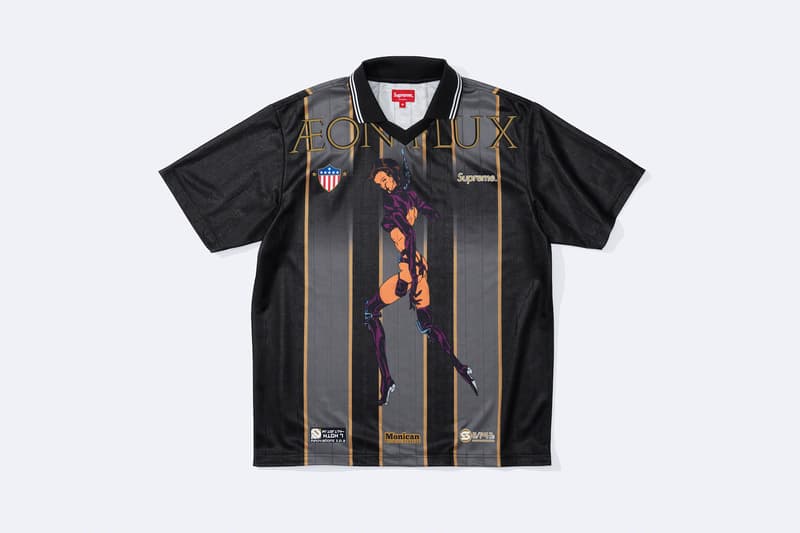 21 of 33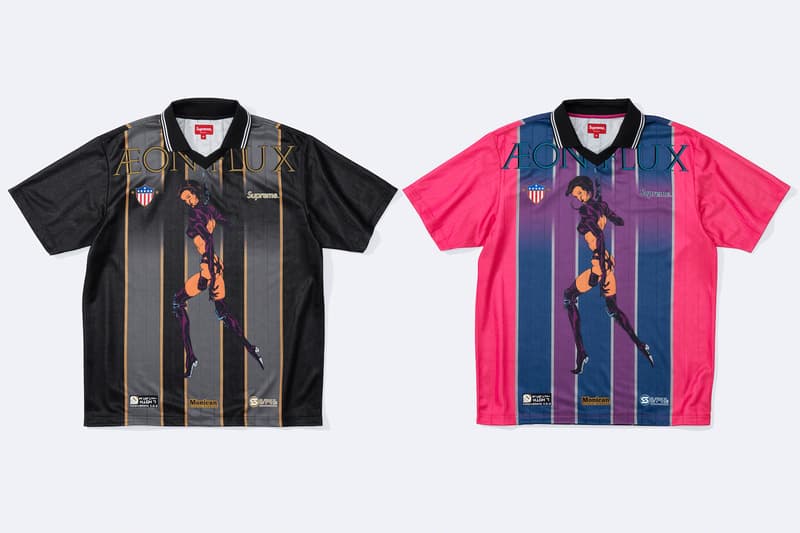 22 of 33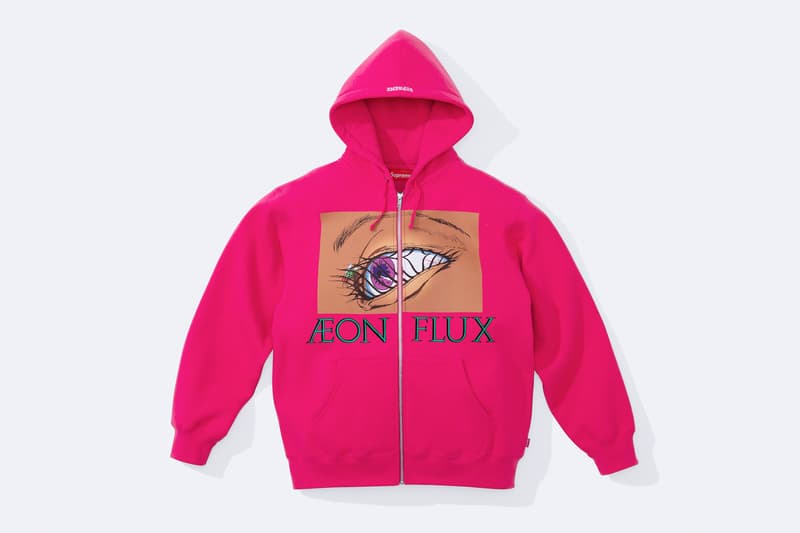 23 of 33
24 of 33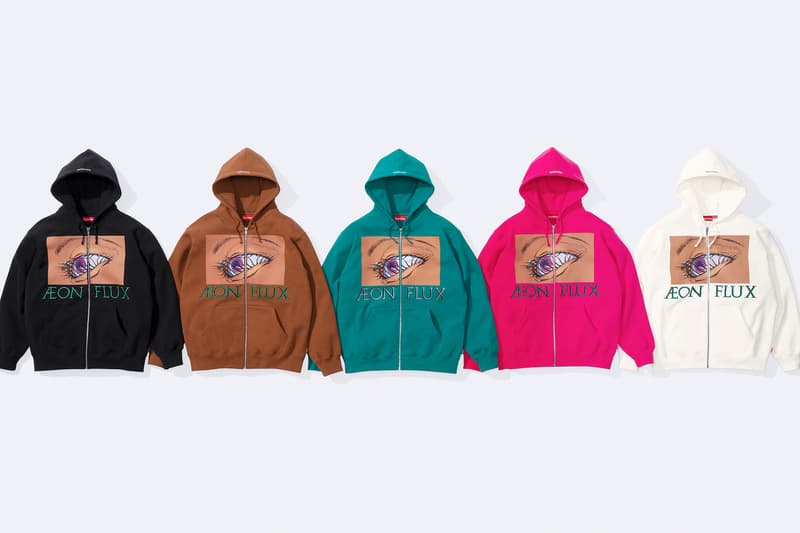 25 of 33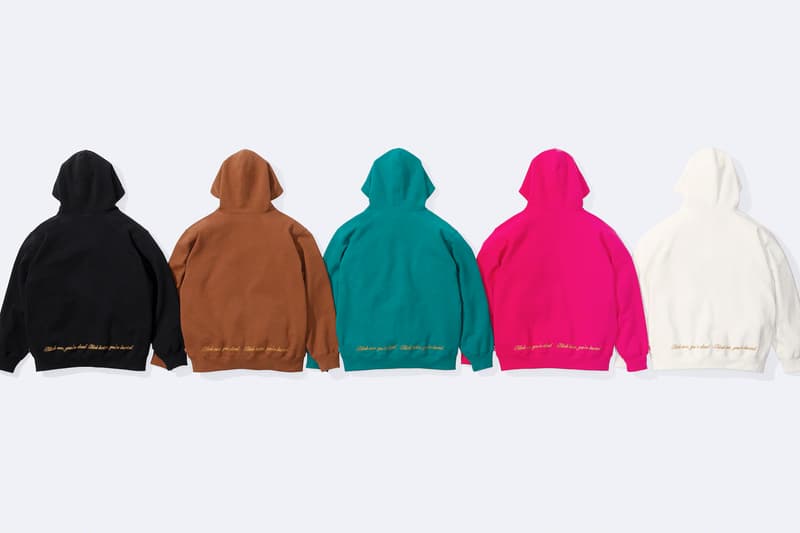 26 of 33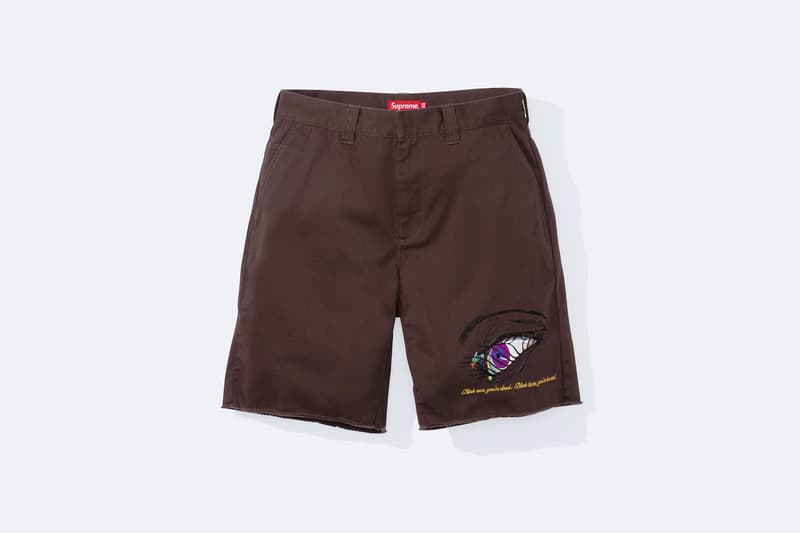 27 of 33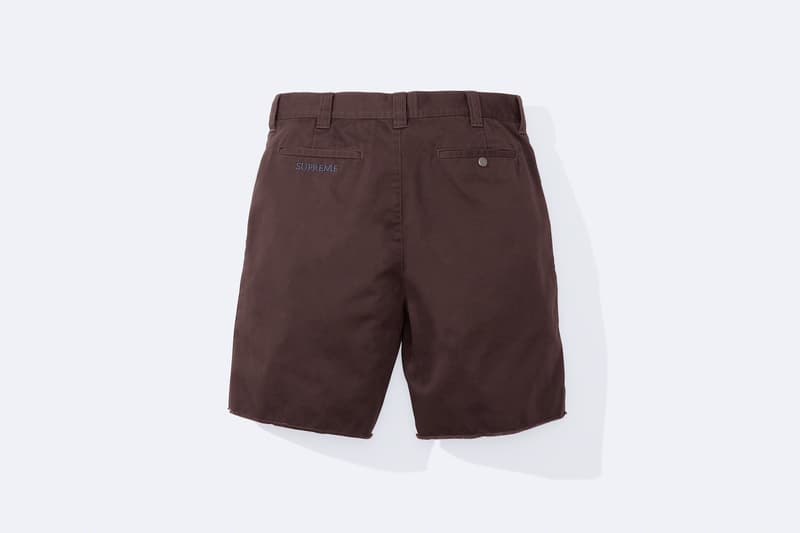 28 of 33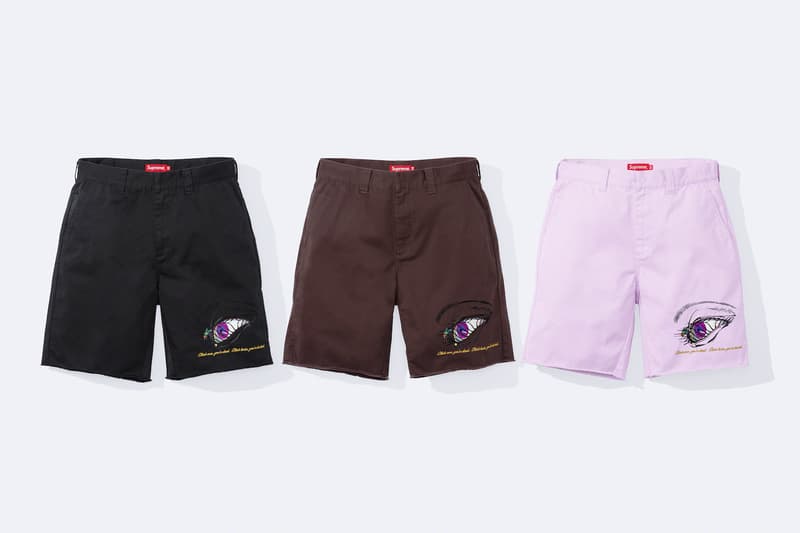 29 of 33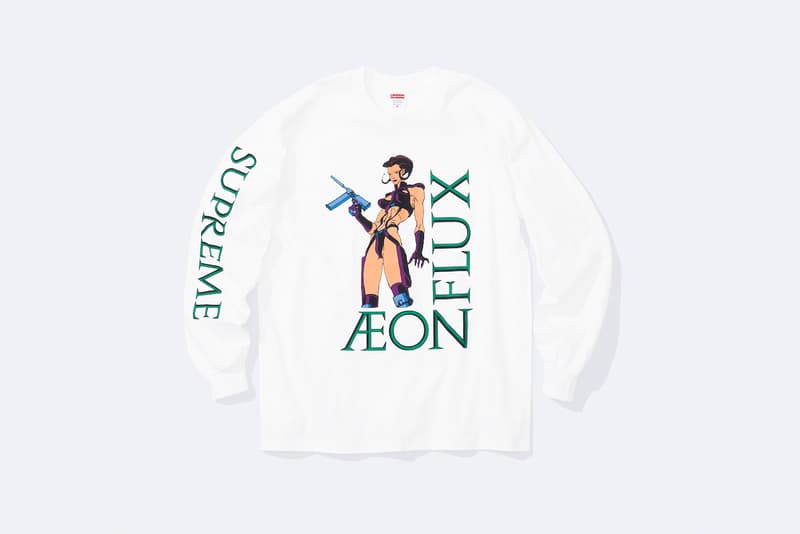 30 of 33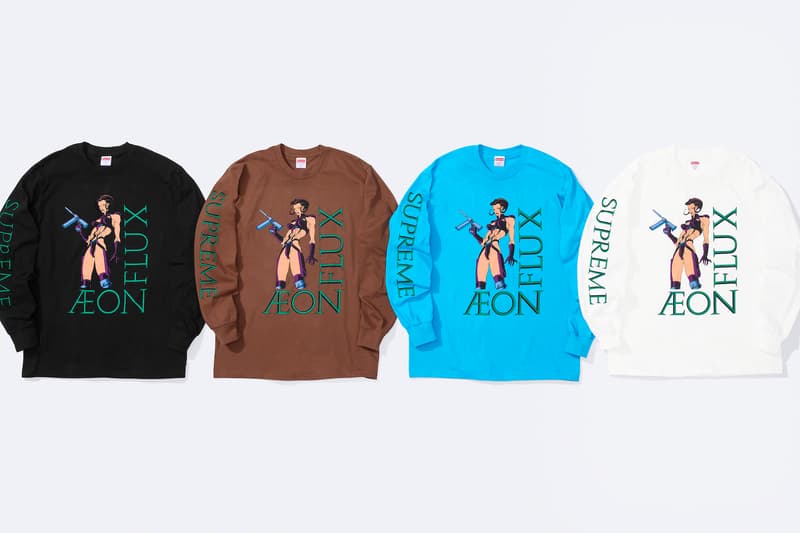 31 of 33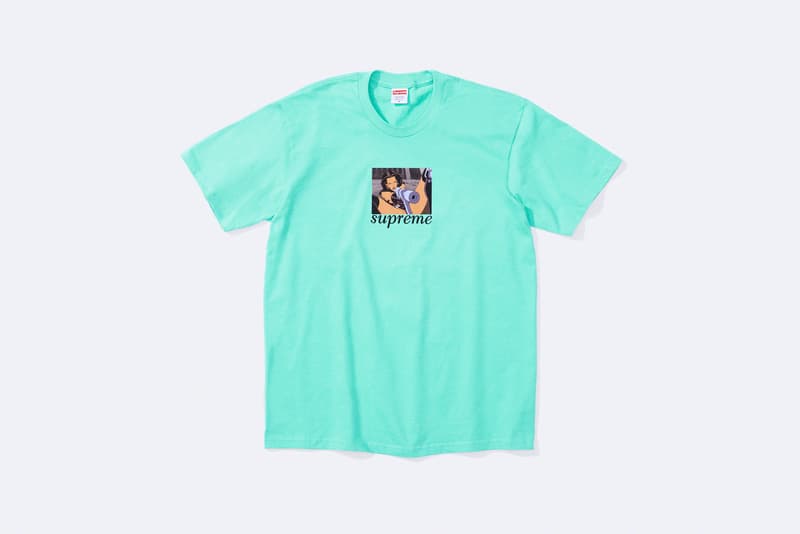 32 of 33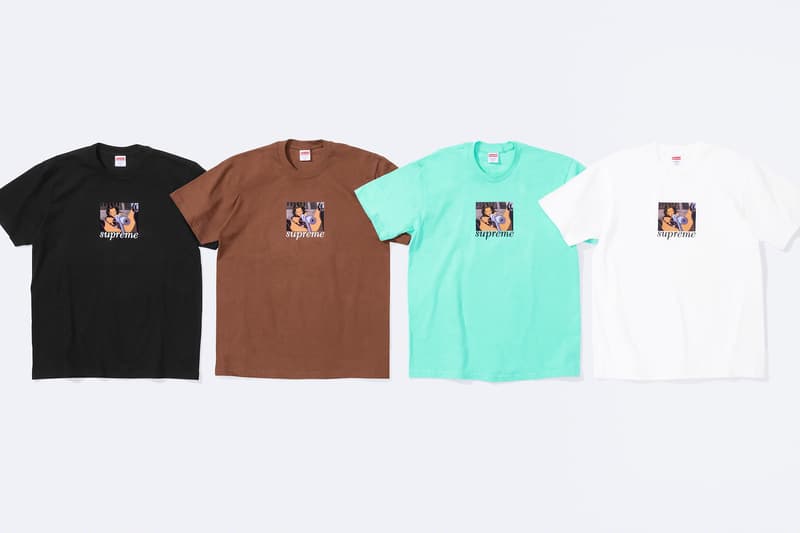 33 of 33
Fashion
Supreme Unveils 'Æon Flux'-Themed Spring 2022 Collection
Spotlighting the animated series' signature graphics.
Supreme Unveils 'Æon Flux'-Themed Spring 2022 Collection
Spotlighting the animated series' signature graphics.
Following its drop with The North Face, Supreme is set to launch another collaborative Spring 2022 line featuring artwork from Æon Flux. 
For those unfamiliar, Æon Flux is an animated science fiction television series created by Peter Chung, which debuted back in 1991 as part of MTV's Liquid Television. The show is set in the cities of Monica and Brenga — the former is an anarchist dystopia while the latter is a tightly controlled police state. Both are suffering from the aftermath of an environmental apocalypse. "Working in Hollywood, things tend to get polarized into either being pure escapism or something didactic. I'm not interested in doing either one of those," Chung shared in a statement. "I'm interested in getting the viewer to shift his mind into thinking in a new way. That's really what this show is about."
The upcoming collection is comprised of Varsity Jackets, Sweaters, Soccer Jerseys, Hooded Sweatshirts, Shorts and T-Shirts featuring graphics from the series. Standouts include the two-toned outerwear piece spotlighting Æon Flux on the back, as well as the hoodies printed with a drawing of the main character's eye.
Supreme's Æon Flux-themed line will be available on March 31 in-stores and online. Japan will receive a later release date of April 2.
Share this article