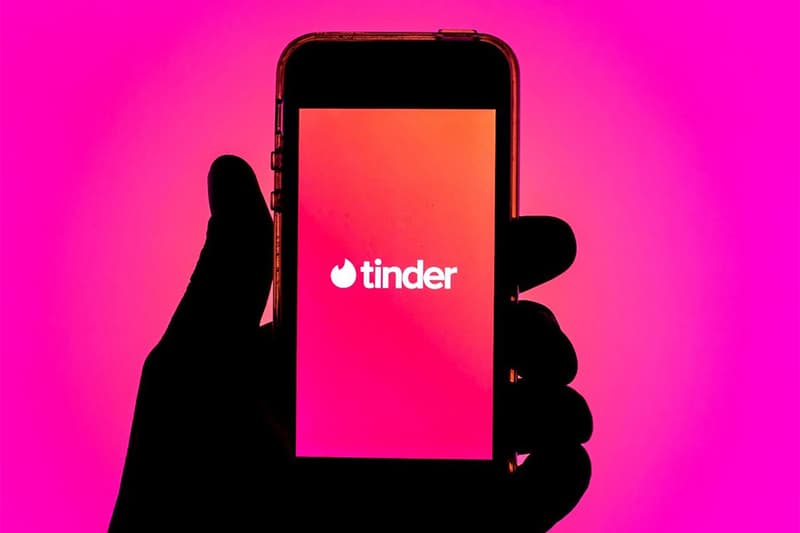 Sex & Dating
Tinder Now Offers Background Checks as a Paid Service
Could this lead to safer online dating?
Tinder Now Offers Background Checks as a Paid Service
Could this lead to safer online dating?
Dating app Tinder is providing a new service that might have come right on time after concerns about scammers like Shimon Hayut of The Tinder Swindler. The new option of background checks is meant to offer a safe online dating experience while empowering users. To conduct a background check, users can use information that would be readily available on each user's profile.
The initiative is one phase of Match Group's partnership with background check company, Garbo. Match Group, for those who don't know, is Tinder's parent company. Seven figures were put into the investment to "make the nonprofit's technology accessible." However, Tinder asks that those who use its app pay "a small fee" to use the service. The cost of the service has not been announced, but the safety feature may be inaccessible for most youth who don't have disposable income to invest in dating services. Hopefully, the fee is collected merely to cover initial costs for the app to make these features more accessible in the future.
Kathryn Kosmides, the founder of Garbo, is a woman who is a survivor of gender-based violence and now aims to tackle the issue through Garbo. According to CNN Business, "Garbo currently searches public records of arrests, convictions and sex offender registries across counties in the United States where accessible."
To use the feature, Tinder users can access the background check tool through the app's Safety Center.
---
Share this article