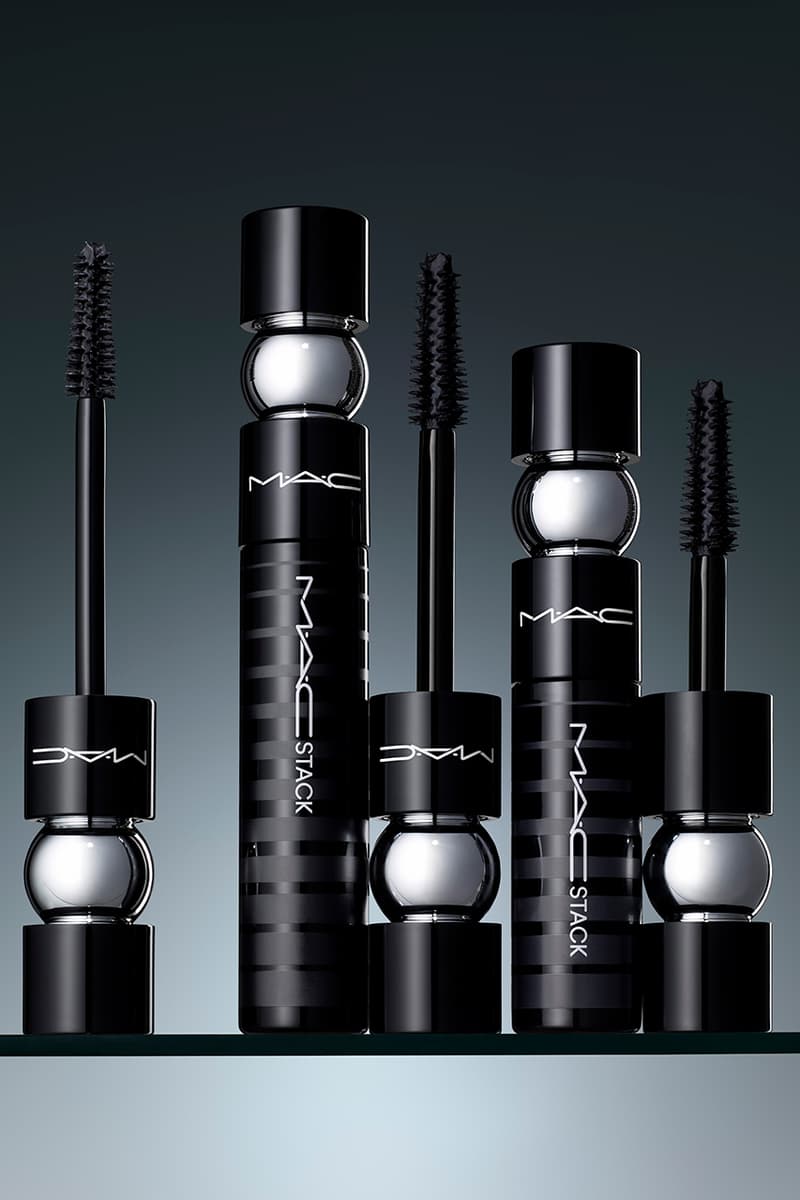 MAC Cosmetics' New Mascara Is a Hit on TikTok
Catered to those who hate clumps.
MAC Cosmetics introduces its latest TikTok sensation, the MACStack mascara, a game-changing product that allows you to infinitely layer with no clumping.
The hashtag #MACStackMascara gained over 45 million views on TikTok in one week, thanks to users like @mikaylanogueira giving followers a tutorial on how to customize their preferred volume and length with MACStack's buildable and first-of-its-kind clump-resistant formula.
Giving you a choice to choose between two wands, the MACStack Mega brush and the MACStack Micro brush feature multifaceted bristles that work to hit every angle. The Mega brush gives instant volume, great for longer, fuller lashes. In contrast, the Micro brush is perfect for precision and control on shorter, sparse lashes.
Both MACStack Mega and Micro mascaras retail for $28 USD and can be found at MAC stores and directly on MAC Cosmetics' website.
Share this article