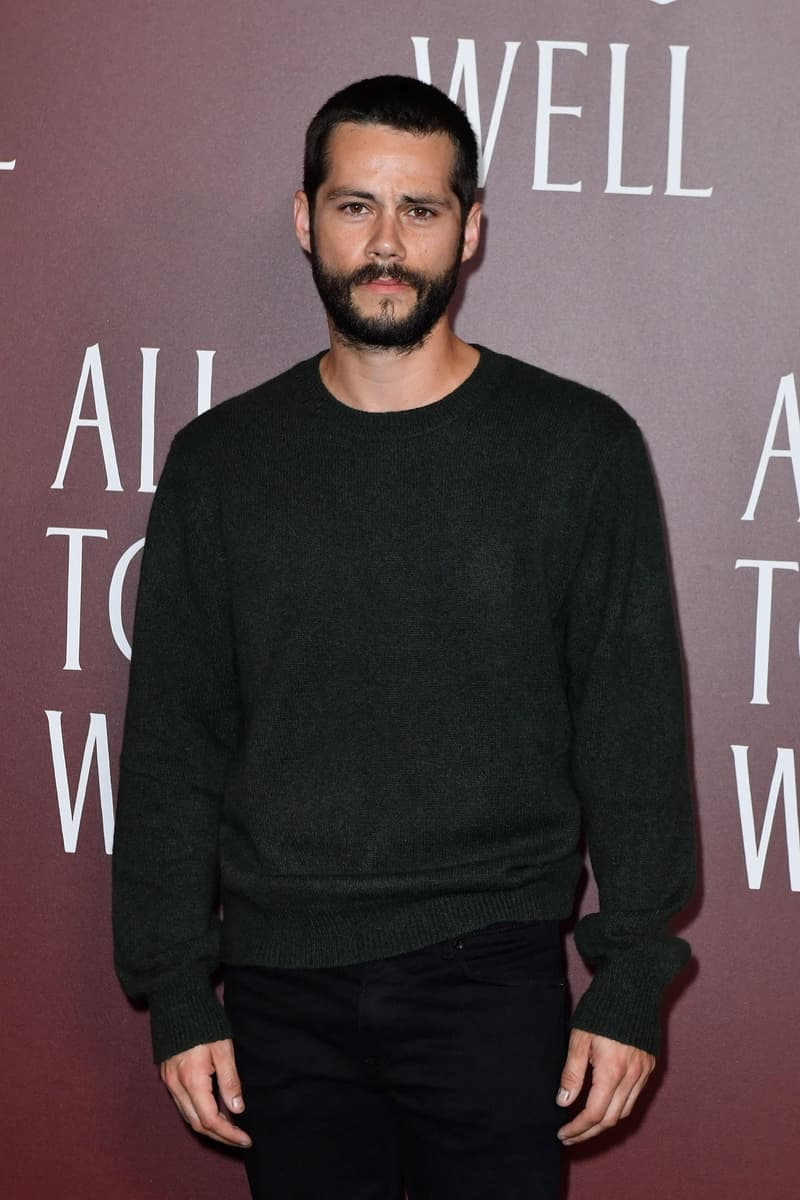 Dylan O'Brien on Why He Won't Be Returning for the 'Teen Wolf' Movie
Noting it was a "difficult decision."
Film & TV
Dylan O'Brien on Why He Won't Be Returning for the 'Teen Wolf' Movie
Noting it was a "difficult decision."
If you're a Teen Wolf fan, then you must be sad to learn that Stiles Stilinski, played by Dylan O'Brien, won't be making an appearance. The actor opened up about why he chose to pass up the opportunity to star in the upcoming film.
"The show couldn't be more dear to me," he recently told Variety. "It was the first thing I ever did, and so many people there are extremely dear to me. It was something I was trying to make work, but it all happened very fast."
The MTV series ran from 2011 to 2017, and when O'Brien was approached about starring in the film, he revealed that "a lot" went into making his decision. "We didn't really know that it was happening and they kind of just threw it at us a little bit, which is fine because we all love the show," he explained. "We were trying to figure it out."
He continued, "I just decided it was left in a really good place for me, and I still want to leave it there."
Nonetheless, the Maze Runner star is supportive of the project and wishes the cast "well." He said, "I'm going to watch it the first night it comes out. I hope it f–king kicks ass, but I'm not going to be in it."
Though O'Brien won't be reprising his role, many original cast members will. Tyler Posey, Holland Roden, Colton Haynes, Crystal Reed, Shelley Hennig, Orny Adams, Linden Ashby, JR Bourne, Seth Gilliam, Ryan Kelley, Melissa Ponzio and Dylan Sprayberry will partake in the forthcoming project.
The Teen Wolf movie is slated to premiere on Paramount+ sometime this year.
Share this article