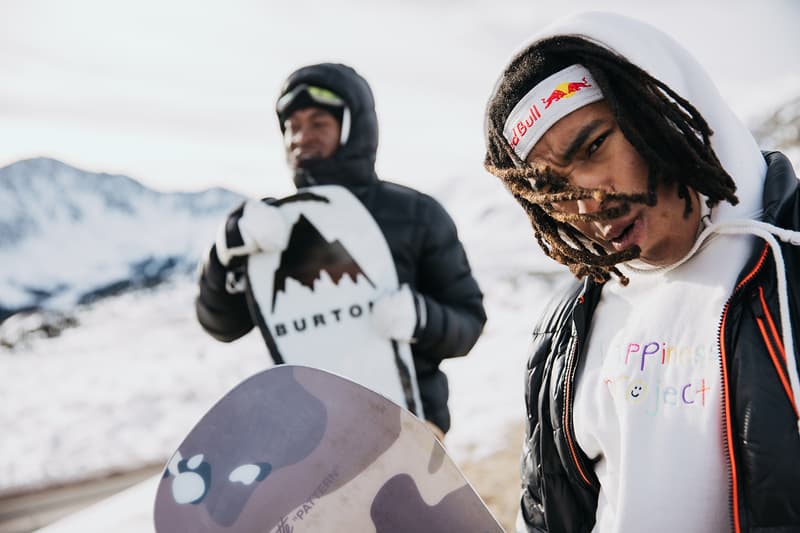 1 of 26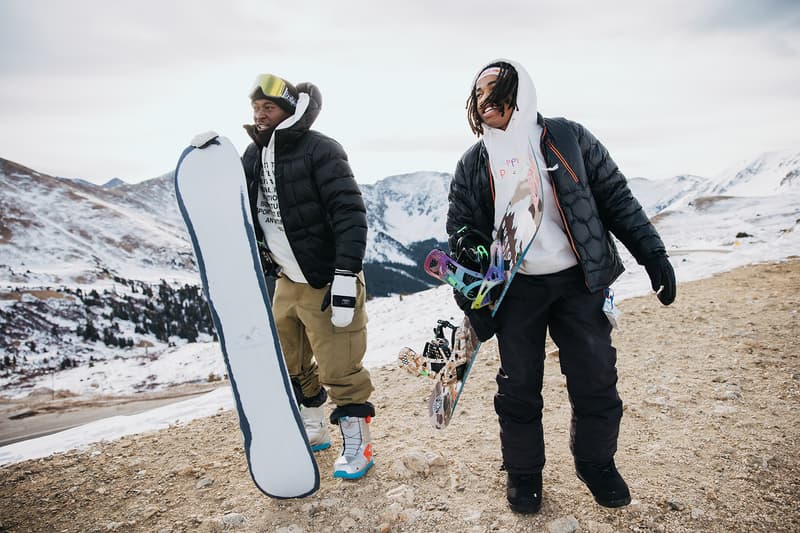 2 of 26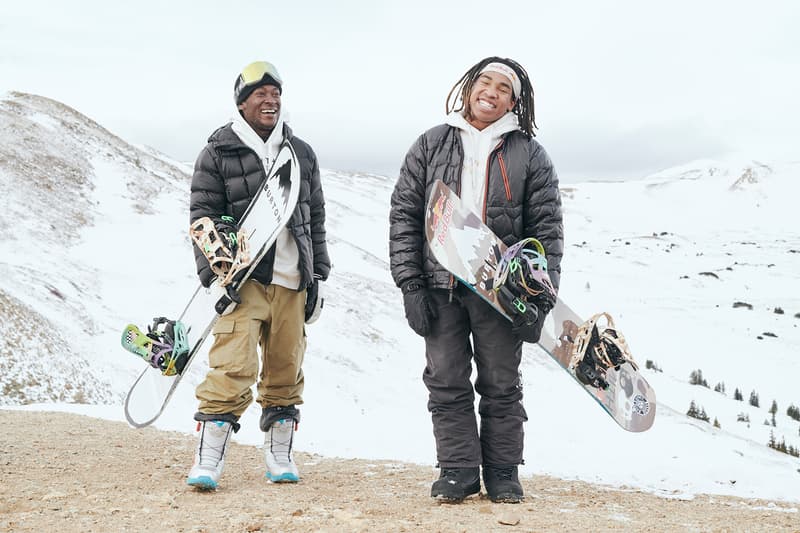 3 of 26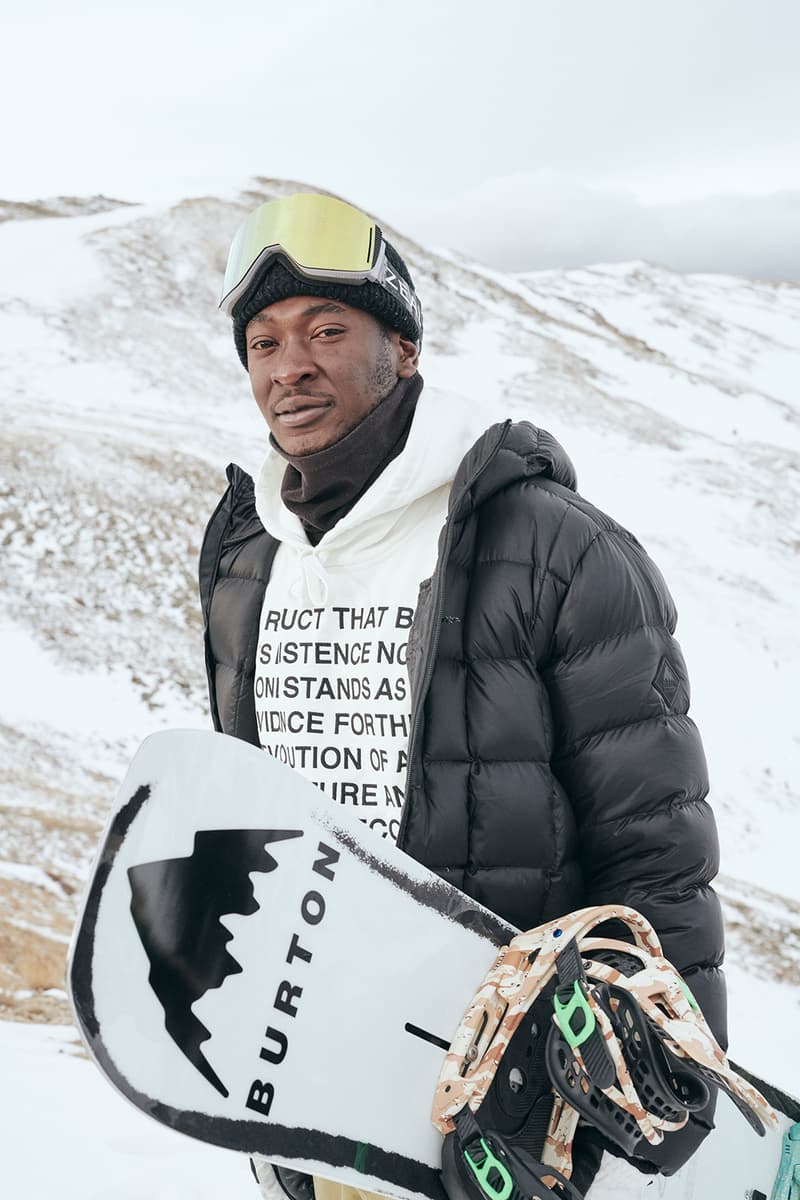 4 of 26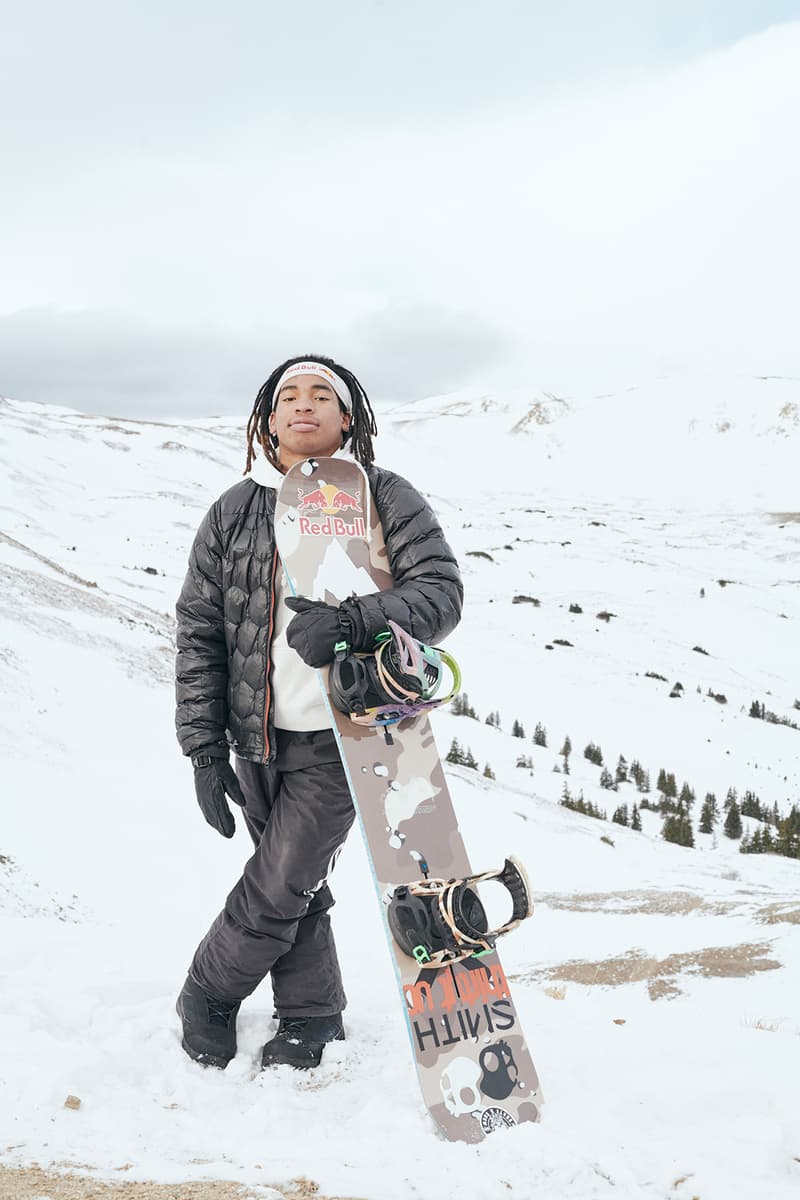 5 of 26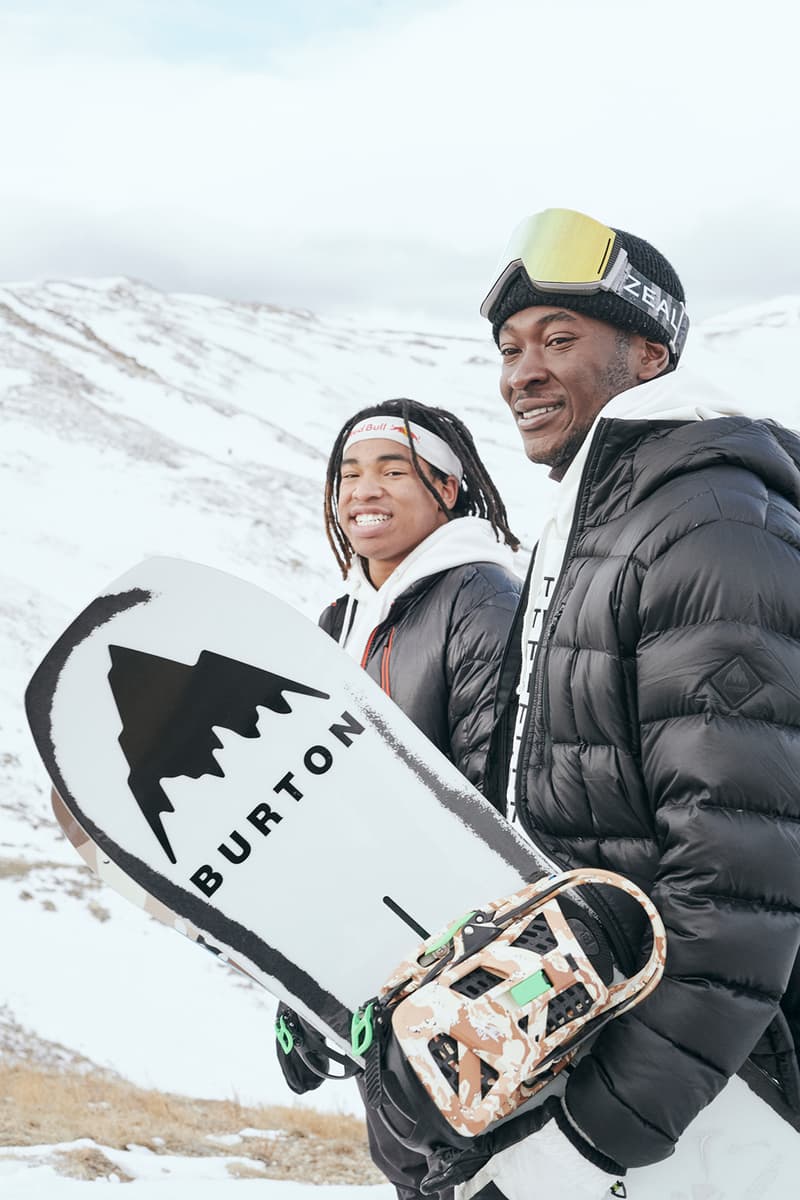 6 of 26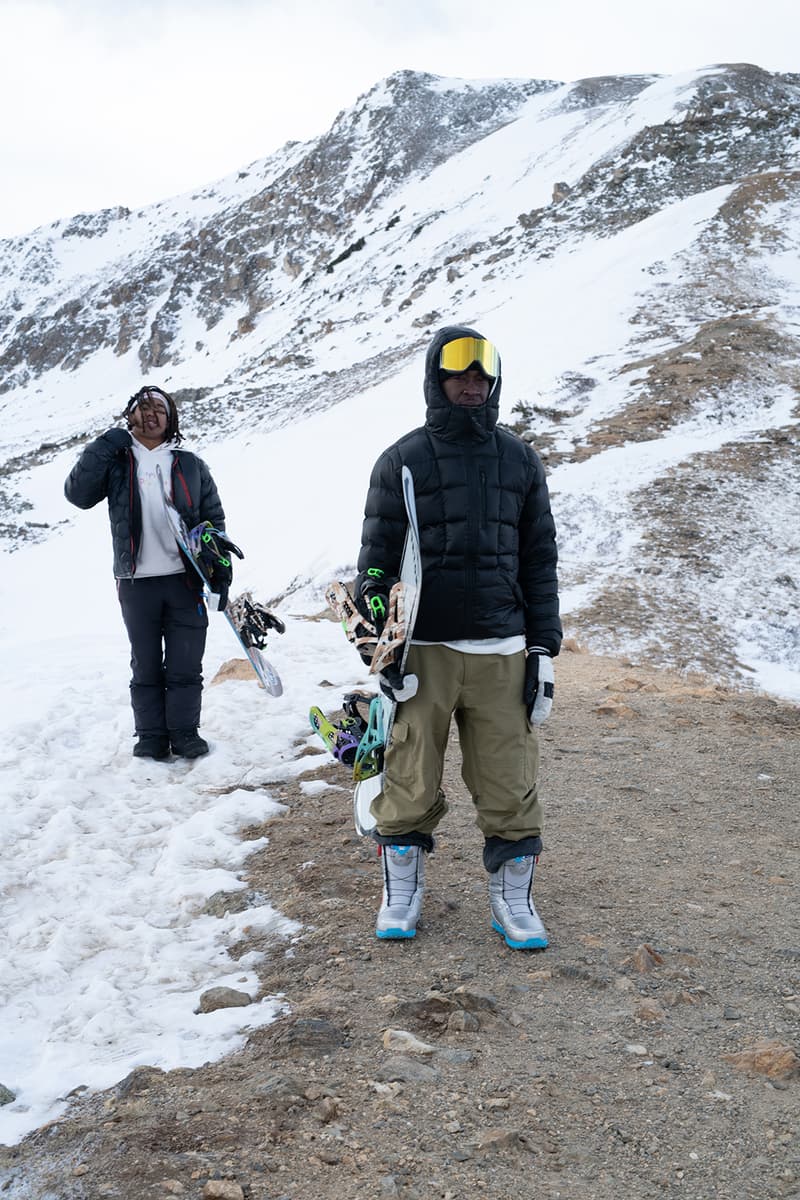 7 of 26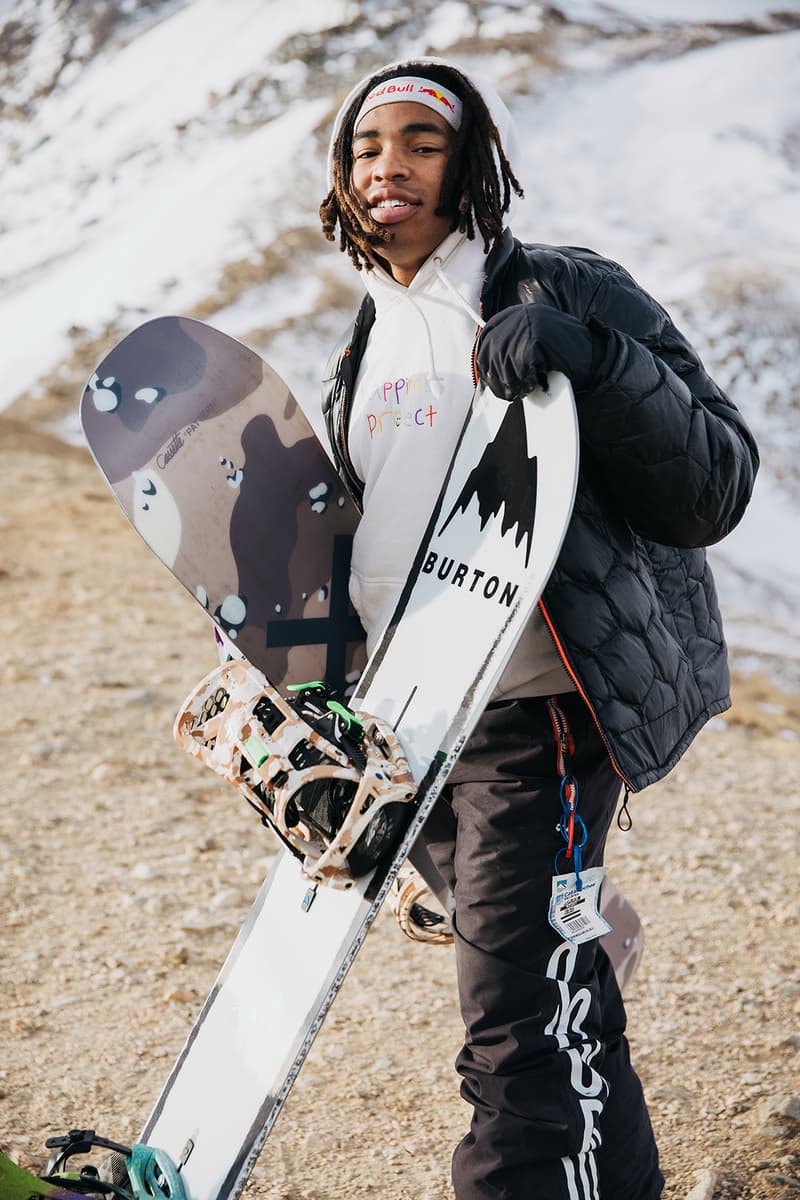 8 of 26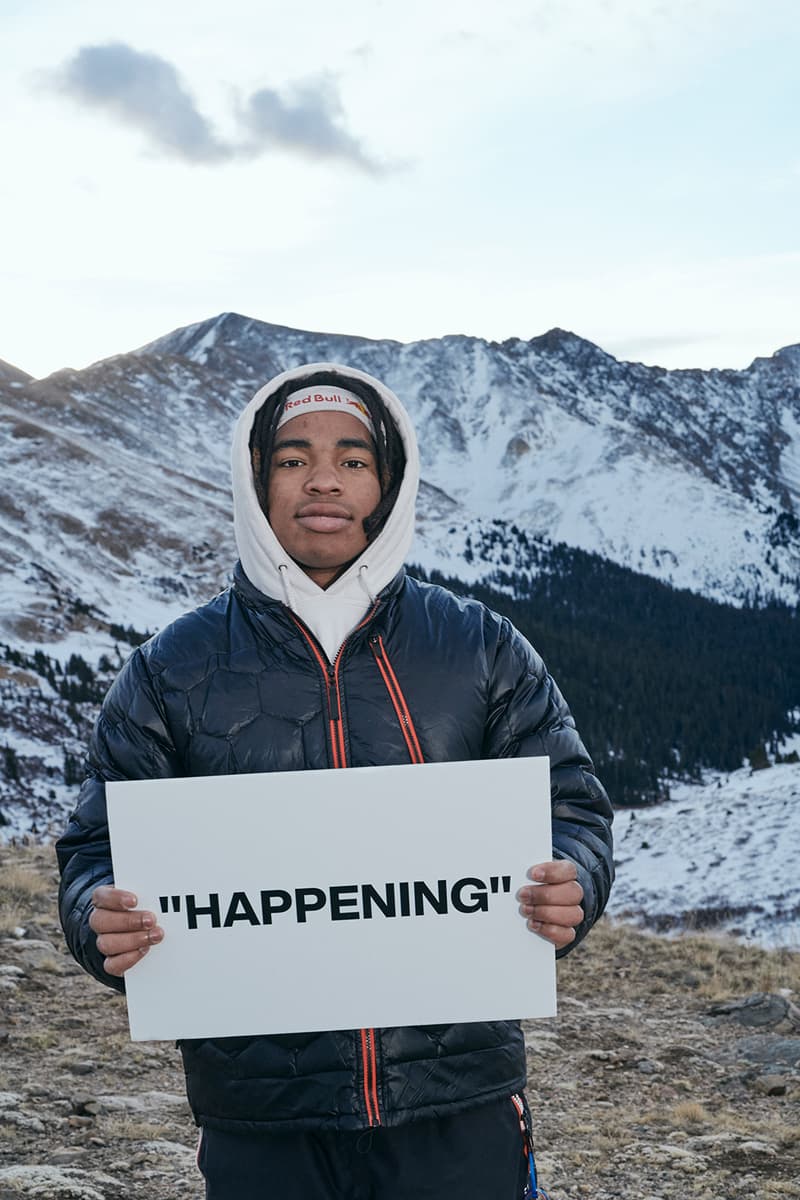 9 of 26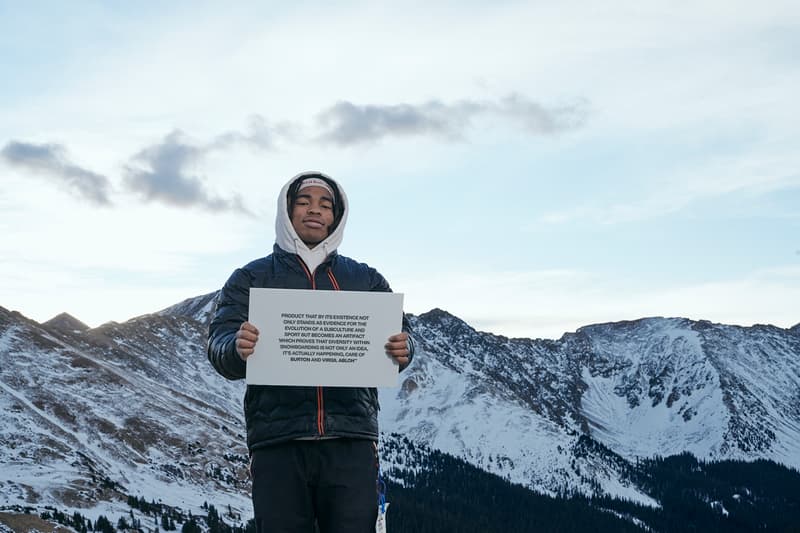 10 of 26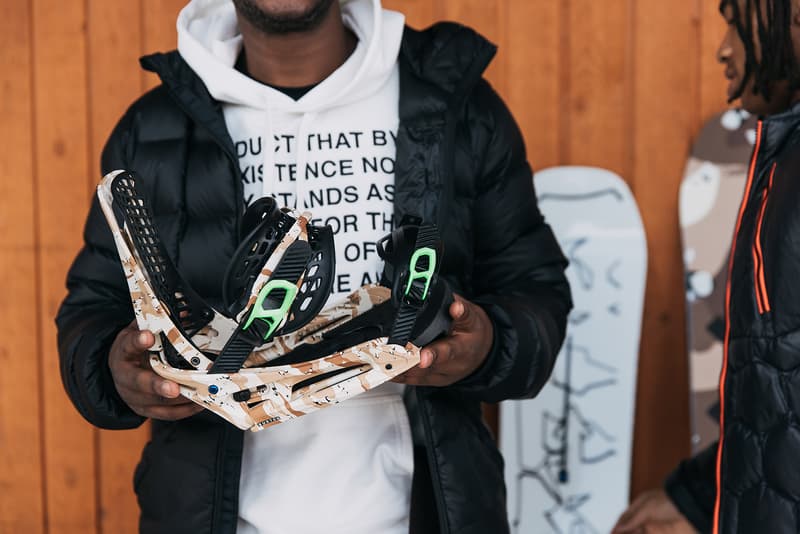 11 of 26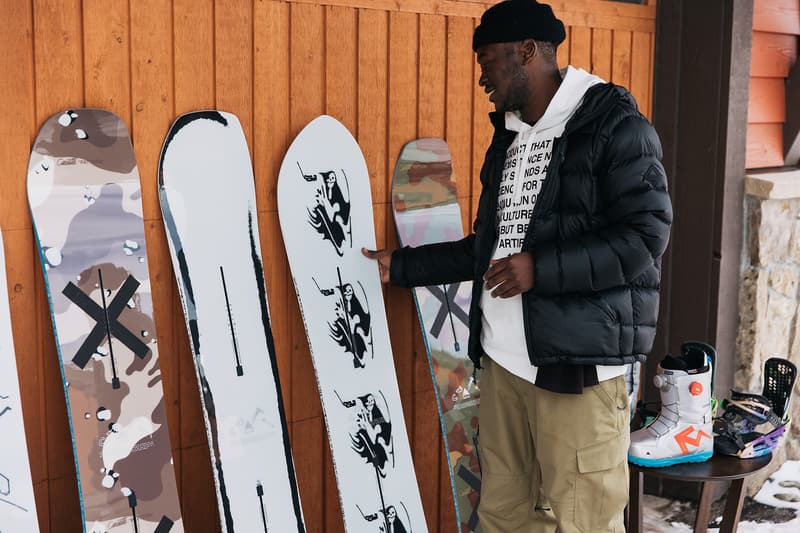 12 of 26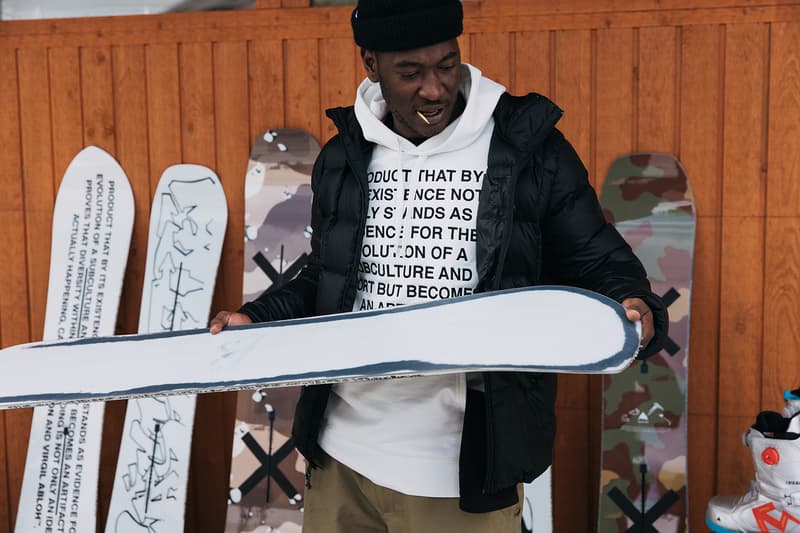 13 of 26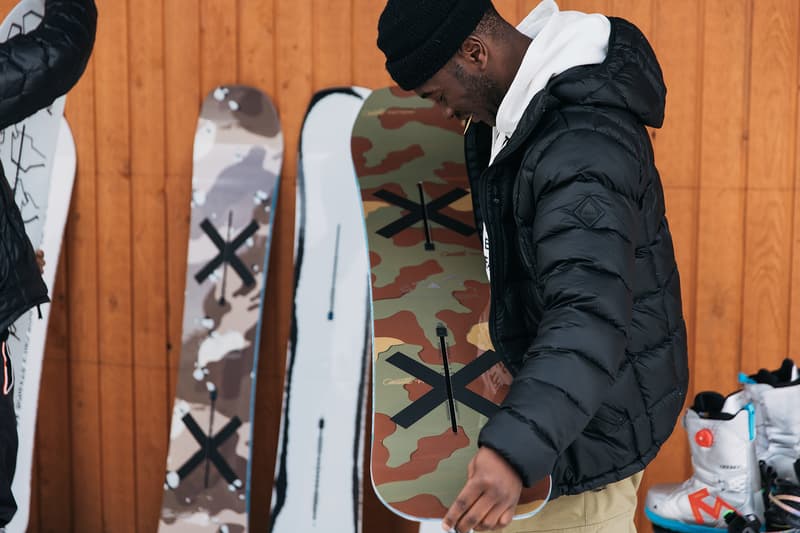 14 of 26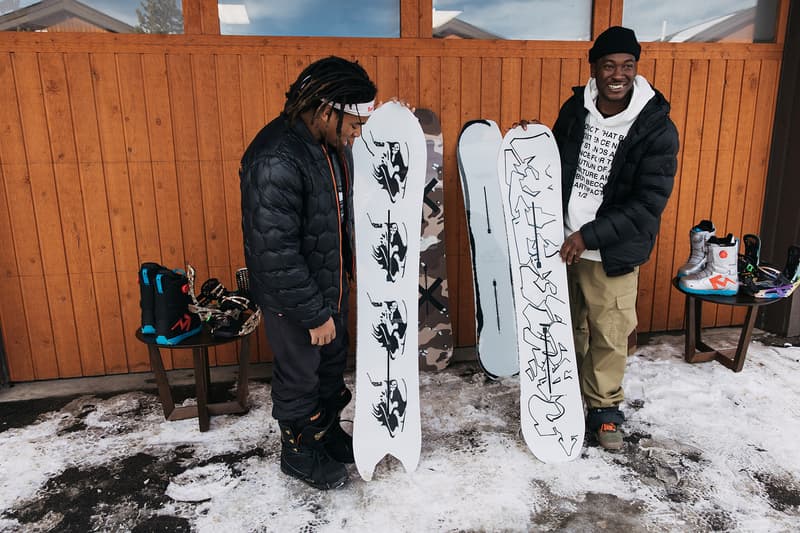 15 of 26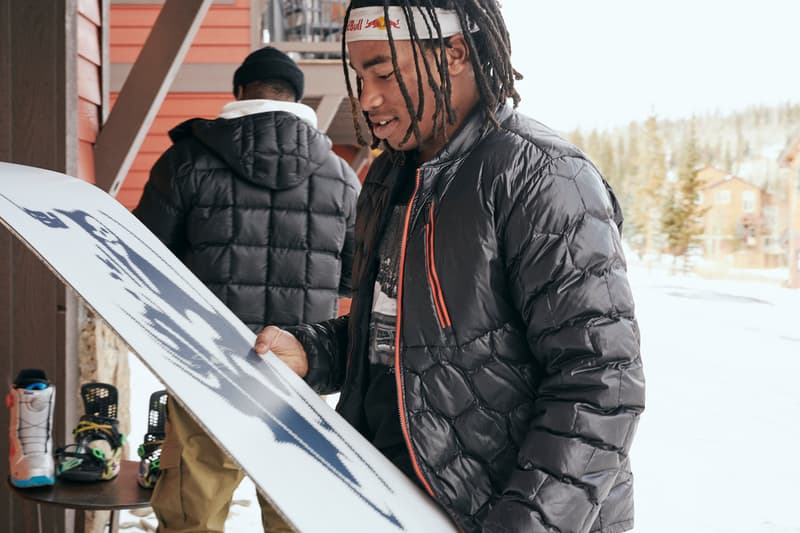 16 of 26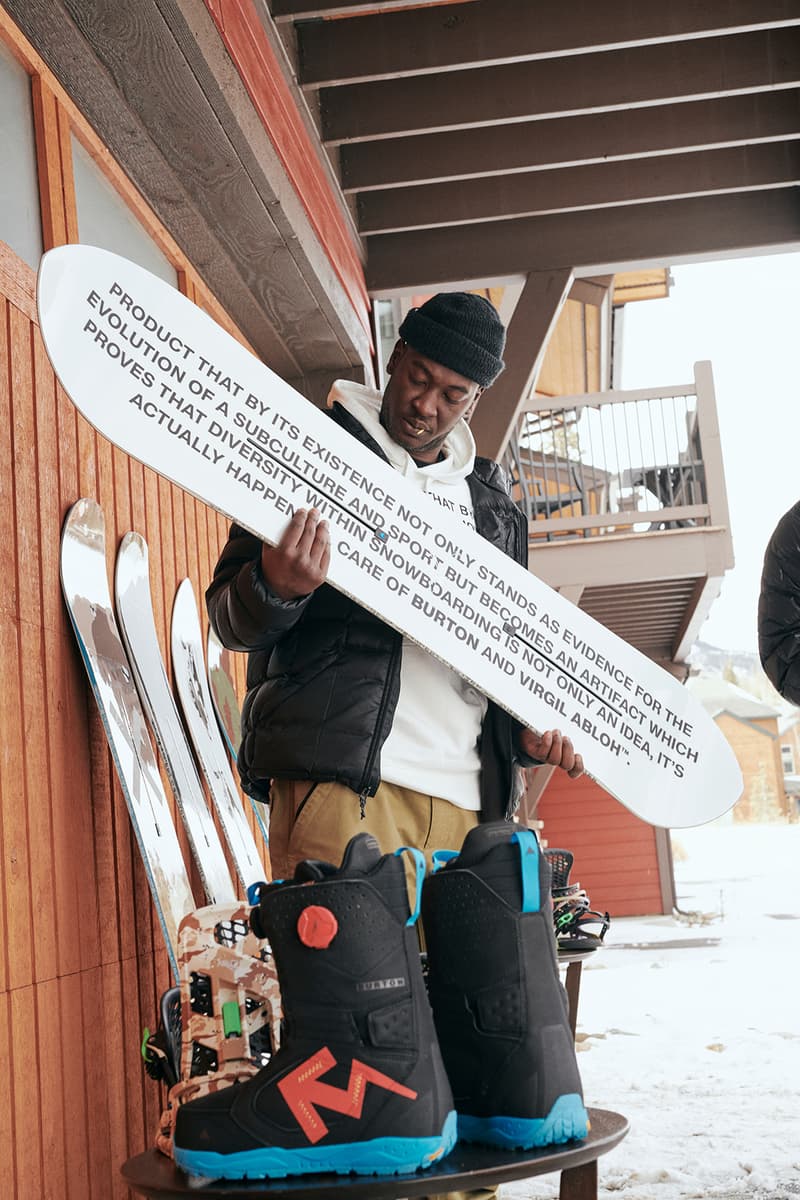 17 of 26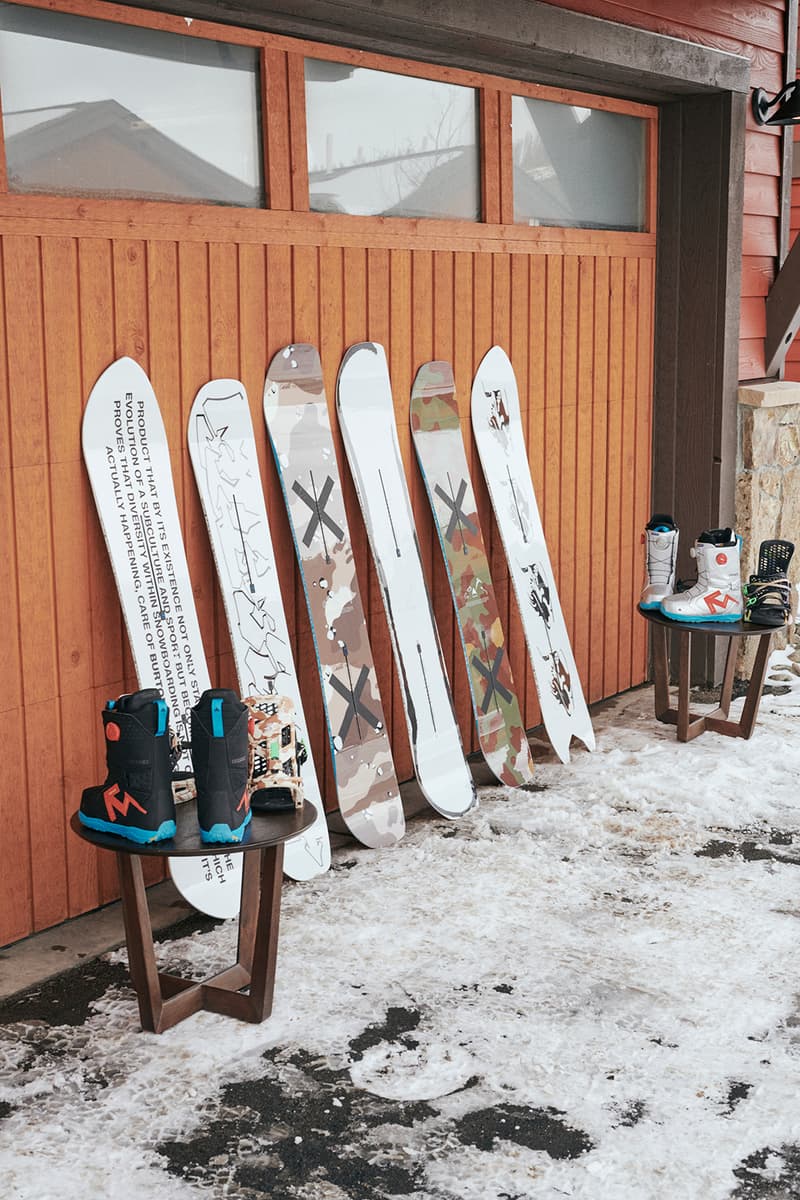 18 of 26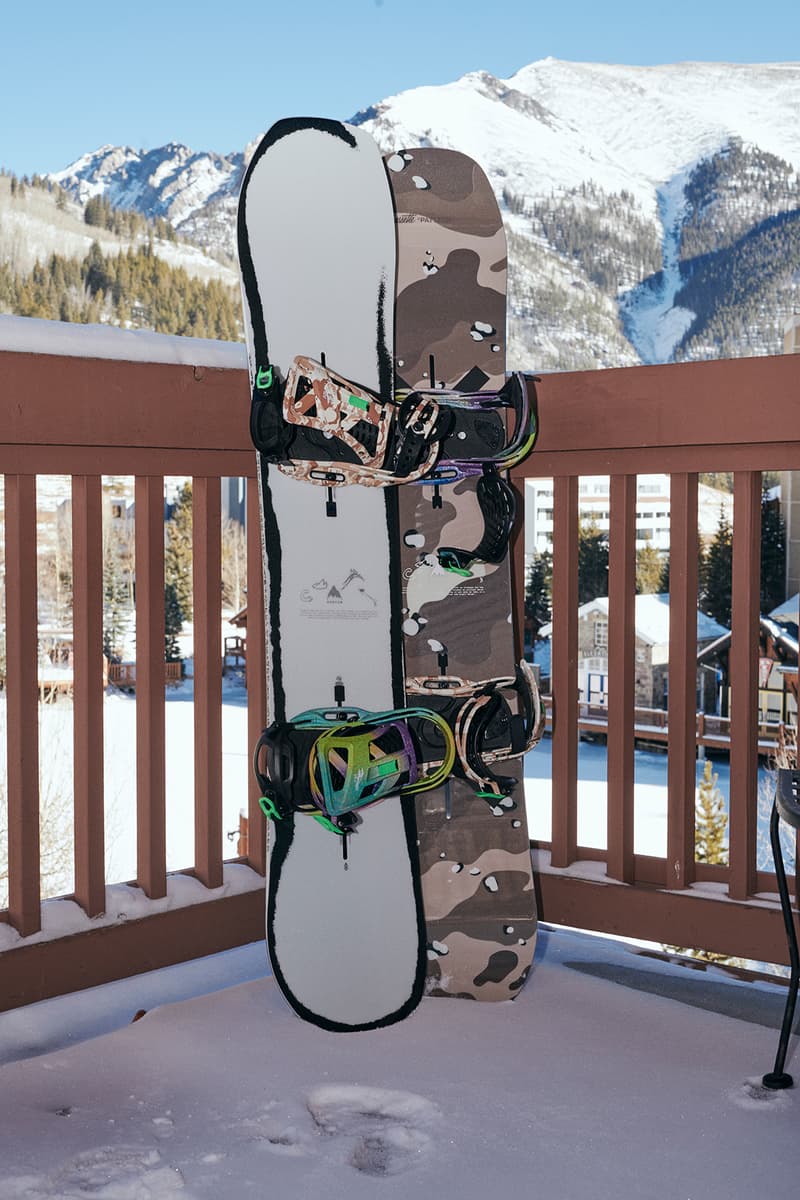 19 of 26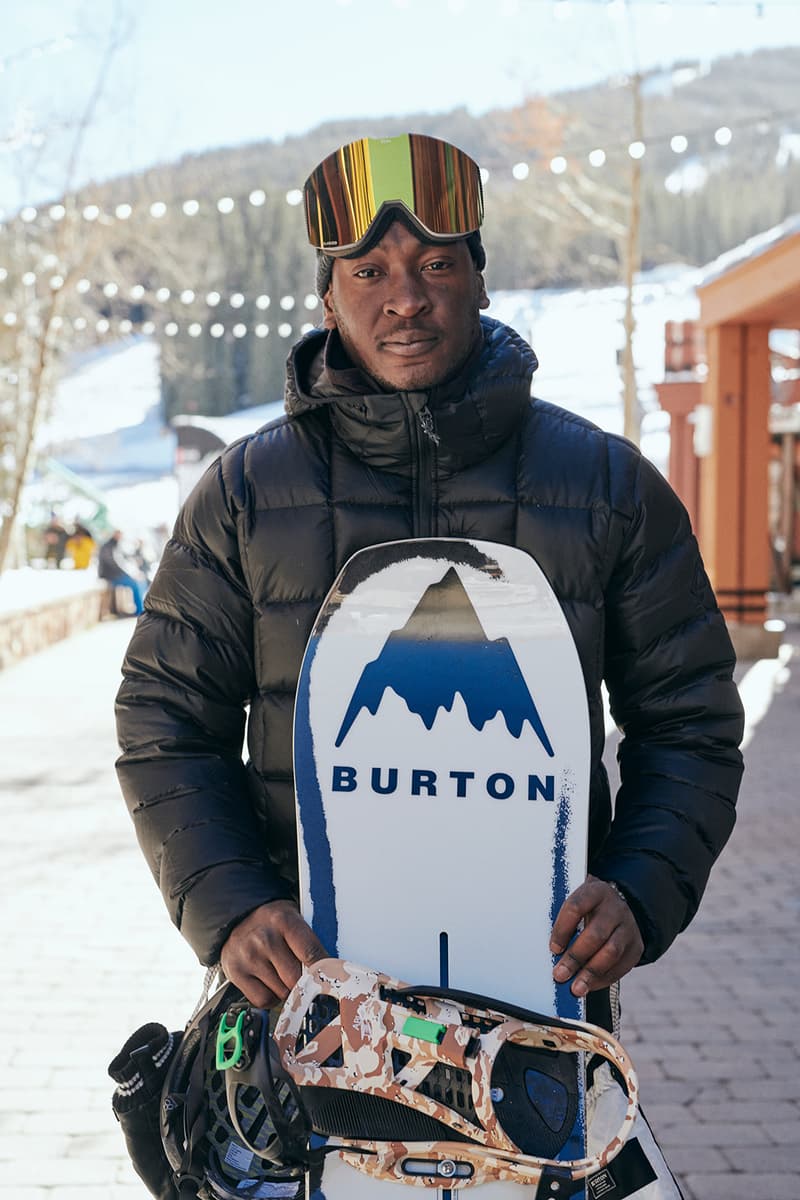 20 of 26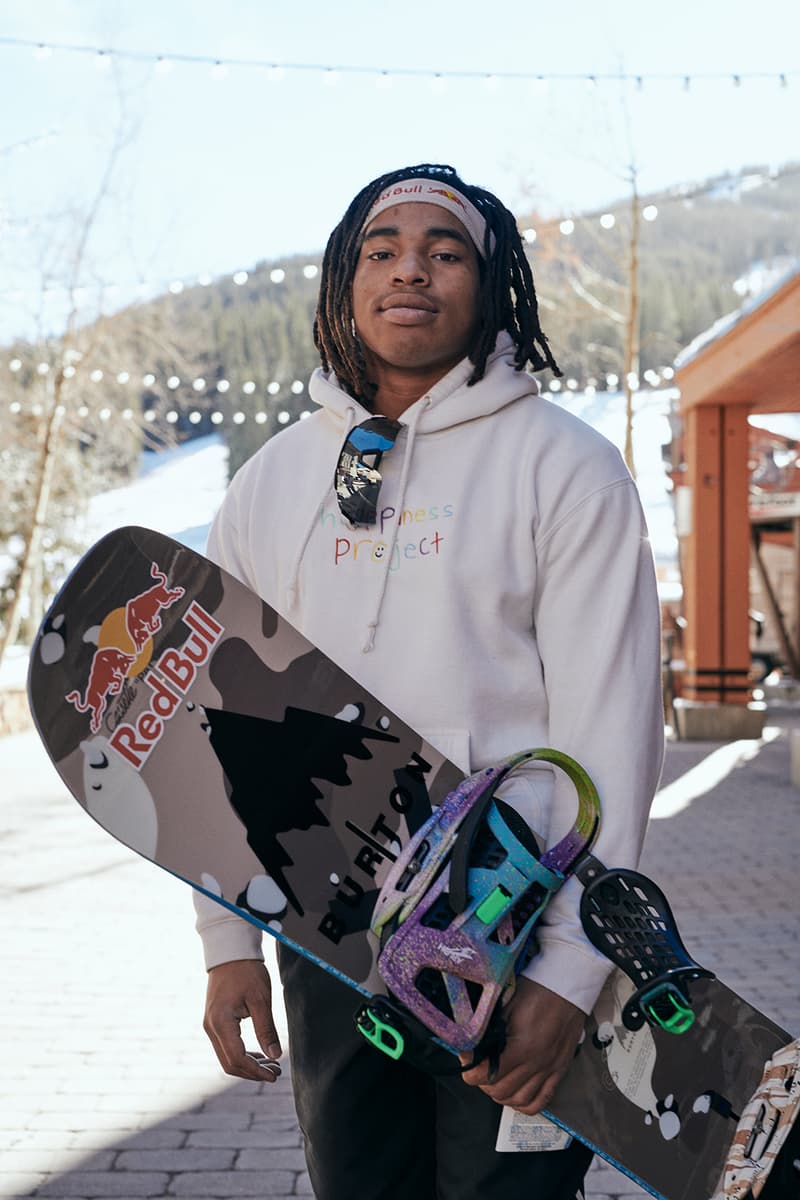 21 of 26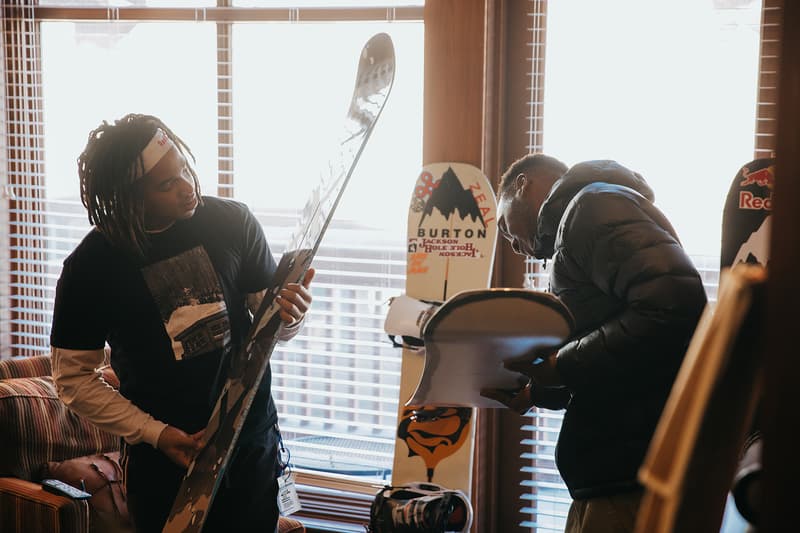 22 of 26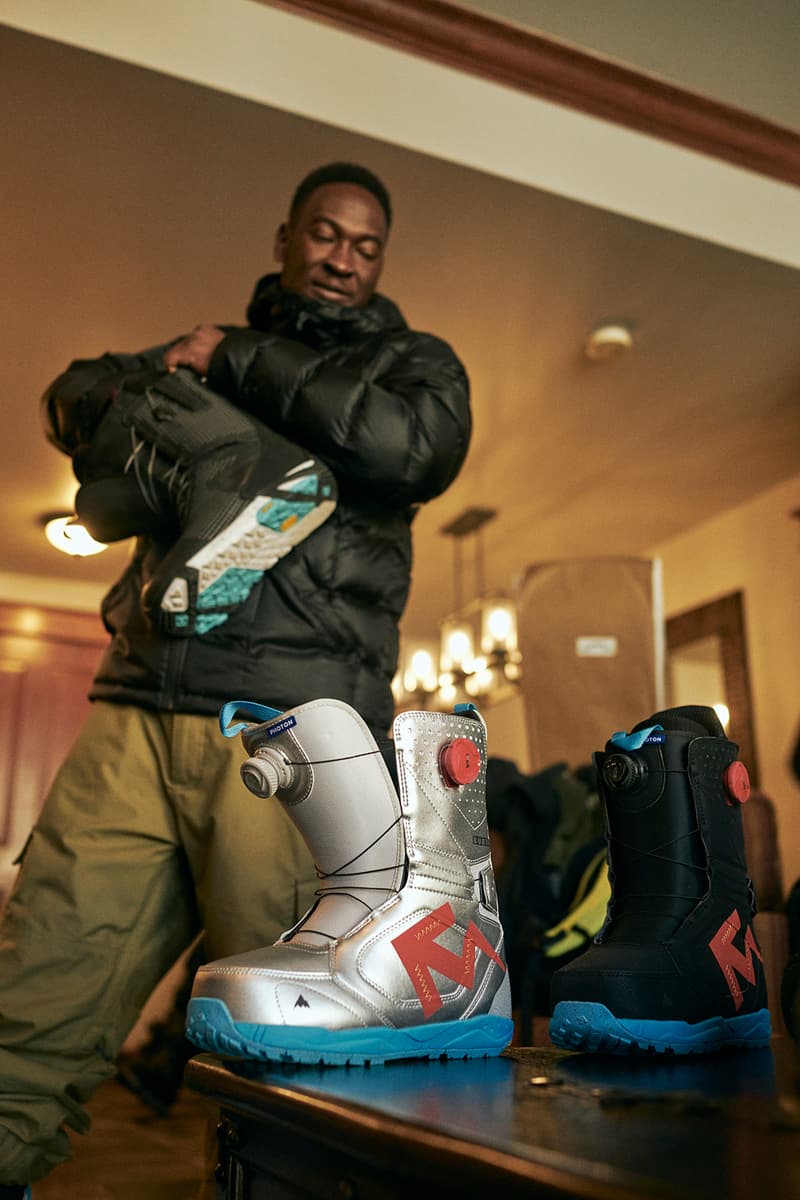 23 of 26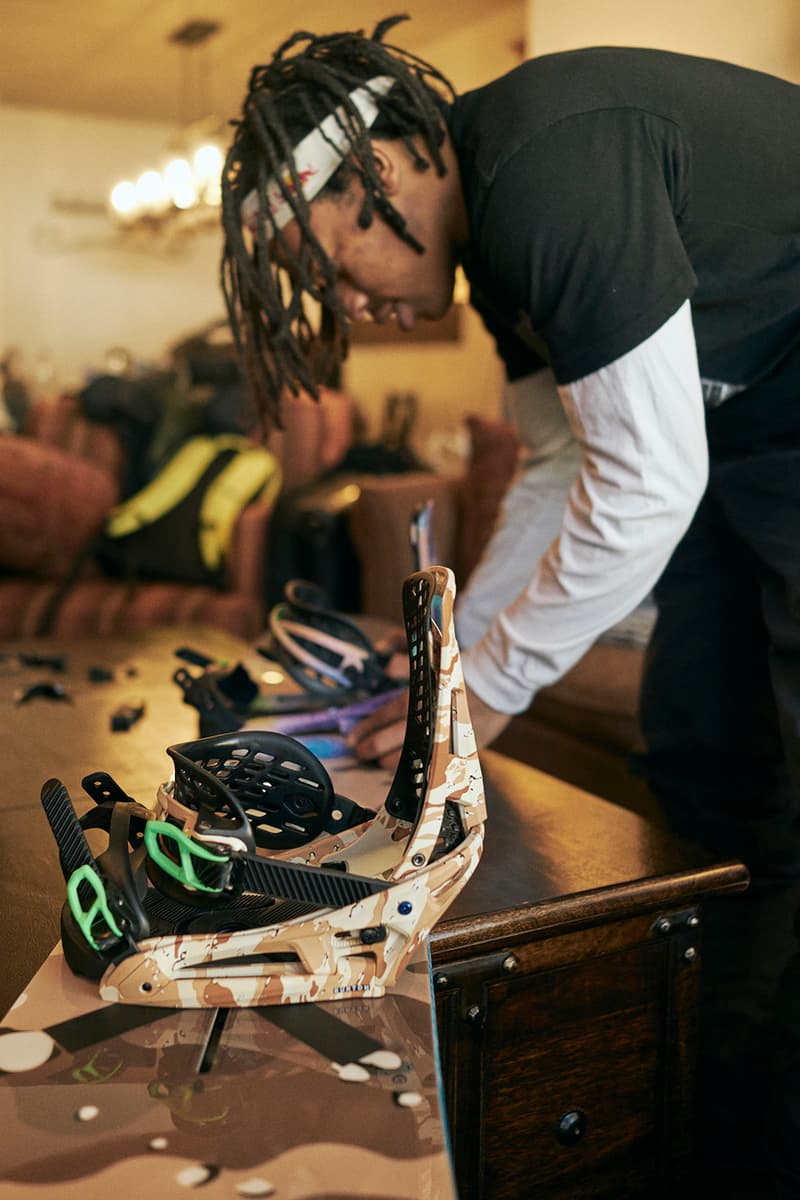 24 of 26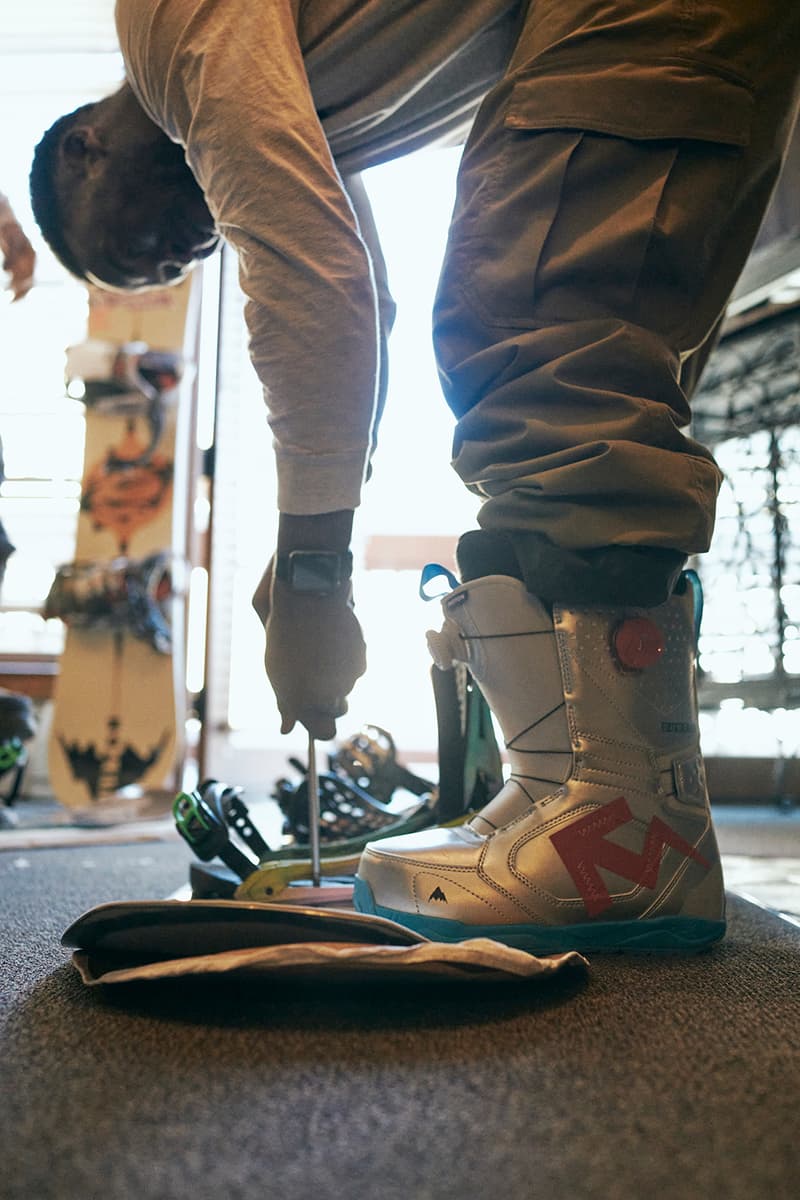 25 of 26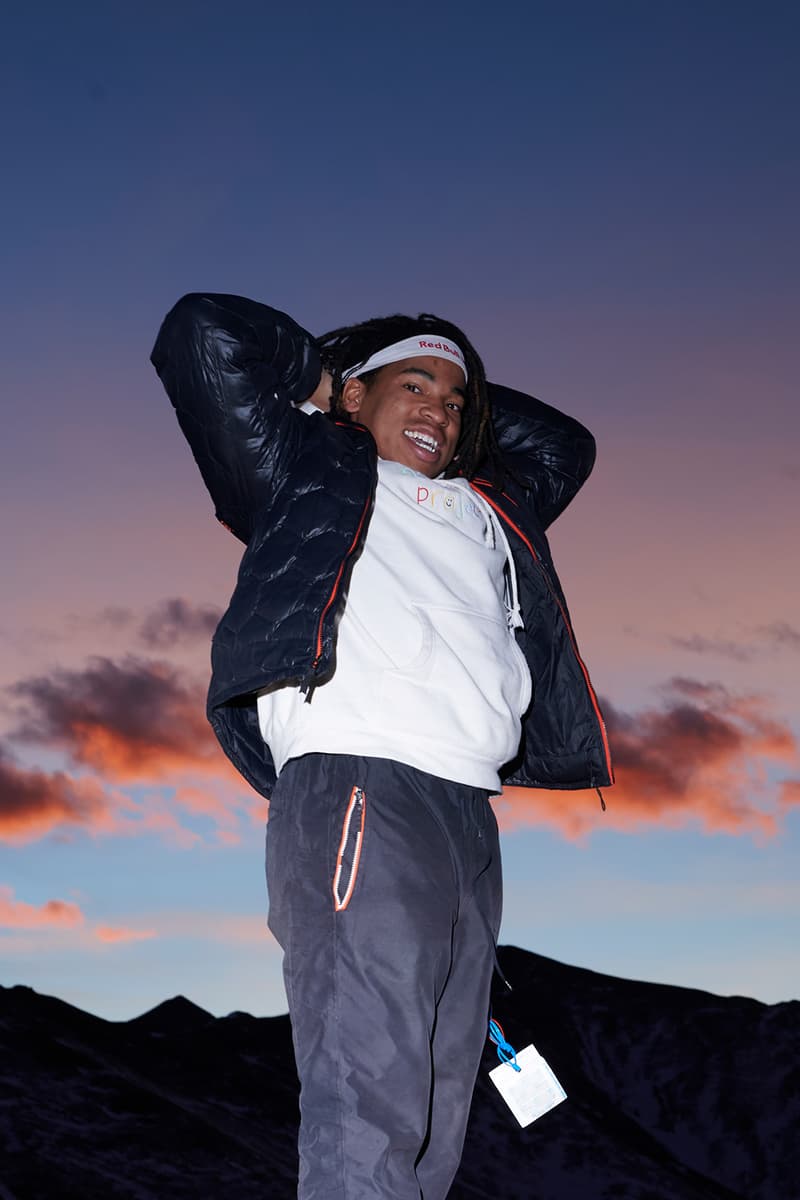 26 of 26
Fashion
Virgil Abloh x Burton Venture Into the Snow for Their Ski Collection
Comprised of co-designed snowboards, boots and bindings.
Virgil Abloh x Burton Venture Into the Snow for Their Ski Collection
Comprised of co-designed snowboards, boots and bindings.
Earlier this month, Burton dropped a special collaboration in partnership with the late Virgil Abloh. The duo debuted 10 exclusive boards that were digitally auctioned by the Virgil Abloh™ "Post-Modern" Scholarship Fund.
Now, the second drop of the collection is set to release next week, featuring co-designed snowboards, boots and bindings. "It was very important to Virgil that his next collaboration with Burton stands for something, that it shares a larger message, so he created a manifesto to guide the collection," said Adrian Josef Margelist, Burton's CCO. "Every person who worked on this project, from the snowboard designers and the project managers to the riders at the photoshoot took Virgil's words to heart. They became our manifesto, our mantra, our motivation."
Abloh's Manifesto was the highlight of the black and white snowboards, which were crafted at Burton's HQ, Vermont. "PRODUCT THAT BY ITS EXISTENCE NOT ONLY STANDS AS EVIDENCE FOR THE EVOLUTION OF A SUBCULTURE AND SPORT BUT BECOMES AN ARTIFACT WHICH PROVES THAT DIVERSITY WITHIN SNOWBOARDING IS NOT ONLY AN IDEA, IT'S ACTUALLY HAPPENING, CARE OF BURTON and VIRGIL ABLOH™," it read.
For the upcoming launch, Board "1" and "2" arrive in the form of the Camber design, featuring "Wood & Wall" and "Desert & Paper" graphics, respectively. The third board, dubbed the Rocker, sports a "Jungle & Mist" design. In footwear, the women's Felix Boa Boot comes with a micro-adjustable dual-zone BOA® fit system, while the men's Photon Boa Boot provides a responsive feel with its precision fit. The Escapade EST Binding for women and Genesis EST Binding for men round off the collection.
The second half of Virgil Abloh x Burton's collab will be available on March 22 via Burton's website.
Share this article