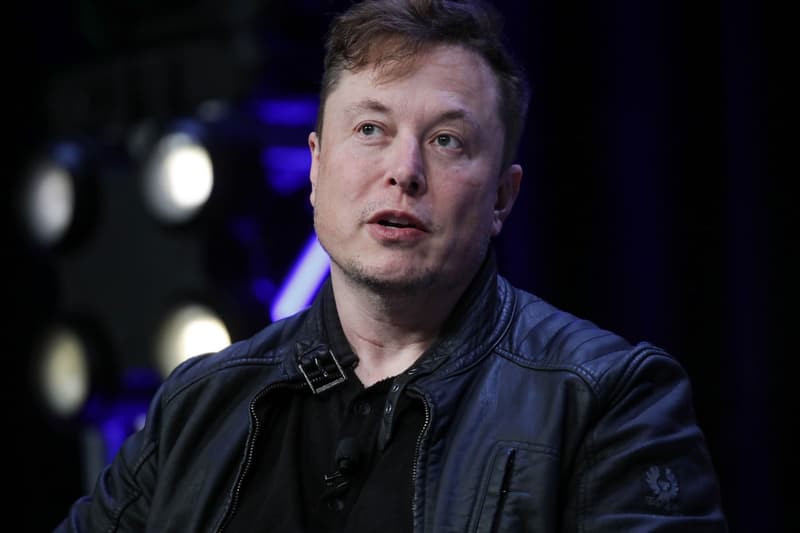 Culture
Elon Musk Says He's Homeless
The Tesla and SpaceX founder is the wealthiest man on the planet, according to 'Forbes.'
Elon Musk Says He's Homeless
The Tesla and SpaceX founder is the wealthiest man on the planet, according to 'Forbes.'
Believe it or not, Elon Musk — the founder of Tesla and SpaceX known to be the richest man on earth — says he is homeless.
In a recent TED interview, the entrepreneur shared that his life isn't as luxurious or lavish as it may seem. He shared that he actually doesn't even own a house and has been couch surfing at his friends' homes in San Francisco. "I don't even own a place right now, I'm literally staying at friends' places… If I travel to the Bay Area, which is where most of Tesla's engineering is, I basically rotate through friends' spare bedrooms."
"I don't have yacht, I don't take vacations, so it's not that my personal consumption is high. One exception is a plane but if I don't use the plane I have less hours to work," Musk added. He continued to speak about those who are "hugely offended" by his wealth: "I think there's some axiomatic flaws that are leading to that conclusion. If, for sure it would be problematic if I was consuming billions of dollars of year in personal consumption but that is not the case."
As of writing, Musk's estimated net worth is $269.5 billion USD, according to Forbes.
Share this article