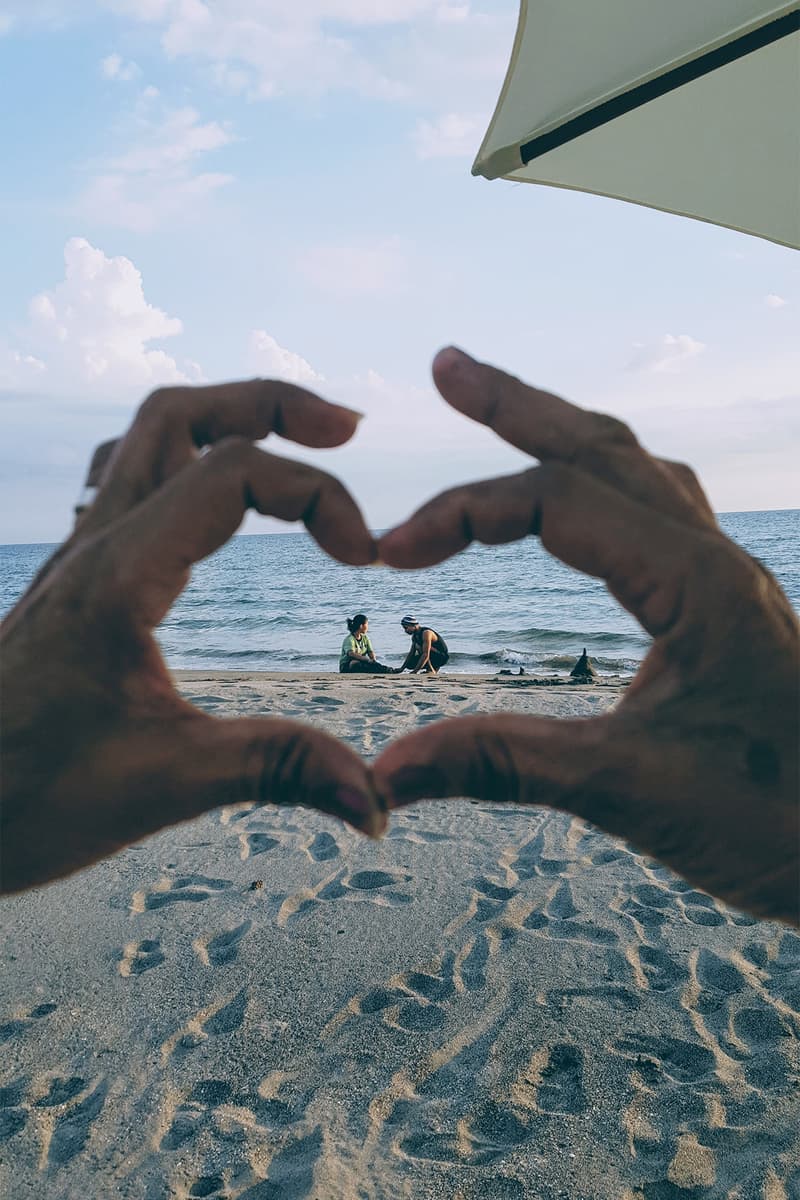 The Dos and Don'ts of Romantic Getaways, According to a Dating Expert
Including the number one travel tip that'll solve any problem.
Sex & Dating
The Dos and Don'ts of Romantic Getaways, According to a Dating Expert
Including the number one travel tip that'll solve any problem.
Traveling with anyone for the first time can be tricky, and especially when it's with a new partner. Couples getaways — or baecations — are usually thrilling when you consider the possibility of having great sex in new locations and creating new memories together, but there's also room for error. Dating expert Maria Sullivan from Dating.com shares with Hypebae a few dos and don'ts for your upcoming trip to avoid disagreements.
Before your getaway, Sullivan suggests that every couple practice the art of compromising. "In order to compromise, you have to truly listen to your partner. Understand their needs and empathize with them so that you can reach common ground. Listening and compromise are key to any healthy relationship," she says.
As for new couples who are still learning the ropes of their budding relationship, taking an extended weekend is your best choice for avoiding clashing on that first trip. "That way you can get used to traveling together while not putting too much pressure on each other with a long vacation … Lean into each other for a successful, drama-free trip," Sullivan explains.
Read on for Sullivan's advice on how to have a memorable and romantic vacation.
Dos
Think about what will make this trip ideal for both of you.
When planning a couple's trip, you should always take your partner's likes and dislikes into consideration. For instance, if your partner prefers a relaxing and more lowkey setting, you should plan for a remote trip to the mountains or a quiet beach setting versus a party location — or at least you should plan for part of the trip to be relaxing and quiet.
Plan excursions ahead of time.
It's great to get a few activities sorted out before you arrive at your destination. By planning ahead, you can relieve some of the travel stress, while also giving each other something to look forward to.
Budget ahead of time.
Make sure that the vacation is within both of your budgets. Giving a nice vacation as a gift to yourselves is romantic, but going into debt over it? Not so much. Financial friction can oftentimes cause problems in relationships, so it's never a bad idea to consult your partner on what they're comfortable spending — even if only one partner is paying.
Don'ts
Overplanning.
While it's understandable to want to see all that your destination has to offer, it's important to take time to enjoy yourself. Overextending yourself with packed days will make your getaway feel more like work. Set aside moments to appreciate the quality time together. Your vacation should be a time to recharge and reconnect in a new setting.
Making plans without them or without their knowledge.
Planning activities to do without your significant other is a definite don't. It's okay to have some alone time every once in a while, but make sure to give your partner a heads up. Disappearing can cause panic and a feeling of isolation for your partner.
Overdoing it with social media.
Even though you will want to take pictures together and of the places you visit, it's important to not be glued to social media the entire time. Be in the moment with your partner — your group chats and notifications will be there later on.
---
This interview has been edited and condensed for clarity.
Share this article