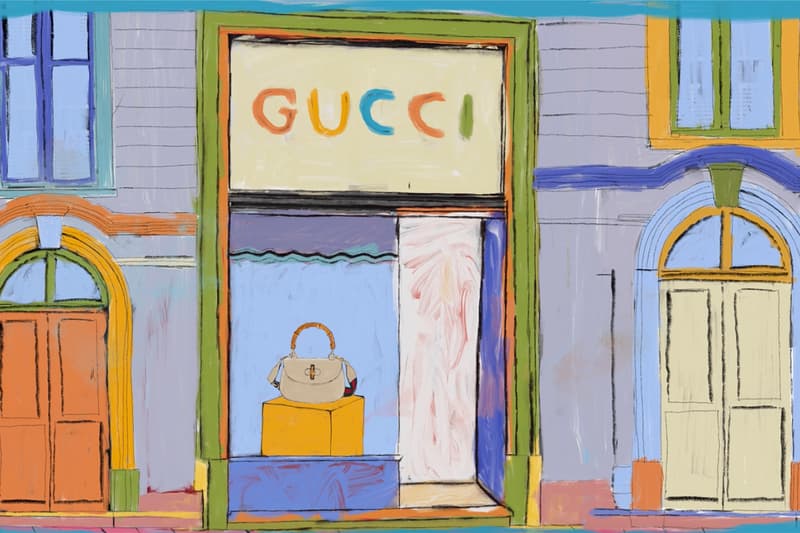 1 of 6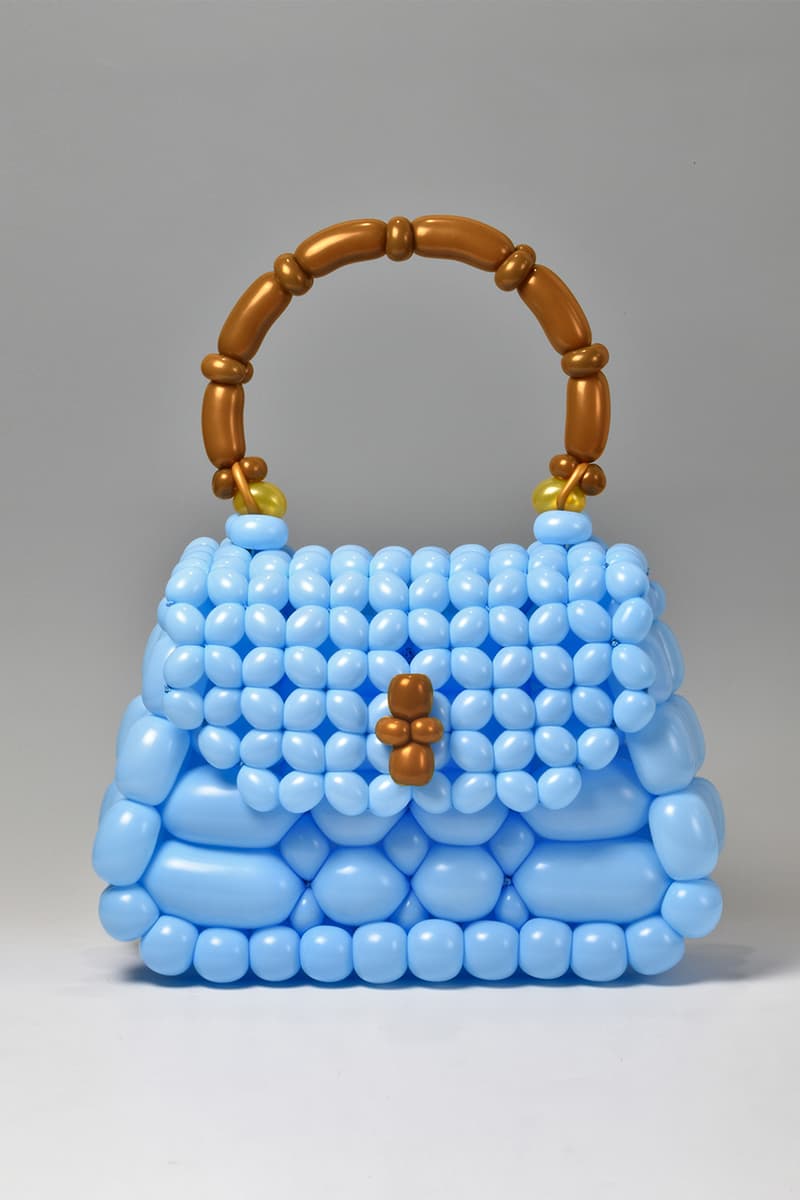 2 of 6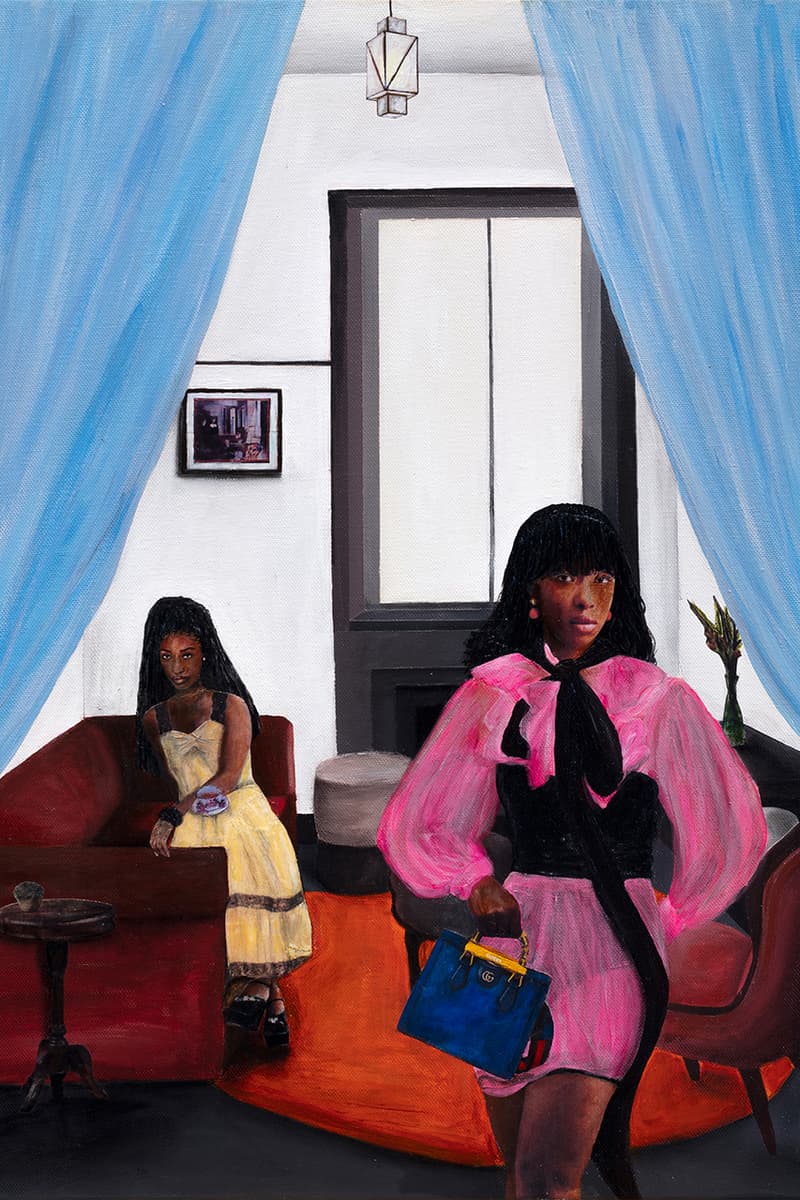 3 of 6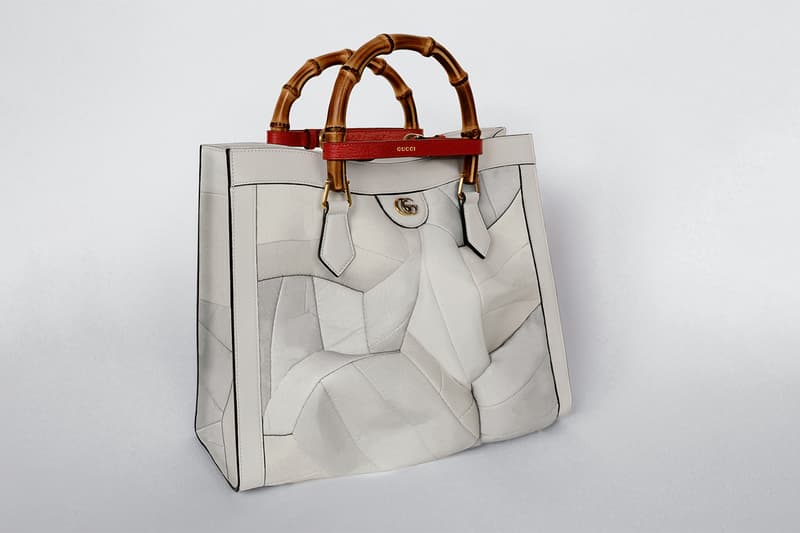 4 of 6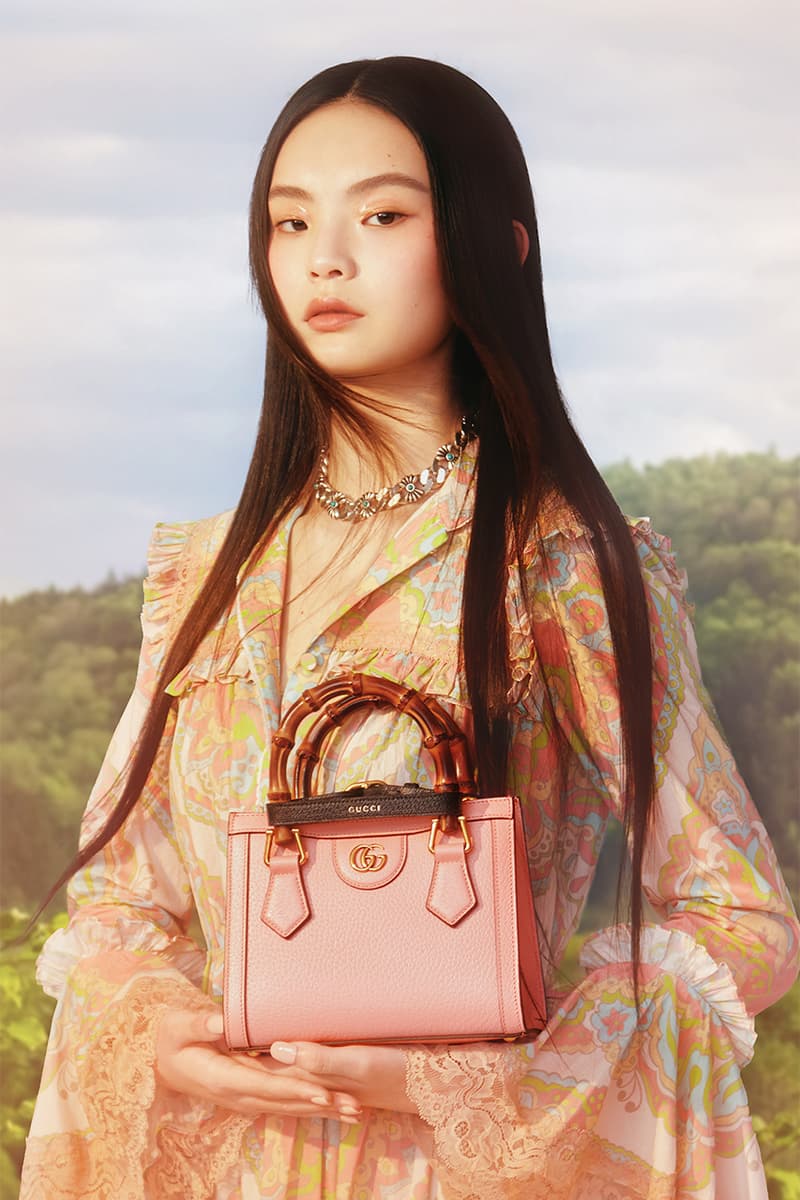 5 of 6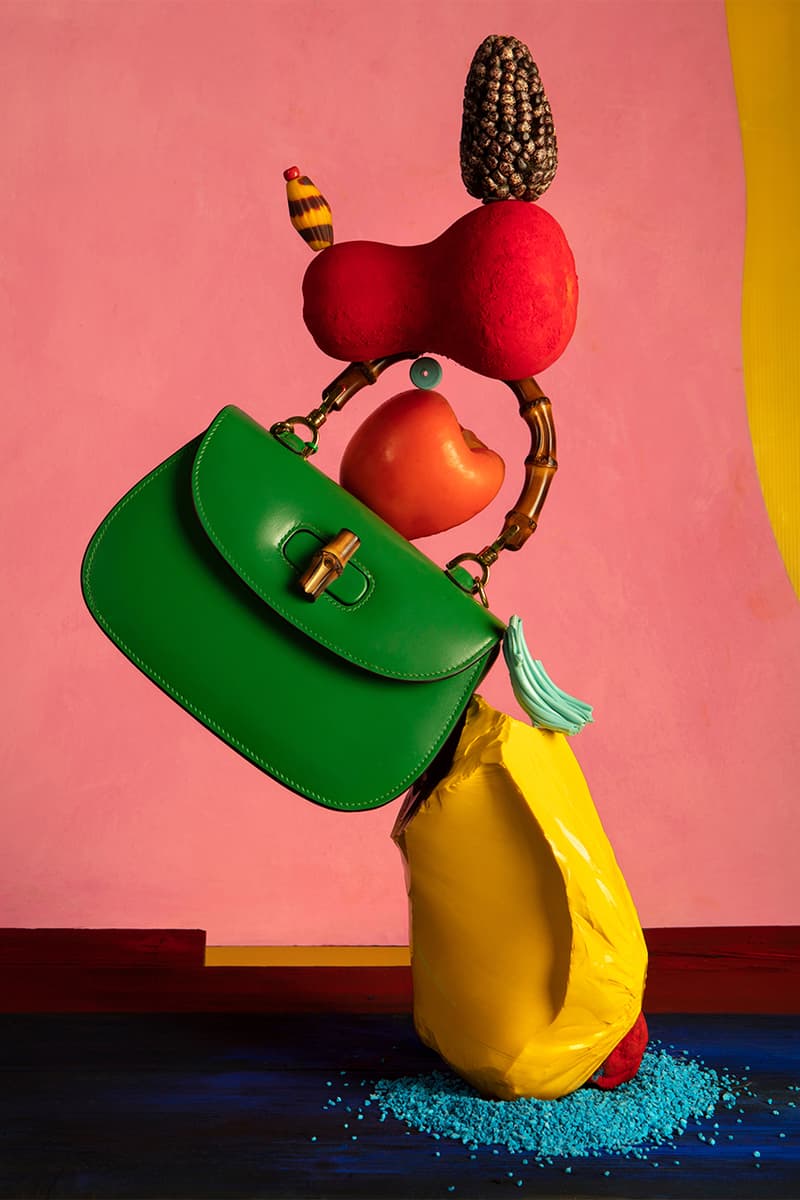 6 of 6
Fashion
Gucci Reimagines The Diana and Bamboo Handbags
With the help of six internationally renowned artists.
Gucci Reimagines The Diana and Bamboo Handbags
With the help of six internationally renowned artists.
The lines between art and fashion have always been blurred and Gucci takes it one step further with the reinterpretation of the iconic Diana and Bamboo handbags. Enlisting the help of six different international artists, the timeless accessories take on an entirely new life as they are reinvisioned through a fresh lens.
First offered by the luxury label in 1991, the Diana bag is now reimagined by Alessandro Michele with removable, neon leather belts as it once bore a distinctive bamboo handle. The sturdy material makes an exciting appearance in the Bamboo 1947 handbag, nodding to the brand's history as the raw material was a sought after commodity during Italy's post-war era. Ever the creative genius, founder Guccio Gucci, with the help of the label's visionary Florentine artisans, utilized the lightweight and durable bamboo for the handle of a purse creating an instant trademark for the fashion house.
Looking to the future, artists including Cinthia Mulanga, Hailun Ma, Nicole Mclaughlin, Juan Francisco Bertoni, Lorenzo Vitturi and Masayoshi Matsumoto have put their own twist on the handbags, presenting refreshing reconfigurations from a textural buoyant blue silhouette to a design reminiscent of austere marble.
View each artist's interpretations of the Gucci Diana and Bamboo handbags in the gallery above. Both handbags are available for purchase on Gucci's online store.
Share this article