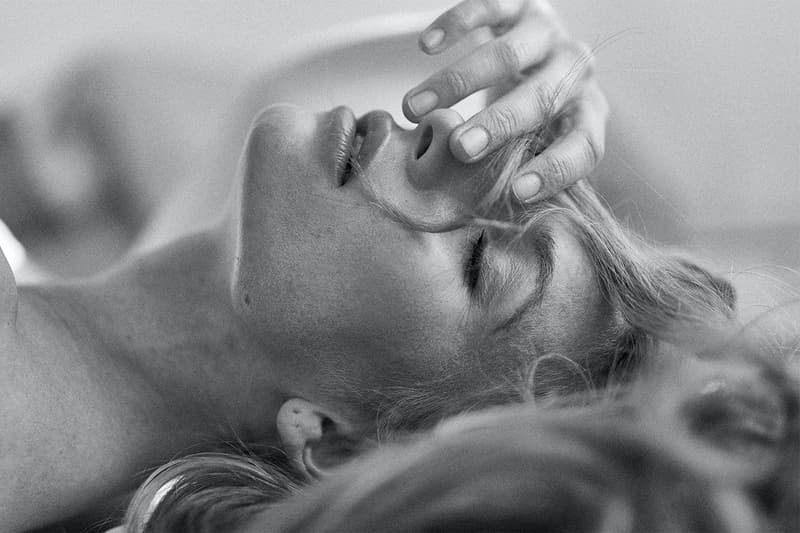 2 Questions You Should Ask Before Having Sex
Tips for practicing safer sex.
Sex is historically a taboo subject that keeps people quiet about their sexual wellness and history. To curb this, there are two questions you should be asking your new sexual partner(s) — whether you're embarking on a one-night stand or forming a serious relationship.
The first question you should always ask is: "When was the last time you were tested for sexually transmitted infections?" This helps you ensure that their sexual wellness routine is up to par. It's important to note that whether they live with an STI or not, they should be getting tested regularly. Also, those who live with STIs have special wellness routines of their own that keep them and their partners healthy. Make sure to approach this topic with compassion. If you experience resistance to your potential partner getting tested, however, the connection is probably not the safest to explore.
The second question you should ask is: "Are you fluid bonded with anyone?" If you're unsure what fluid bonding is, Healthline defines it as "the decision to stop using barrier protection during sex and exchange bodily fluids with your partner." Bodily fluids include vaginal fluids, ejaculation, semen and anal secretions. Bonding does not only refer to unprotected sex, for example, sharing sex toys carries this risk, too.
People fluid bond for a number of reasons like disliking the feel of condoms and craving deeper intimacy. With the growing cultural acceptance of polyamory and sex-positivity, it's possible that your sexual partner(s) have multiple sexual partners of their own, as well.
Having multiple sexual partners is thankfully no longer taboo, but it also means that as an individual, you have to take even more measures to ensure your having safe sex. Fluid bonding opens up the risk of contracting STIs and pregnancy, so it's better to ask questions upfront than be sorry later.
Share this article