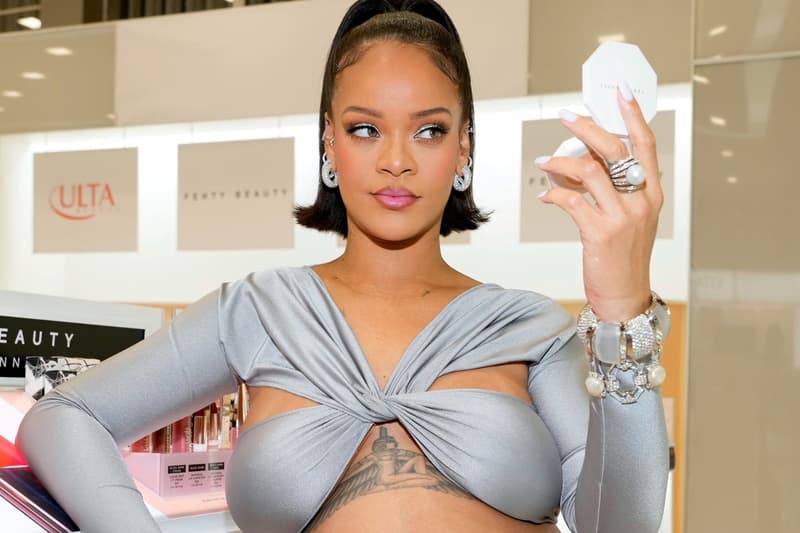 Beauty
Here's How You Can Get Your Beauty Brand Featured in Ulta
The company is shining light on four emerging beauty brands per quarter.
Here's How You Can Get Your Beauty Brand Featured in Ulta
The company is shining light on four emerging beauty brands per quarter.
Every quarter, Ulta highlights four emerging beauty brands as part of its Sparked program, giving all up-and-coming founders the opportunity to someday showcase their own creations in Ulta stores. That being said, Muffy Clince, director of emerging brands at Ulta Beauty, has shared what the retailer is looking for in beauty brands.
"Overall, we're focused on representation and an inclusive shopping journey for our guests. That's going to be top of mind for everything we look to bring in," Clince told Glossy. That also includes making "ingredients for all skin types" a priority. "We want to make sure we have what the guest is looking for," Clince added.
Ulta's Sparked program launched in 2019. Since its fiscal quarter starting in February 2022, the program has launched 10 brands so far. Perks of being in the program include getting a special table in 107 stores to display your products, a designated landing page on its website and exposure for proper marketing.
"The guest who is shopping [for products from] our Sparked brands is very diverse," explained Clince. "They are omni shoppers that shop frequently."
Sustainability and price points are also key elements to keep in mind, which is why Ulta launched Conscious Beauty in 2020. "The vast amount of new brands we bring in are certified in at least one pillar of Conscious Beauty," said Clince. "We see the guest shopping all price points. One of our secrets to success is having a breadth of assortment at all price points and in all categories."
Wellness is one specific category the retailer is looking out for as well. "The lines are continuing to blur between wellness, beauty and self-care," said Clince.
---
Share this article