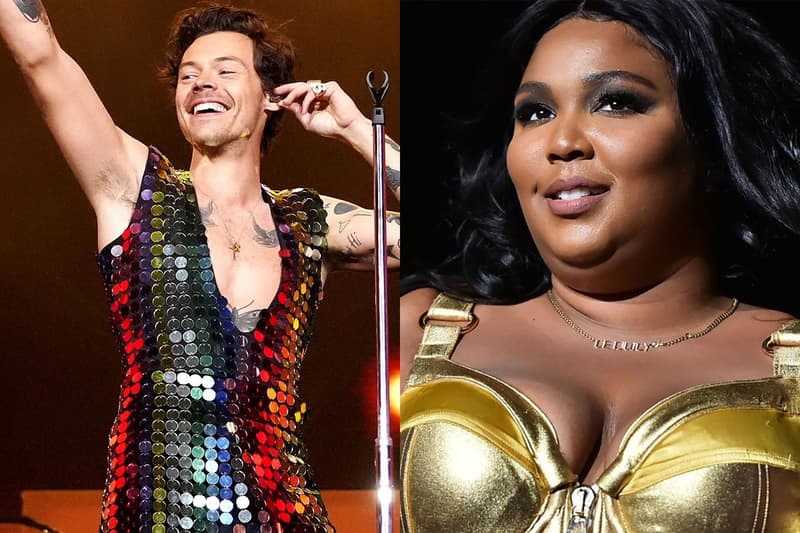 Music
Lizzo Joins Harry Styles On Stage at Coachella Weekend 2
The duo sings One Direction's "What Makes You Beautiful."
Lizzo Joins Harry Styles On Stage at Coachella Weekend 2
The duo sings One Direction's "What Makes You Beautiful."
The second weekend of Coachella is here, and Harry Styles has invited another surprise guest on stage following Shania Twain last weekend. This time around, the musician joined forces with Lizzo to sing one of his biggest hits.
The two stars took the stage in furry coats to sing "I Will Survive," followed by One Direction's track "What Makes You Beautiful," which marks its 10th anniversary this year.
The performance comes shortly after Lizzo's teaser on TikTok. "I'm bored otw to Coachella," she wrote, exciting fans for the upcoming collaboration. Following the stage, the "Juice" singer took to Instagram to share a selfie: "Proud of you Harry Styles. Thank u for having me."
You can watch snippets of the performance now on Twitter.
Share this article